The Harbors Senior Living
Fridley, MN - Assisted Living, Memory Care
At The Harbors, we develop our community life programs around the things our residents enjoy doing. We call it "A Part of You". When residents come to live with us, they can expect a wonderful atmosphere where they are valued as an individual.
There is a difference in senior living communities and you'll find it at The Harbors Senior Living of Fridley! Located in beautiful Fridley, Minnesota, this wonderful senior living community has the services and amenities to meet the needs of our residents. At The Harbors Senior Living, you aren't just another number on the door, you are part of a family!
Our beautifully designed suites with private bathrooms are perfect for those looking for a higher level of care, but are looking for a more home style environment.
Care suites are appropriate for individuals who are recovering from surgery or illness, require concentrated rehabilitation or need ongoing health-related care. Their stay may be long term, or it may be short term depending on resident's desire.
For residents who need higher levels of assisted living, our care suites are specifically designed to provide 24-hour, continuous care with more one-on-one services. An individual service plan will be completed designed specifically for each resident to help them regain or maintain their independence. Restorative and rehabilitative care enabled each resident to do as much for themselves as they are able to do.
It is important to hold scheduled and unscheduled activity programs are provided in the care suites every day to help maintain the residents spirit and well being. Our activity program is a very important part of what we do. Each day, you'll find staff visiting with residents, playing cards, reminiscing, and much more. Many of our activities in the care suites are designed specifically with residents abilities in mind. We will also provide transportation to and from appointments on scheduled days. Residents can also receive help with showers and personal hygiene, medication administration, transfer assistance and escorts, laundry and linens, weekly housekeeping, and more. Residents in our care suites will also receive three home-cooked meals each day, served in our private dining room, or in their own suite.
Our activity program is designed around the residents and what they enjoy doing. We call our activity program "A Part of You". "A Part of You" is an resident based activity philosophy that puts our own residents' experiences, hobbies or their likes as the focus. Activities are not just about games and entertainment, but include intellectual and learning activities.
Our community was designed with community life in mind.
The best time in life is when you can relax and enjoy the "good life". At The Harbors, our residents will find all the amenities they need to enjoy life to its fullest while maintaining their independence. A rich, rewarding lifestyle awaits, providing comfort and peace of mind. We look forward to welcoming you home.
Our staff is trained by the Director of Health Services (RN) with a program developed by Harbor Health Management, to ensure that our staff remains highly skilled at what they do.
We offer several different services in our assisted living community, but the one that interests families the most, is the safety and security of having staff on site, 24 hours a day. Health supervision services are available including medication reminders and assistance with non-injectable drugs. Additional health supervision services are tailored to the residents needs. Medical transportation can also be arranged as necessary. Throughout the year, our Health Services Department puts on several informational meetings and wellness clinics for our residents, including yearly flu shots for residents and staff members.
Our qualified staff will work with you and your family to develop a plan that is best suited to meet your needs. These services are designed to keep you as independent as possible. Assistance is available 24 hours a day from our trained care providers.
See More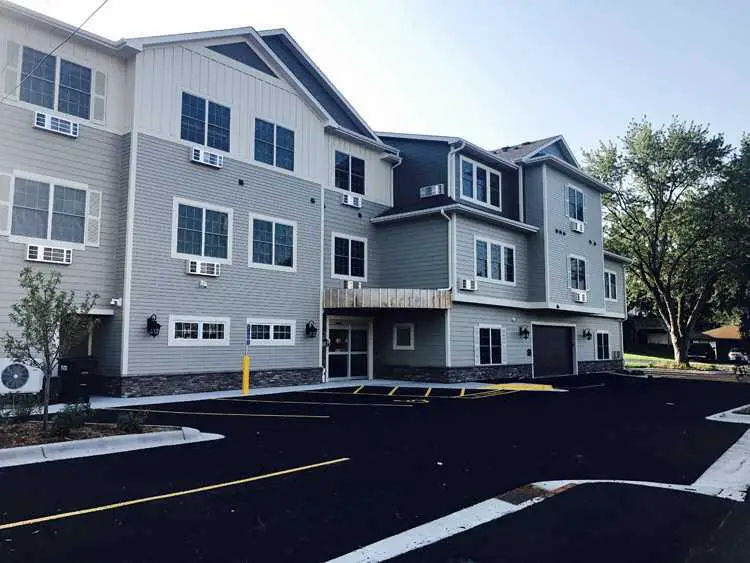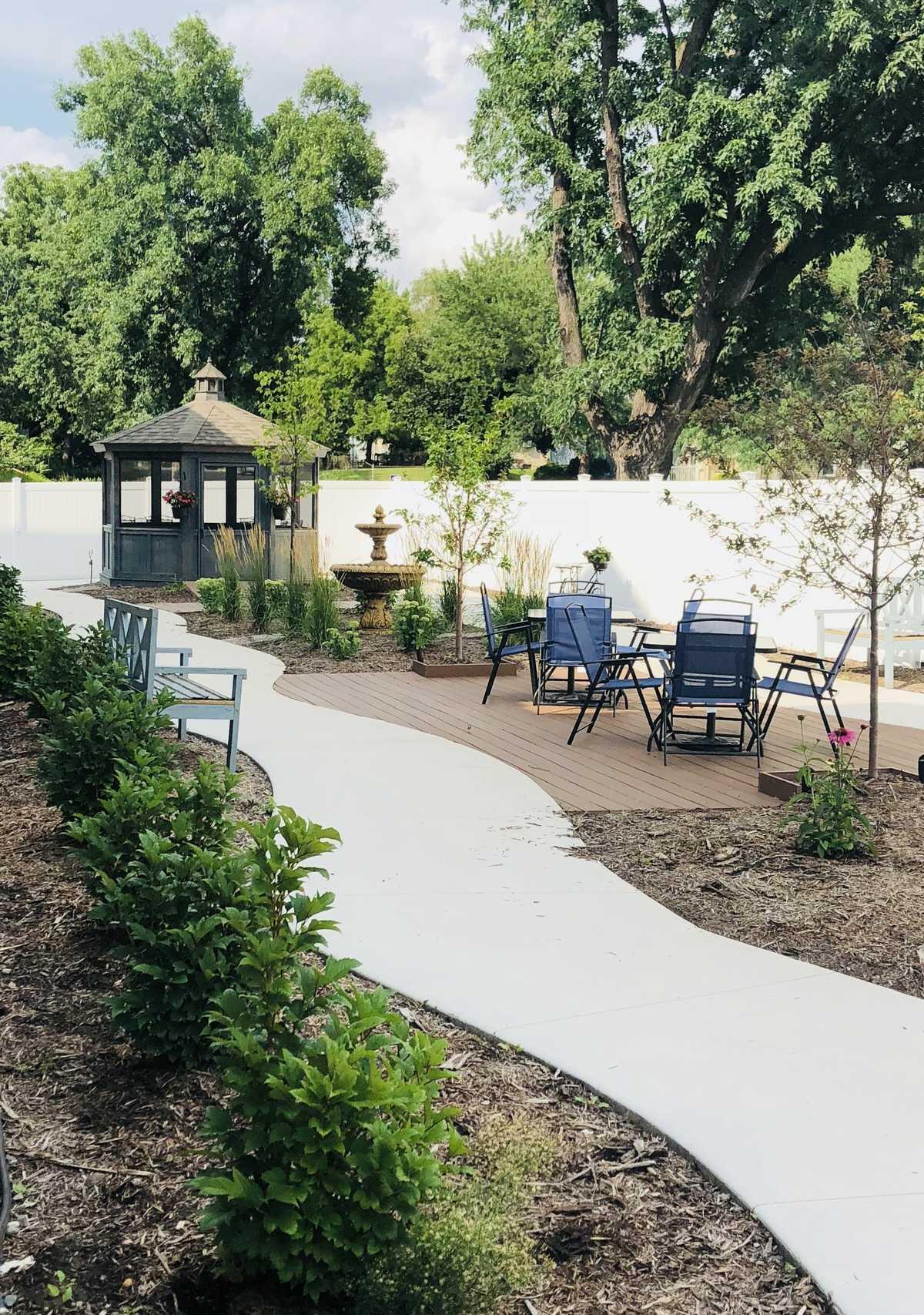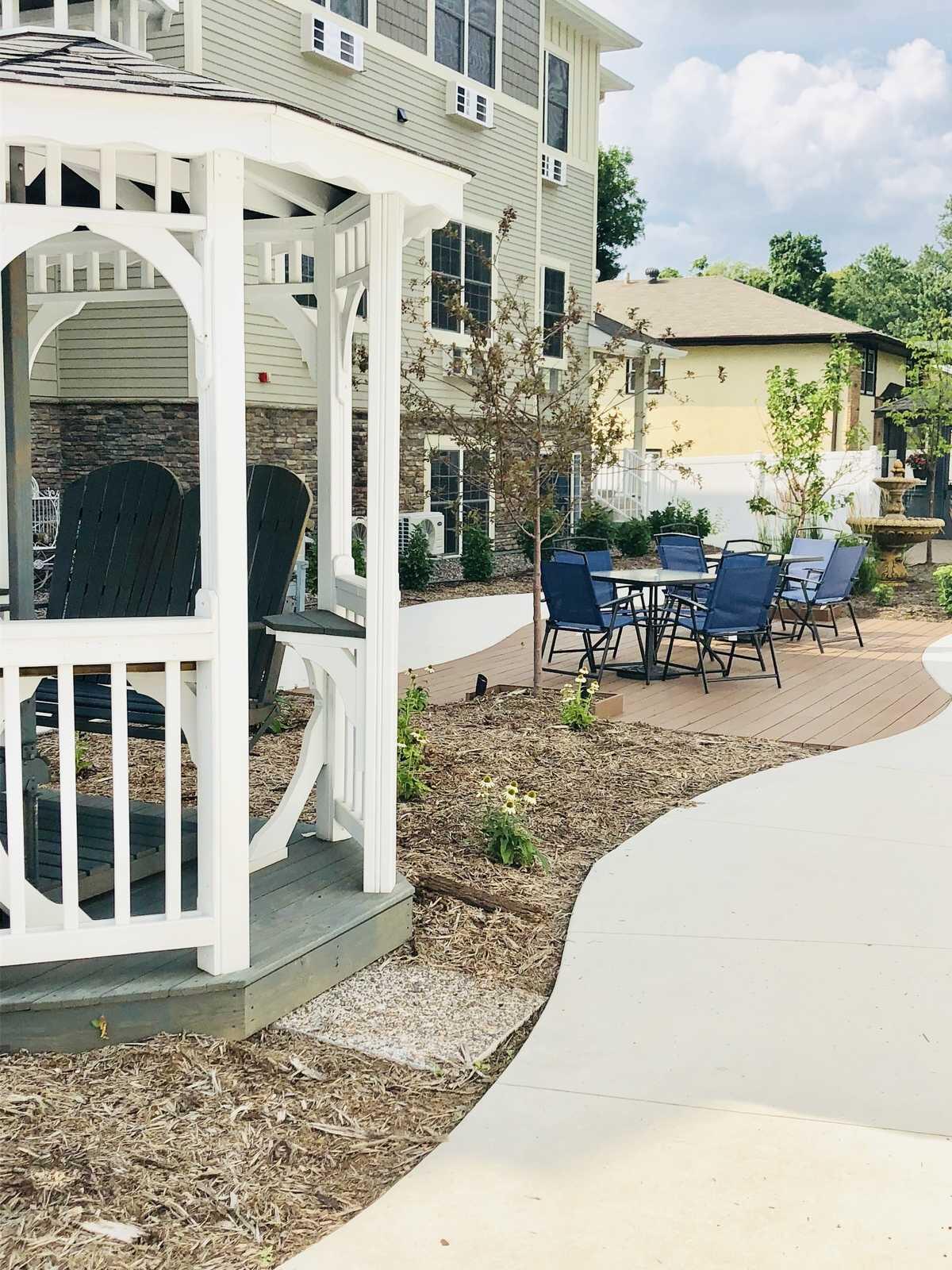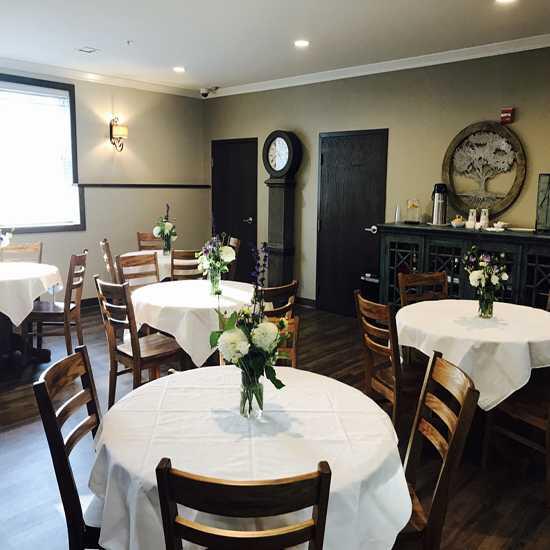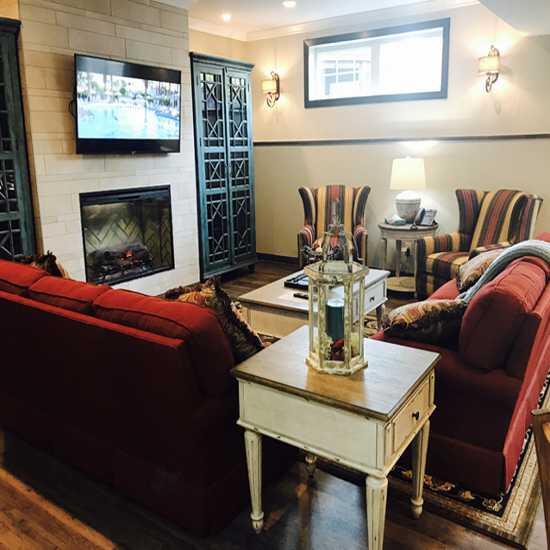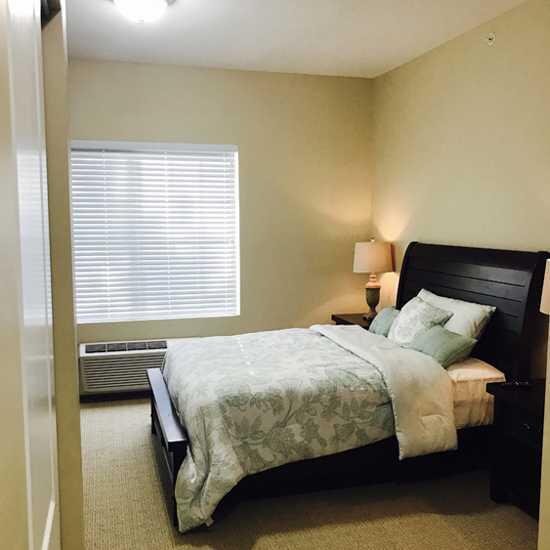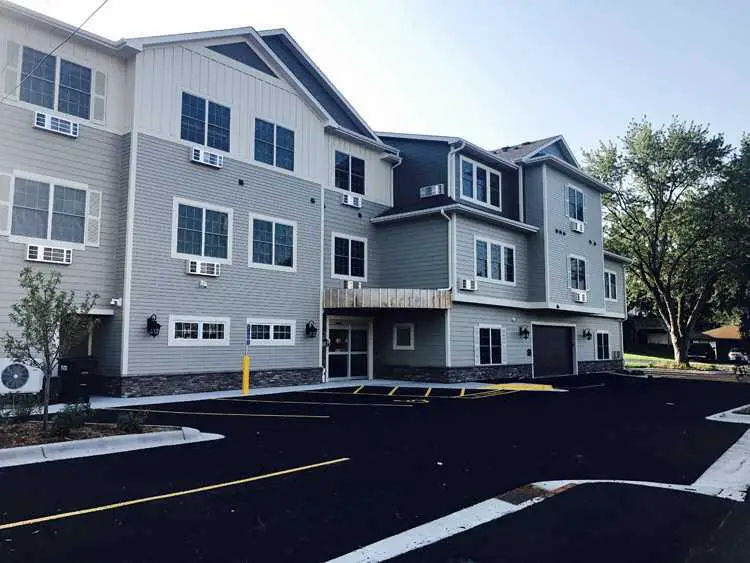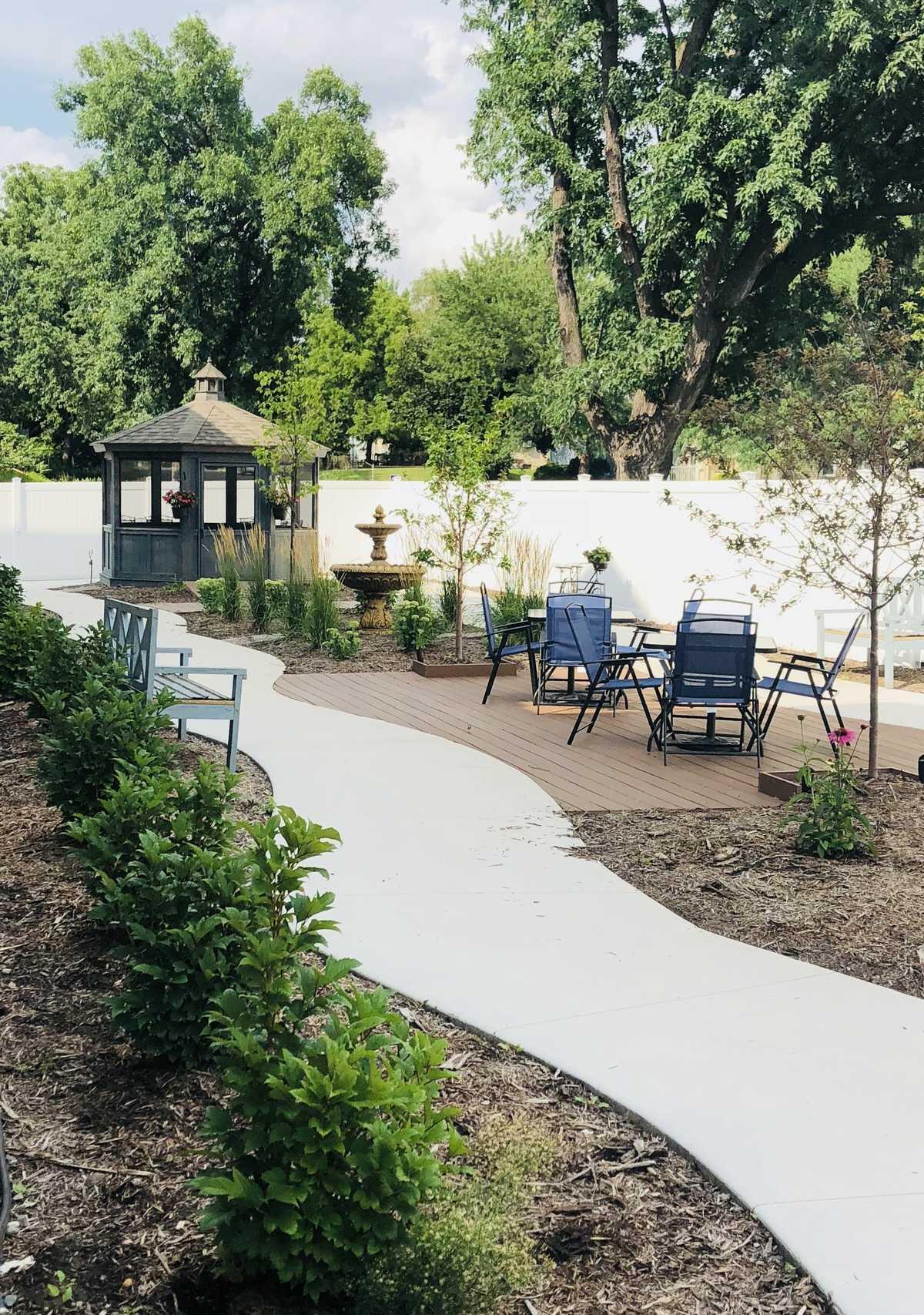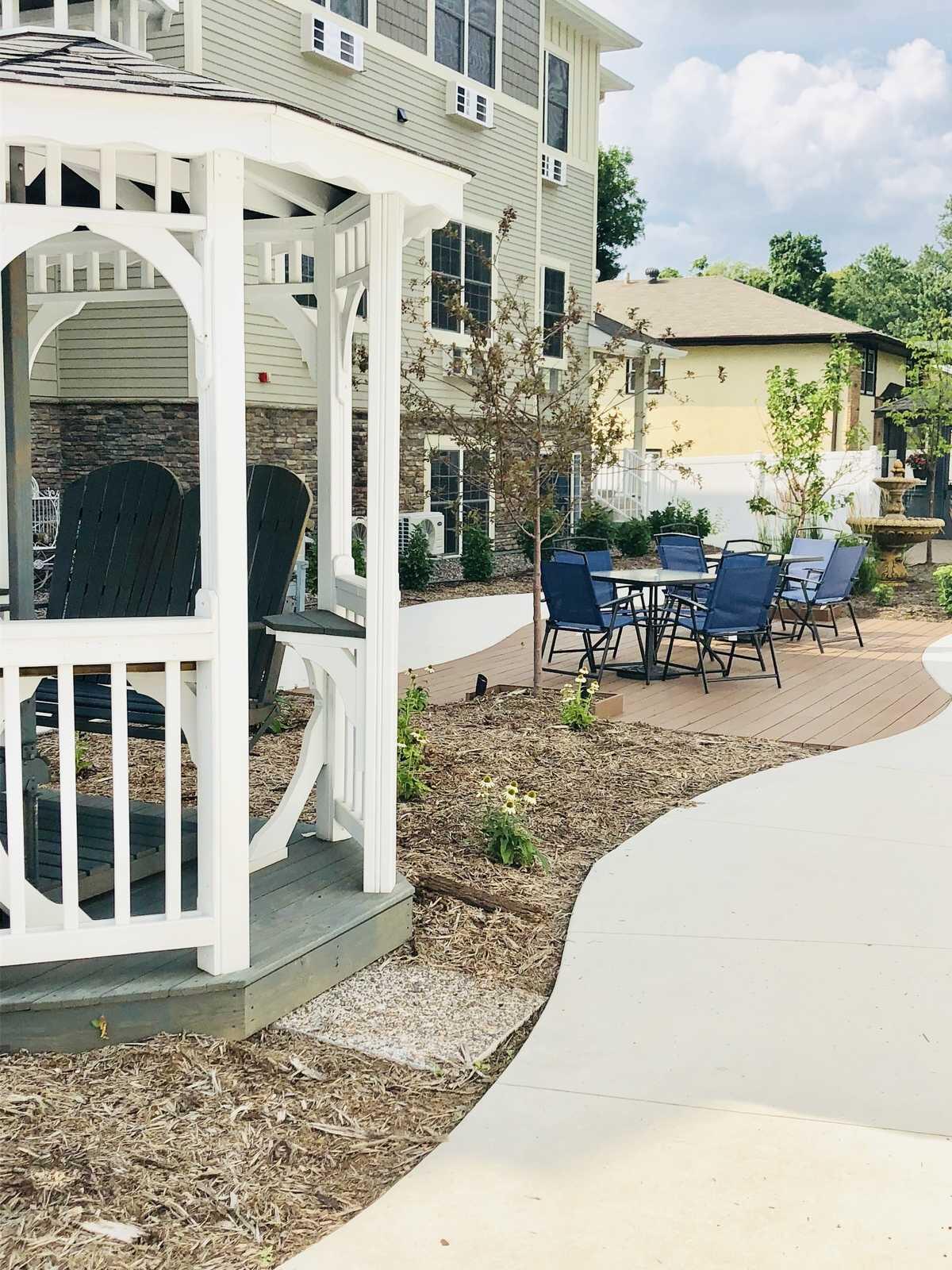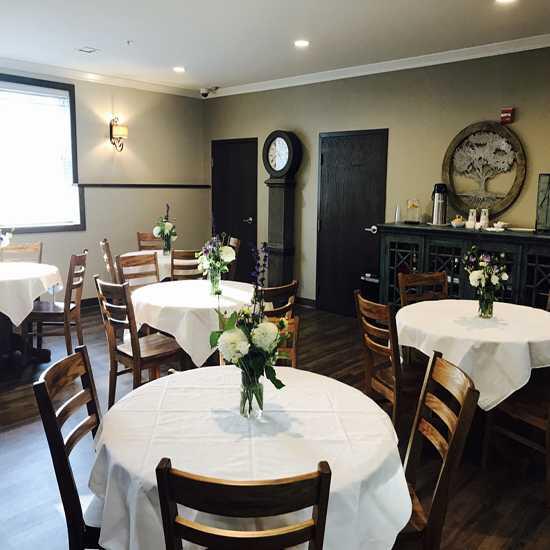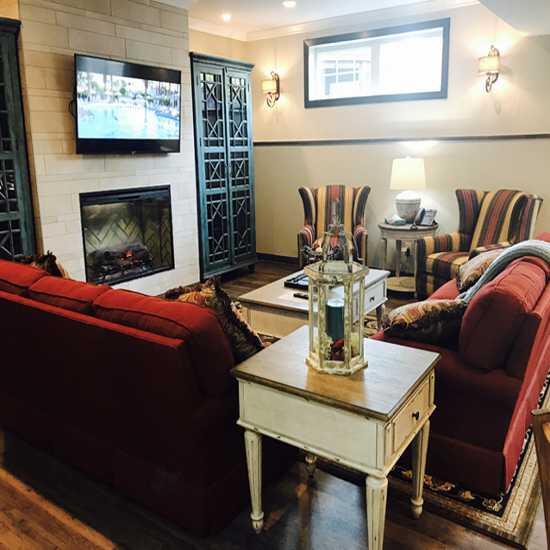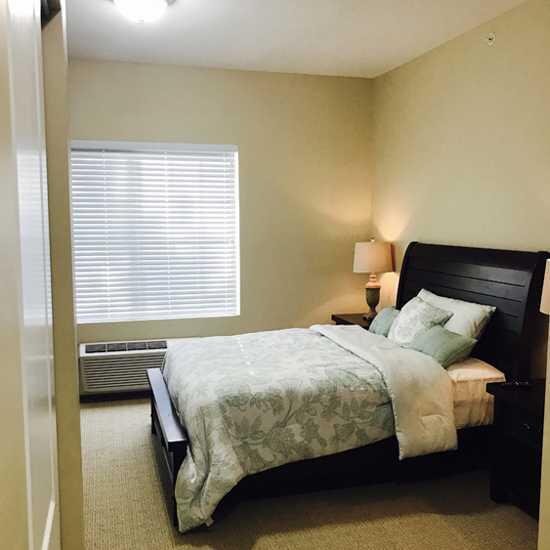 Fridley Senior Living Near Me