Glenwood Retirement Village
Glenwood, MN - Assisted Living, Nursing Home, Independent Living, CCRC
The Glenwood Retirement Village is a locally managed, independent, non-profit organization. We offer comfortable independent living, assisted living, skilled care, and safe/secure memory care in an atmosphere that has the ambiance of home. Our residents experience the joy of small town living with access to a local hospital and specialty clinics to meet most medical needs. The Glenwood Retirement Village overlooks beautiful Lake Minnewaska - the 13th largest lake in Minnesota, which offers some of the best fishing and recreation in the area. The Village is conveniently located, with easy access to the hospital, city parks, churches, golfing, fishing, walking/biking paths, and the business district. We have our own 22-passenger bus that will help keep residents connected to the community. We offer a wide range of activities, social events, and services, which may include shopping, casino trips and sightseeing rides.
See More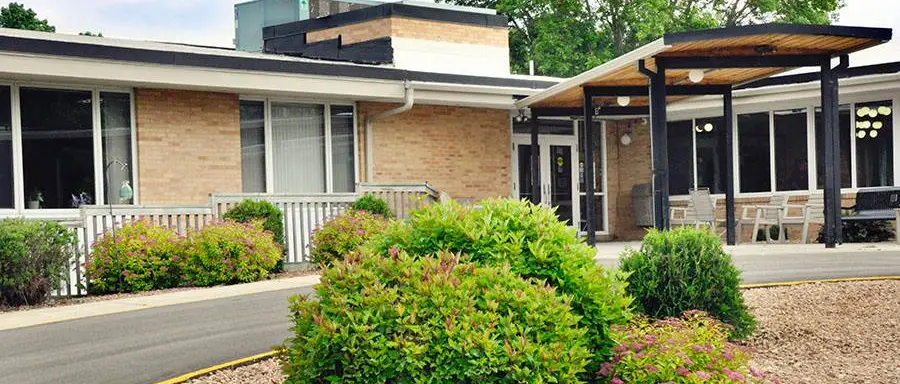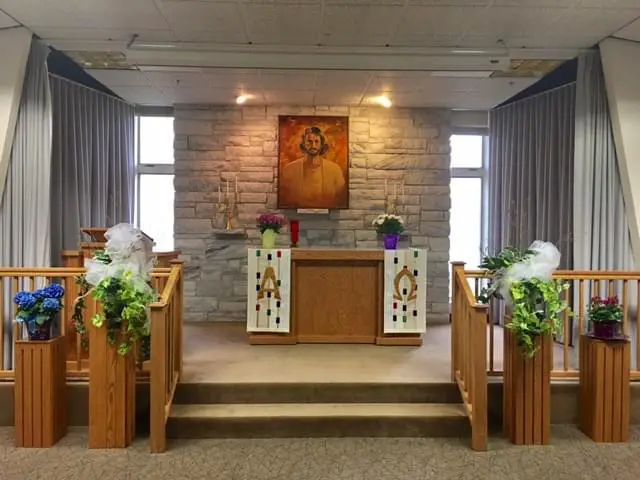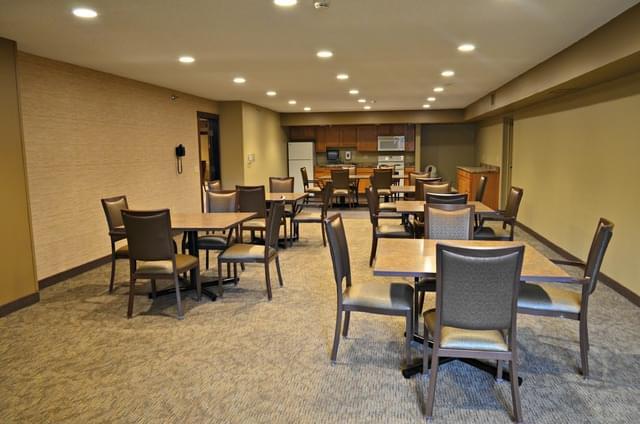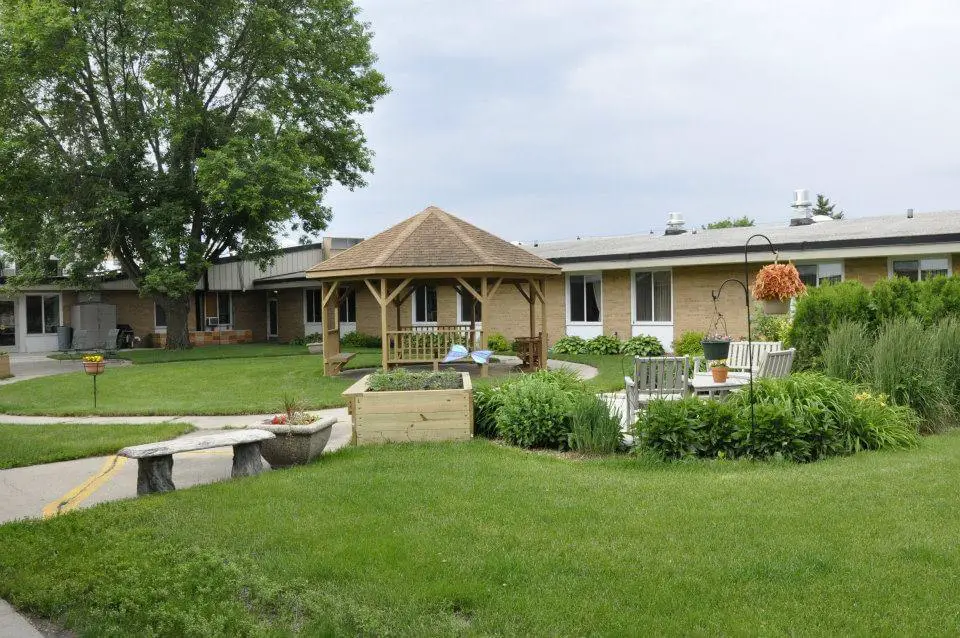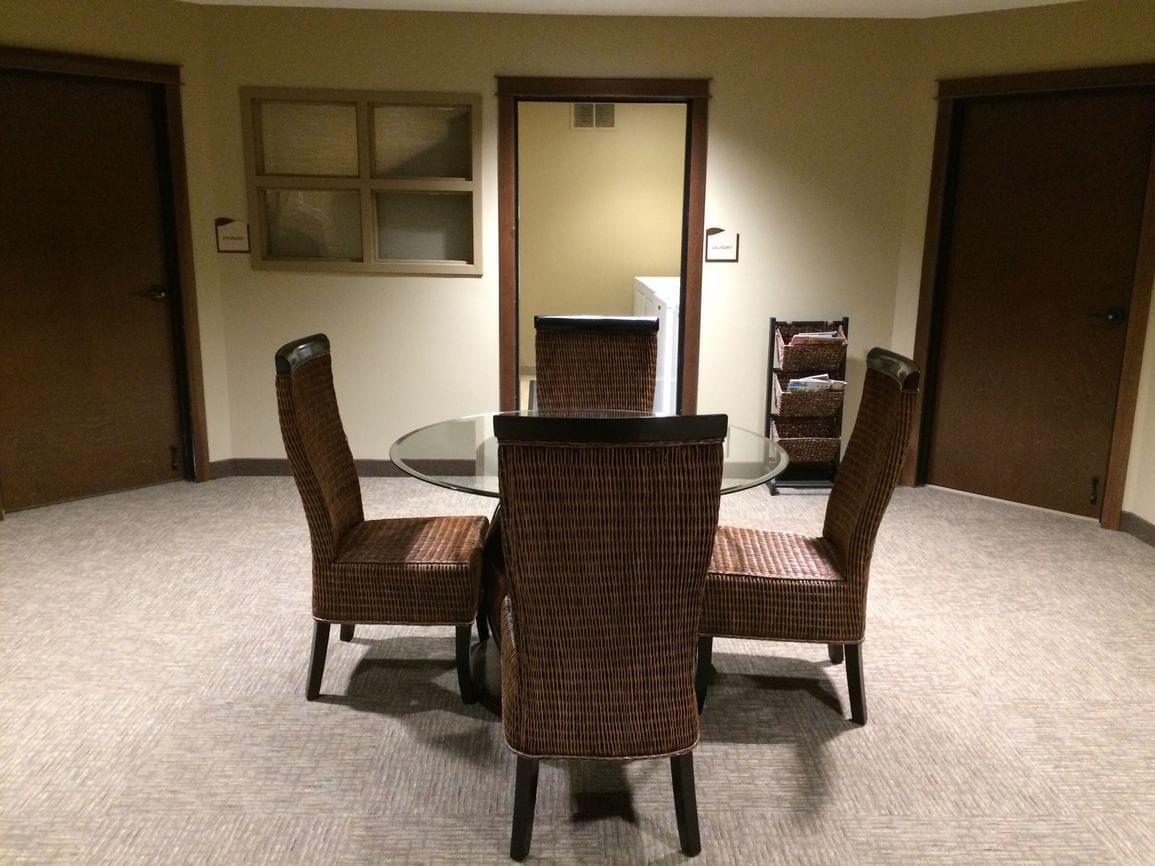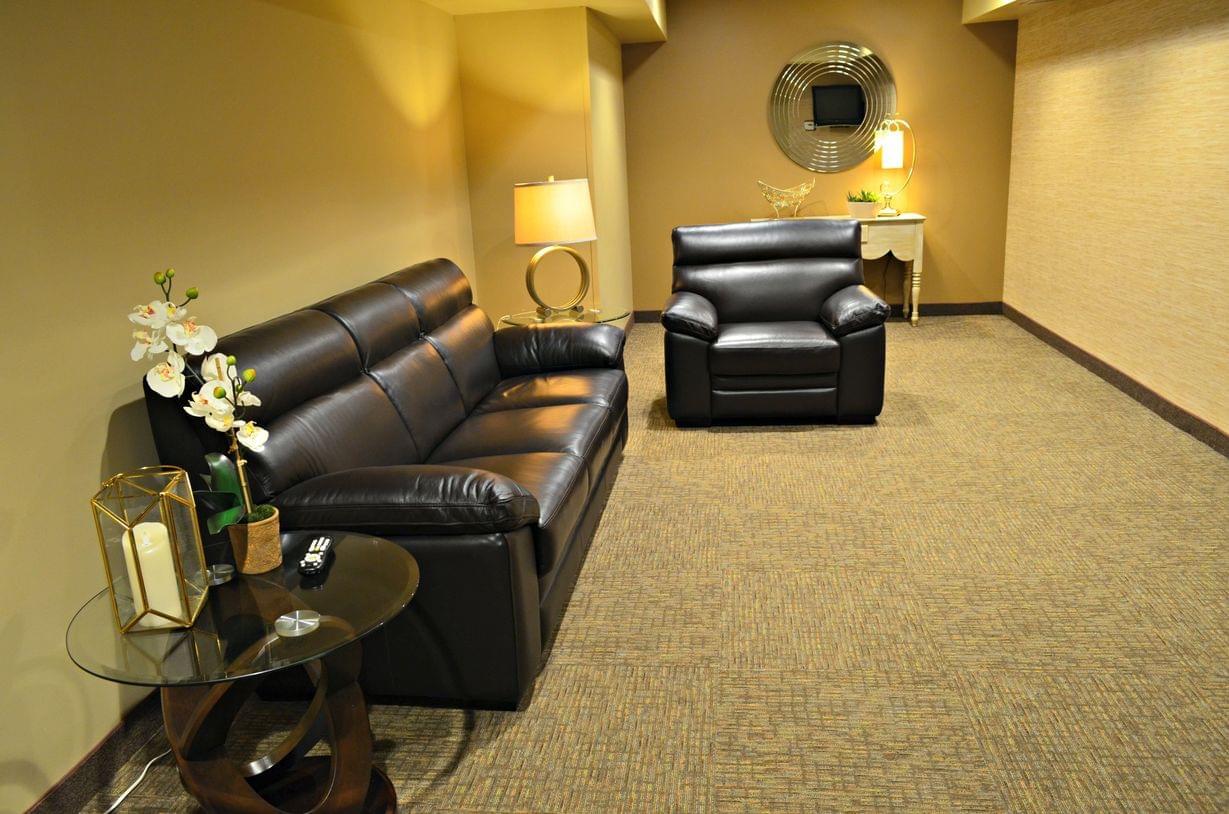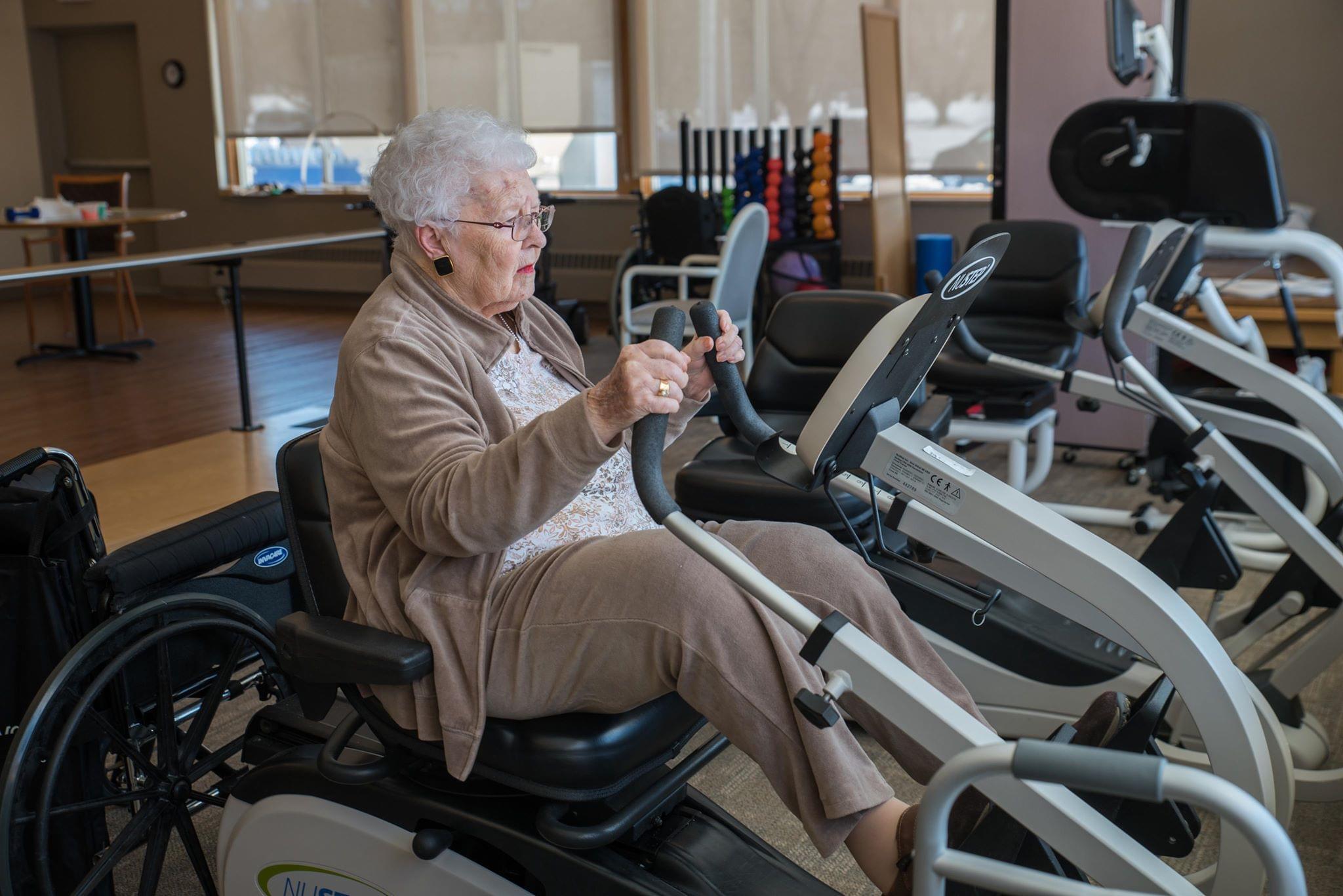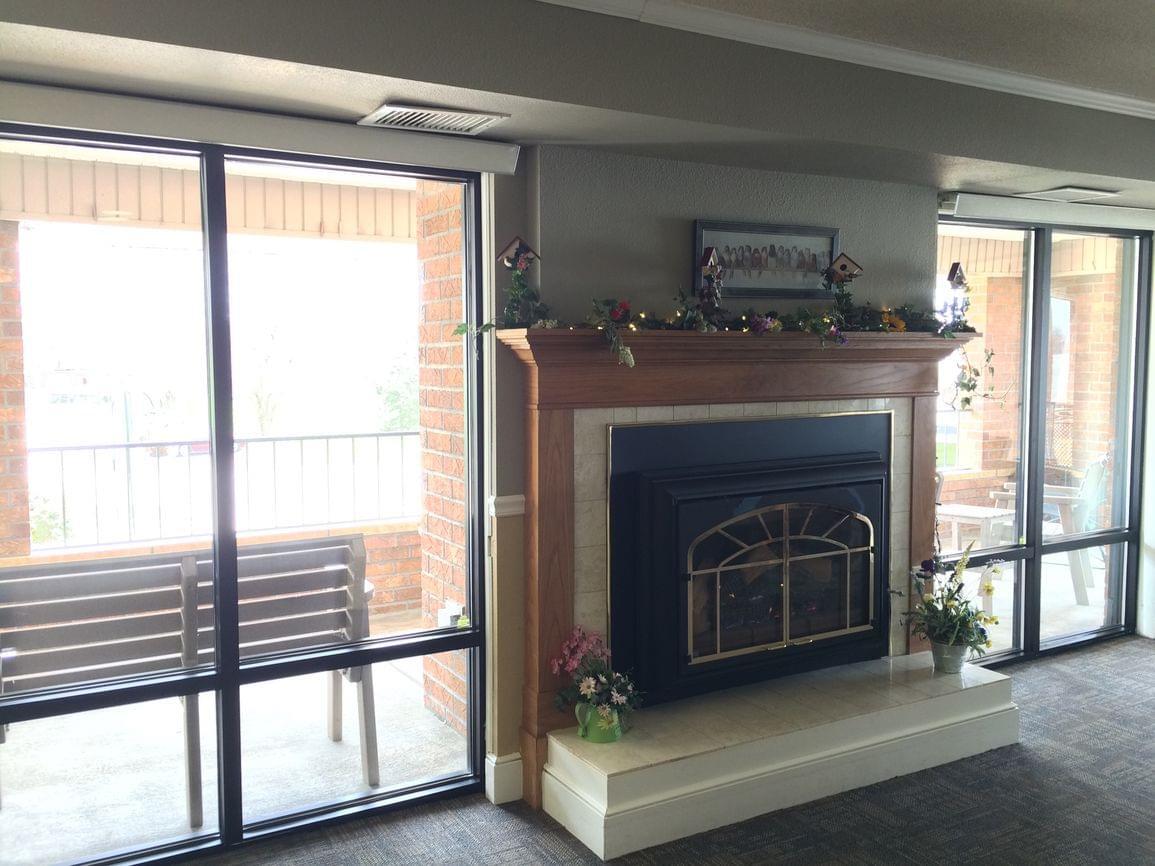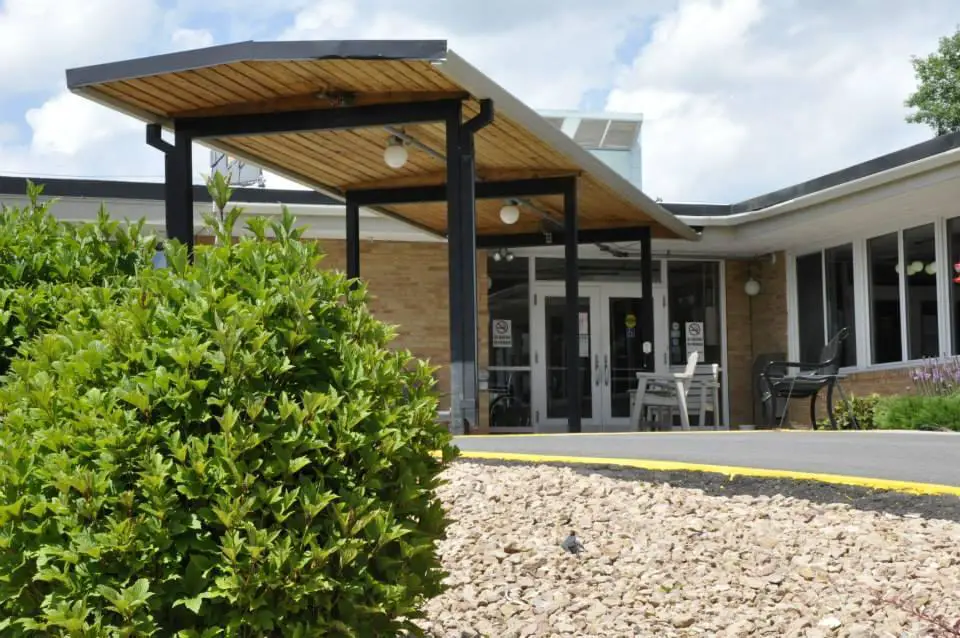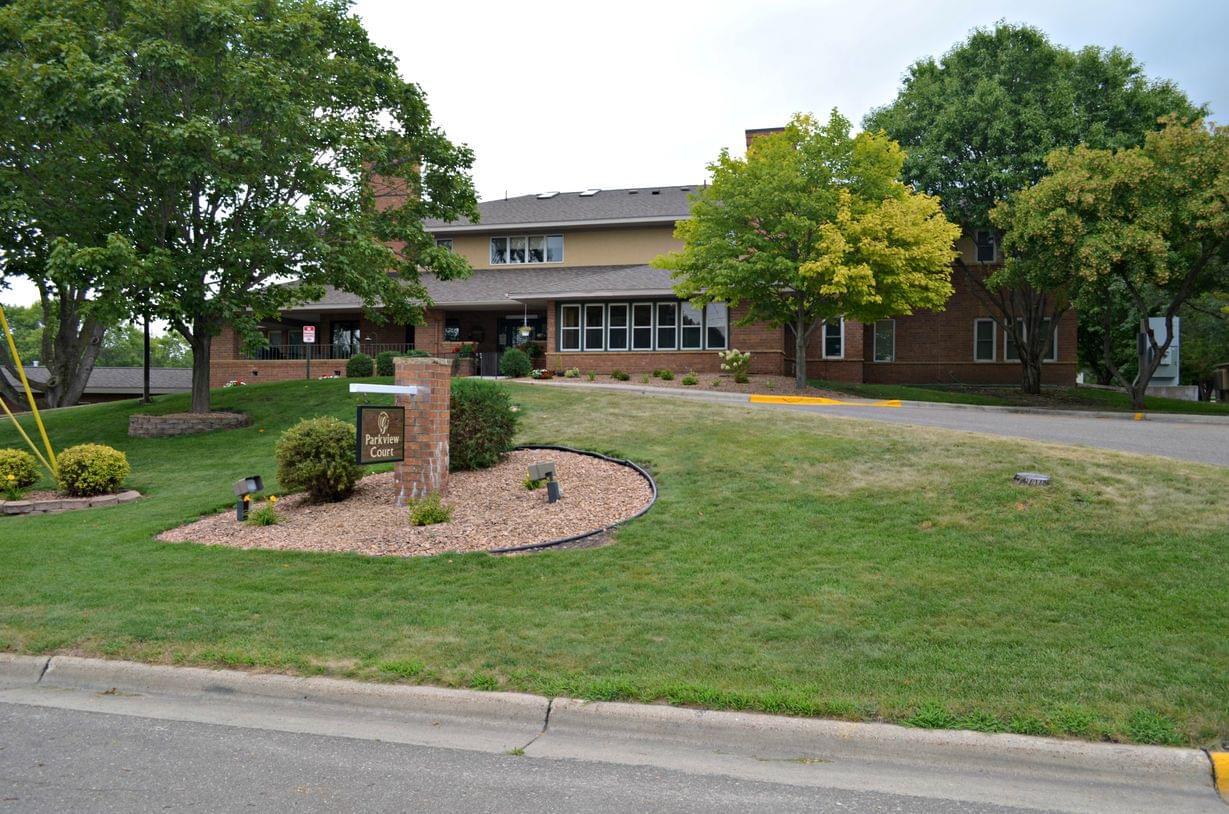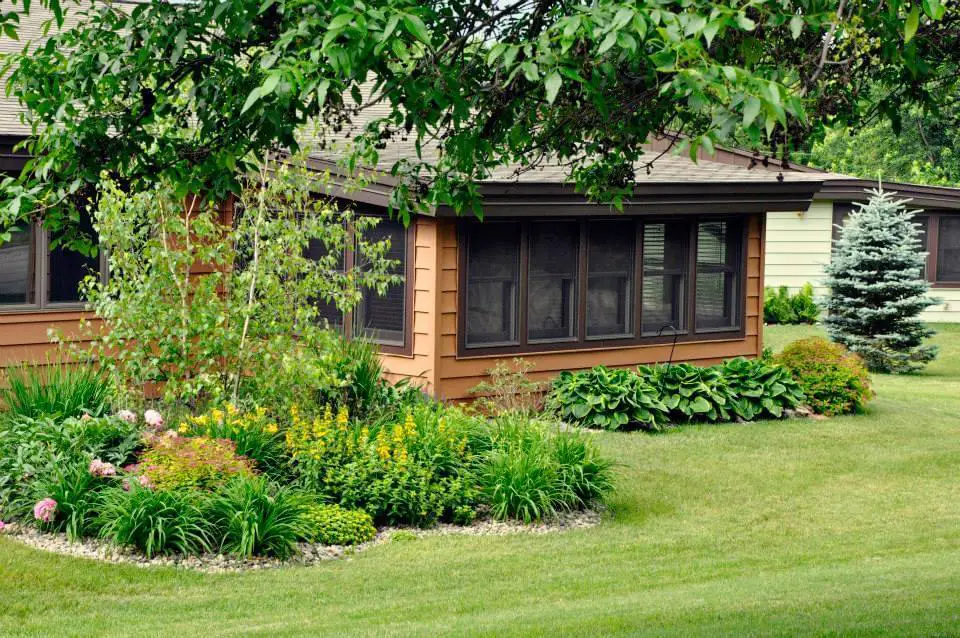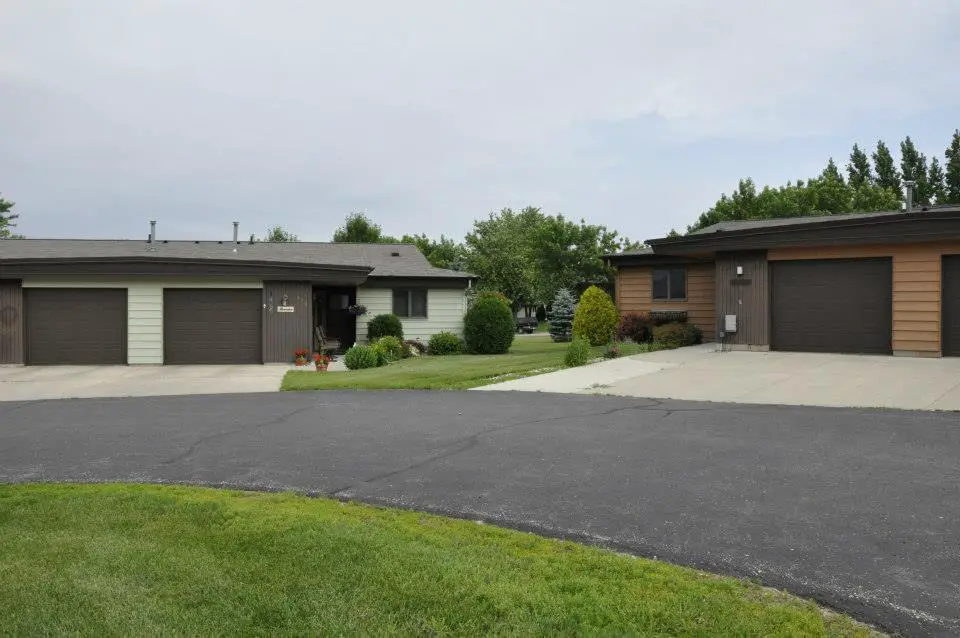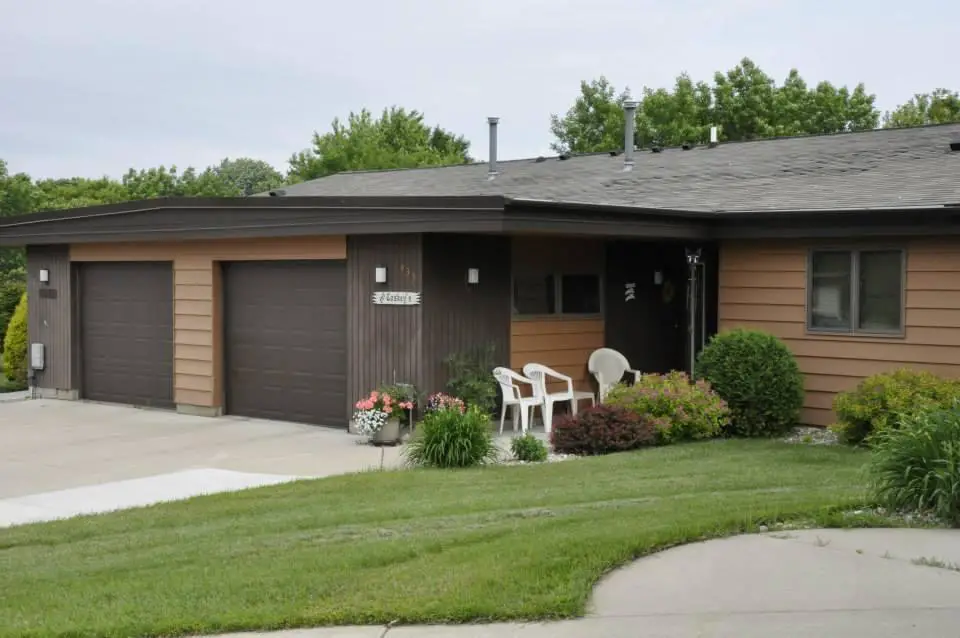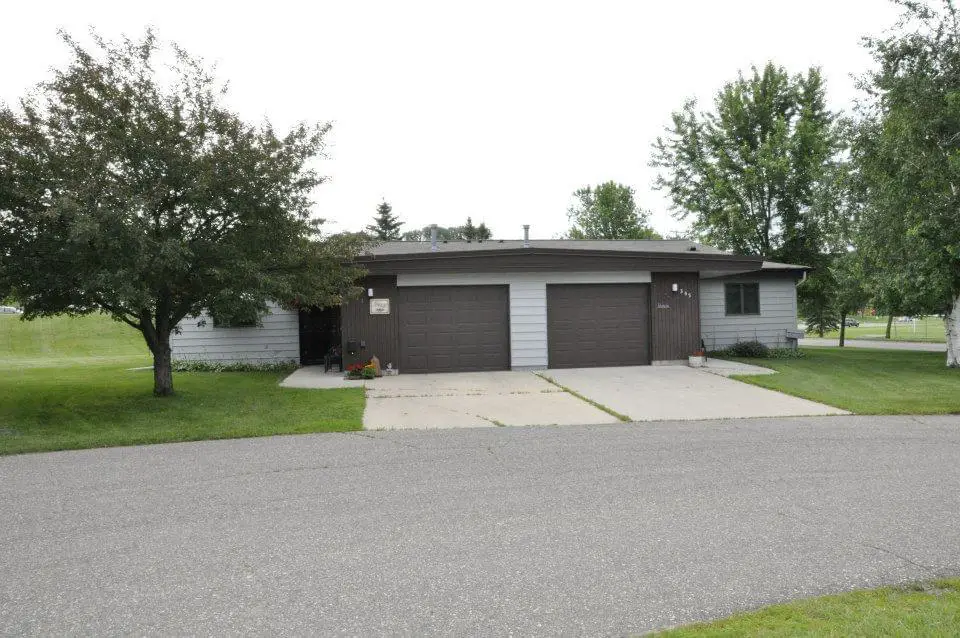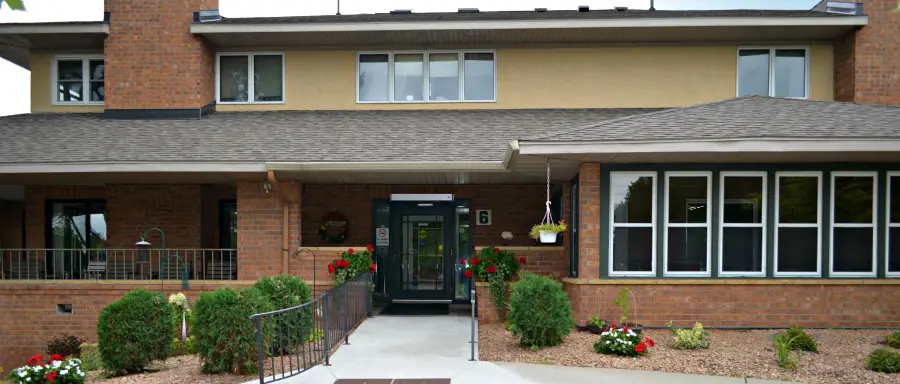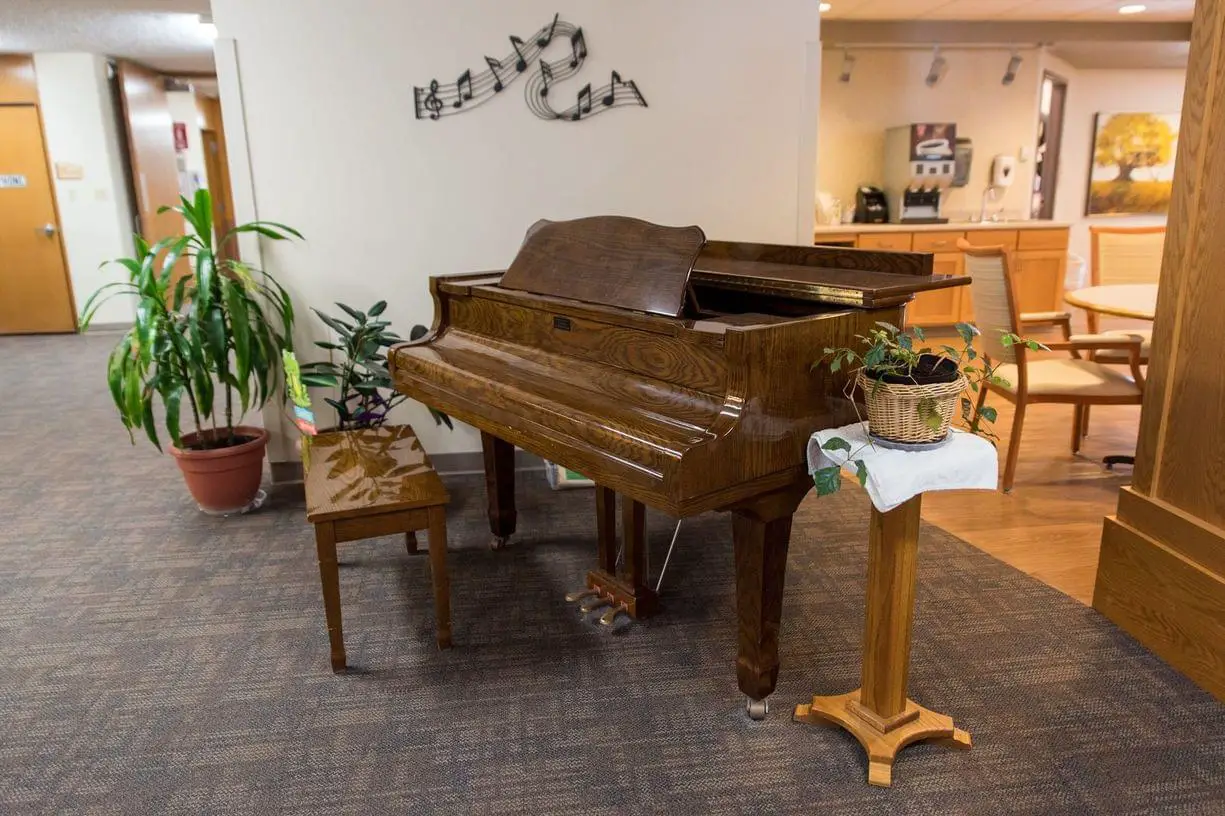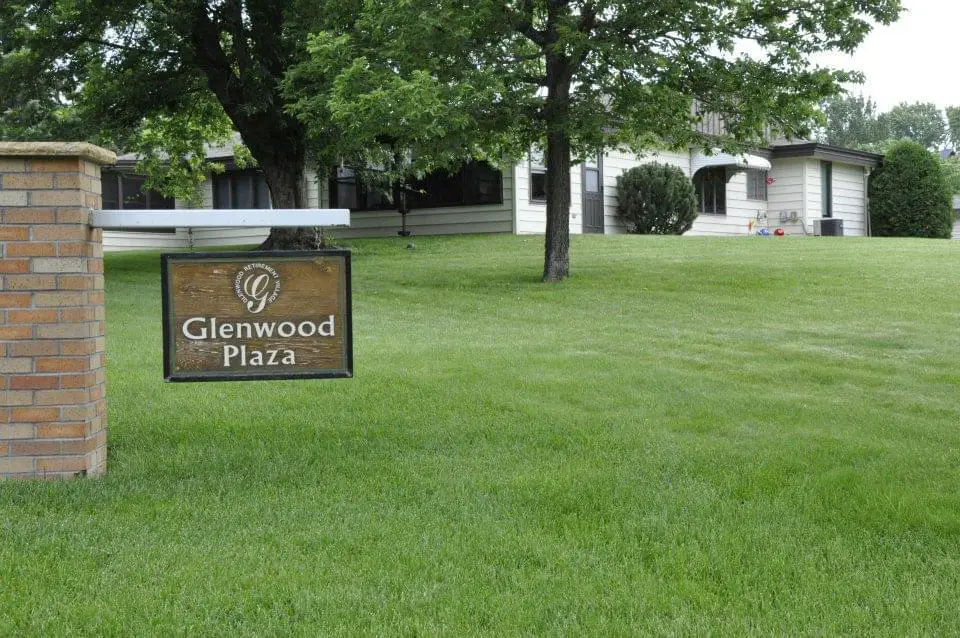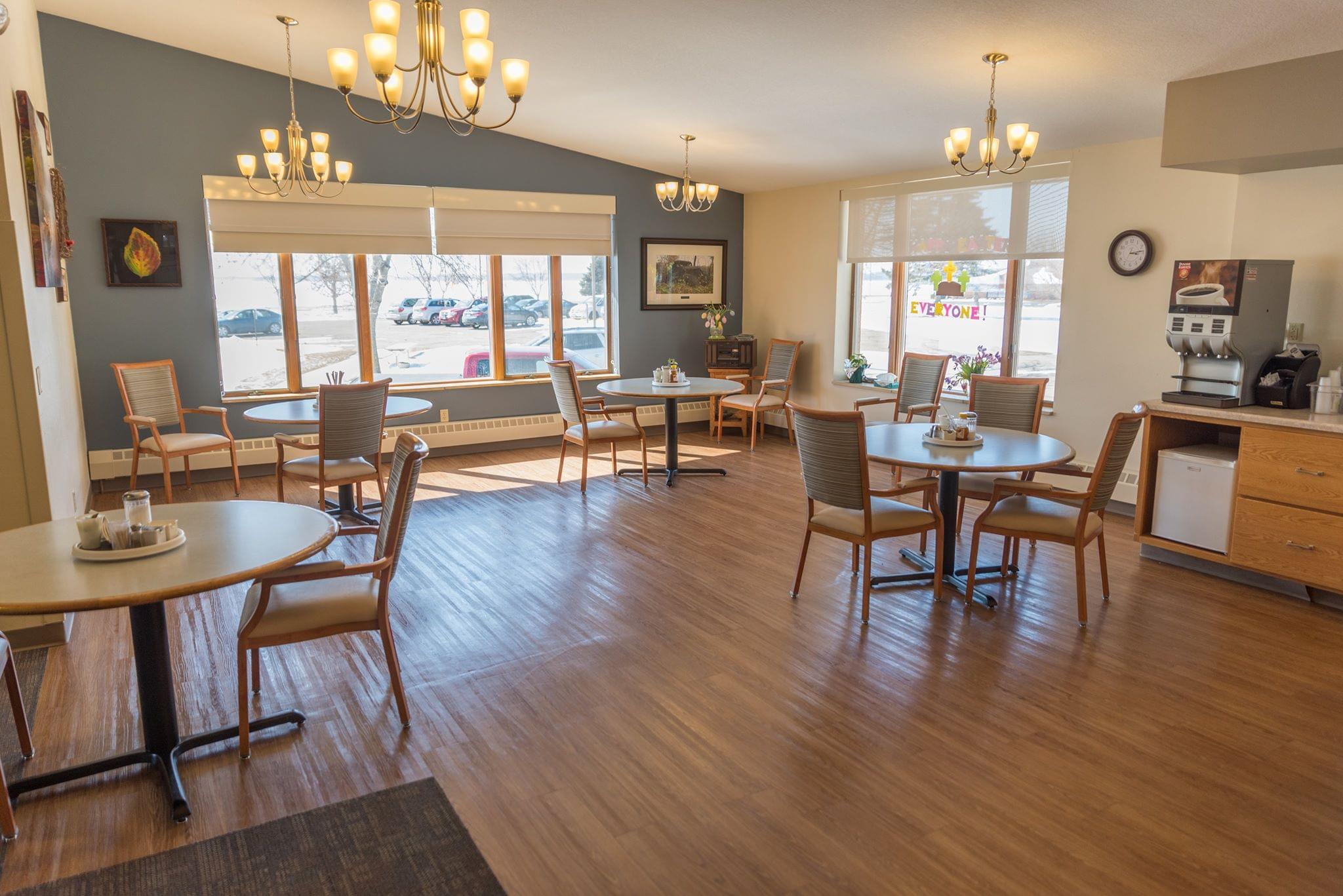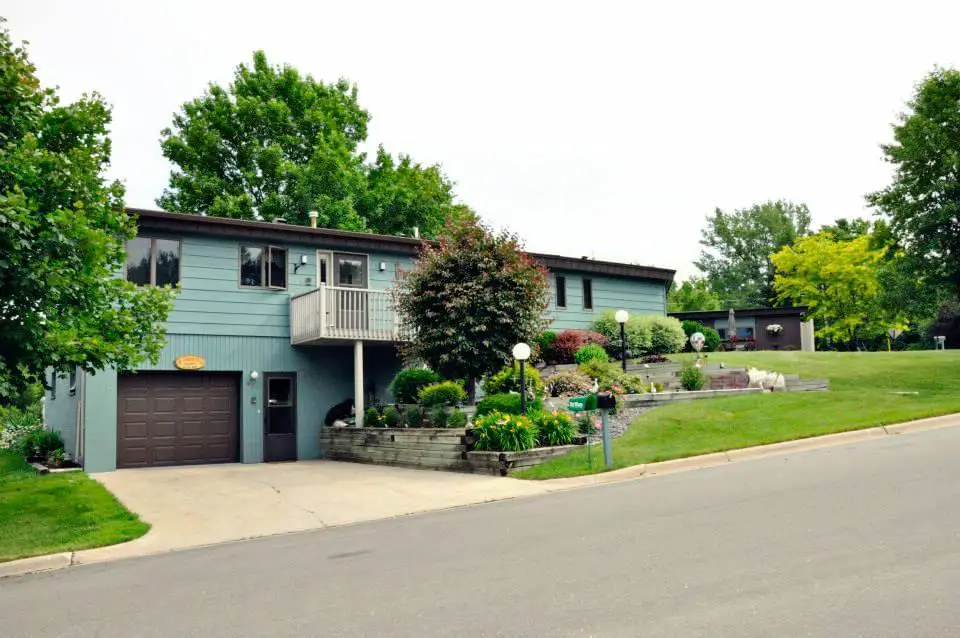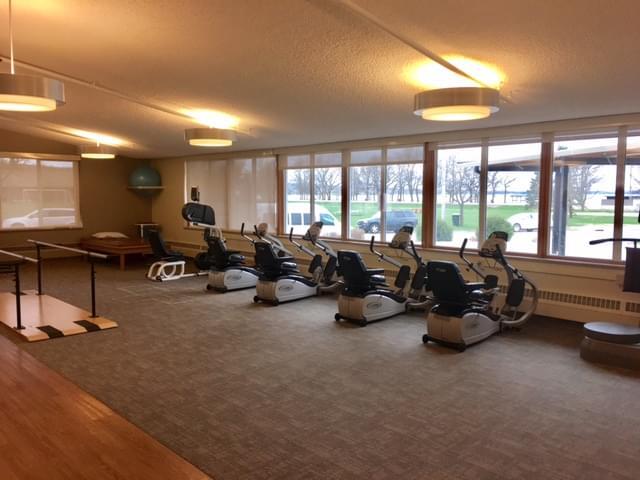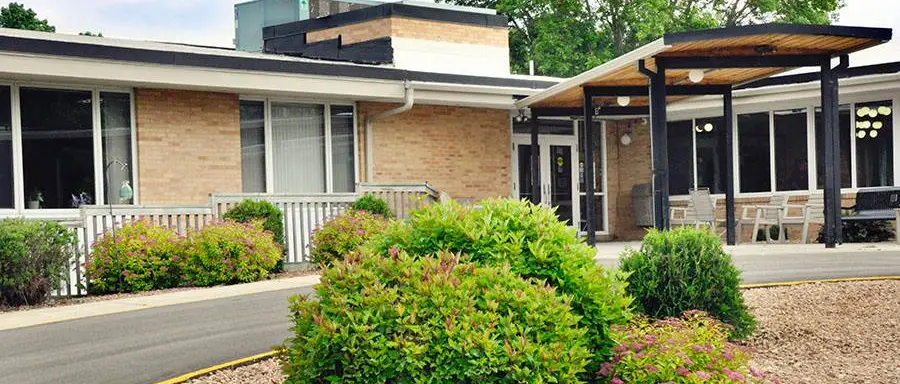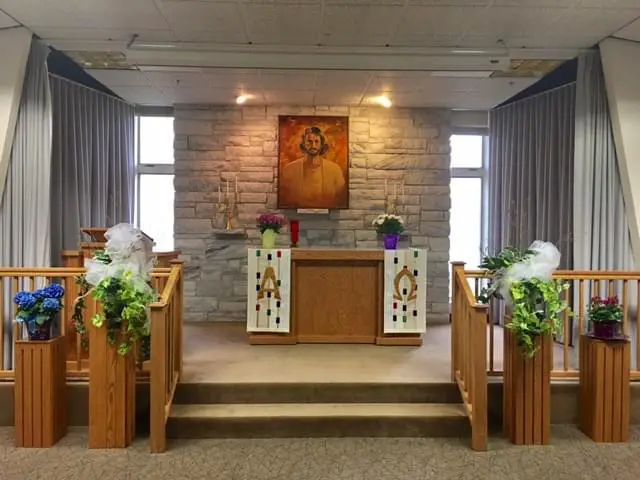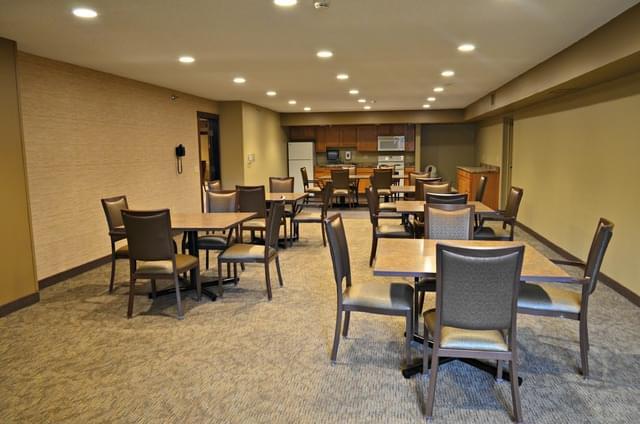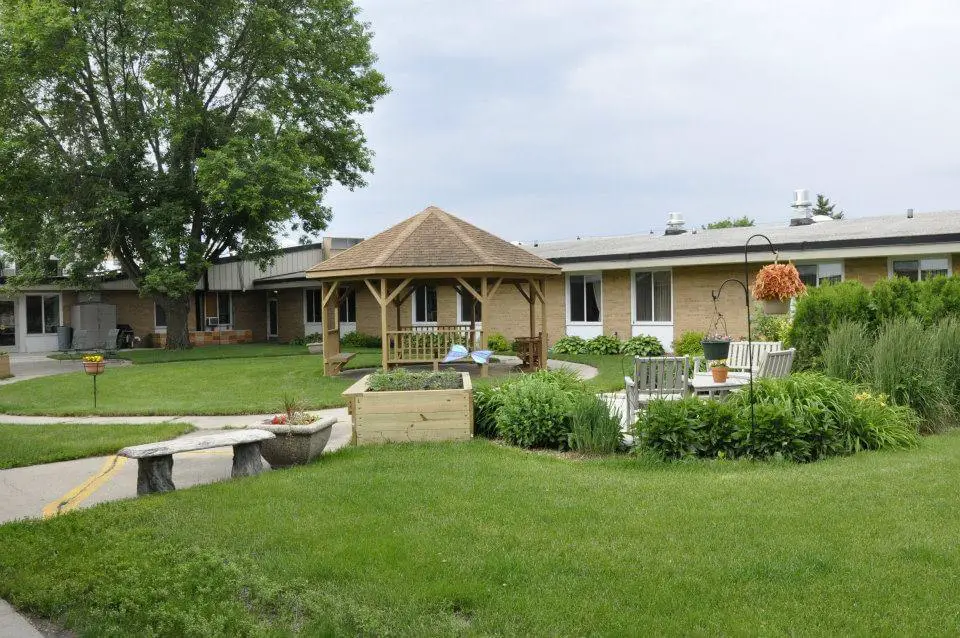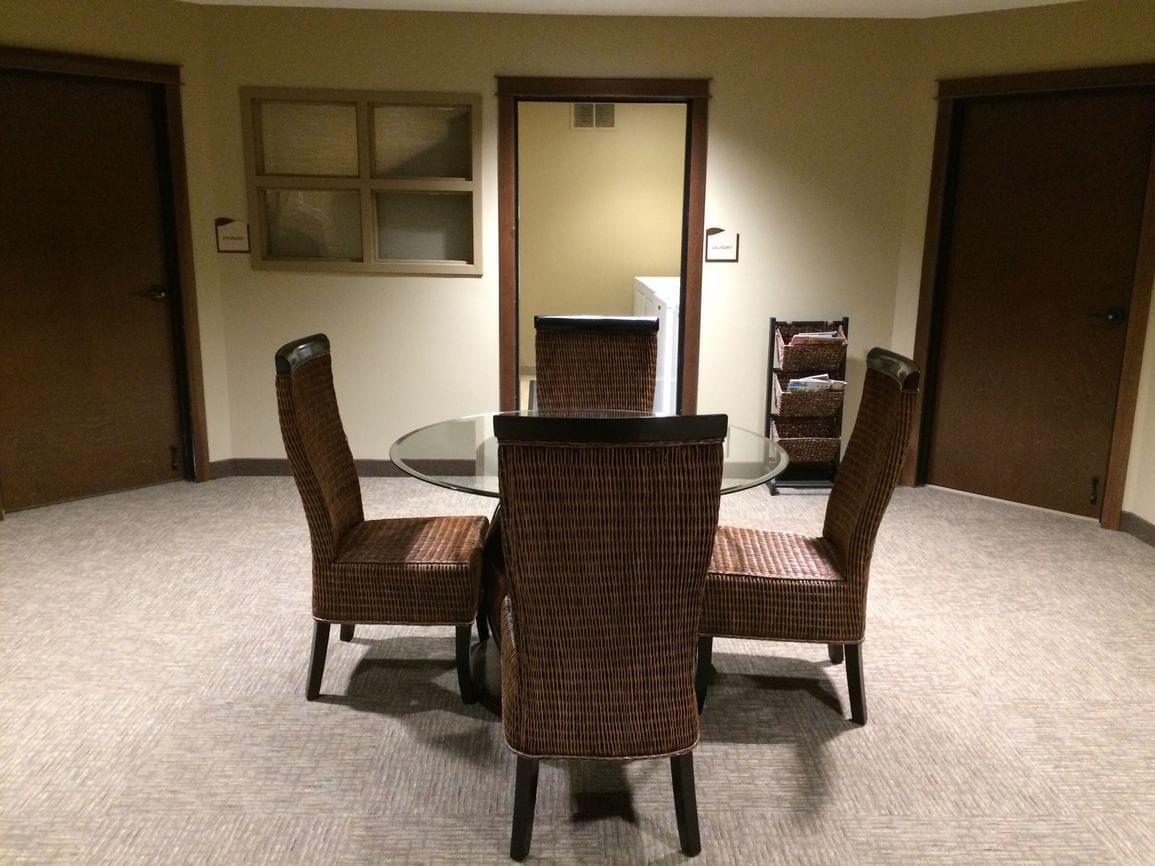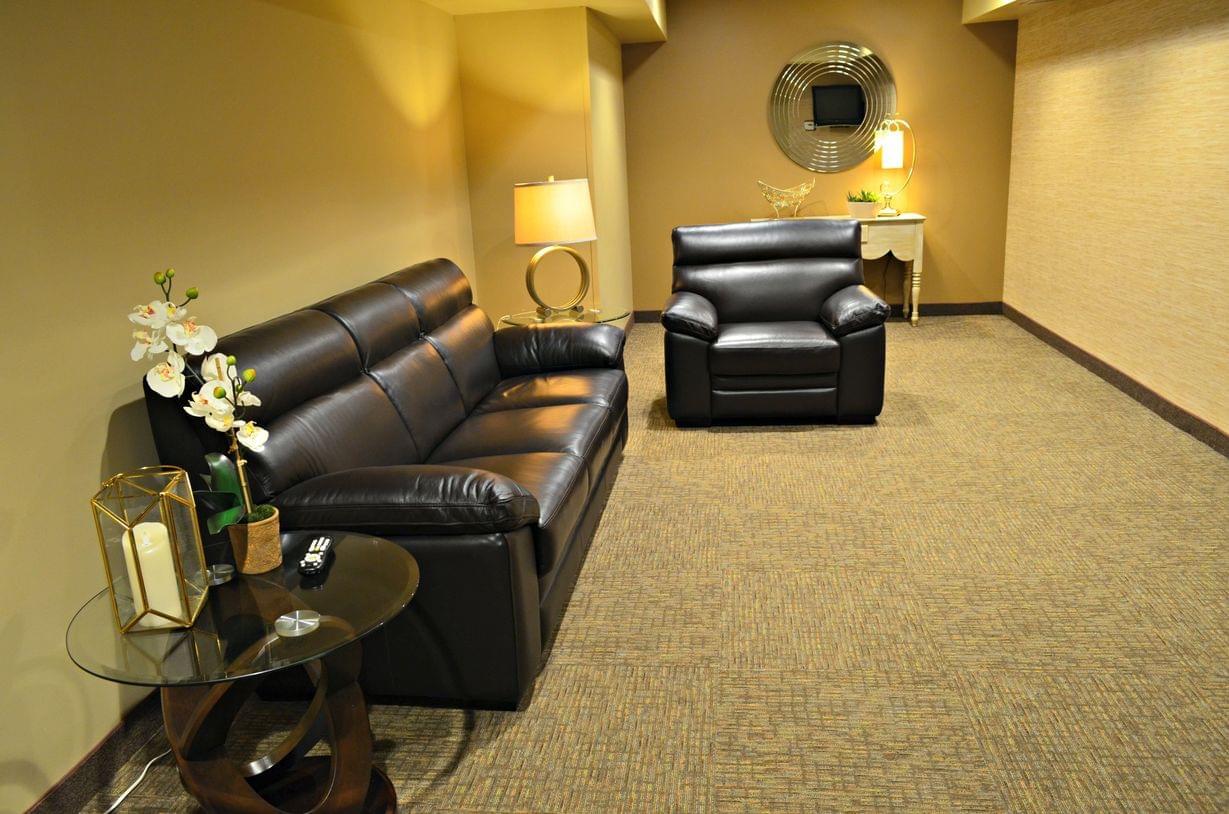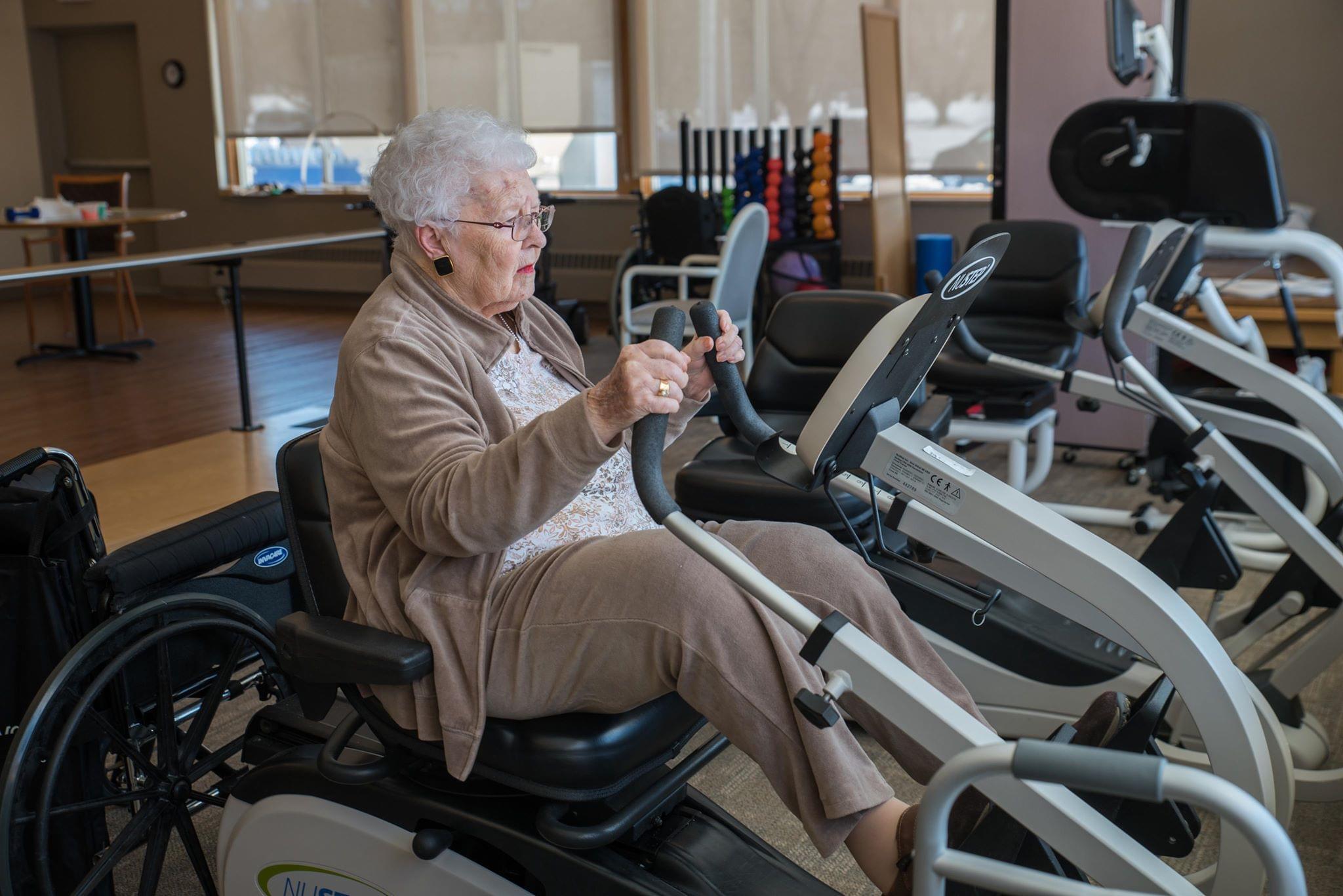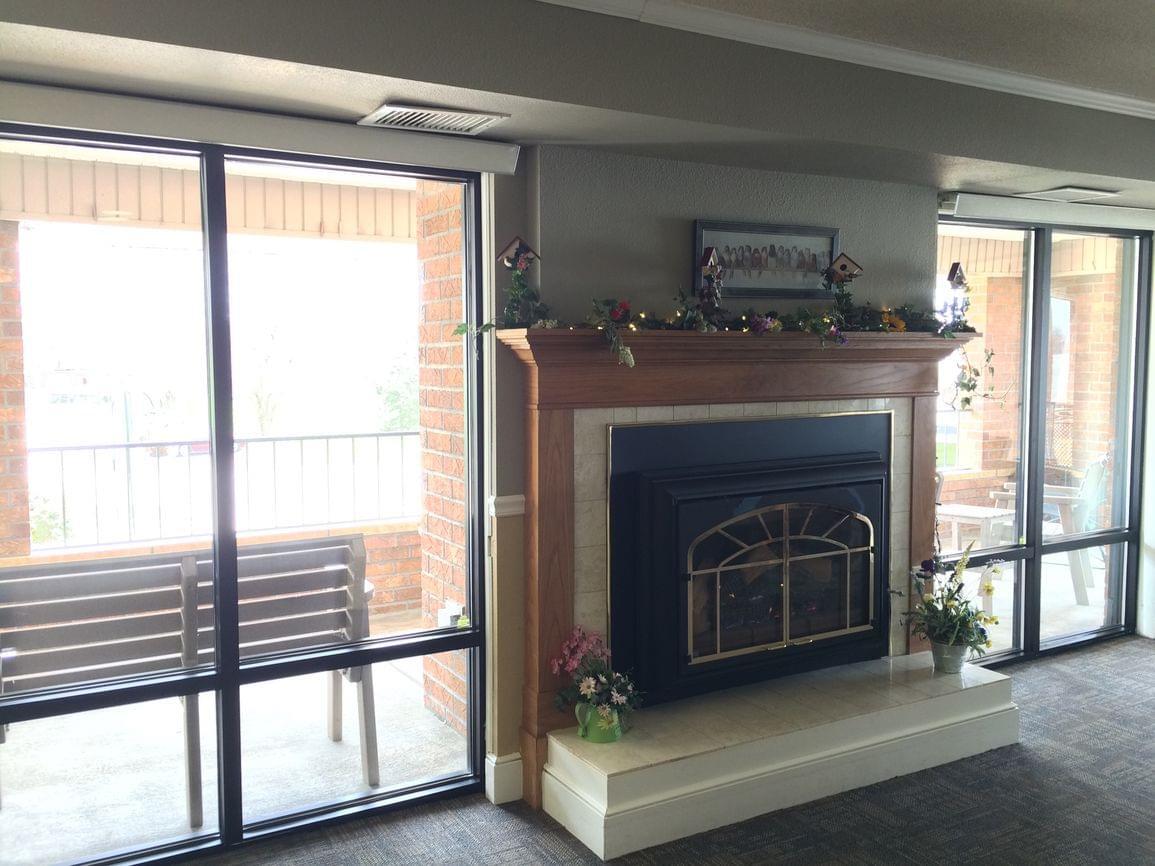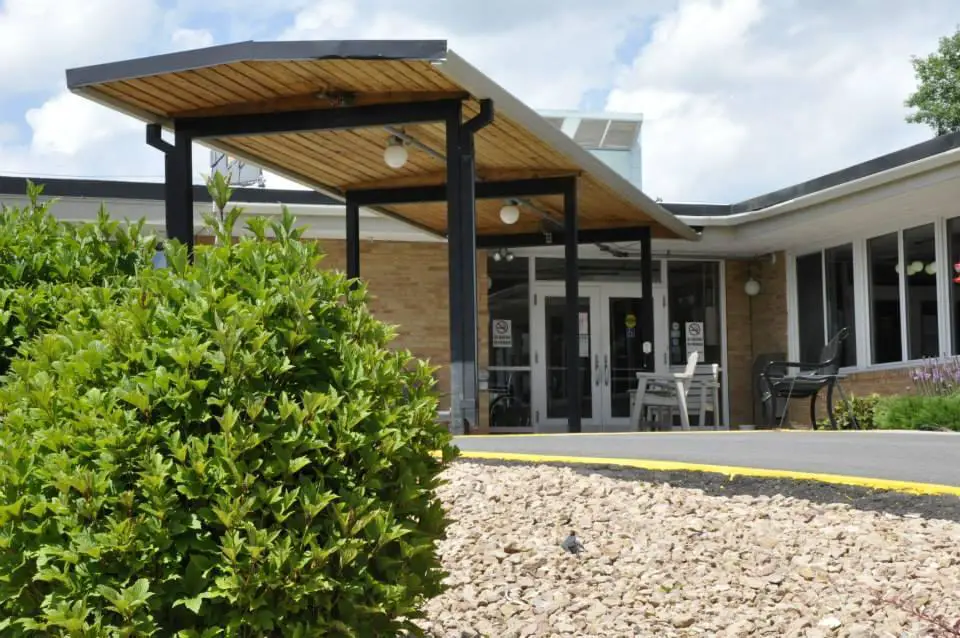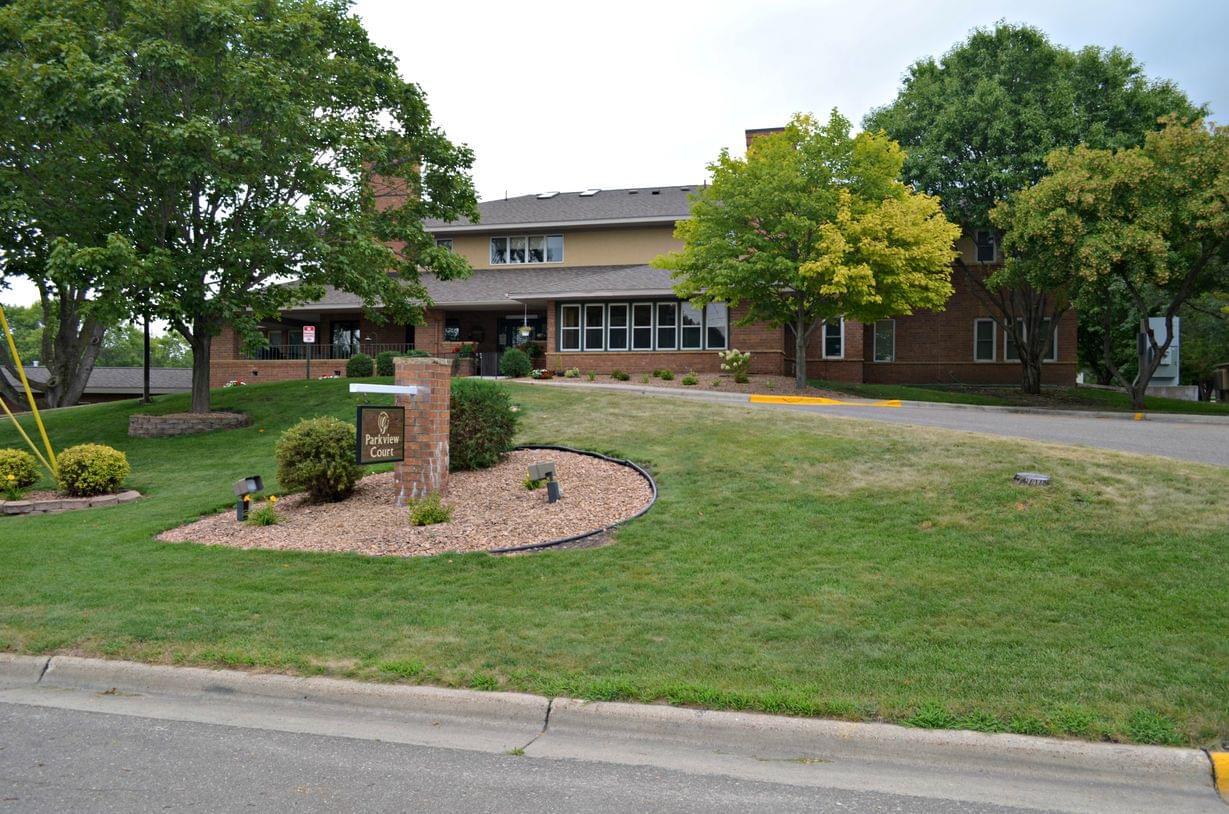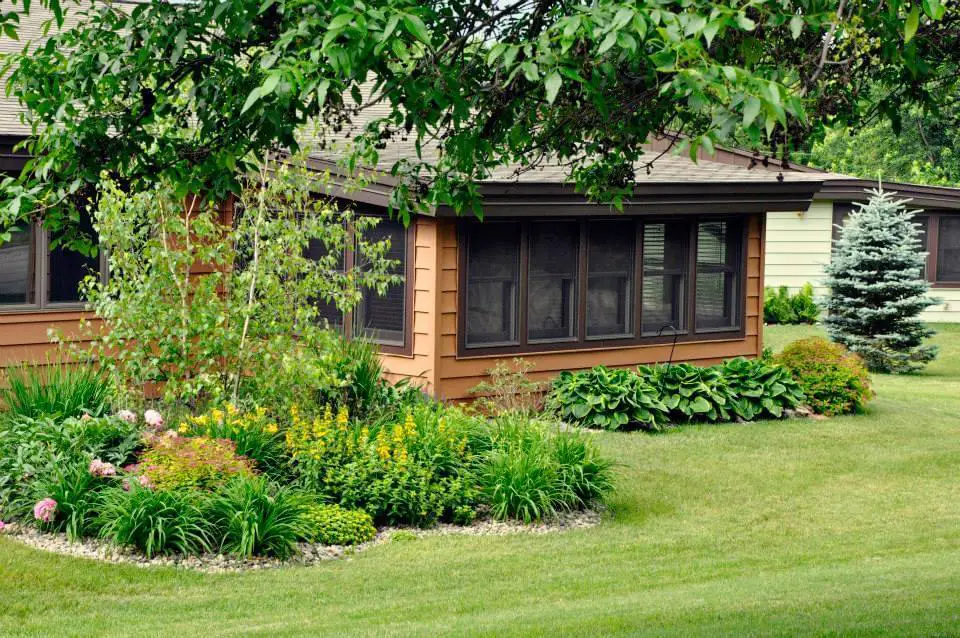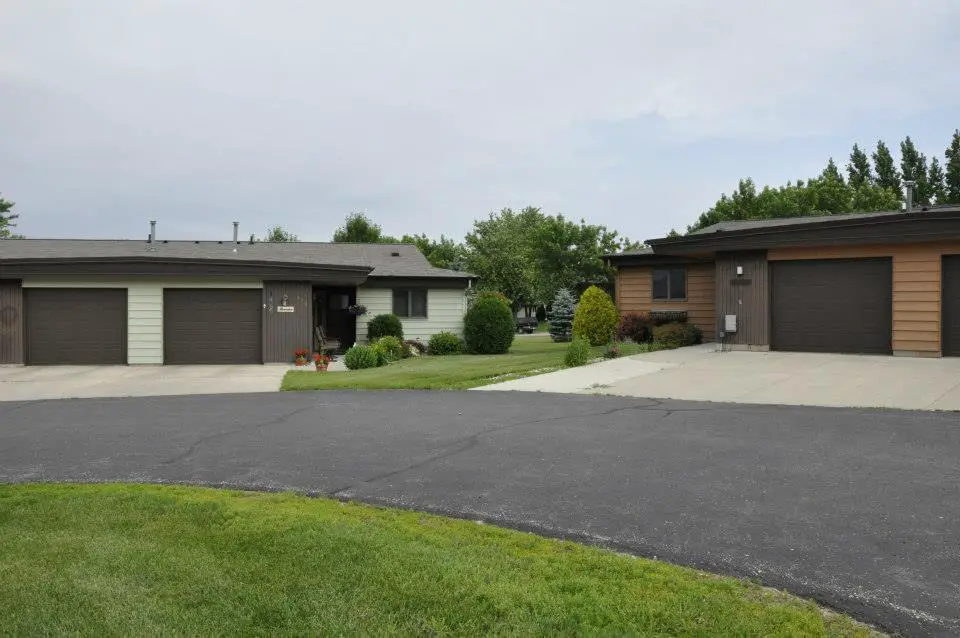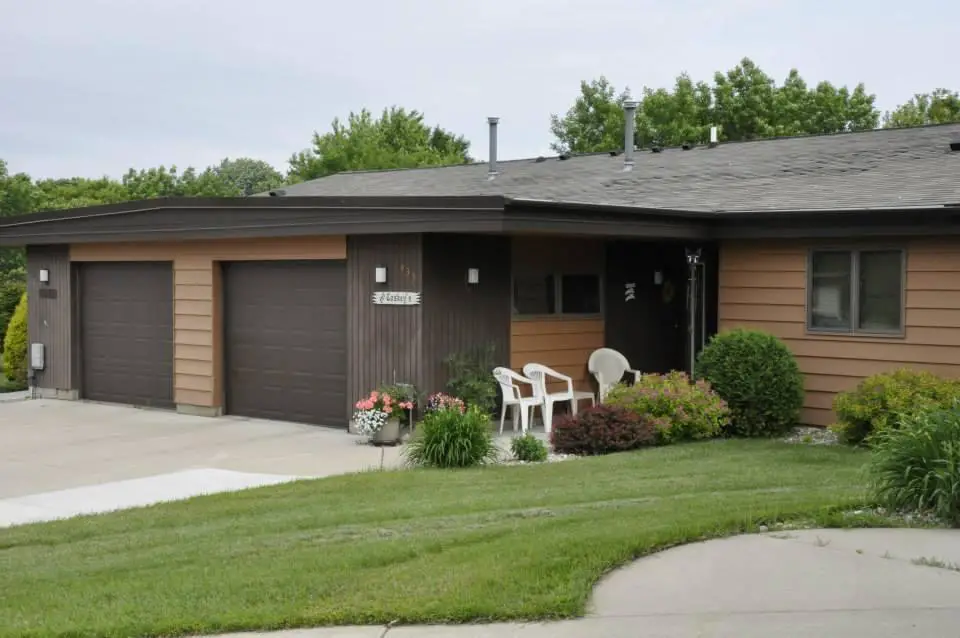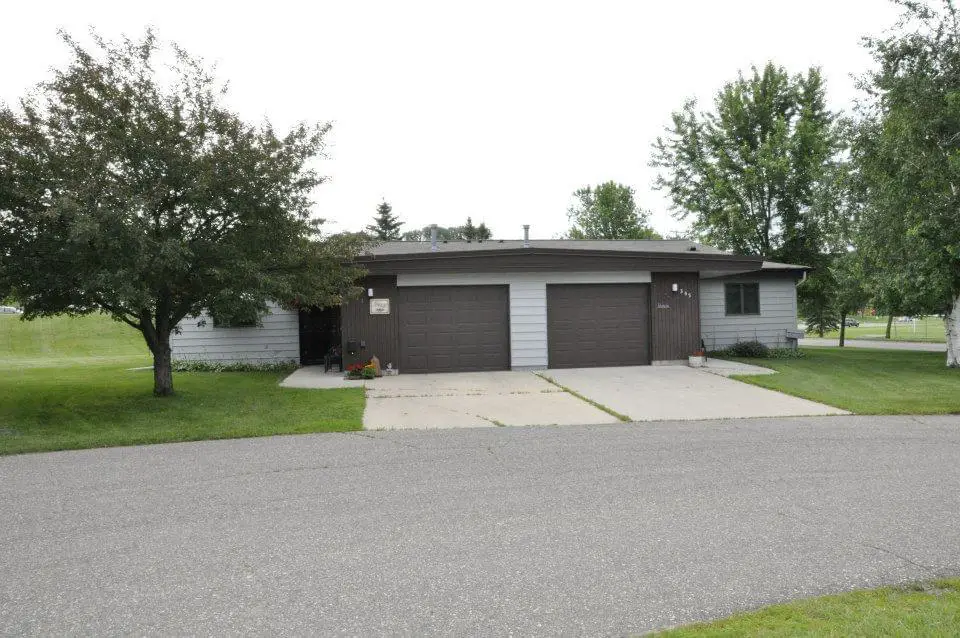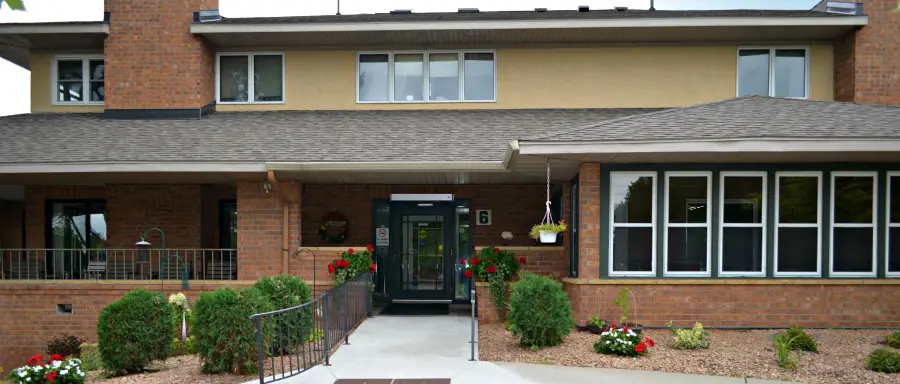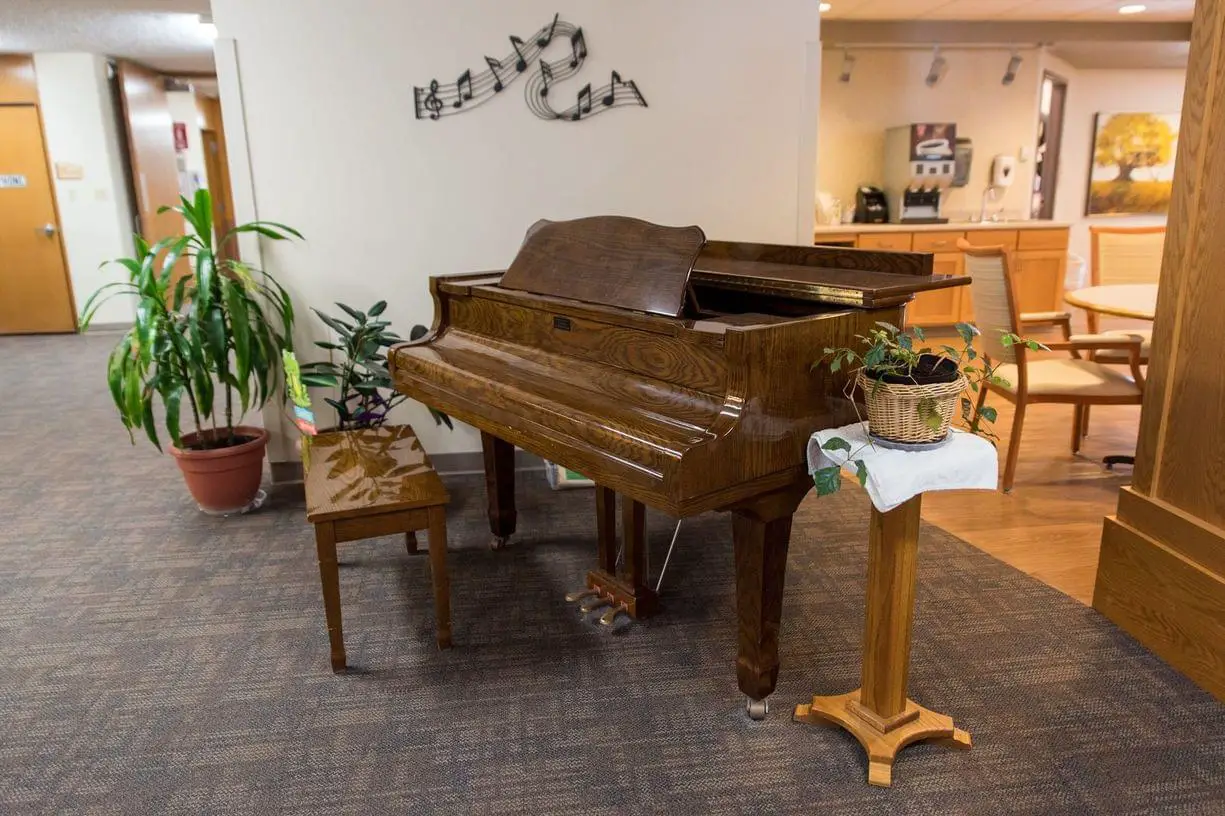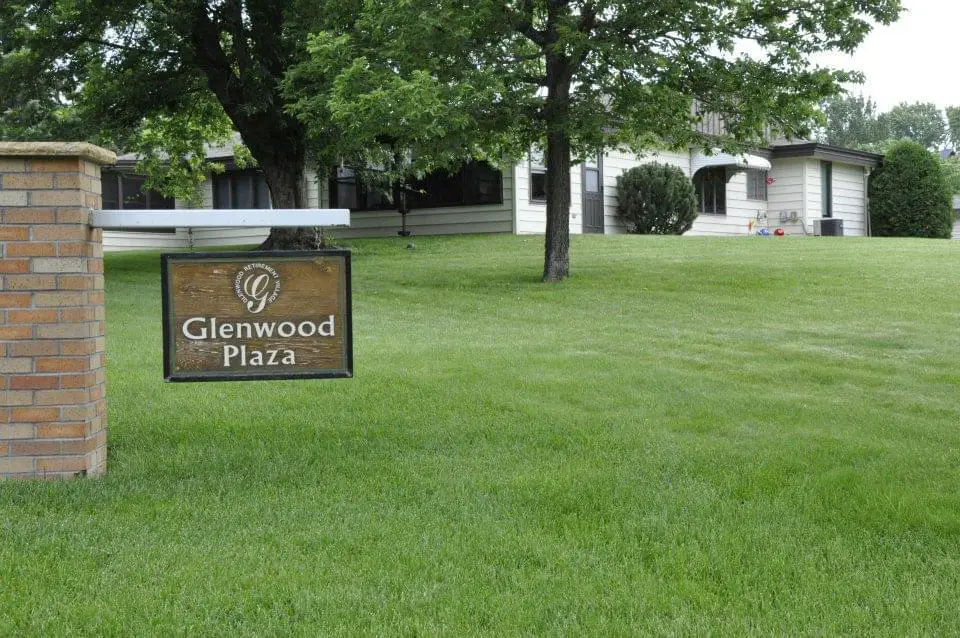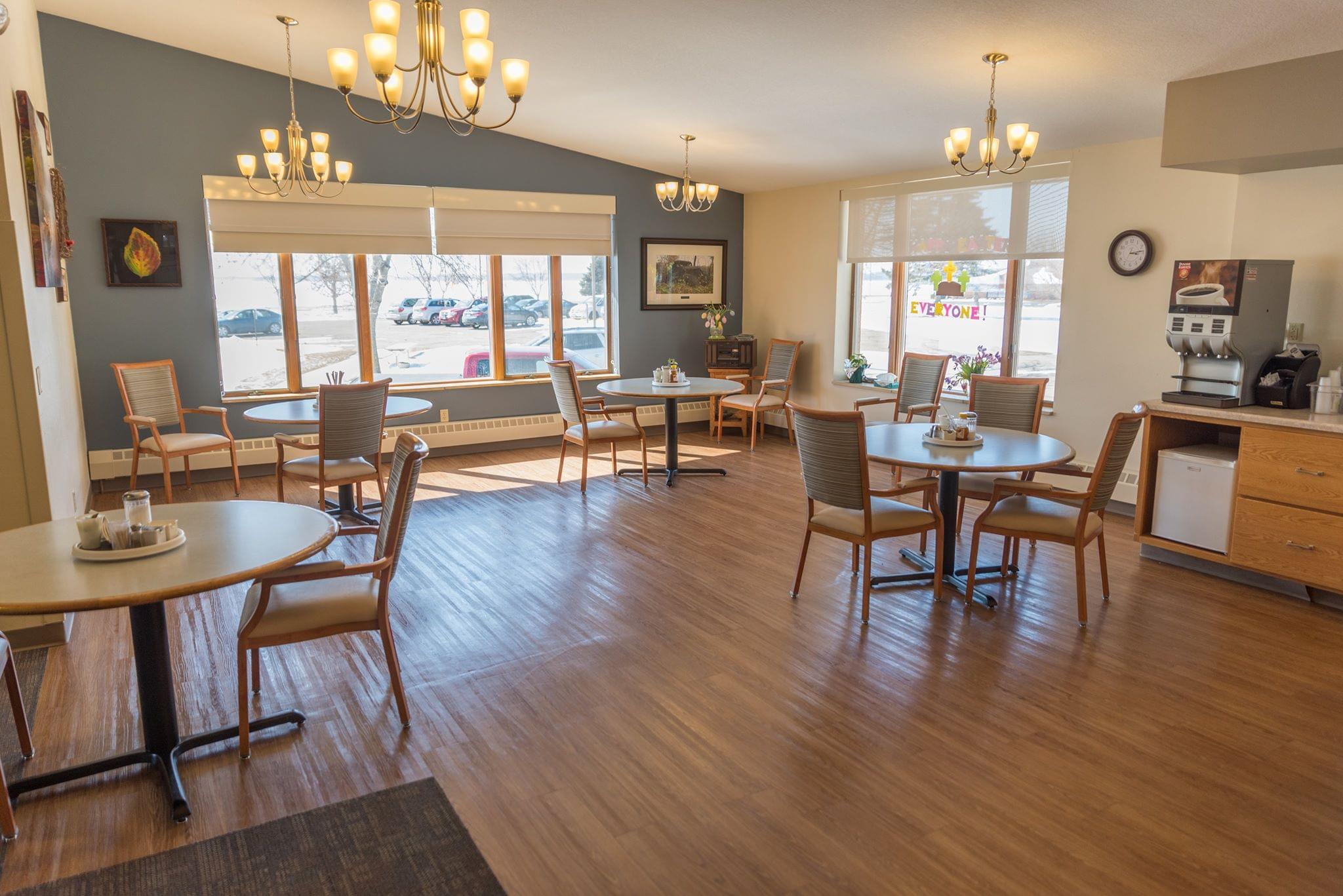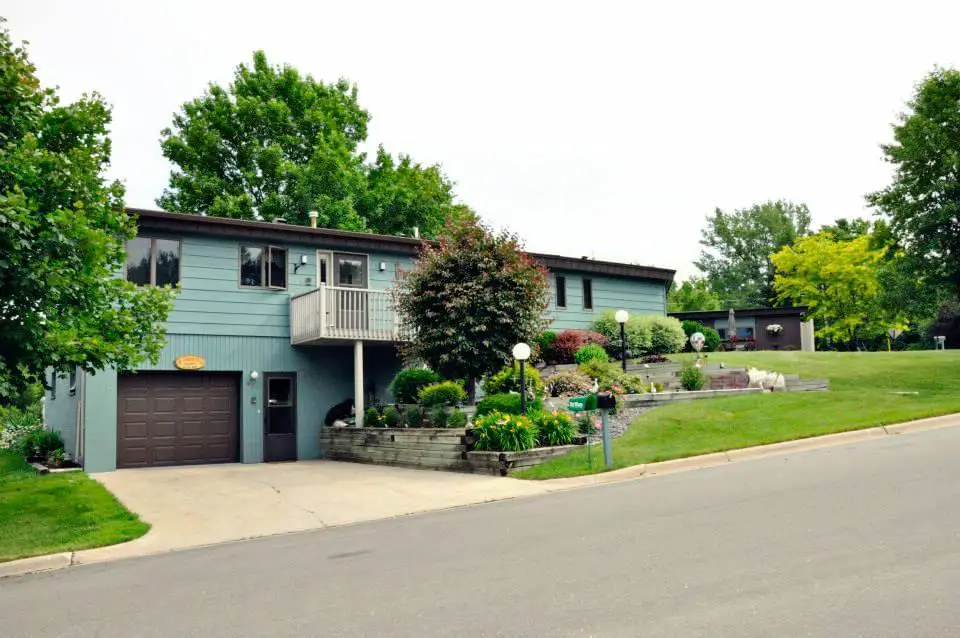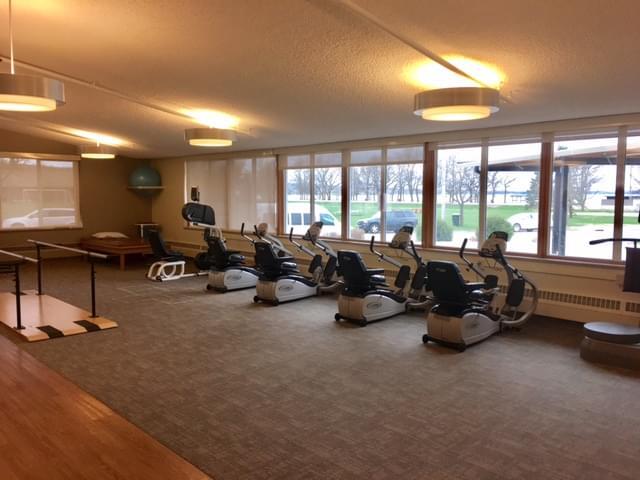 Additional Media
Videos
No media of this type.
Floor Plans
No media of this type.