Field Crest Care Center
Hayfield, MN - Assisted Living
Field Crest Care Center is a premier skilled nursing and assisted living community offering senior apartments located in Hayfield, Minnesota. Our exemplary community is located in Dodge County. We provide rehabilitation services and around the clock skilled care in a comfortable and friendly environment.
We have 20 senior (55 years and over) apartments at Crest View Villa, one and two bedrooms. We offer 24-hour care and a wide array of services personalized to meet each resident's needs.
At Field Crest Care Center, we offer a small community with caring and compassionate employees to take care of you or your loved one. We provide a homelike environment while still maintaining the sophisticated skills needed to help our residents reach their goals and maximum potential. We are proud to offer a whole continuum of options for seniors making any transition whether it be to skilled nursing, the assisted living facility or senior apartments, smooth and seamless.
Our nursing department provides excellent care combined with dignity for our residents. Professionally staffed around the clock, we give your loved one comfort and specialized care.
Each of our residents comes to us with very different and specific rehab needs. Our entire rehabilitation team is committed to creating individualized therapy programs that directly answer those specific needs. We encourage each resident to achieve their maximum potential of independence and ability.
We offer apartments for individuals who need a higher level of assisted living and are designed to provide around-the-clock personal care. There are nine individual apartments in the Field Crest Assisted Living, six efficiency apartments and three suites. The apartments are all located together in a designated area at Field Crest.
A positive and uplifting atmosphere is vital to the success of healing, recovery and rehabilitation. Field Crest Care Center employs outgoing and friendly professional staff to create social programs and activities to fit the residents' needs. We provide a monthly recreation calendar to each resident to keep them informed of upcoming events. Friends and family are always welcome to visit and attend our programs.
Social services provides essential information, manages requests and concerns, coordinates appointments, maintains contact and open communication between the facility, families and the residents, and helps in care planning and discharge planning for each resident.
Our Field Crest Management Team has taken the Safe Care Pledge! Safe Care for Seniors is a movement in the senior caregiving industry designed to make the safety of our residents our NUMBER ONE goal. Through our words, actions, the culture that we create in our environment – and especially putting the senior at the center of all we do – we renew our commitment to provide safe, quality care to ensure lives well lived for all we serve. Field Crest is one of the first care centers to pilot this mission. We couldn't be more proud that our staff have followed suit and are all taking the pledge as well!
With our attention to detail and our community orientated environment, we know Field Crest Care Center will be the right fit to meet your needs.
See More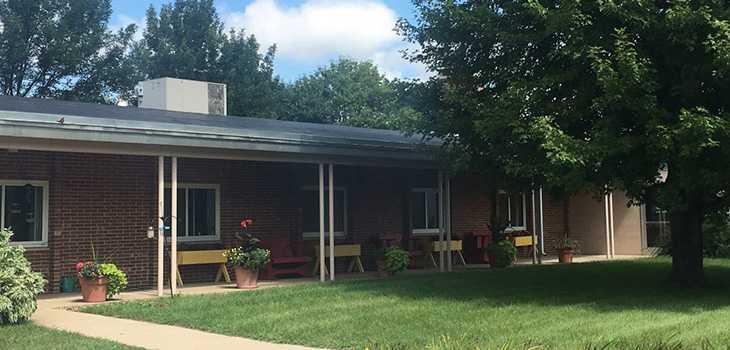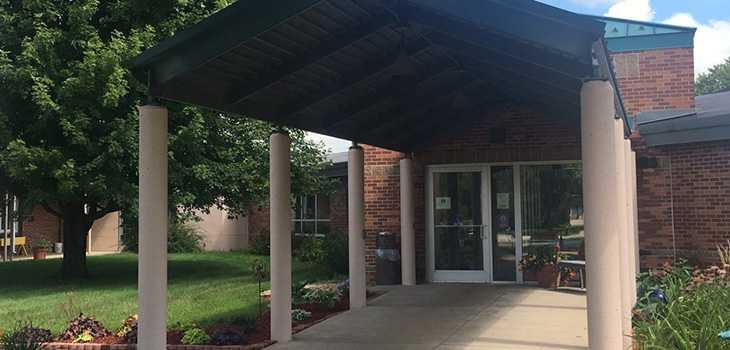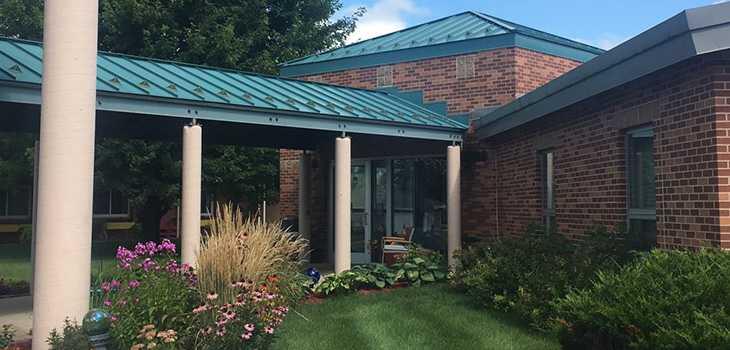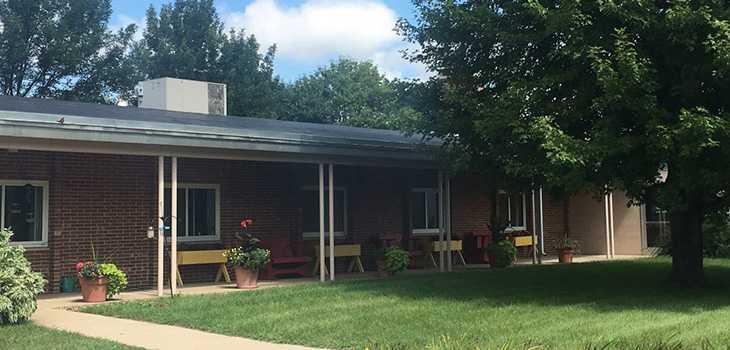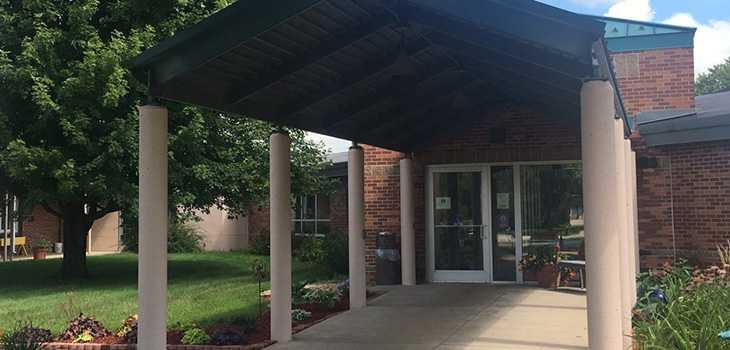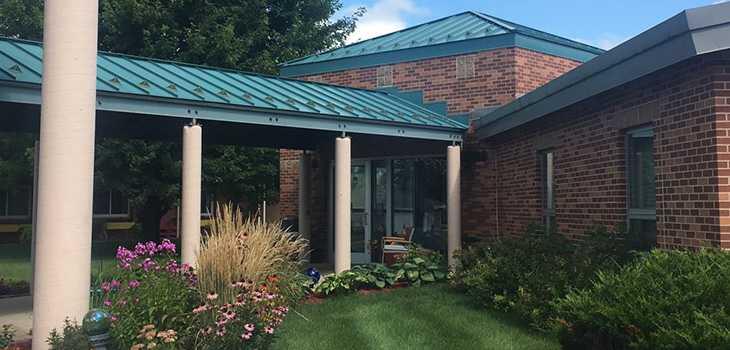 Hayfield Senior Living Near Me