Lino Lakes Assisted Living
Lino Lakes, MN - Assisted Living, Memory Care
Lino Lakes Assisted Living is proud to offer 73 units of Assisted Living and 34 units for Specialized Memory Care. We have studio and one-bedroom apartments all with private baths and some with fireplaces.
Our location is part of a plan to ensure that our residents remain in the community they are accustomed to.
The Lino Lakes Assisted Living campus is designed for the comfort of our residents. This should be expected in an assisted living community. What's not expected is our emphasis on service. Staff members appreciate and are trained in the values that create a culture of serving. It's our pleasure to provide a comfortable atmosphere for you and those you love.
Lino Lakes Assisted Living offers mature adults the independence and privacy of their own apartment, with the convenience and companionship of living in a larger, supportive community. Here you'll find a sense of community and family; a haven of safety and comfort; a life filled with caring, compassion and the warmth and joy of being at home.
Memory Care at Lino Lakes Assisted Living is dedicated to assisting the elderly in transitioning to communities that will meet their increasing needs as they age.
We have personal care 24 hour nursing assistants on site and Licensed/Registered nurses on-call 24 hours. Additionally, we feature three delicious hot meals per day. We also offer a wide variety of activities in our community rooms and chapel. We offer weekly housekeeping and laundry service and a full selection of personal care services as well.
We are proud of our affiliations with BlueStone Physician Services and Interim Healthcare. The Bluestone Team offers monthly visits in resident apartments. All of their doctors specialize in geriatrics, assisted living, and dementia care. Interim Healthcare allows our residents easy access to on-site therapy services.
A secure intimate community with customized personal care services and behavioral programming for each individual. Residents stay connected socially, physically and intellectually through dynamic activities programs. Our staff is fully trained in memory loss care, focusing on positive reaction, reinforcement and redirection to provide a calming influence, alleviate stress and enhance positive emotions. Our caregivers are on hand 24 hours a day to provide individualized personal care assistance. Our high staff to resident ratio ensures that each resident's needs are promptly met with patience and compassion.
Personal Care & Wellness
BlueStone Physician Services
24-Hour Personal Care Staff
Medication Management Assistance
Personal Care Assistance
Individualized Wellness Care Plan
Personal Emergency Response System
On-site Transportation Services
Quarterly Health Assessments
Wellness Program, including Exercise
Here at Lino Lakes Assisted Living you'll find a sense of community and family; a haven of safety and comfort; a life filled with caring, compassion and the warmth and joy of being at home.
See More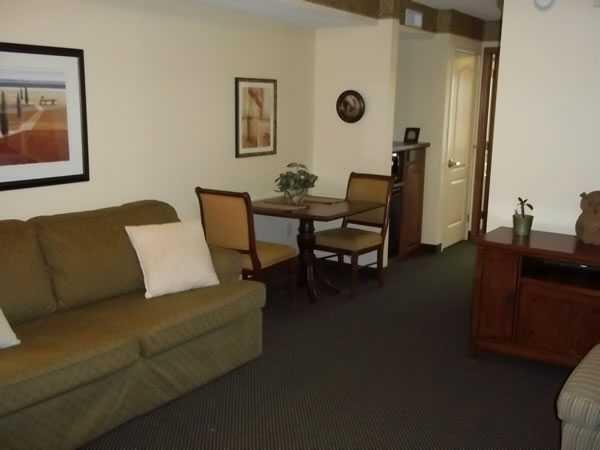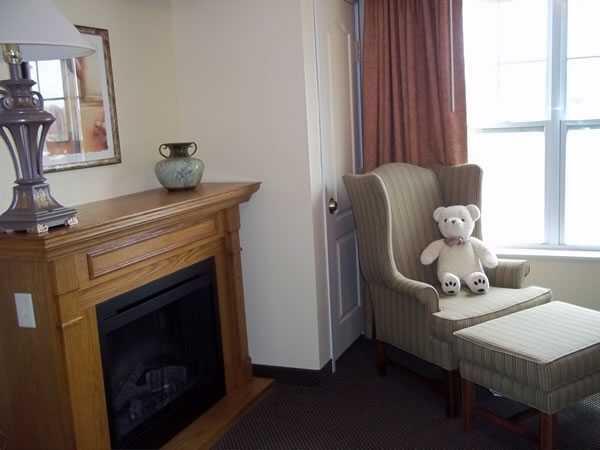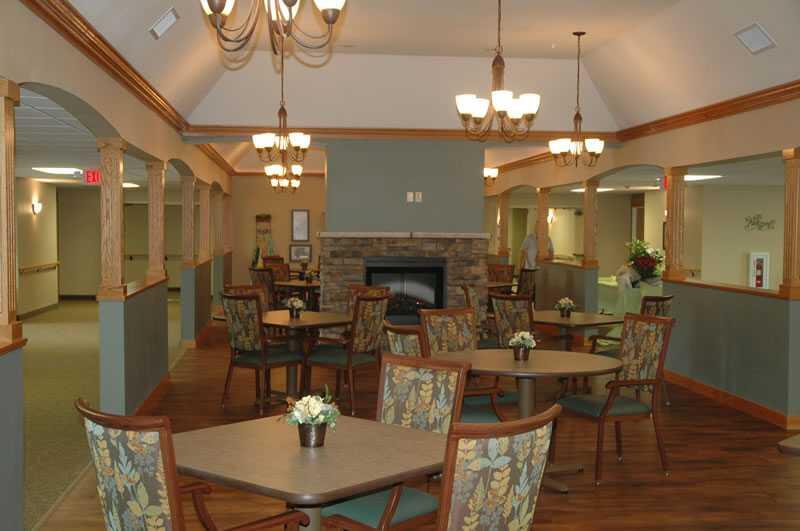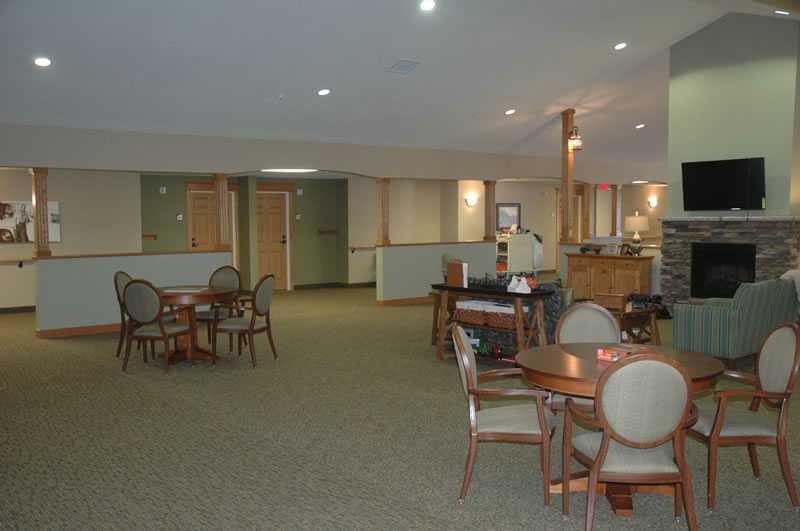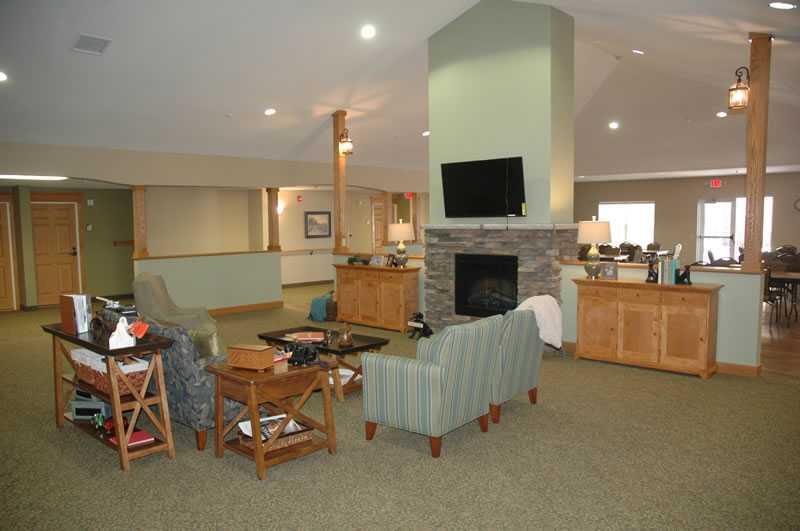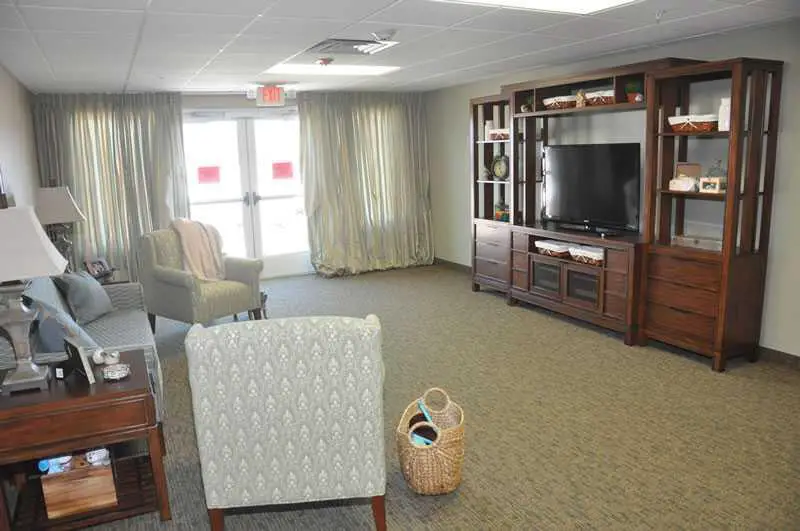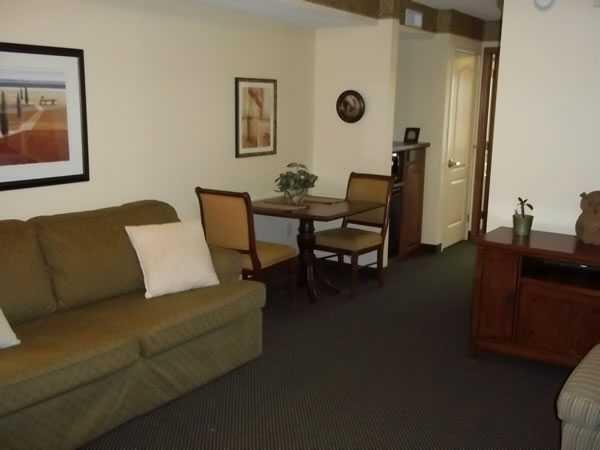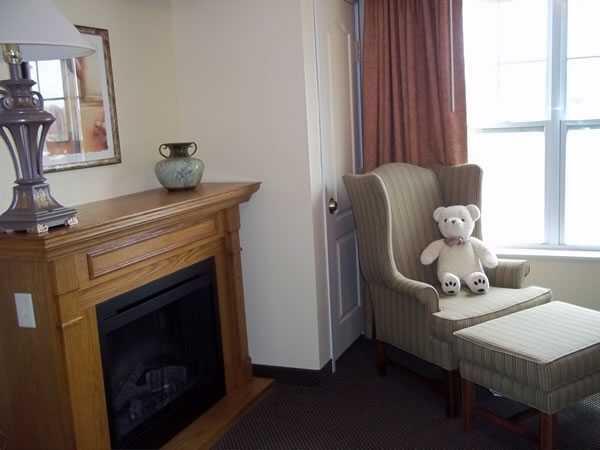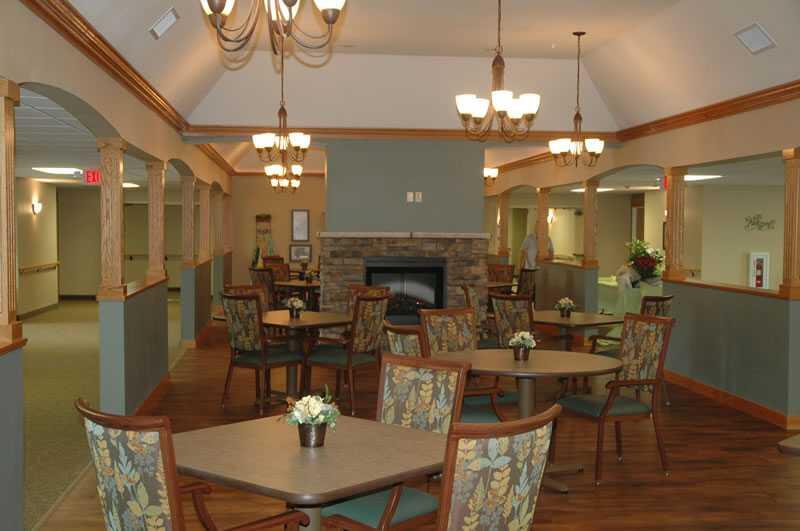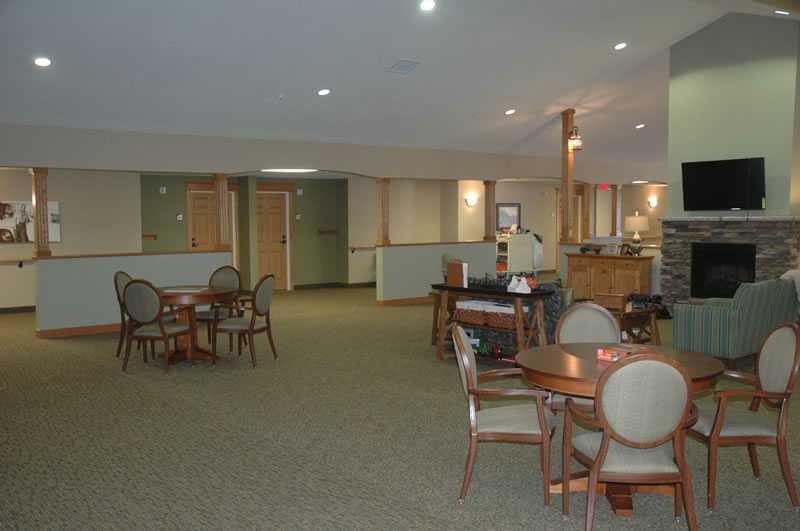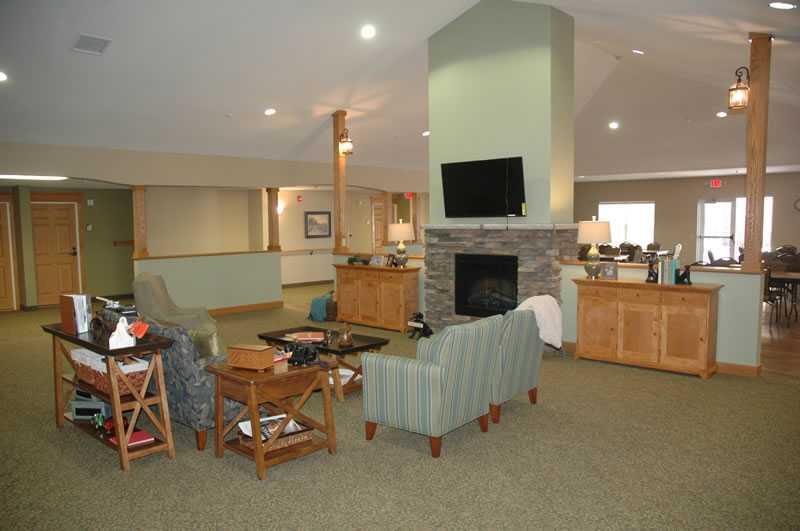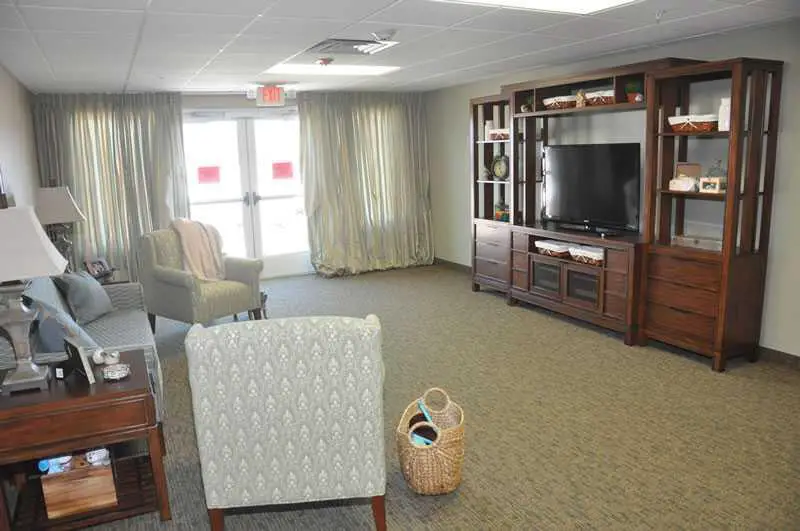 Lino Lakes Senior Living Near Me