BeeHive Homes of Maple Grove
Maple Grove, MN - Assisted Living, Memory Care
Our locally owned and operated memory care home specializes in offering compassionate care in a smaller residential setting where residents feel secure. We are dedicated to getting to know each resident individually and tailoring the care requirements to meet individual needs and create those special moments of joy.
BeeHive Homes is not a facility it is the HOME of our dear residents where family, friends, and loved ones are welcome anytime. Meaningful relationships, home-cooked meals, and individualized and group activities are our way of life. With over 30 years of experience, the BeeHive Homes approach has proven to be very effective in helping our residents meet the challenges of dementia including Alzheimer's.
The Next Best Place to Home Our community is designed like a house with a variety of private rooms to accommodate individuals and couples. These surround a common area with a beautiful dining room, cozy family room, open kitchen, relaxing salon and spa, spacious sunroom, and a secure patio. Residents have access to three delicious meals a day, nutritious snacks, and opportunities for spiritual care, on-site physician visits, and pharmaceutical, lab, and podiatry services.
Our Specialized Design Our home s strategic design encourages purposeful wandering. Physical activity like this increases energy levels and stimulates appetites. Individualized memory boxes outside each room remind residents where they live. Families are encouraged to decorate their loved one's private suite according to a theme on their respective wing. Sensory stations throughout the home appeal to different interests, engage the senses, increase social interaction, and reduce anxiety and depression.
Our Care Team We hire only those whose experience, skills, and passion create an atmosphere of love and safety for our residents and for each other. Our trained dementia care providers deliver personalized services that uphold our residents emotional, physical, spiritual, vocational, and social well-being. Our leadership team has over two decades of combined experience caring for older adults.
Suite rooms Residents have a private room complete with their very own fully accessible bathroom. We encourage residents and families to decorate the suite according to their own personal tastes. We can even accommodate couples if desired!
24-hour staffing All employees of BeeHive must agree to our standards of excellence. Only the most kind-hearted, compassionate, fun, friendly staff can work with our BeeHive family members. The nurse call system and fully secured building eliminate stress and worry from the minds of residents and their loved ones.
Delicious meals We recognize the importance of good food! Be assured that all meals are dietitian approved so they are delicious and healthy. Like everything else in a BeeHive Home, our plates are also served with care and quality.
Group association We truly are a family here, and we all (staff and residents) cultivate close relationships. As the saying goes, The bee is more honored than other animals, not because she labors, but because she labors for others. There is nothing like the wonderful feeling of being surrounded by those who care.
Daily housekeeping services and laundry All of the housekeeping services are provided for our residents on a daily basis. Fresh, clean living is essential to our home-like setting and is maintained around the clock, so you don t have to.
Social life We certainly believe in staying active physically, mentally, and spiritually. Every day we have purposeful individual and group activities. They are managed appropriately to encourage strength, smiles, healthy appetites, and a replenishing night s sleep. Years of experience has shown that residents are more satisfied with life in a home that allows them to expand upon their hobbies, maintain their connections with friends and family, exercise, and relax. That is exactly why we say BeeHive is truly the next best place to home!
See More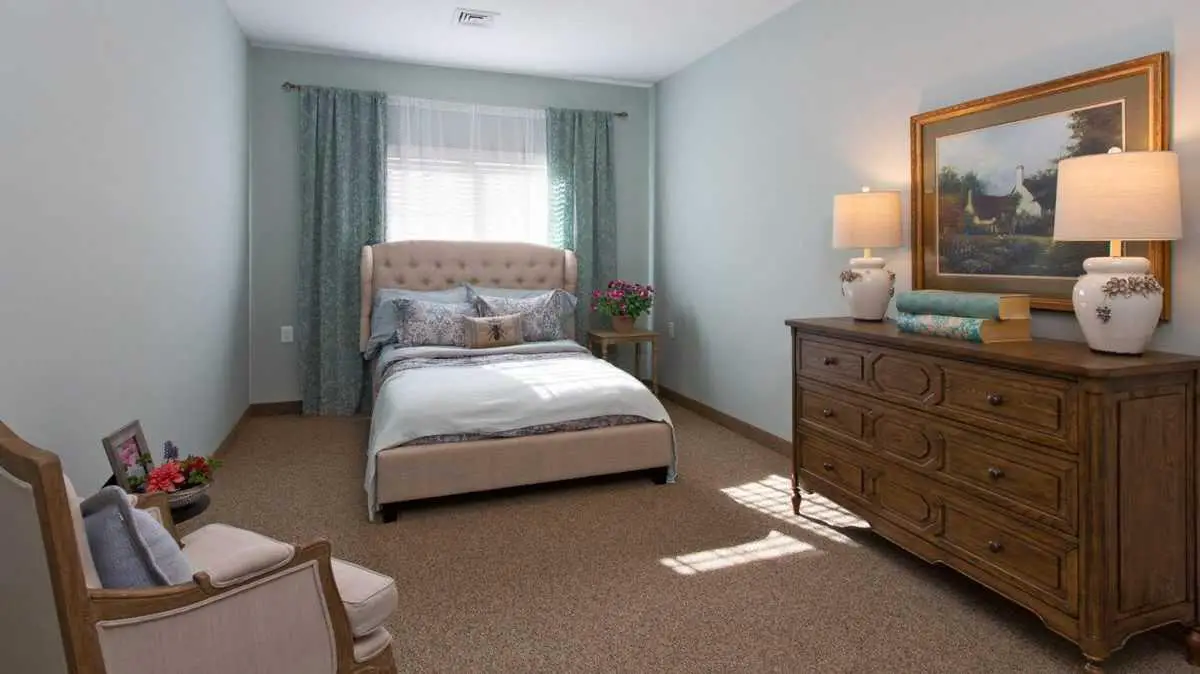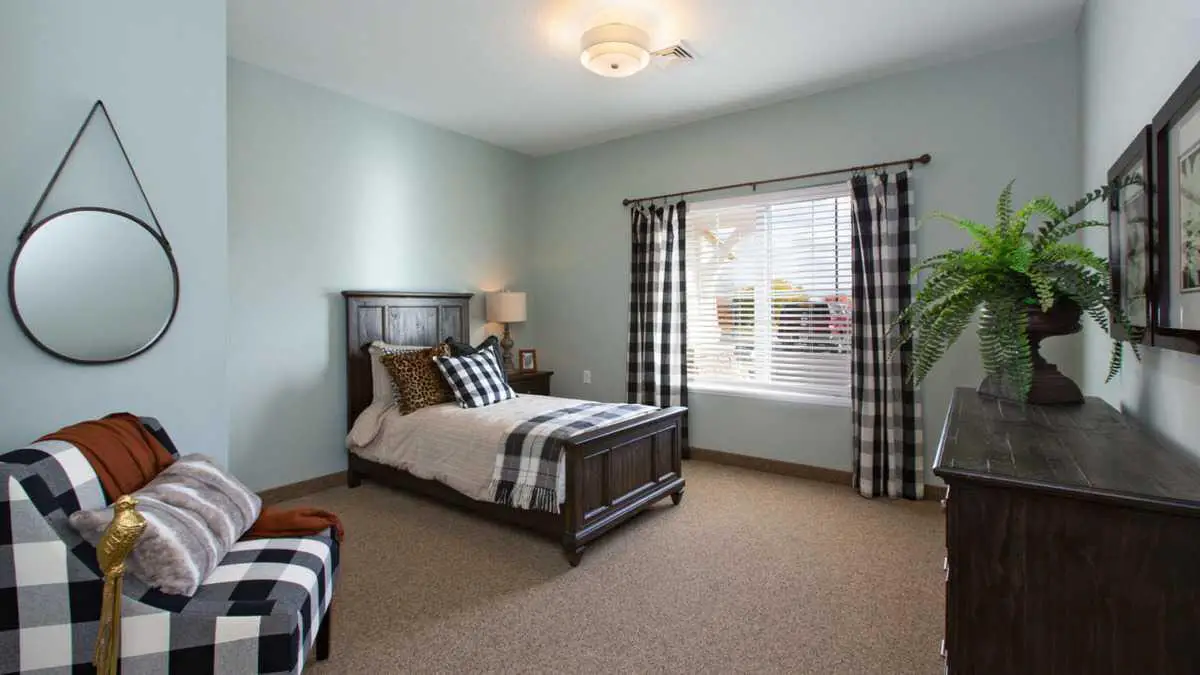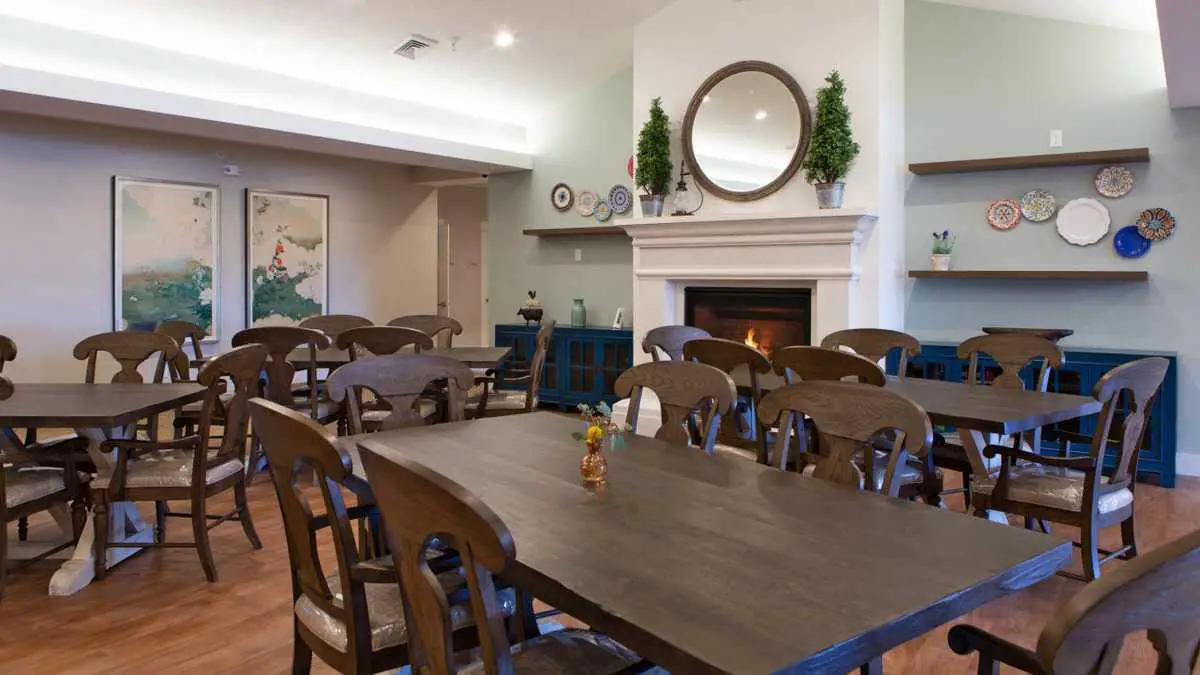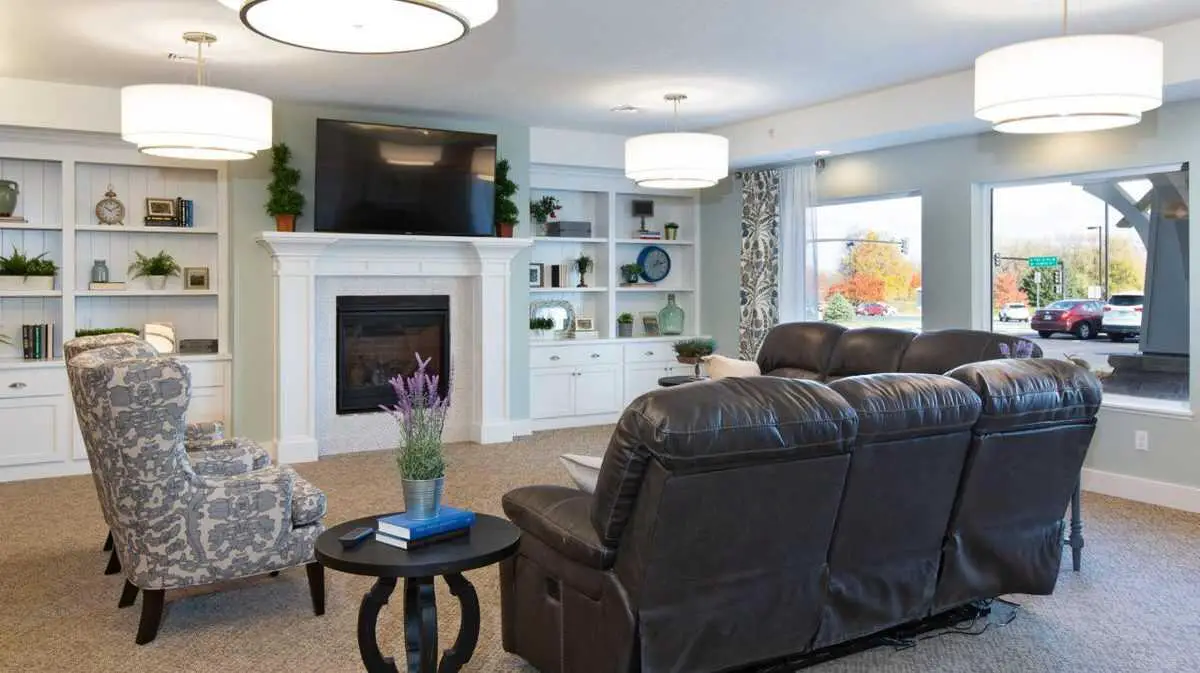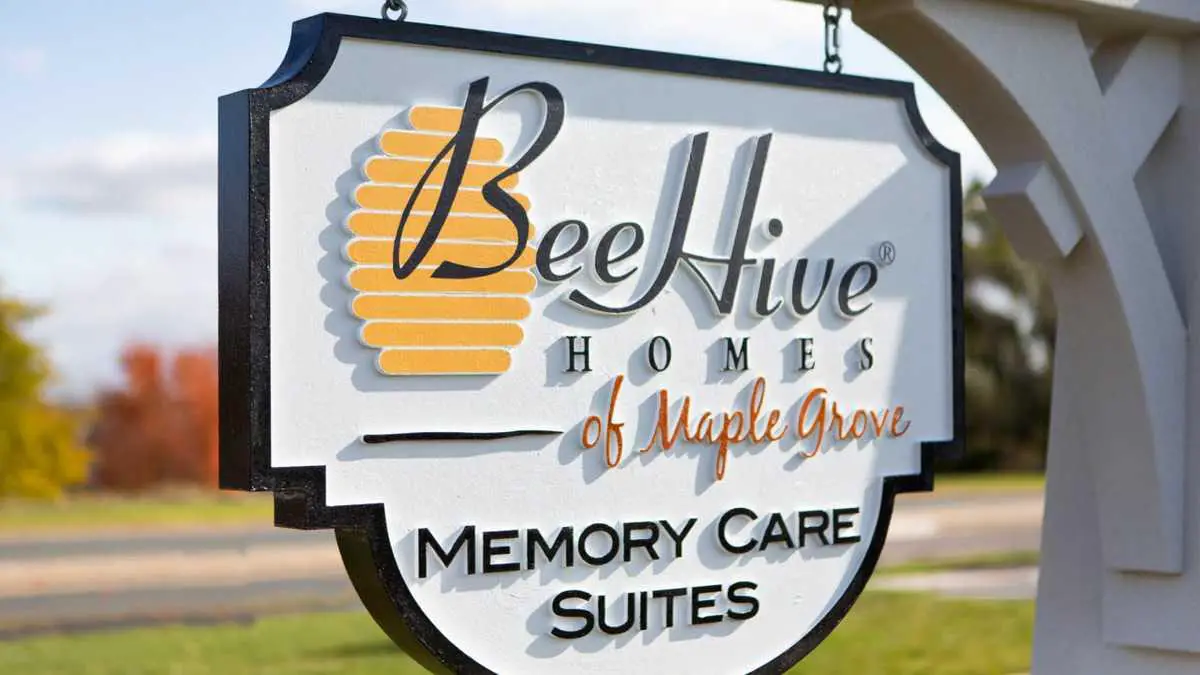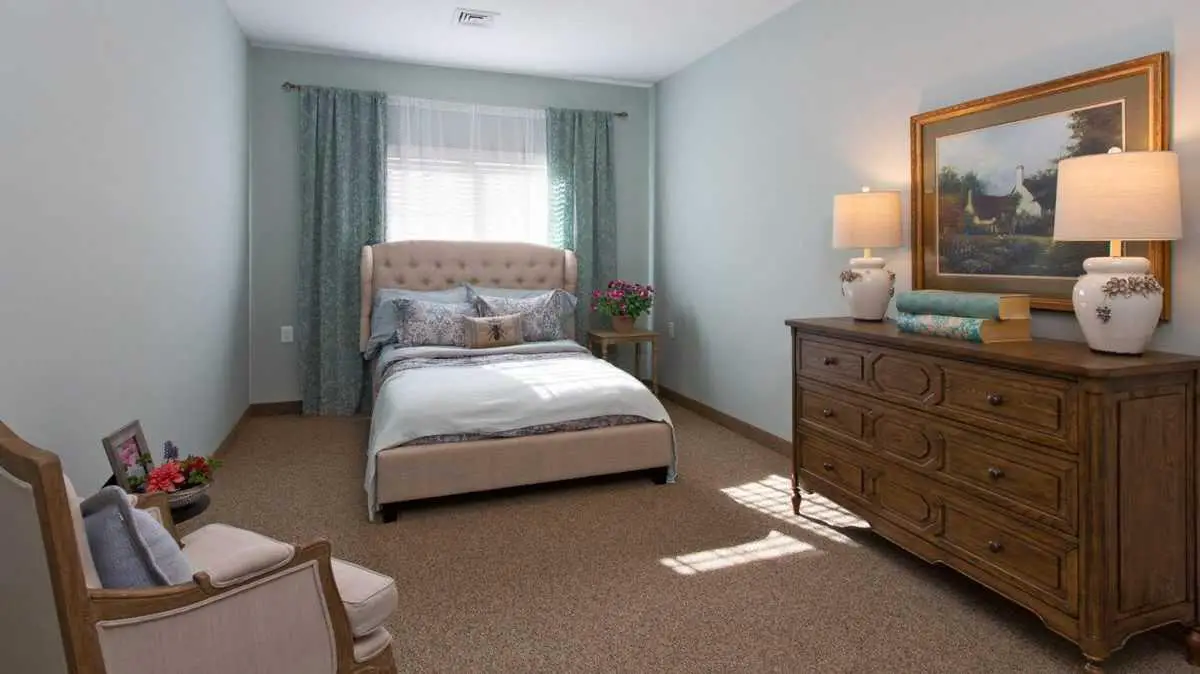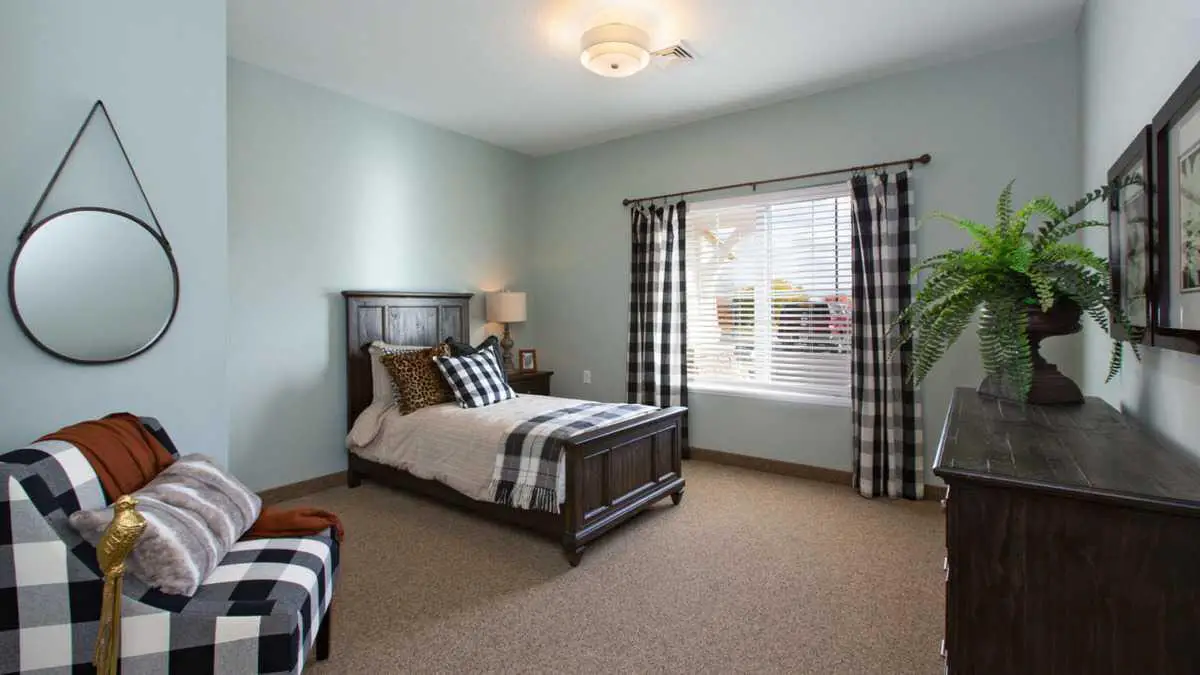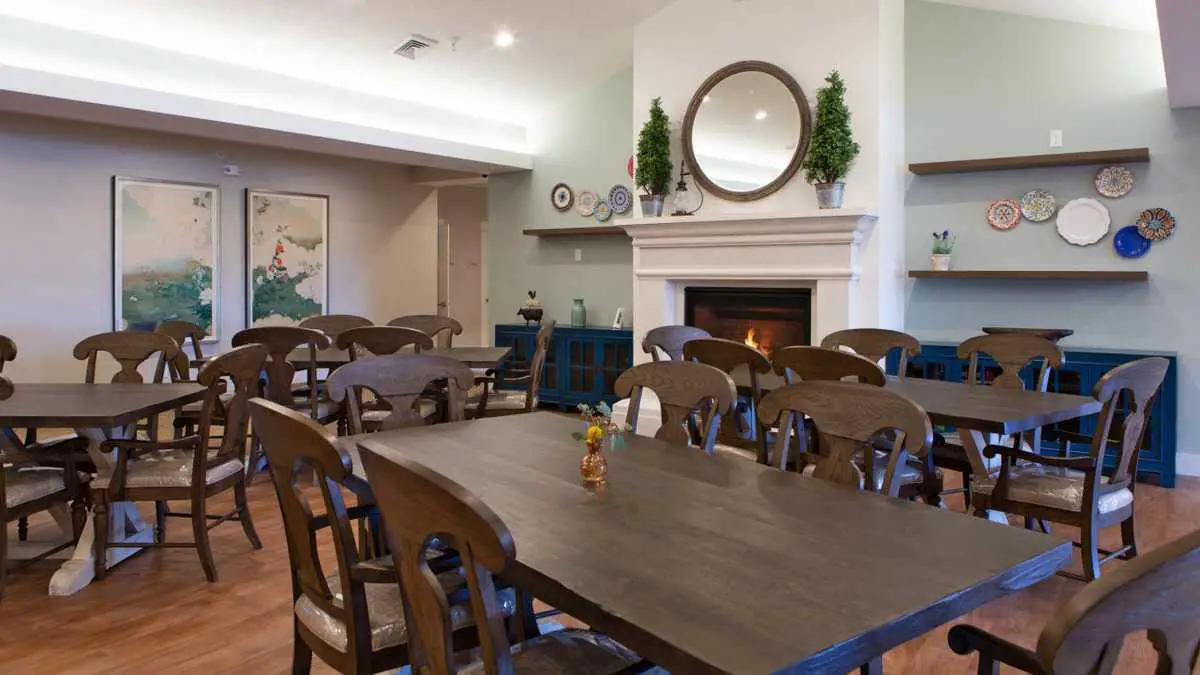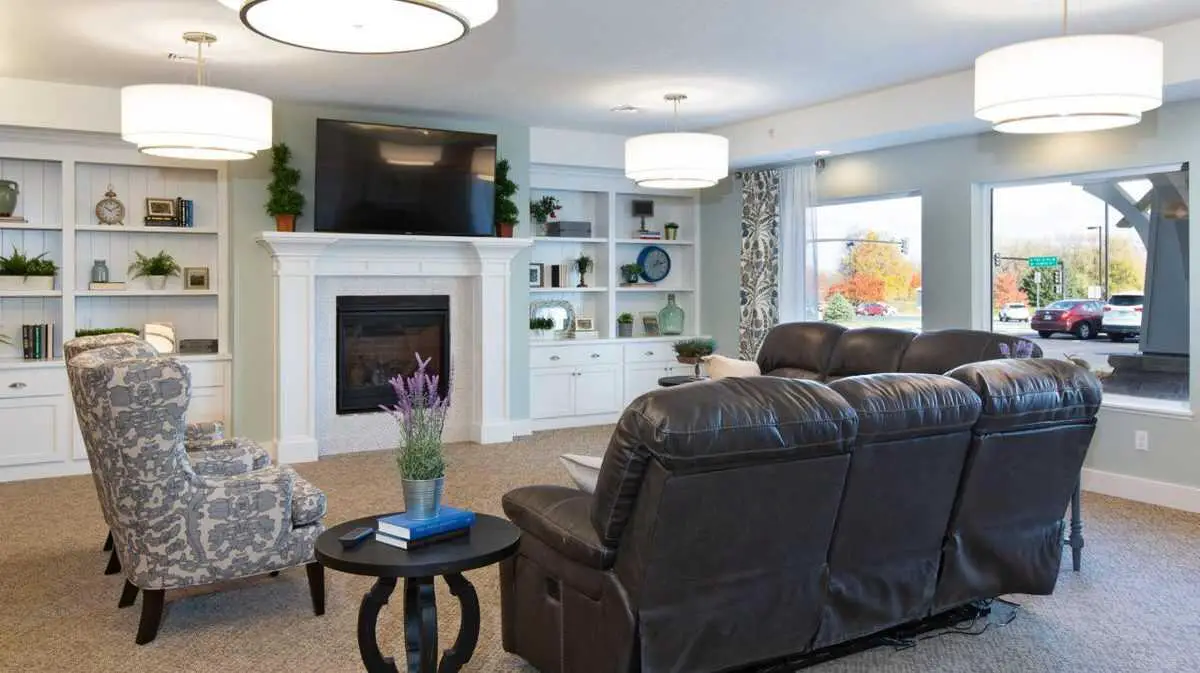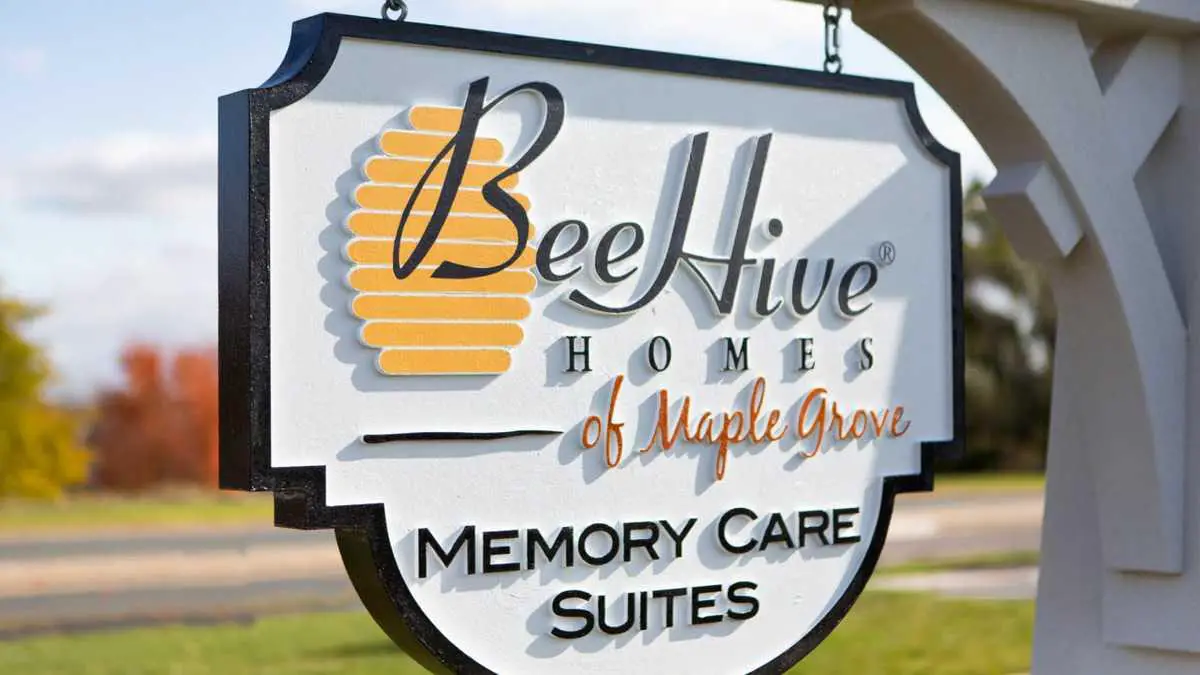 Maple Grove Senior Living Near Me