Gabriel House
Murdock, MN - Assisted Living
Gabriel House is an assisted living facility located in the charming town of Murdock, Minnesota. Gabriel House is situated on a spacious lot bordered by trees and an agriculture field, giving it the feel of living in the country. The fresh air, the sounds of the school band playing at the football games and listening to the church bells and chimes add to the charm of Gabriel House. The large yard lends itself to bird watching or just relaxing on the patio and enjoying the flower garden. From time to time deer can even be seen browsing in the treeline.
Services and Amenities
Two cozy living rooms
Two kitchens
Activity room
Patio area
All season porch
Five roomy single bedrooms, each with a bathroom
Five spacious double occupancy bedroom suites with handicap accessible 3/4 bath. These suites can easily be shared with another, or are absolutely perfect for a couple.
Registered Nurse on duty or on call 24 hours/day
Around the clock trained staff
Medication management
Housekeeping
Weekly laundry
Three meals per day + snacks
Modified diets
Money management
Activities
Assistance with making appointments
Help with activities of daily living
Meals are prepared in one of two kitchens, and on holidays, perhaps, from both kitchens! Flavorful and nutritious meals are served in the homey dining area. The menu consists of homemade meals, reminding you of Mom's cooking! Daily snacks are served and occasionally a tea party is held.
Gabriel House boasts two living rooms, great for reading, watching TV or conversing with fellow residents and friends. Because staying close to loved ones is so important, frequent family visits are welcomed and encouraged. Pastors, priests and church groups are always welcome.
Activities take place in our large bright activity room, complete with a handicap accessible bathroom. Ideal for games and crafts, there is room for several activities at once.
Our primary goal at Gabriel House is to provide a comfortable home for our residents. Recognizing the fact that a big part of staying healthy is being happy, we strive to deliver high quality care with the utmost respect and dignity. Residents are encouraged to be as independent as they are able, with assistance as needed.
Our friendly team is dedicated to being the best caregivers possible, it's the difference they make in the lives of our residents that makes Gabriel House a special place to live. When our residents are content we know we have achieved our goal.
Gabriel House is family owned; there is no corporate home office or stockholders to please. We come from the local area and know and respect the values of rural Minnesota. We feel privileged to be part of this community.
See More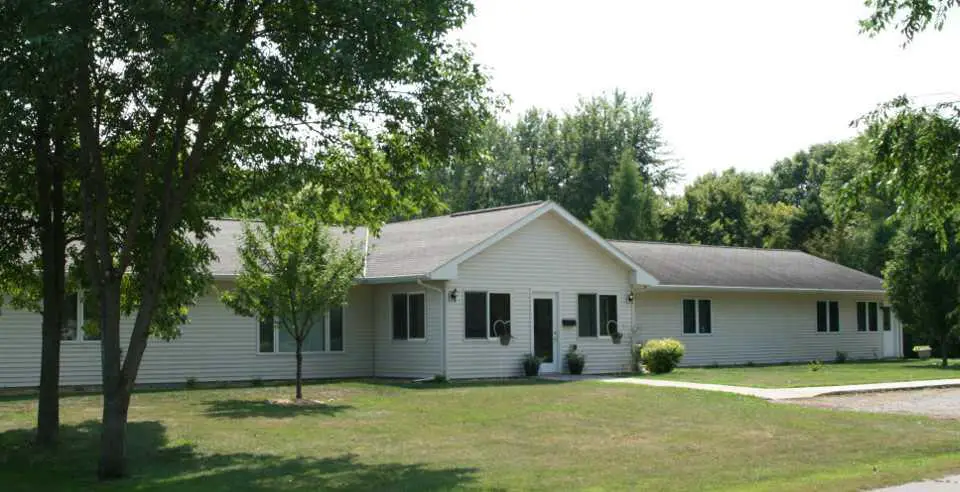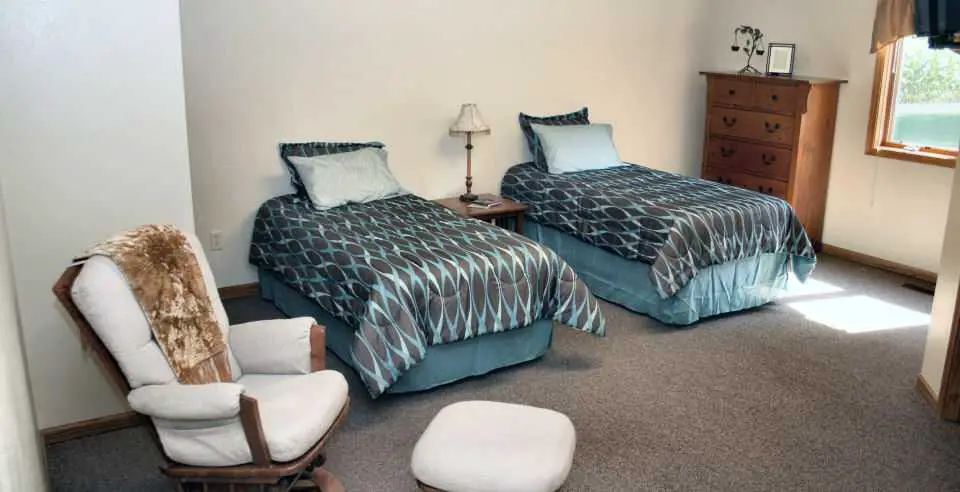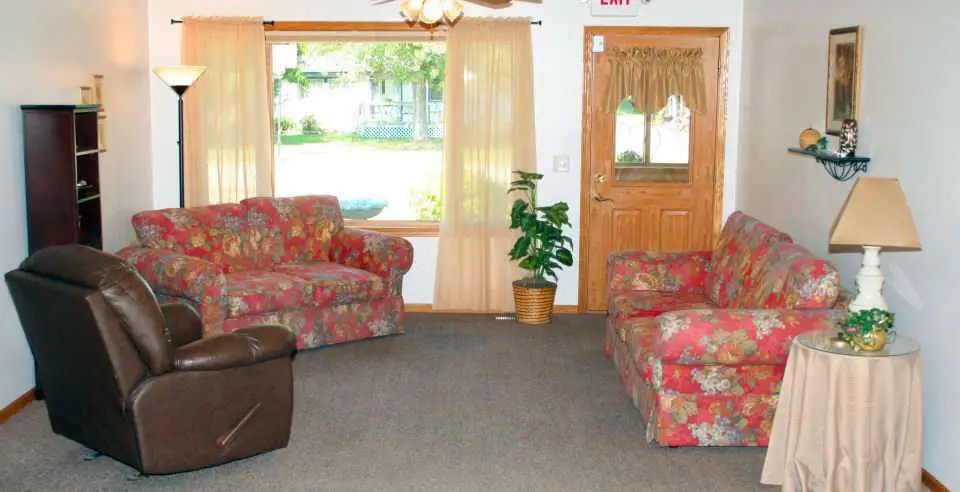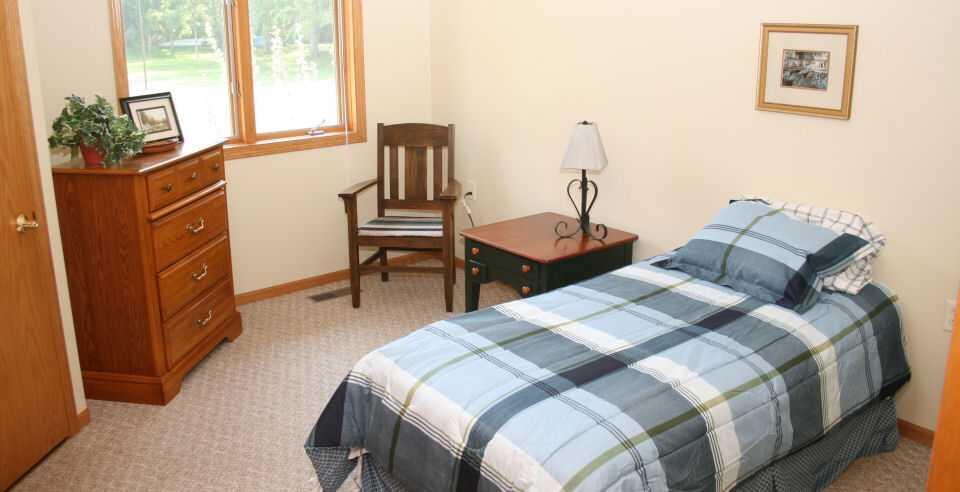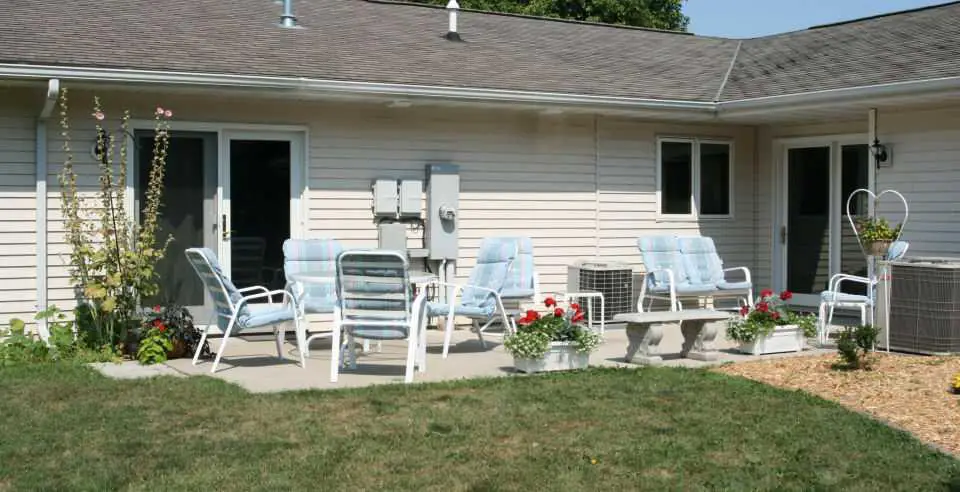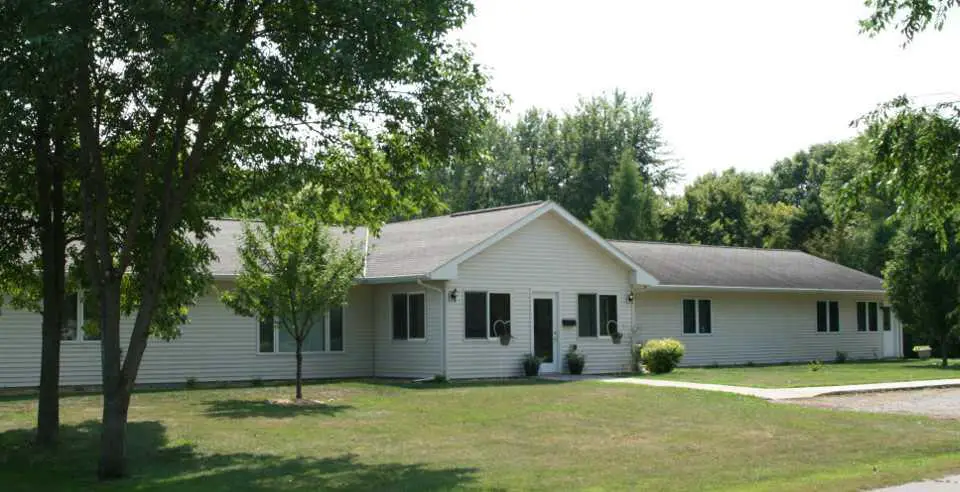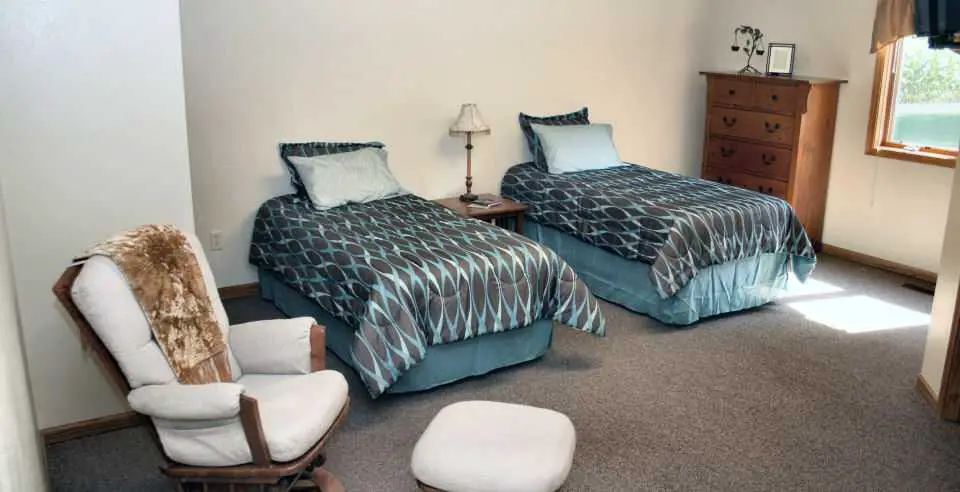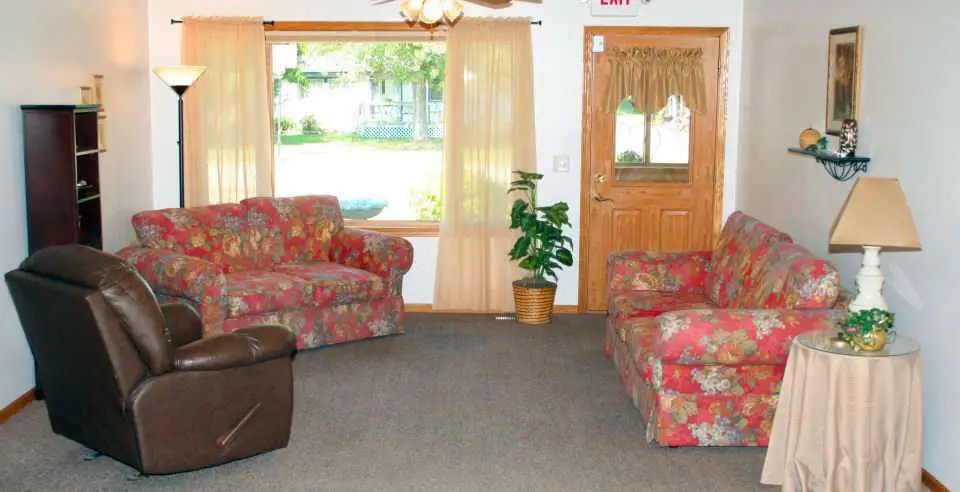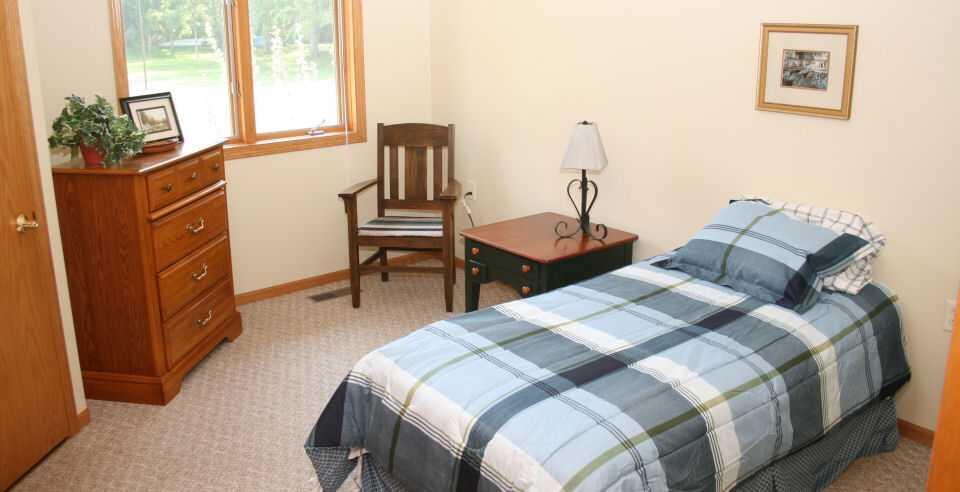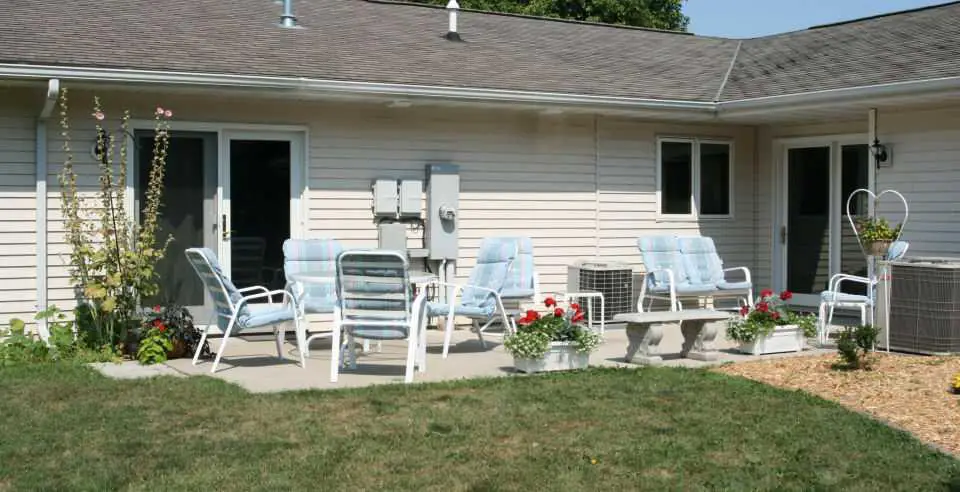 Murdock Senior Living Near Me