Good Samaritan Society The Lodge of New Hope
New Hope, MN - Assisted Living
Good Samaritan Society The Lodge of New Hope is an attractive assisted living community in New Hope, Minnesota. It is within popular Hennepin County which is part of the North Star State.
The Lodge of New Hope is a new assisted living community nestled into a quiet neighborhood, yet conveniently located near shopping, restaurants, entertainment and healthcare. Our 31 cozy apartments and comfortable common areas are supported by a skilled and caring staff, with a wide range of options for services and activities.
The Lodge of New Hope is an extension of Good Samaritan Society – Ambassador, a destination for post-acute care and outpatient therapies in the West Metro suburbs for more than 50 years. This new senior living community provides more care and lifestyle choices for aging adults.
Assisted living communities are licensed healthcare providers that offer residents housing, personal assistance, supportive services, and custom healthcare plans.
Residents live in apartments or residential units and don't require around-the-clock nursing supervision. Staff members are accessible 24 hours a day.
Our wellness programs promote a balanced and healthy lifestyle by focusing on six key dimensions: physical, spiritual, social, intellectual, emotional and vocational.
Opportunities vary from educational seminars and fitness activities to social clubs and support groups.
An emergency response system enables a person to notify emergency service personnel when assistance is needed.
Many systems include a small device with a button worn on a lanyard around the neck. However, emergency response systems may also include buttons, pull cords and other devices installed on walls.
These systems are invaluable for those who are living alone, in case of falls or other emergencies.
Two-bedroom, 770 sq.ft. apartment:
Accessible bathroom with shower
Guest bathroom
Kitchenette with refrigerator, microwave and sink
Living room
Storage
One-bedroom, 500 sq. ft. apartment:
Accessible bathroom with shower
Kitchenette with refrigerator, microwave and sink
Living room
Storage
Additional services available
Recreational, social and spiritual activities
Weekly housekeeping, laundry and linen change
On-site beauty/barber shop
Small pets allowed
Rooftop patio, exercise room and other social areas
Paid utilities include cable TV and wireless internet access
Three daily meals plus snacks
Personal care service options
Vital signs monitoring/daily wellness checks/24-hour staffing
Personal emergency response system (pendant and wall unit)
Priority access to healthcare services
See More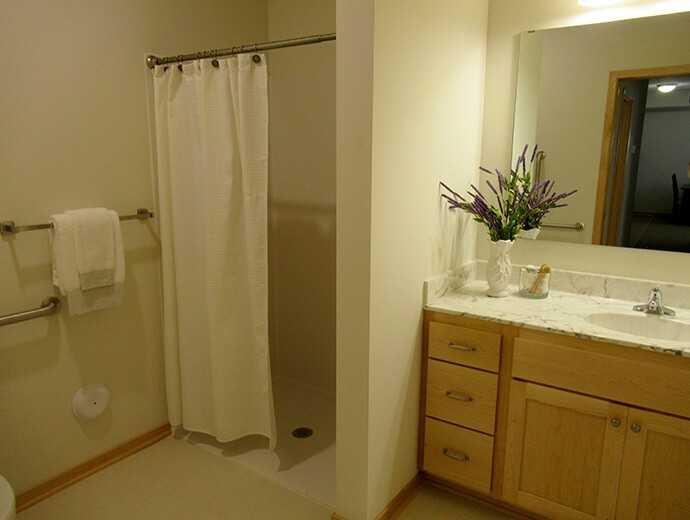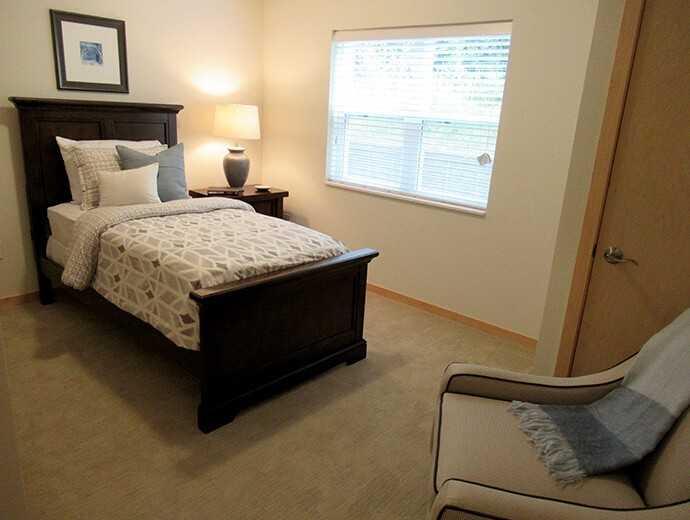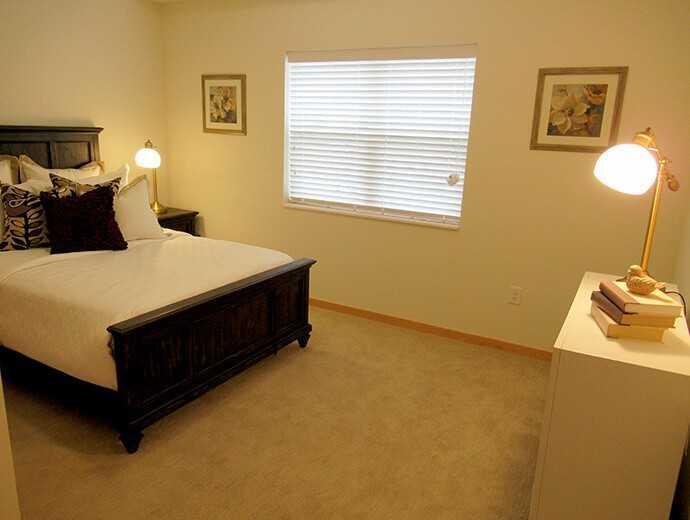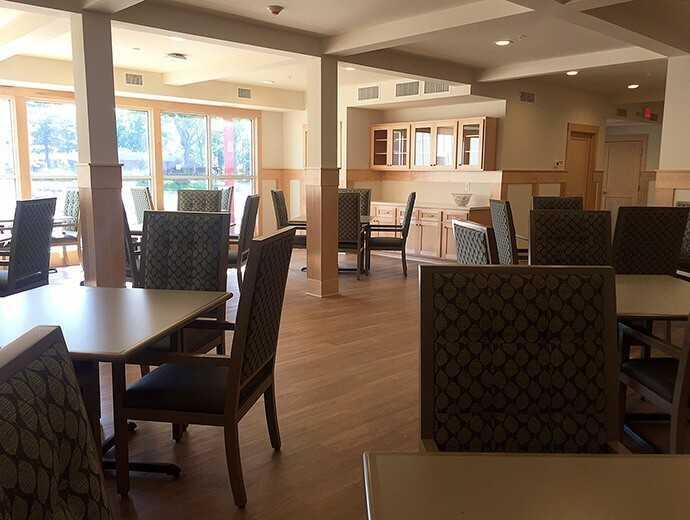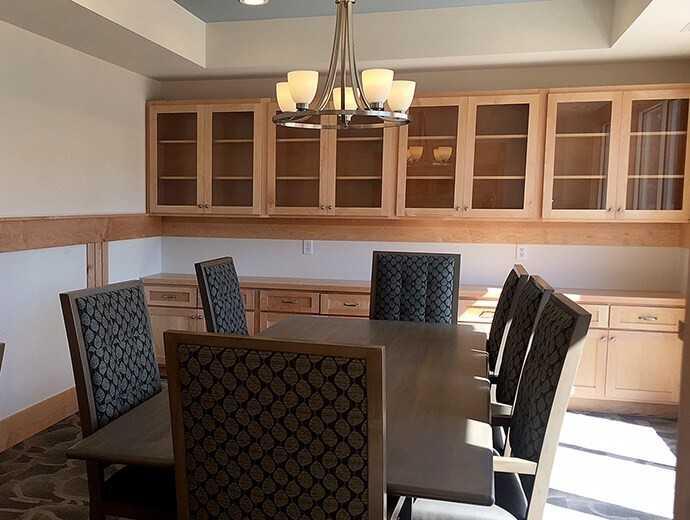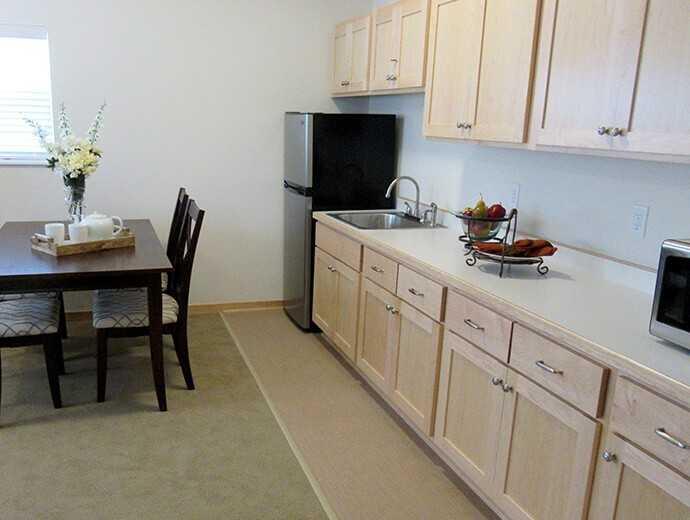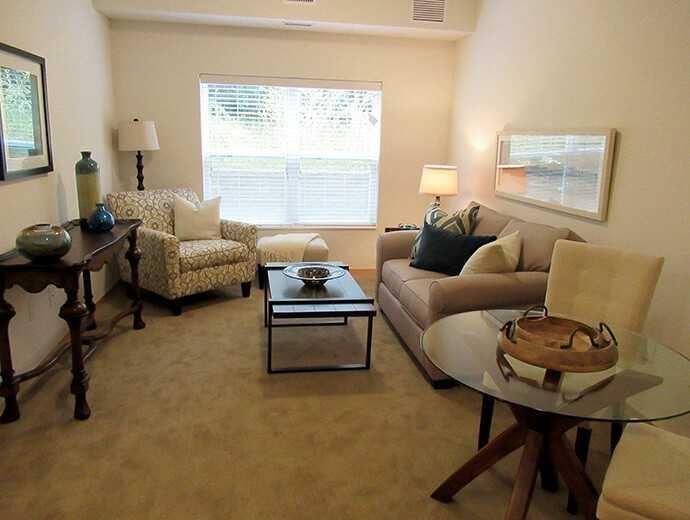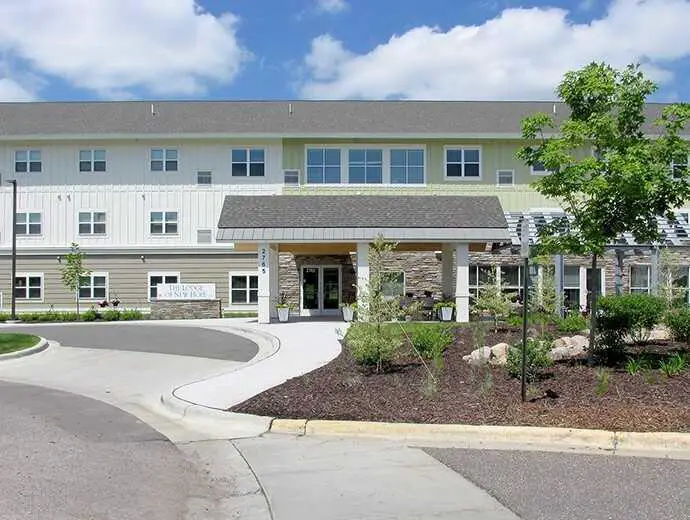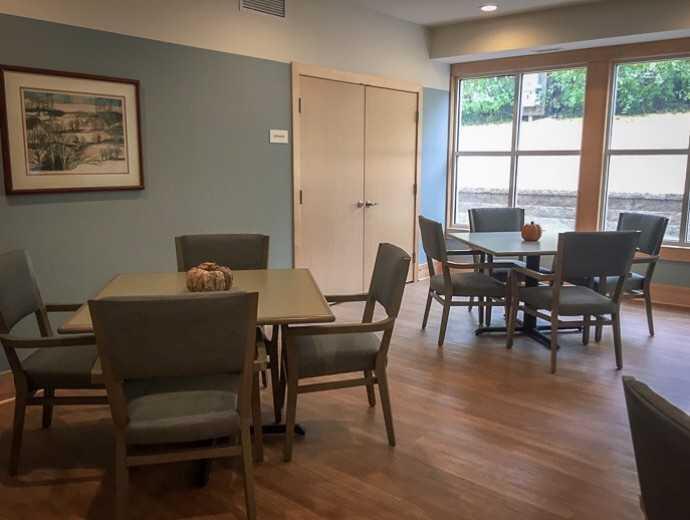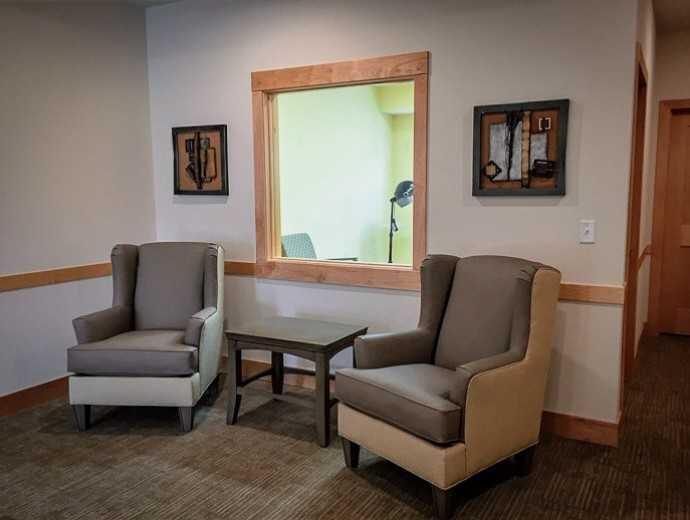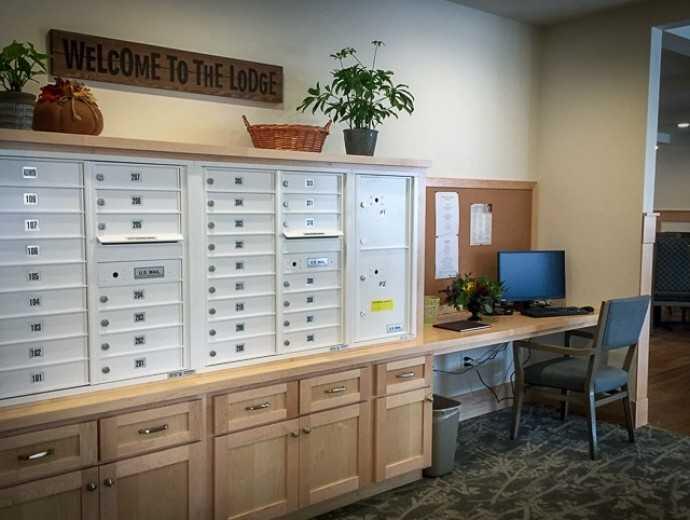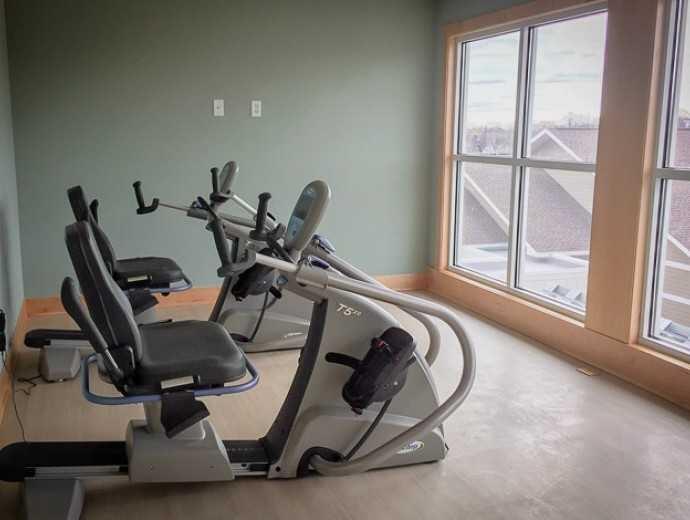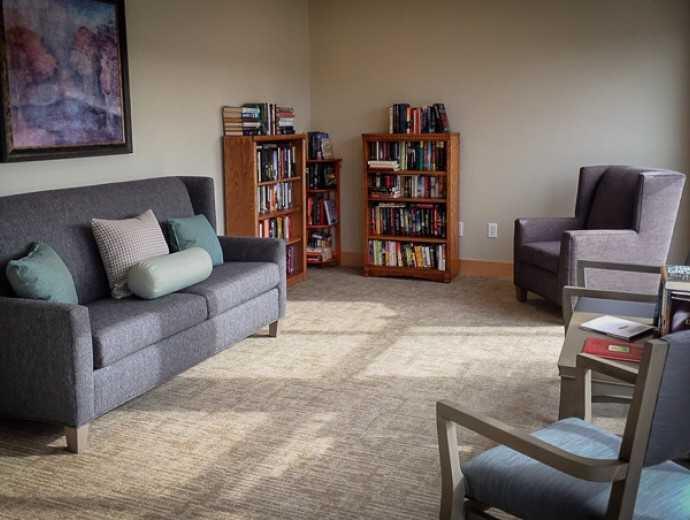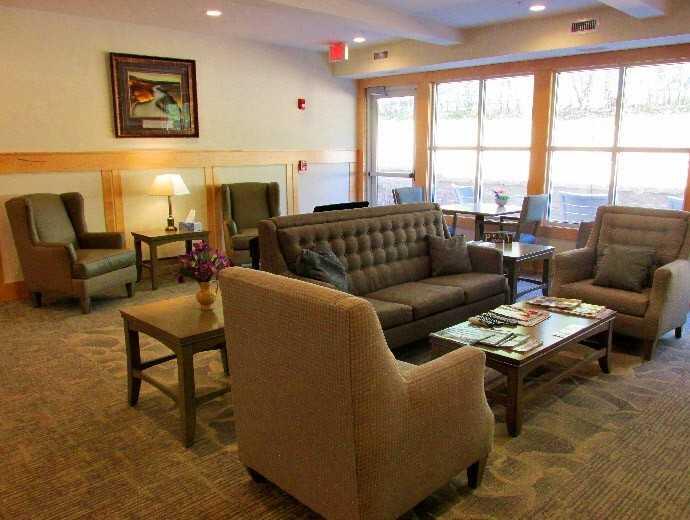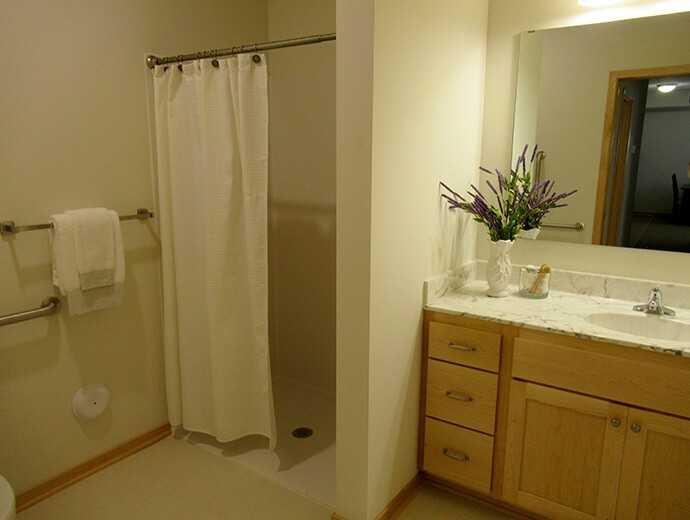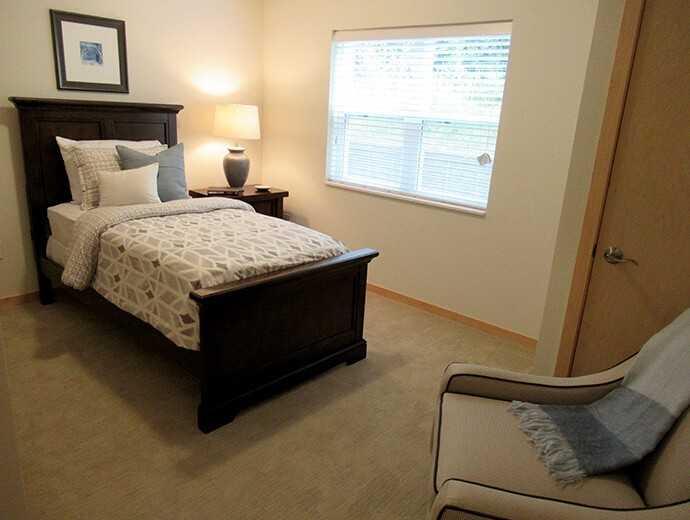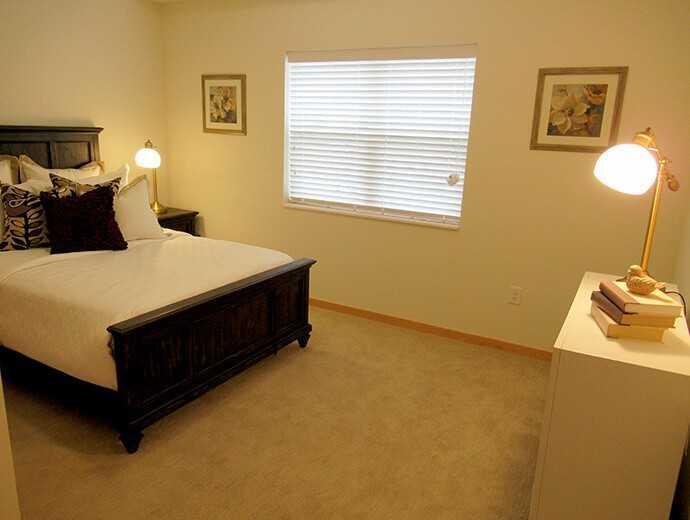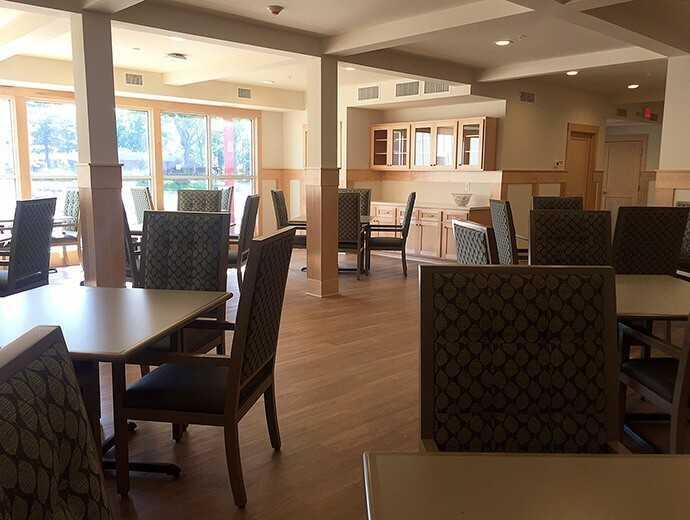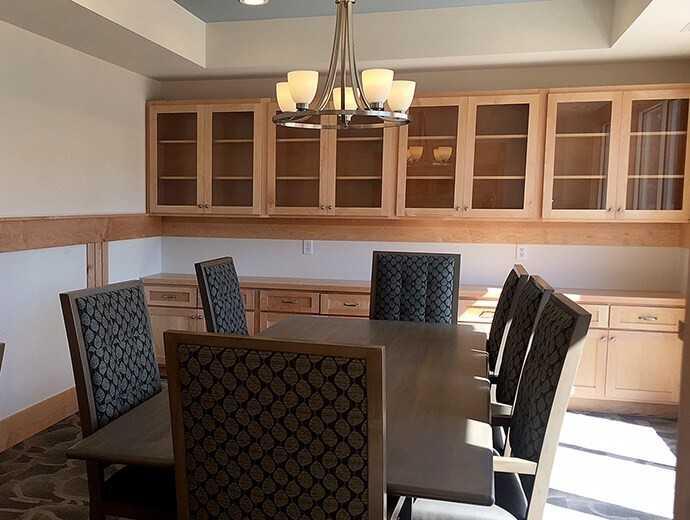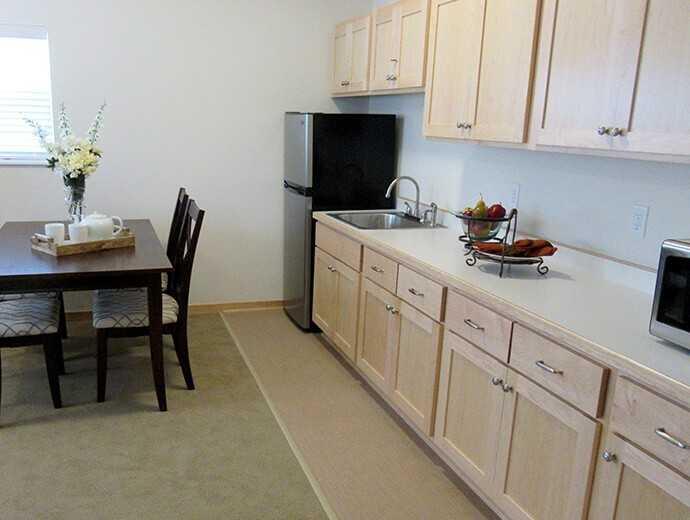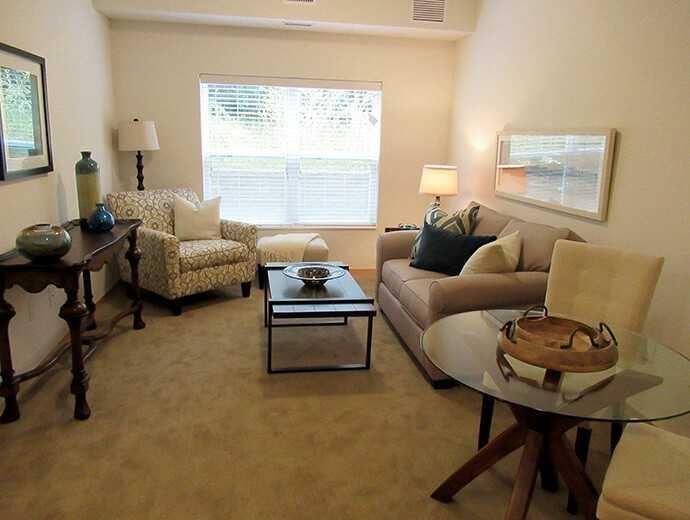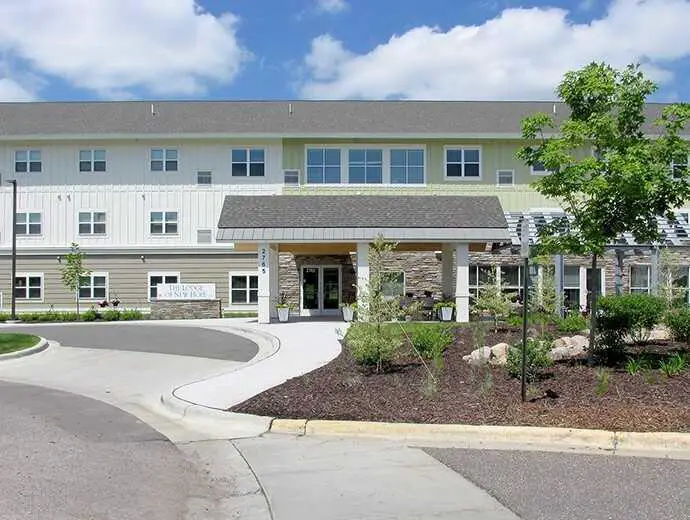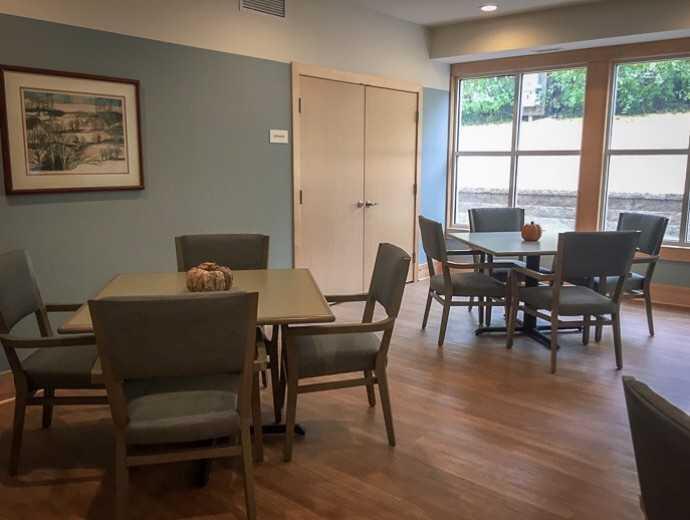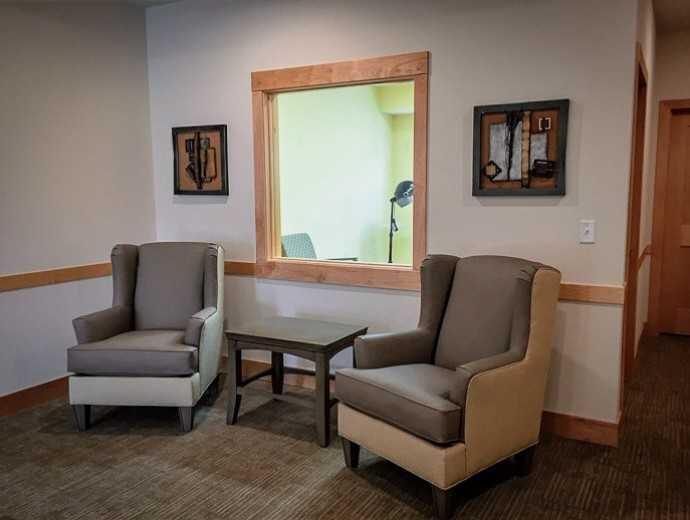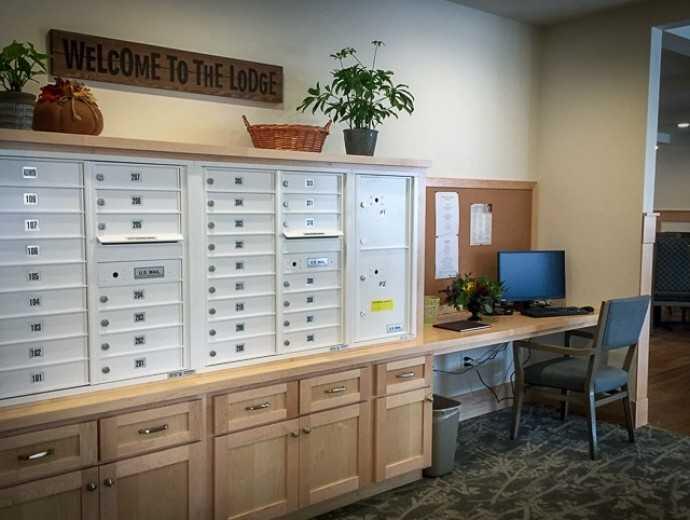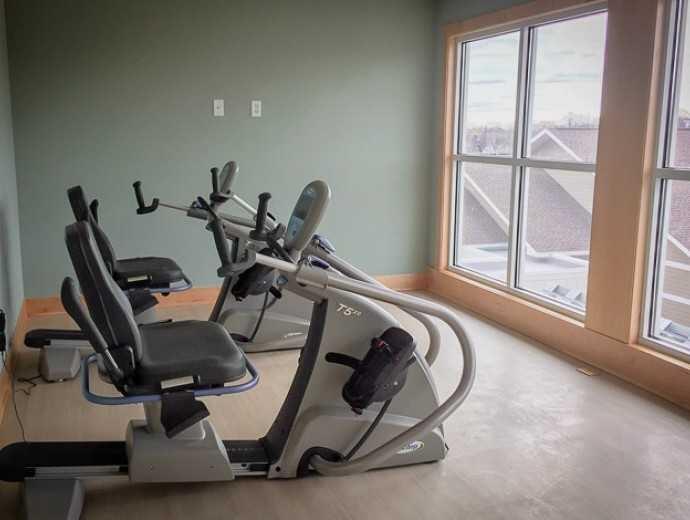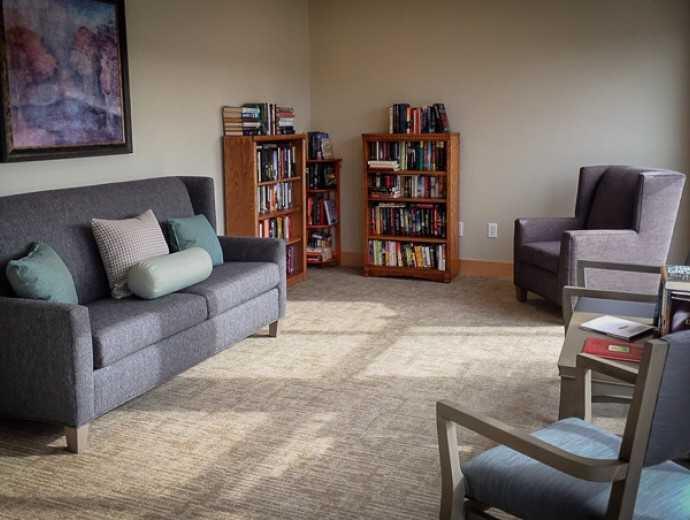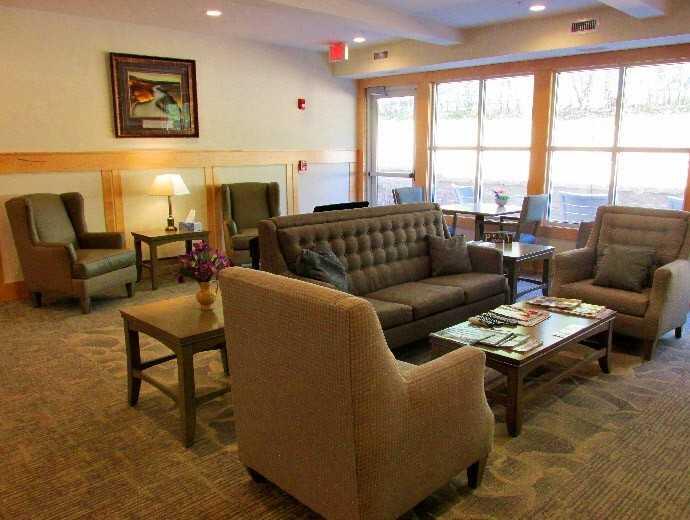 New Hope Senior Living Near Me