The Pines
Richfield, MN - Assisted Living, Nursing Home, Independent Living, CCRC
The Pines is nestled in a park-like, residential setting in the heart of Richfield, near shopping, restaurants, churches, and medical and professional services. Just one block away is the Wood Lake Nature Center, a 150-acre natural area with walking trails and picnic areas. Escorted group transportation is scheduled for shopping, outings and doctor visits.
Carefree senior living at The Pines means you no longer have the worries of home ownership. All housekeeping, maintenance, repairs, snow removal and lawn care are done for you. You'll have time for the things you've always wanted to do, and to socialize with people you enjoy.
Summer breezes are celebrated at The Pines. Outdoors, our patio is the perfect place for bird watching and enjoying sunshine.
See More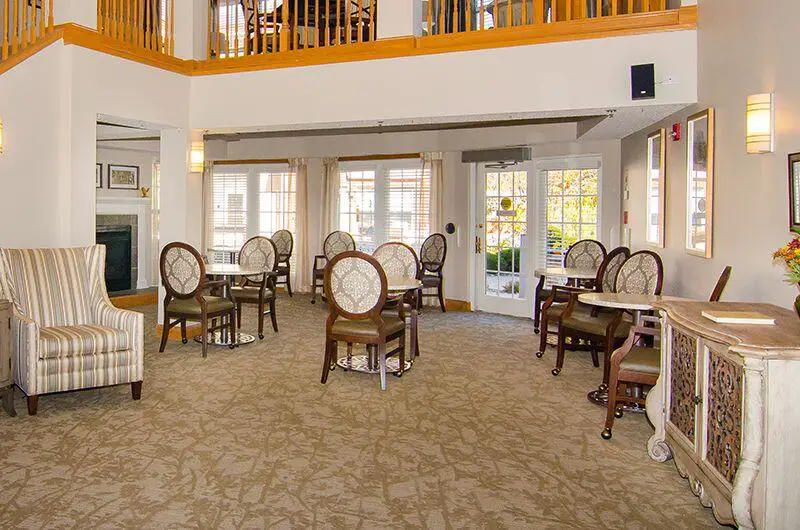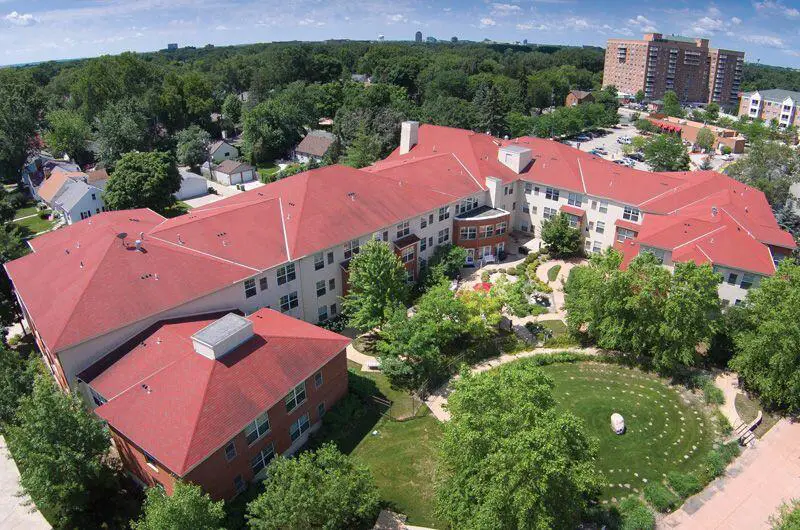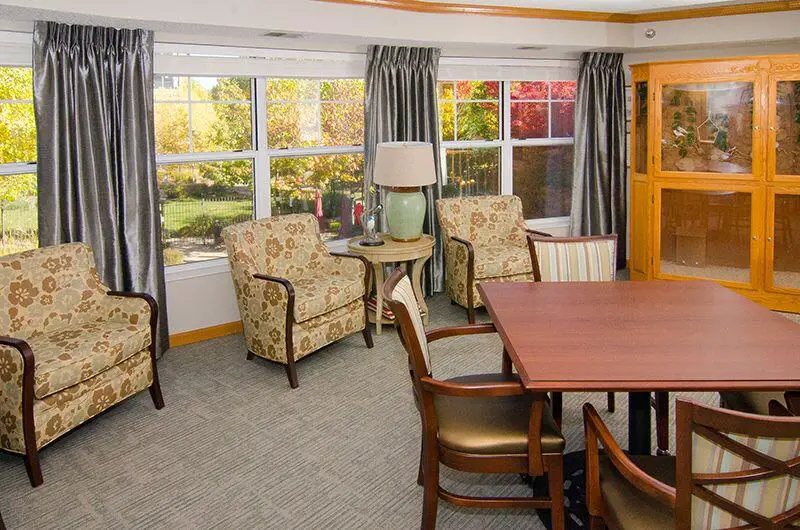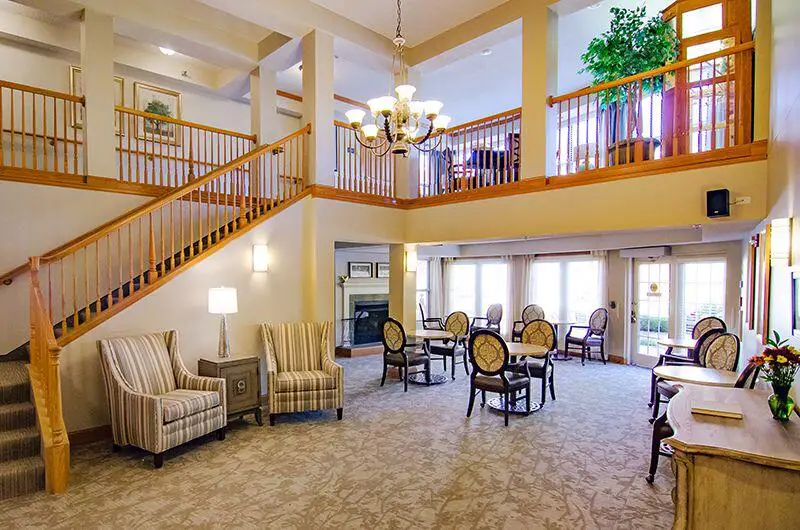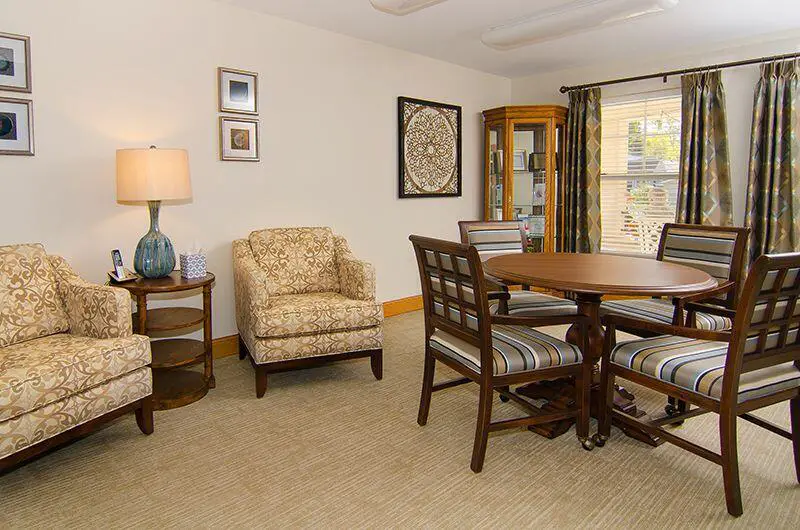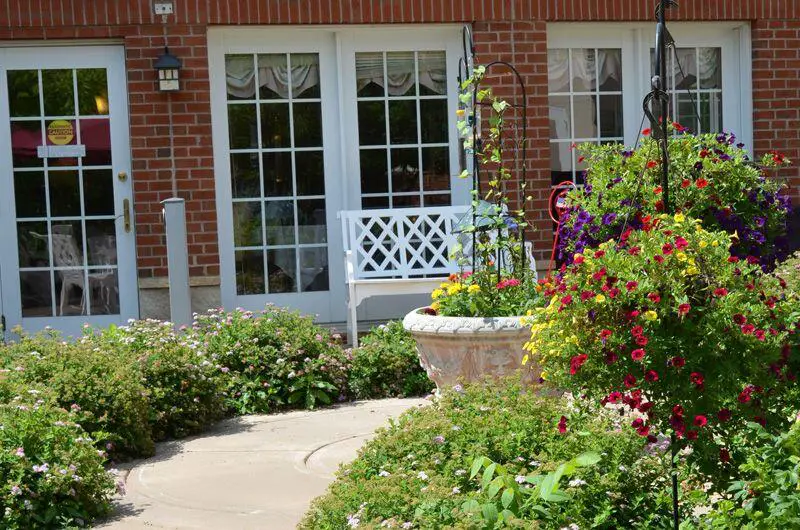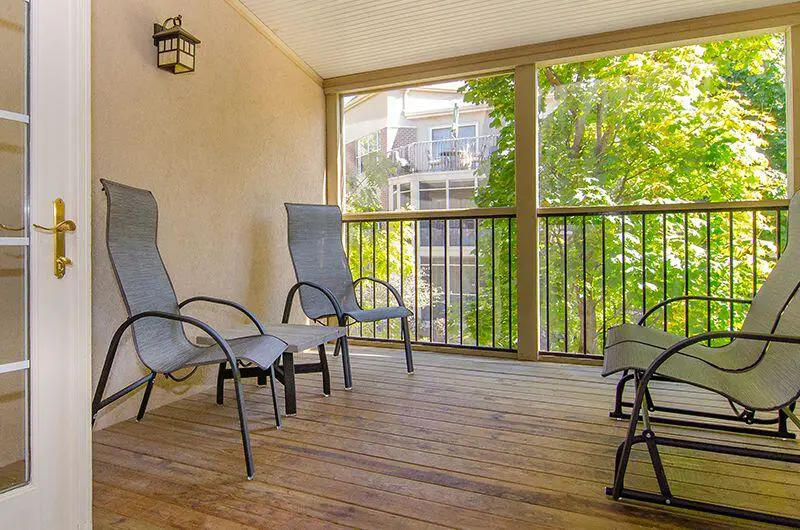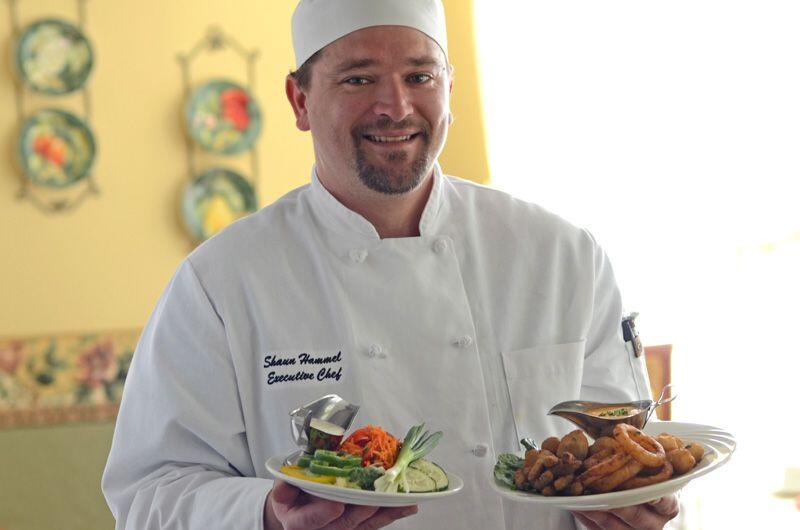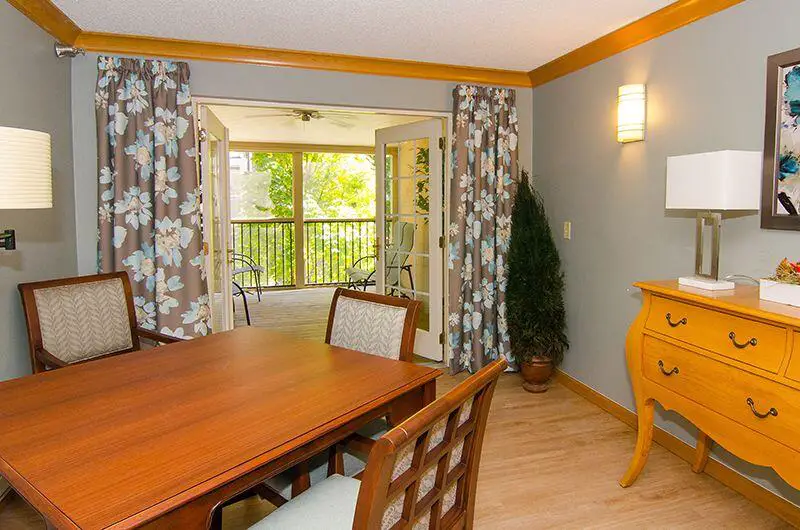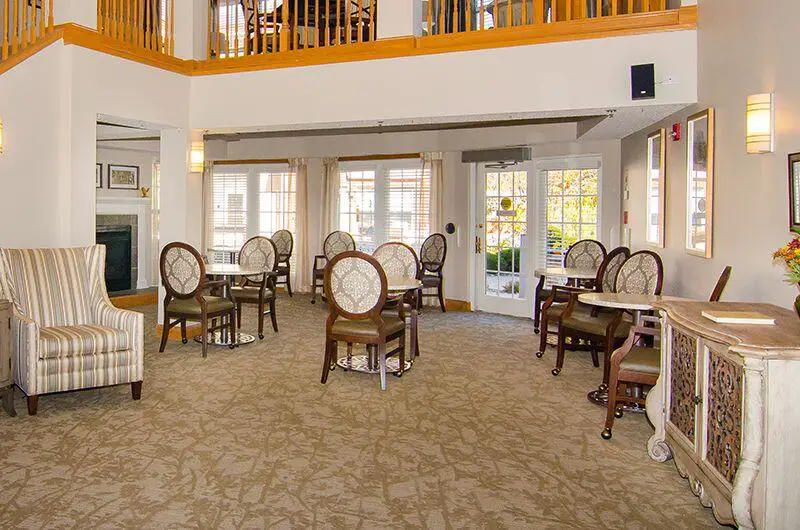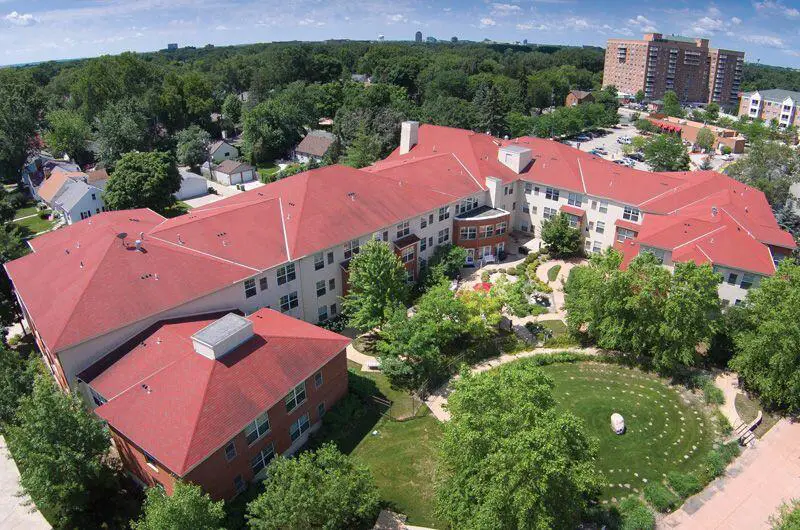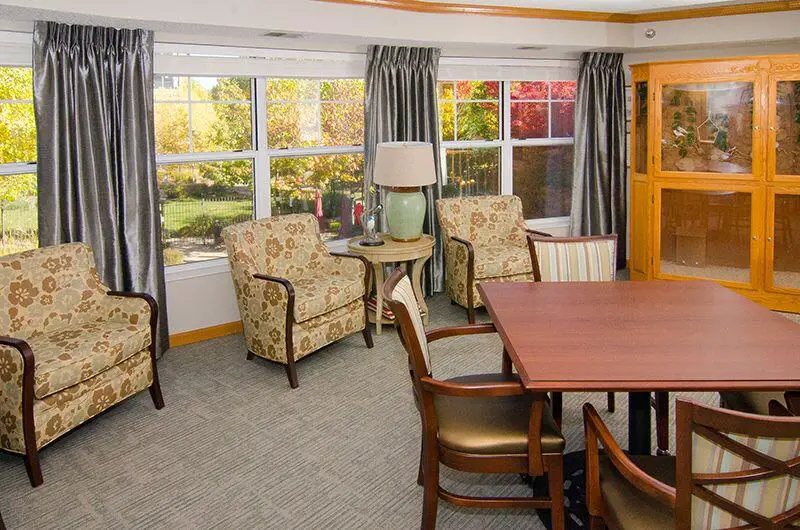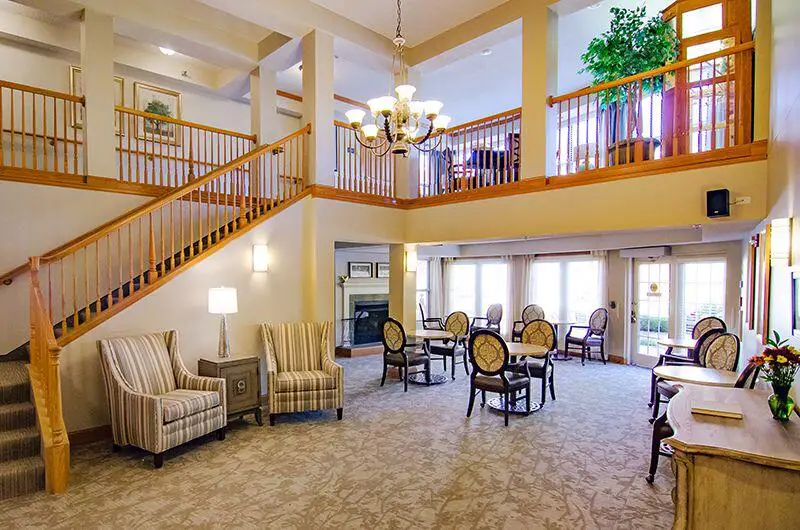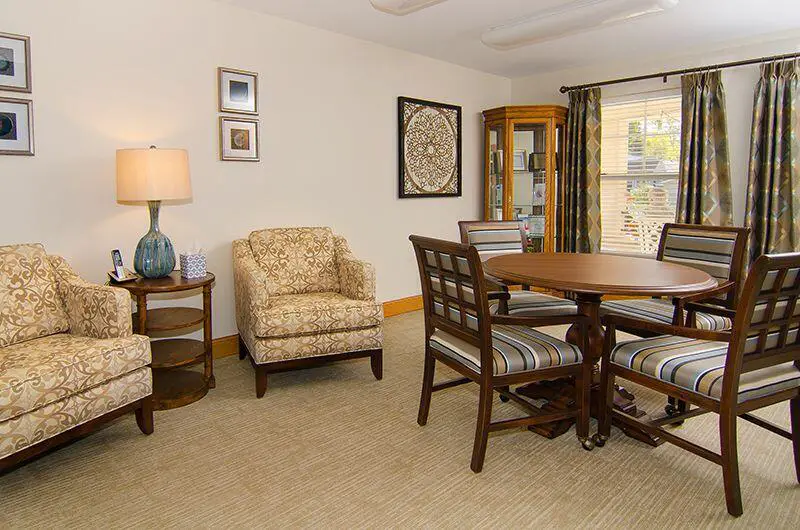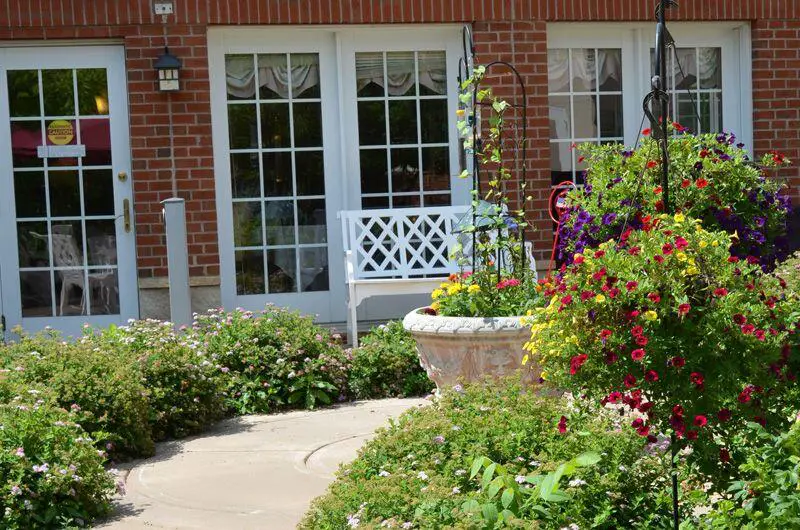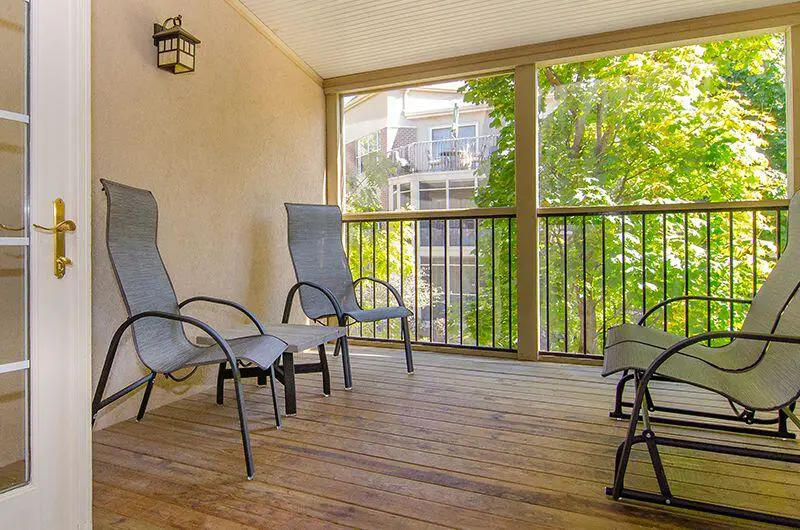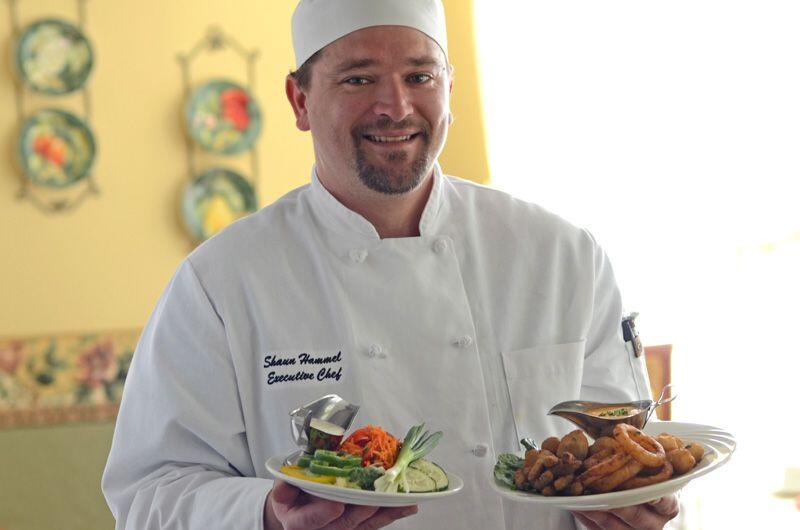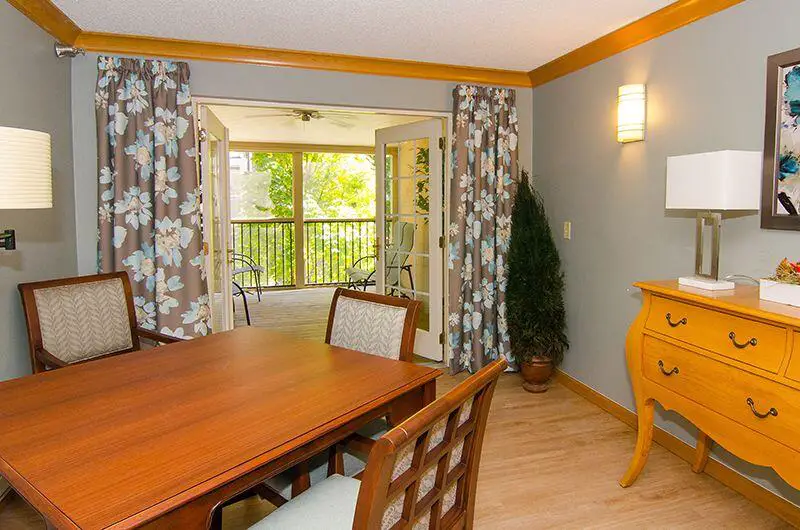 Additional Media
Floor Plans
No media of this type.