A-1 Reliable Home Care is a spirited assisted living community in Robbinsdale, Minnesota. It is within appealing Hennepin County which is part of the North Star State.
Providing innovation solutions that improve health and quality of life for those in need of in-home health services, Reliable Home Care has established itself as one of the most experienced home care companies in the industry. As an established community based company, Reliable Home Care is focused on client(s) and dedicated to delivering quality patient care and service – all supported by experienced healthcare professionals and staff. Our approach to quality care focuses on a commitment to providing a level of expertise, training, patient service, and monitoring that is difficult to match in our industry.
At Reliable Home Care, we know that no two patients are the same. Our homecare services are tailored to suit our clients need. In addition to top-quality care that we provide, we bring the human element to you. We understand the complexities of life and illnesses, and the far reaching impacts on client(s) and families. A Registered Nurse will work with you, your Doctor, and your family member to plan suitable care for you. We take pride in finding the right person for each client and situation. We are willing to go the extra mile to ensure that our clients are satisfied. Seeing that you are happy with our services makes us happy and we would love the chance to be at your service.
Housing with Services / Customized Assisted Living Home
Personal Care Assistance: Hygiene Assistance, Diet Monitoring and Meal Planning, Walking Assistance, Medication Reminders/Administration, Assistance with Eating, Assistance with Dressing, Assistance with Incontinence, Grooming, Cognitive Impairment and Behavioral Management, Accompany to Appointments
Homemaker: Light Housekeeping, Laundry, Meal Preparation and Shopping, Errands and Transportation
Licensed Nurses
On Call 24 hours per day, 7 days a Week.
Coordinate Appointments and Transportation
Coordinate Home Services and Customized Treatment Plans in Collaboration with Licensed Independent Social Worker
Support Services
24-hour emergency assistance
Homemaker
Management of acute chronic medical problems
24-hour Supervision in a sober environment
In-Home Support Services in Group Home setting: Independent Living Skills, Semi-independent Living Skills training, and Supported Living Services
Intervention Support Services: Behavioral Support, Personal Support, Specialist Services, Structured
Through our comprehensive services we are able to support individuals in building a life worth living. We provide a positive environment for adults requiring one-to-one individual care all the way through transitional housing. Tailored groups and community activities offer an opportunity for growth in spiritual, mental and physical health, and life skills. Our customized services are designed to be all inclusive.
Reliable Home Care strives to help families cope with the stress and demand of taking care of their loved ones and to promote quality of life. We also do our best to provide choice for home and community based services by generating innovative environment through our continuous training and performance improvement.
At Reliable Home Care we have qualified professionals who are warm and compassionate in what they do. Our professional experience enables us to help our clients live a happy life and independently in the comfort of their own homes. We will be available around the clock or a few hours to provide quality service and responsive care as needed.
+ Read more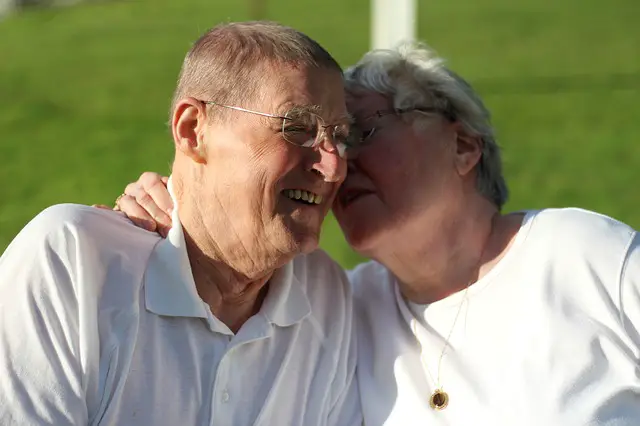 Our design team is currently searching for photos to post for this listing.  If you represent this community and would like photos to appear sooner, please contact us at photos@FindContinuingCare.com.