Lakewood Manor
Staples, MN - Assisted Living
Lakewood Manor is a peaceful assisted living community in Staples, Minnesota. It is within fantastic Todd County which is part of the North Star State.
We are here to help you transition into your perfect HOME. At Lakewood Health System, we offer support, education, and tips for choosing the right living arrangements for you or your loved one. With a variety of independent and assisted living choices, you're sure to find the home that's right for you. 
Lakewood Manor in Staples offers a unique combination of health-related and supportive services that promote an independent lifestyle for tenants who need advanced care. Renovated with the modern facilities of today, this historic building still retains all the charm of the past including classic architecture, stained glass windows and wide, covered porches.
Smoke-free for your health and safety, you'll find a safe, caring environment mixed with an atmosphere of ease and comfort. Lakewood Manor features 25 attractive units designed to provide tenants with a comfortable, affordable environment.
Lakewood Care Center is a 100-bed, Medicare certified skilled long-term care facility recognized by Nursing Home Compare as one of the best nursing homes in Minnesota based on survey results involving nursing staff, health inspections and quality measures. Our philosophy focuses on providing a safe, pleasant, home-like environment for our residents. Our services are designed to improve living skills, and we see many of our residents actually return to their own homes.
At the center of our services exists a pledge to treat every person with the respect and dignity they deserve, and to focus on improving our residents' quality of life, by delivering the highest quality of care.
We don't like to call ourselves a nursing home…instead, we are a home with nursing care. We don't just care for you, we care about you—and together, we make every day the best it can possibly be. Whether you need long-term care or assistance for only a short while, you are sure to find the right care, right here. We have all the features and great amenities you should expect at a care facility, and something more…a highly motivated staff, full of people that enjoy what they do. Our entire Care Center family is looking forward to meeting you.
Group Activities include:
Cards, dominos & games
Fancy Fingers
Discussion groups
Men and ladies' groups
Church services
Music
Exercise
Reading groups/book club
Monthly cappucino time
Social hour
Pet time
Adapted sports
Bingo
Baking groups
Mind stimulating activities (word games, crosswords, quizzes)
Movie and snack night
Wii games, iPads, Facetime/Skype, computer, magni-site
Additional Activities:
Cheers
Gardening
Shopping trips
Picnics
Bus rides
Musical entertainment
Special outings
Planned special events
Computer
Care Chair Choir
Our Care Center strives to provide exceptional care and service and offers fun things to do, fun people to meet, opportunities to get out and enjoy the area, and staff members with positive attitudes. On-site services include:
Dialysis
Pharmacy
Rehab nursing
Scheduled activities
Spiritual care
Physical therapy
Occupational therapy
Speech therapy
Oxygen and IV therapy
Psychiatry services
Wound care specialist
Beauty and barber shops
Expanded dining services
Library
Aviary
Family room
Solariums at the end of each wing
See More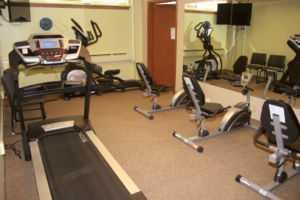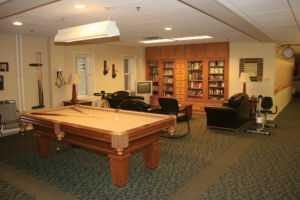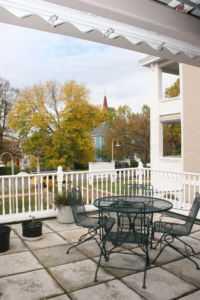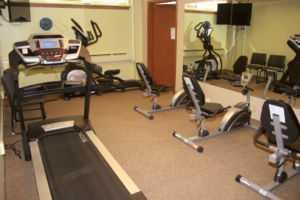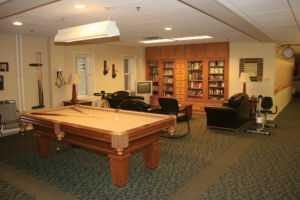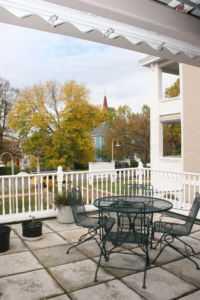 Staples Senior Living Near Me