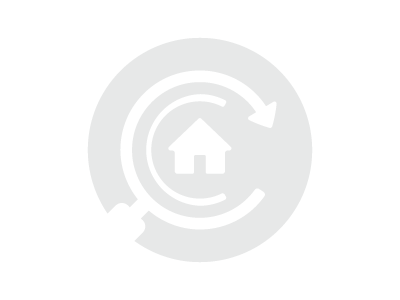 Visit our community, and you'll quickly discover the abundance of opportunities each new day brings. You'll see the secure peace of mind that comes from having a comprehensive continuum of quality senior living and care all in one place.
Like our Lutheran Senior Services sister communities throughout the St. Louis area, Meramec Bluffs delivers a close-knit, caring community with a lifestyle that offers wide-ranging amenities. We pride ourselves on an approach that puts people first — focusing on senior living that enriches every resident's mind, body, and spirit while helping older adults in Ballwin, MO, and beyond live a life full of lasting, meaningful connections.
See More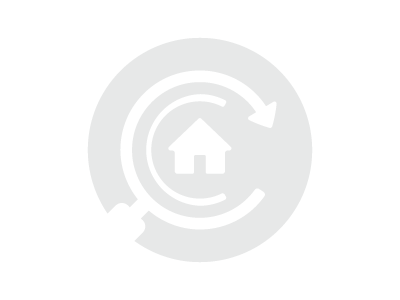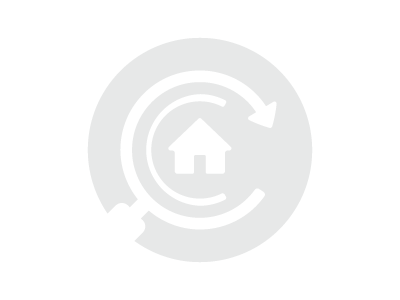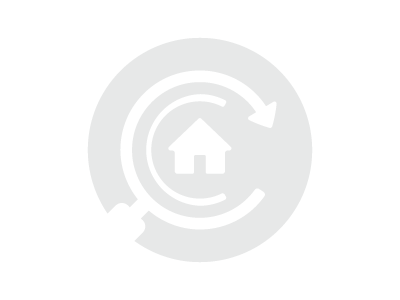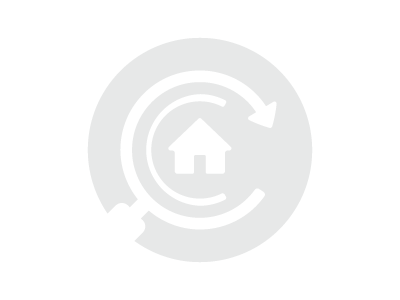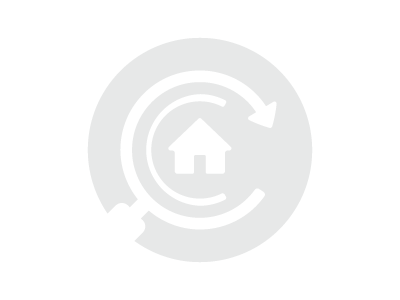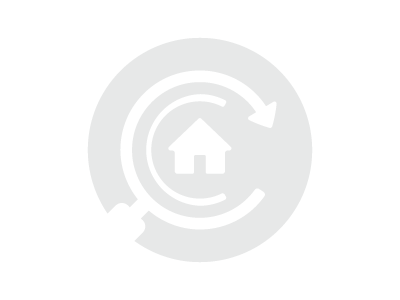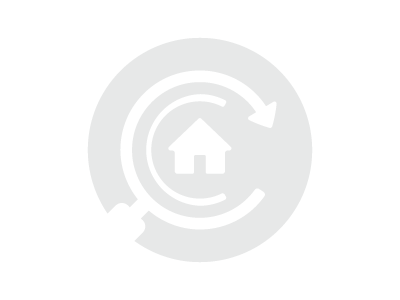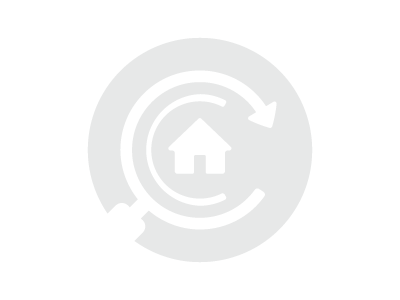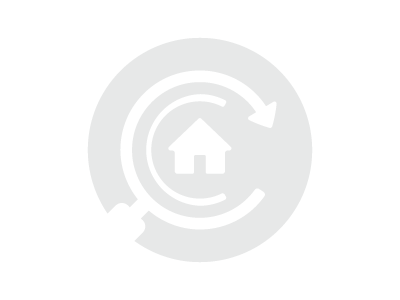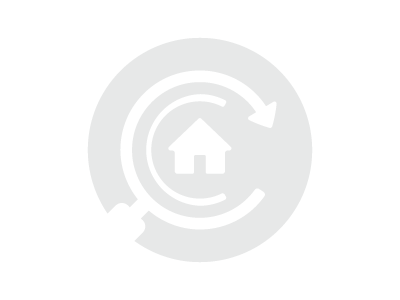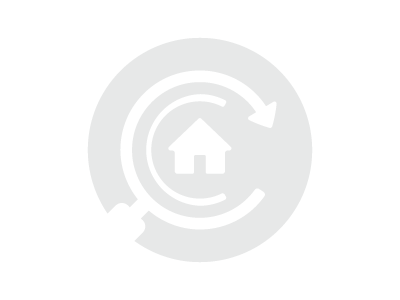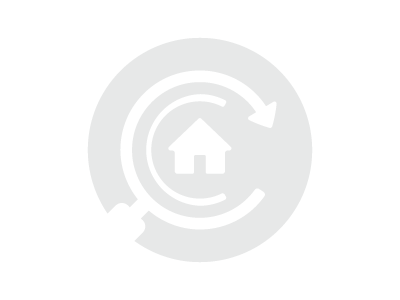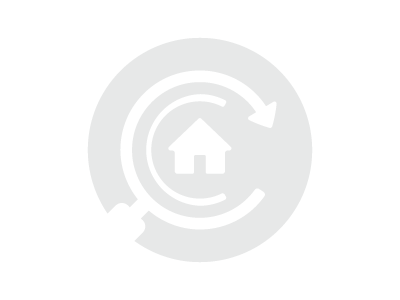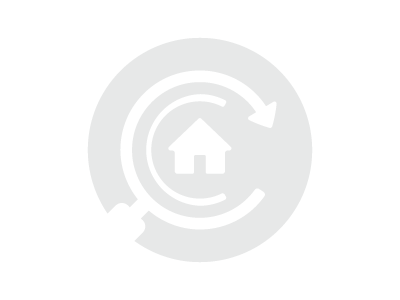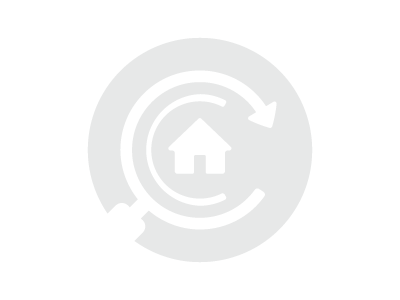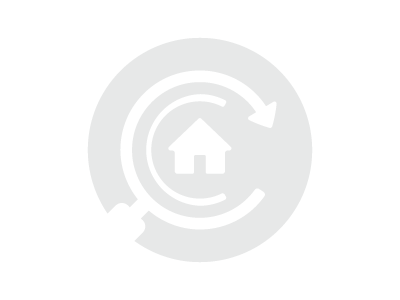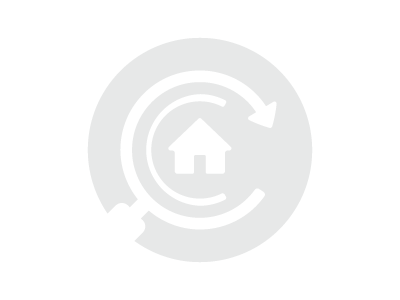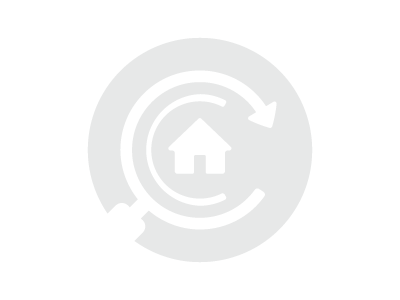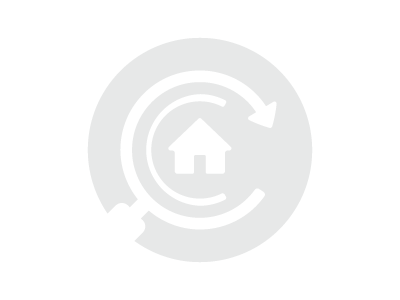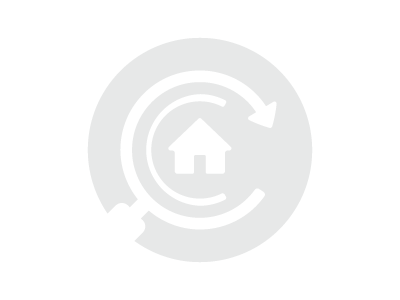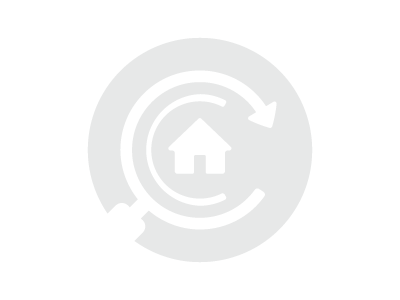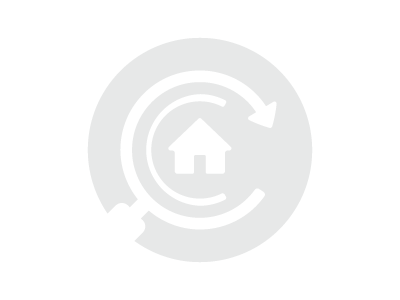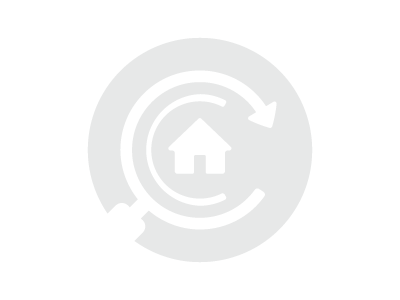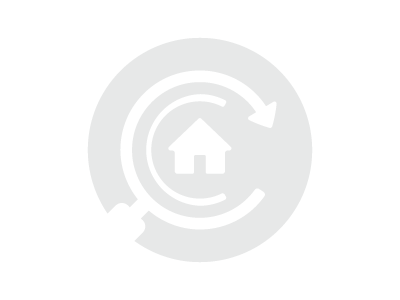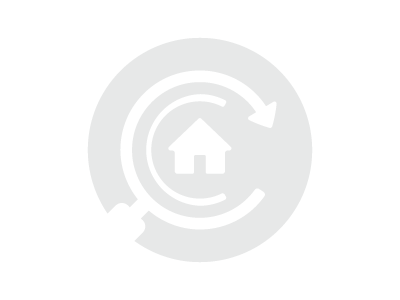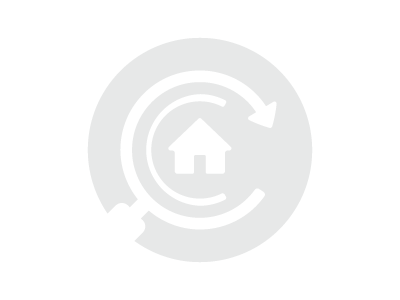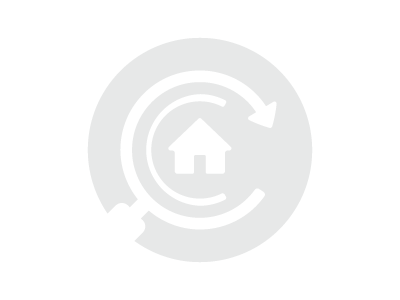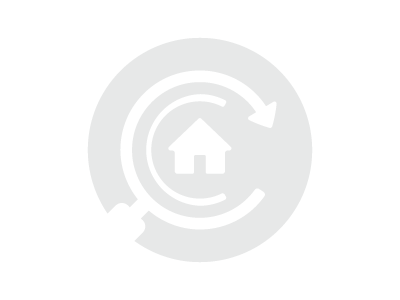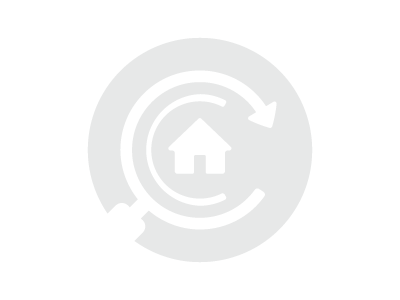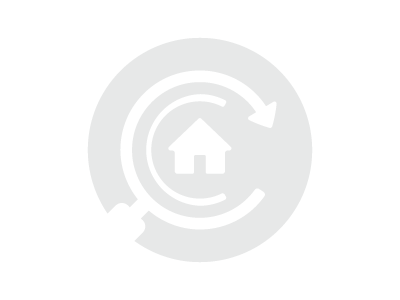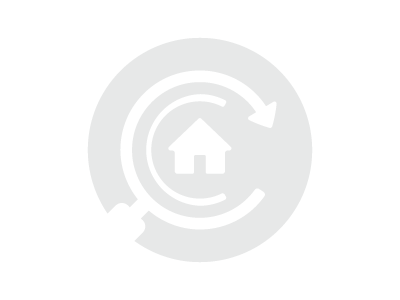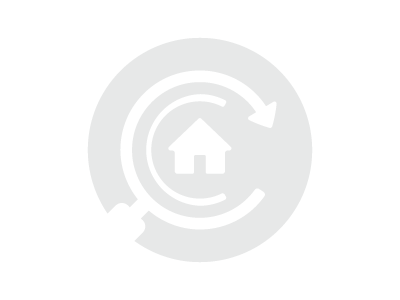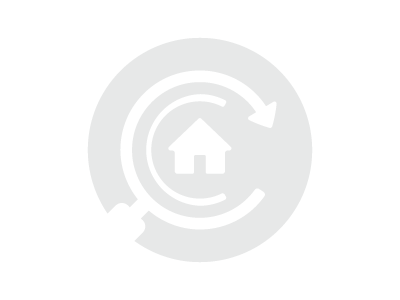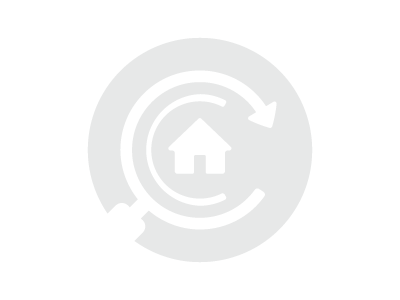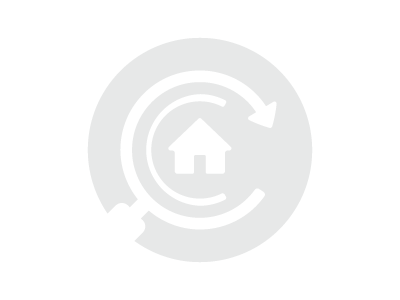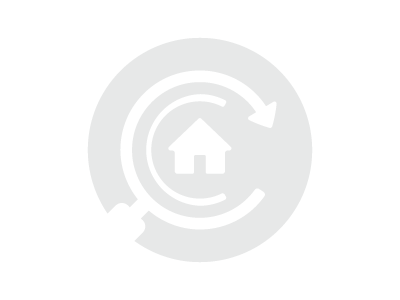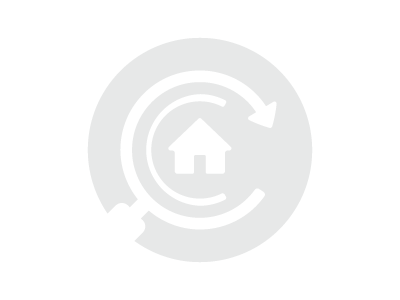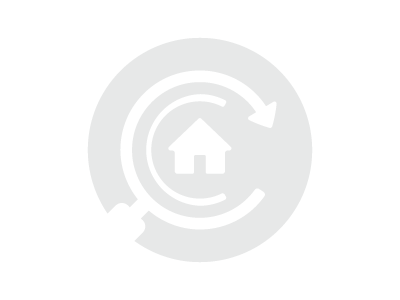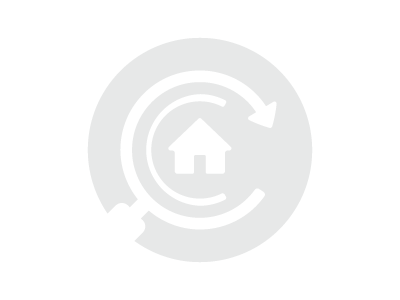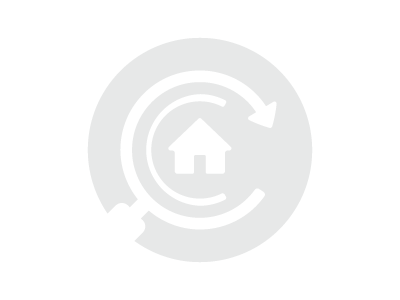 Videos
No media of this type.