Welcome to Beautiful Savior — the premier long-term care community for quality senior living in Belton, Missouri. Here, residents enjoy a friendly, home-like atmosphere that allows them to build rewarding relationships while maintaining independence. We promote an uplifting and spiritual daily life filled with enriching activities and amenities, and have a supportive staff committed to personalized care and comfort.
For more than three decades, we have been a family centered community that strives to provide high quality, compassionate senior care at our Licensed Skilled Nursing and Licensed Assisted Living facilities. Here, seniors enjoy an inspirational and enriching lifestyle filled with activities and amenities to enhance each day.
​Our Belton, Missouri senior living home offers affordable long-term care with spacious residences in a peaceful setting that is minutes away from major interstates. We also offer specialized rehabilitation therapy services, supportive end-of-life hospice care assistance, and welcoming respite care on campus as well.
The assisted living facility at Beautiful Savior offers a comfortable and cost effective option for long-term senior living. These private apartments feature large floor plans and all the comforts of home—you can even bring your pets to live with you. The spacious rooms and welcoming, family like environment helps with the transition into a senior care community and allows residents to maintain an independent lifestyle. Plus, you gain security and peace of mind.
​With assisted living, loved ones rest assured that help is always provided for the general tasks of daily living…and should health needs change, rehabilitation, skilled nursing and continued care are also available. Equally important to ensuring a rich and fulfilling lifestyle is daily activity and social interaction. At Beautiful Savior, great opportunities exist to make lasting friendships with both residents and caregivers; and we offer a variety of scheduled activities and events to help further engage and stimulate individual interests.
+ Read more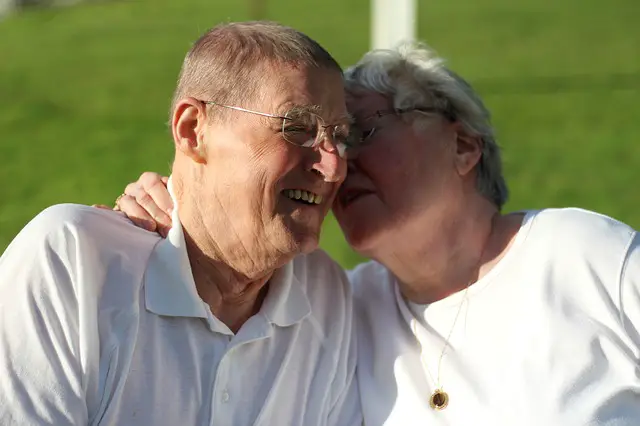 Our design team is currently searching for photos to post for this listing.  If you represent this community and would like photos to appear sooner, please contact us at photos@FindContinuingCare.com.