Pursue a lifelong passion. Or just relax. Whatever it is you want out of your senior years, you'll find it's easier to get at Aberdeen Heights in Kirkwood. Worry a little less. We'll take care of home maintenance and upkeep inside and out. If you ever need it, there's a full continuum of health services, with assisted living, memory care, rehabilitation and long-term care right on site. What's more, our Unique Health Care Benefit ensures any needed care is provided at a predictable monthly rate.
Freedom and security? Comforts, services and amenities? Count on Aberdeen Heights for a senior living lifestyle that suits the way you want to live.
See More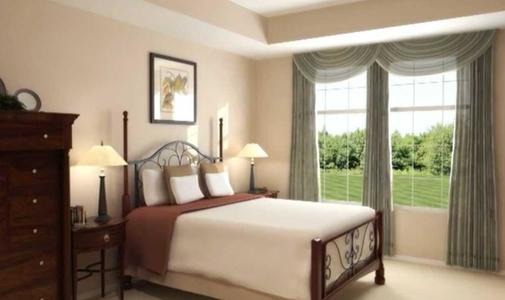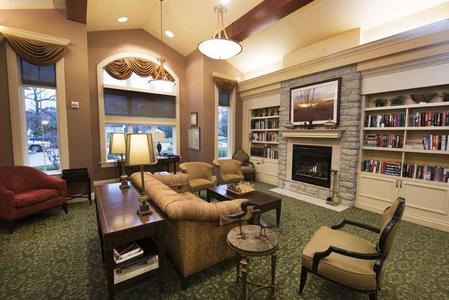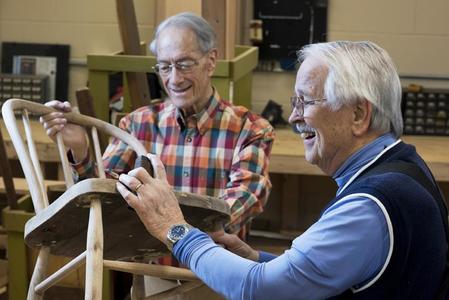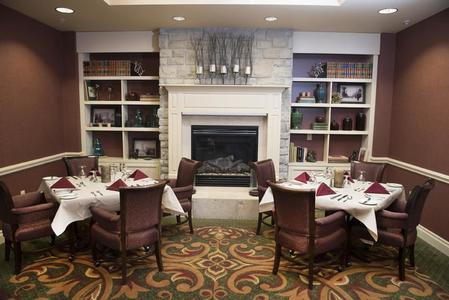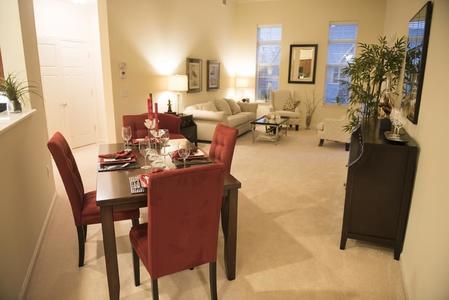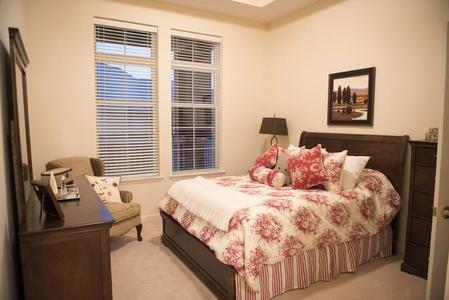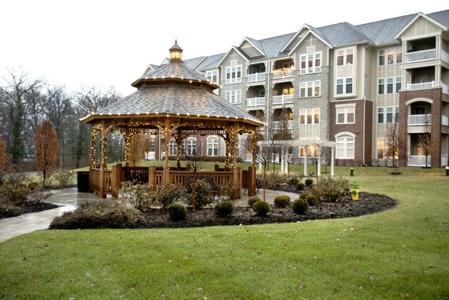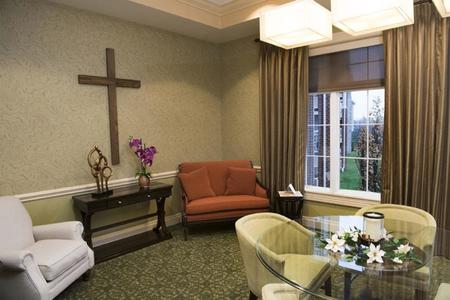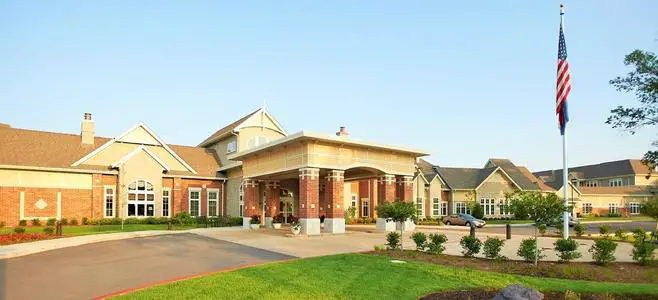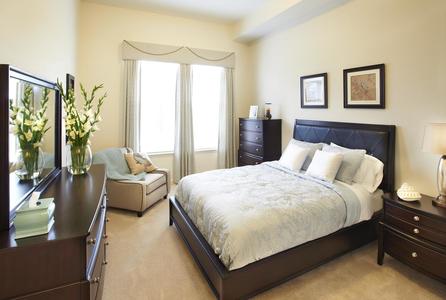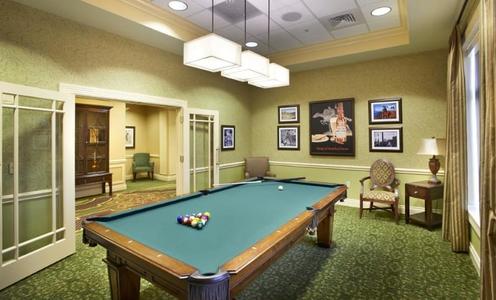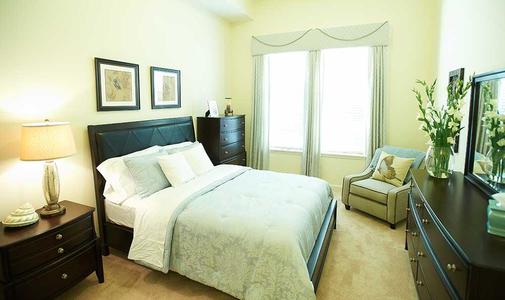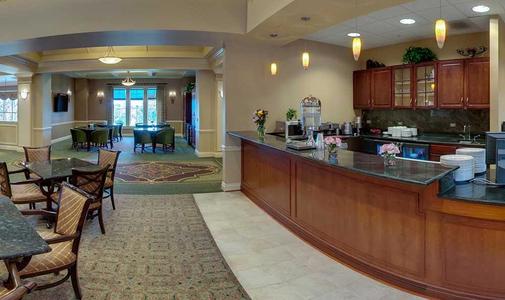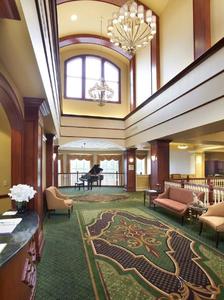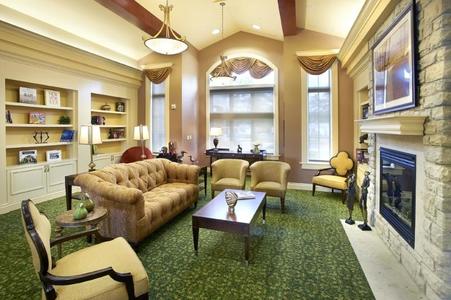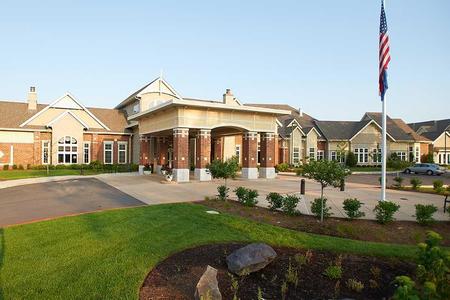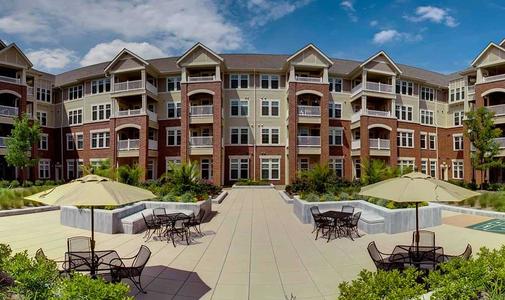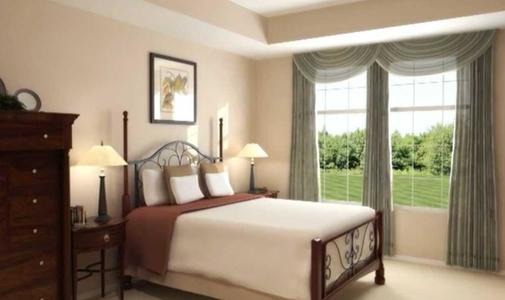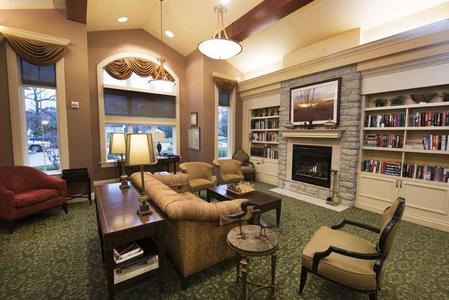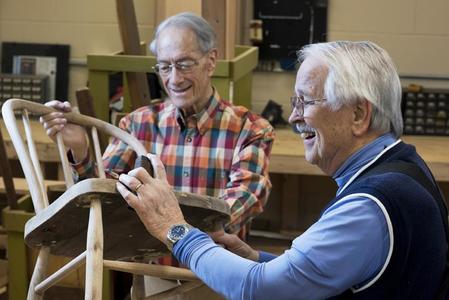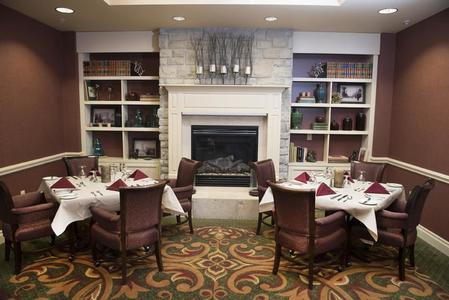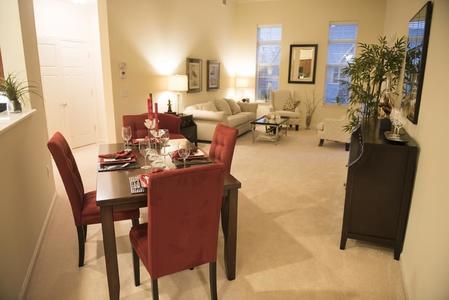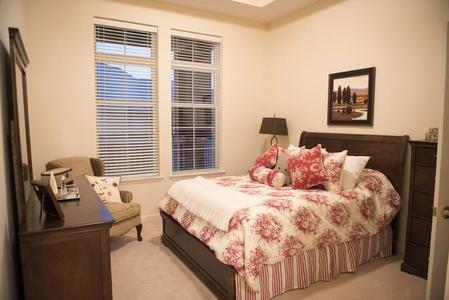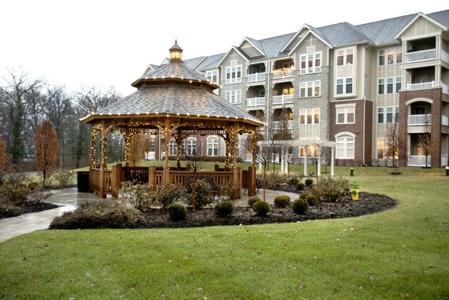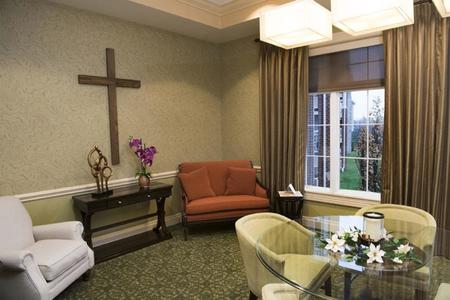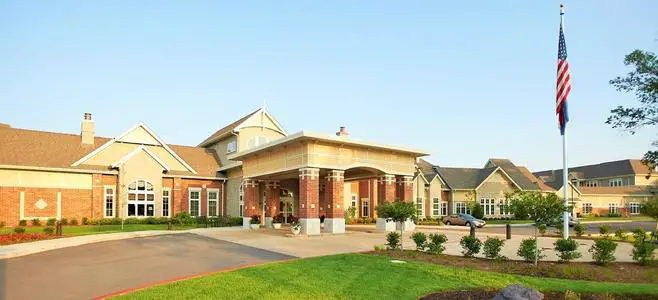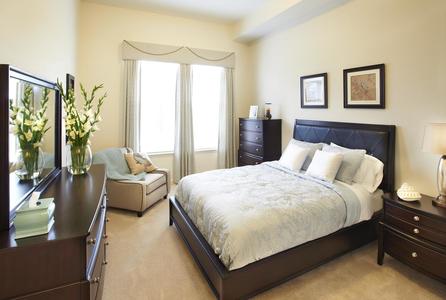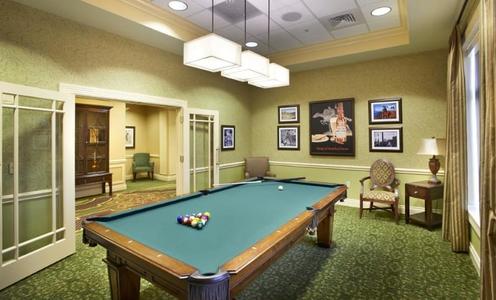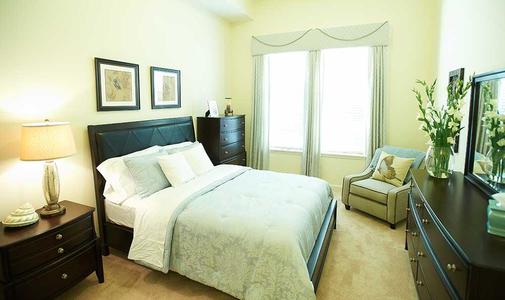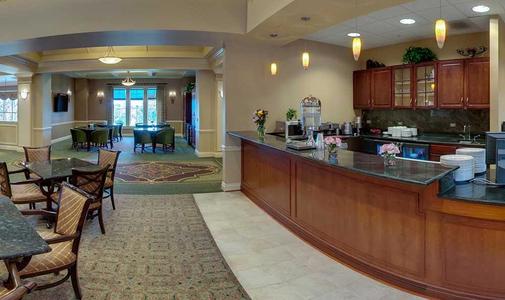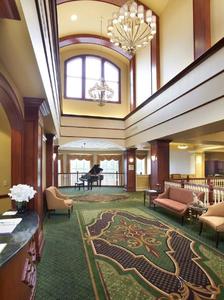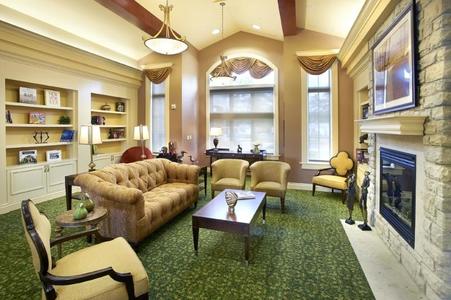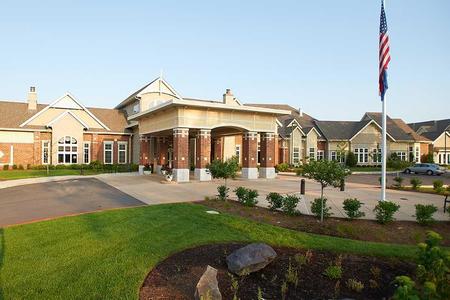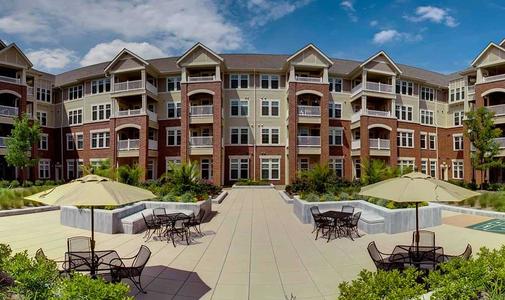 Videos
No media of this type.