The Ozarks Methodist Manor
Marionville, MO - Assisted Living, Nursing Home, Independent Living, CCRC
Are you wanting the freedom of coming and going as you wish yet seek the security of having health services close by? Then one of our 58 independent living cottages may be just for you! These are 2-bedroom homes with various floor plans to choose from. Most of the cottages include a 1- or 2-car garage and many include a screened porch.
Perhaps you wish to remain as independent as possible but need a little more oversight with your health care needs. Our apartments—licensed as a 76-bed Residential Care Facility—should be an option to consider.
For those who require 24-hour skilled nursing care, we have a 78-bed skilled nursing facility, including an 18-bed memory care/dementia unit. We have a motivating therapy staff for those who need a short-term stay following an illness or injury and are proud of our rate of residents who can return to home.
Our 30-acre campus features mature trees, beautiful grounds, and is in a quiet small-town environment but is only a 30-minute drive from the advantages offered by the larger metropolitan area of Springfield. Also, we are just a 60-minute drive to Branson, one of the top vacation destinations in the country. We have residents who have moved here from across the United States to enjoy the recreation, entertainment, and beauty offered by the Ozarks.
See More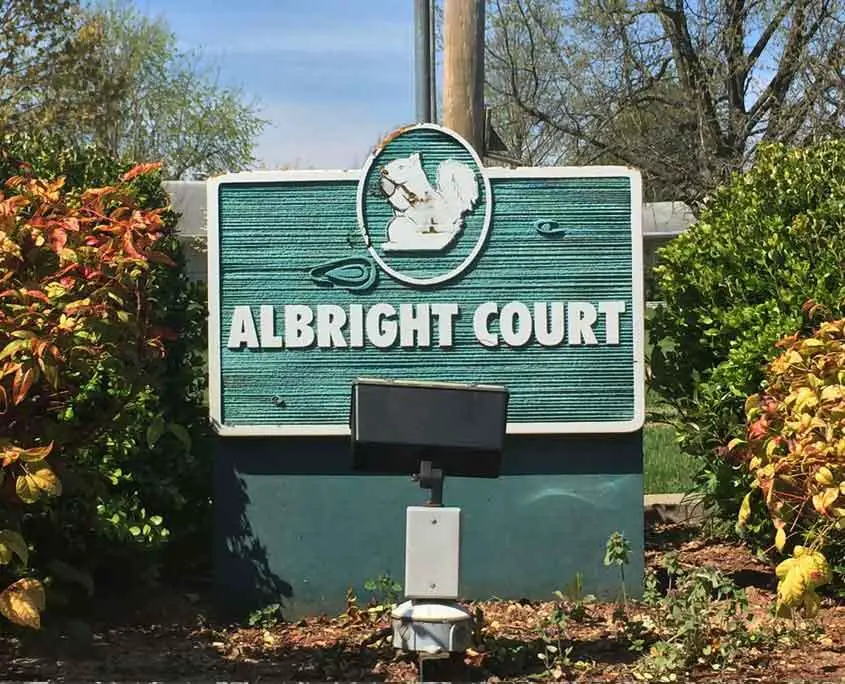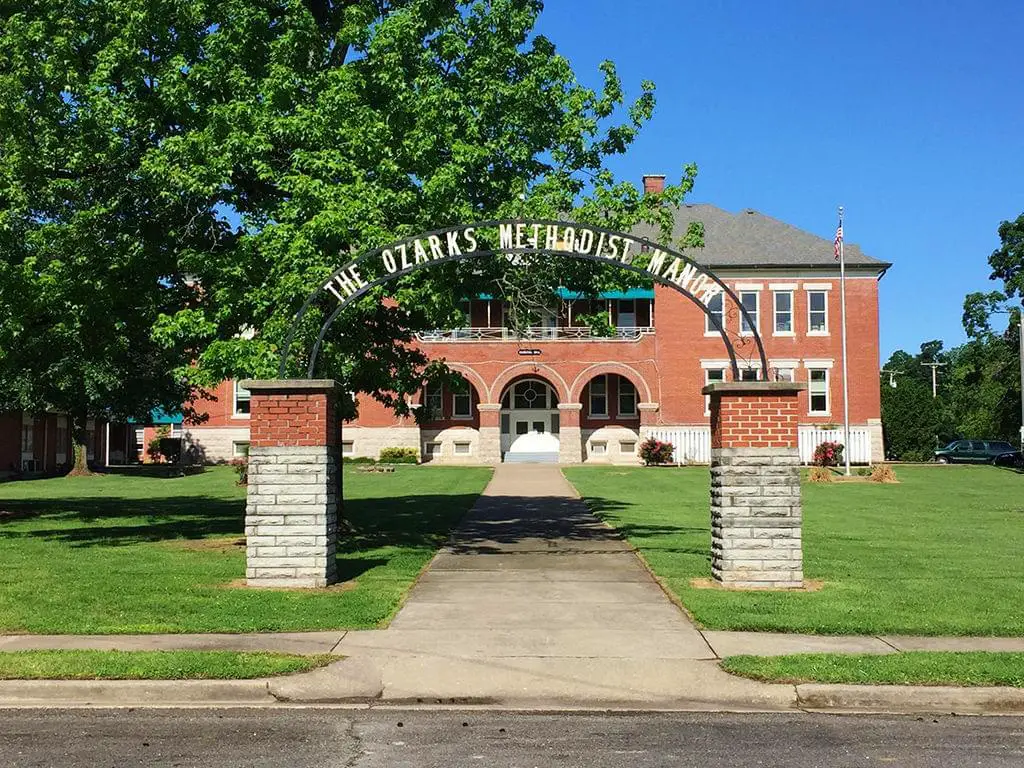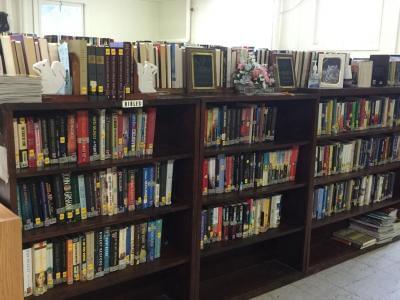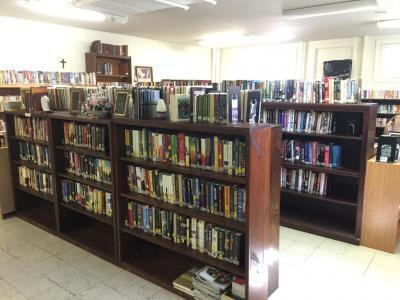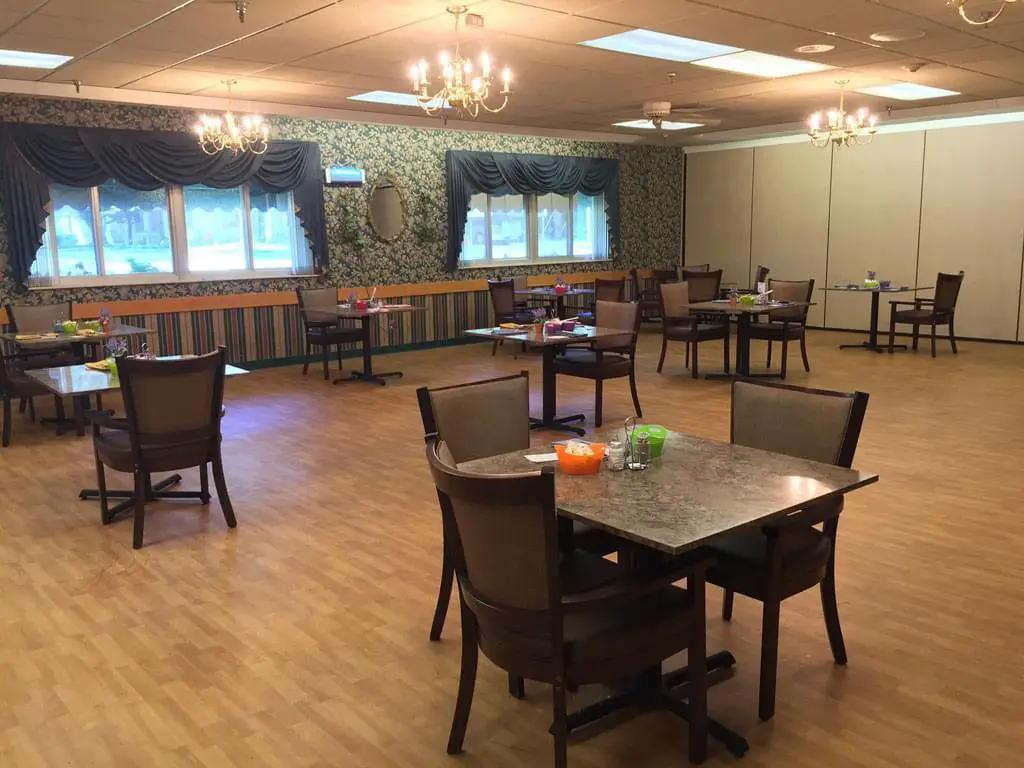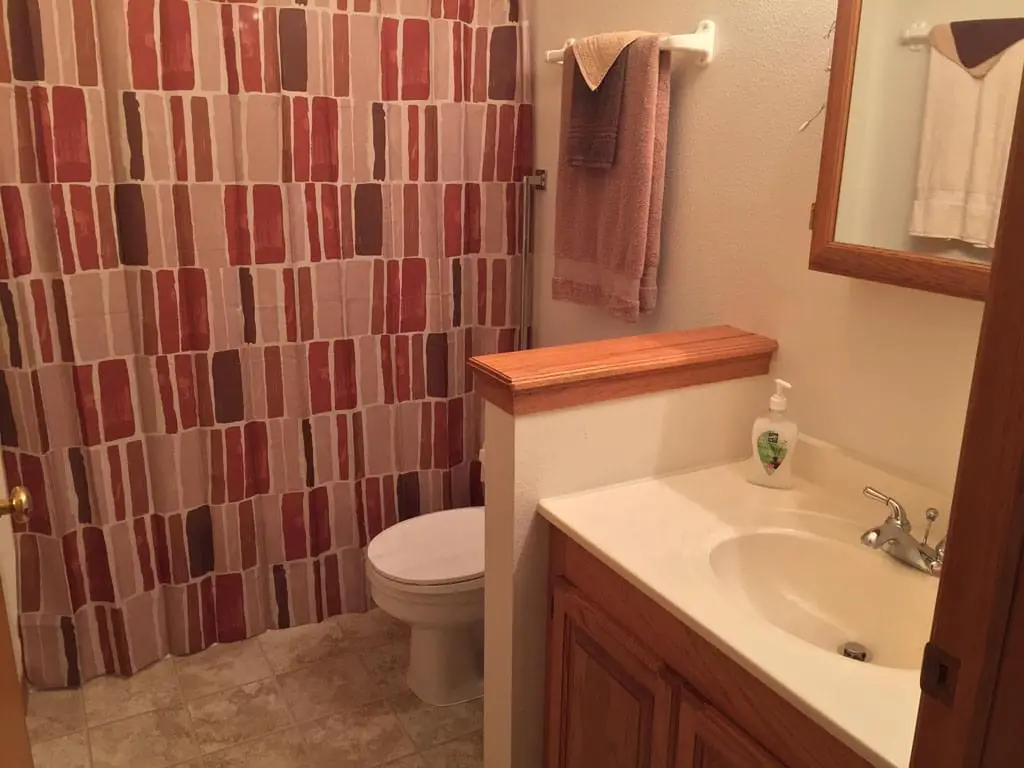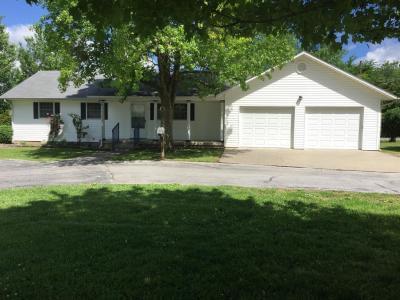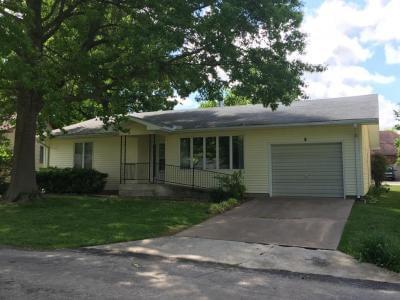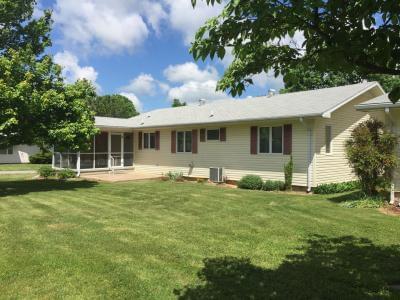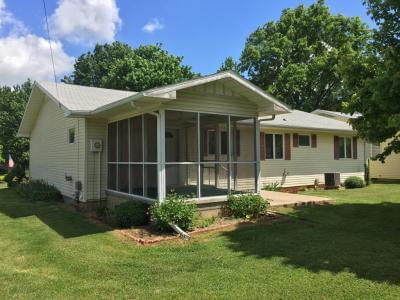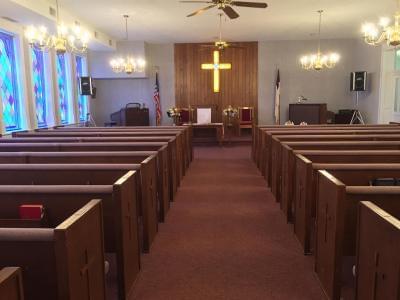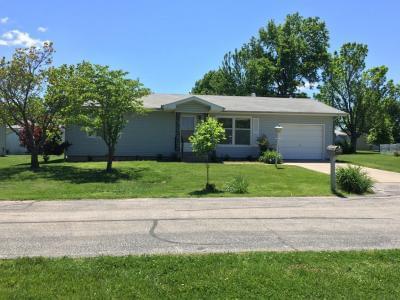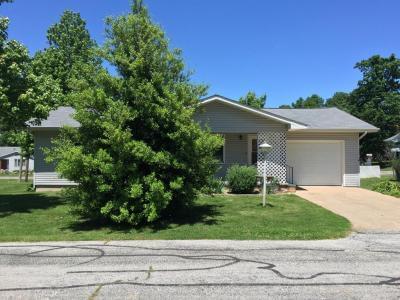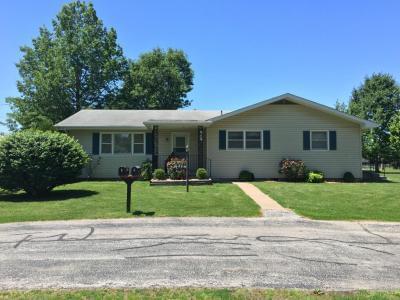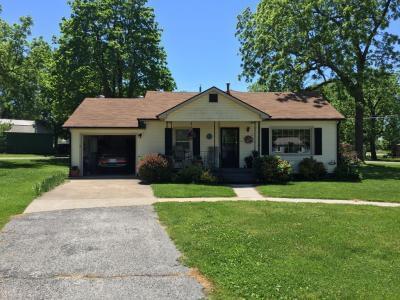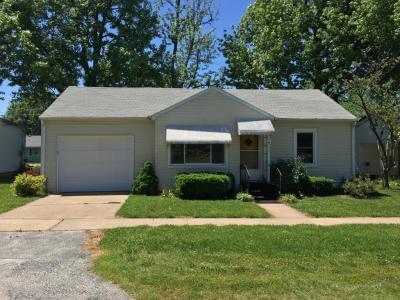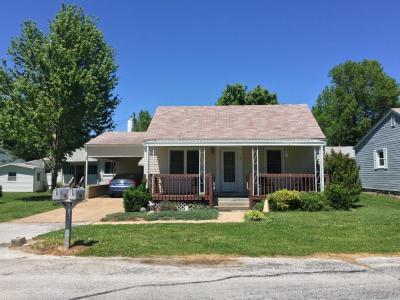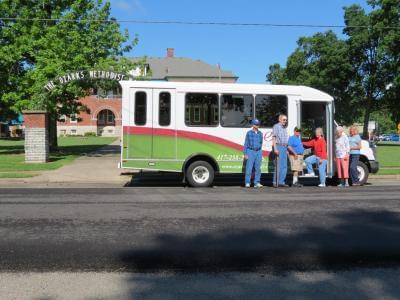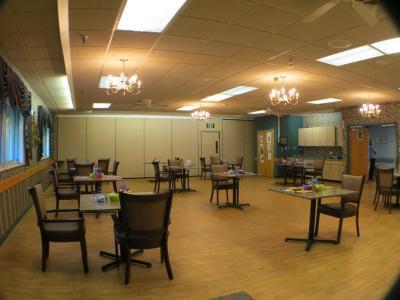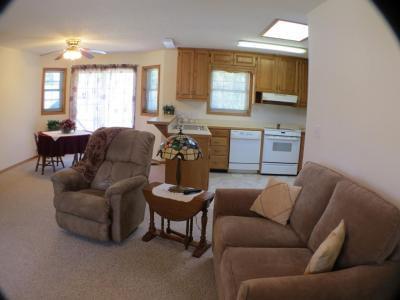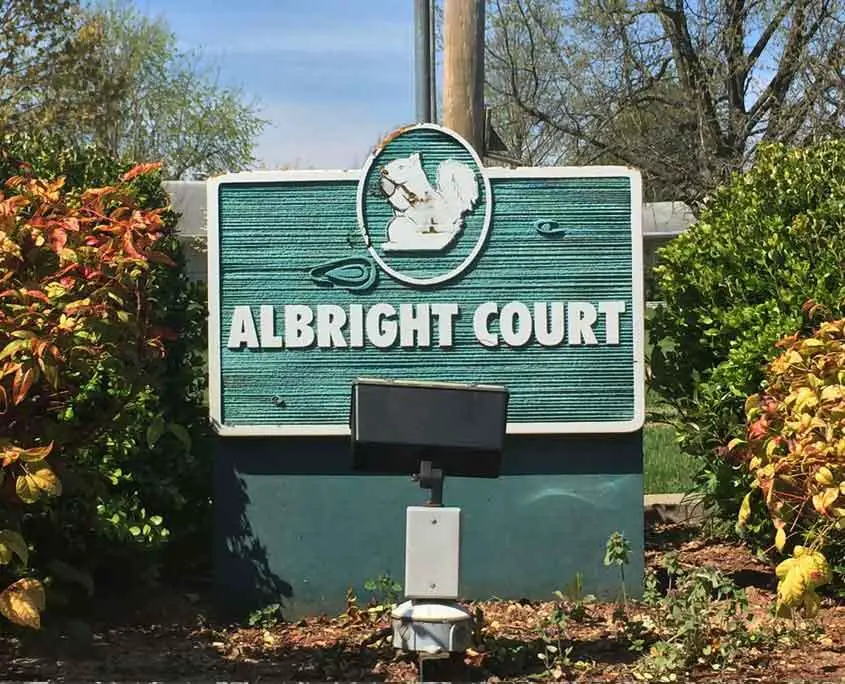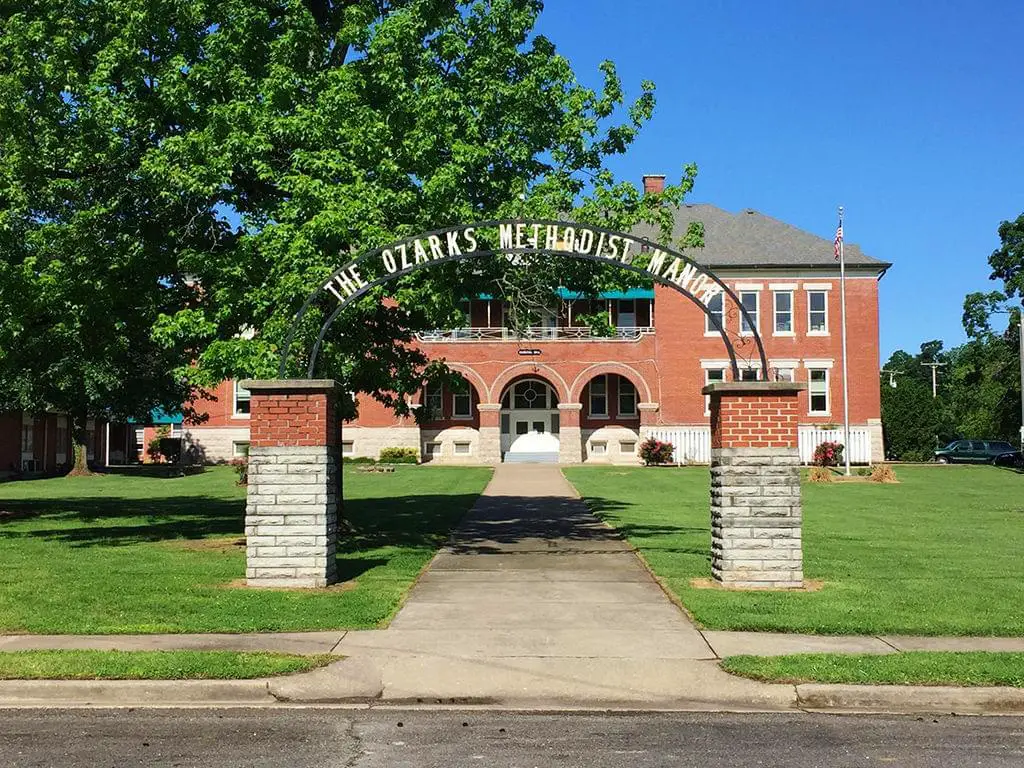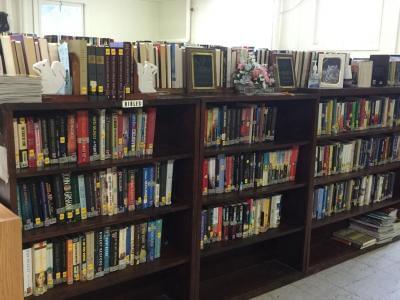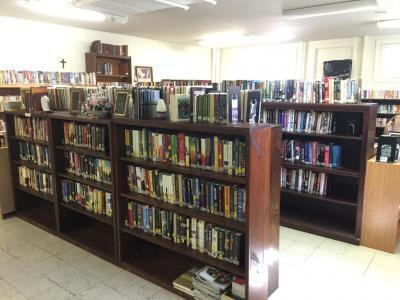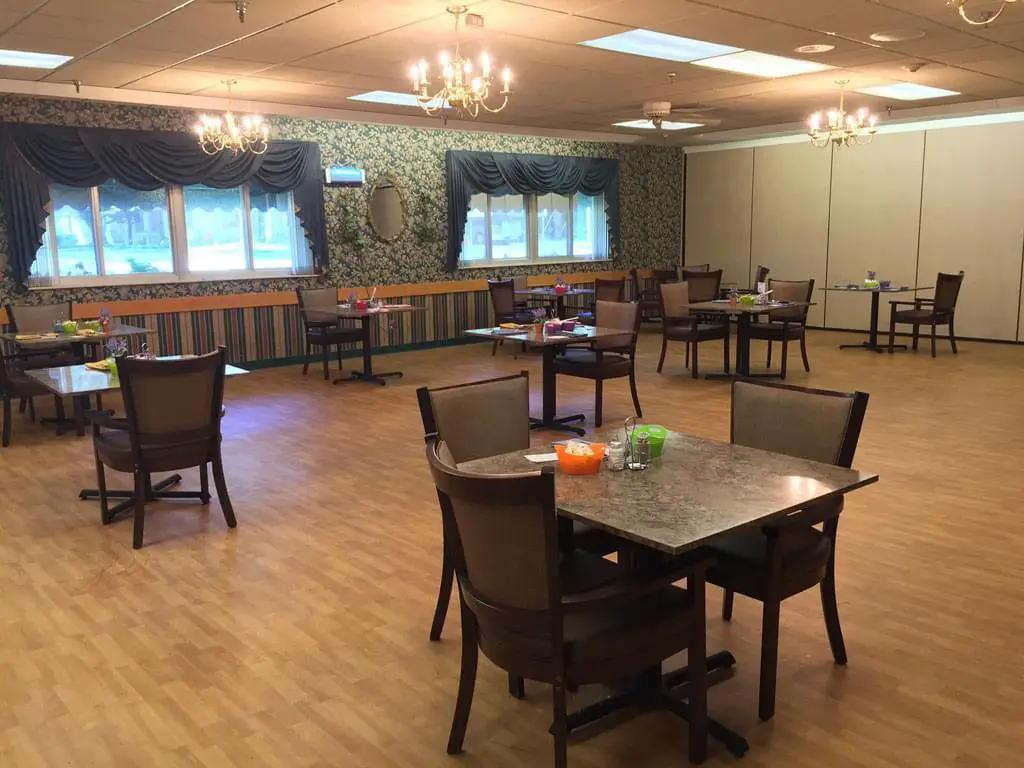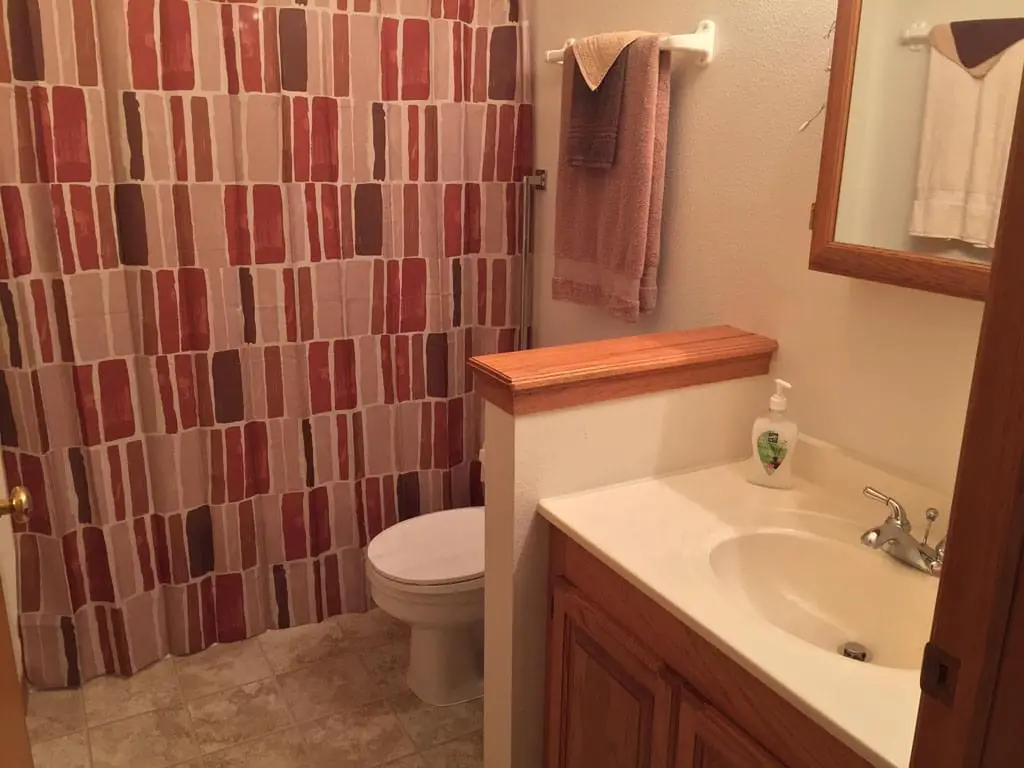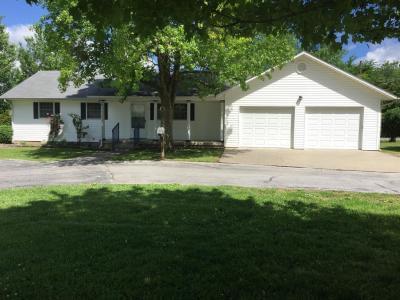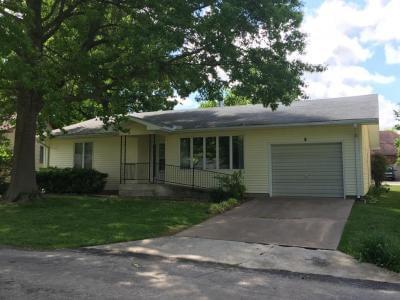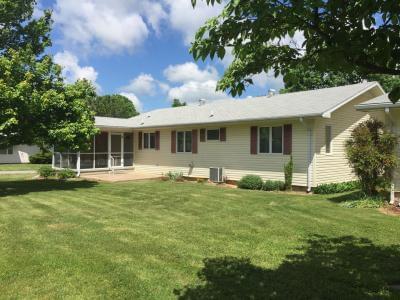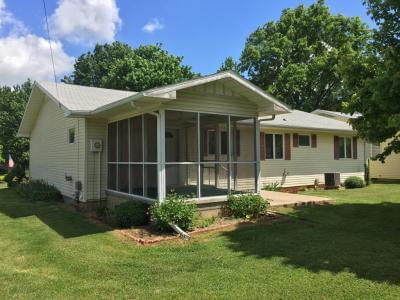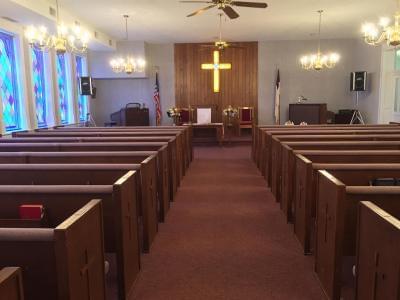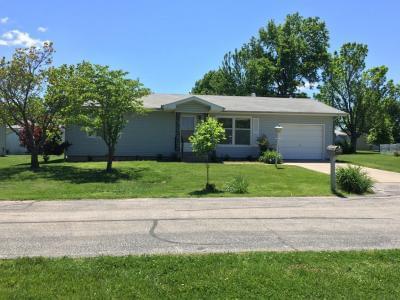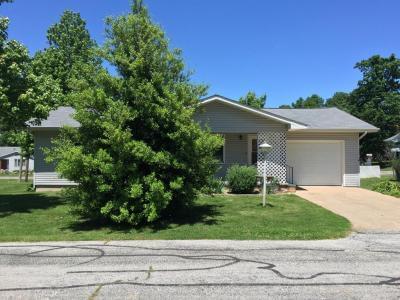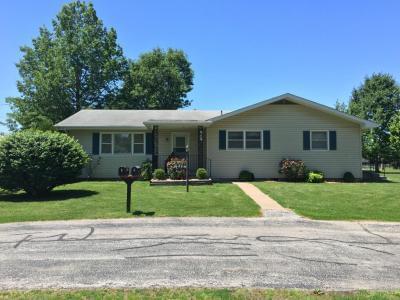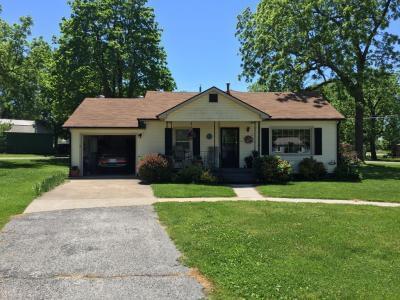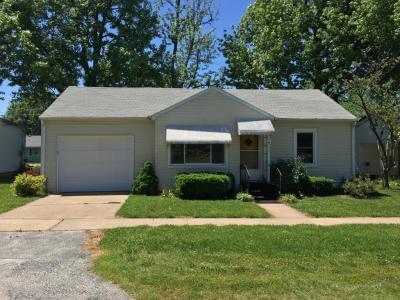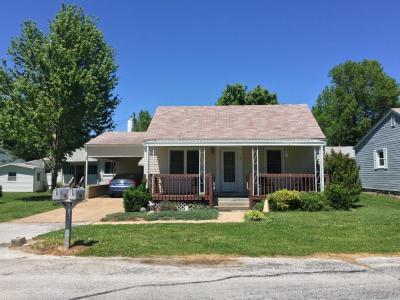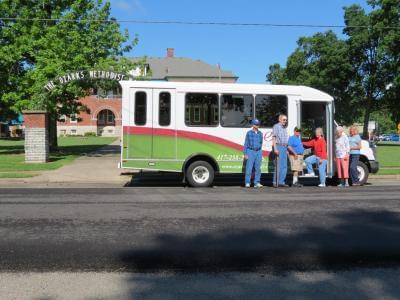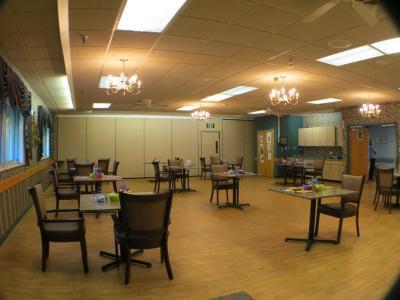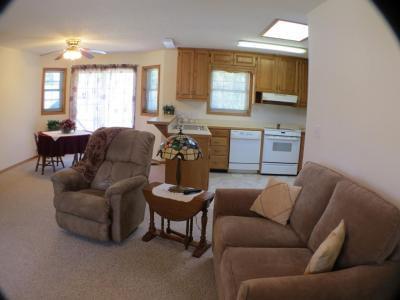 Additional Media
Videos
Video Transcript
Title: The ozarks methodist manor
Time: 0 min 38 sec

Description:

Continuing Care Retirement Community located in Marionville, Missouri.

Transcript:

the carefree affordable retirement is waiting through you at Ozarks methodist manor in marionville missouri with quiet shaded streets maintenance-free living and increasing levels of care is needed Ozarks Methodist Manor has designed a retirement community that offers security in comfort in a friendly atmosphere enjoy your retirement at Ozarks Methodist Manor give Pam Jenkins a call at 2573 to schedule your personal tour

Floor Plans
No media of this type.
Marionville Senior Living Near Me