Hidden Lake Care Center
Raytown, MO - Assisted Living, Nursing Home, Independent Living, CCRC
Hidden Lake Care Center offers a variety of lifestyle options and a continuum of care – from apartments in our independent living community, to residential, skilled nursing and long-term care – that meet the needs of most seniors. Our secure, home-like environment gives residents the care they need, when and how care is needed.
The one- and two-bedroom retirement apartments feature daily activities, exercise, and outings as well as access to therapeutic fitness and wellness programs. For residents needing long-term care or skilled nursing services, Hidden Lake has a complete range of therapies. To ensure peace of mind and quality care, trained nursing services are available to all residents around the clock
See More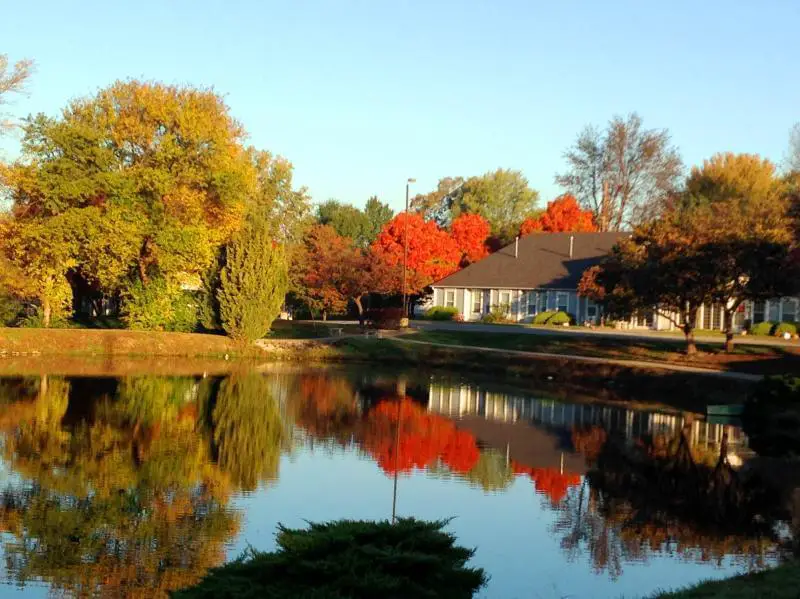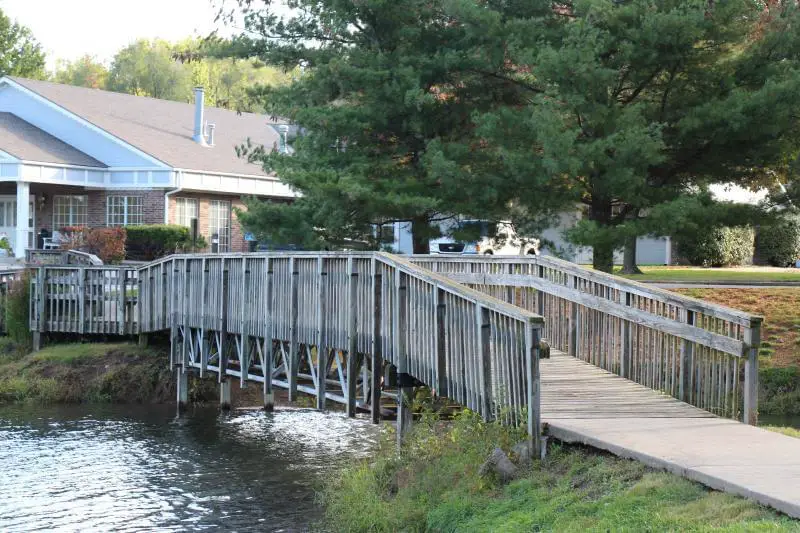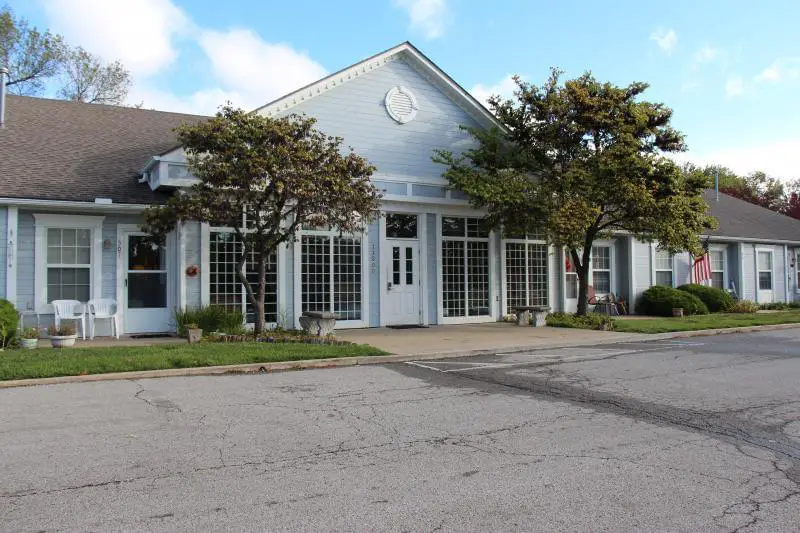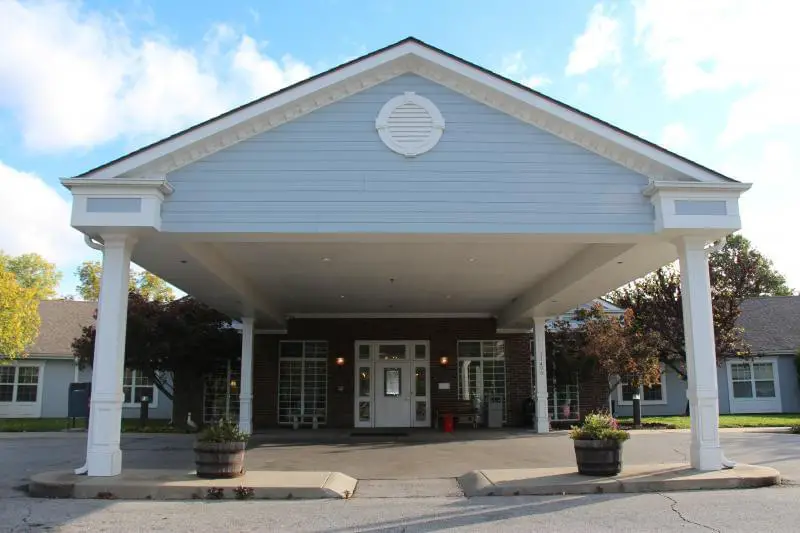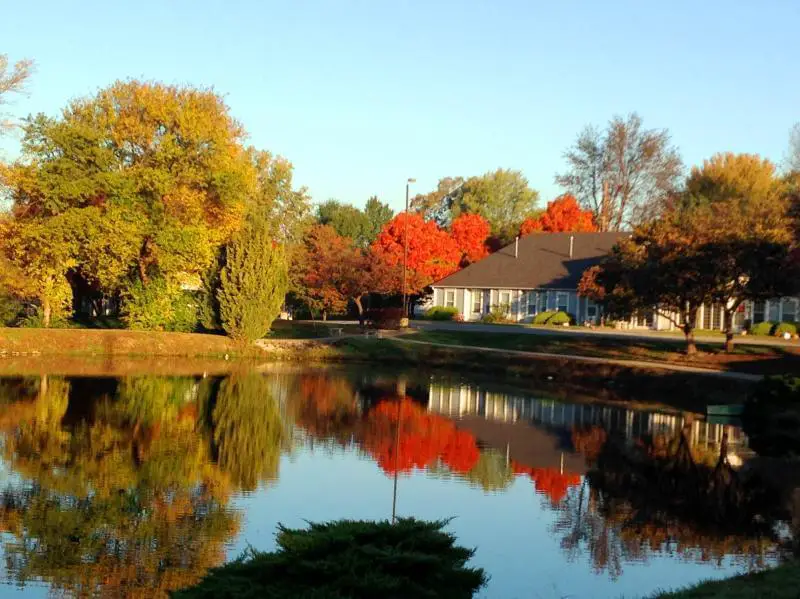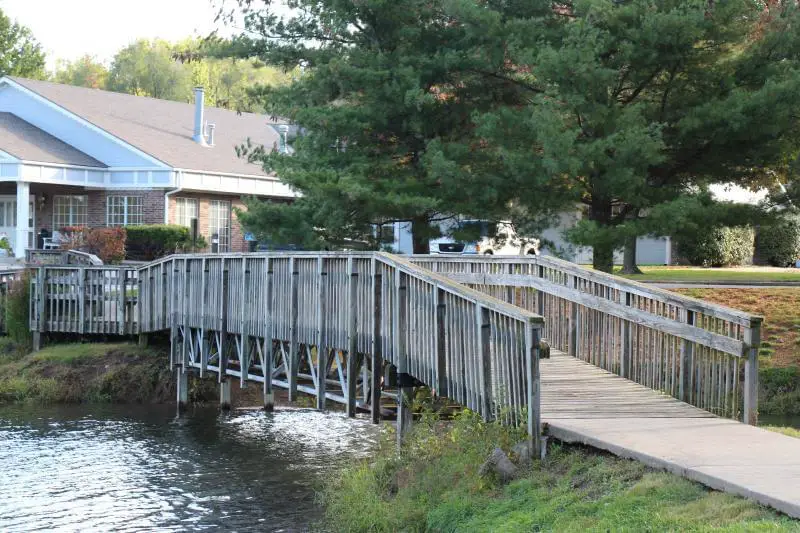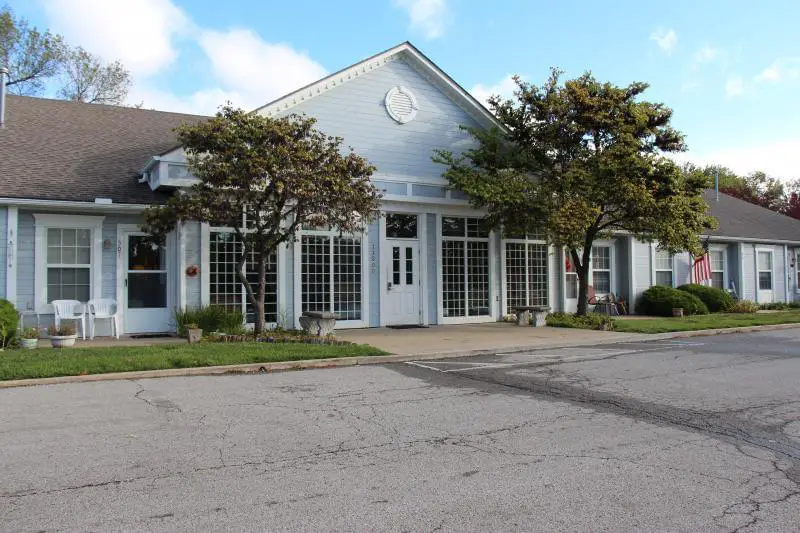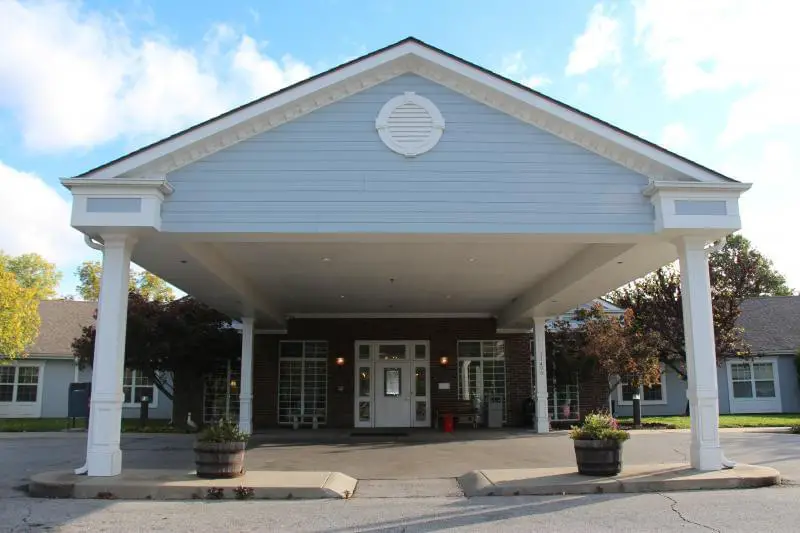 Additional Media
Videos
No media of this type.
Floor Plans
No media of this type.
Raytown Senior Living Near Me