Altenheim St. Louis
Saint Louis, MO - Assisted Living, Nursing Home, Independent Living, CCRC
You won't see many like the Altenheim — a one-of-a-kind freestanding, non-profit senior living residence—not part of a cookie cutter chain where every room and building looks the same. Our elegant home has three large living room areas and fireplaces, expansive windows, views of nature, vibrant colors and distinctive amenities—all of which add to the Altenheim ambience.
The Altenheim offers residents a full range of services, from independent living to supportive care to nursing care. This means individuals can remain within the Altenheim family even as their needs change, without any compromise to their care and comfort.
The continuum of care and services at the Altenheim assures familiarity and stability for residents and their families. Because the Altenheim St. Louis senior living facility provides all levels of care, residents can feel comfortable knowing that they do not have to move to another residence should their needs change.
See More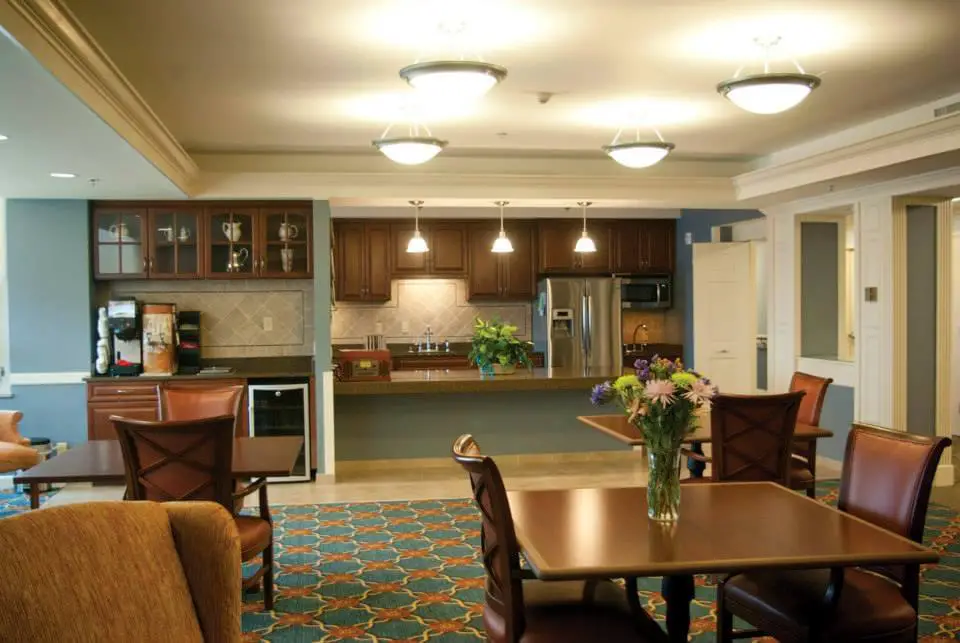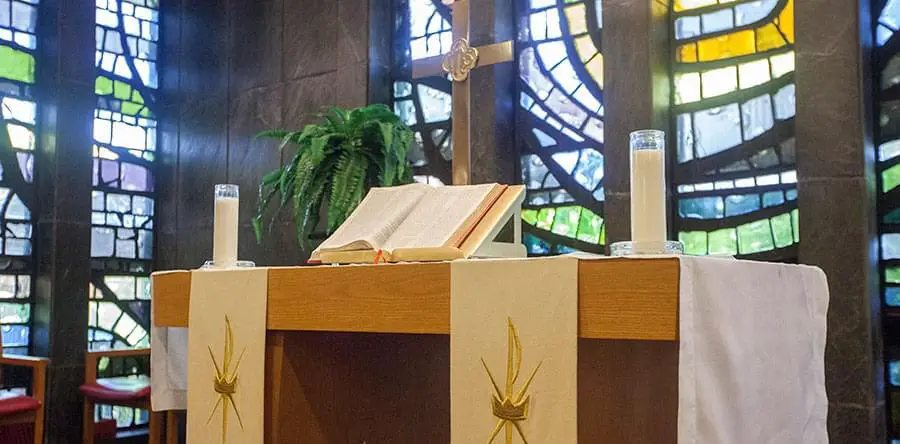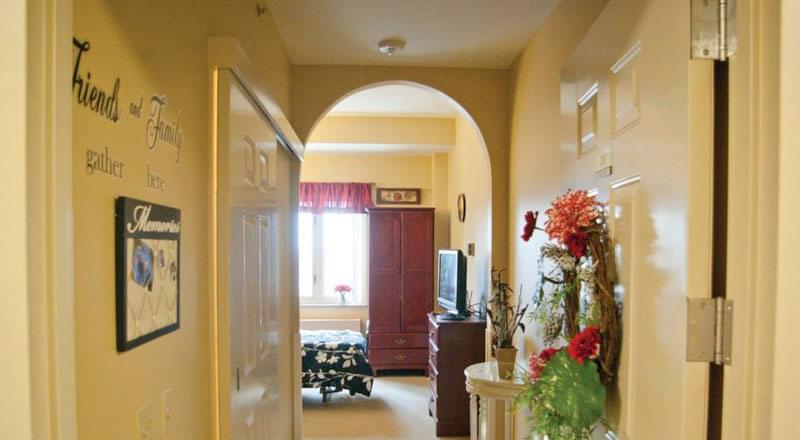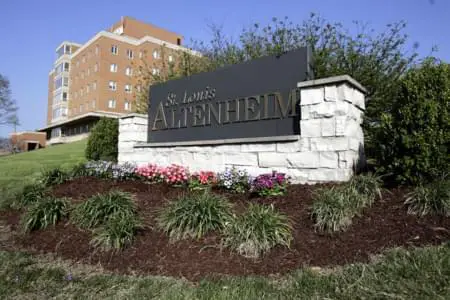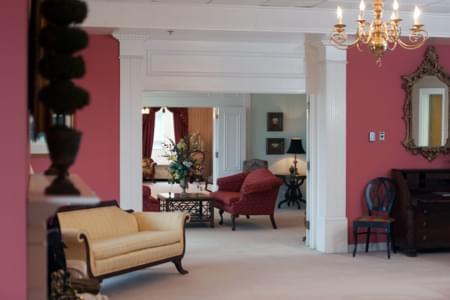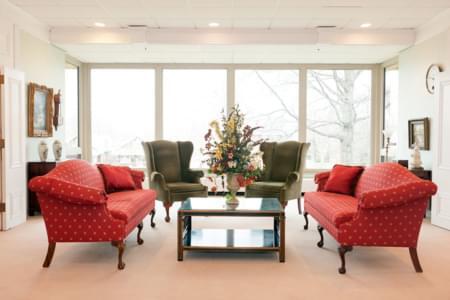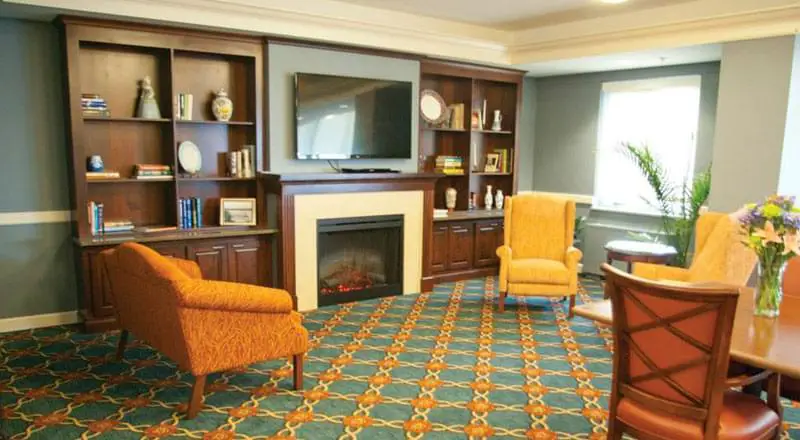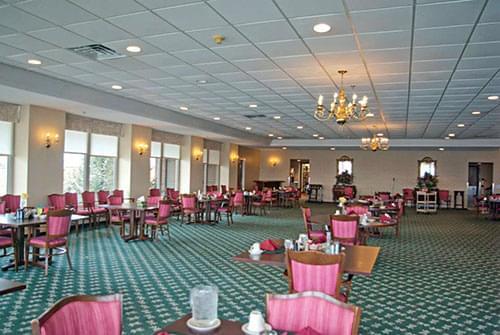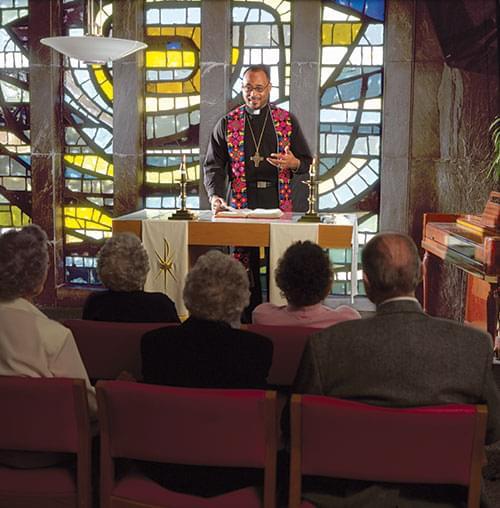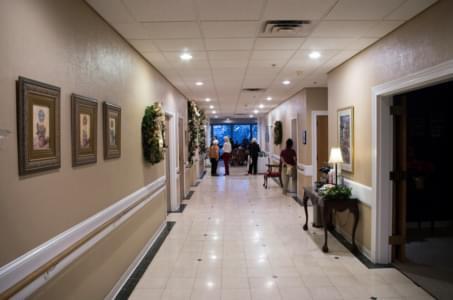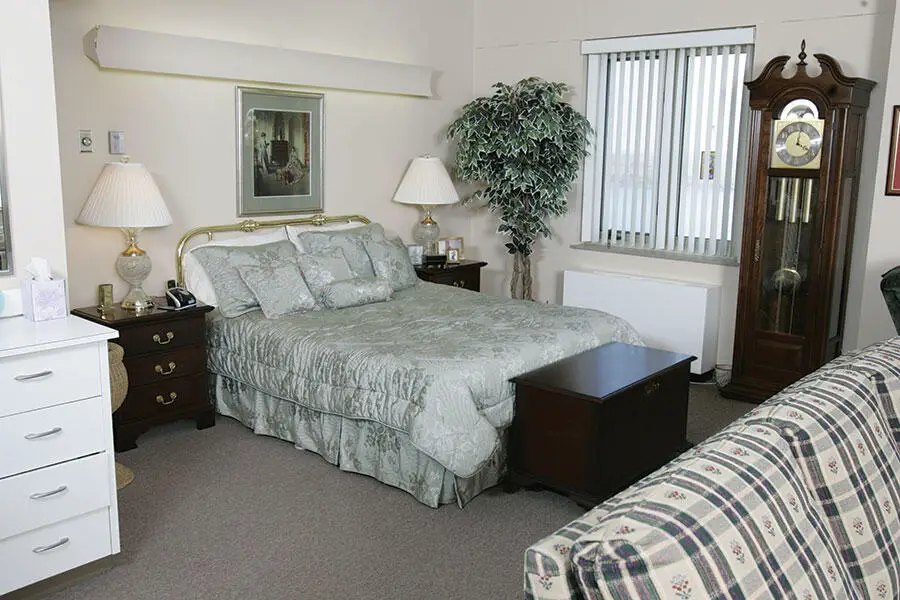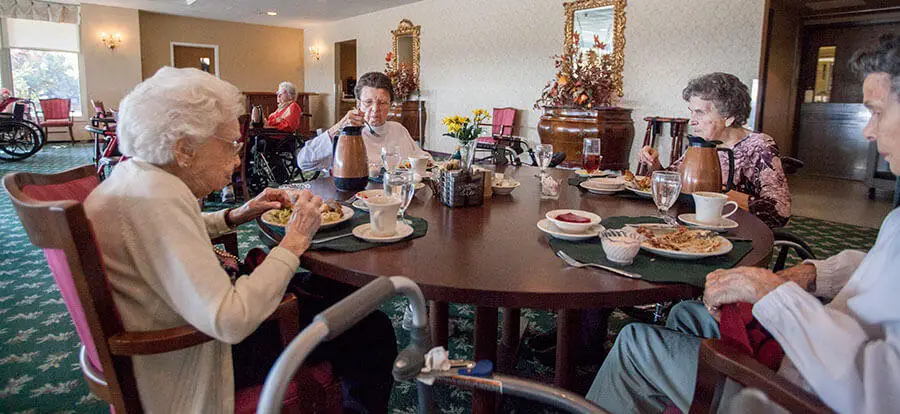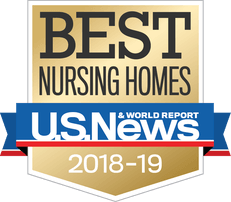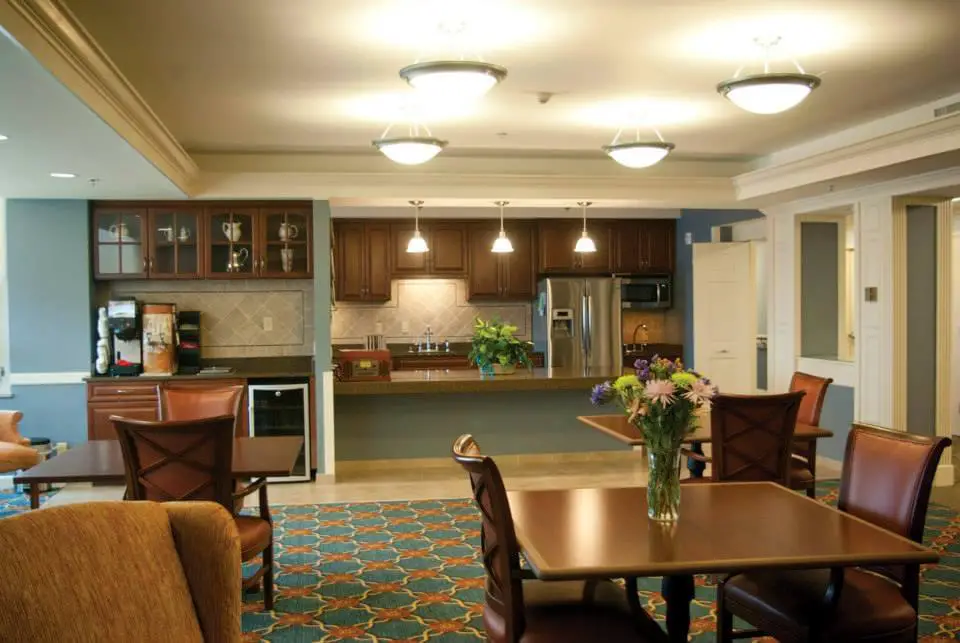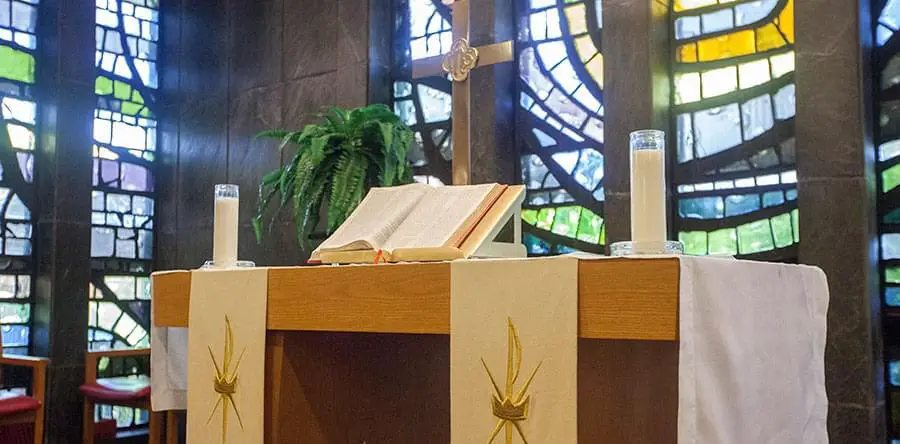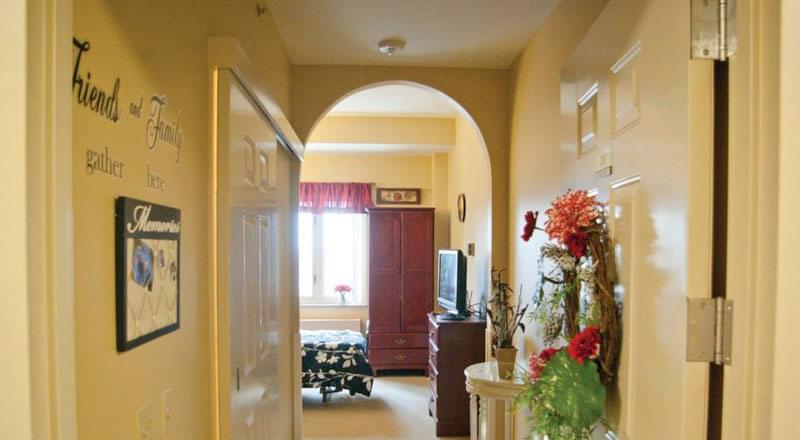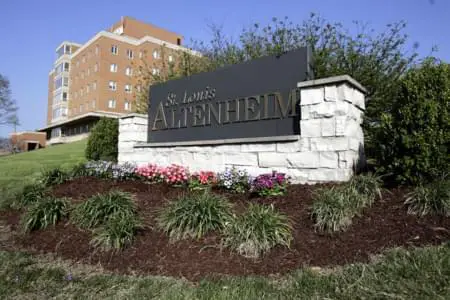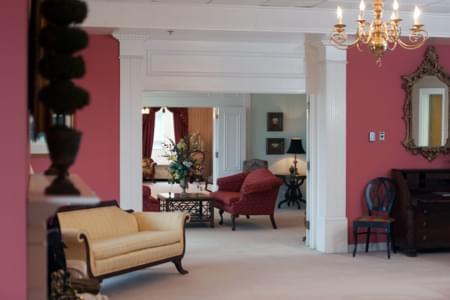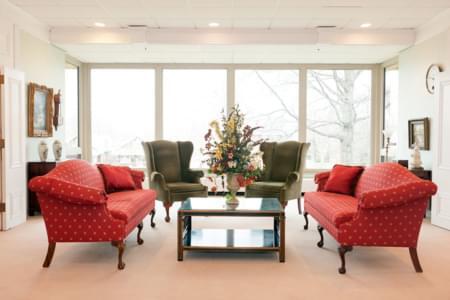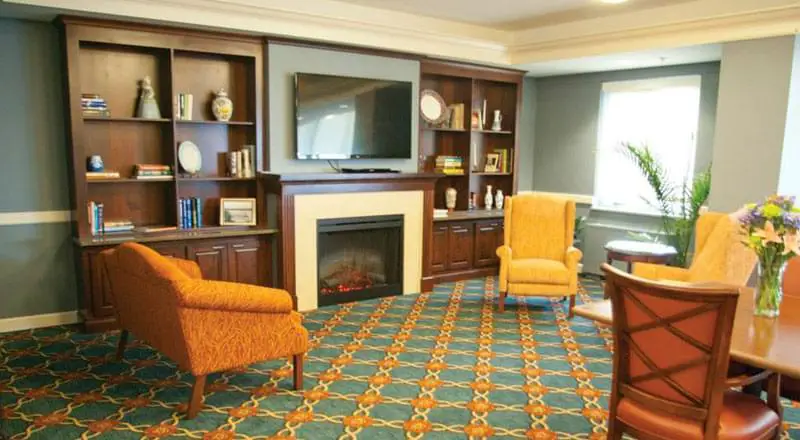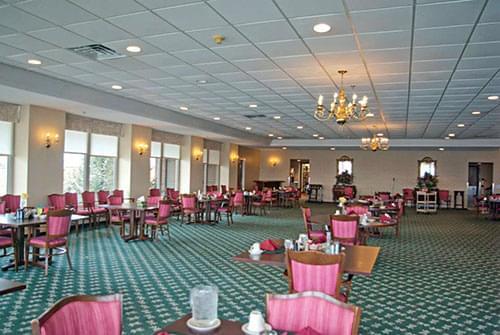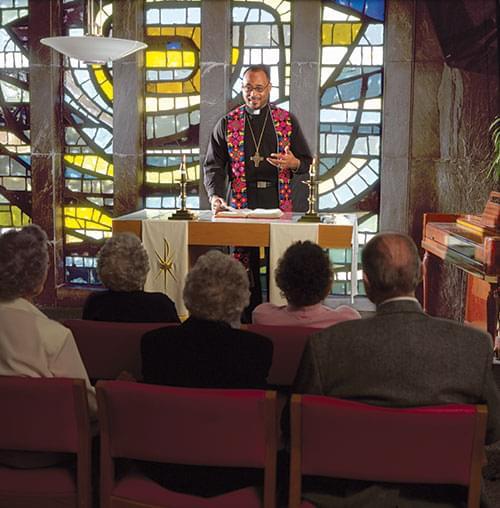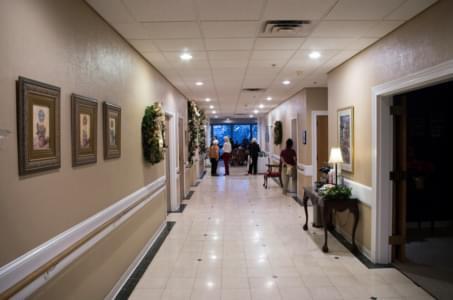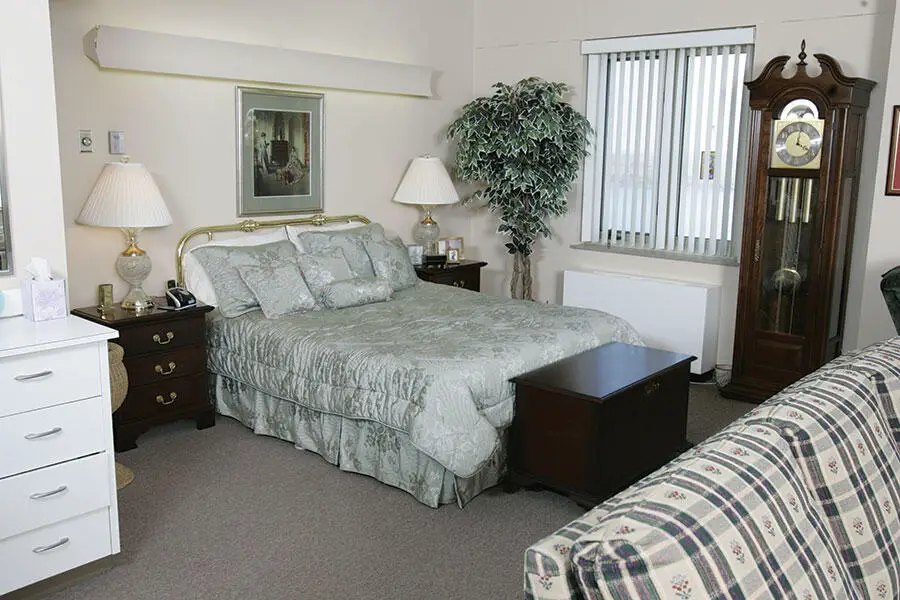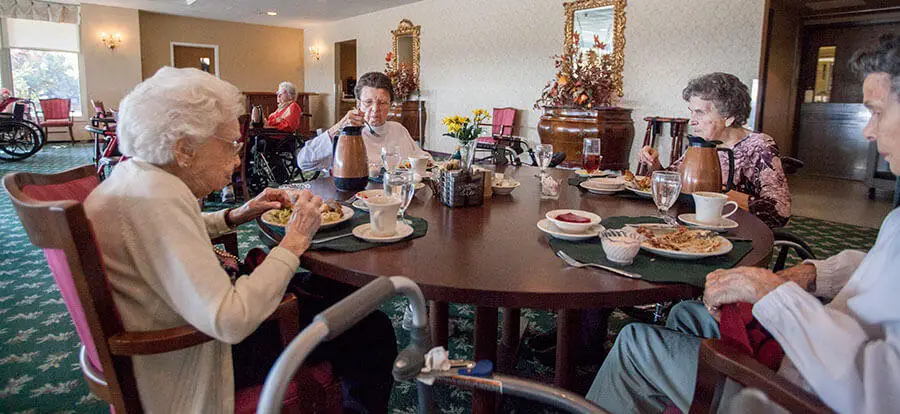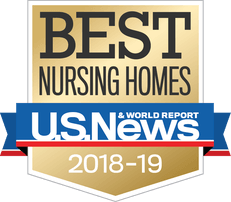 Saint Louis Senior Living Near Me