Located in the Billings' West End and Heights, Mission Ridge Communities provide a living experience that sets them apart from other retirement communities in the state.
Mission Ridge (West End) holds the distinction of being Montana's first not-for-profit, Life Plan Community. Now expanding to the Heights, Mission Ridge and WyndStone offer our members a plan for their future – one where they enjoy predictable monthly expenses, a lifestyle with exceptional services and amenities, and priority access to health care on the St. John's campus if it's ever needed.
Mission Ridge Communities proudly stand by our mission: To serve Christ by creating abundant life opportunities and providing quality service for seniors.
+ Read more

Full Screen Gallery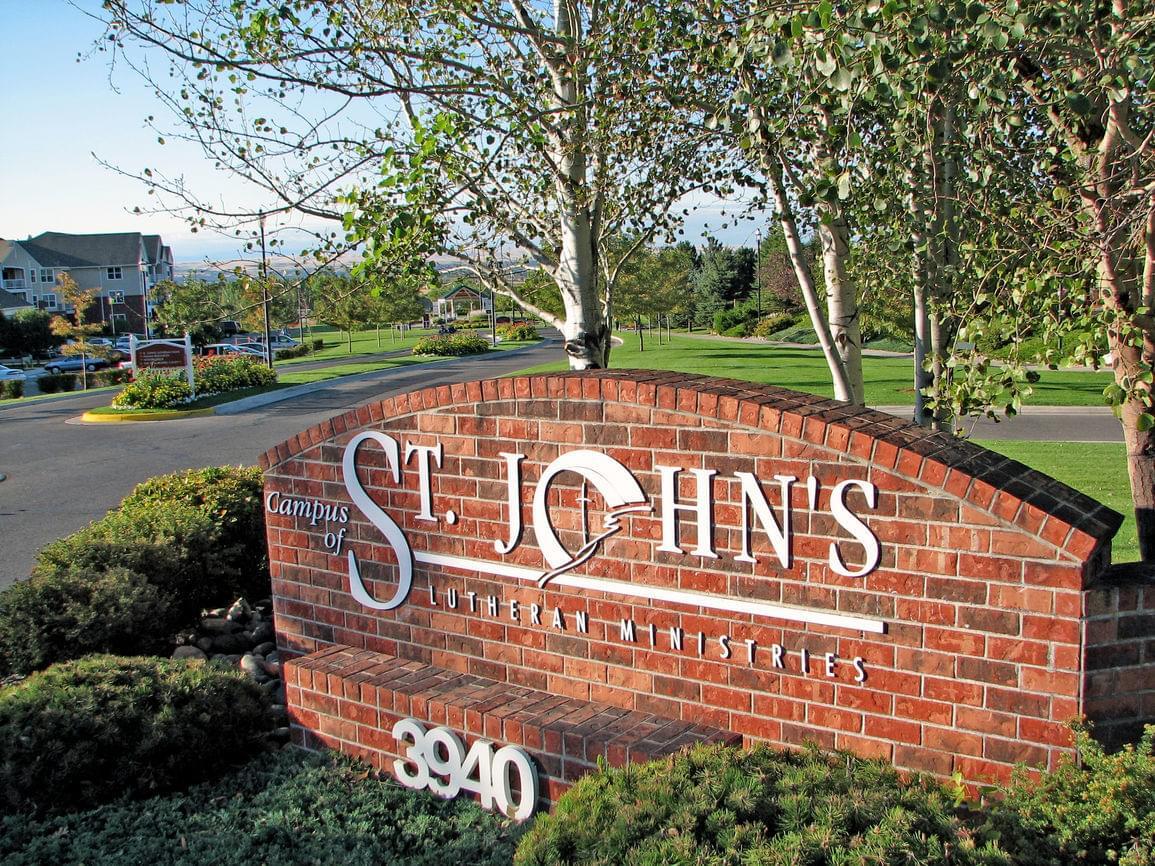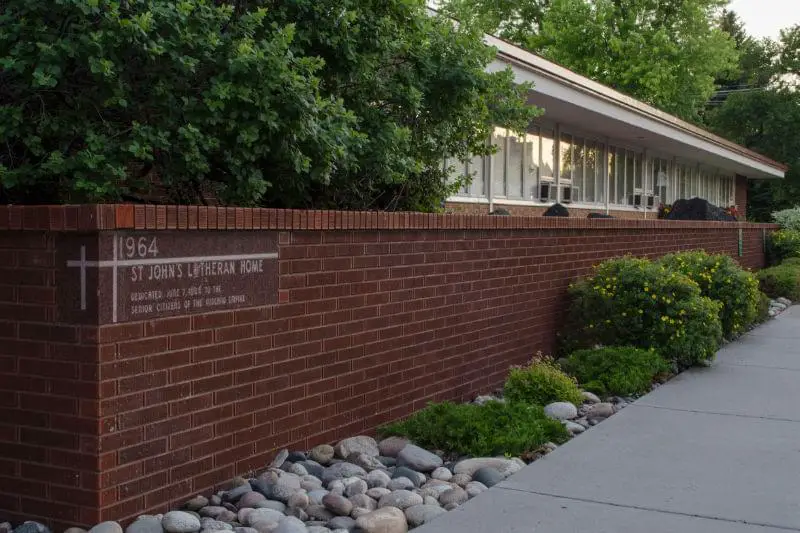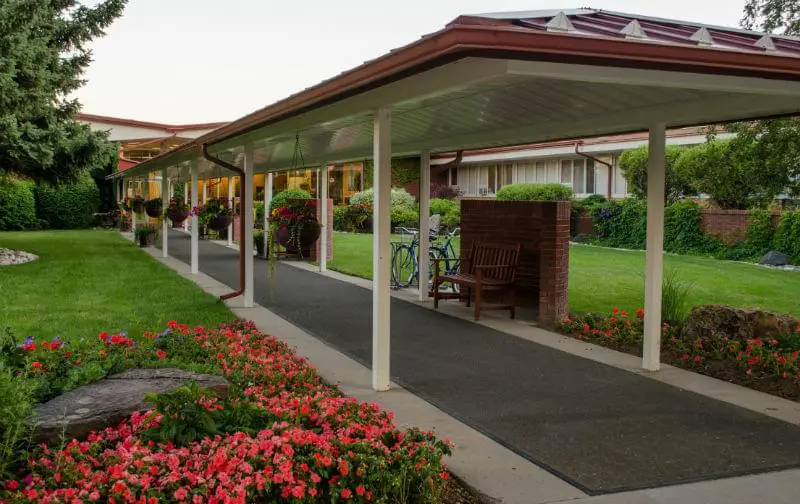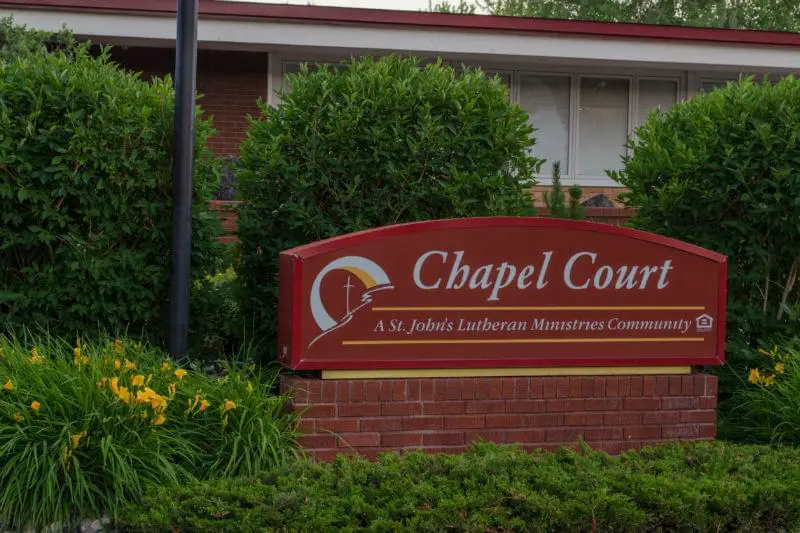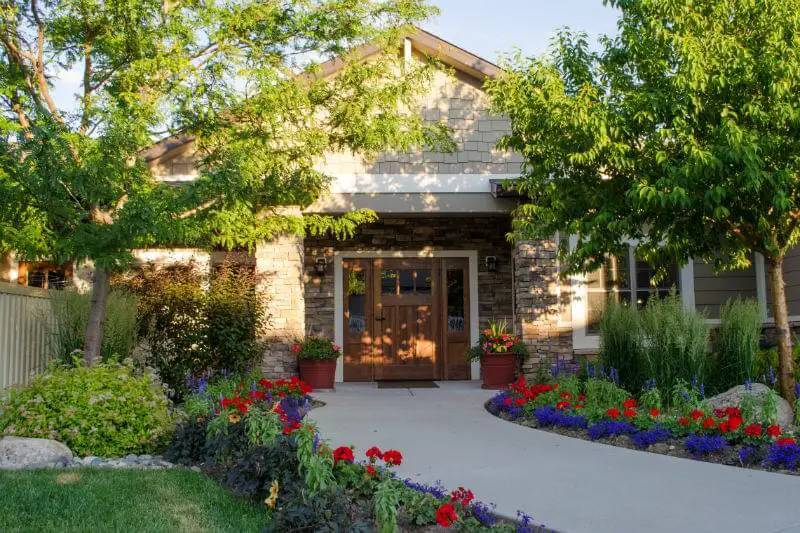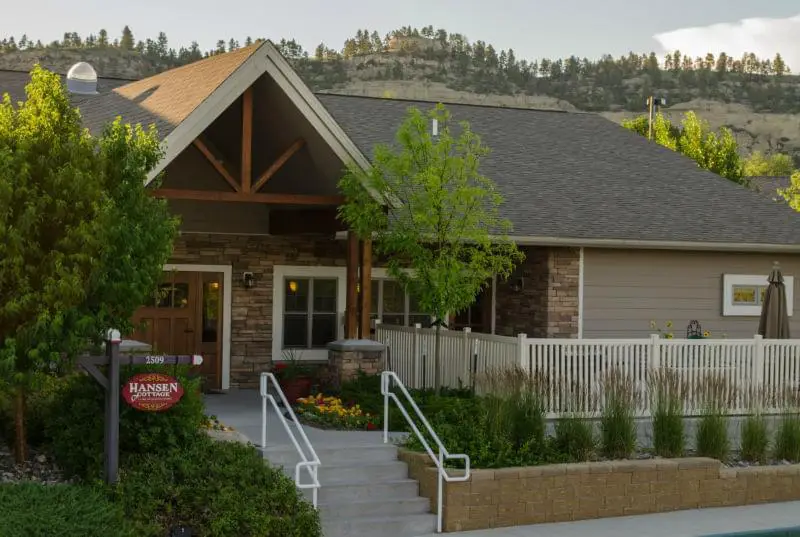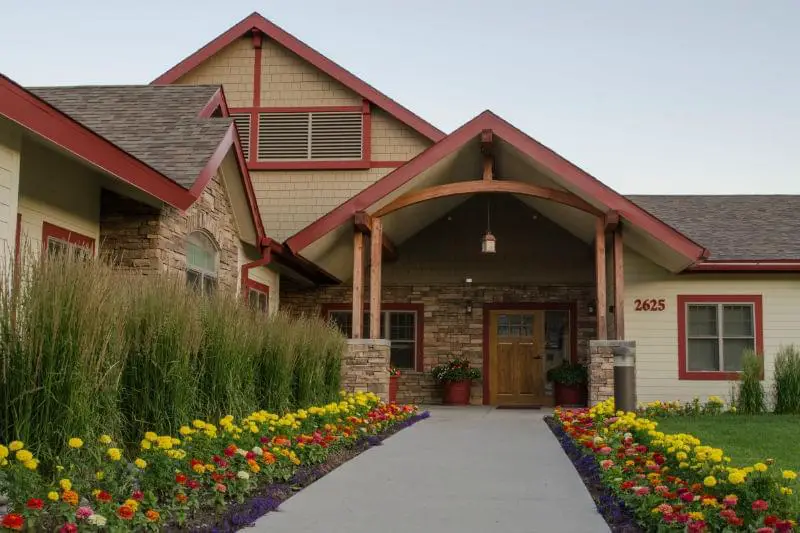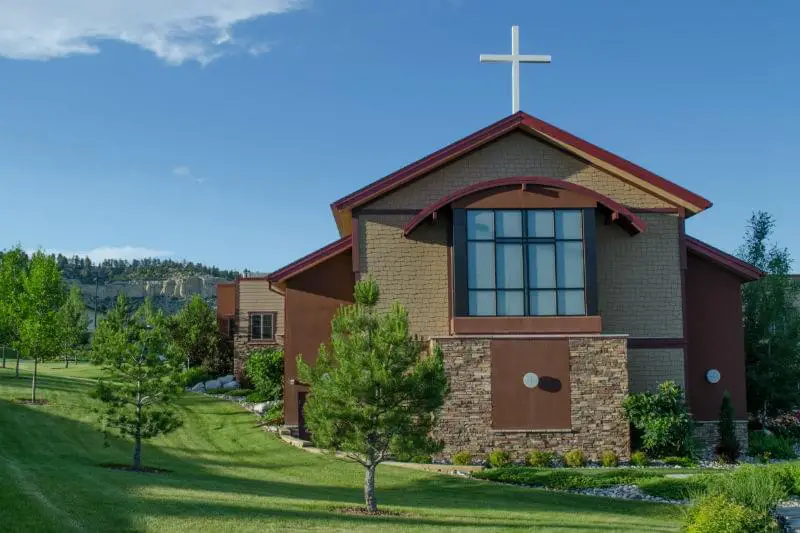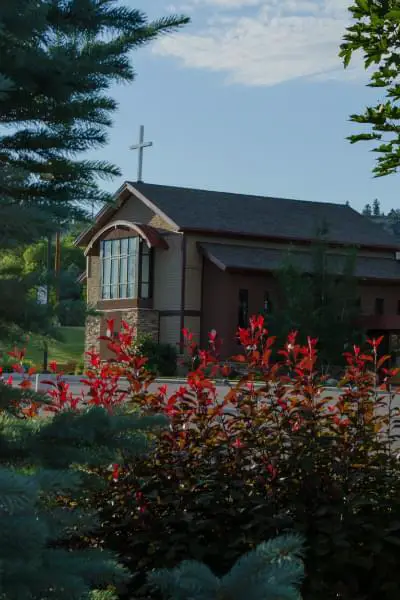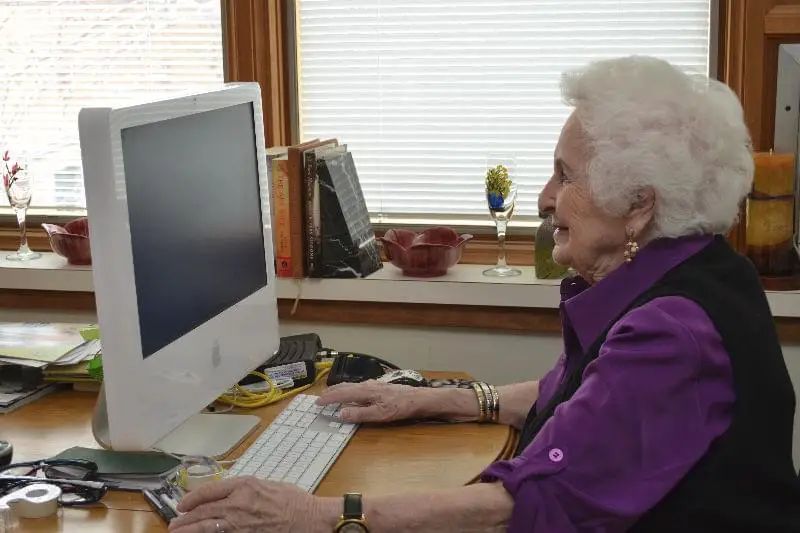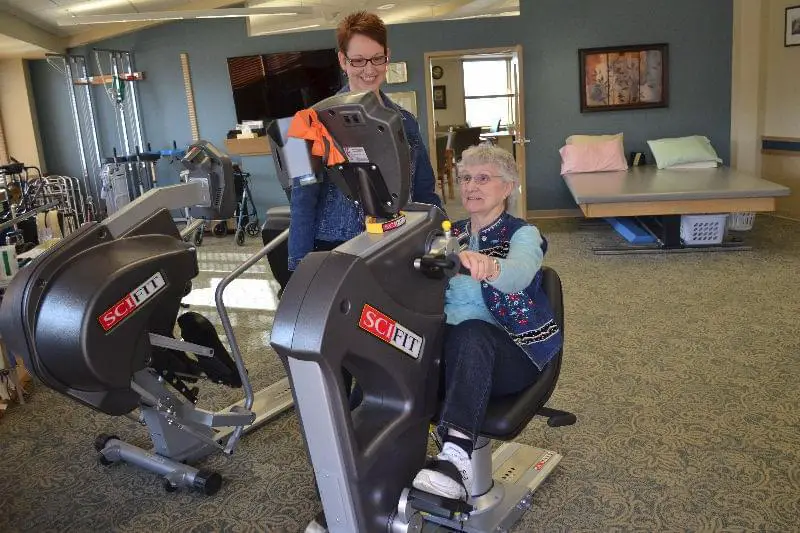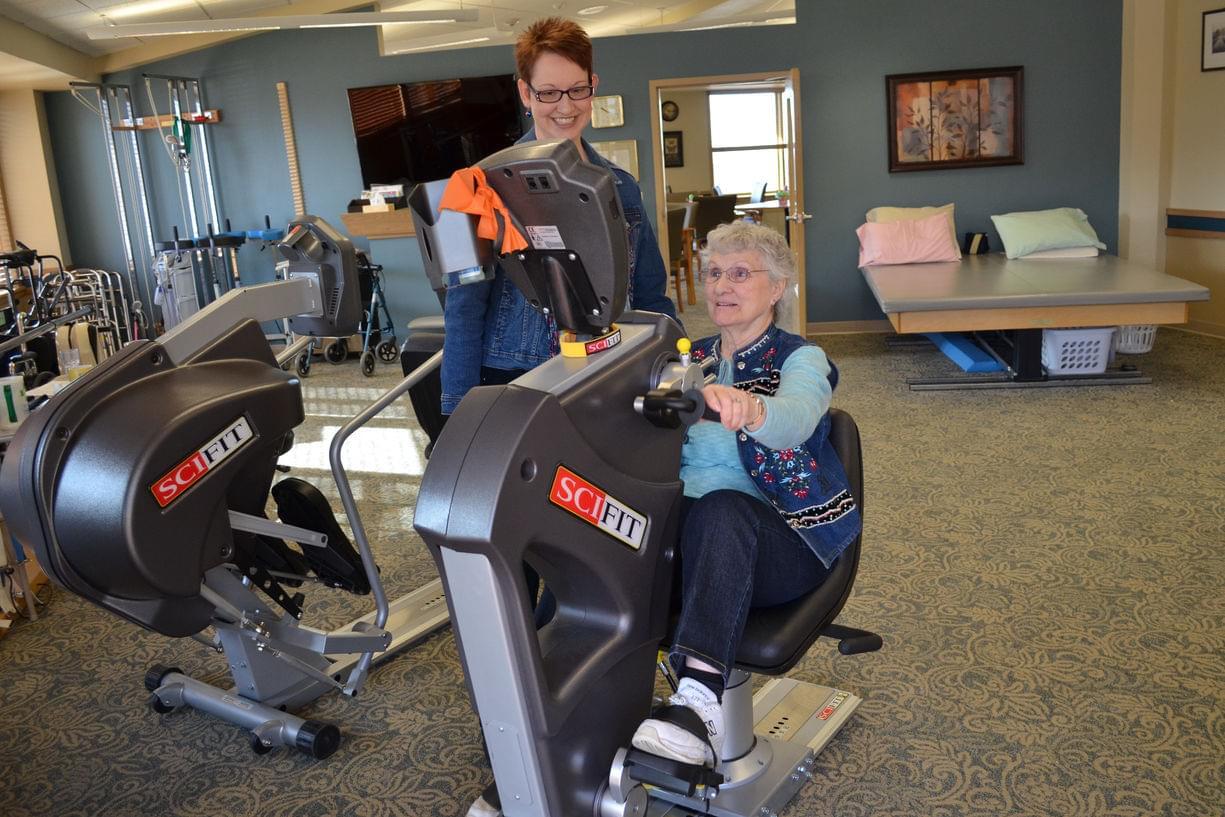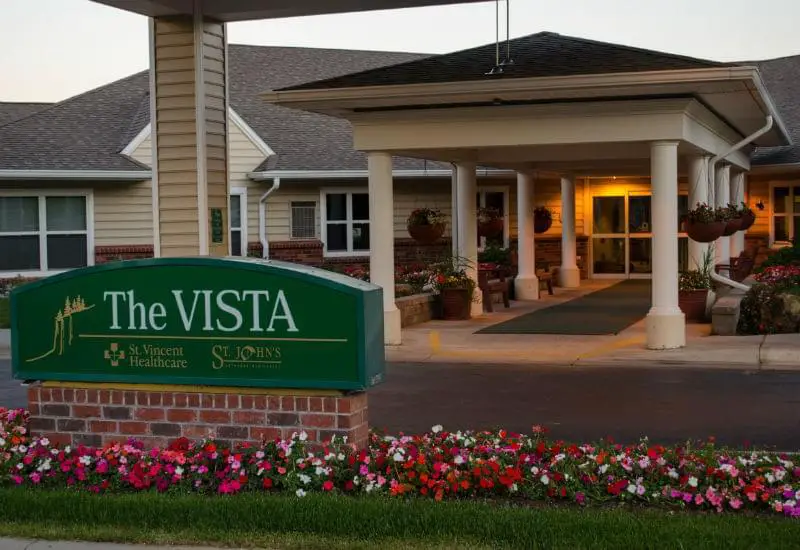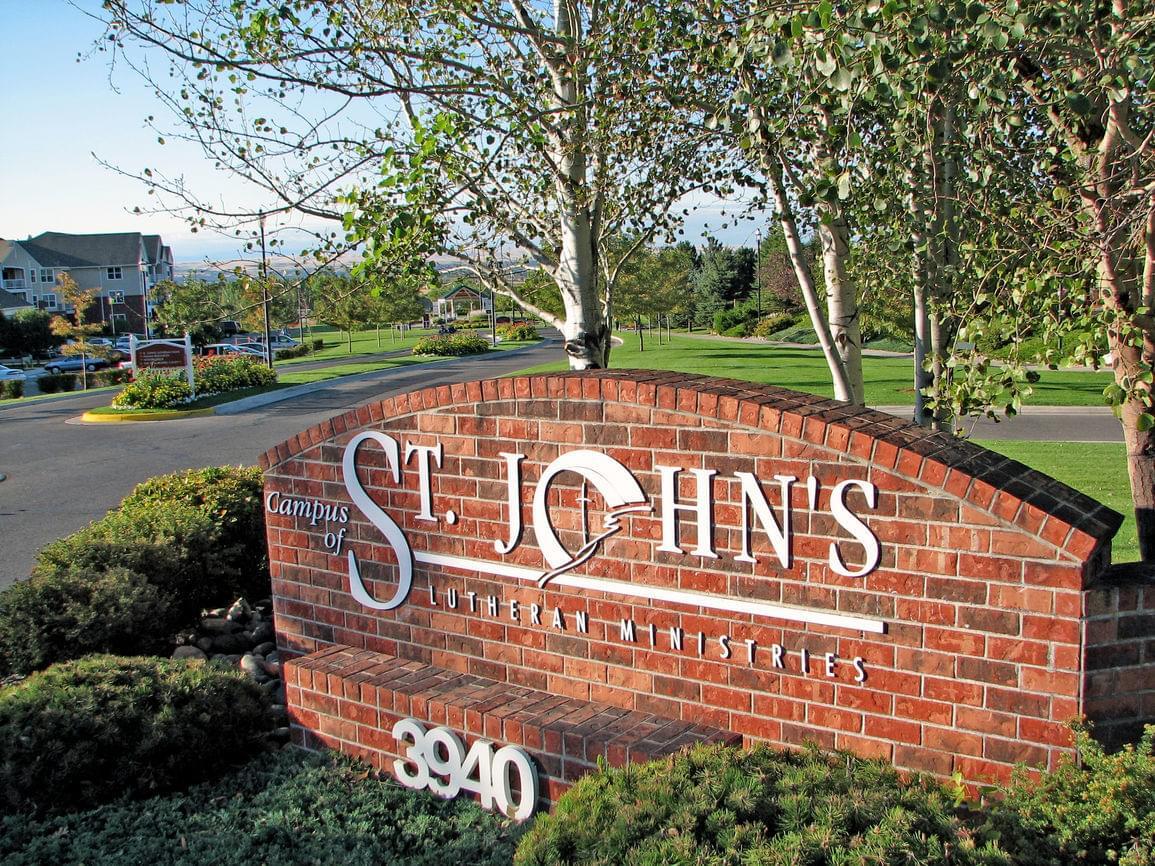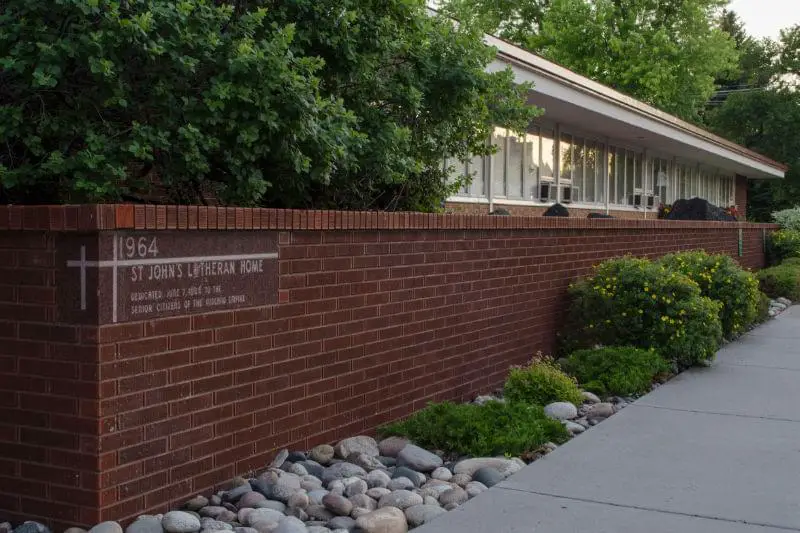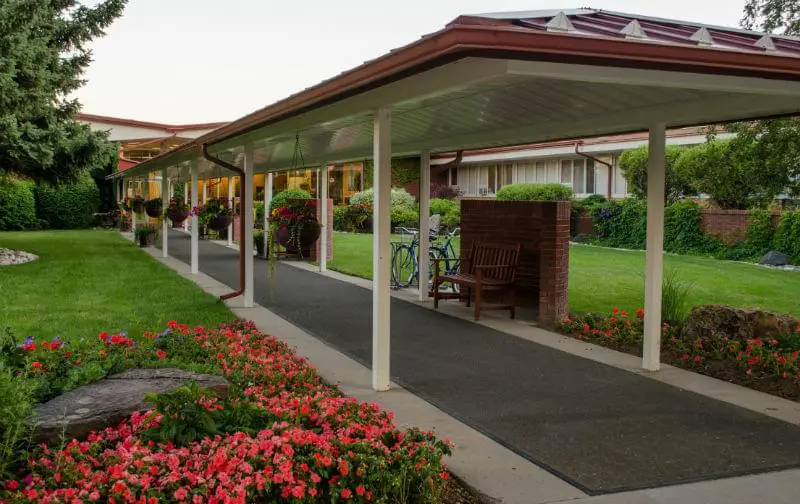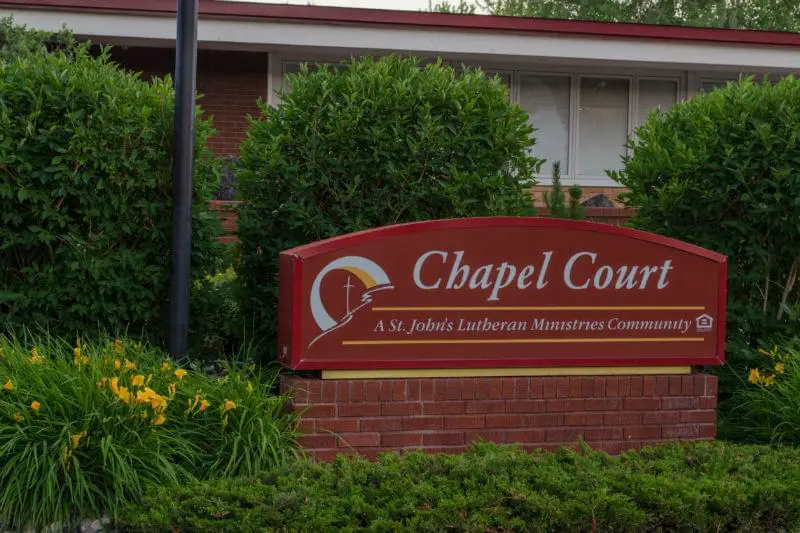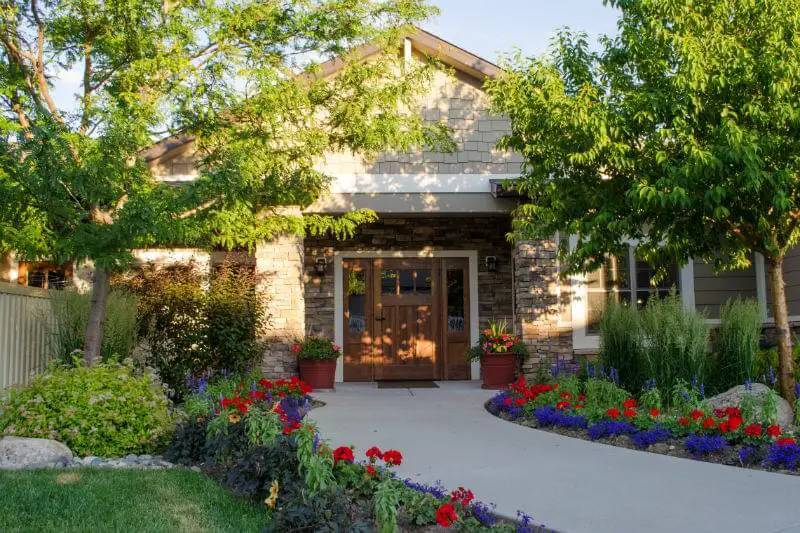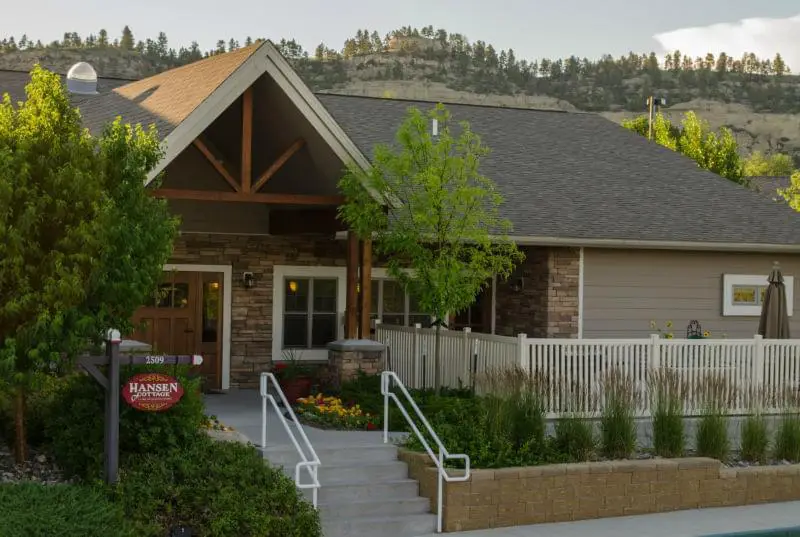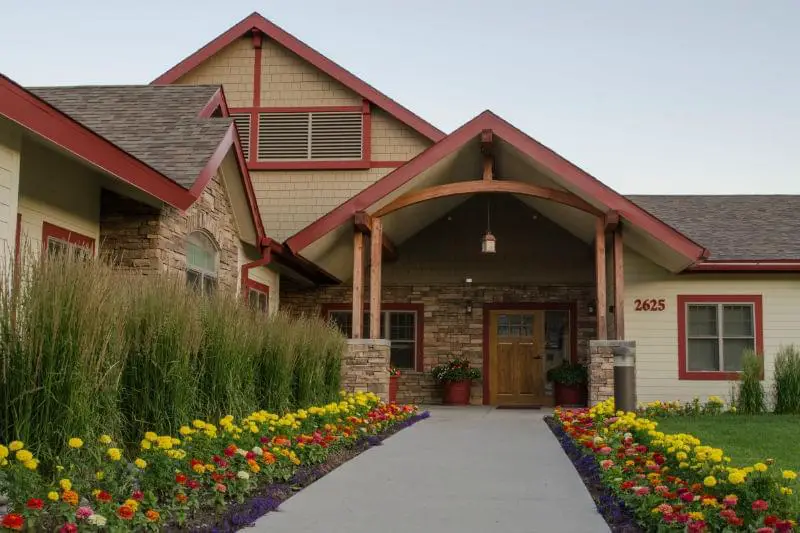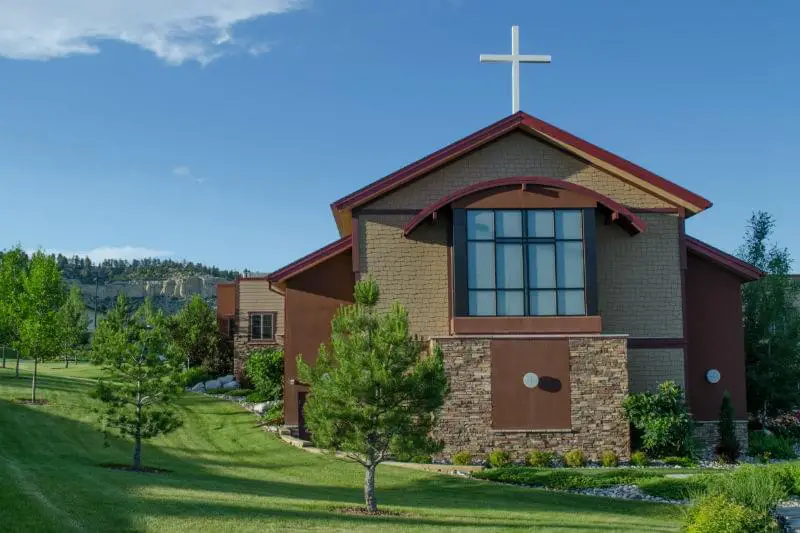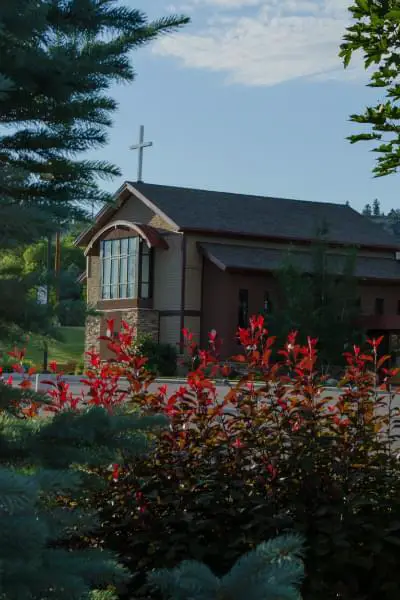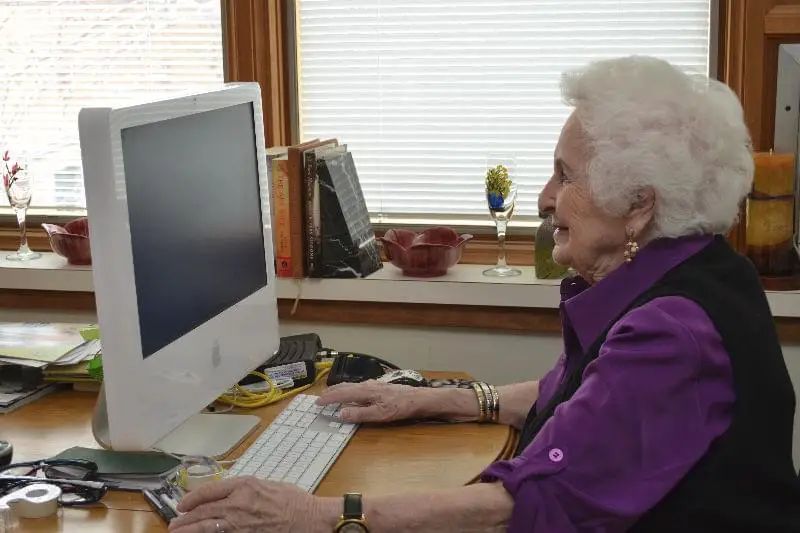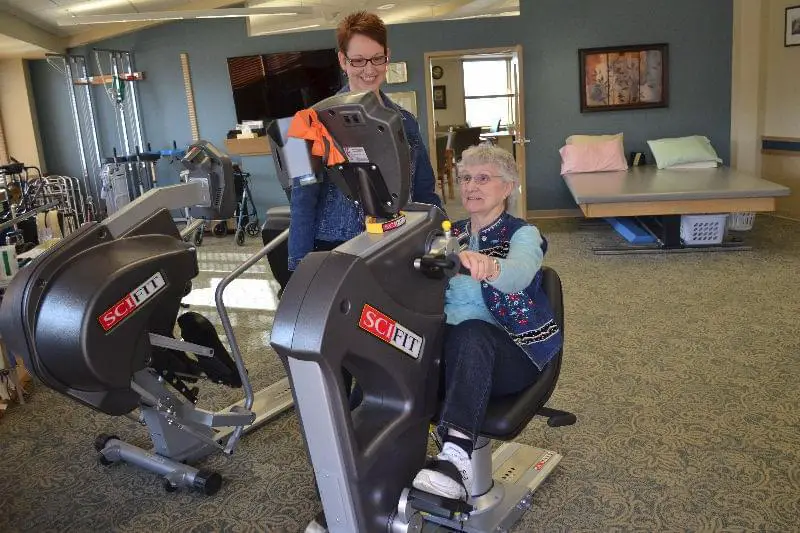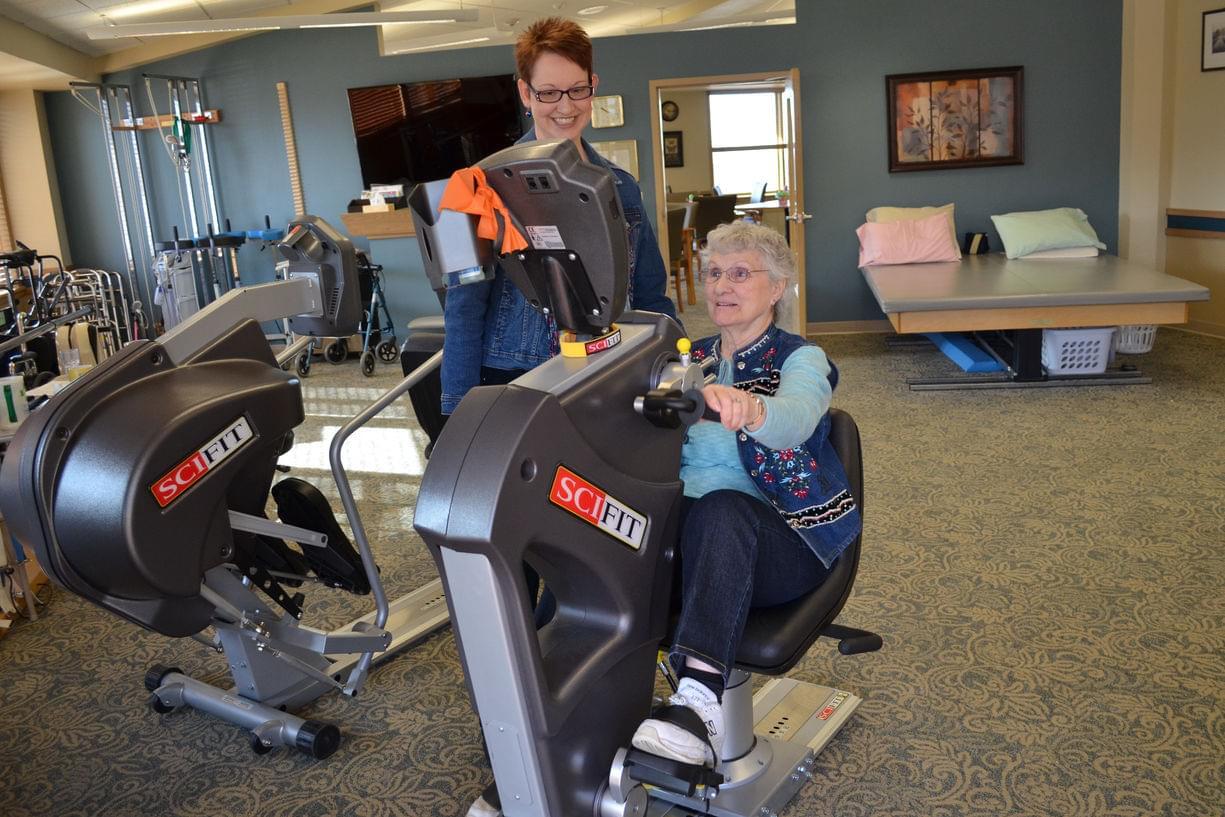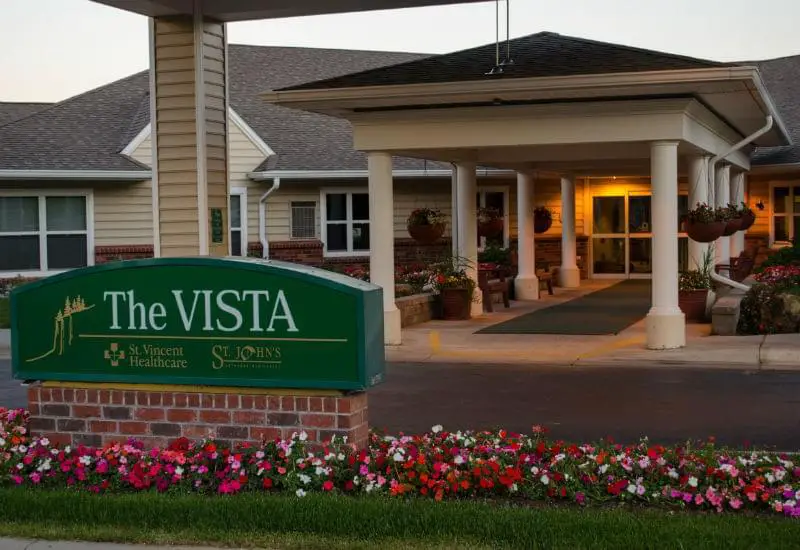 Additional Media
Videos
Video Transcript
Title: Mission Ridge - video tour
Time: 1 min 35 sec

Description:

Enjoy this short video tour of Mission Ridge and the Campus of St. John's Lutheran Ministries.

Transcript:

located beneath the rims mission rich is an active senior living community live independently share exceptional opportunities and live your life your way enjoy spacious and elegant housing giving you freedom to retire in comfort surround yourself with in a beautiful and inspiring environment which provides the freedom to pursue your own path with your new friends we promote an active and engaging lifestyle with exceptional amenities our team of wellness experts will maintain your well-being giving you the strength and vigor to keep active swim in our pool exercise in our fitness center explore our park like campus we've been here for three months and it's the best decision we've ever made and if it's just wonderful I'm not used to being waited on but I am adjusting world mission ridge is proudly sponsored by seed Vincent healthcare and st. John's Lutheran ministries our campus is nationally recognized as a leader in innovative health care you and your family can relax knowing that you have a plan which includes priority access to a full continuum of care including assisted living transitional care memory care and skilled nursing our long-term care benefit can help pay for your future health care costs visit our website at mission ridge dork for more information active elegant affordable come home to mission ridge

Video Transcript
Title: Mission Ridge Wellness 2013
Time: 1 min 37 sec

Description:

Our largest public health fair event thus far. Health and Wellness is a big part of our lives at Mission Ridge and we want you to join in on the Wellness efforts at any age. Inquire about Aquatic and Land classes open to the public.

Transcript:

mission ridge senior living is all about fun and games that's because today marks the facility's 2013 wellness kick off as color rates Christine Corrado tells us quite a few folks are starting off 2013 in a healthy way wellness 2013 is a much anticipated event there's a lot of positive energy here people seem to be excited about it we have a good turnout especially with the snow so we're really excited about that participants learned about diabetes prevention and care health and wellness boots covered other topics I've been going around to the different booths and learning about various healthy ways to live and services that are available residents and community members were also invited to make healthy food choices in the cafeteria and to take an arthritis foundation exercise class and I go to these exercise classes all the time and it really helps keep me healthy and even neck and shoulder massages were offered and everyone was invited to sign up for prizes and giveaways I'm really impressed with all the people that are here on a snowy cold day and very much showing a lot of interest it's a great program in spite of the snow community members made the choice to start the new year off right Christine karato color 8 News and if you'd like more information on mission reg or to attend an exercise class all you have to do is call 6555 203 I am all about that exercise at any age yes we do what yes I know you know boy that's no I got