Carol Woods
Chapel Hill, NC - Assisted Living, Nursing Home, Independent Living, CCRC
Located in Chapel Hill, North Carolina, Carol Woods attracts residents seeking an in-town location with close proximity to superior educational, cultural and medical resources. Engaged residents, top-rated healthcare, a financially strong foundation and a beautiful campus have created Carol Woods' reputation as one of the country's leading continuing care retirement communities.
Carol Woods is an accredited, nonprofit continuing care retirement community located in a vibrant university town. Residents enjoy an active lifestyle of learning, growing and contributing to both Carol Woods and the community at large. Residents come from different backgrounds, religions, lifestyles and viewpoints to create an inclusive and welcoming community.
Our philosophy reflects a commitment to a holistic approach to well-being that focuses on individual quality of life and a sense of life satisfaction, meaning and purpose.
See More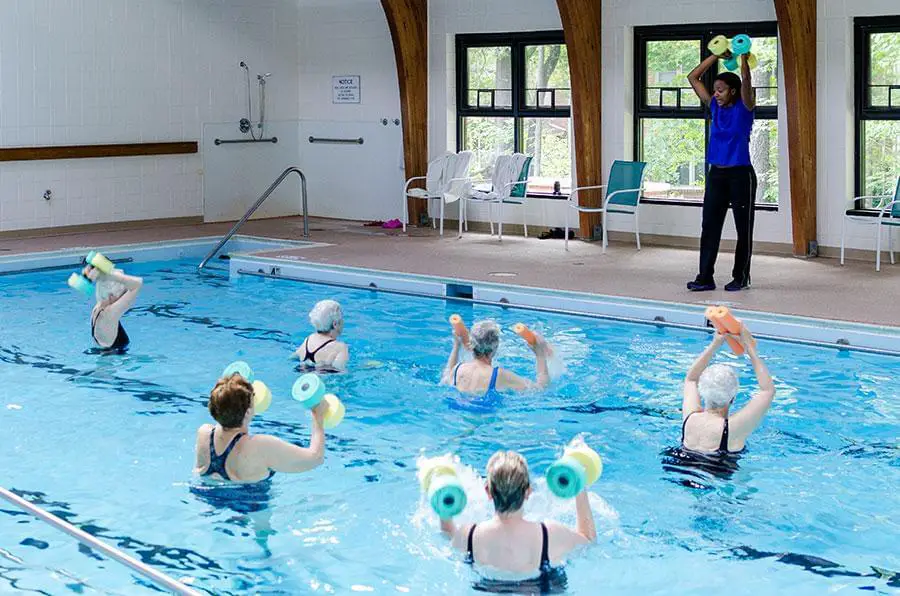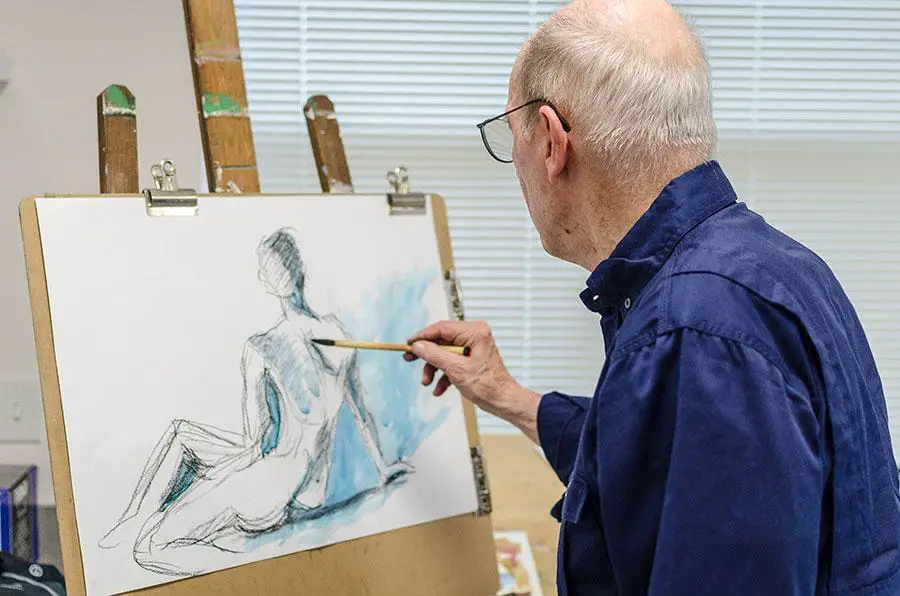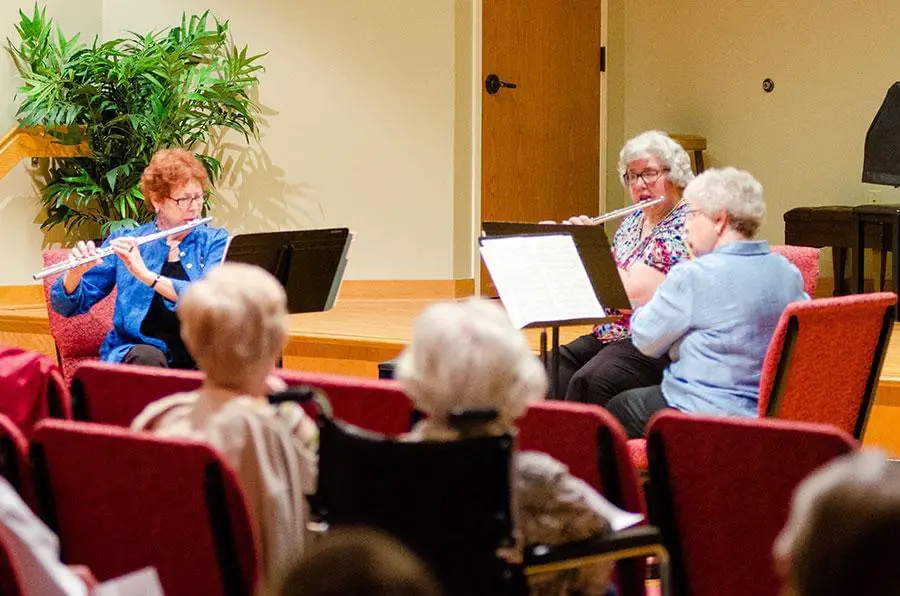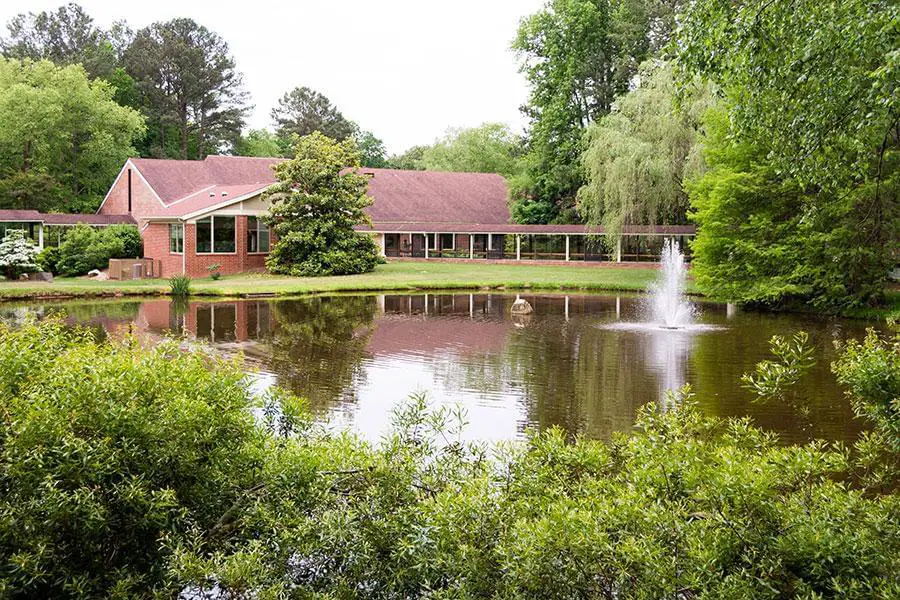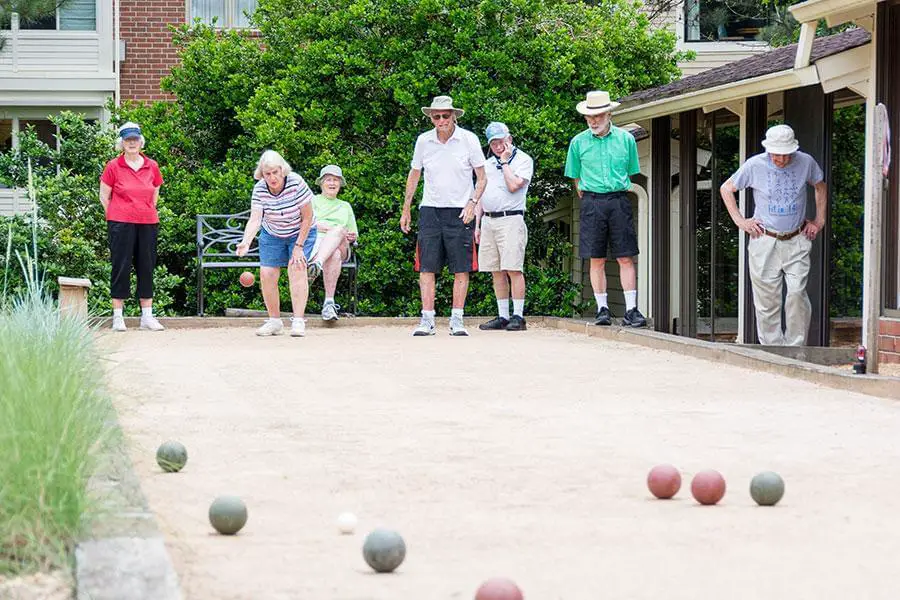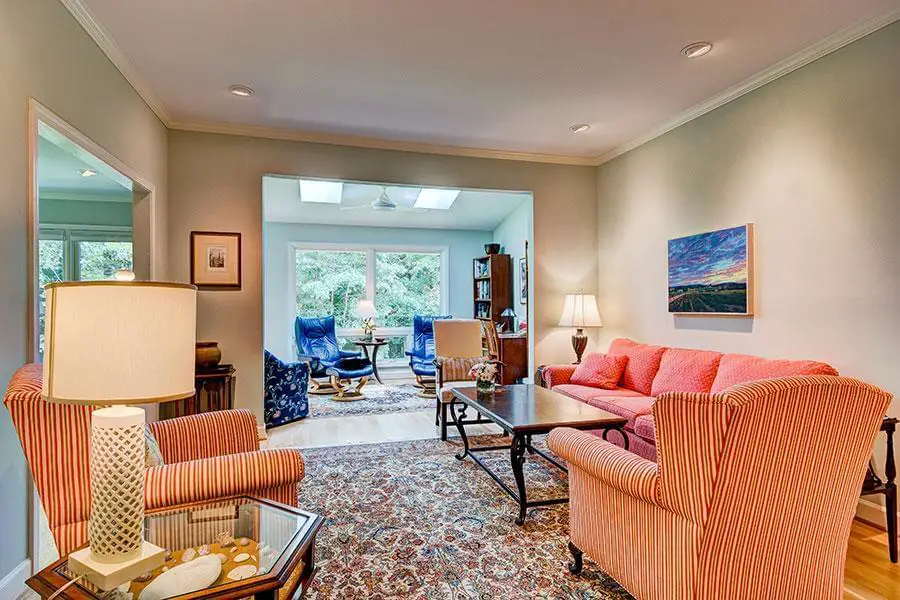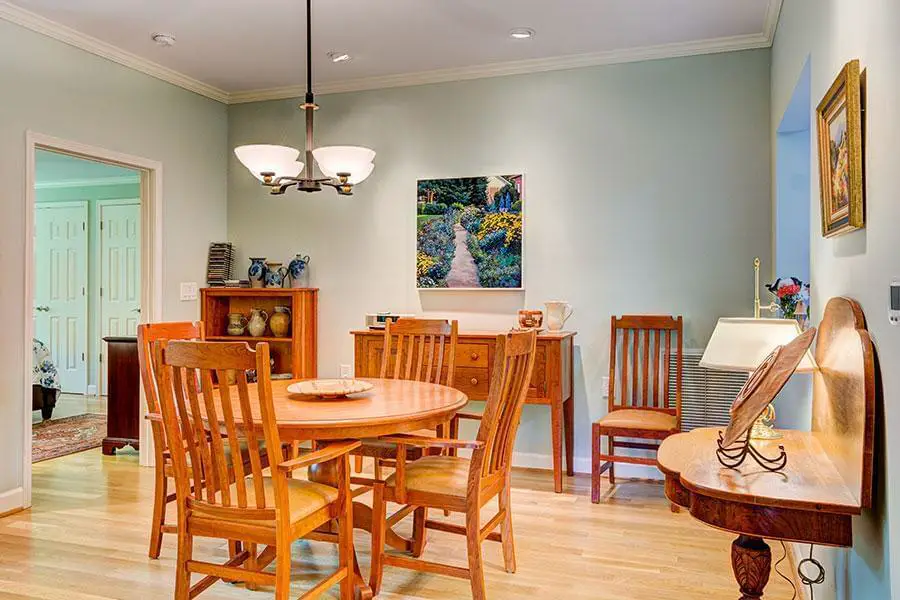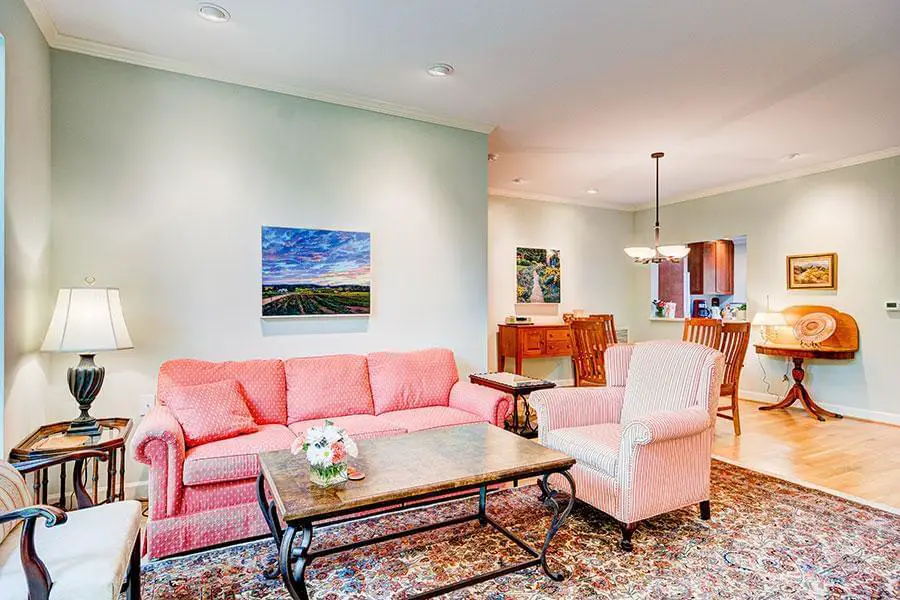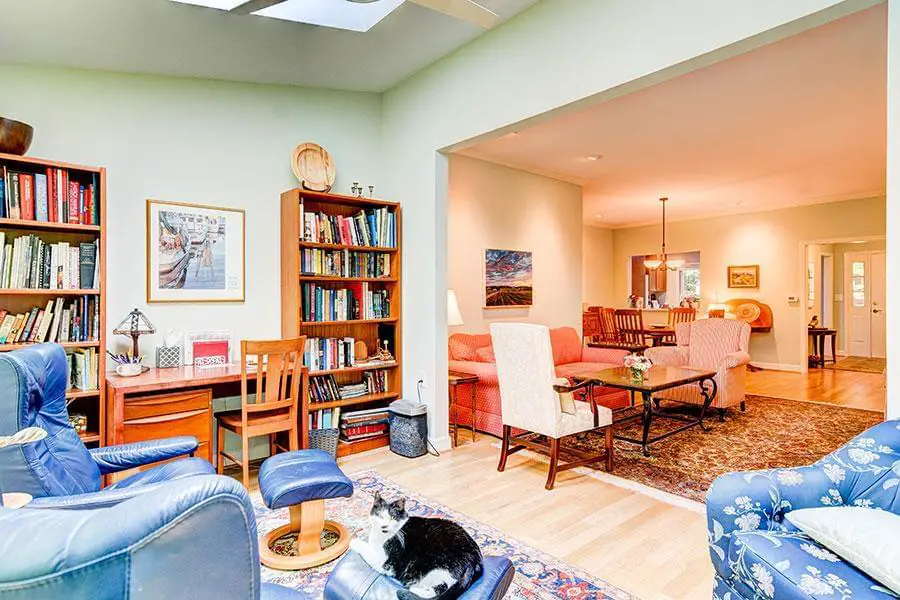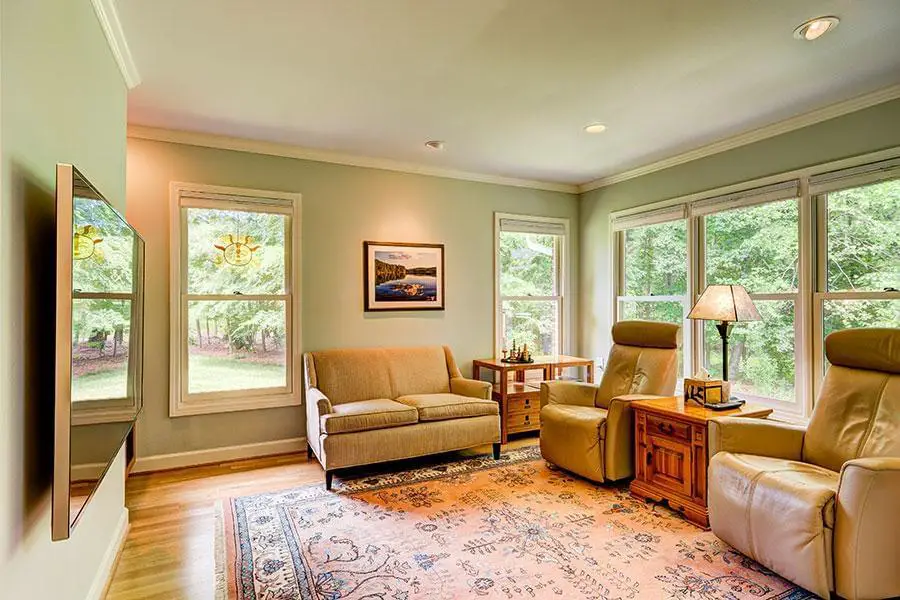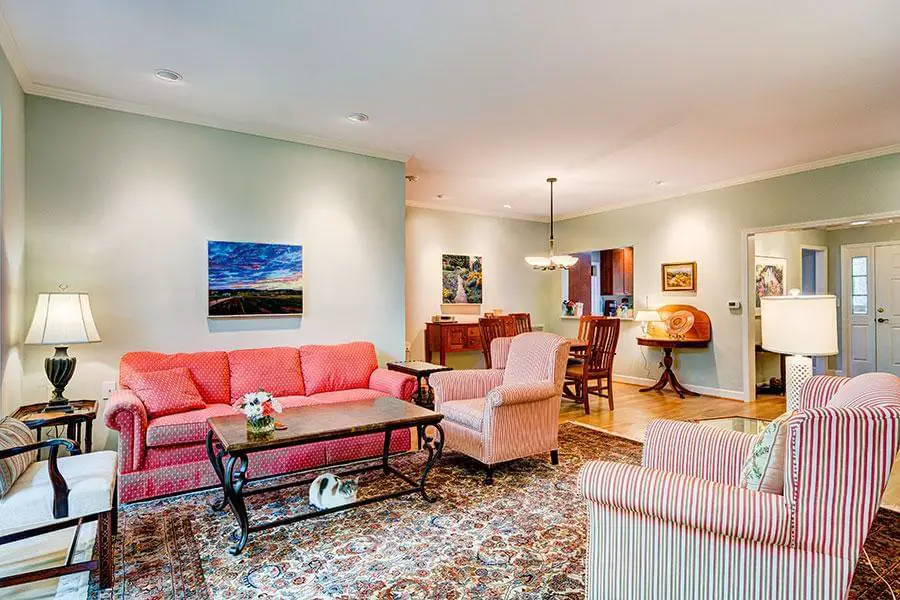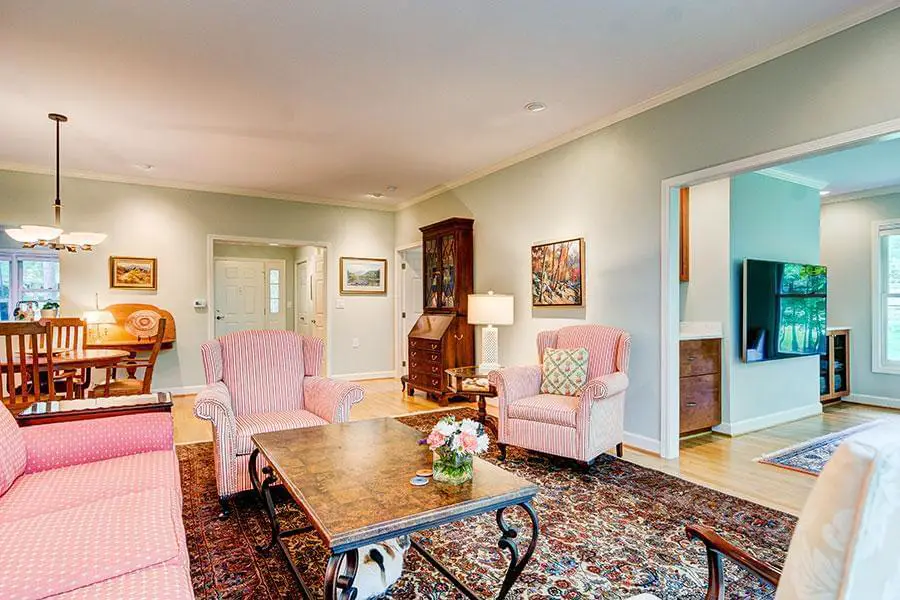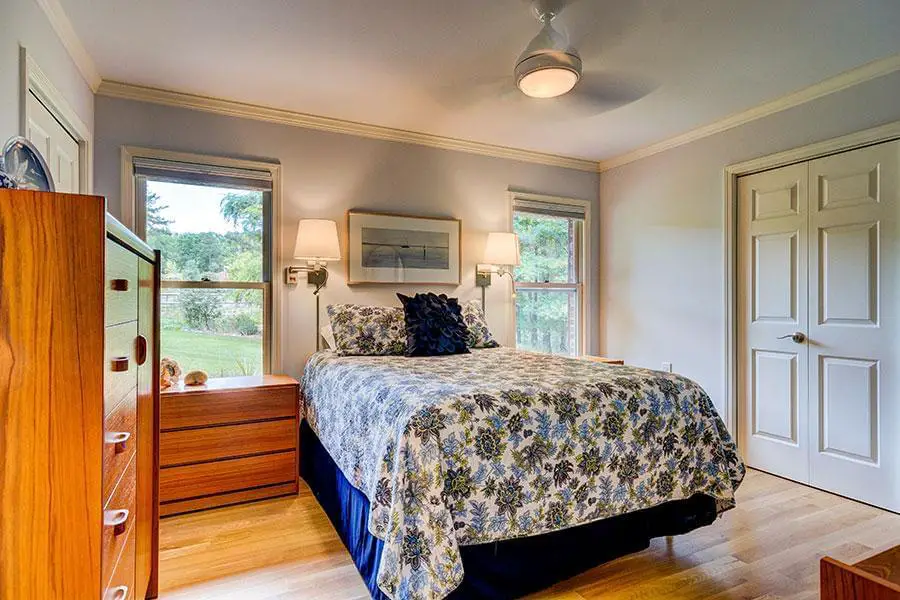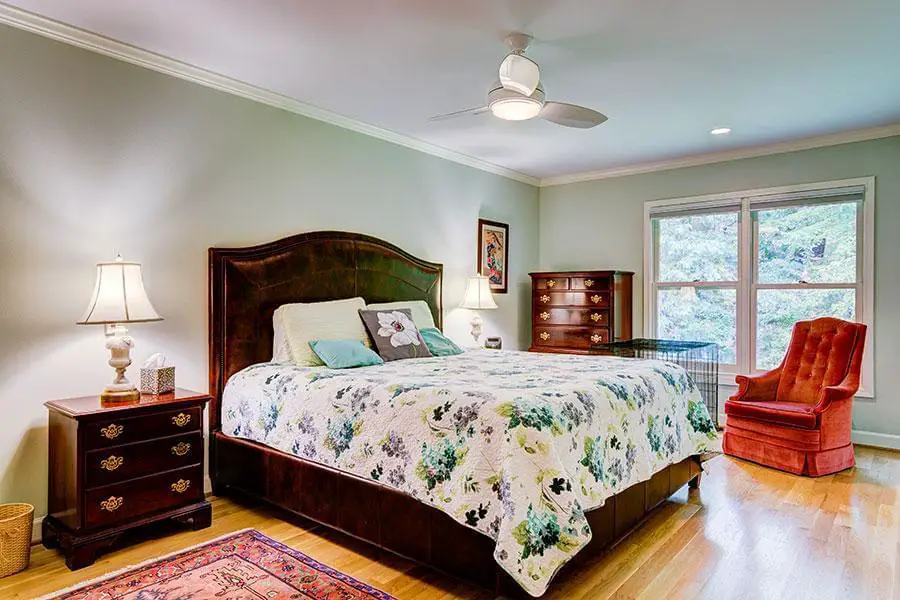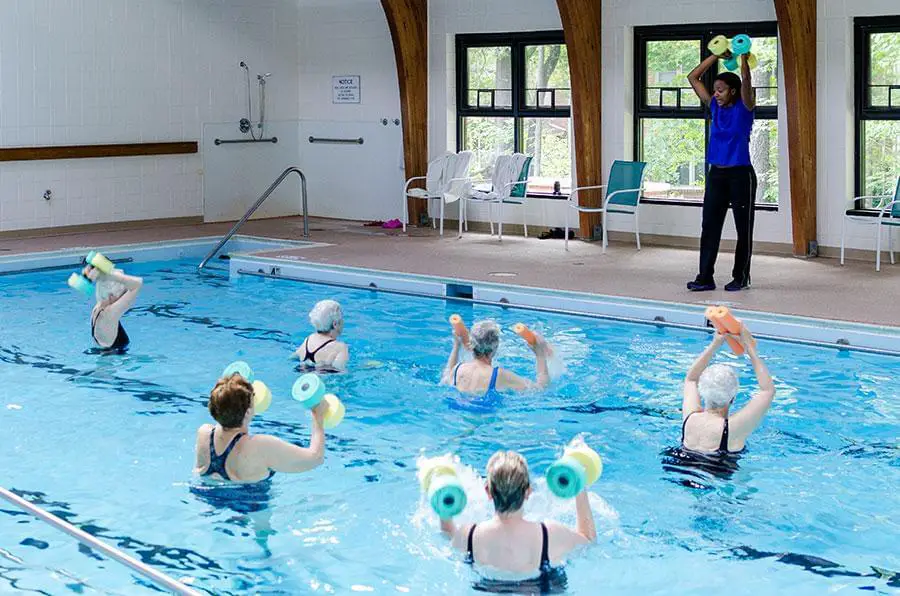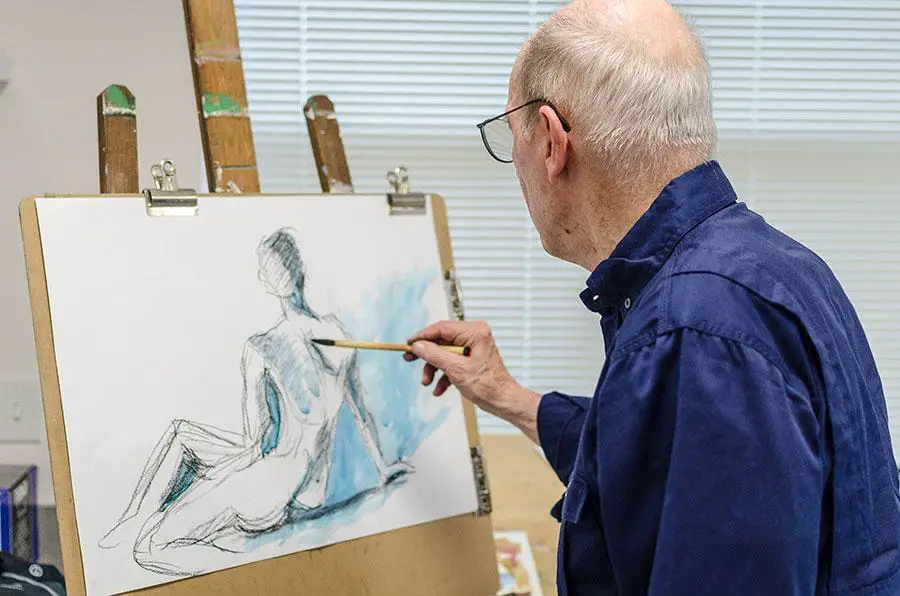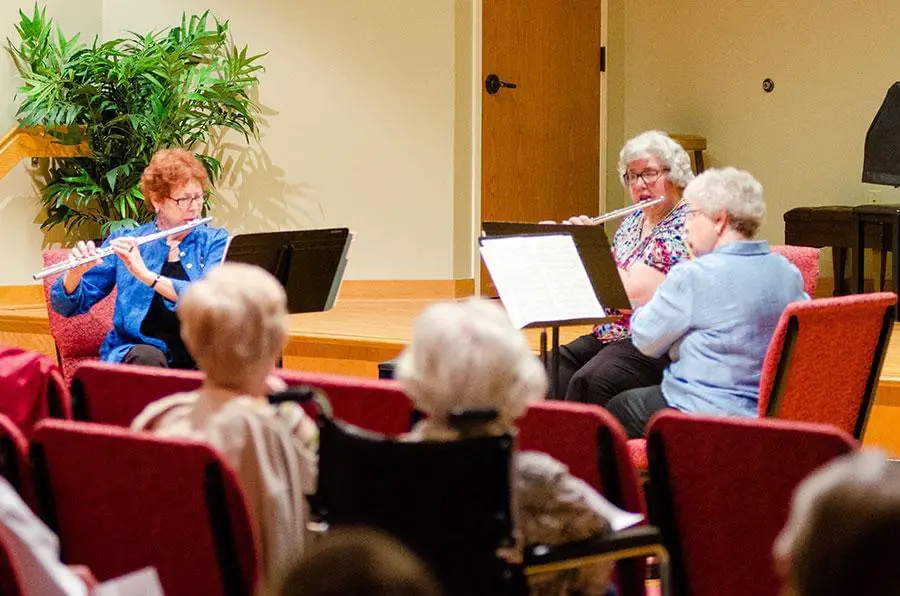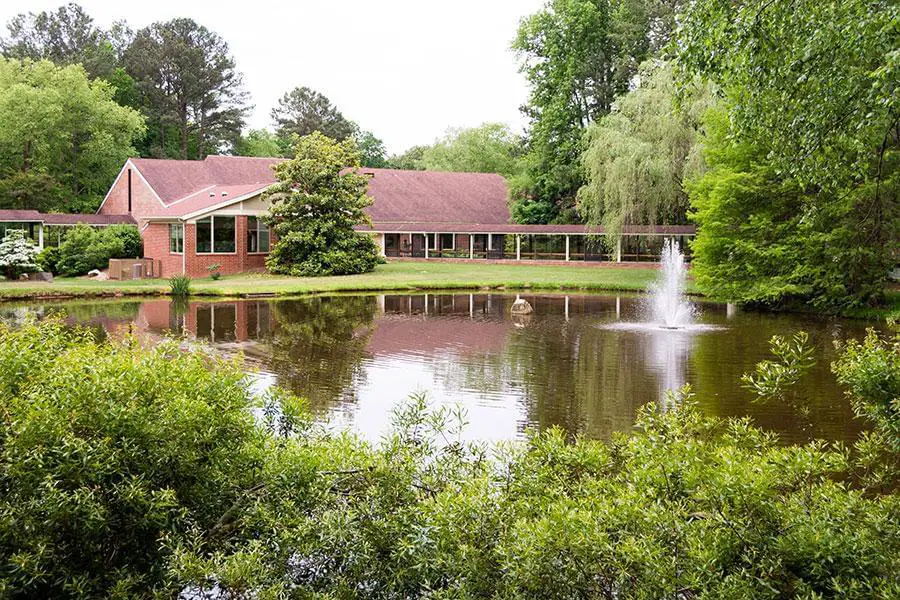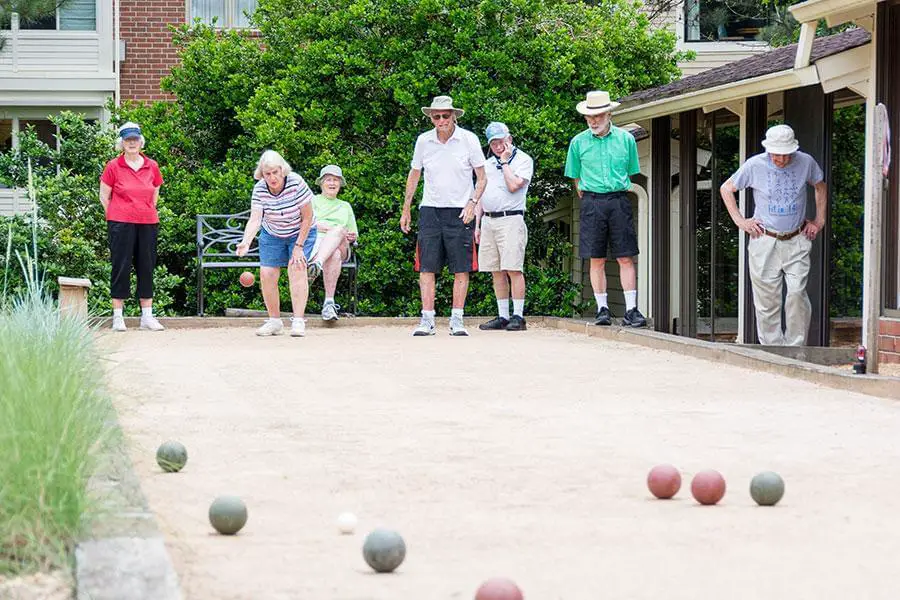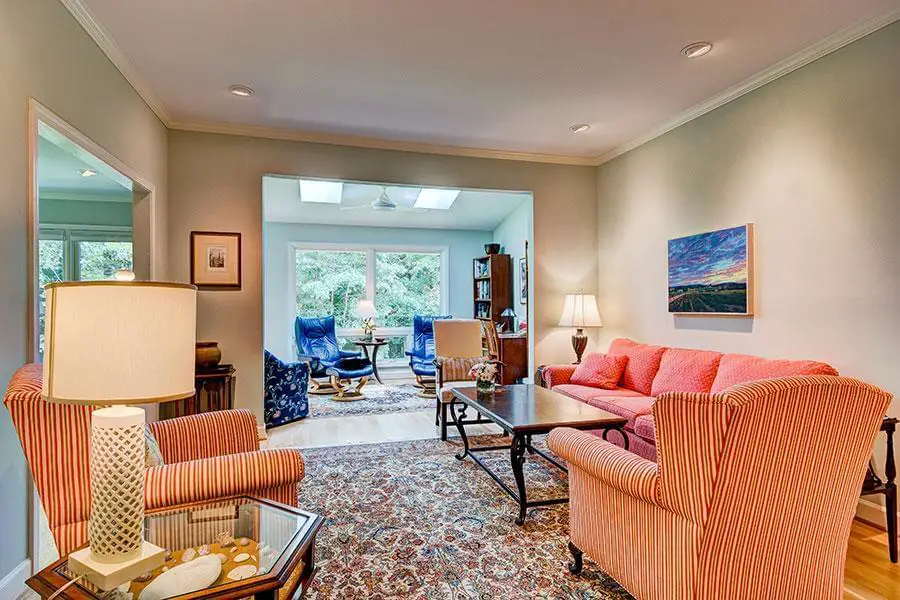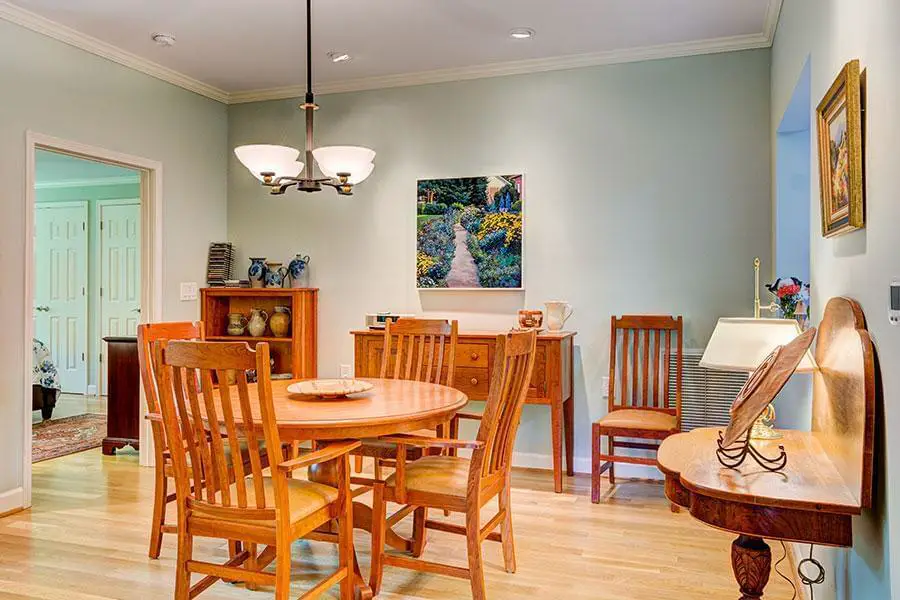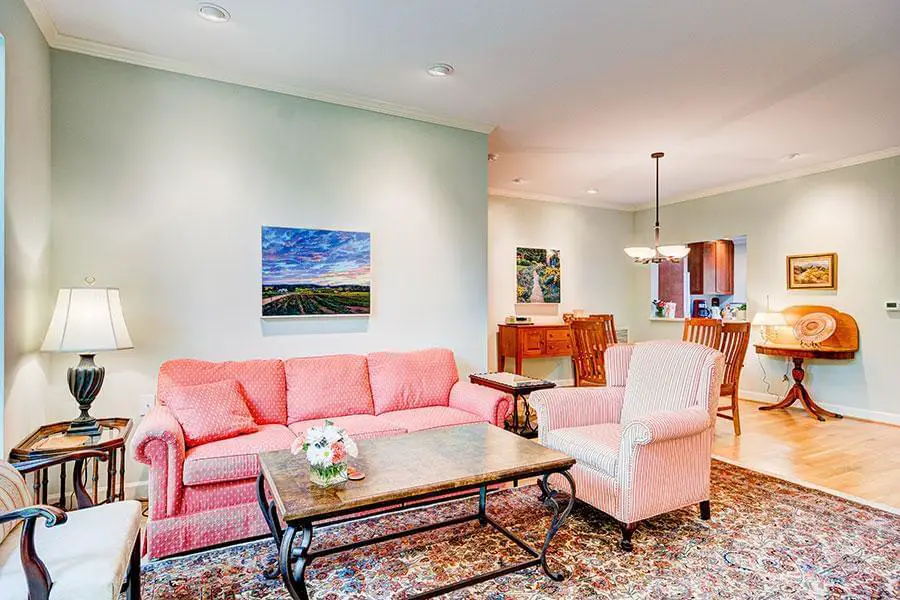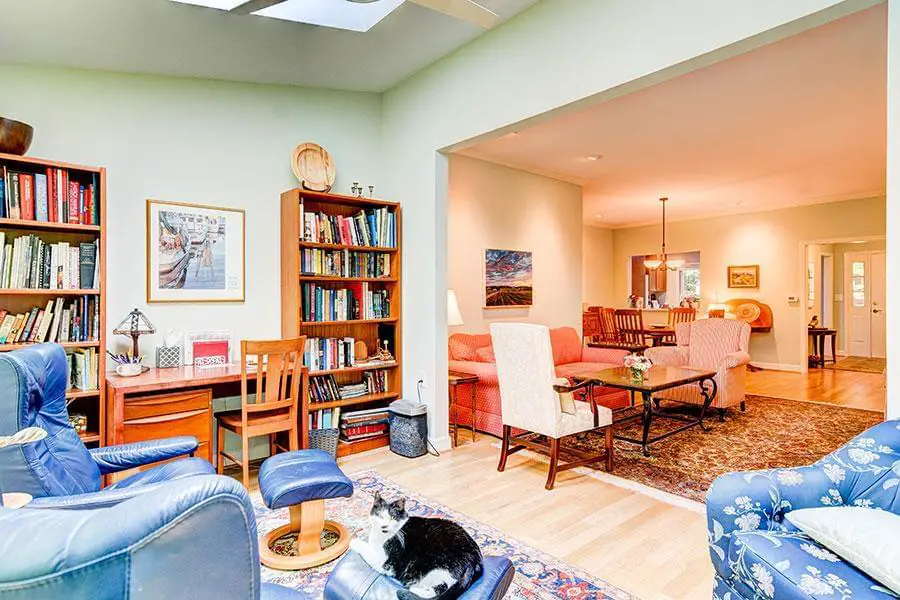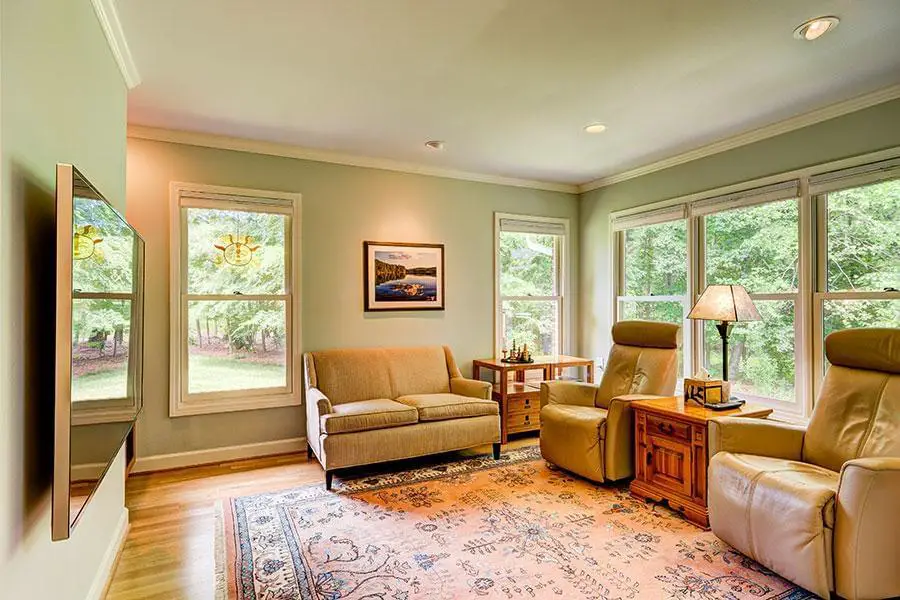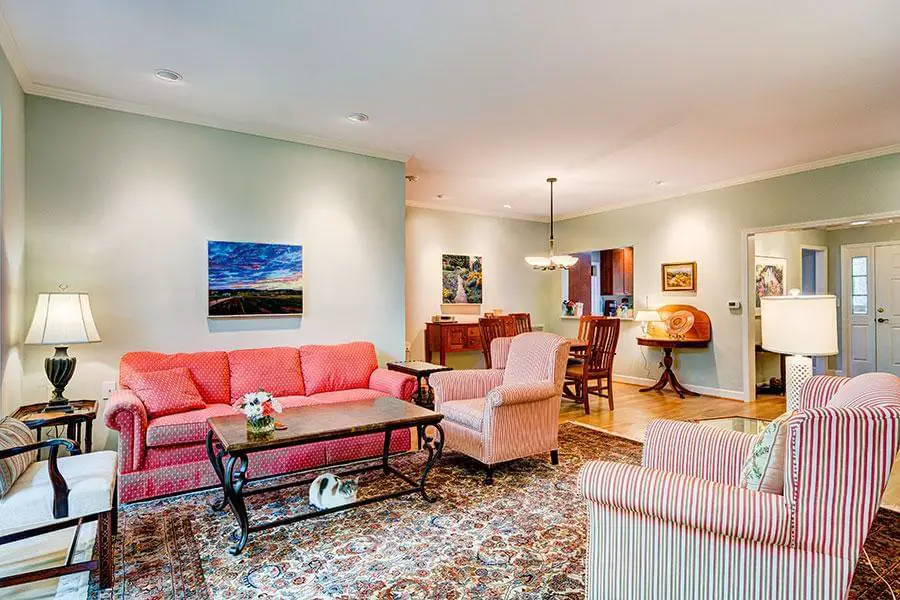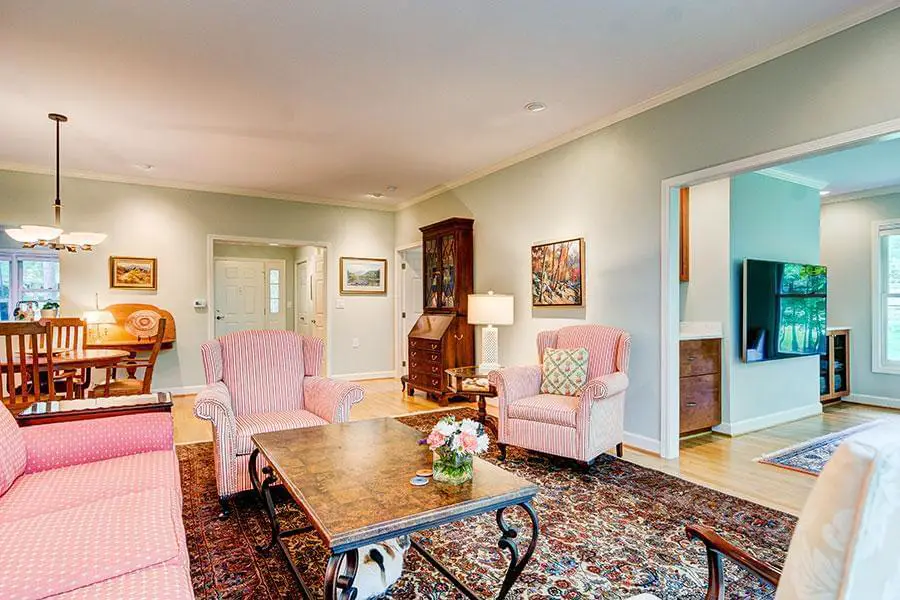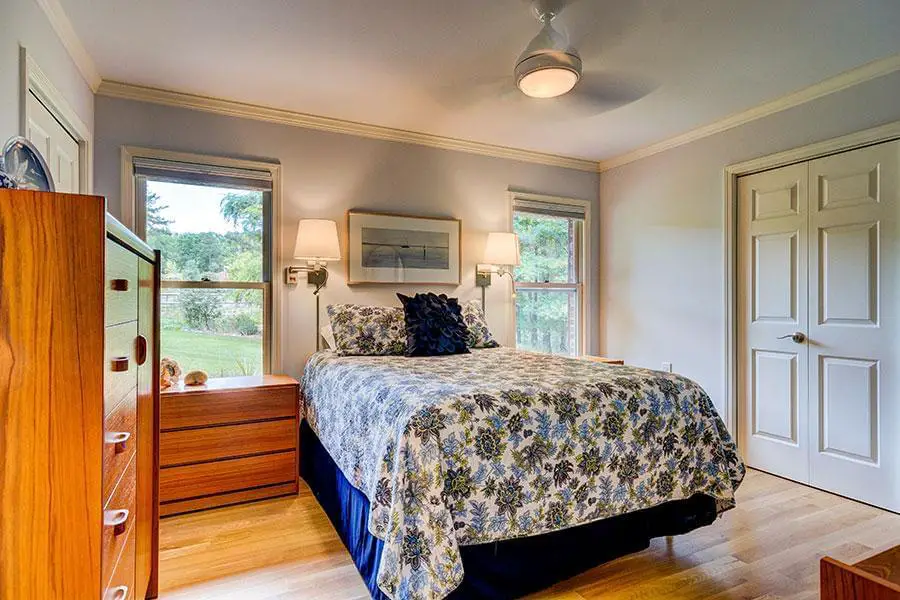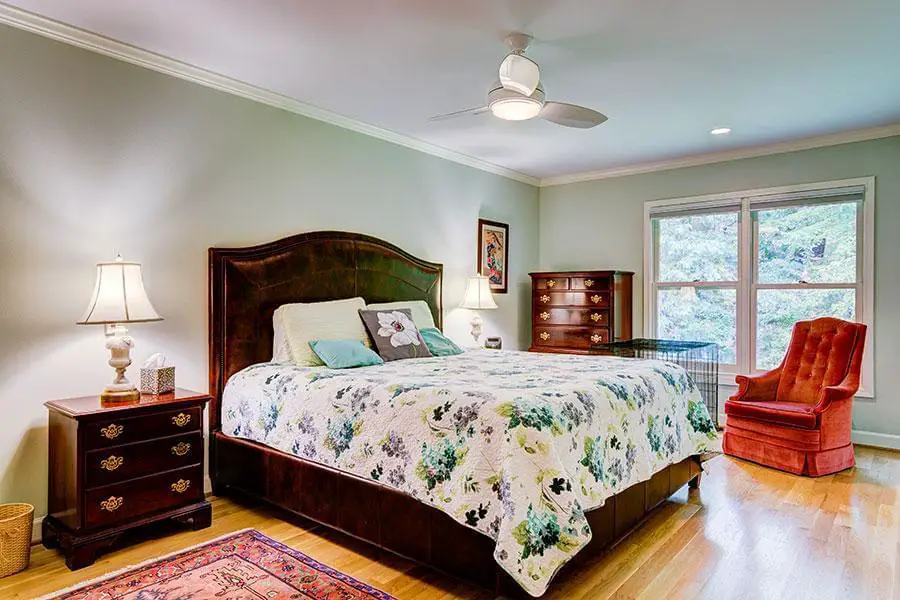 Additional Media
Videos
No media of this type.
Chapel Hill Senior Living Near Me