Brookstone of Clemmons
Clemmons, NC - Assisted Living
Community size: Large (26-100)
Our 40-bed community in Clemmons, NC is a warm and friendly home-style assisted living that caters to the needs of senior adults who need a little help to get through the day. We offer large furnished or unfurnished bedrooms, spacious walk-in closets, large bathrooms, and an open concept in our inviting and comfortable living rooms. The natural lighting, 15-foot ceilings, handicapped accommodations and beautiful furnishing are all designed with you in mind.
Brookstone of Clemmons provides round-the-clock personal care and assistance. Living here, our residents feel secure in the knowledge that there is always someone close by if they need help. Our friendly, well-trained staff will do everything they can to support residents and their families.
At Brookstone of Clemmons, we specialize in caring for elders who are experiencing cognitive changes and need the understanding and support that helps them move through each day easily and happily.
At Brookstone of Clemmons, we partner with families to care for our residents. We offer a range of care services and work with the individual, their physician, and their family members to tailor the care to the individual. All care tasks can be stand by assistance or hands-on assistance depending on the needs of the individual.
Gather by the big screen TV and share the movie of the week, join your friends in the large, beautifully furnished common areas, bask in front of the fireplaces, or sit outside on one of our porches to view the fountain and gardens.
The beautifully decorated building is the perfect place to visit with old friends, make new ones, and continue doing the things you enjoy. This unique assisted living community caters to a small number of individuals, creating an intimate setting that surrounds you with personal care and attention.
Brookstone of Clemmons includes round-the-clock personal care assistance, so residence know they are well taken care of. Our helpful staff will do everything they can to support each resident and their family. Be good to yourself! You deserve all the warmth and personal service Brookstone of Clemmons has to offer.
See More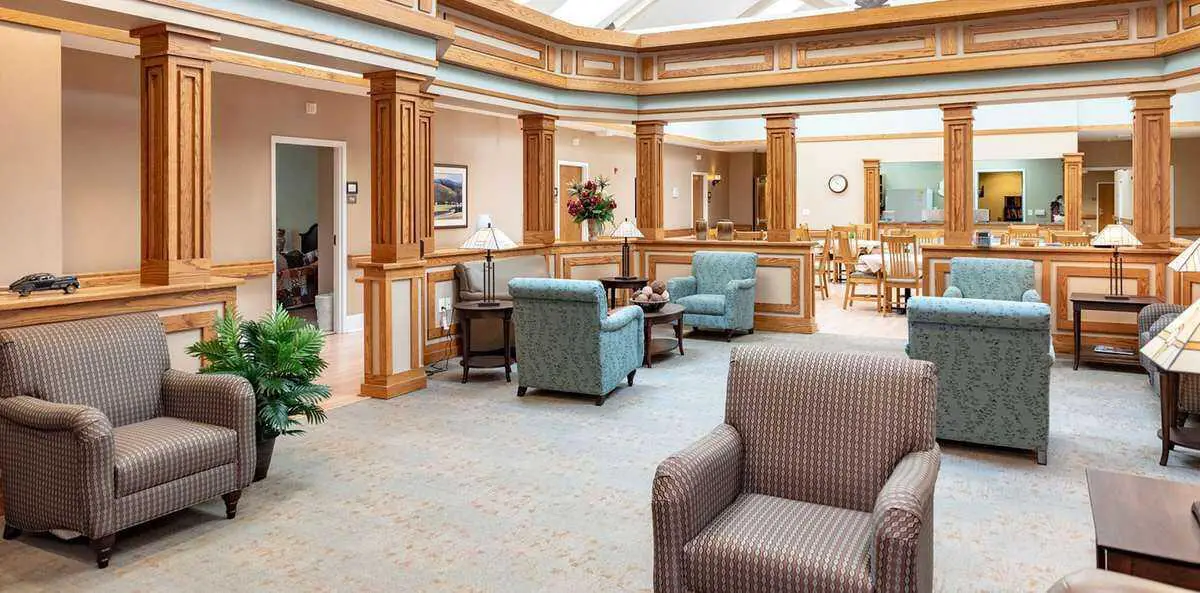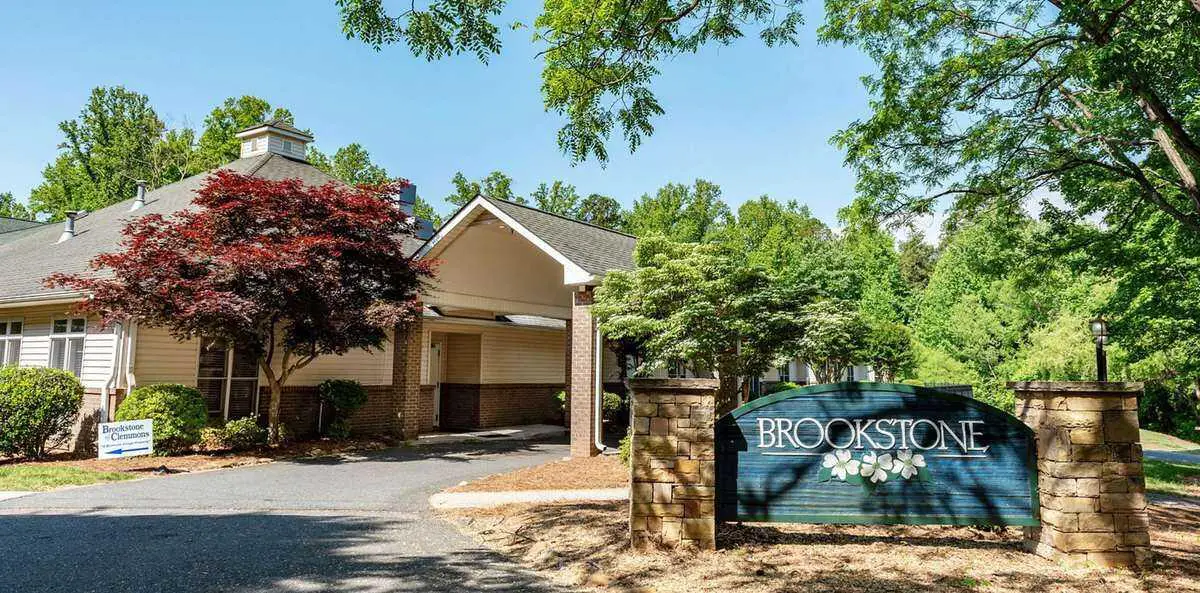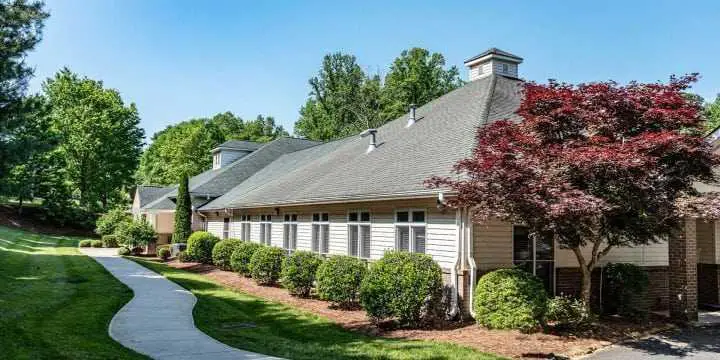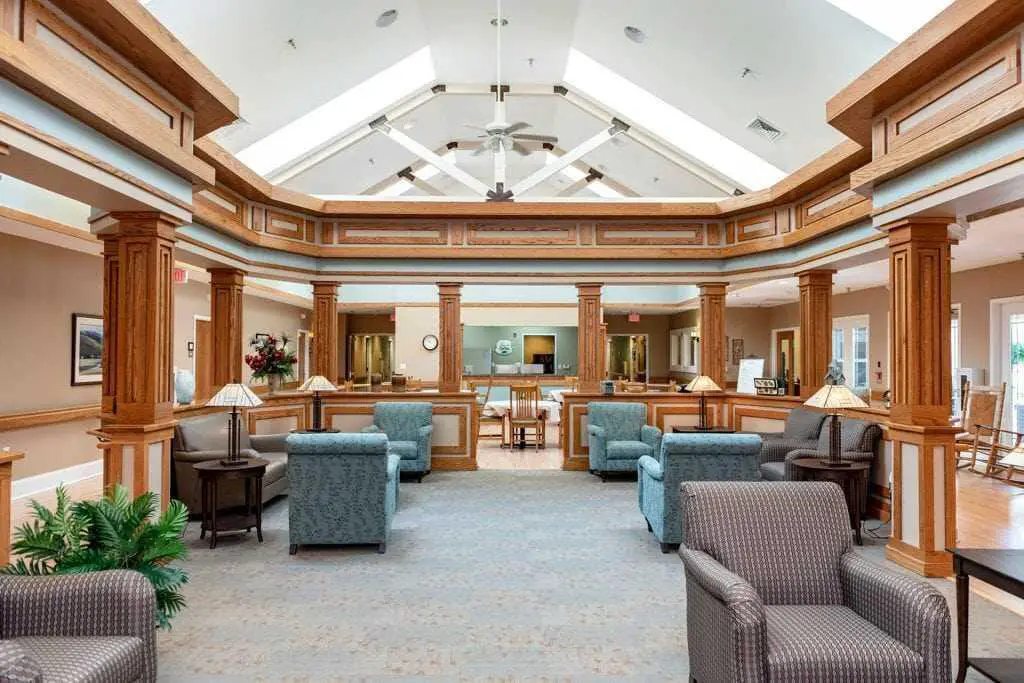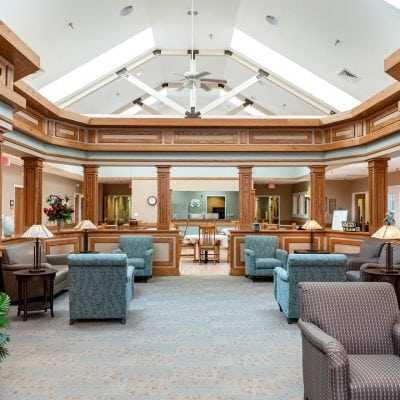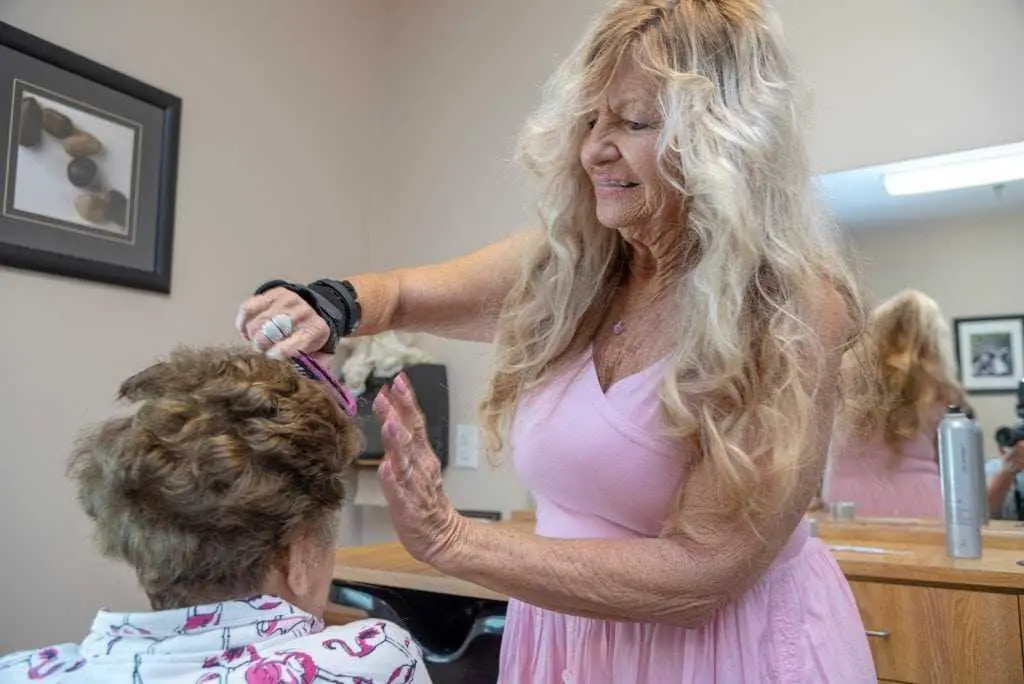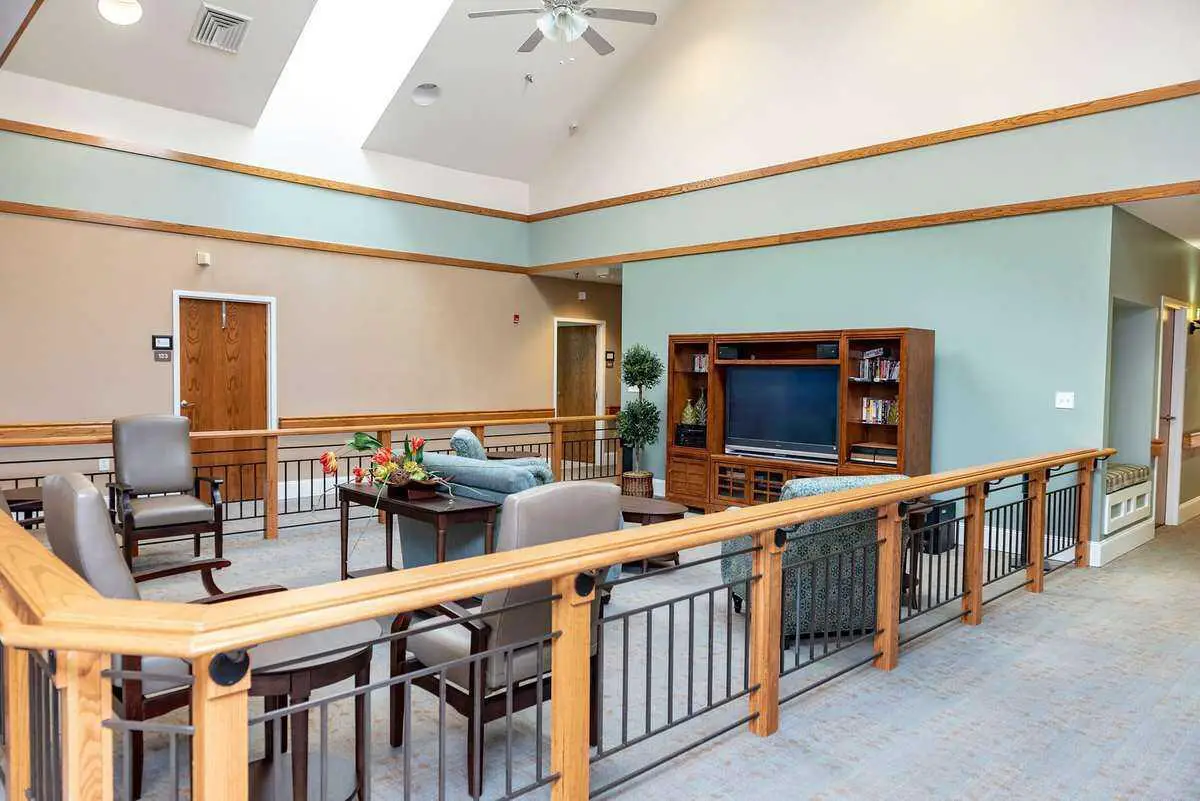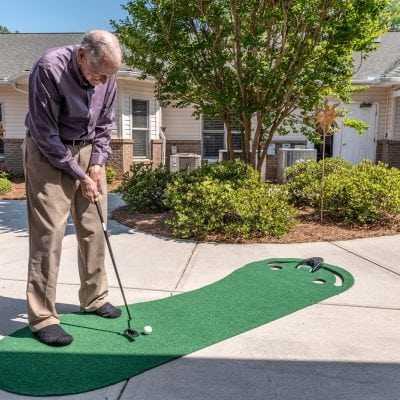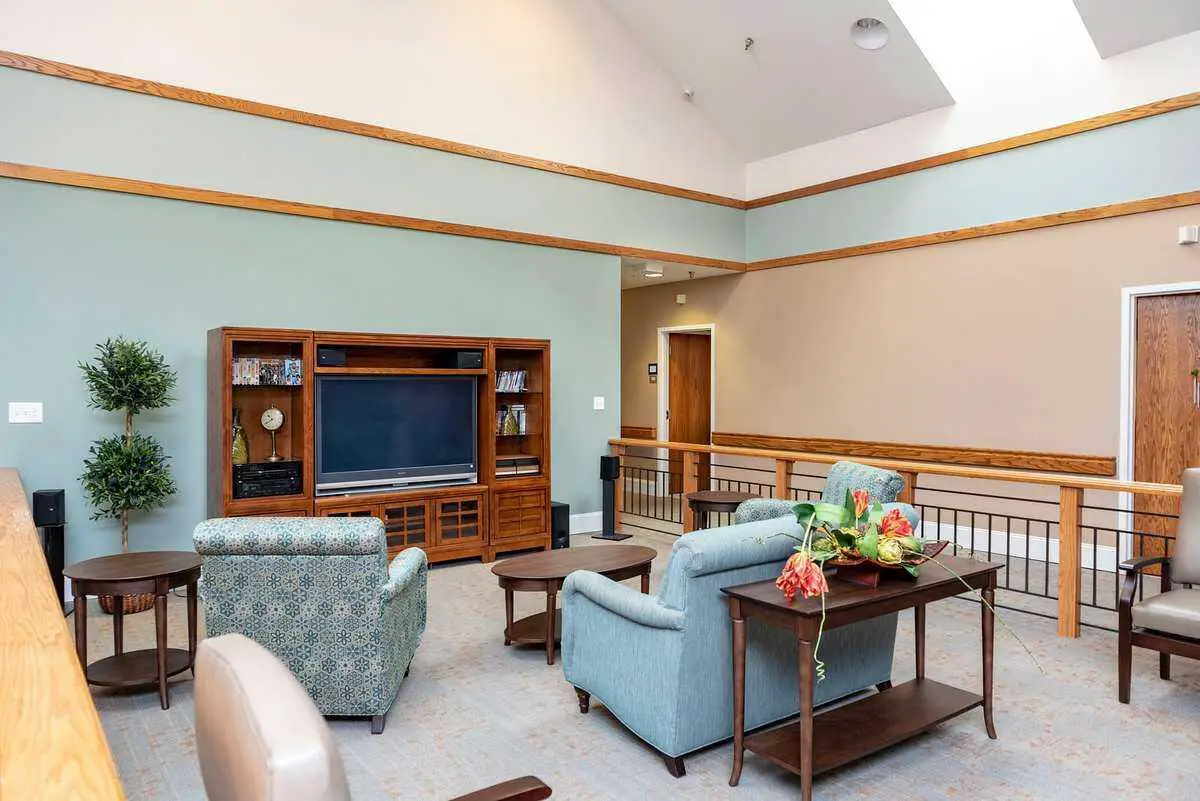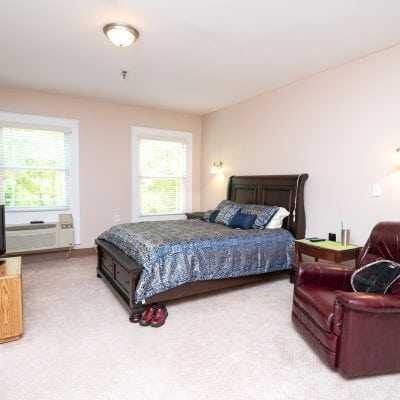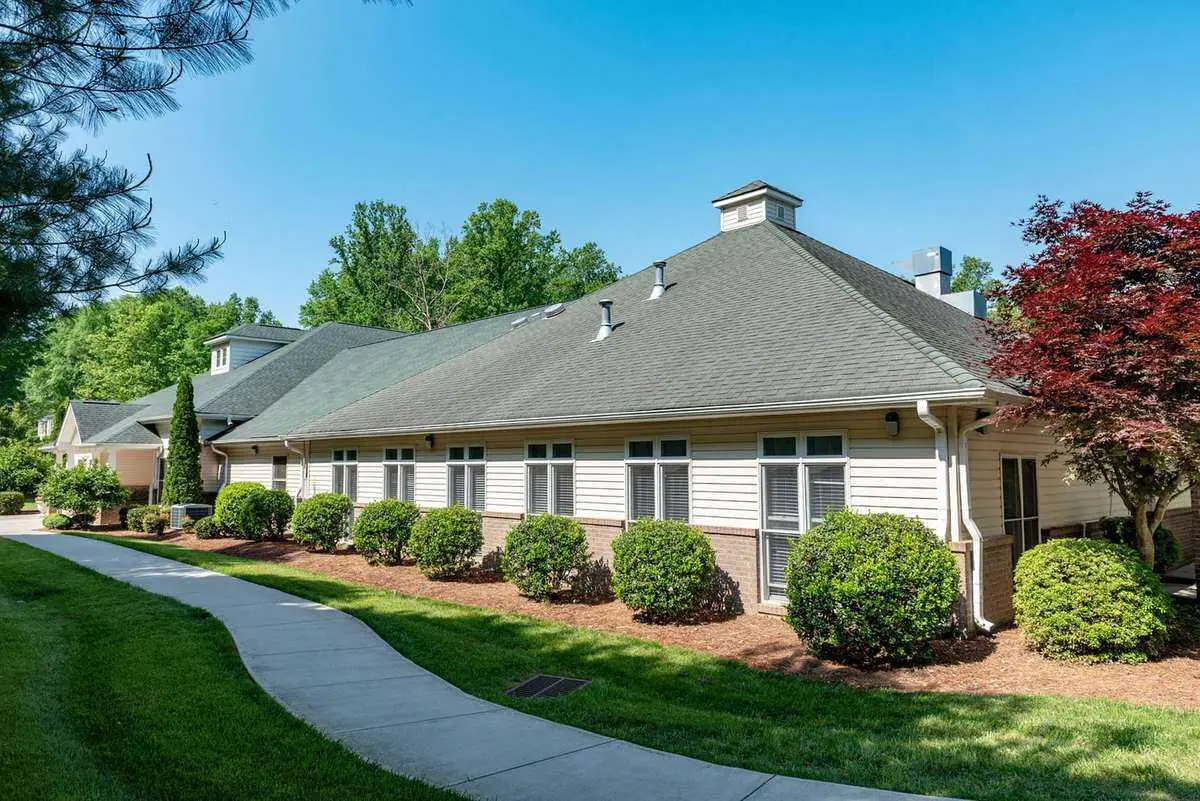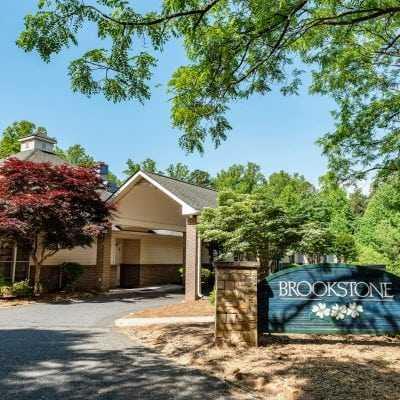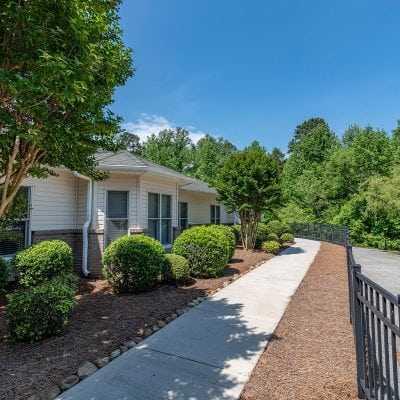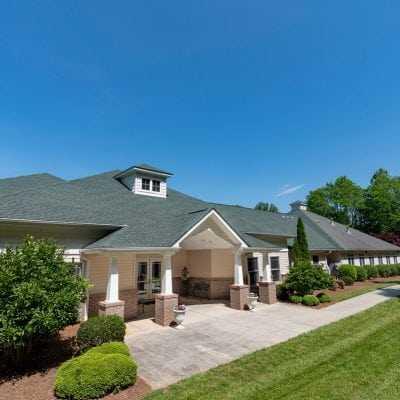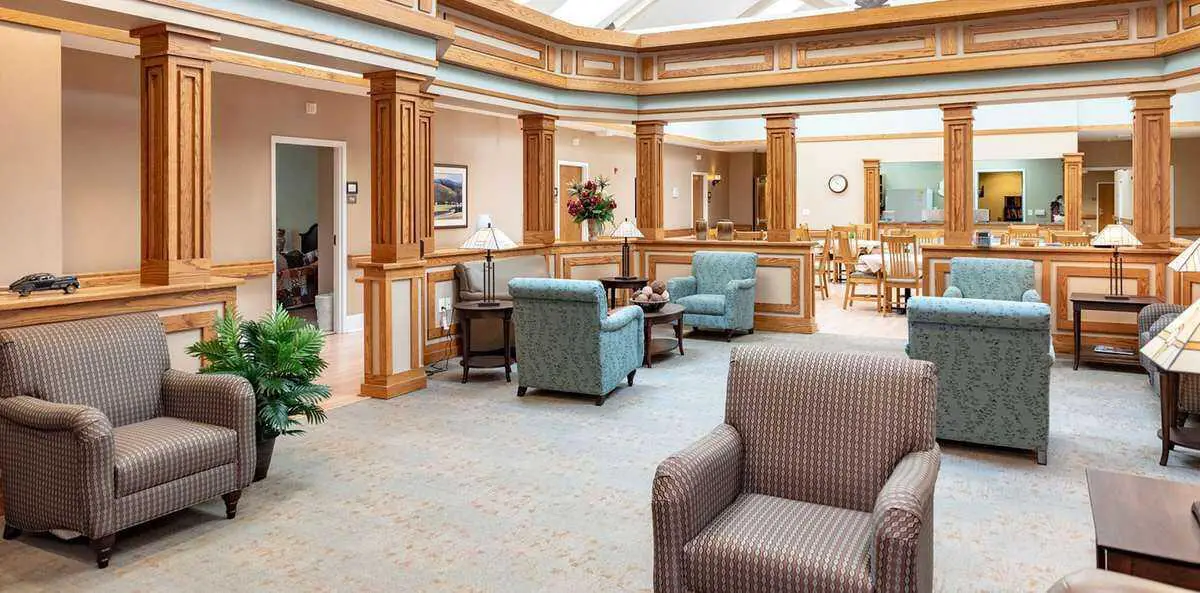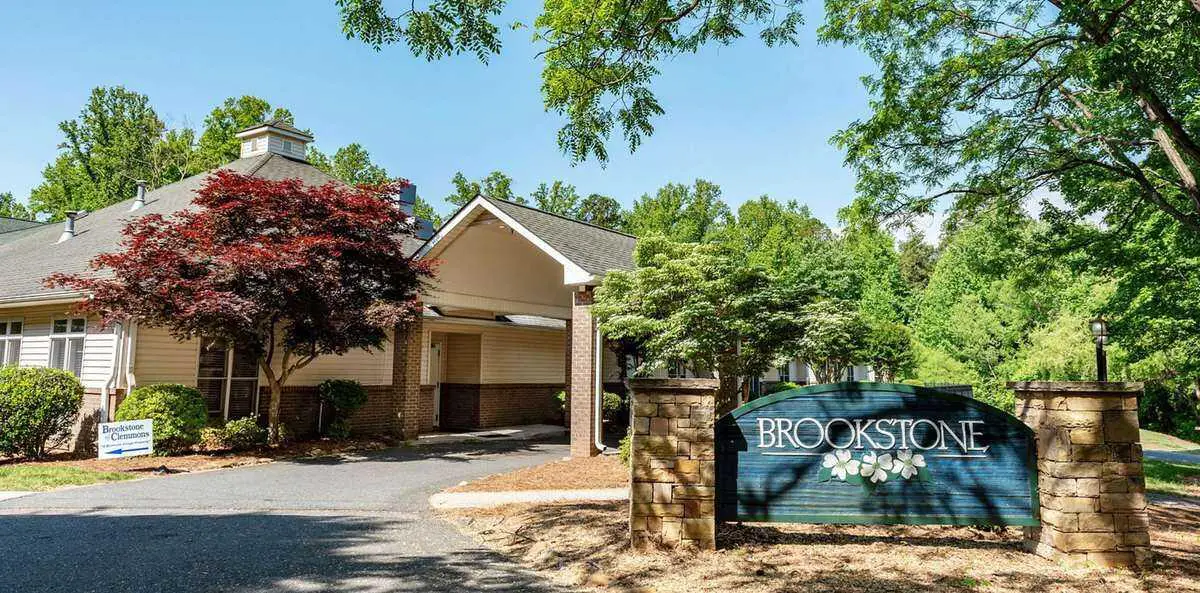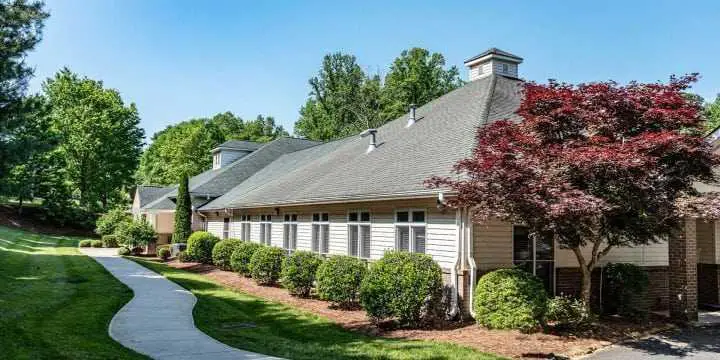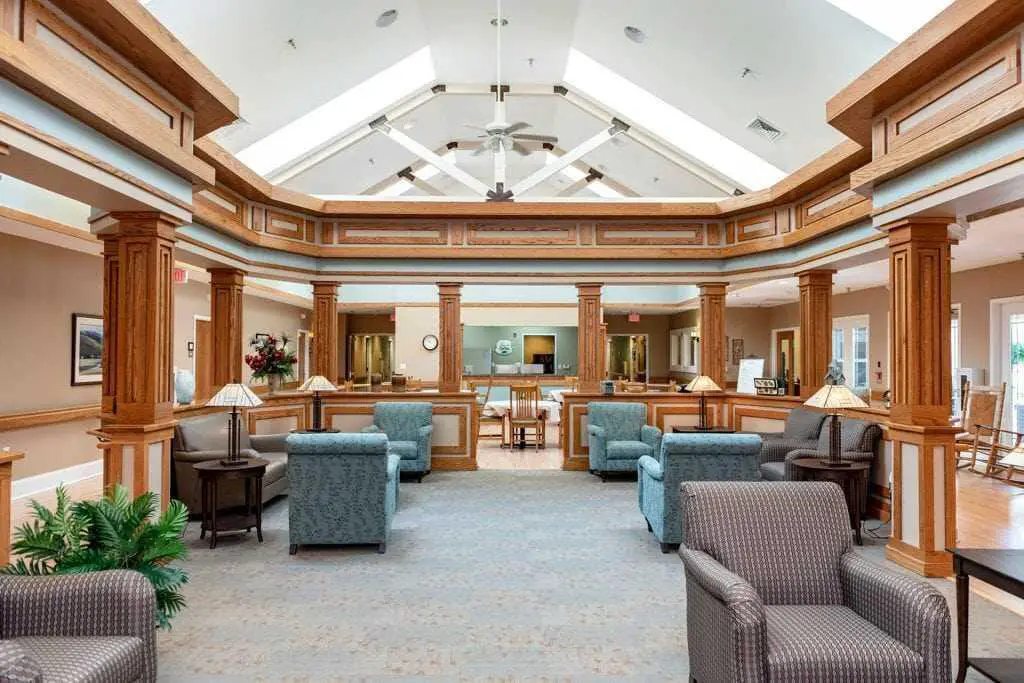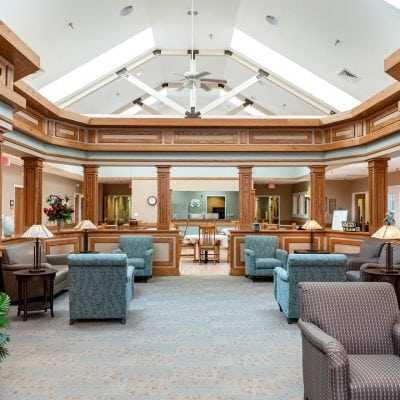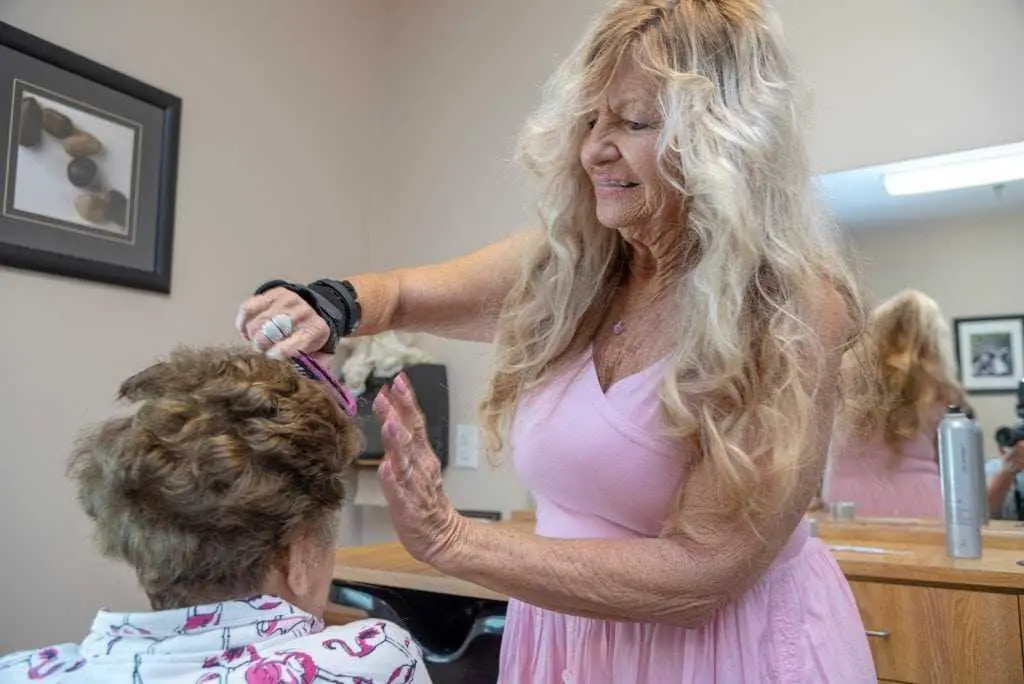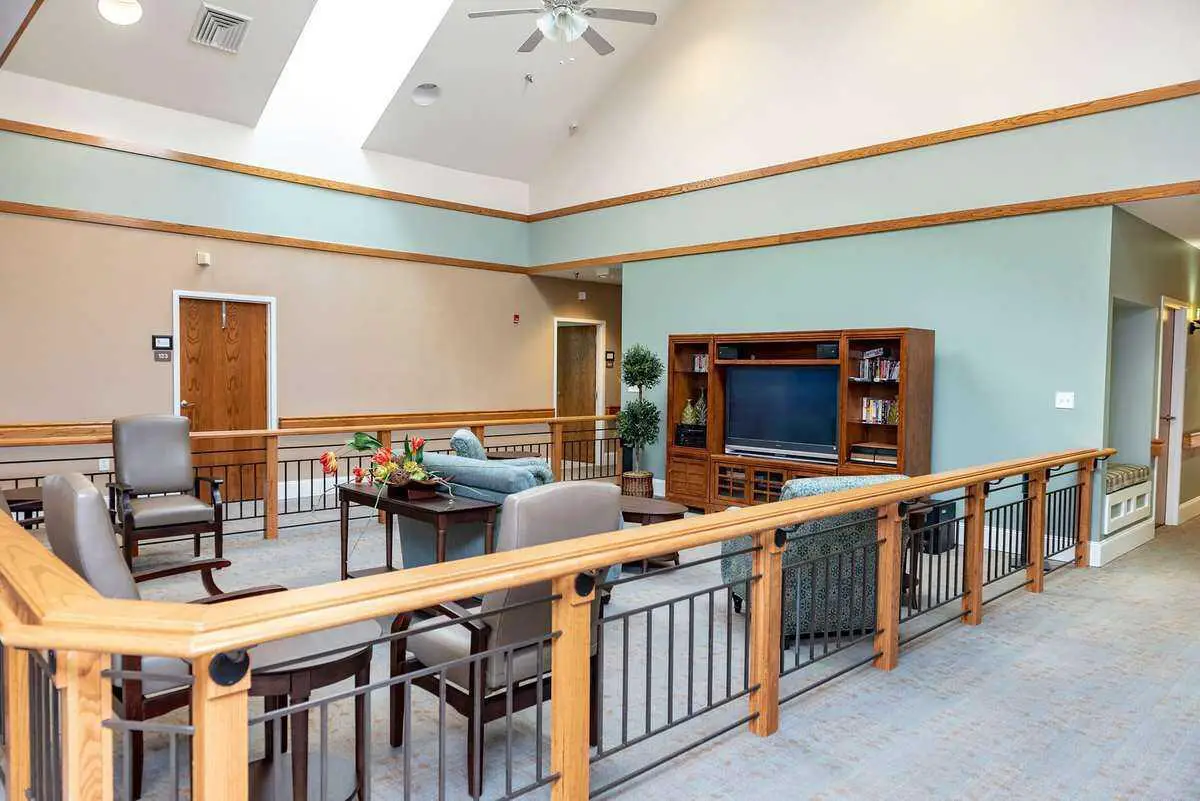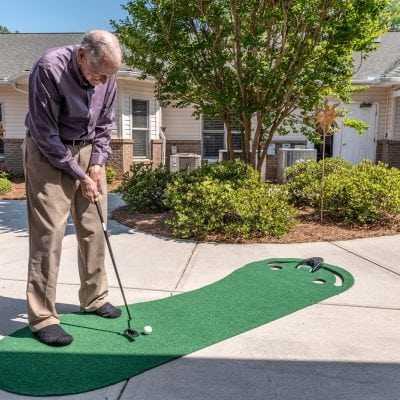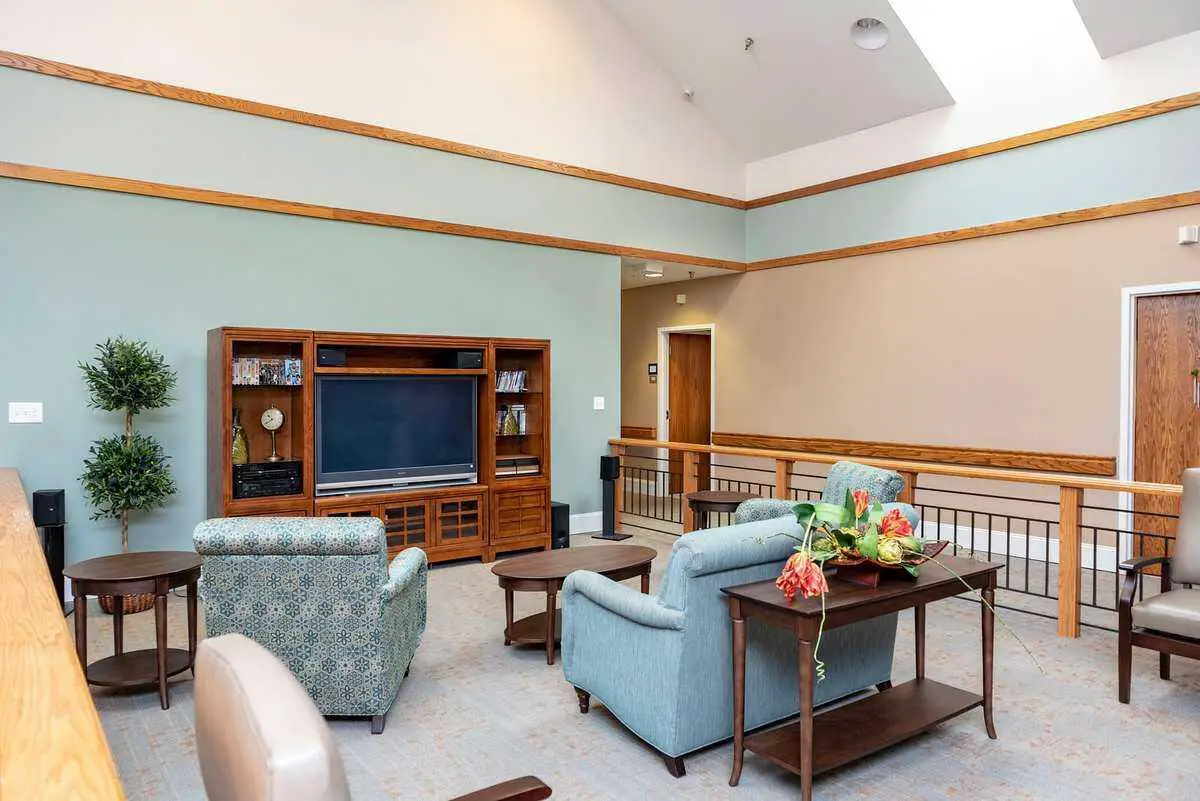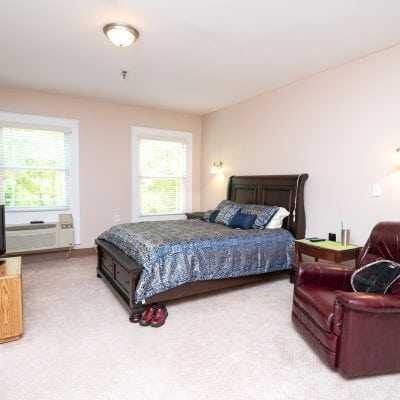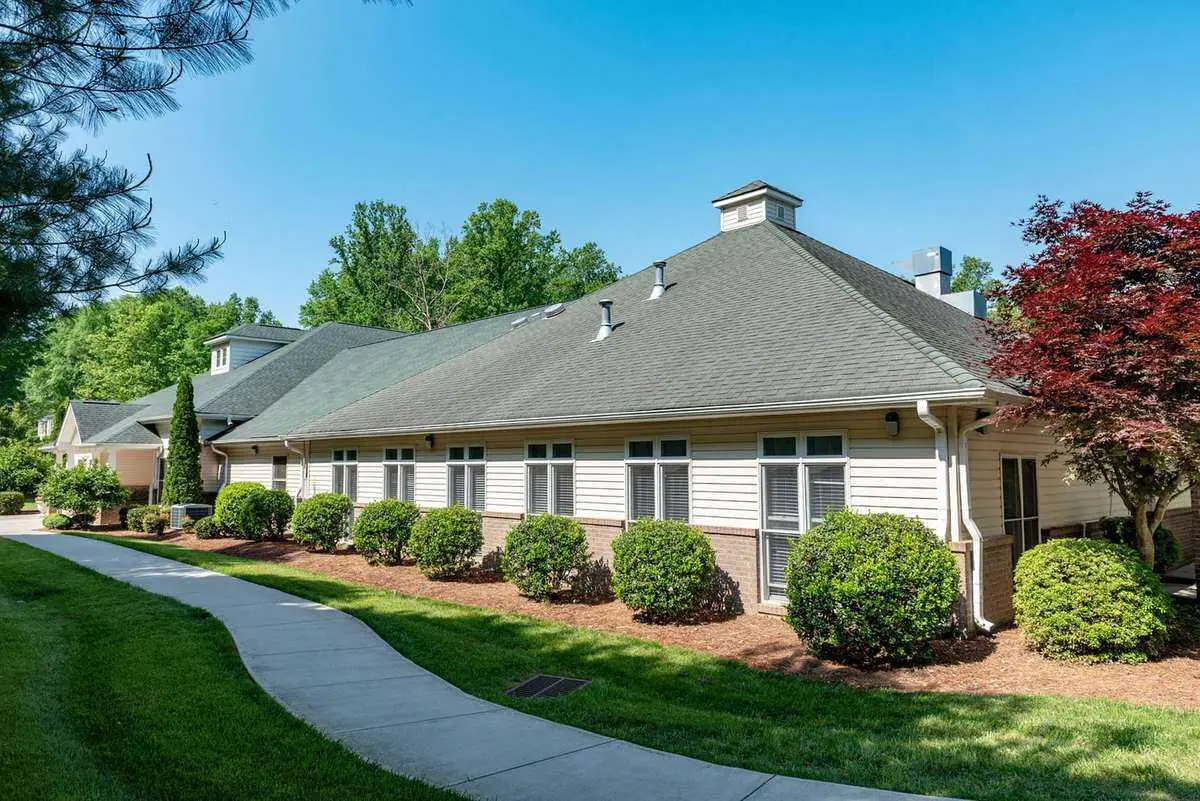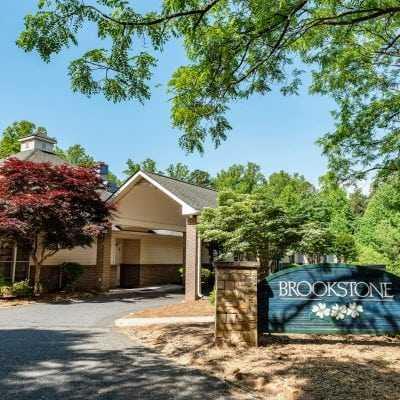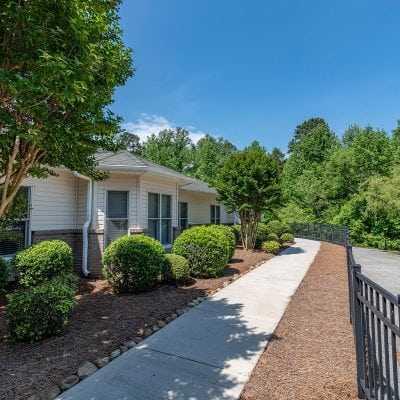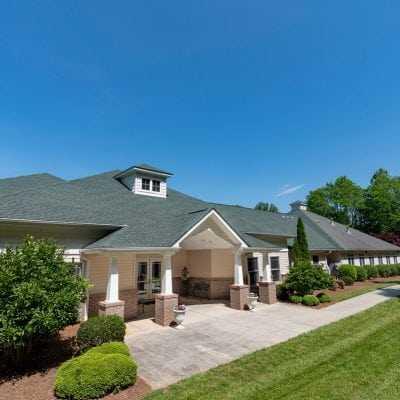 Clemmons Senior Living Near Me