Windsor Point
Fuquay Varina, NC - Assisted Living, Nursing Home, Independent Living, CCRC
Imagine beautifully landscaped grounds, a warm inviting atmosphere, friends with similar backgrounds and interests, planned activities and trips, a wellness program with instructor lead exercise and water aerobic classes, home cooked meals, and a fitness center with an indoor heated pool, hot tub, and exercise room.
At Windsor Point, all of this is waiting for you… for less than you ever imagined!
Windsor Point is a licensed Continuing Care Retirement Community nestled on the edge of Fuquay-Varina, NC. We're located just a short drive from the hustle and bustle of Raleigh, Durham, Cary, and Chapel Hill. Enjoy the atmosphere of a small town while taking advantage of all the conveniences that a big city can offer.
See More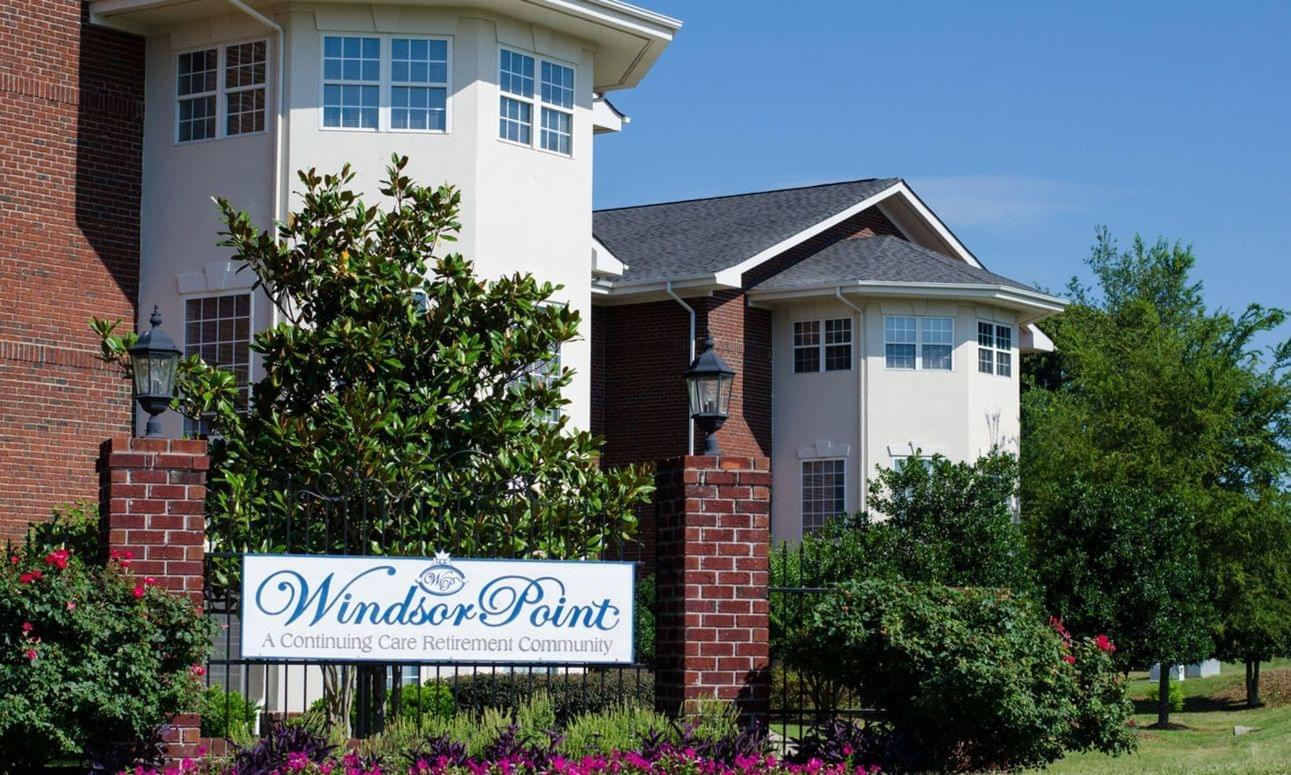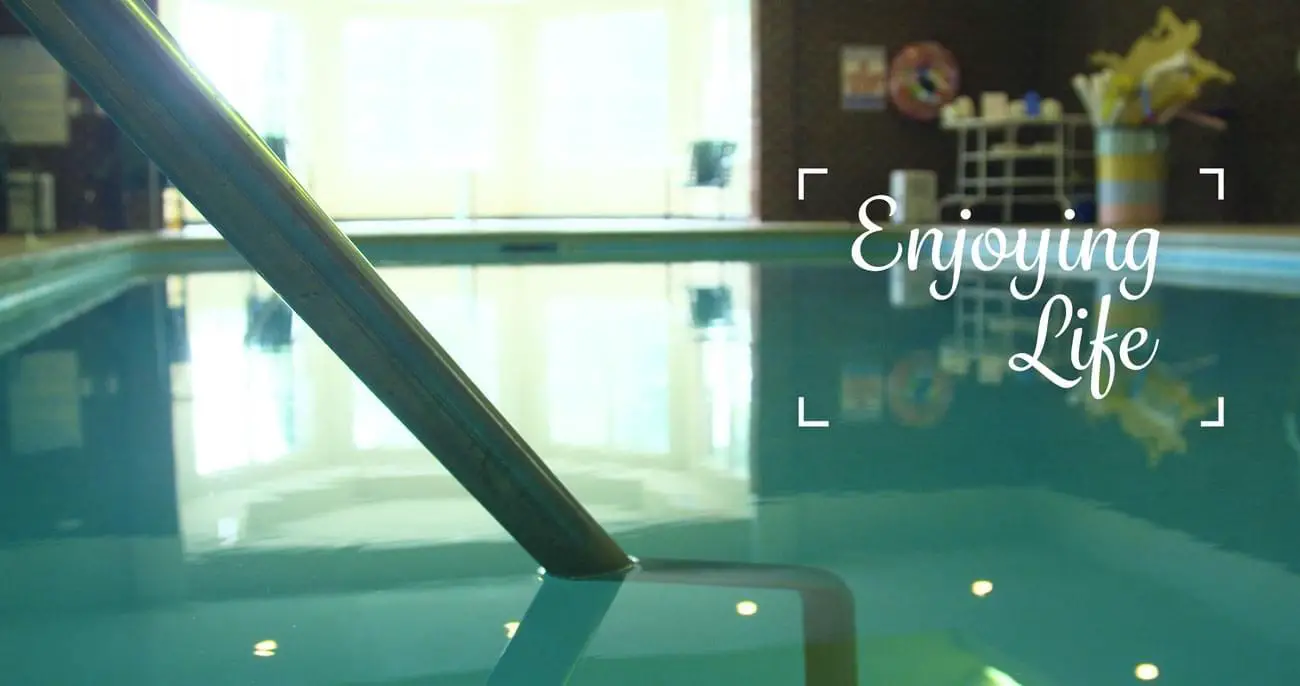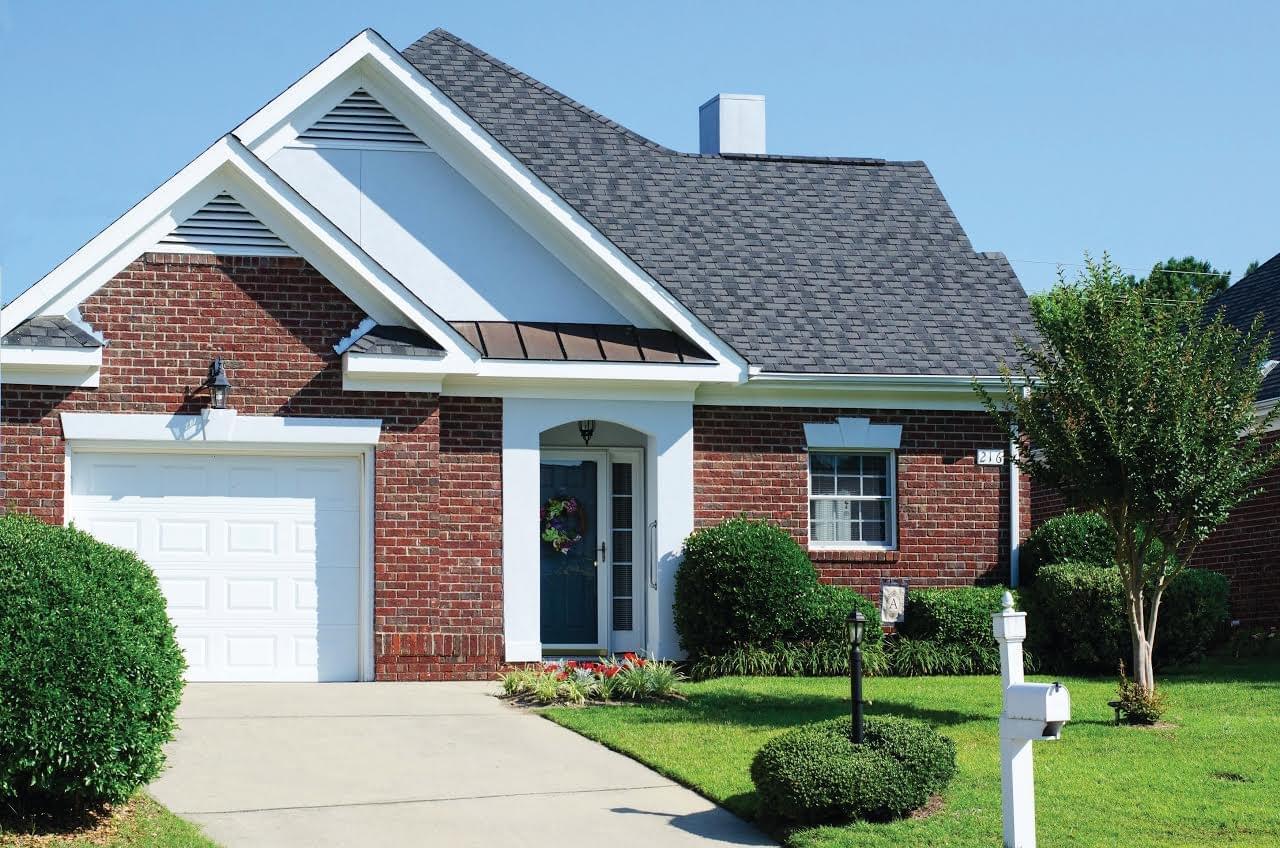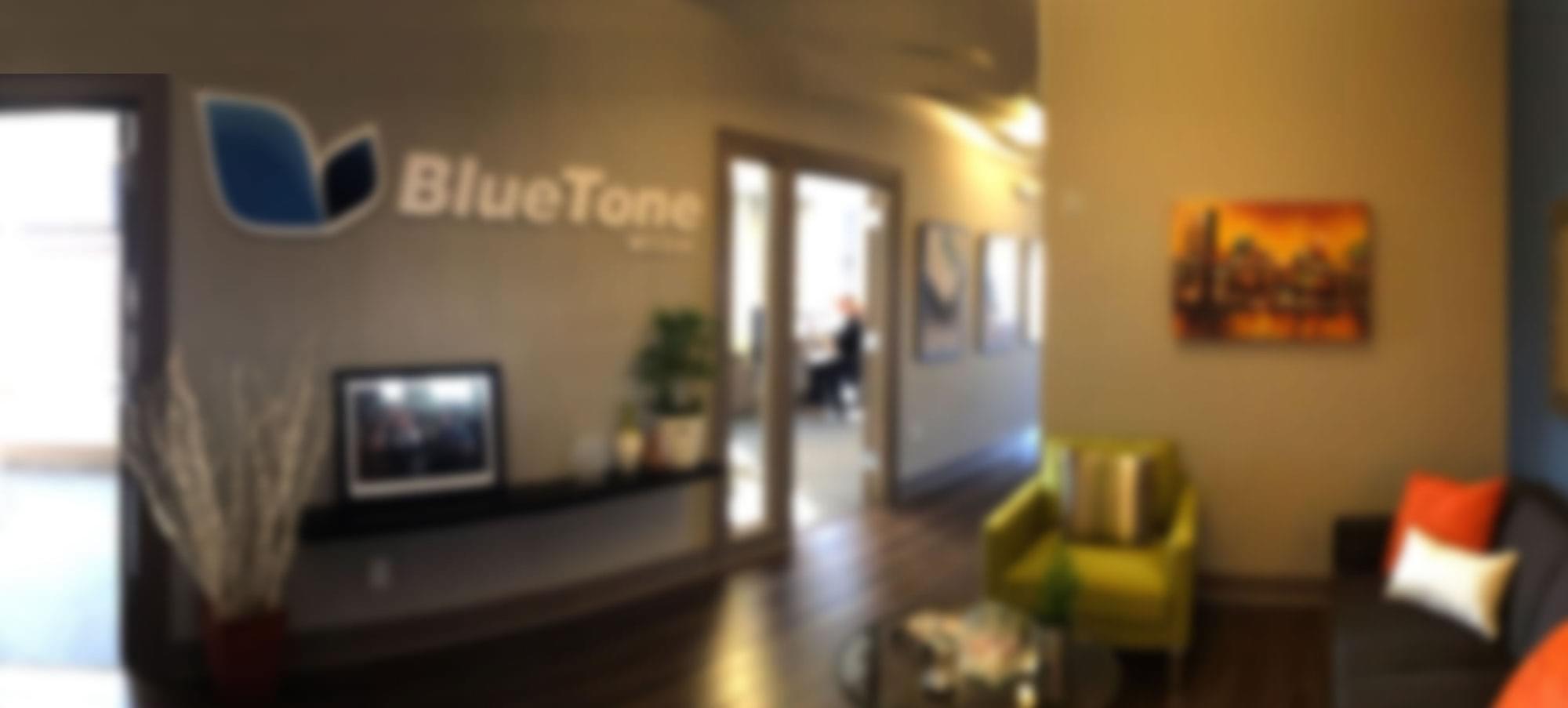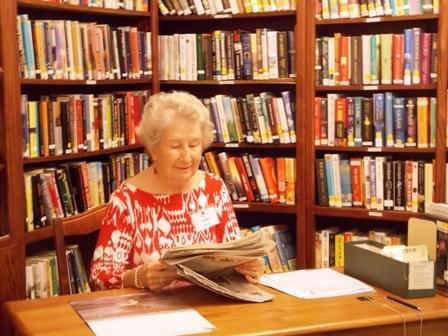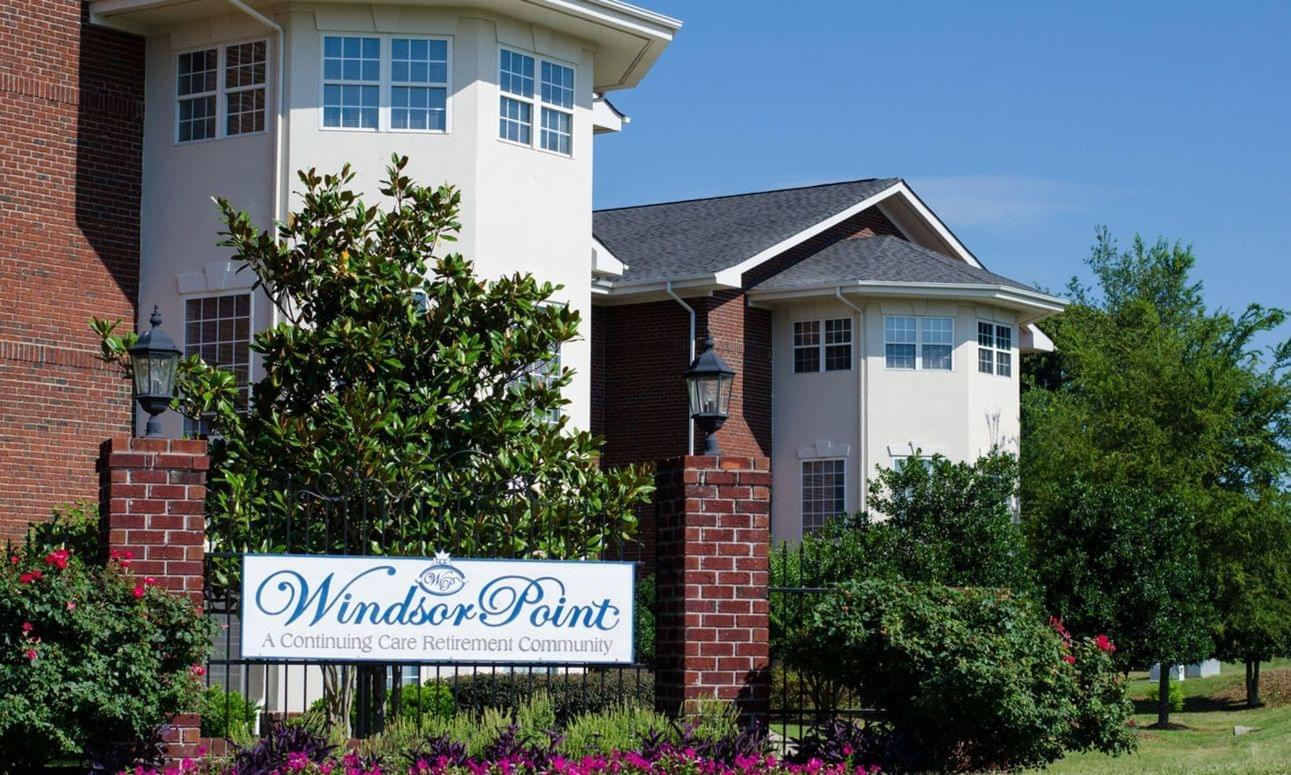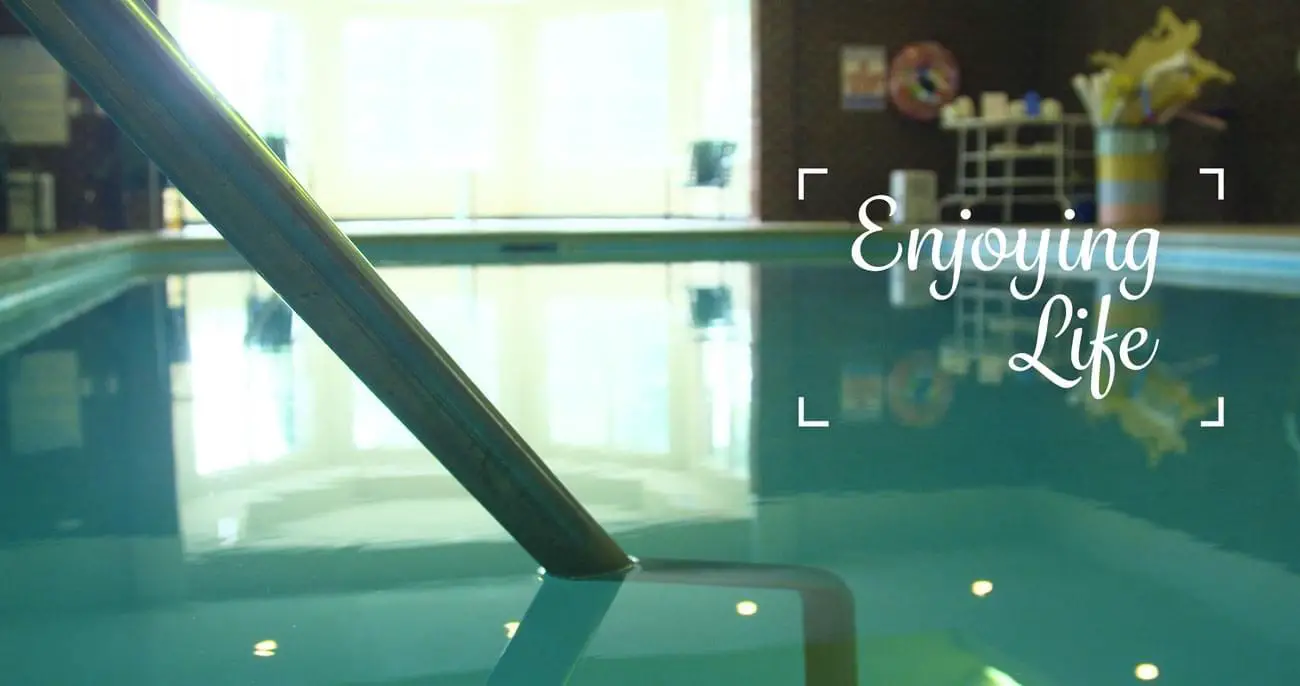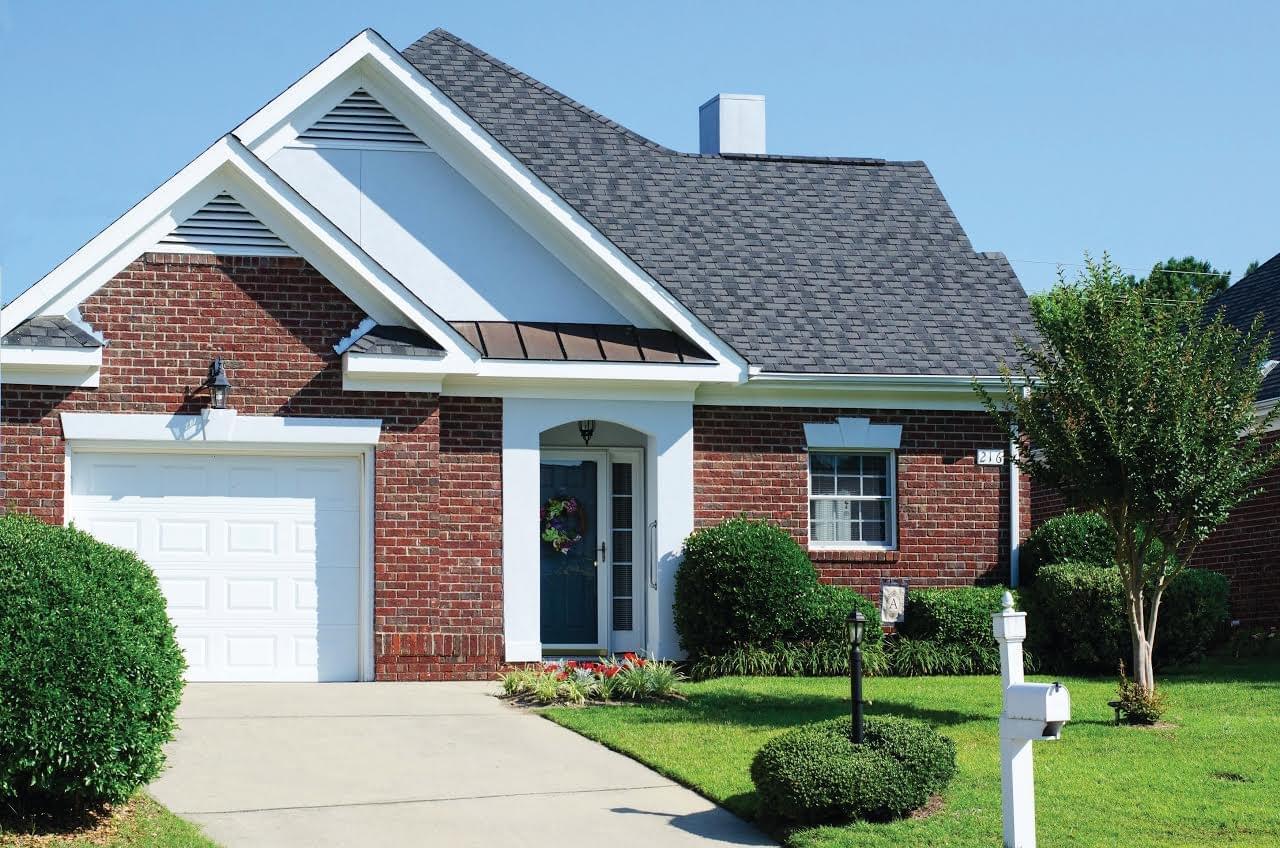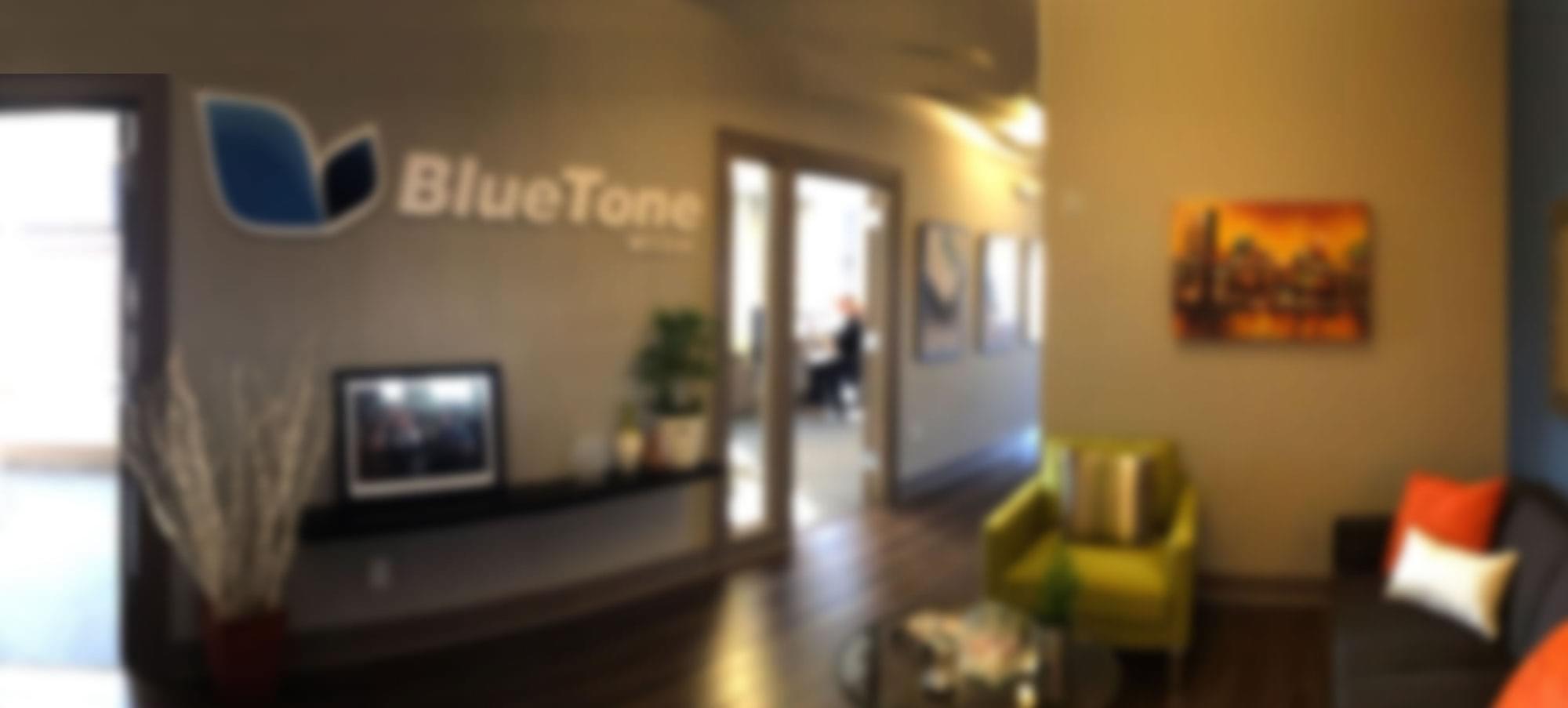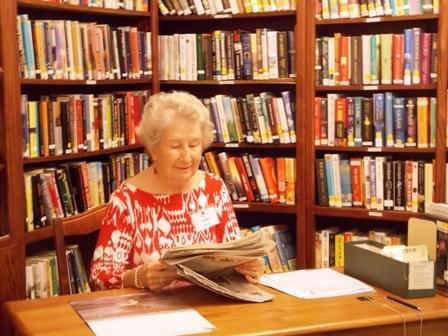 Additional Media
Videos
Video Transcript
Title: Windsor Point Retirement Community
Time: 1 min 41 sec

Description:

none

Transcript:

welcome to Windsor point the best-kept secret in the Triangle we are a continuing care retirement community complete with every comfort you can imagine our residents enjoy great food and carefree living in beautiful cottages and apartments that can relax knowing that if their health needs change other levels of care are available to them with compassionate and experienced staff I'm Lila Hopkins we move to what's important to be near our daughter who lives in kettering we stay at ones are bought because of all the wonderful people we met you so my name is Judy my husband Johnny and I have been in quencher point for five years now we came here very suddenly and we're very grateful that winter point took us in because we my husband had been in the hospital for six months and we were told you had to come out immediately and had to go to a nursing home winter point was very gracious in their acceptance of us and I was able to move into a lovely apartment shortly after he was admitted to the nursery we've enjoyed living here and many wonderful people and the staff here is remarkable convenience comfort and independents are the goals we strive for every day we've got everything you need in one place I knew I needed to find a retirement residence to be near my family I knew I wanted to be in charge and I chose Windsor point I have been here 10 years all my needs are being met and I'm having why don't you join me Windsor port the best kept secret in the Triangle

Fuquay Varina Senior Living Near Me