Brookdale Union
Gastonia, NC - Assisted Living
Community size: Large (26-100)
Brookdale Union offers you the best in senior living in Gastonia, NC. We provide assisted living services that enable residents to enjoy their retirement fully. Our beautiful community is a wonderful place to call home and is the perfect retirement experience for residents. We ll take care of the household chores, cleaning, and home maintenance. You take care of living your best senior life.
With restaurant-style dining and many activities to enliven your interests, passion and purpose, along with resort-style luxuries and amenities, we provide convenience, not only in location but in the services offered. Our emphasis is on providing you with a rewarding lifestyle, allowing you to remain as independent as possible. And because we also have emergency response available 24/7, you and your loved ones can live with the peace of mind that comes from knowing that whenever you need us most, we ll be there.
Our full list of activities changes every day. But it s not the number of activities that we think leads to a rewarding senior living lifestyle s the fact that each of them might just be an excuse to get together with friends. Our morning B-Fit group is a great way to stay fit, but it s also the perfect place to catch up with friends. Thursday night Bingo might be about competition, but it s also about connection. And Friday night card games are really just social events. Senior living here means trading the isolated life that often comes with living at home for a vibrant, full social schedule, and a warm, engaged life.
Our community is built from the ground up for one thing: you. Each of our spaces, from your personalizable apartment to our large, carefully decorated community living room, is built to maximize that home sweet home feeling. You ll find natural light throughout. Special finishing details wood floors in our dining room and rocking chairs on our outdoor patio add that home sweet home feeling. You also have a huge range of amenities to go with the fantastic architecture. It s all designed to give you the opportunity to build your best life.
You ll have five floor plans to choose from when you move in, and that s just the beginning of your options. While you re here, you ll have to choose how to spend your days, and we have plenty of options there. Along with the long list of activities, you ll also have a wellness center, courtyard and garden, a stocked library, walking paths, and a fireside living room, each one a great place for some quiet time on your own, or to meet with your new social circle.
Not all assisted living is created equal. At Brookdale Union, you ll get to leave behind cooking, chores, home maintenance, and the stress that often comes with living at home. In their place you get options for exploring interesting things to do, and a whole community full of interesting people to do them with. And when you need a little help with daily activities like dressing, hygiene, managing medication, or monitoring special health needs, we ll be there.
Our care plans are also fully customizable, with each resident receiving a comprehensive needs assessment, then receiving exactly the care they need, and none they don t. Plus, you only pay for the care you receive. Then, if your needs change, your care plan can too.
See More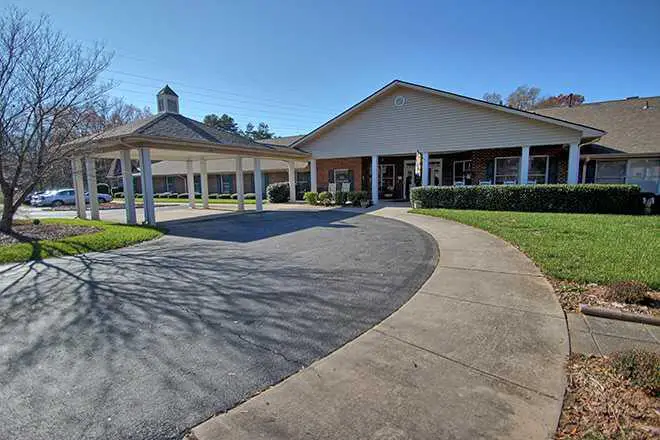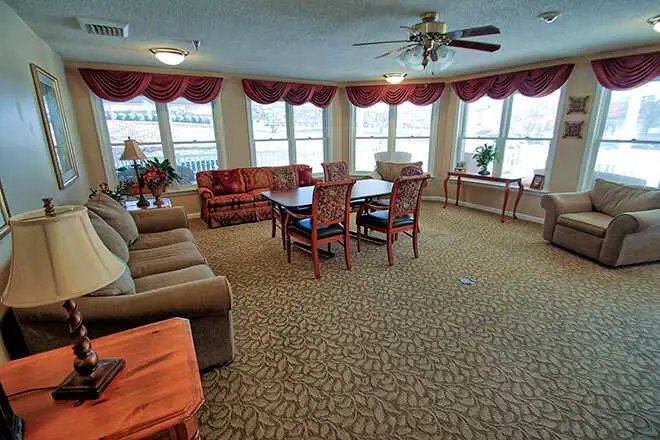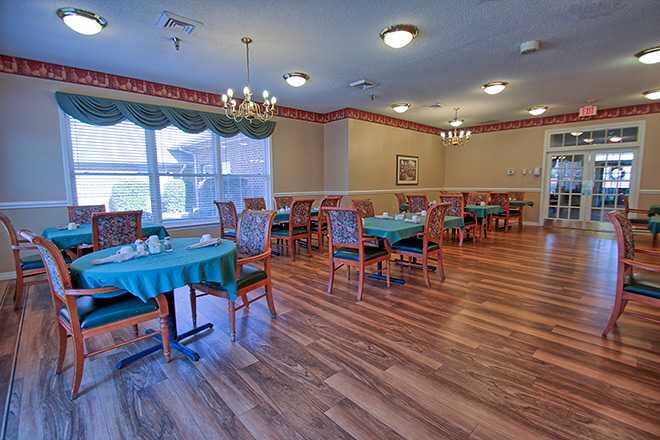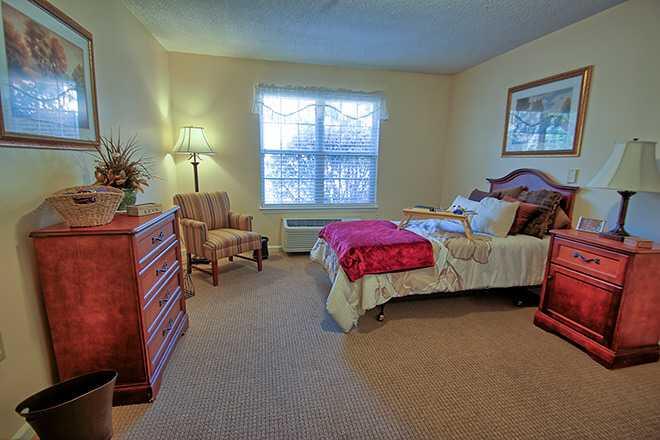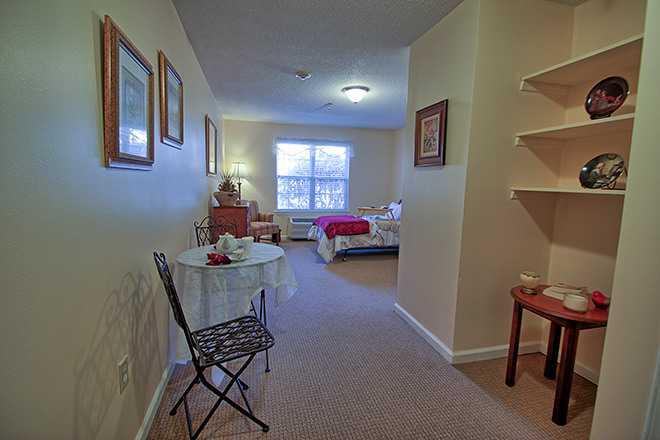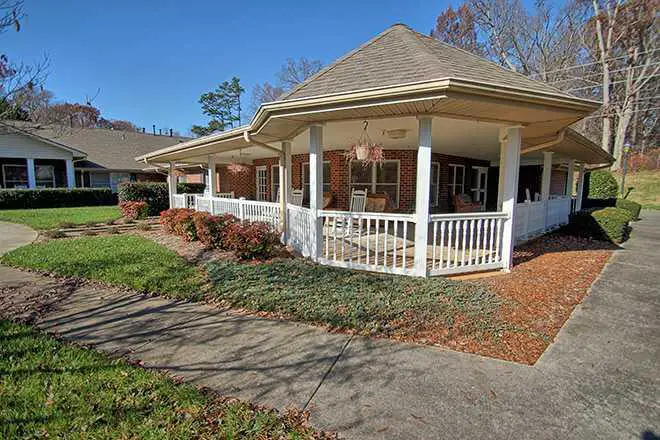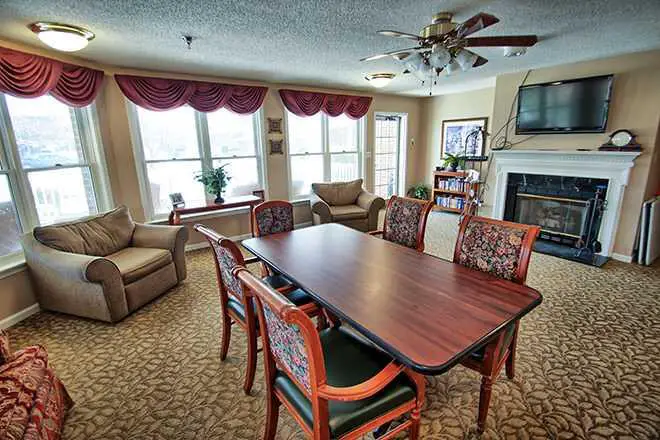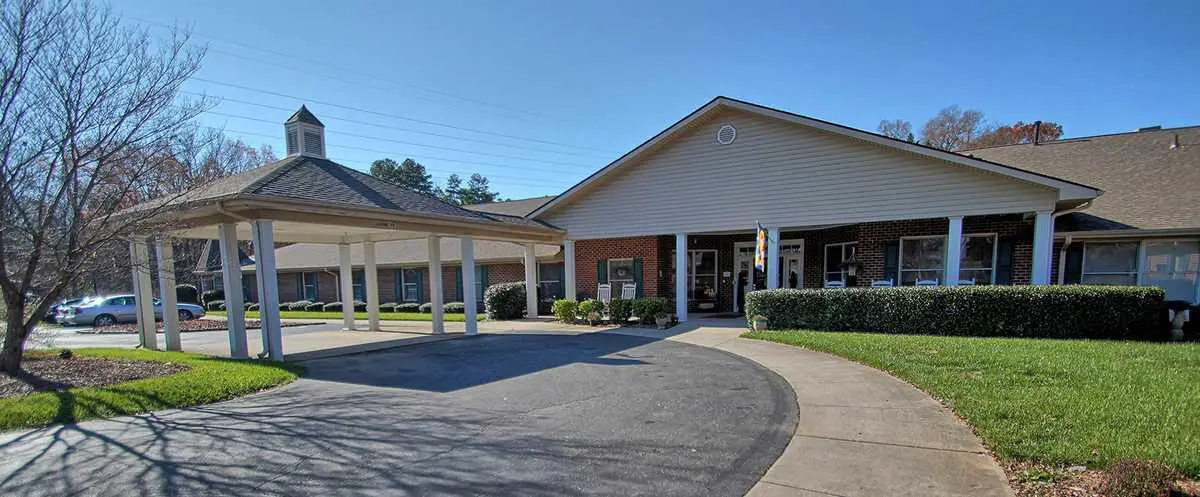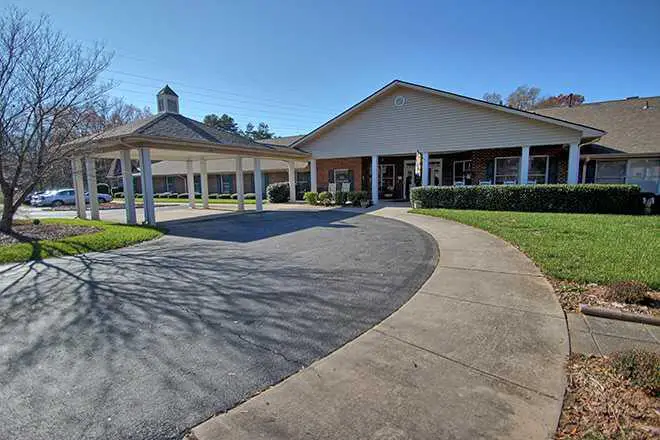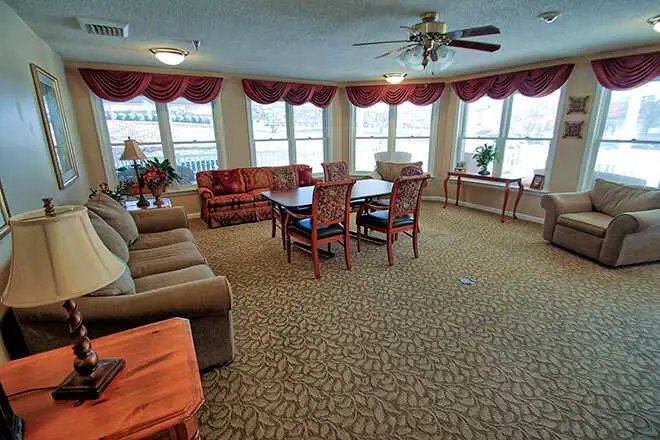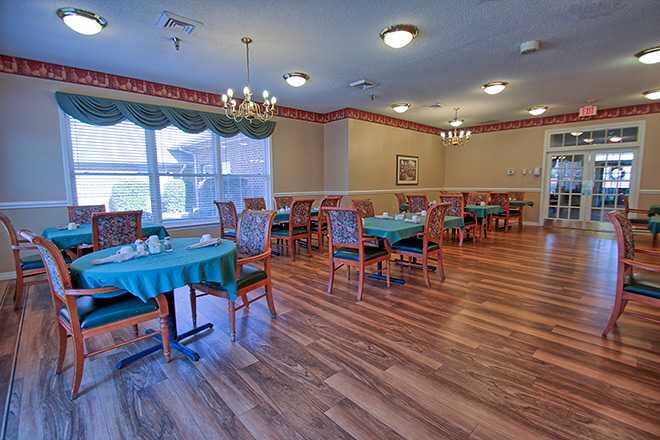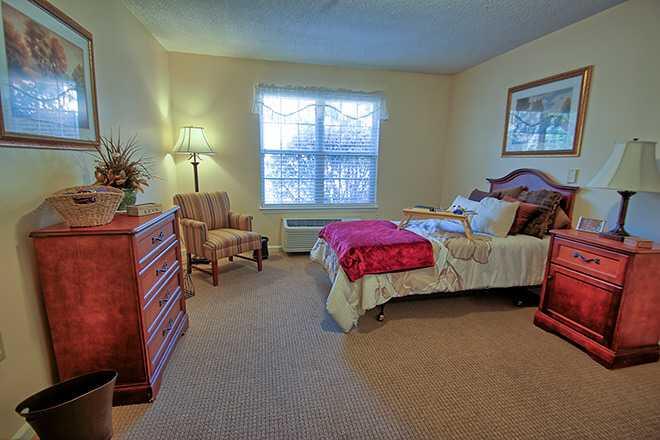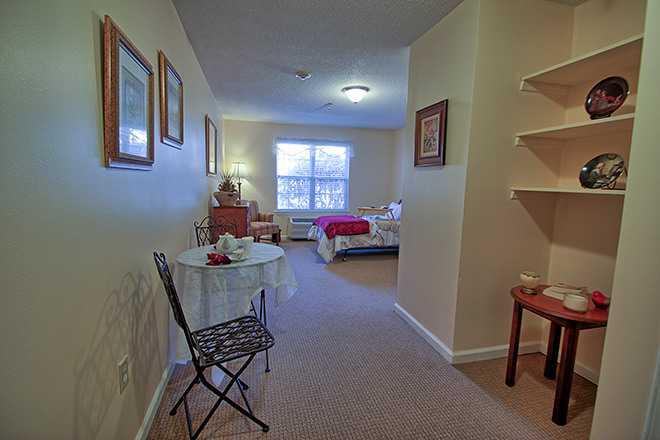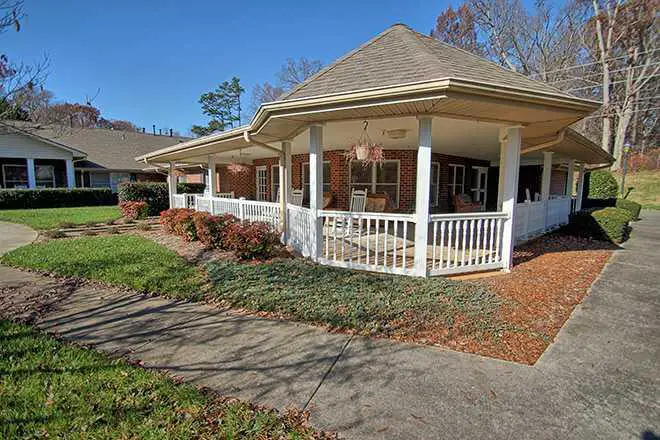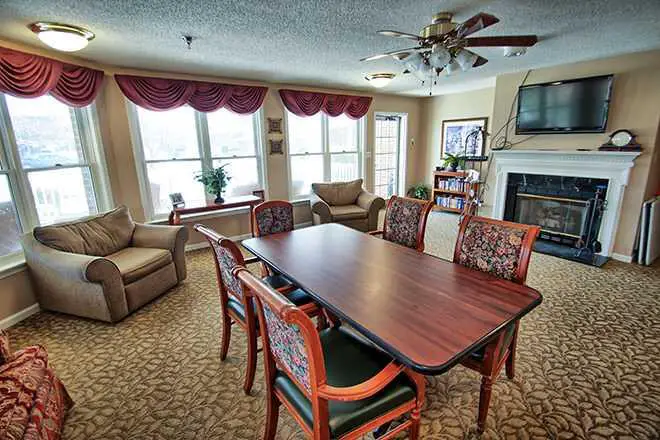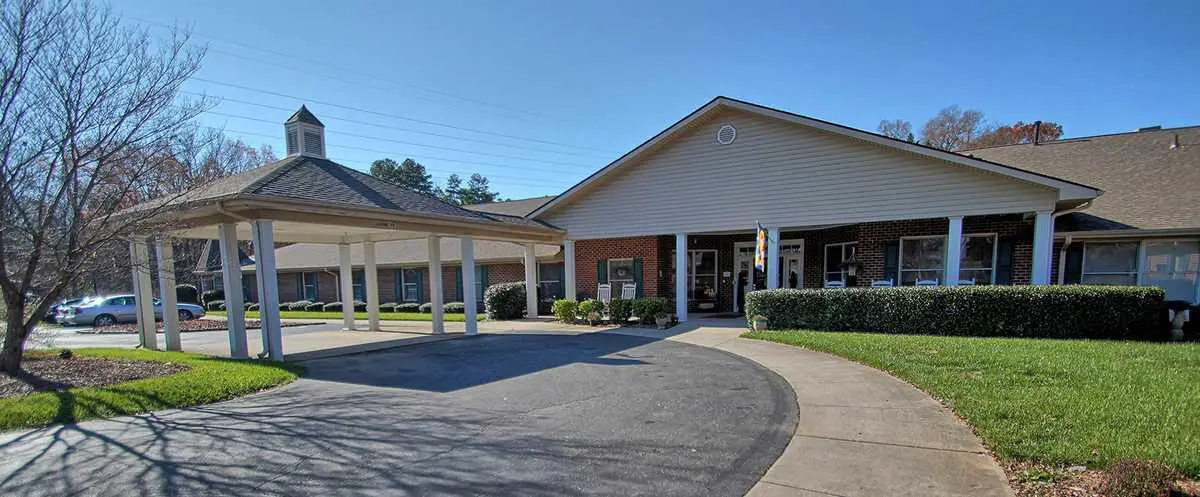 Gastonia Senior Living Near Me