You are free to live the lifestyle you choose at Covenant Village. Choosing to come to Covenant Village is a choice you are making for your future. You decide where and how you want to live, perhaps it is the most important choice of all. Freedom of choice is important to you. At Covenant Village, we value it too.
+ Read more
Full Screen Gallery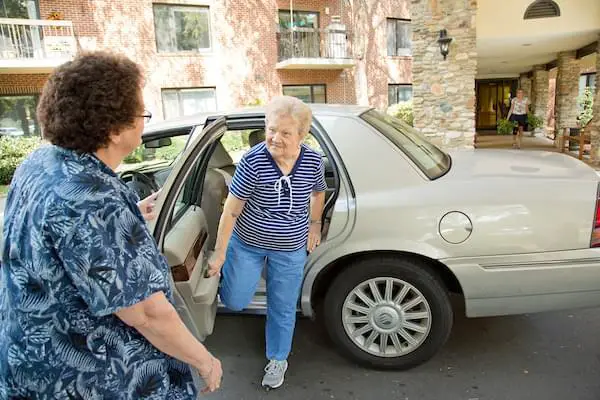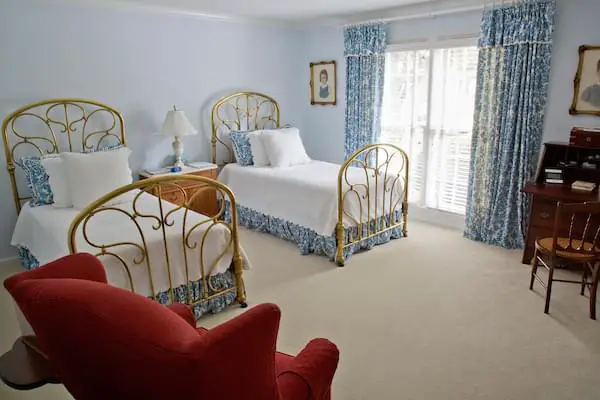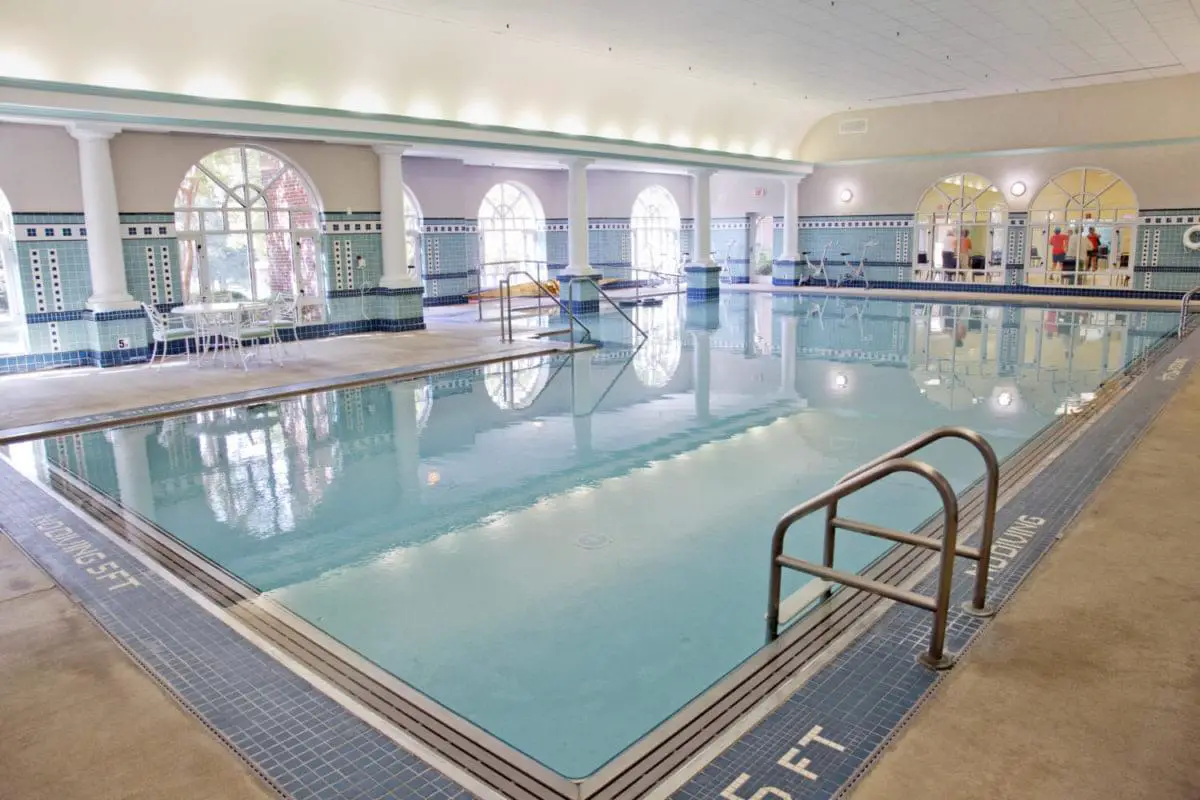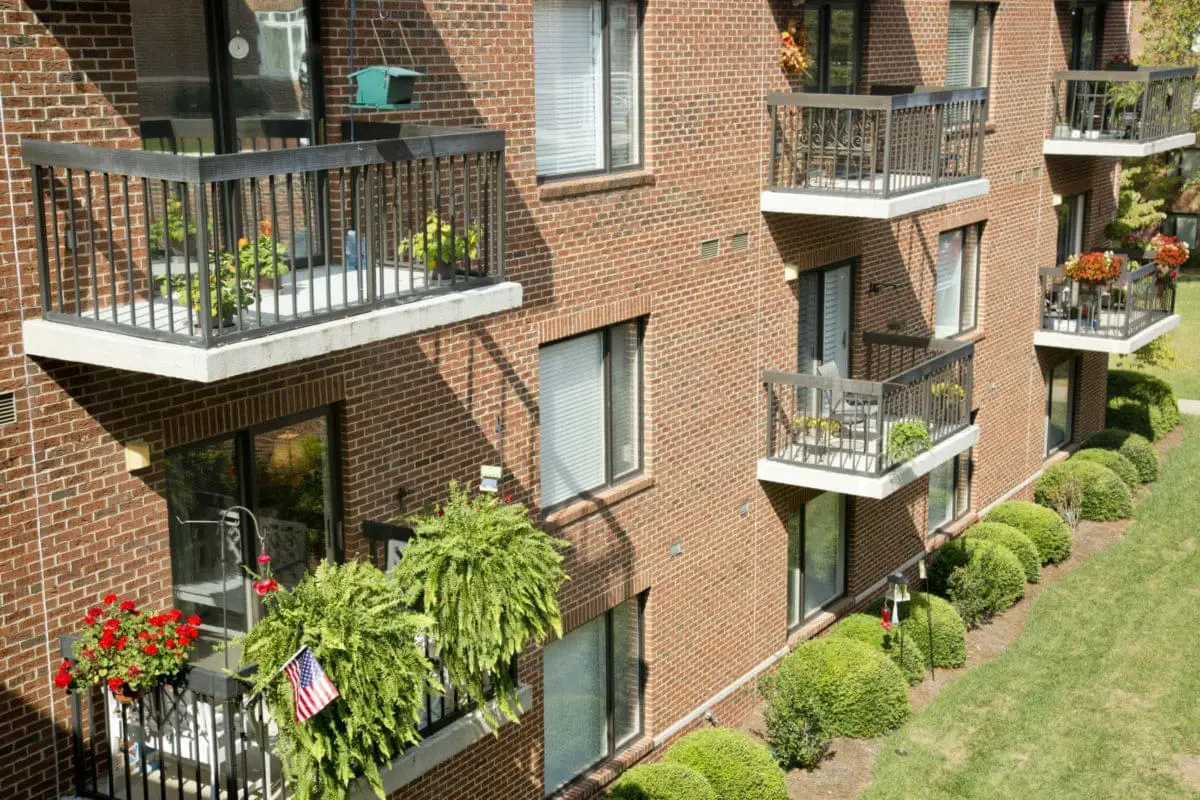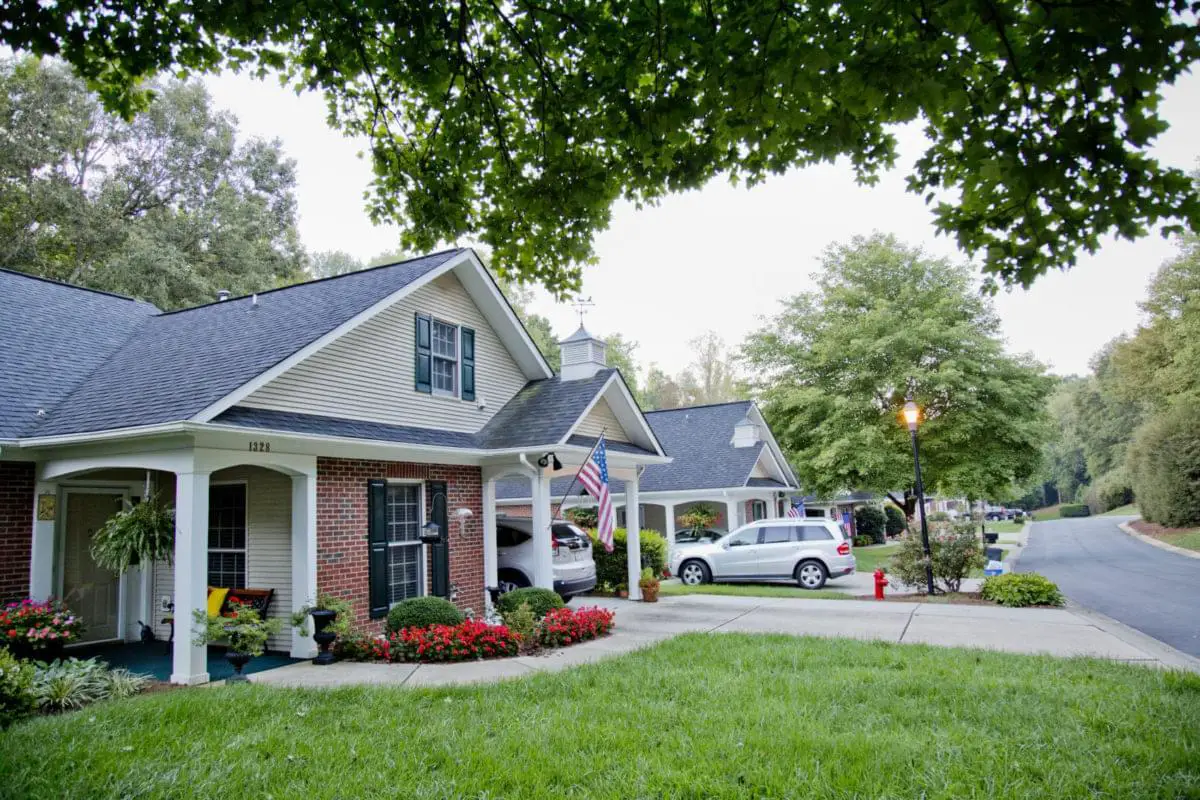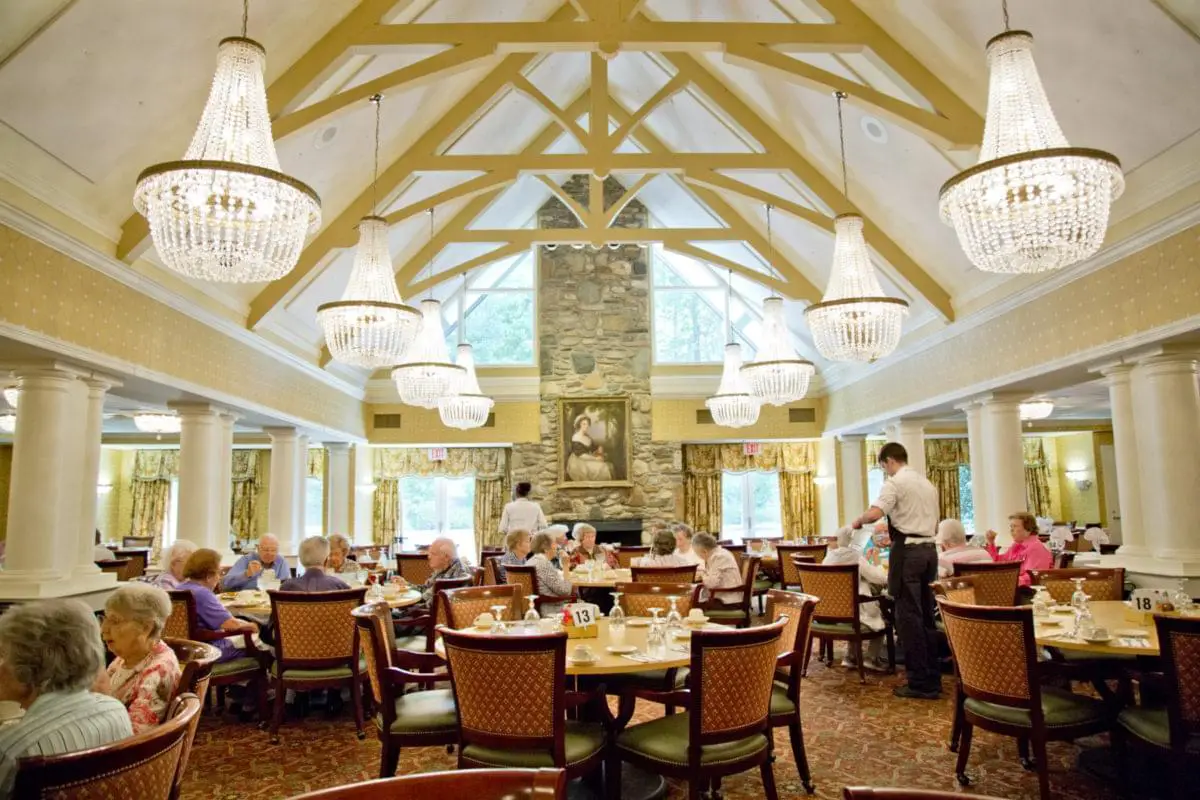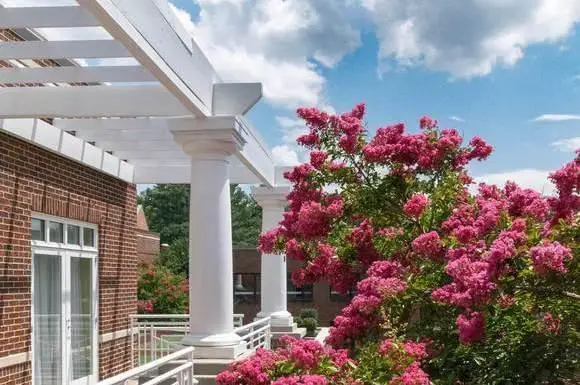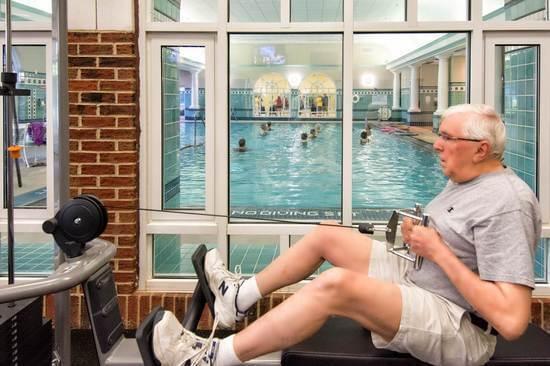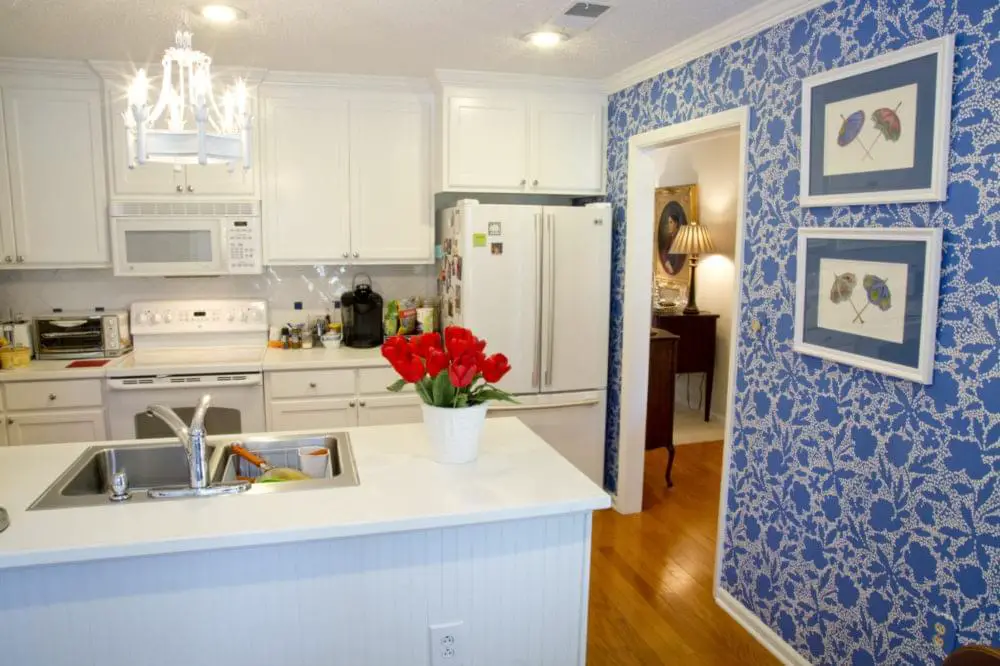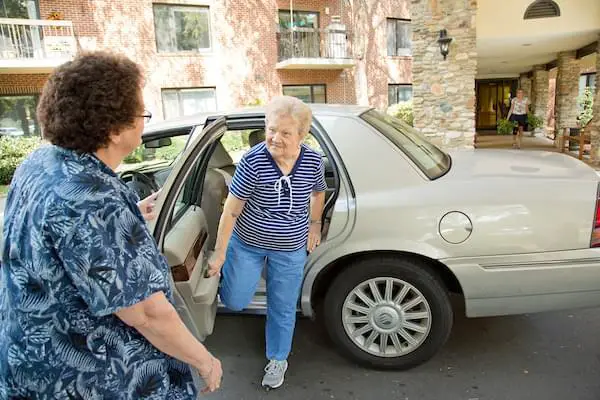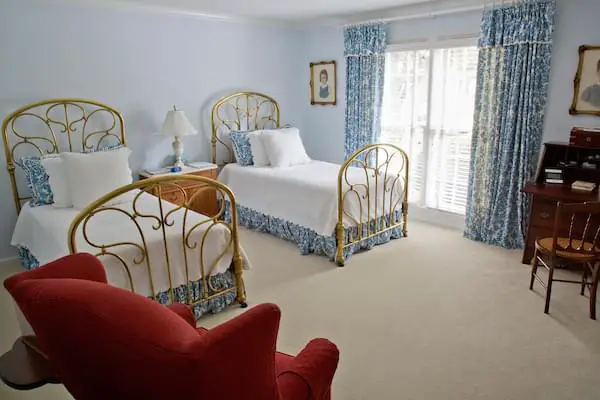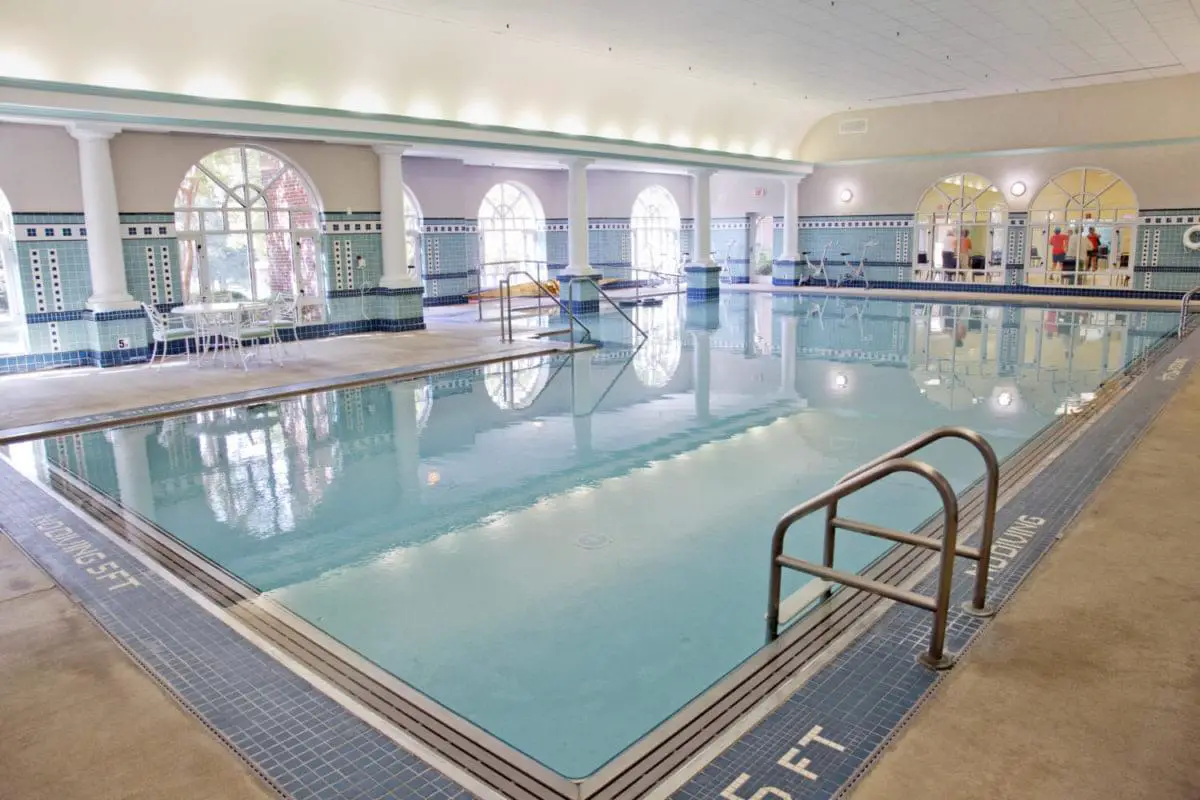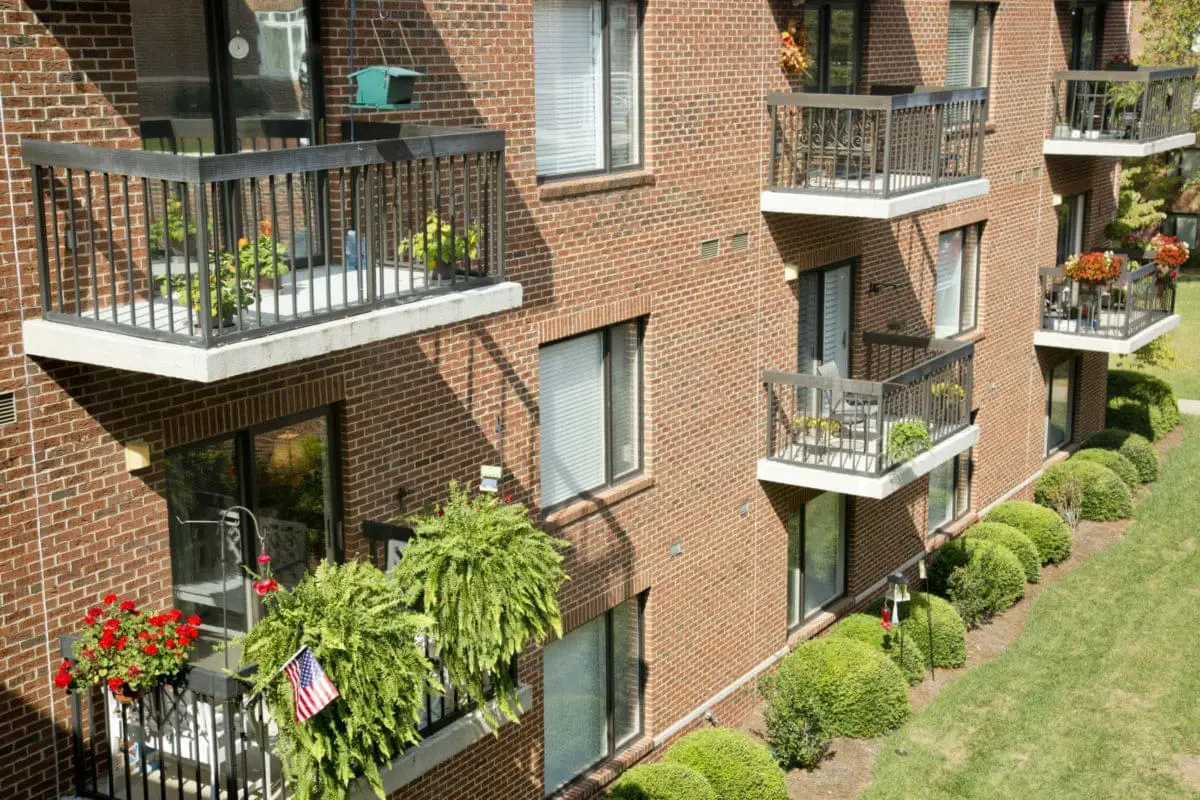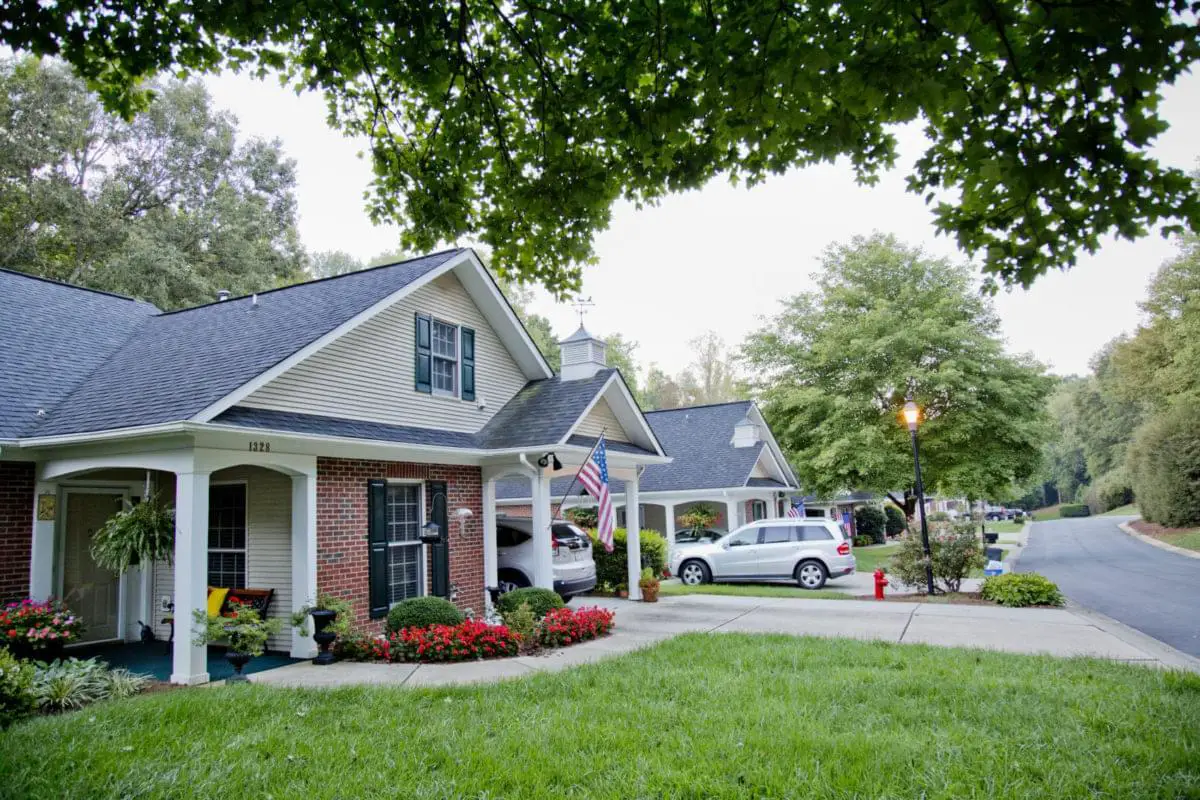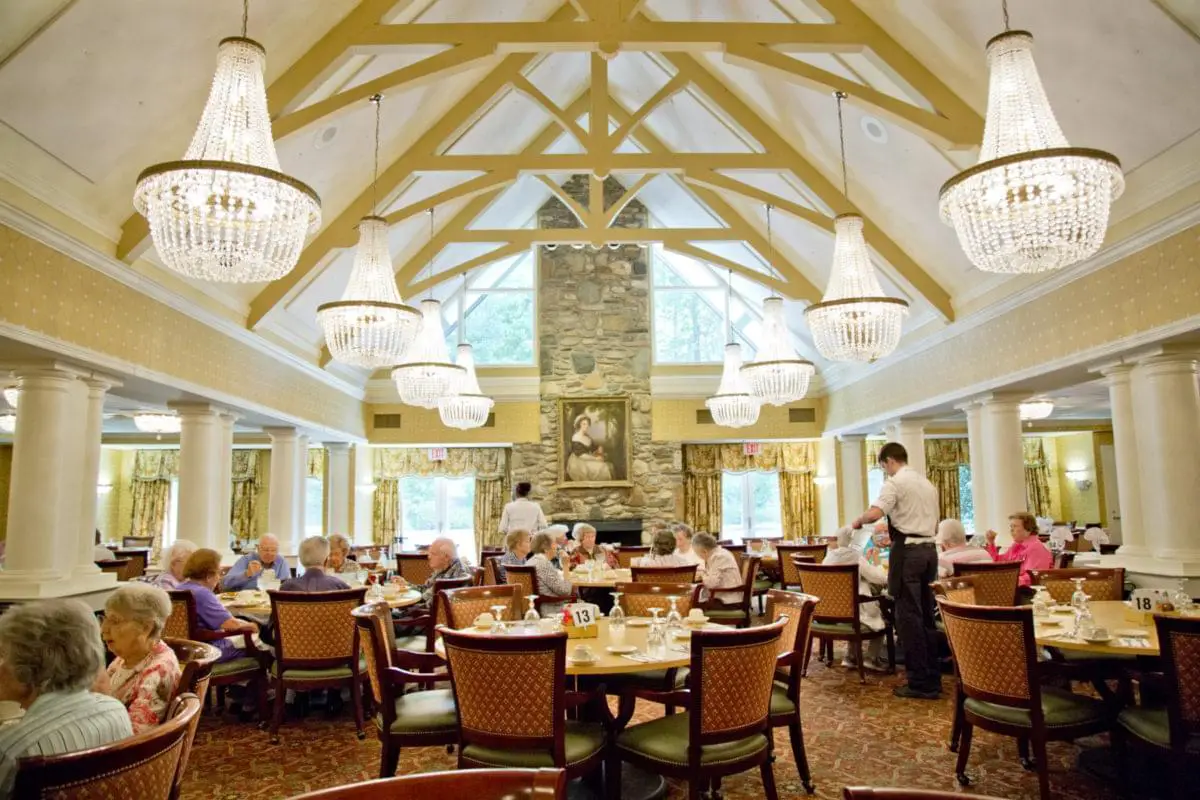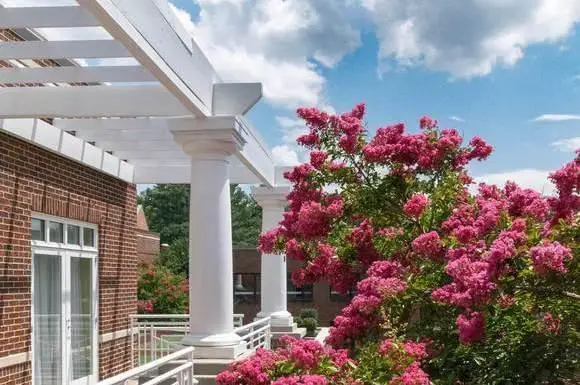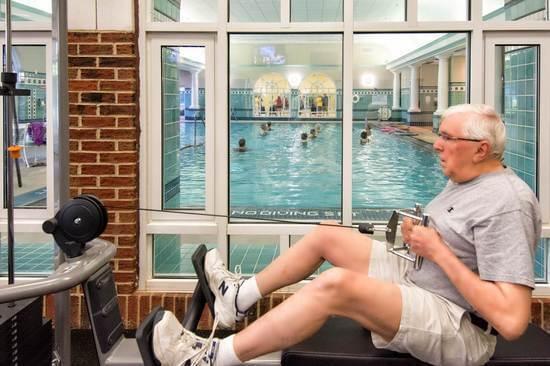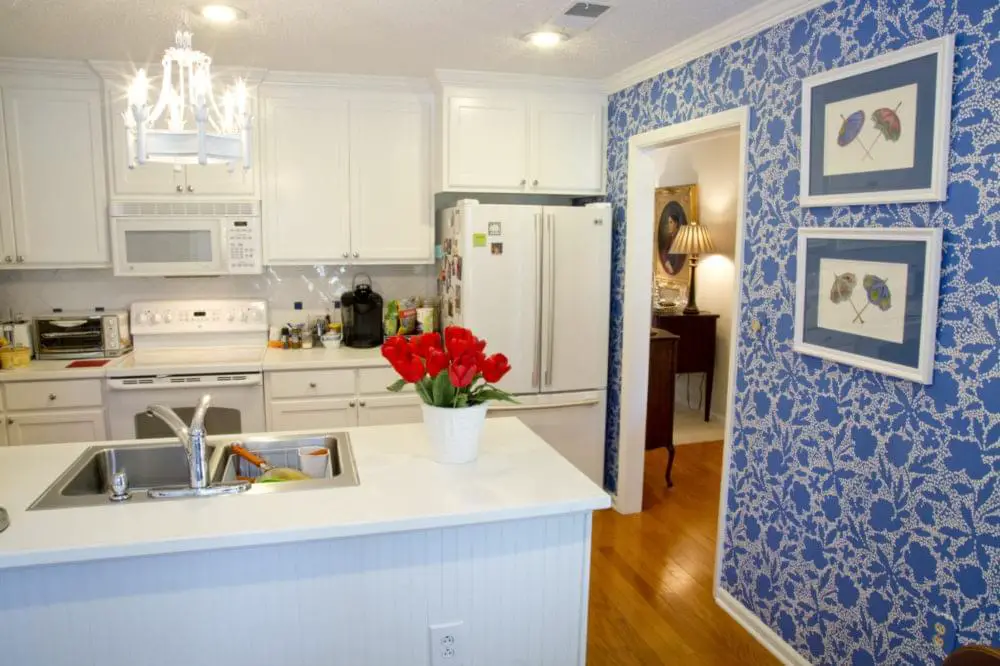 Additional Media
Videos
Video Transcript
Title: An Inside Look: Covenant Living of Florida
Time: 10 min 43 sec

Description:

Listen as members of our community tell the story of Covenant Living of Florida and what it means to be a Covenant Living Community.

Transcript:

[Music] I mean there are all kinds of people here from various backgrounds and lifestyles and experience and I'm finding out what it's like for other people who are not like me what their lives our lives we have people from everywhere we have people from 70 to 90 100 103 and from probably every state in the Union in many many countries and so it gives us such a wonderful feeling to meet these people and share our lives and then share their lives were a resort retirement community that offers a carefree faith-based environment and also a holistic approach to living well and we've earned a reputation as being a very vibrant community with resort-style living and also the the reassurance that comes with exceptional health care and also financial stability so our community provides just a wide array of services and amenities so that you don't have to worry about the daily responsibilities of home ownership what am I going to do today I don't feel like making dinner tonight but I want to eat something very nice and will I have friends around who can get together and do something fun so covenant retirement communities really was birthed out of a vision from the evangelical covenant church in 1886 and they opened the home of mercy and it was in the city in the city of Chicago covenant retirement communities today has grown to the 15 communities that it is and one of the commitments that was made many many years ago is that covenant retirement communities would have a retirement community in every Conference of the evangelical covenant church and so as individuals move in and they look at the financial security of that individual community well that's extremely important they also have the assurance that they have a backup from the larger organization in the event of access to funds to do new development or in the event that that community would be challenged financially they know that their investment in covenant retirement communities is safe it's a tremendous resource and it really benefits not only the residents but also the team members and being part of this greater team allows us access to business expertise and also financial stability and security we have best practices that we learn from each other and so it's really neat talking with other executive directors at other communities because they're coming up with their own great ideas and they're having successes that then they share with me we have just fantastic and rich history of serving South Florida and it started in the Miami area in 1951 and then in 1977 we purchased our current community located in Plantation Florida and plantation truly is one of the most beautiful cities in Florida but it feels like just a small town and so we actually have approximately 350 residents living here and approximately 200 employees or team members beyond our campus itself we offer our own health office we also have a physician's office and they are associated with Nova Southeastern University and we're minutes away from Broward Regional Medical Complex we're truly in the middle of paradise we have shopping we have it's medical services we also have entertainment we're right next to Fort Lauderdale and of course then we're a short drive away from the Atlantic Ocean and right across the street we had the Jacaranda Country Club and that provides the opportunity for 36 holes of golf driving range a beautiful restaurant and we are right next to Central Park and Central Park is a very large manicured park with walking paths with a lake with a fountain with sports fields with tennis pickleball two Olympic sized swimming pools the list goes on we have direct access to the park which is really a special activity opportunity benefit for the residents there is a rich activities program and a variety of things to do and if you're not doing anything and you're sitting in your apartment something is wrong with you there isn't anything is you have to do much that you compelled to do but there's so much offered that you have an opportunity to do and there's such a variety that you can make a choice of what fits your need and so from everything from Bible study to entertainment to doing things with your hands to be able to go to dinner with people that you've never met before and enter into a very interesting conversation about subjects you've never talked about before and and so that that happens all the time and I've been here like I say for two years and it still happens every day we're living as as if we were living in a condo we go and come when we want to and we have care when we need it if I have a concern I know they'll listen to me I feel they care about me and everybody here making us contempt happy providing us with interesting things to do so that we're not bored and yet there's no forcing to do something that I don't want to do well either see BOF chooses the finest people to come here in terms of compassion and understanding older populations or they are trained I don't know which but you can always ask somebody to help you to do something even if it's not their job but the ones in the learning room are so special they really are those young people that wait on us they are so kind and sweet we're here to create joy and peace of mind for residents and their families by providing a better way of life and it it elevates everything we do every day it doesn't matter what your responsibilities are it matters that you do those responsibilities with excellence and with loving care the residents and staff are very connected we're very supportive we're going through life together this isn't a job that you come in and clock in and clock out it's it's something that we go through together every day the culture here it's it's a family it's a family environment it's the employees helping out the residents and the residents helping out the employees it's a giant family everyone working together for the common goal create joy and peace of mind that one interaction with a person when you leave your home can change your old view of the day so when I go out my first interaction with the first person I meet I wanted to be pleasureful [Music] come while you can and live here and be part of a big happy religious loving family don't wait until you have a physical problem to move to a retirement community like covenant village just do it and find out and make a new life for yourself while there's still time to do do so to be in a place where there are choices of relationships choices of friendships activities to participate in a much healthier and much more productive and interesting lifestyle and that would be my recommendation [Music] our community offers a special warmth for those desiring friendship and fulfillment along with a special array of services and amenities [Music] you

Floor Plans
No media of this type.