Galloway Ridge at Fearrington
Pittsboro, NC - Assisted Living, Nursing Home, Independent Living, CCRC
Galloway Ridge at Fearrington is the first comprehensive Life Plan Community in this area. Life Care is the most extensive and inclusive service contract, and it distinguishes Galloway Ridge from other Life Plan Communities.
A Life Care contract guarantees that, for a one-time entrance fee and a monthly service fee, Galloway Ridge will provide residents with high quality, unlimited Assisted Living, Skilled Nursing or Memory Care, should it be needed, at almost no additional cost.
For you, Life Care means peace of mind for yourself and your children. It serves as a safety net and you will never have to worry about the burden of escalating health care costs if your health care needs change. Life Care provides for you a lifetime of care and financial security.
By choosing Galloway Ridge, you will be in charge of your future, and you will be guaranteed excellent, high quality care, when you need it. Doesn't that sound like a stress-free way to live?
+ Read more

Full Screen Gallery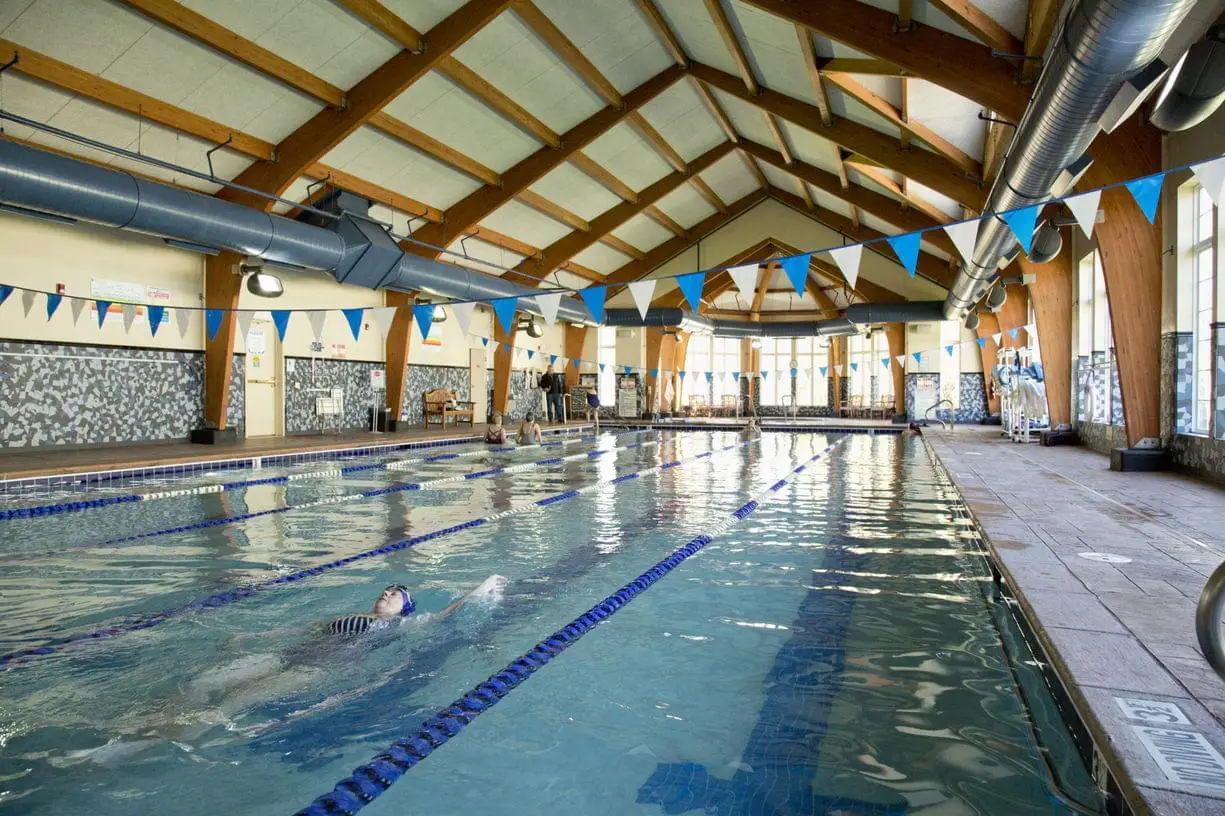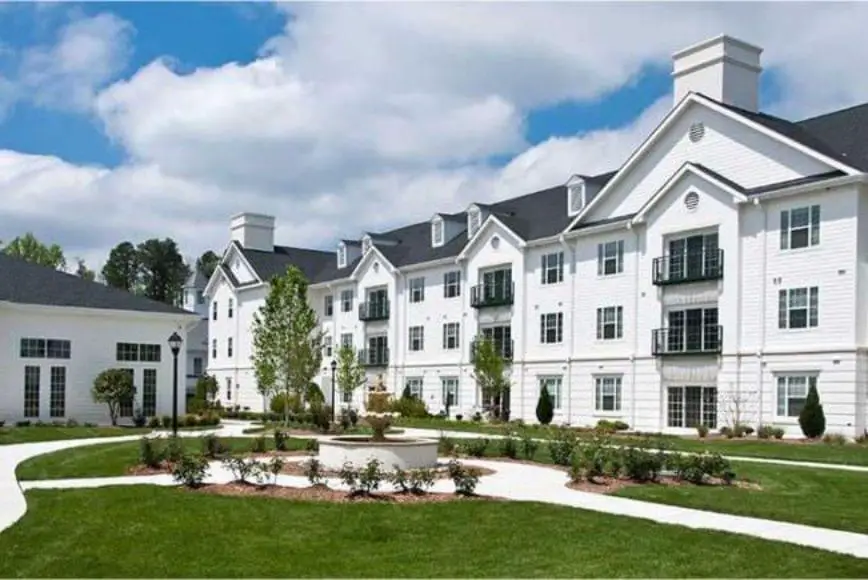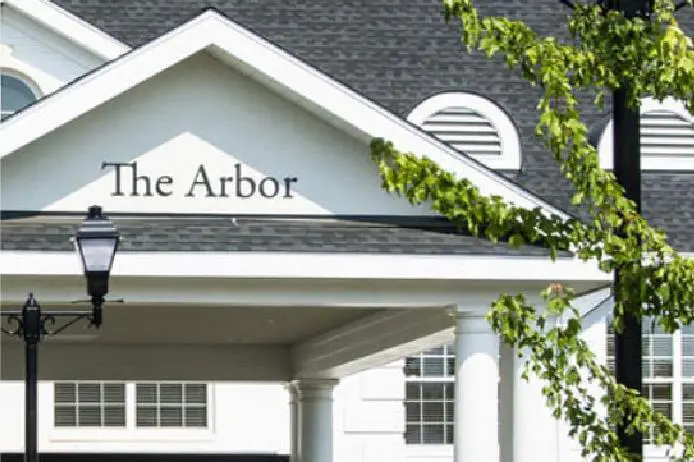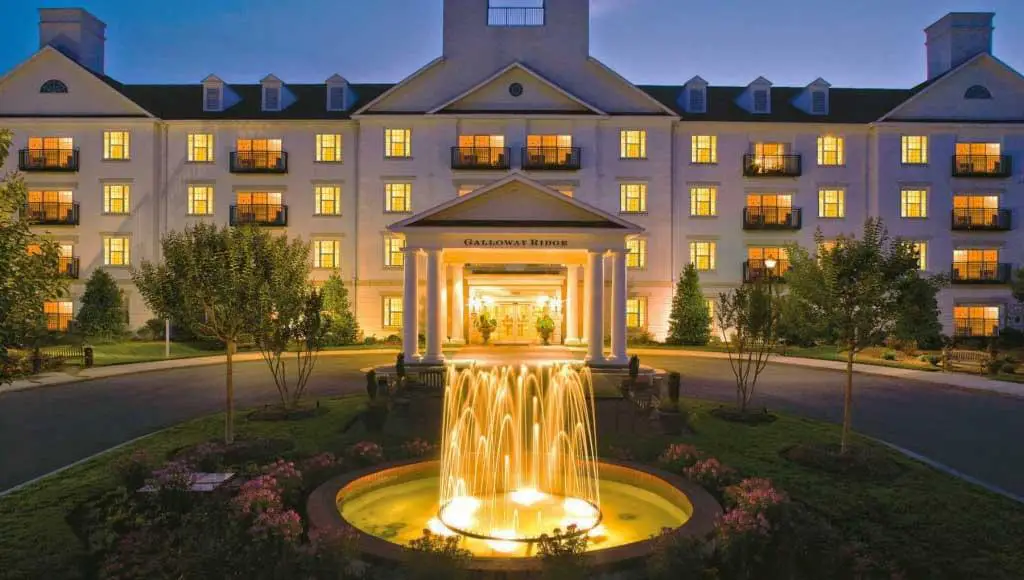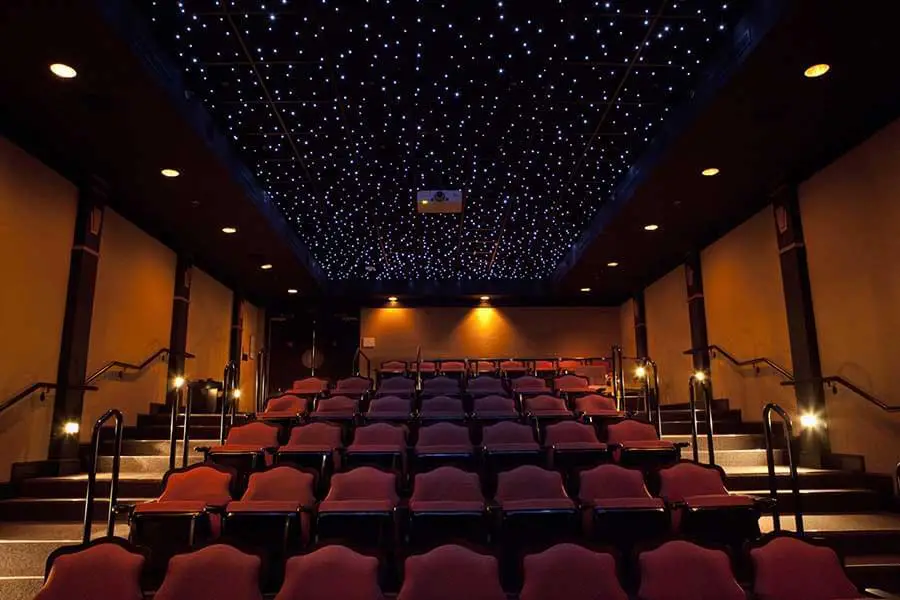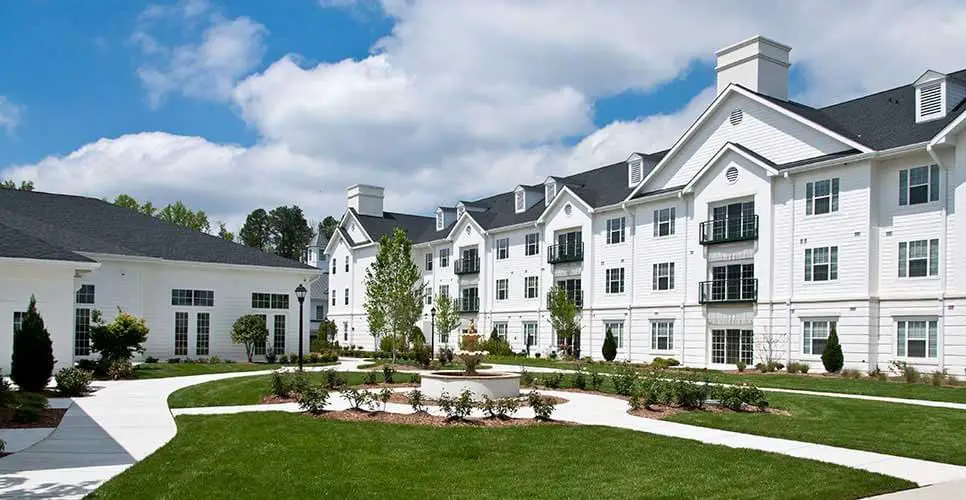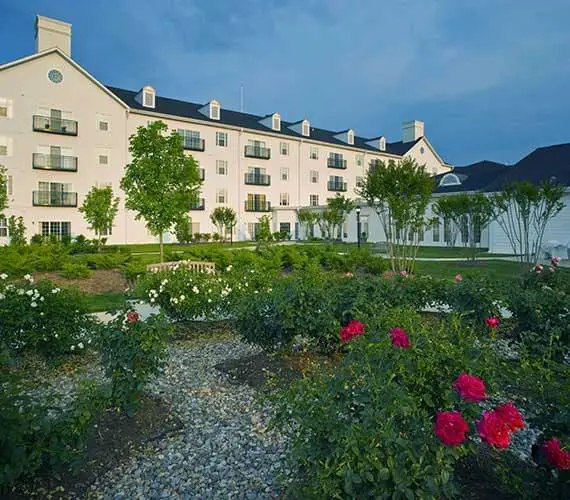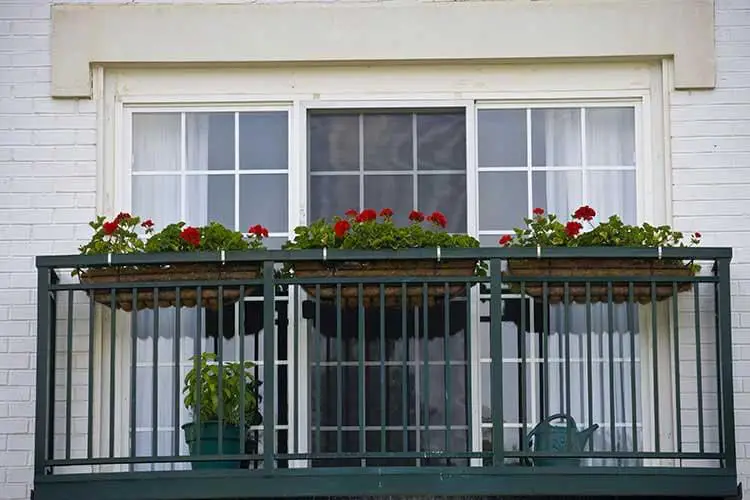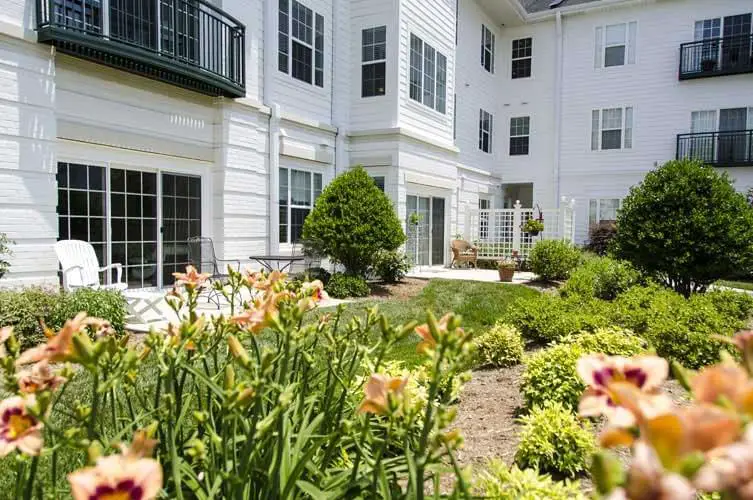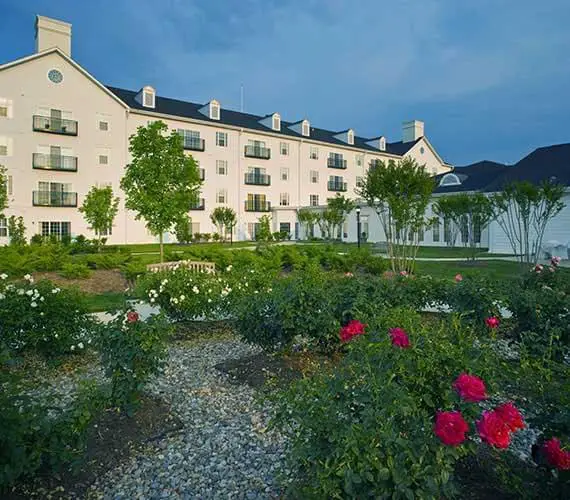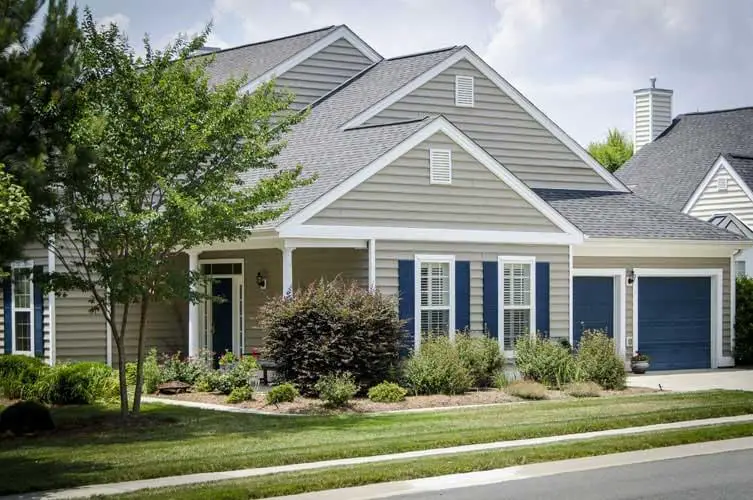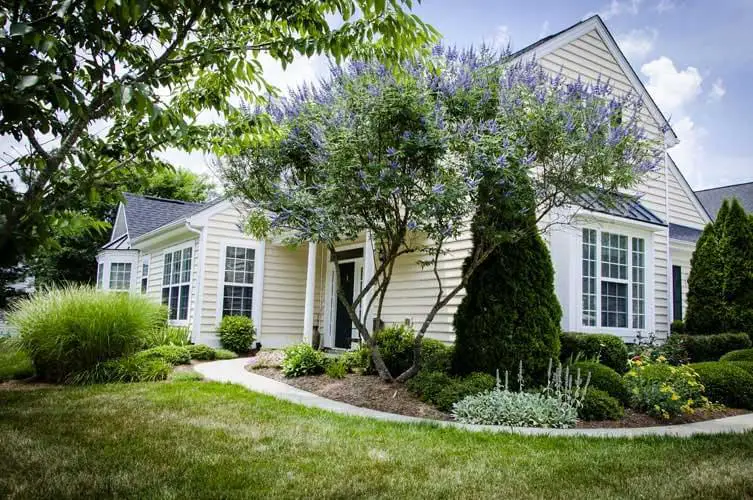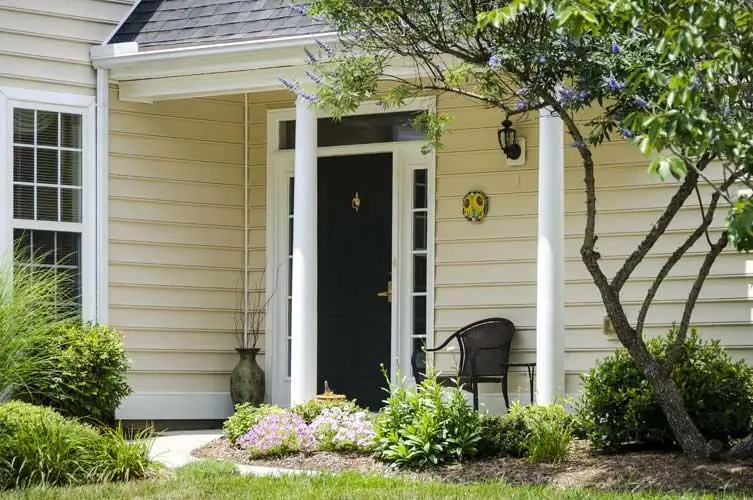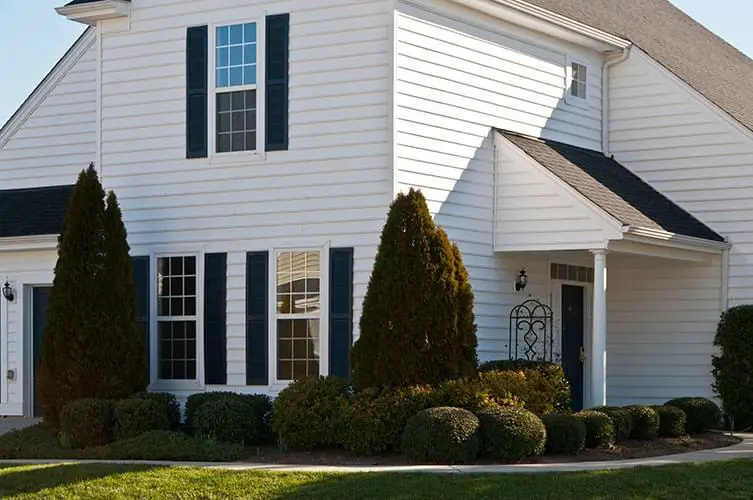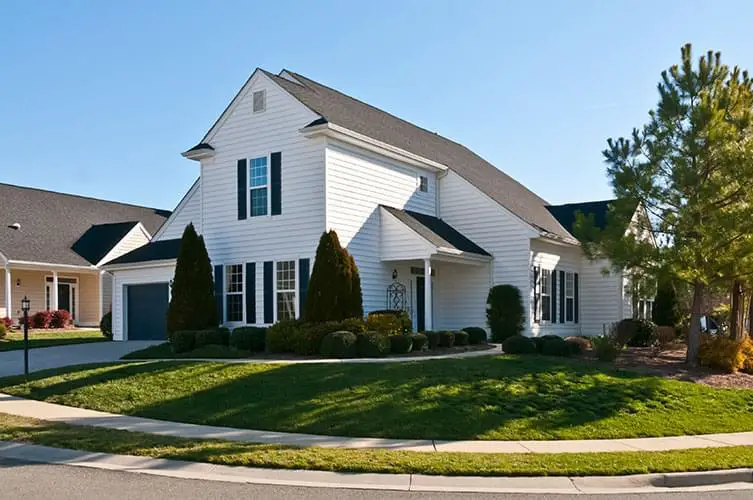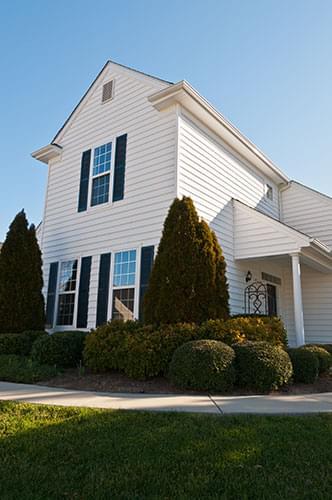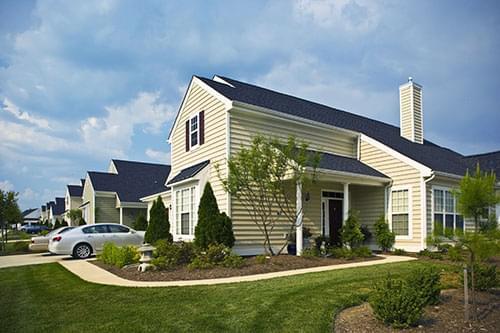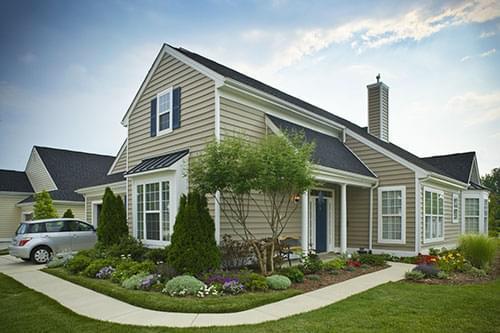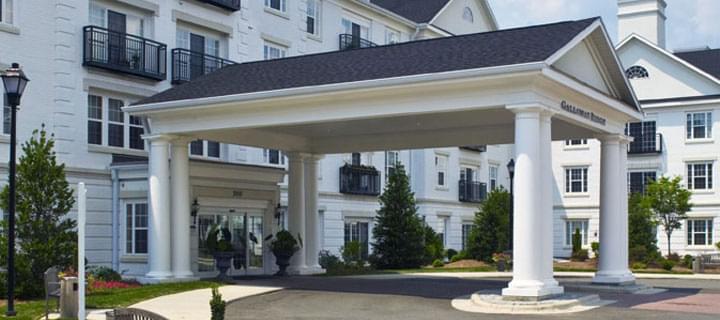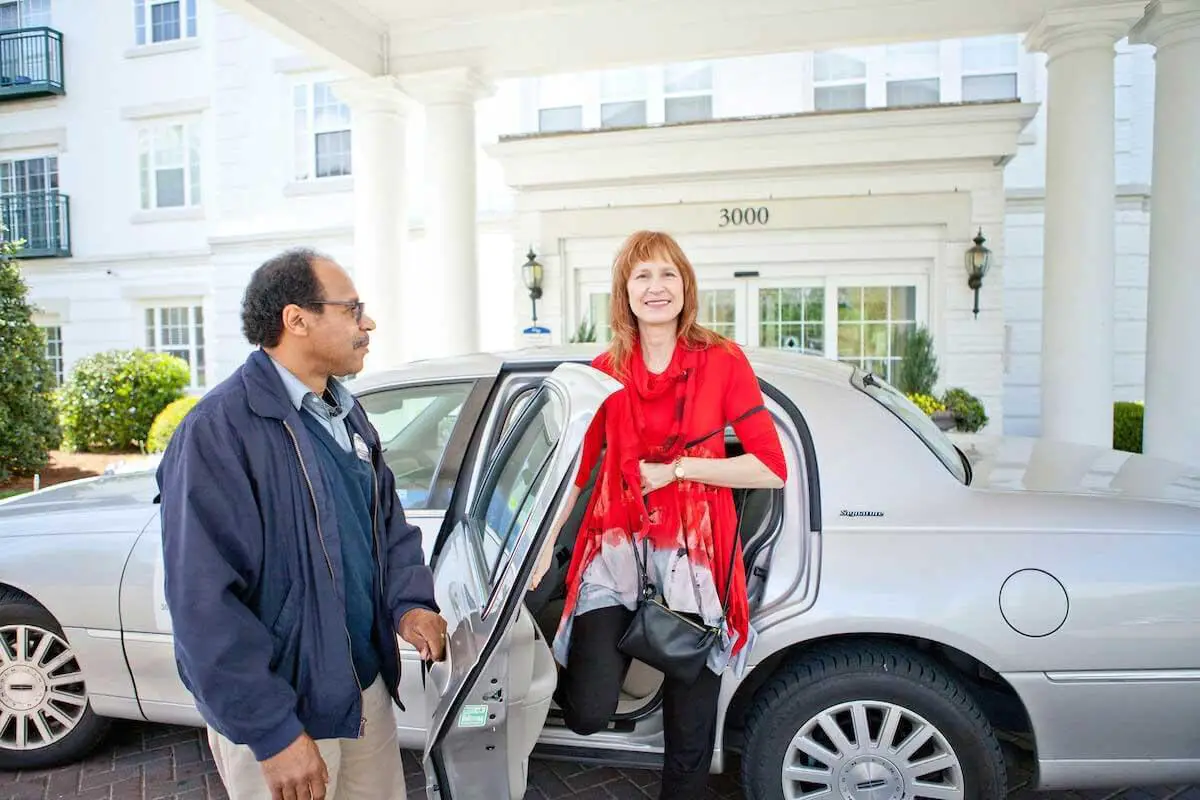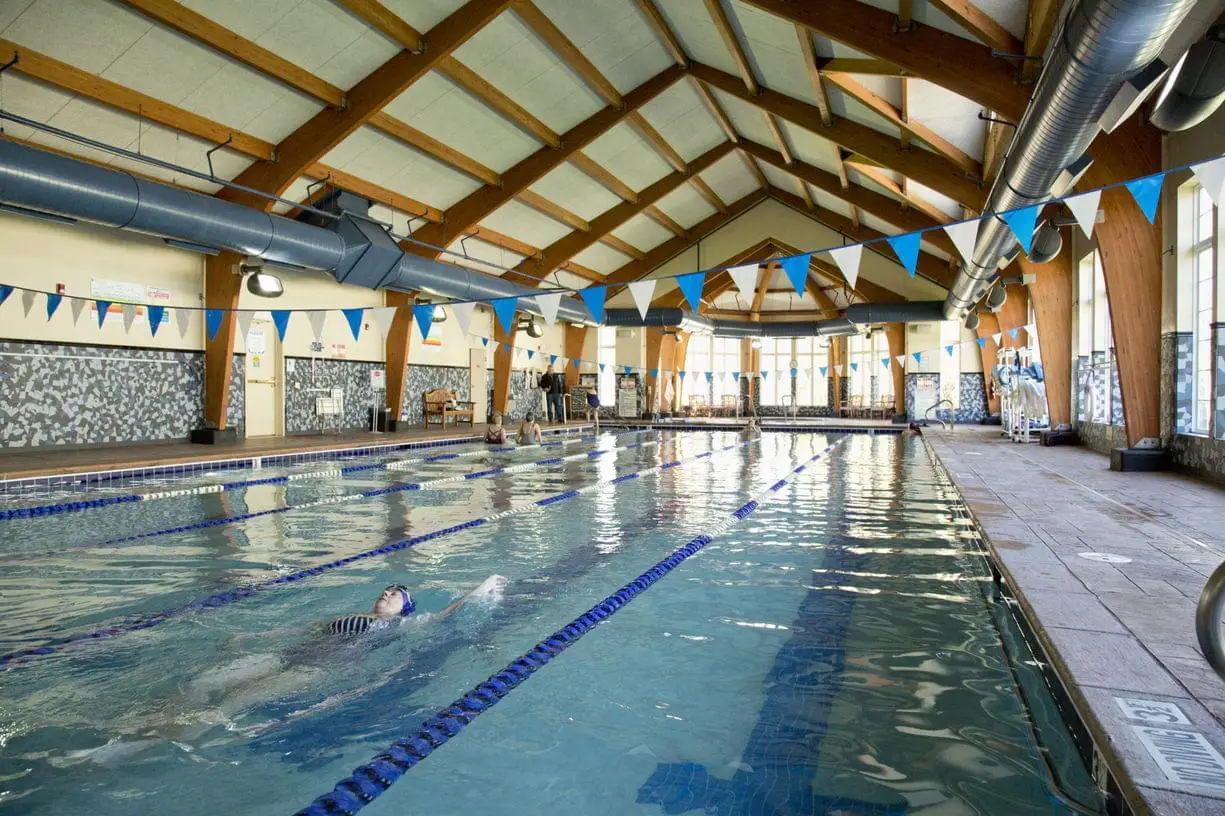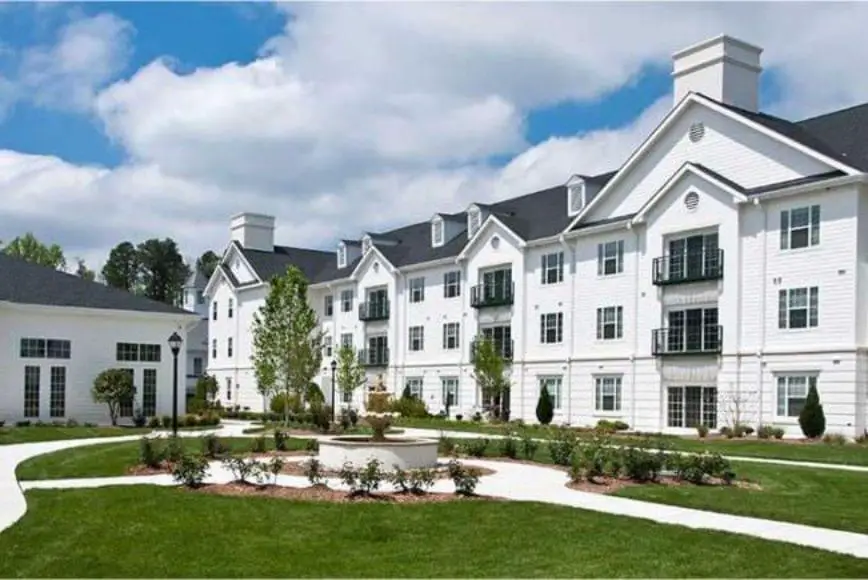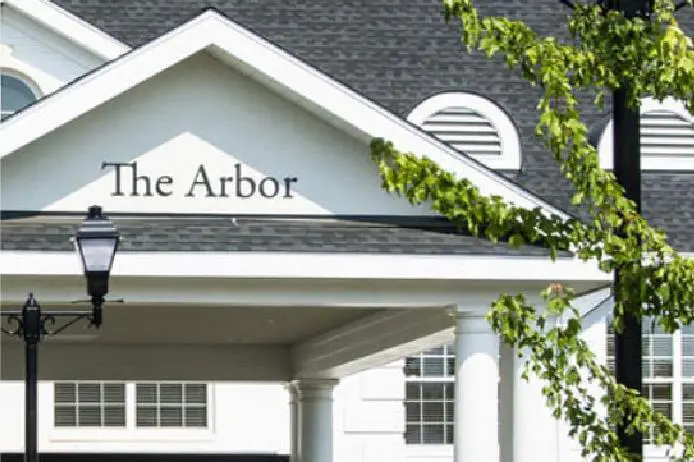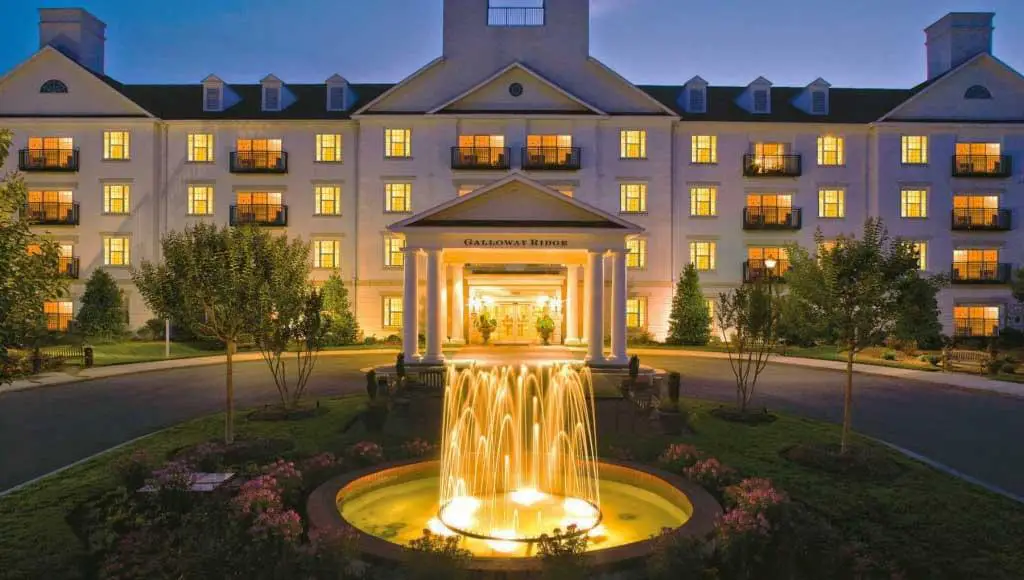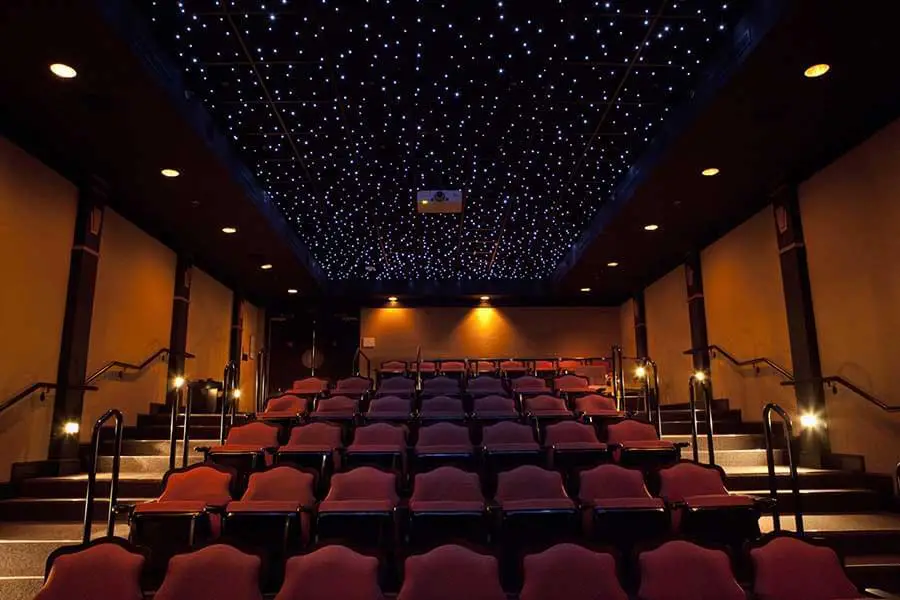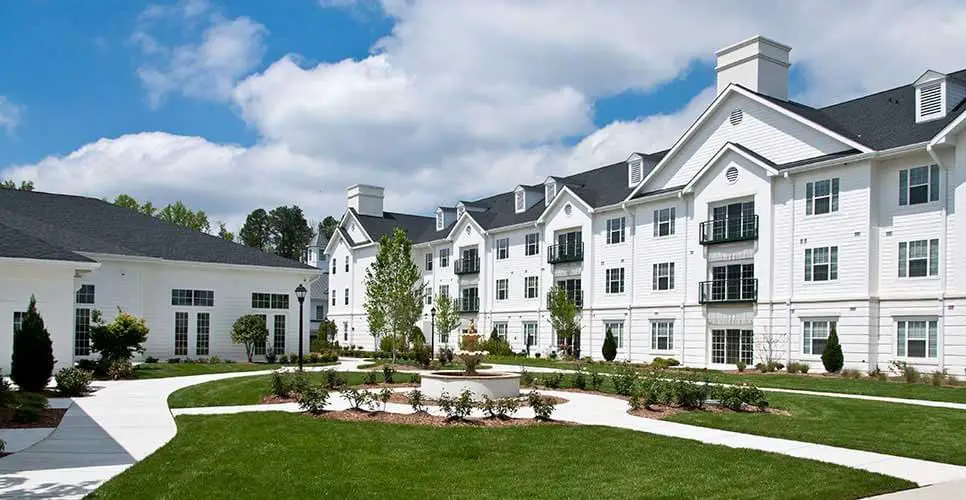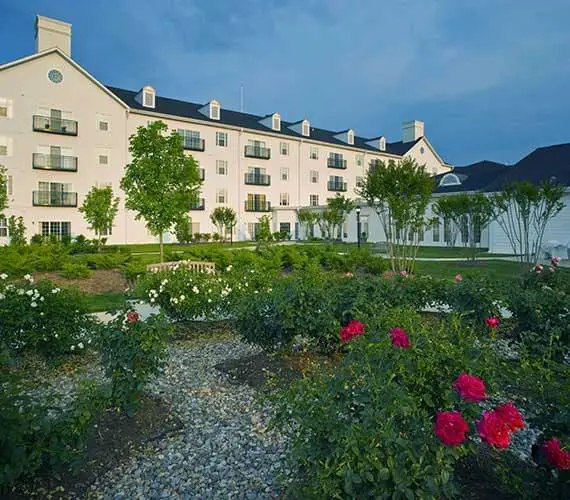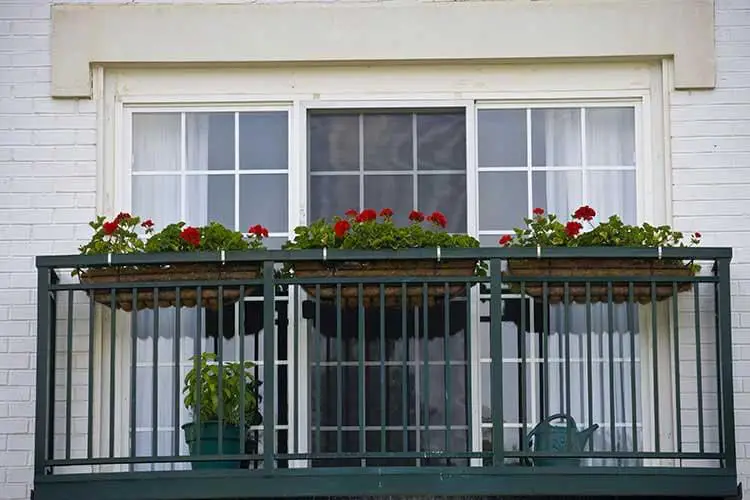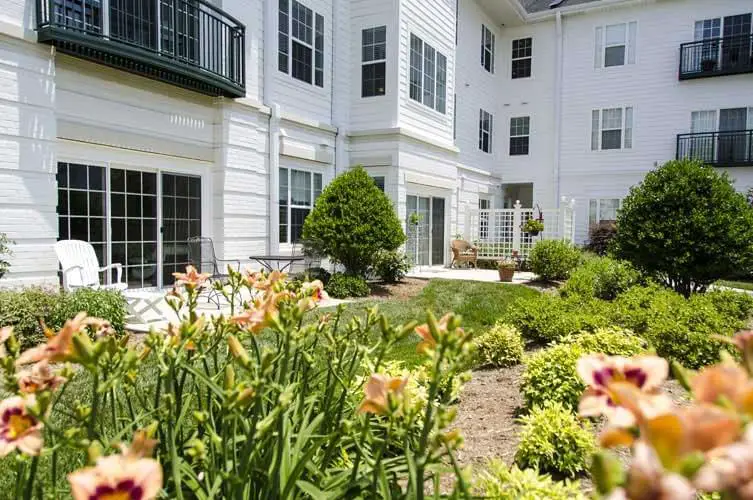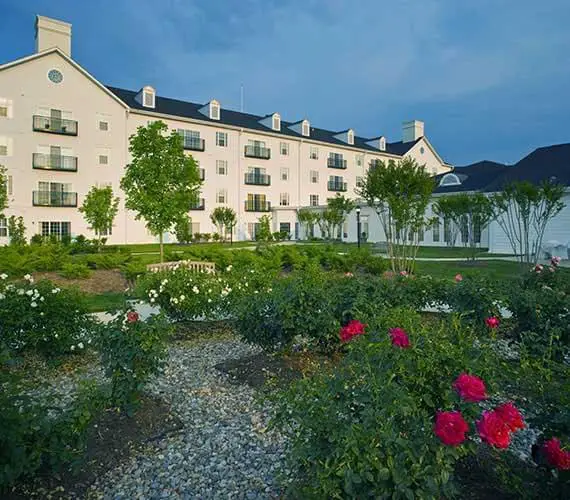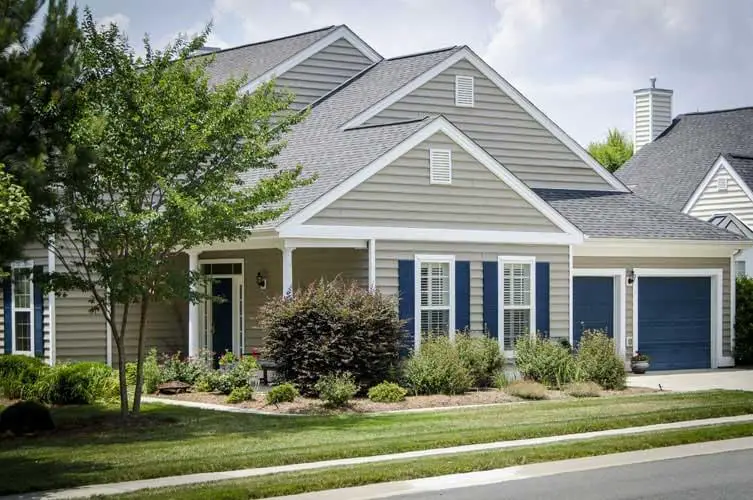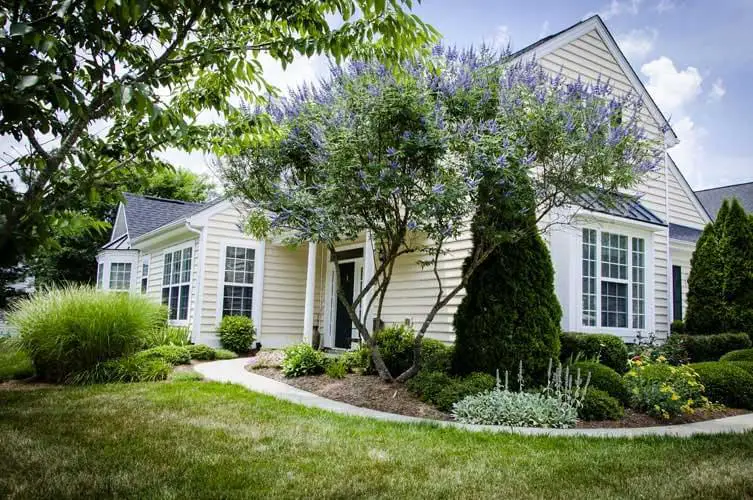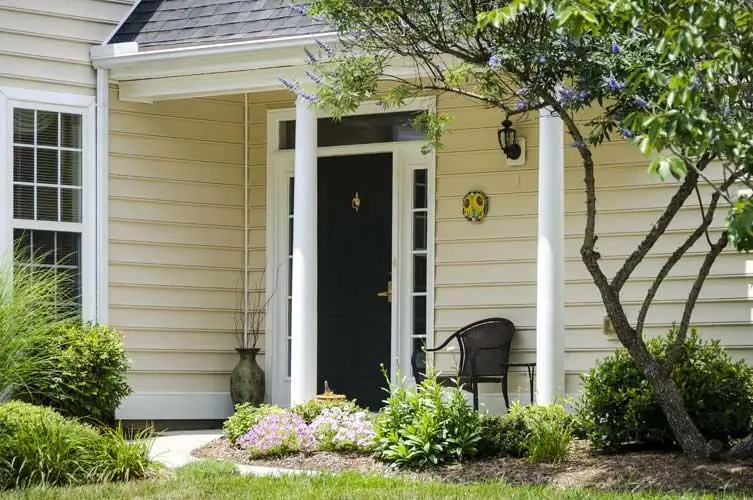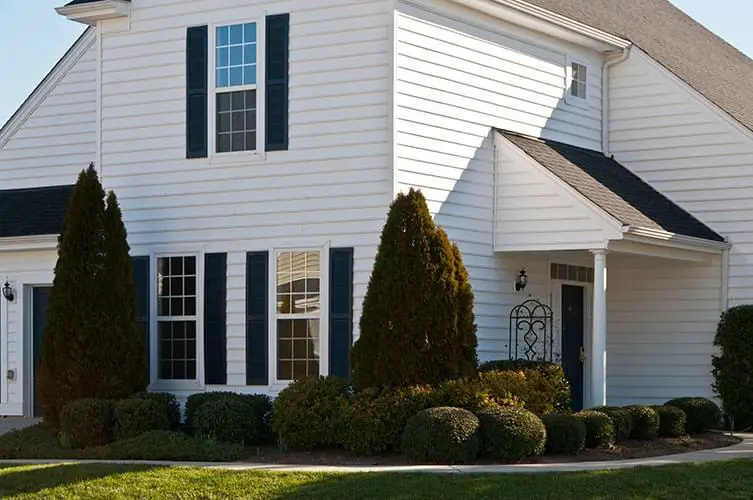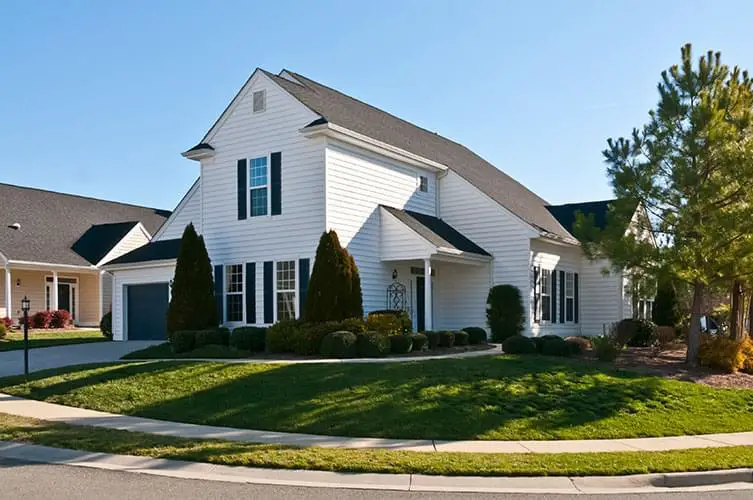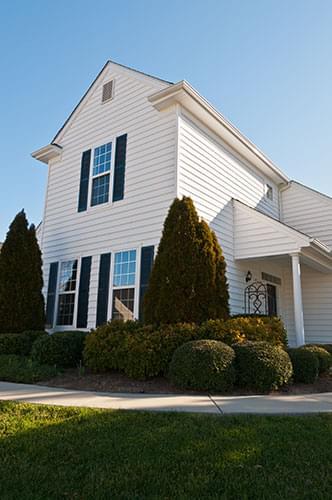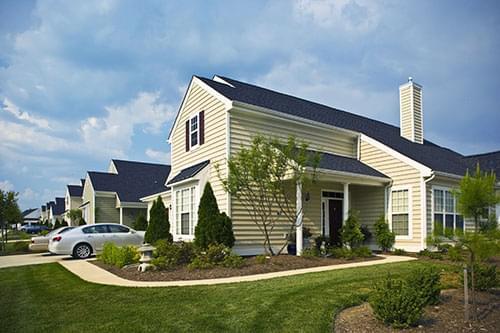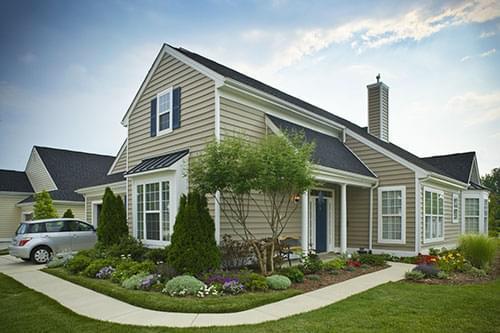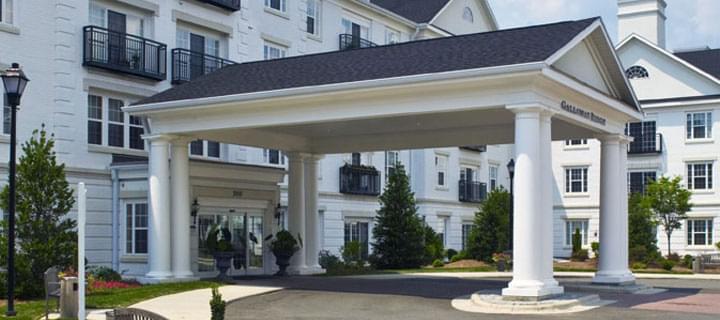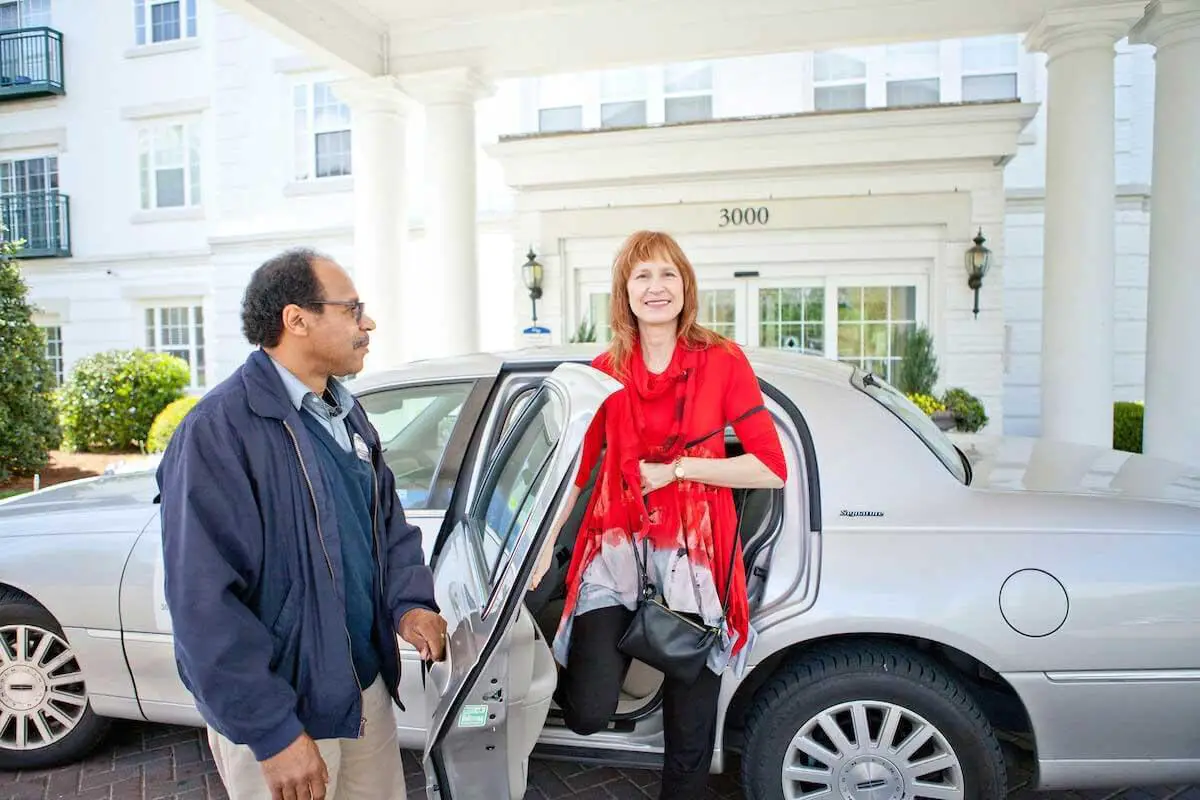 Additional Media
Videos
Video Transcript
Title: About Galloway Ridge Retirement Community
Time: 0 min 58 sec

Description:

Galloway Ridge Retirement Community is a remarkable choice for inspiring, satisfying senior living. Located in the Fearrington Village area of Pittsboro NC, Galloway Ridge CCRC has all the features, amenities and security one could want. Galloway Ridge Nursing Home offers the Triangle's most comprehensive Lifecare package! Find out more at

Transcript:

I thought gee it's right on the edge of fearrington village it's got a great fitness center here that I know from personal experience it's just a lot of protection for good easy living I feel like we're living a very healthy peaceful and secure a moment for any age really this is wonderful well I like the idea of a smaller community but with the opportunity to do things in bigger area the people make this place not only residents but staff you can walk up to the dining room and there's gonna be someone that you want to sit down and eat with it seemed that there was an intra men diversity in the meal preparation here and that's very important to me I like to eat the biggest thing i think it's peace of mind combination worked for me it's it's just a perfect perfect situation really is I'm glad I made the decision

Video Transcript
Title: Fearrington Village Pittsboro NC Home of Galloway Ridge Retirement Community
Time: 1 min 5 sec

Description:

Just next door from Galloway Ridge is the renowned destination of Fearrington Village, a charming hamlet located on an historic farm. As a resident of Galloway Ridge, you become a member of the Fearrington Homeowners Association and can take advantage of a range of benefits including participation in more than 30 clubs, as well as events and amenities. Find out more at

Transcript:

we're not near fearrington village we're part of fearrington village there's a wonderful book store over there and there are places to go have a snack or have a good lunch or honey want and we do that a lot there's a lot around here to explore and you can explore it with Farrington has the McIntyre's bookstore and they have speakers almost every day I love McIntyre you know we all talk about independent bookstores that's a great independent bookstore there is a club for everything in fact and it's a very friendly community and has a lot of fascinating people in it it's just a nice place a a lovely park there the belted goat you can walk down there and you know get a glass of wine or some coffee and sit outside and there's always dogs around and it's a real pleasant setting so not only do our residents have access to all the wonderful amenities at Farrington village has to offer but fearrington village residents participate in all the amenities Galloway ridged offers it's a wonderful relationship