Since 1952, the Lord has been faithful in providing a consistent work here at Pittsboro Christian Village. What began as a children's home was converted into a retirement community in 1972. Today, Pittsboro Christian Village is home to about 100 Christians, who enjoy a life of fellowship together with the Lord at the center.
Pittsboro Christian Village offers three living options—freestanding homes, apartments (one and two bedrooms, with and without kitchens), and the Care Home (assisted living) so residents can live as independently as they like.
You can be as active as you like at Pittsboro Christian Village. We offer outdoor activities such as shuffleboard, horse shoes, walking, and swimming.
Our full-time activity director plans regular activities for various interests. And we have special activities throughout the year, especially around holidays.
Care, to us, is a broad concept that embraces all of the things we do to make Pittsboro Christian Village where residents desire to live and serve for their whole lives. It's a philosophy about lifestyle, quality of life, respect, friendship, fellowship…a philosophy encapsulated with the words, "Continuing Care . . . all the way home."
+ Read more

Full Screen Gallery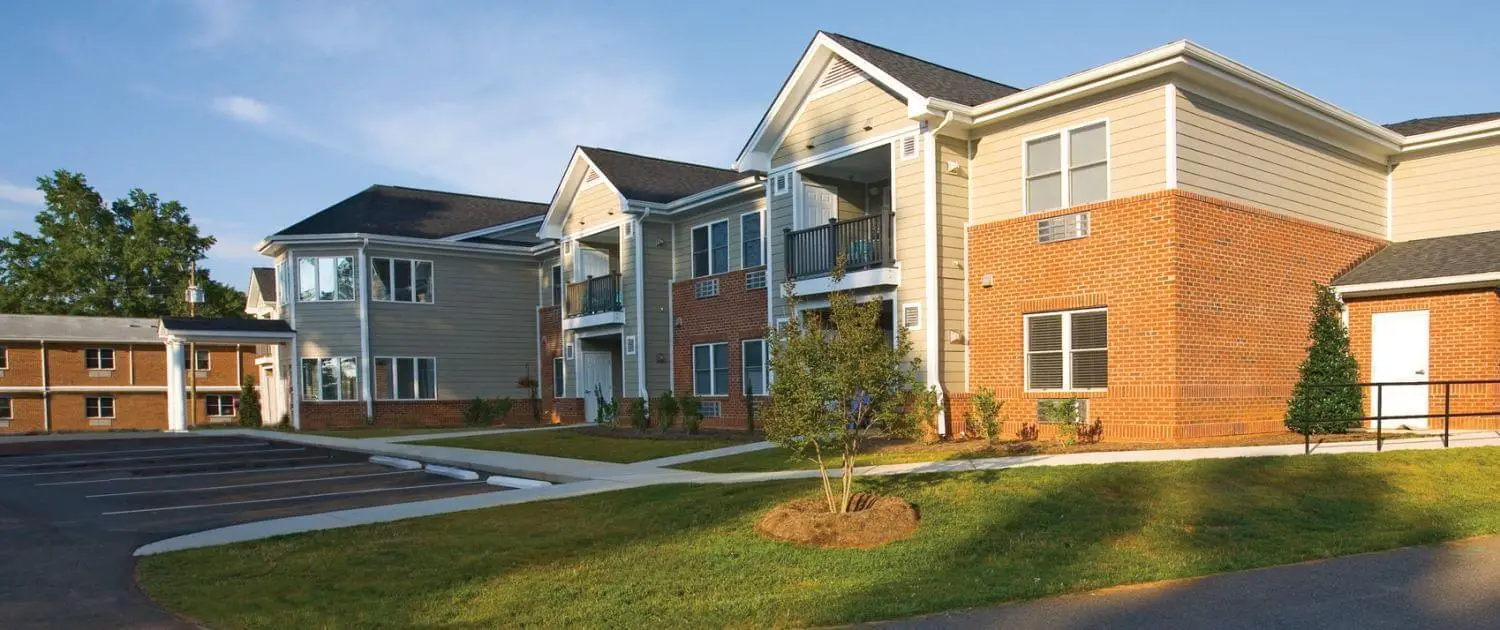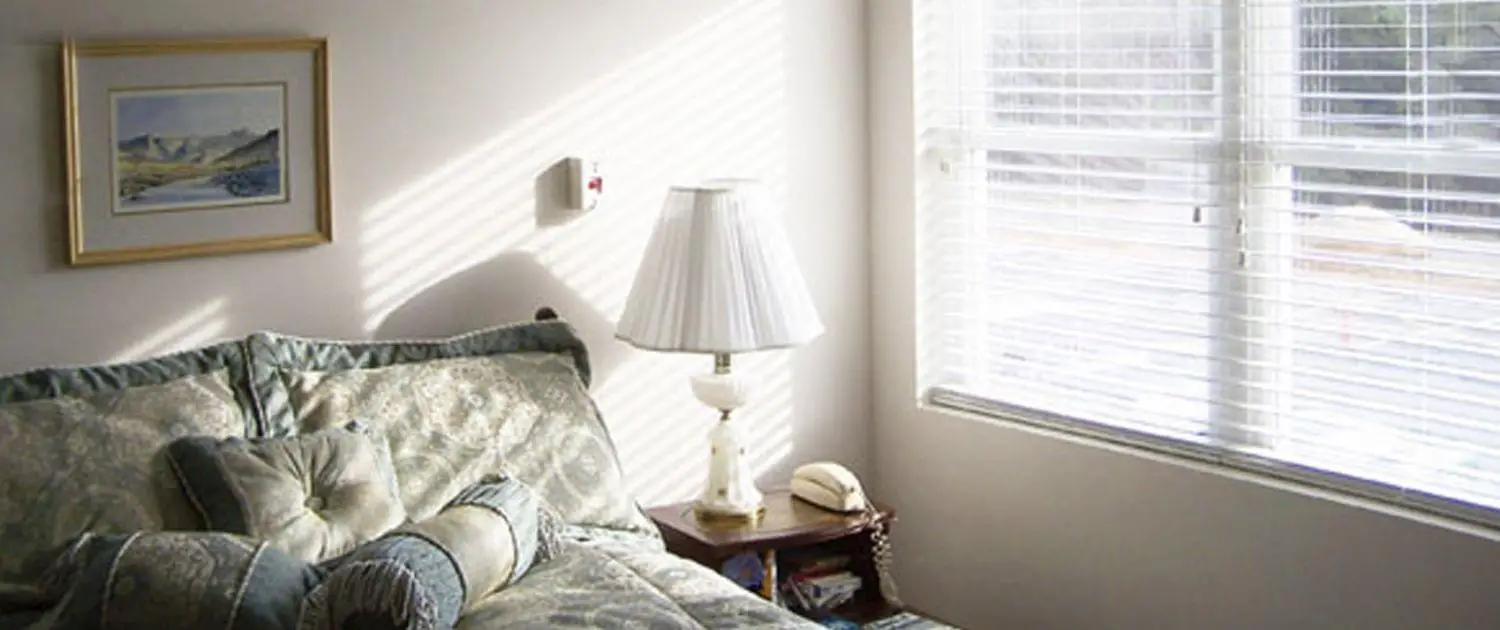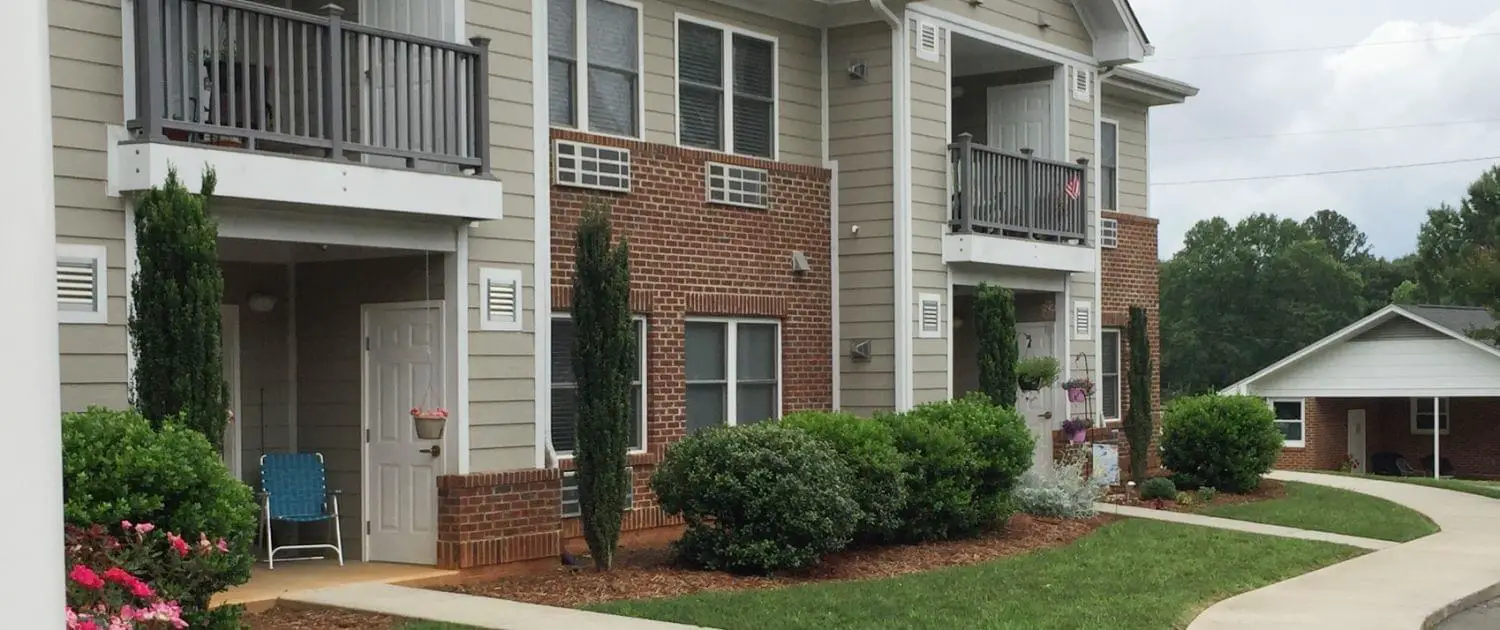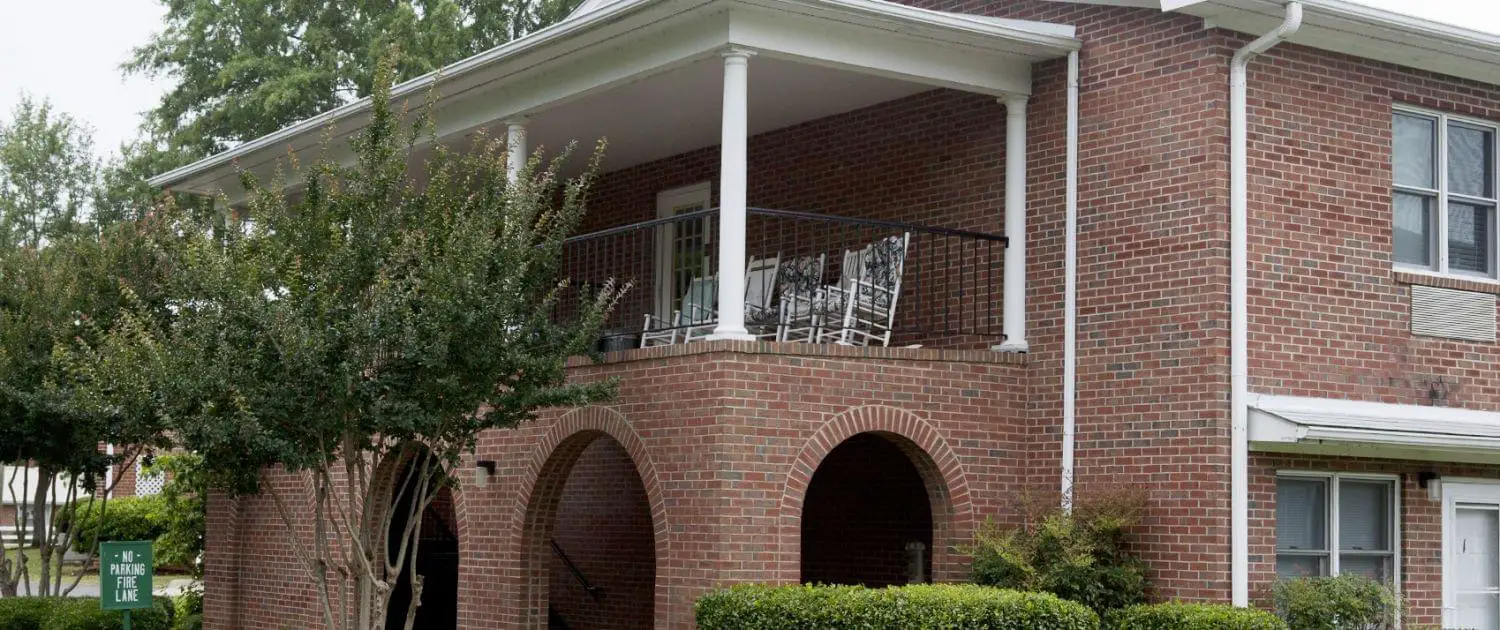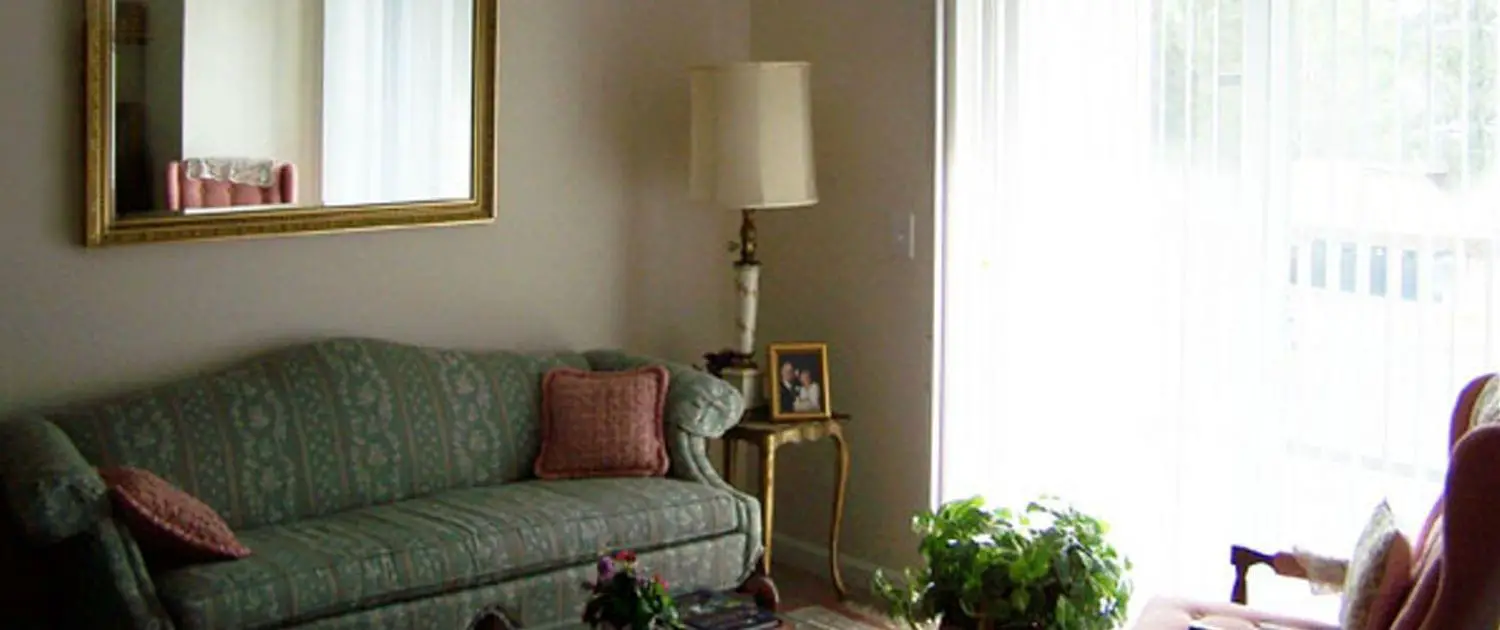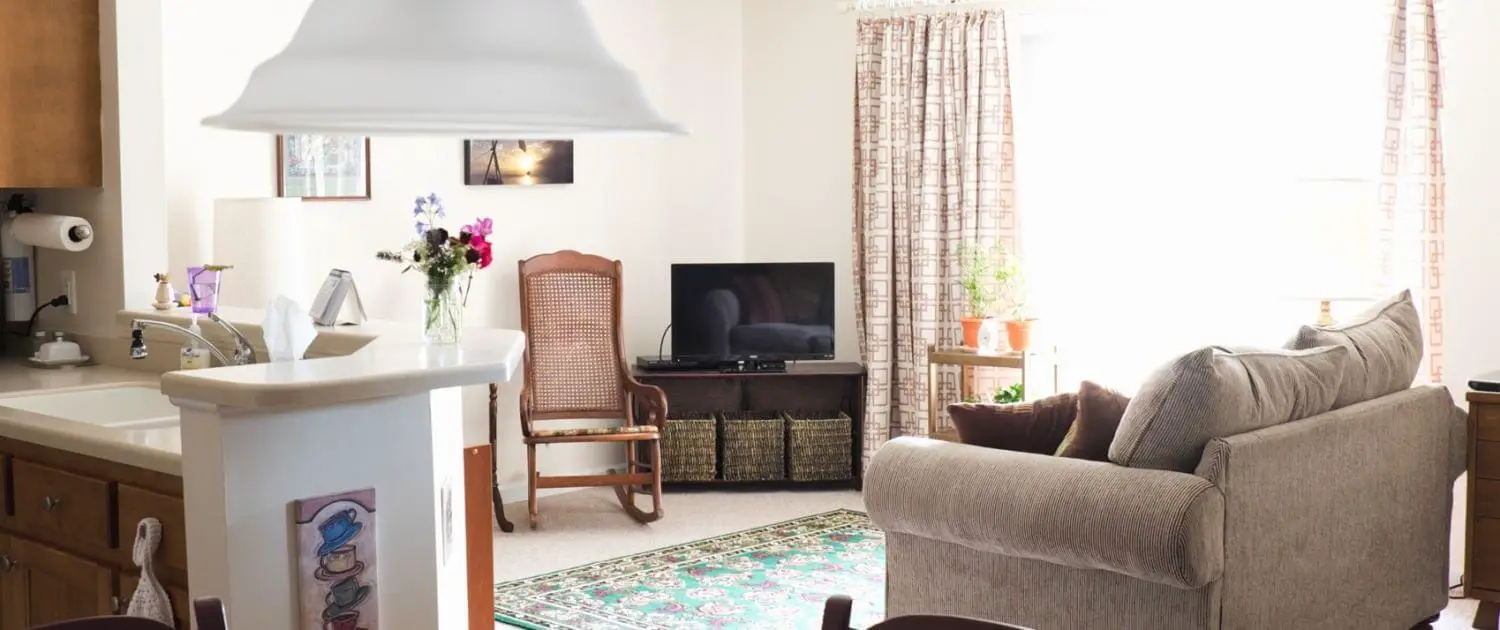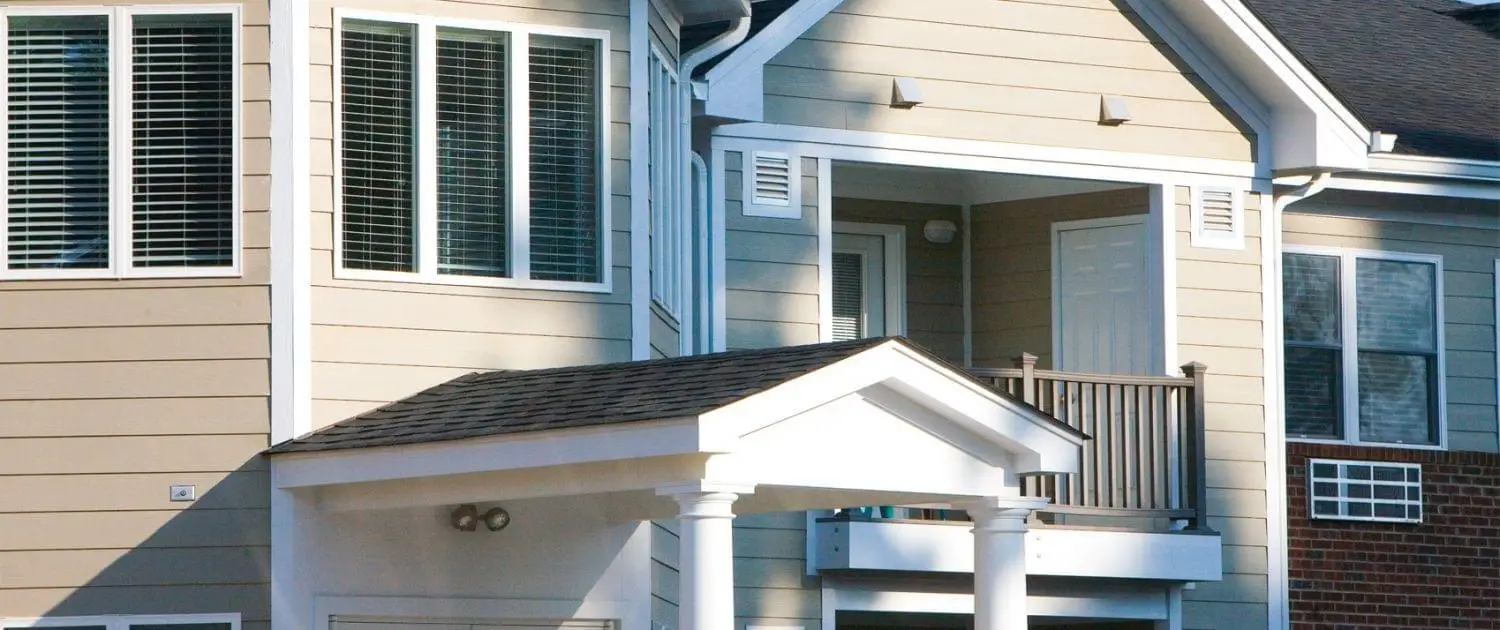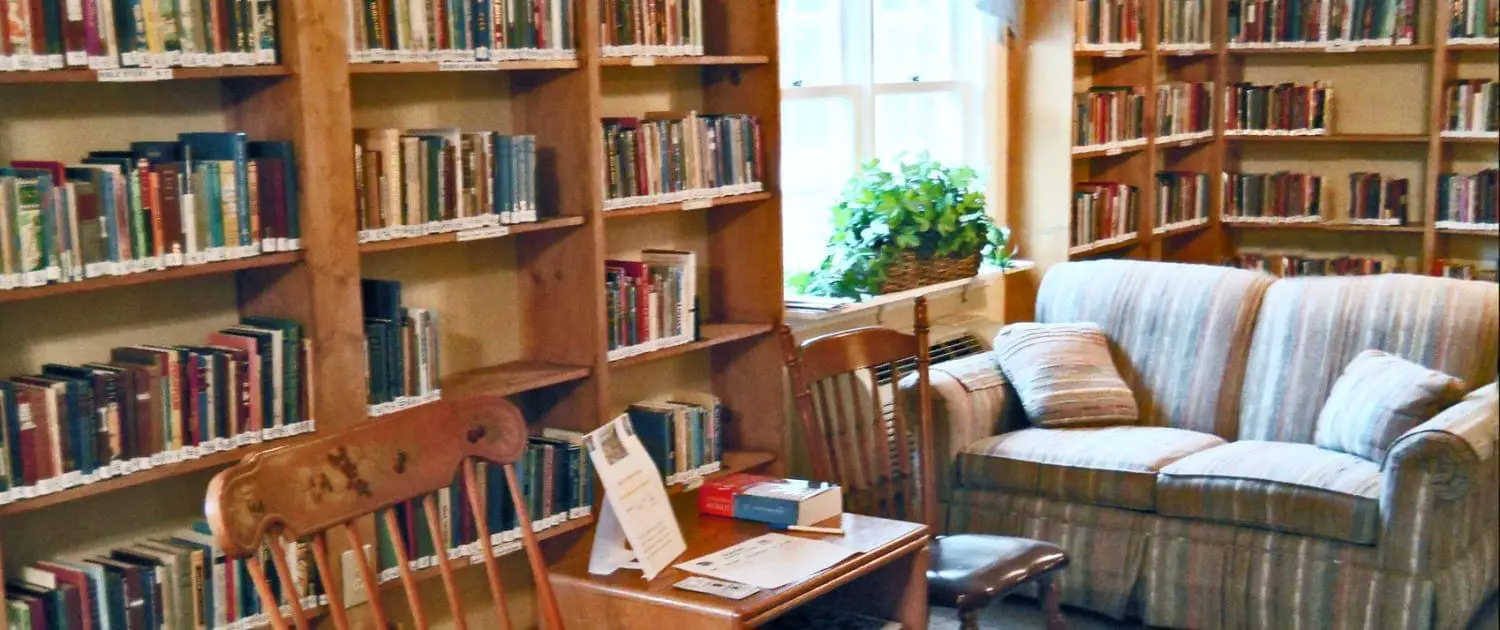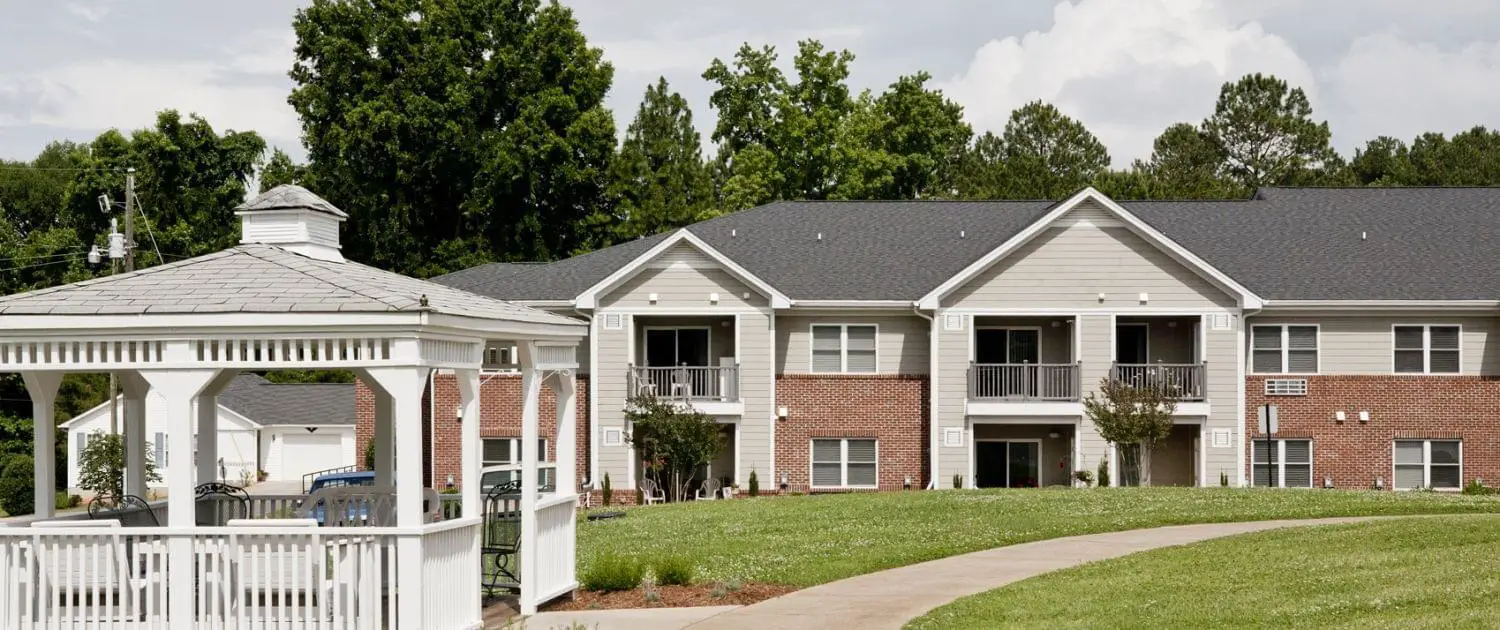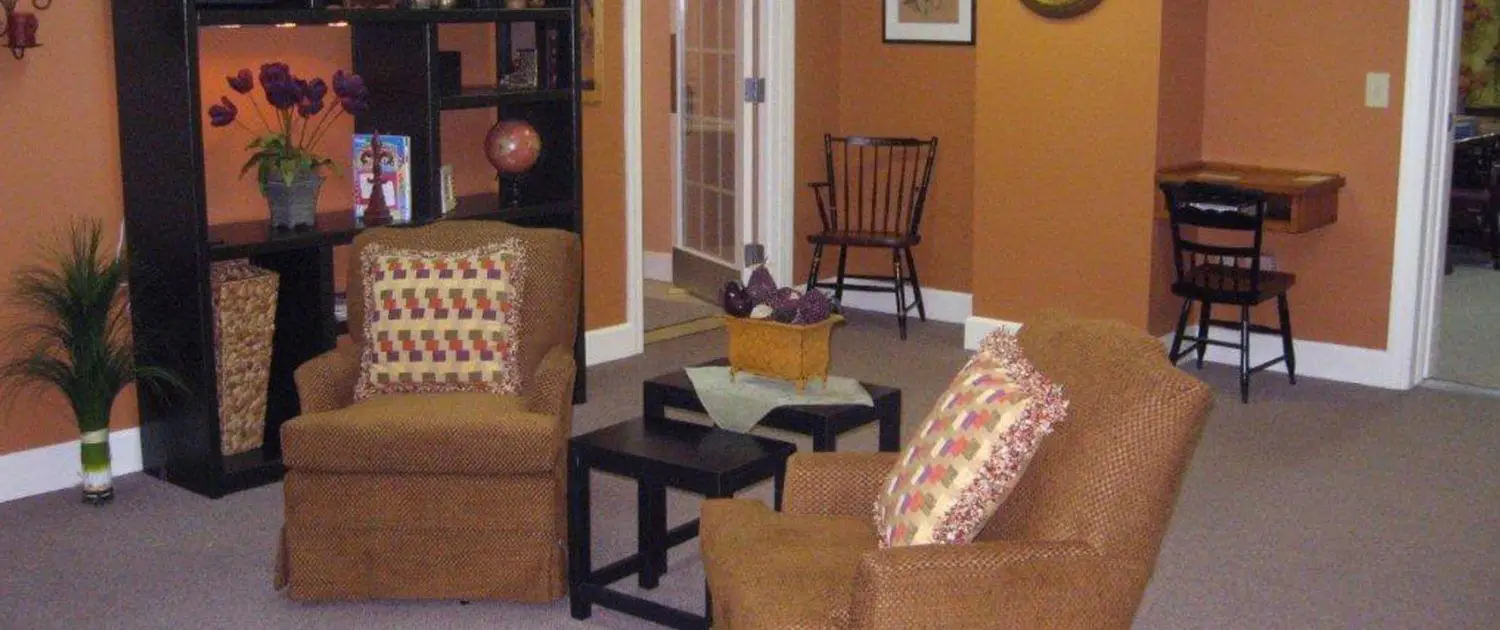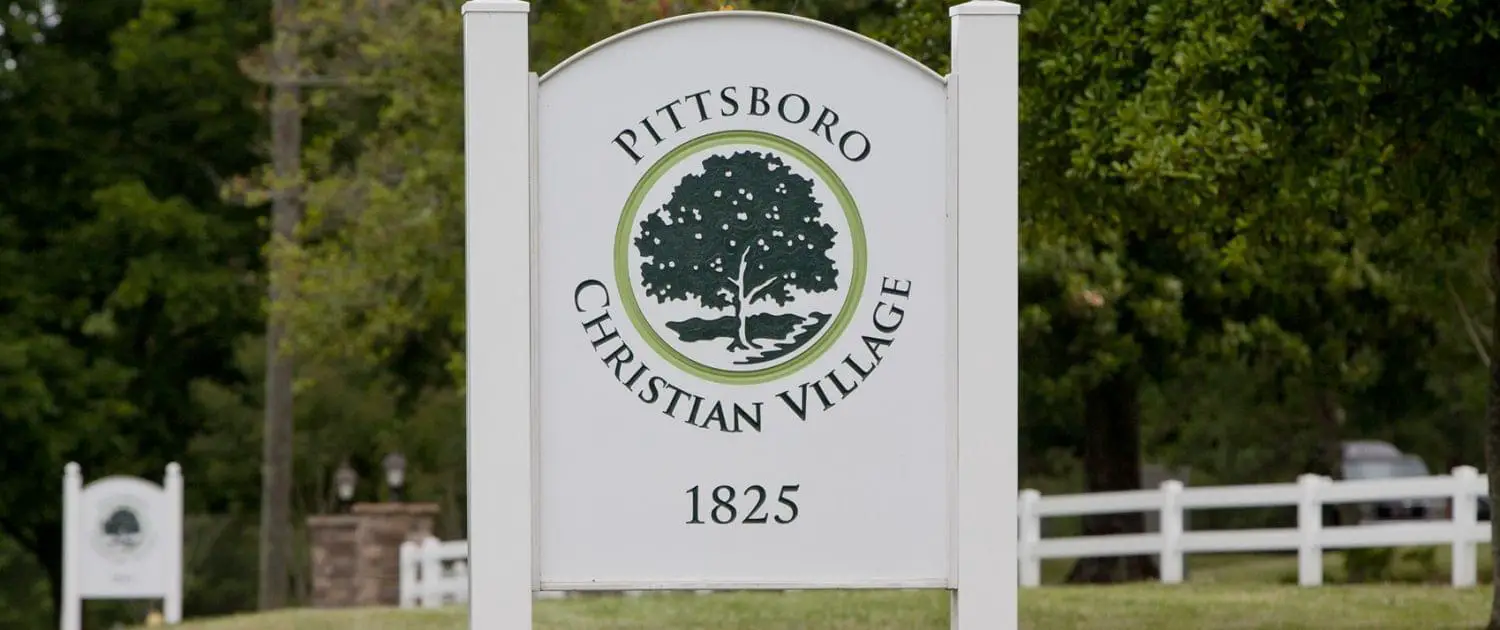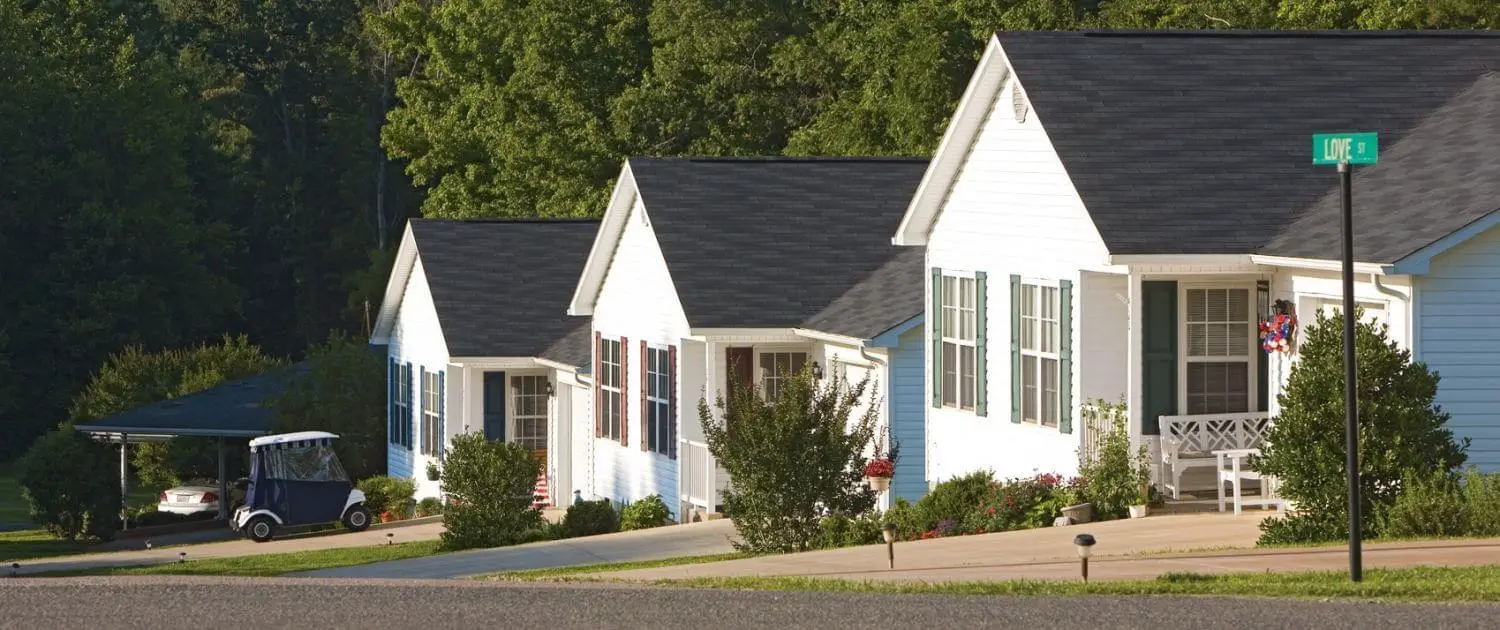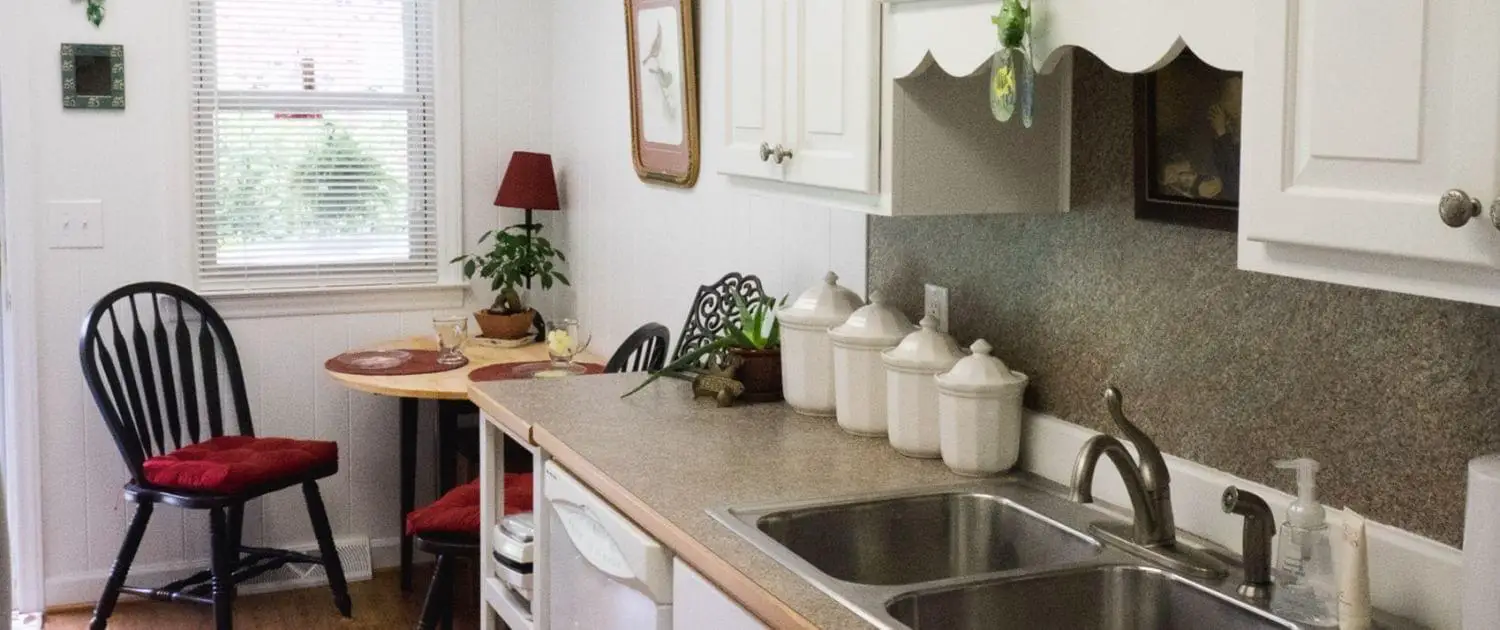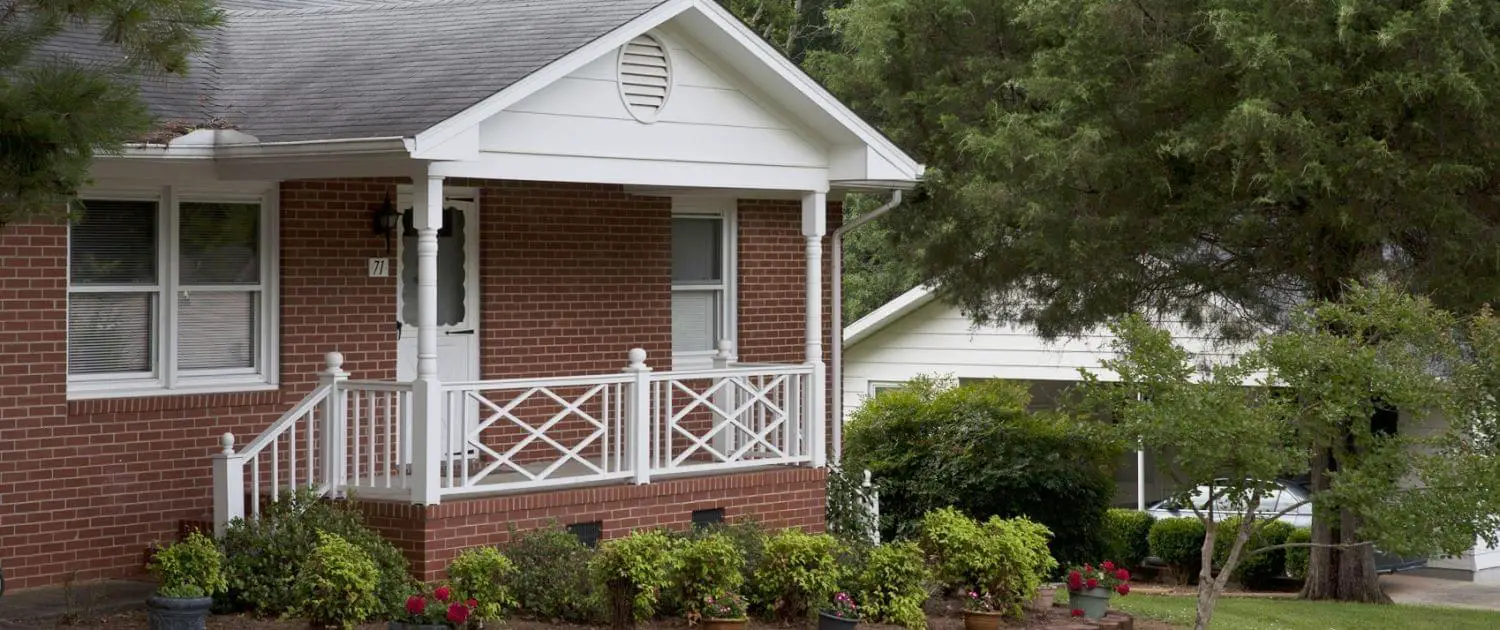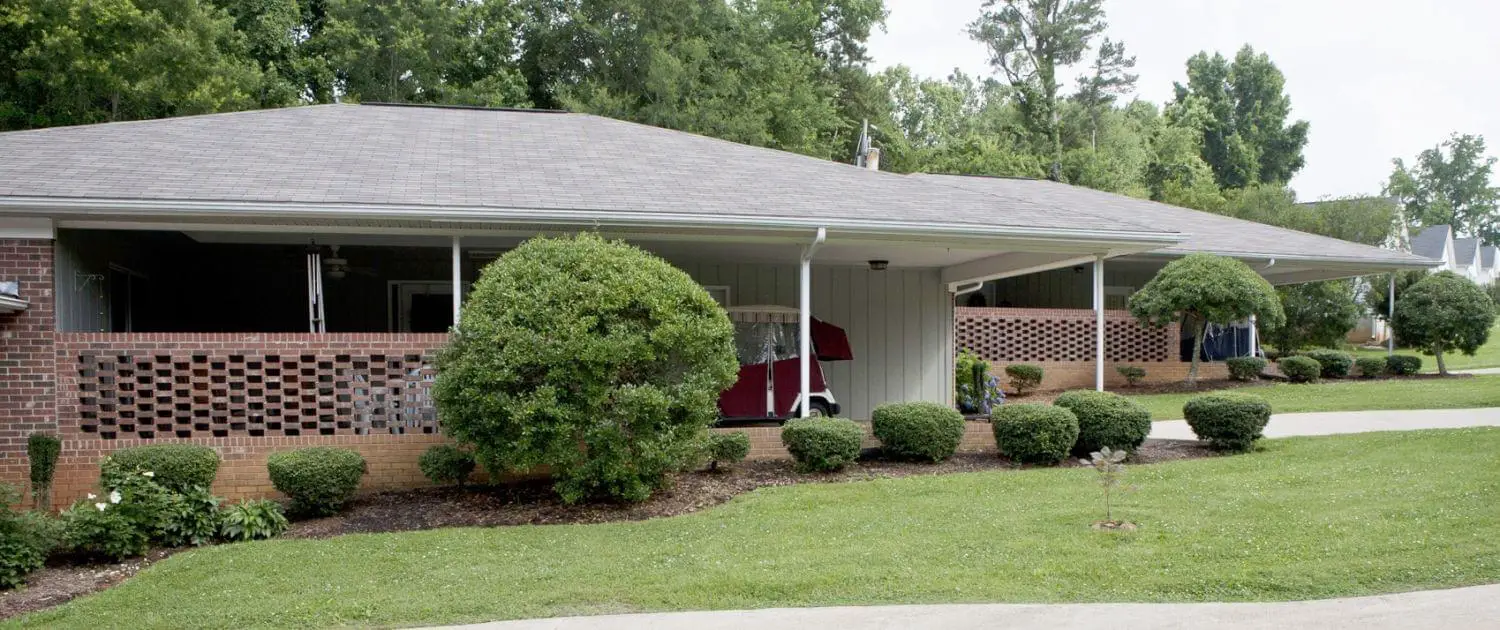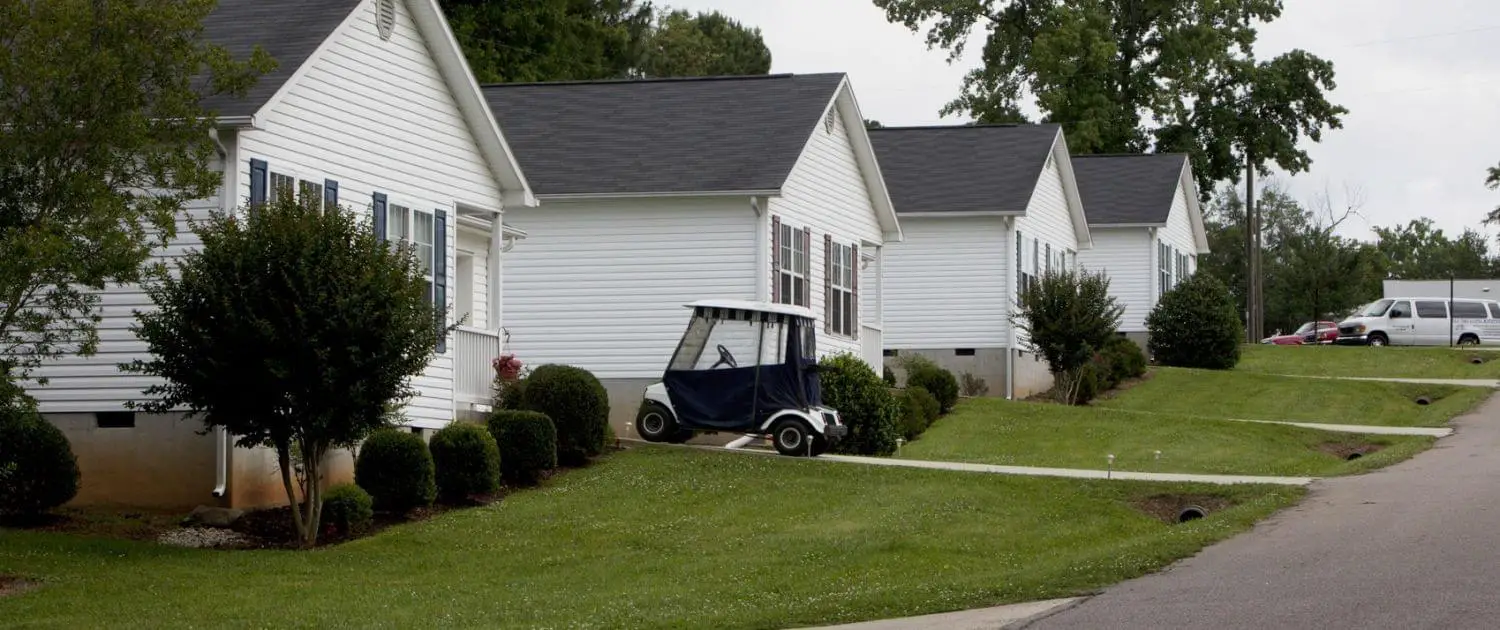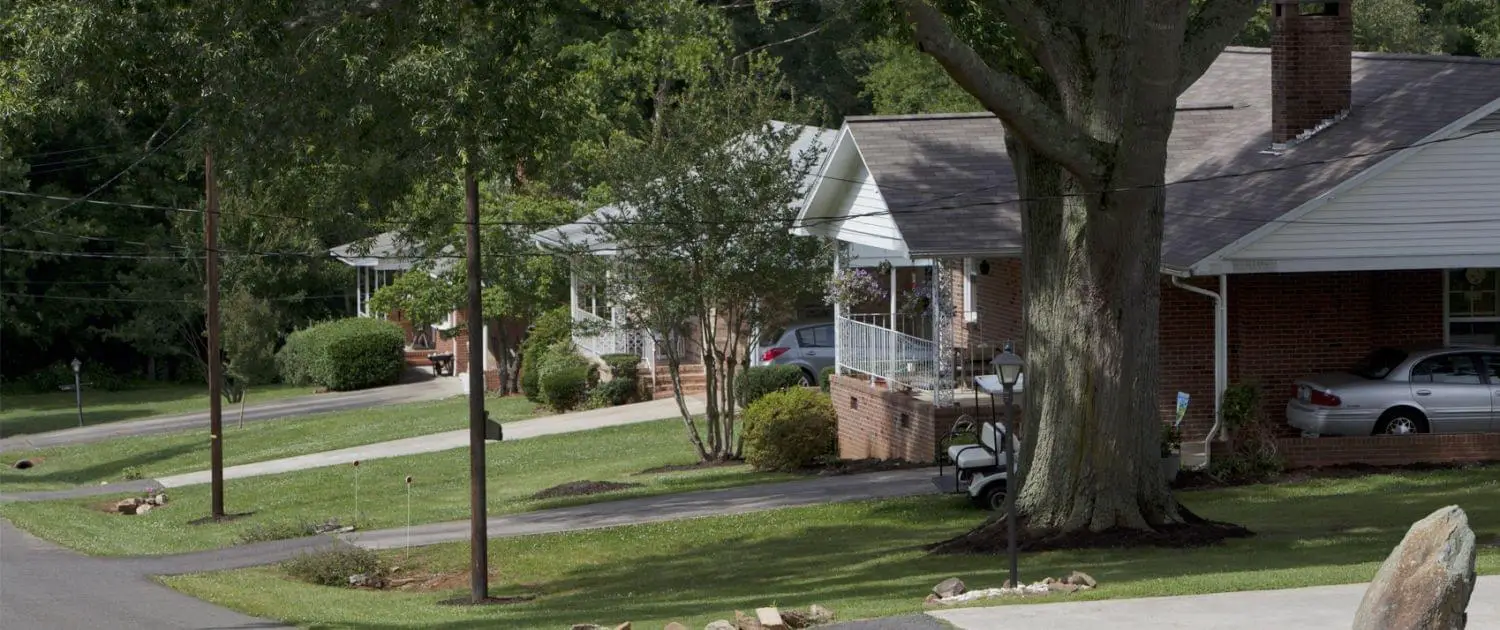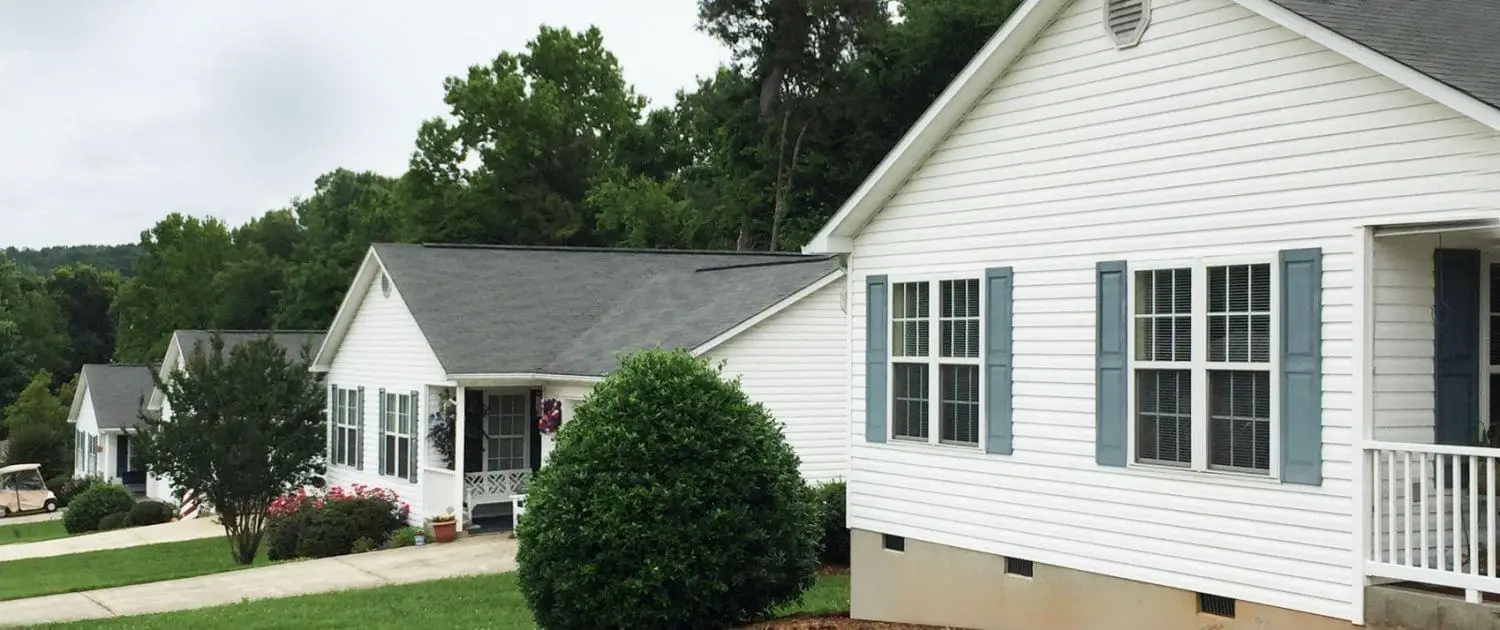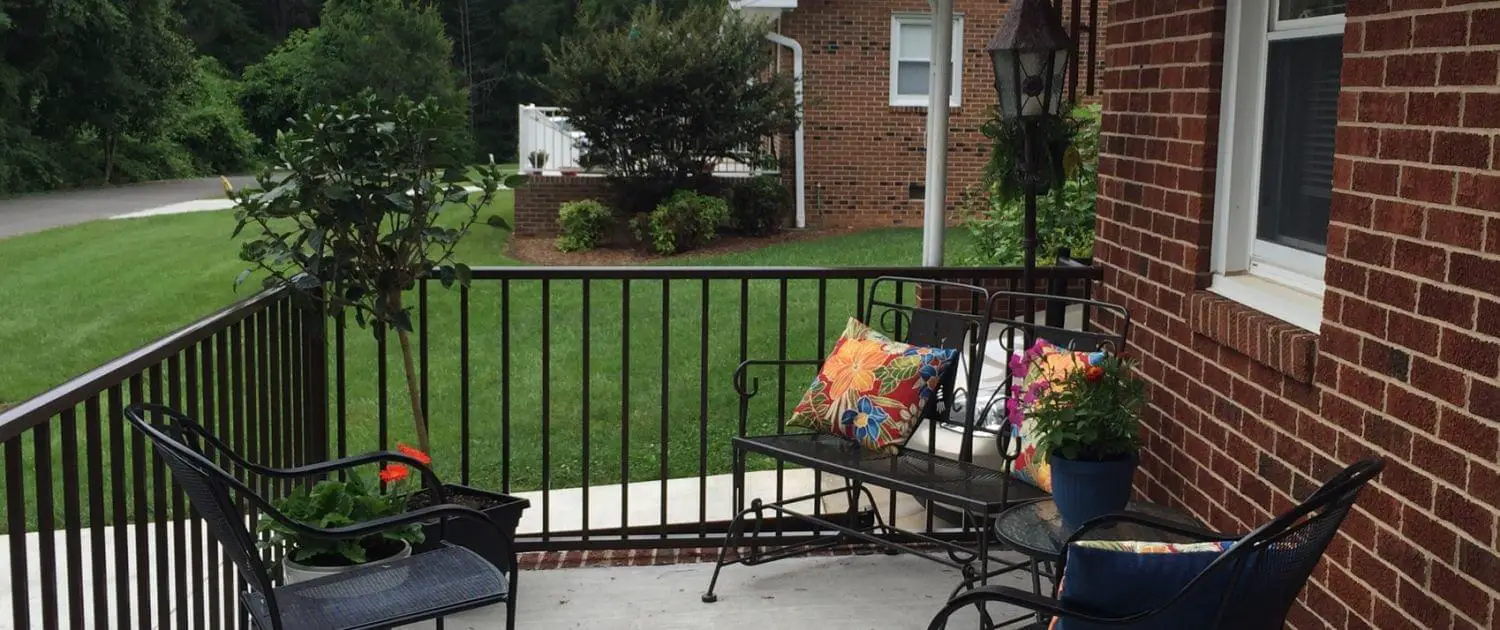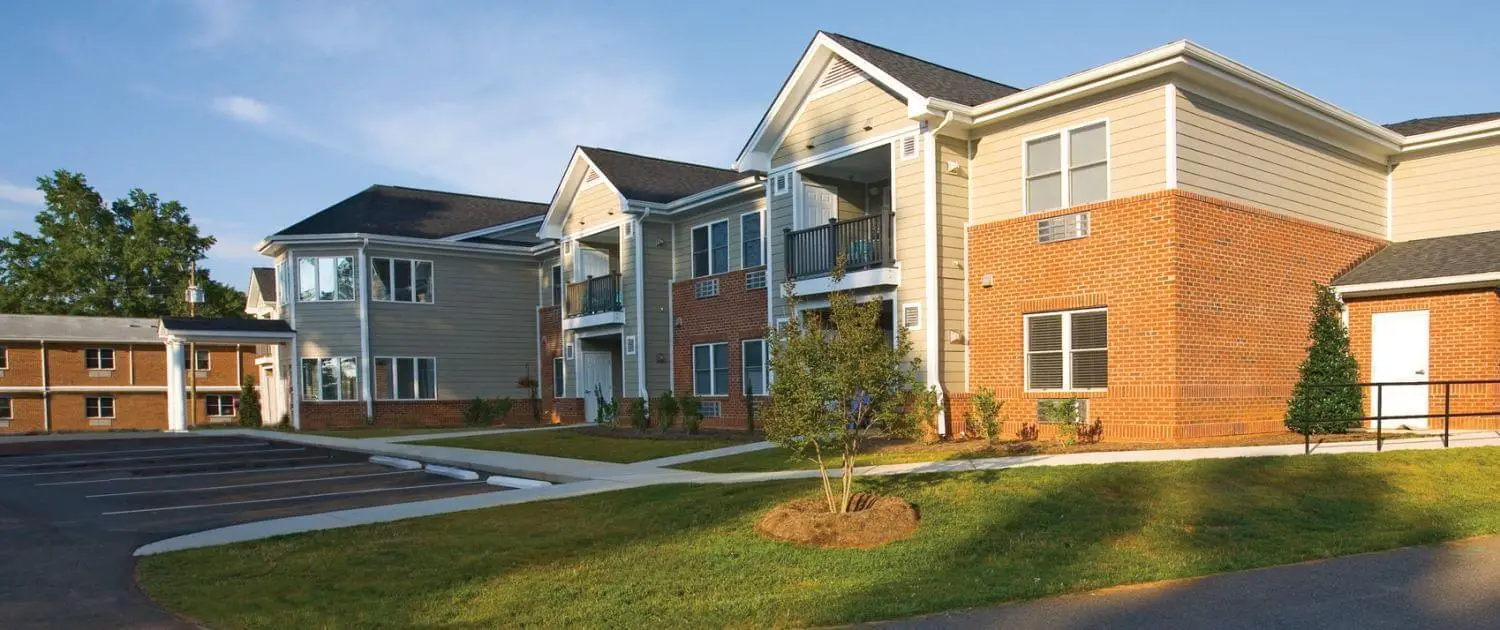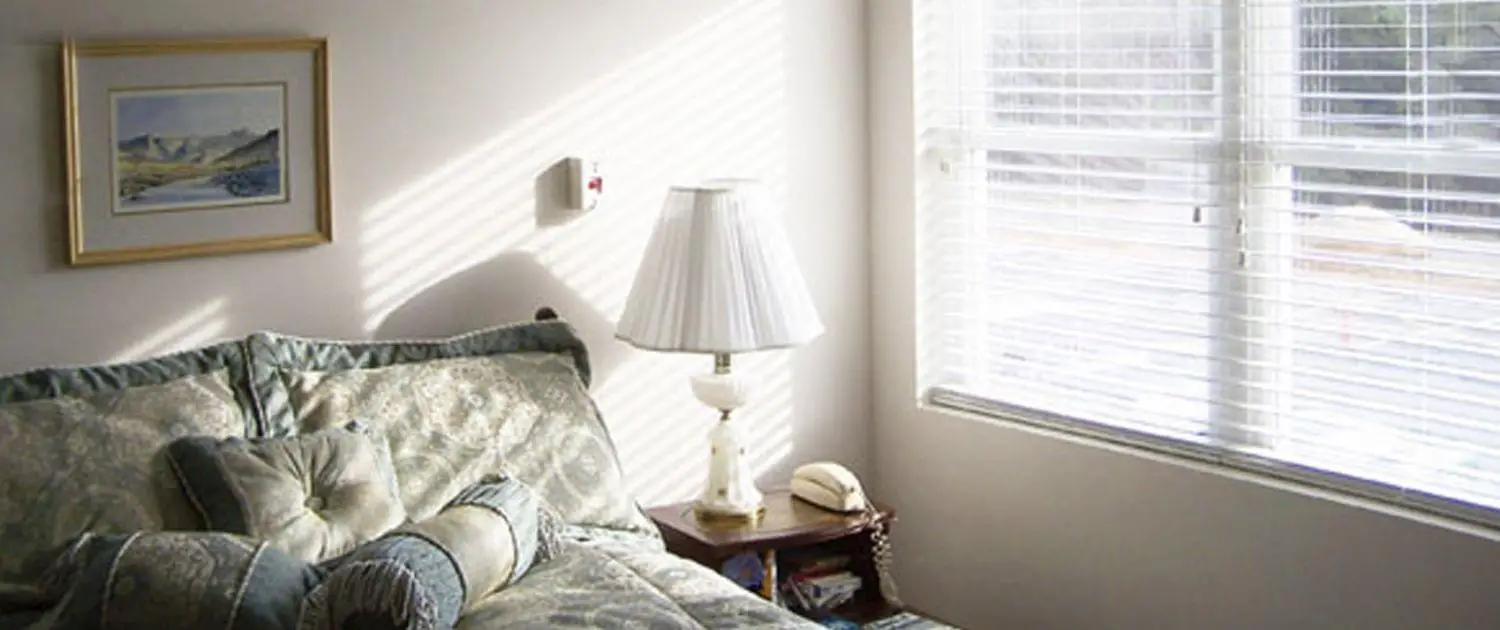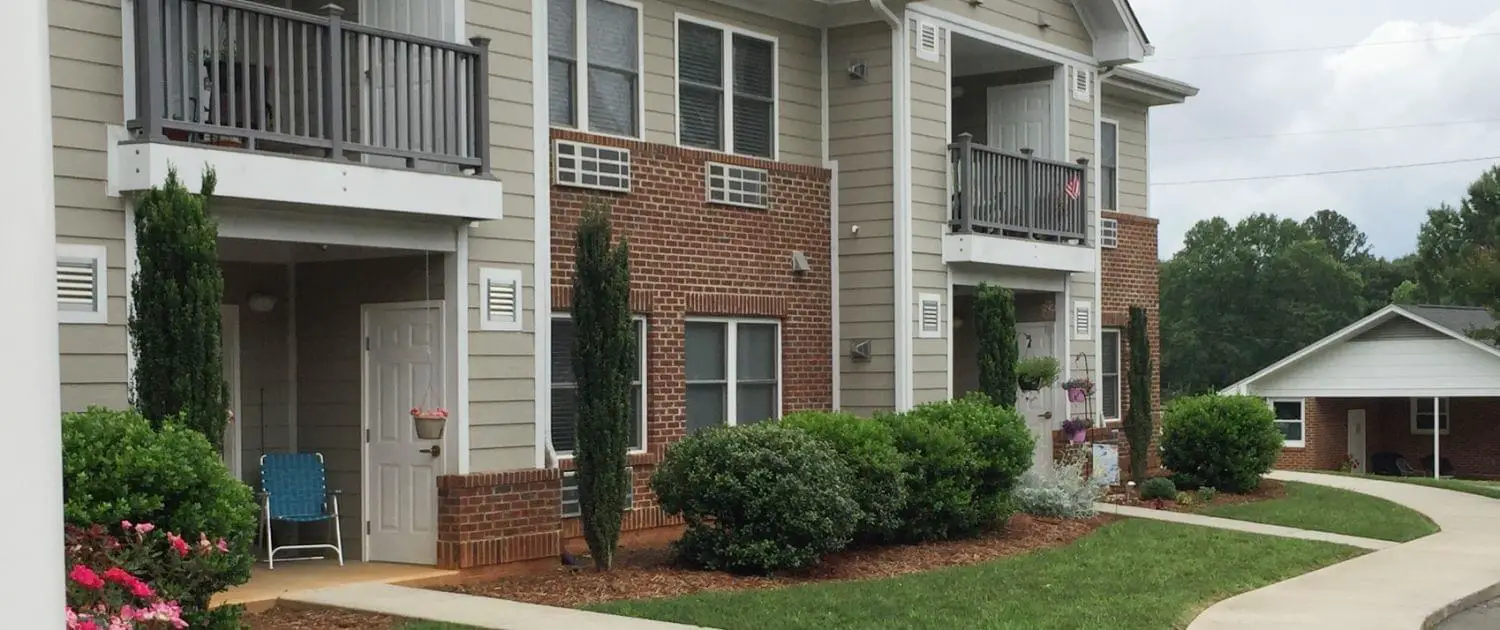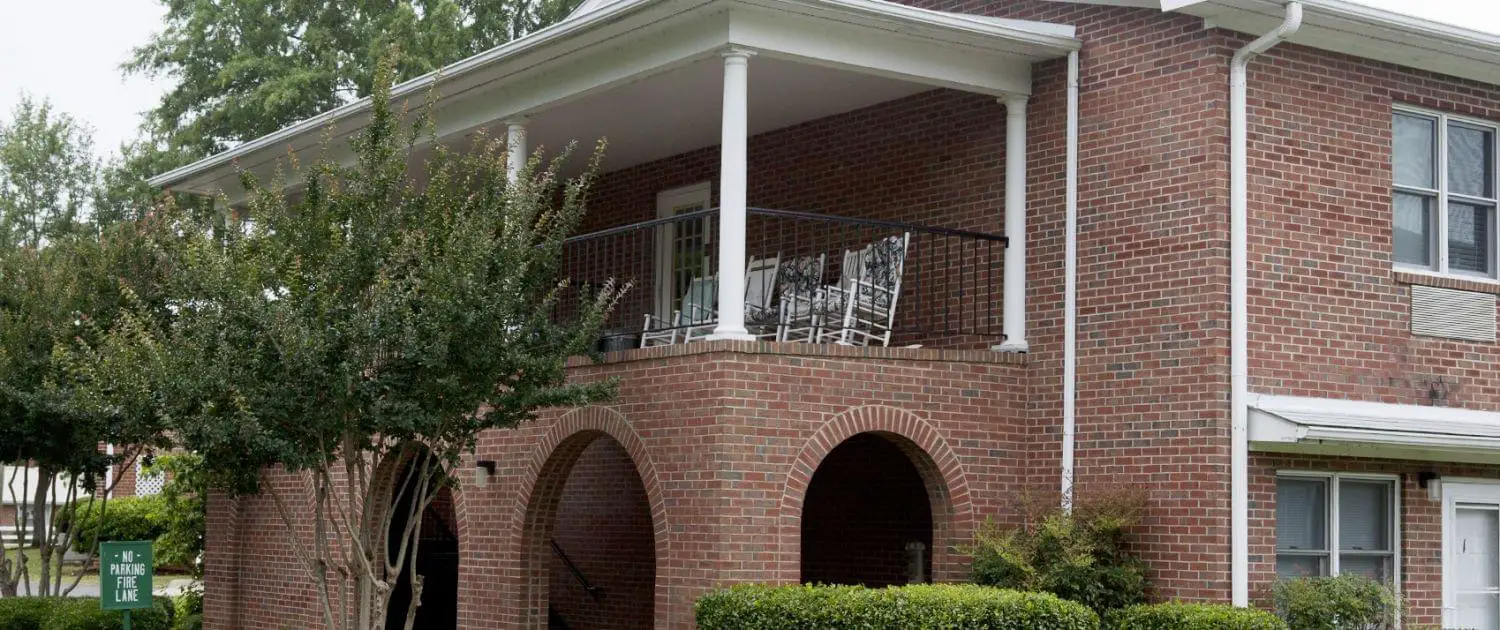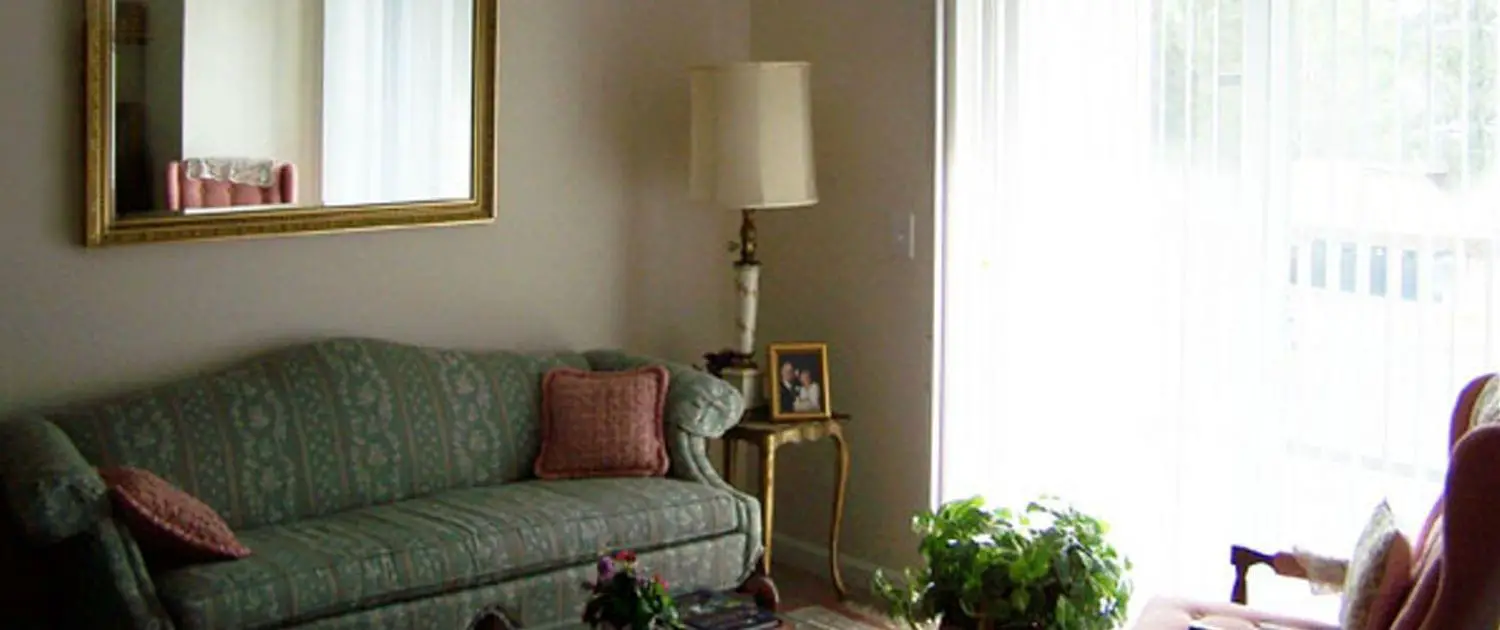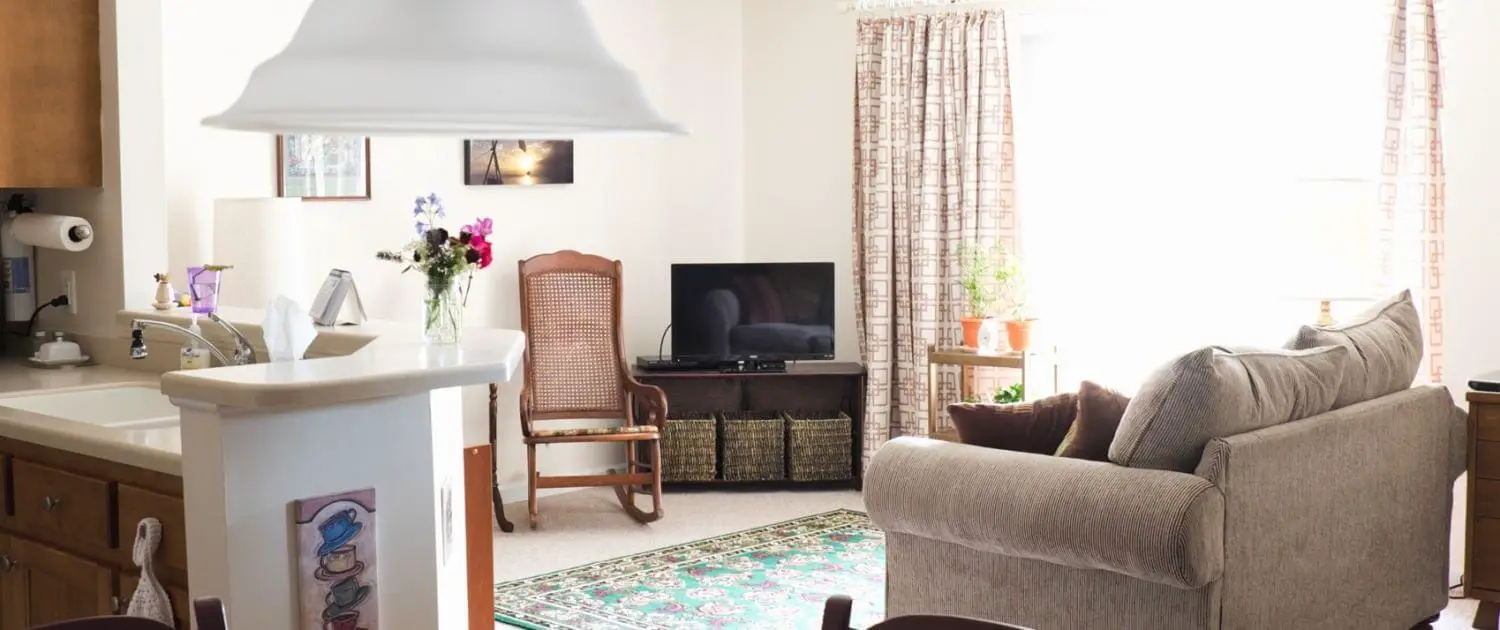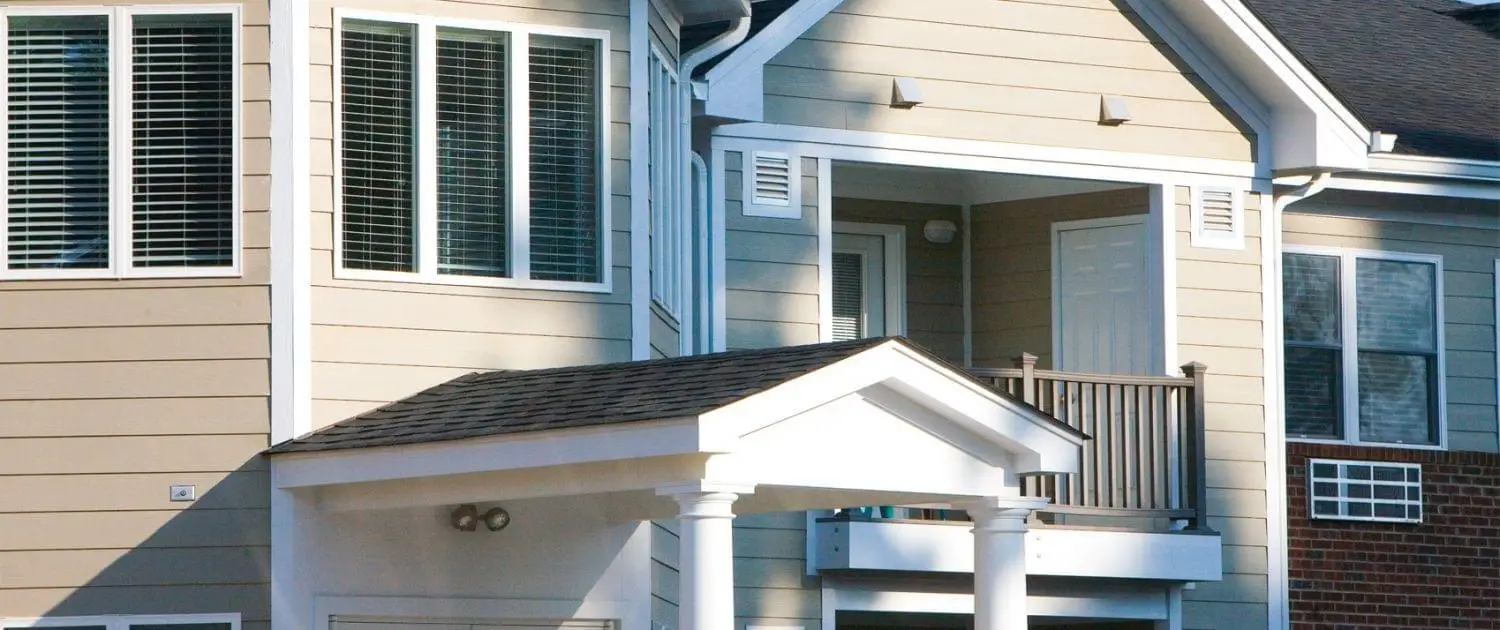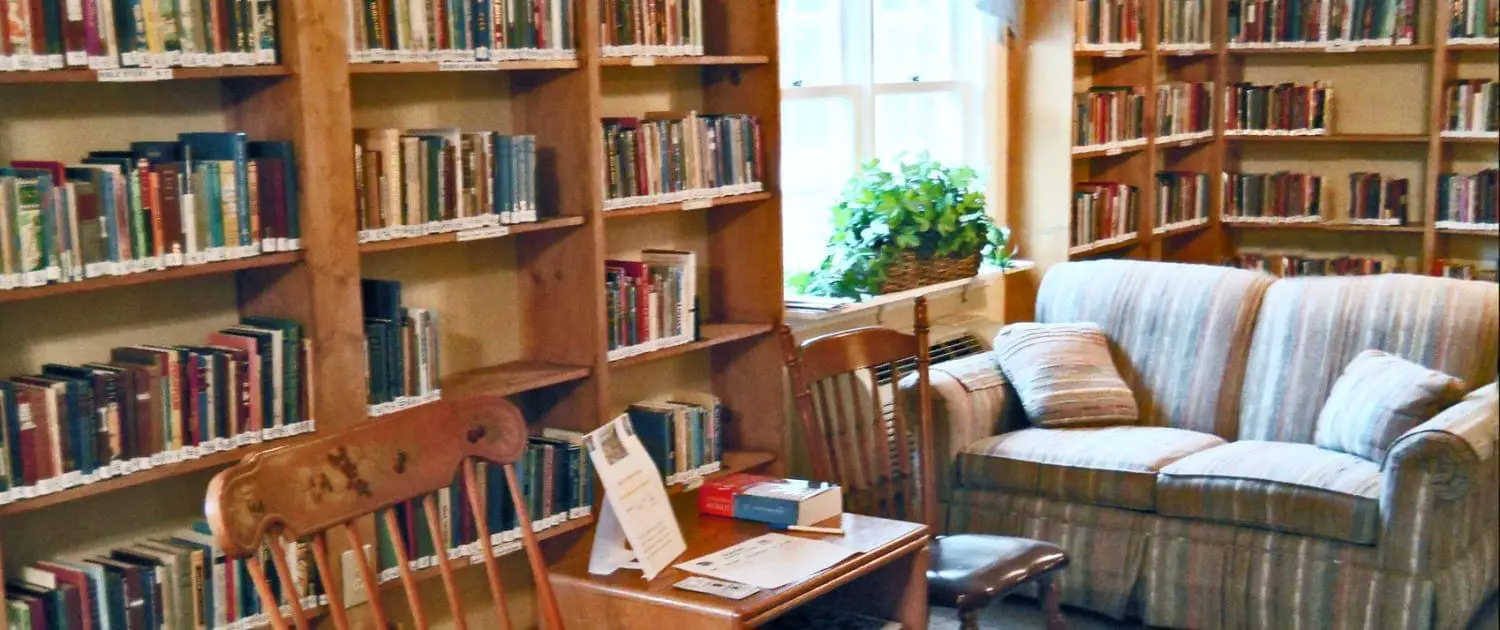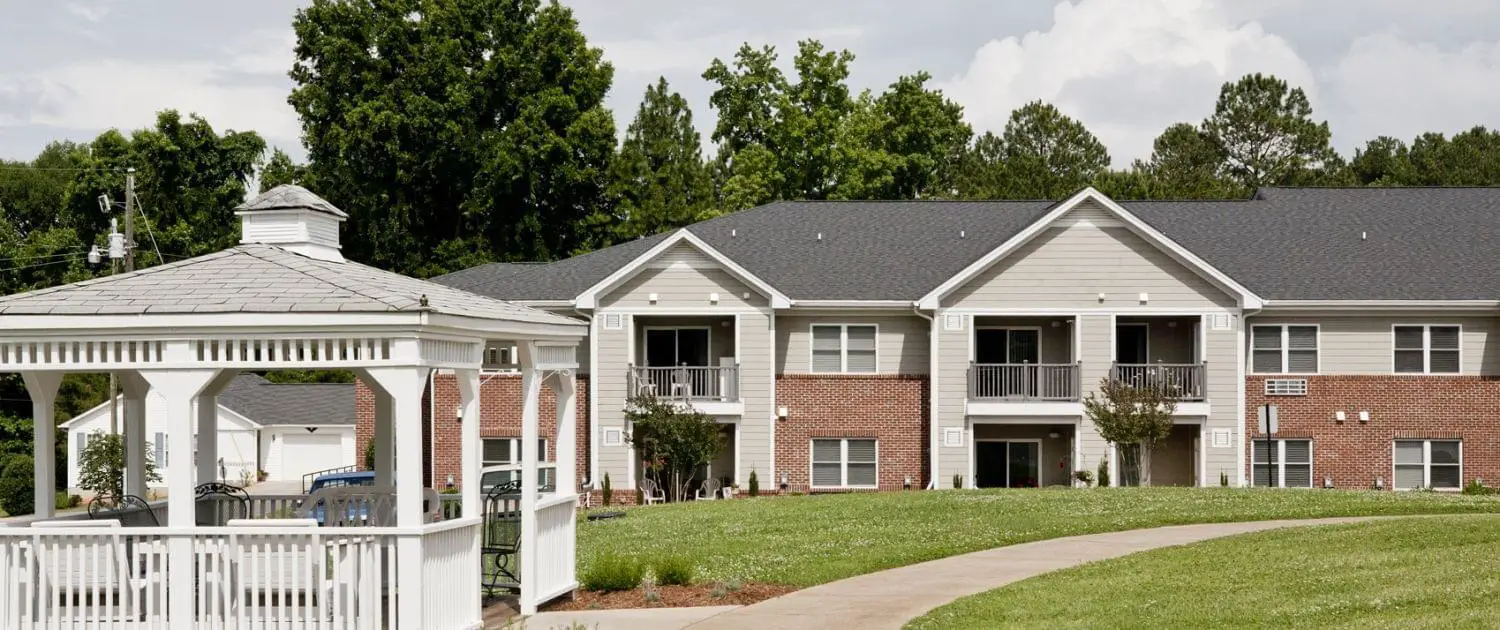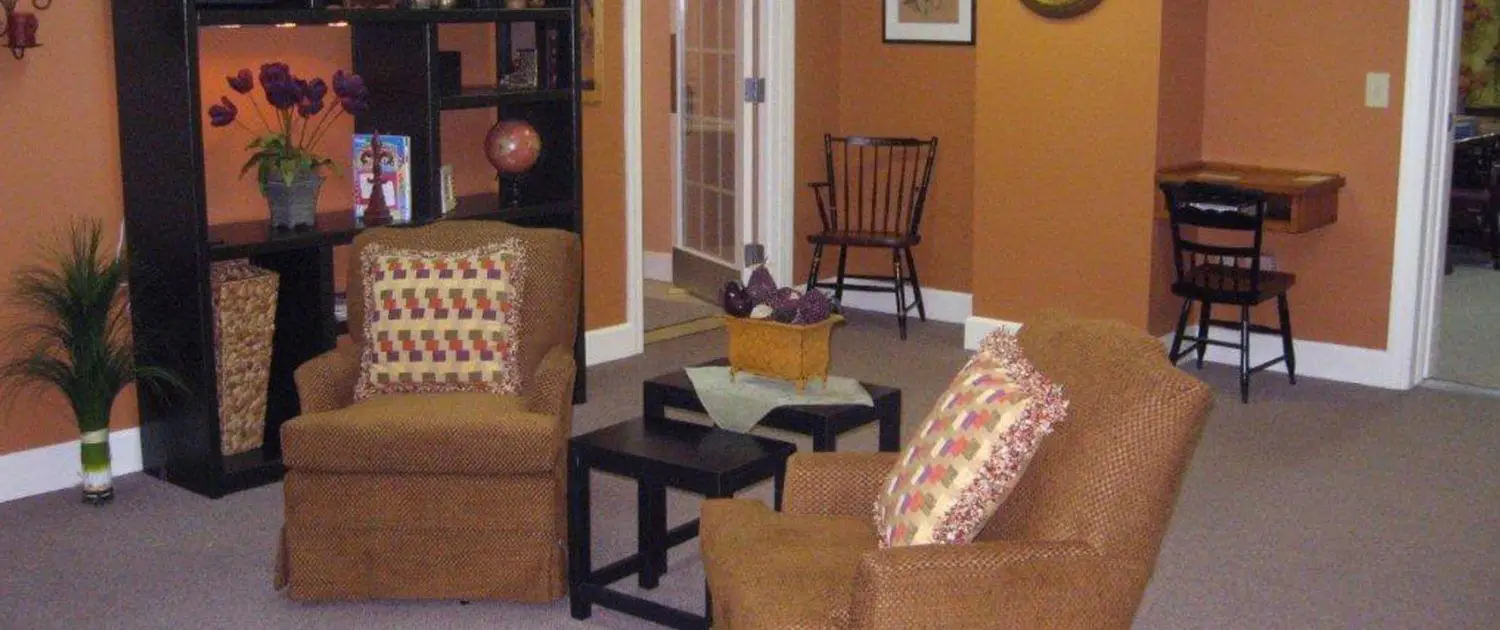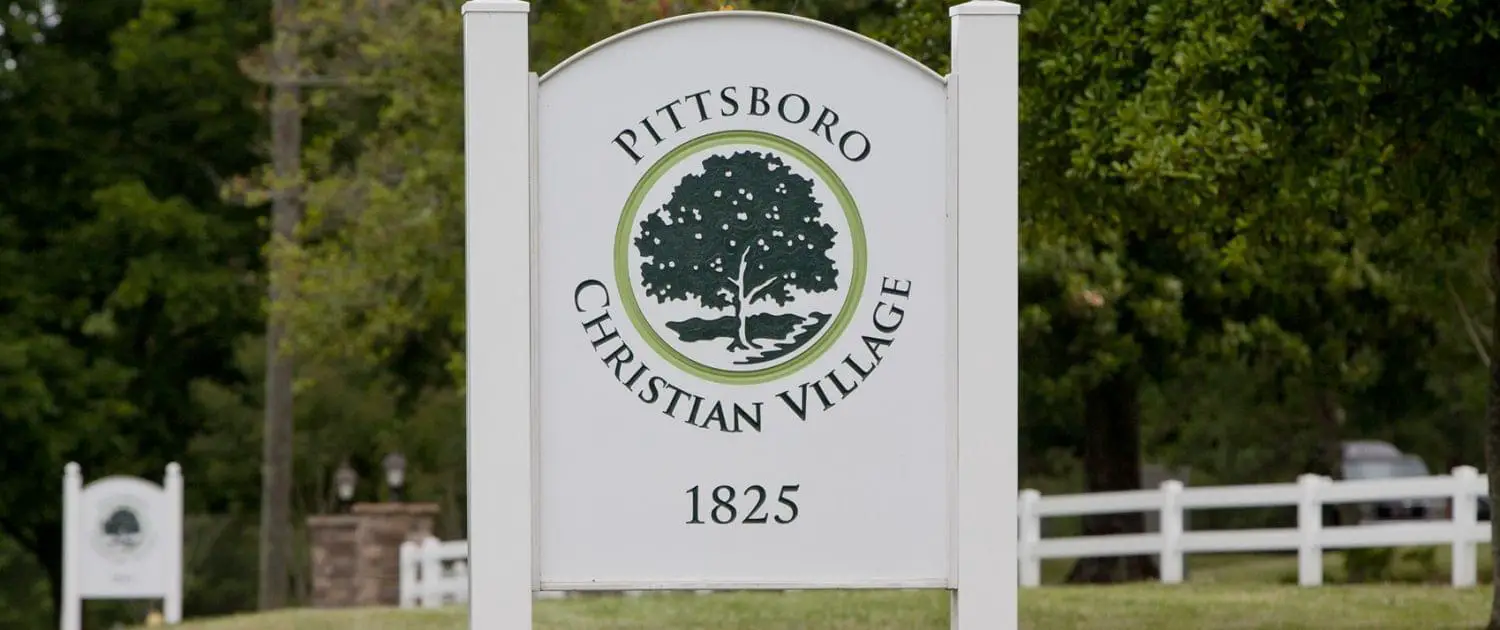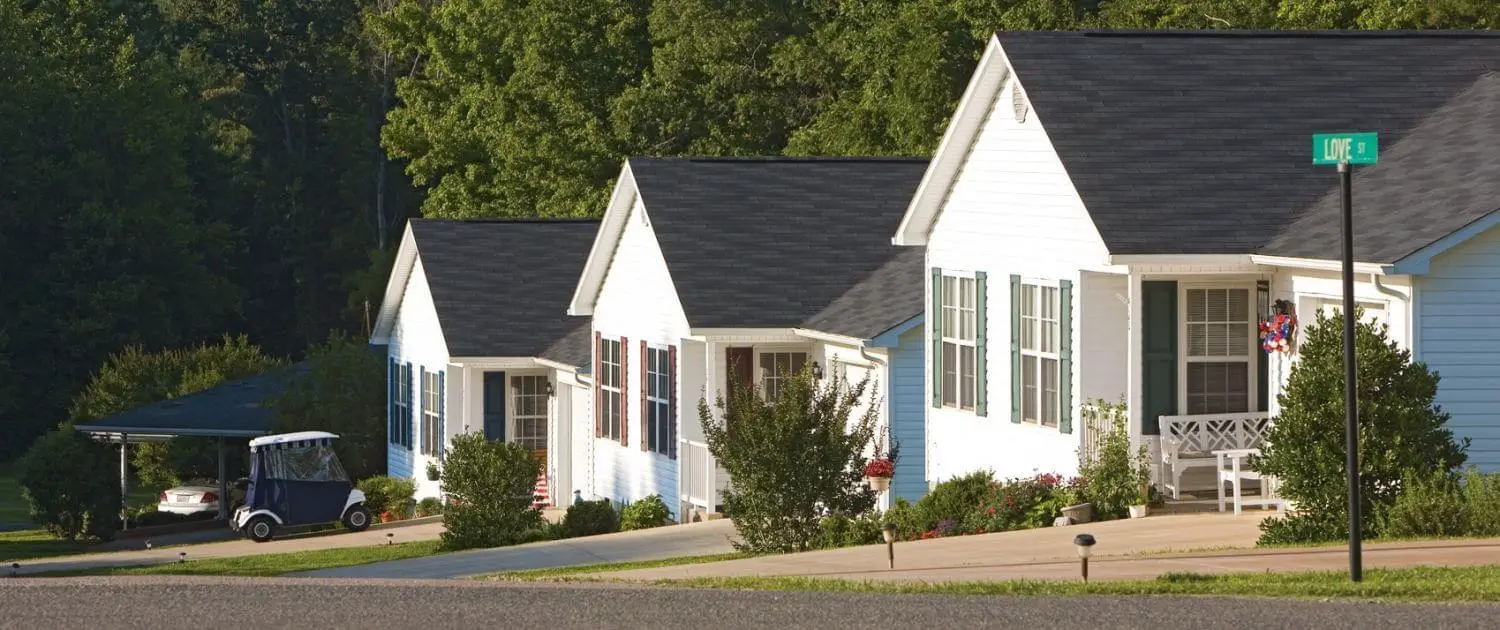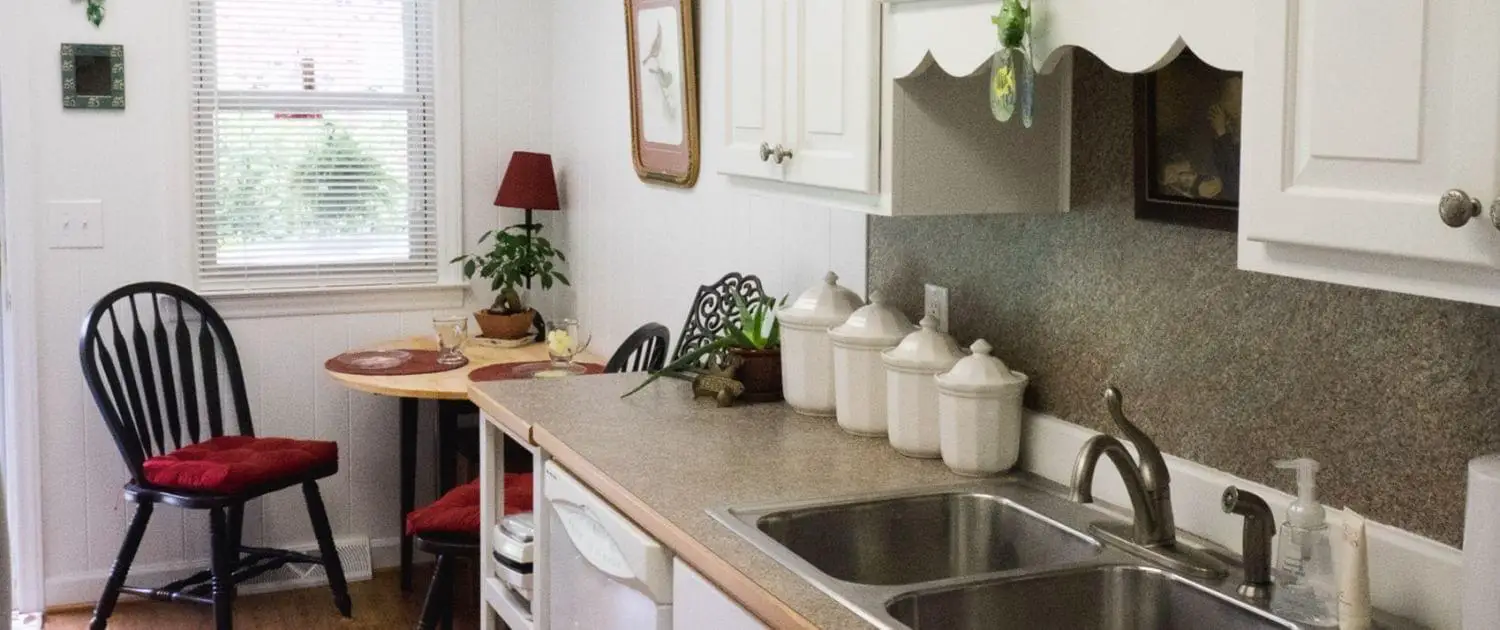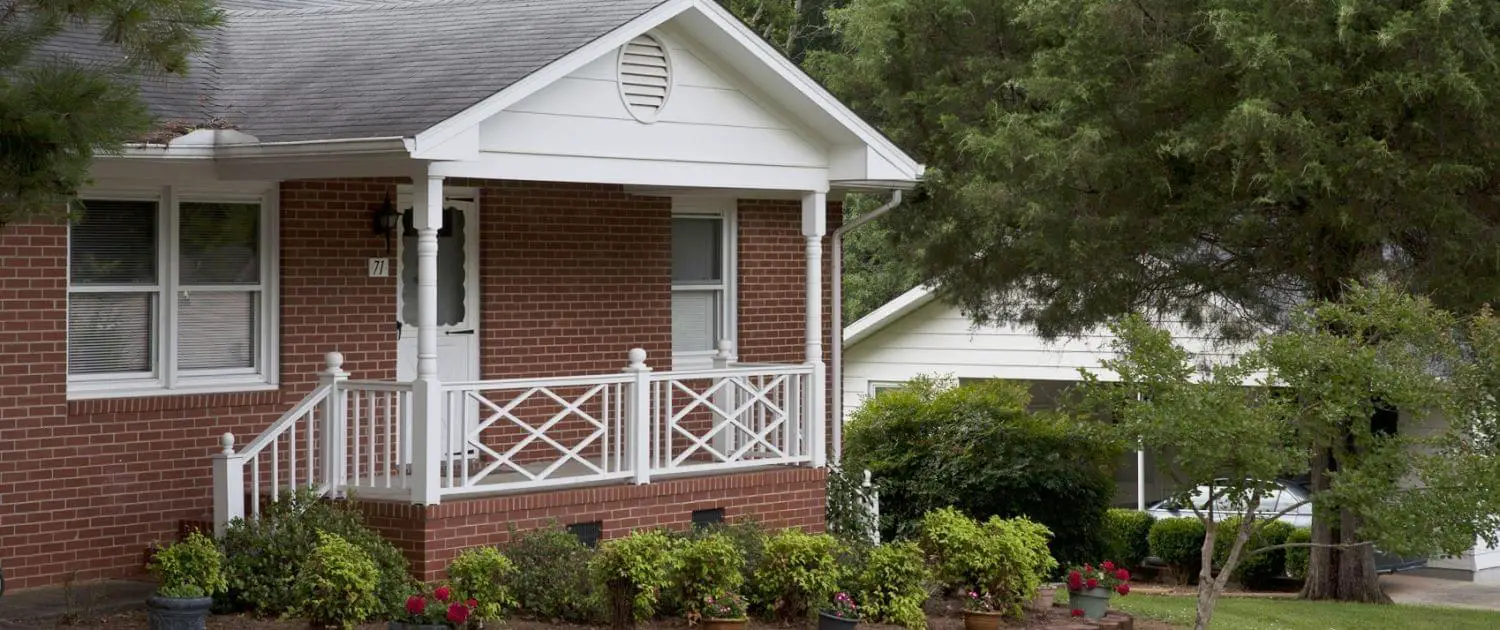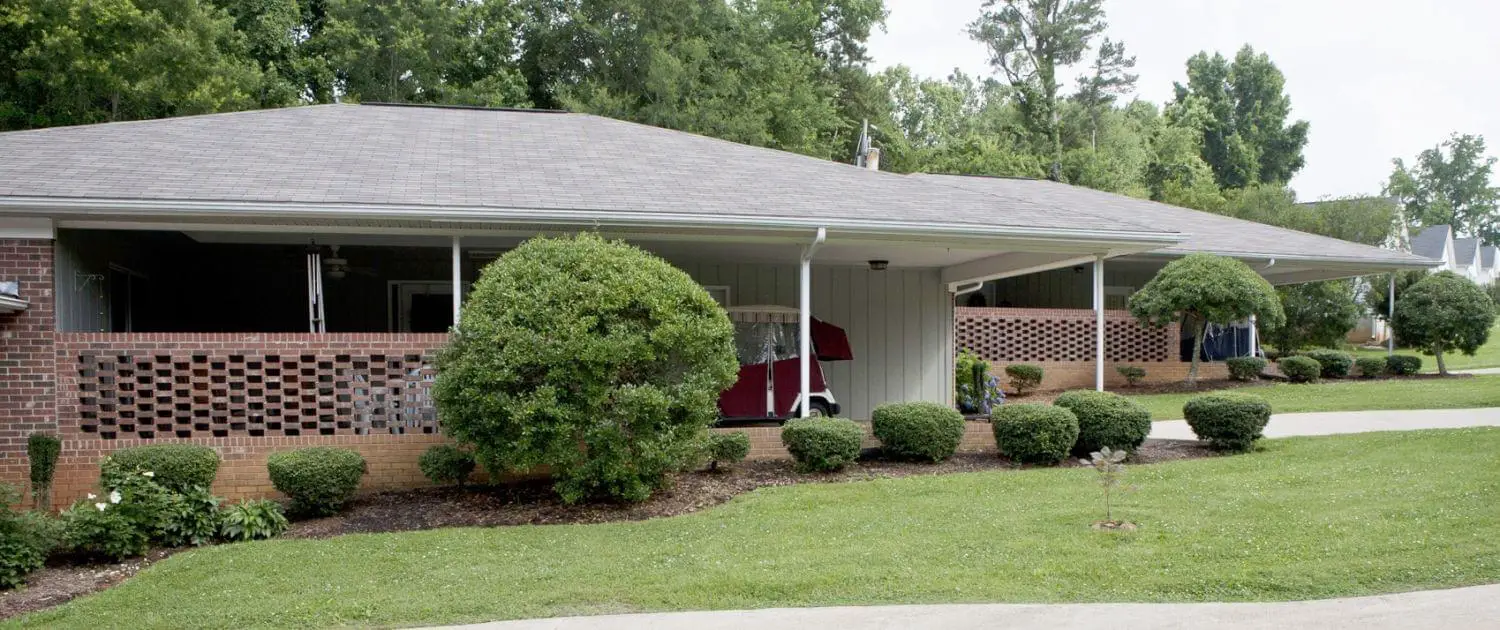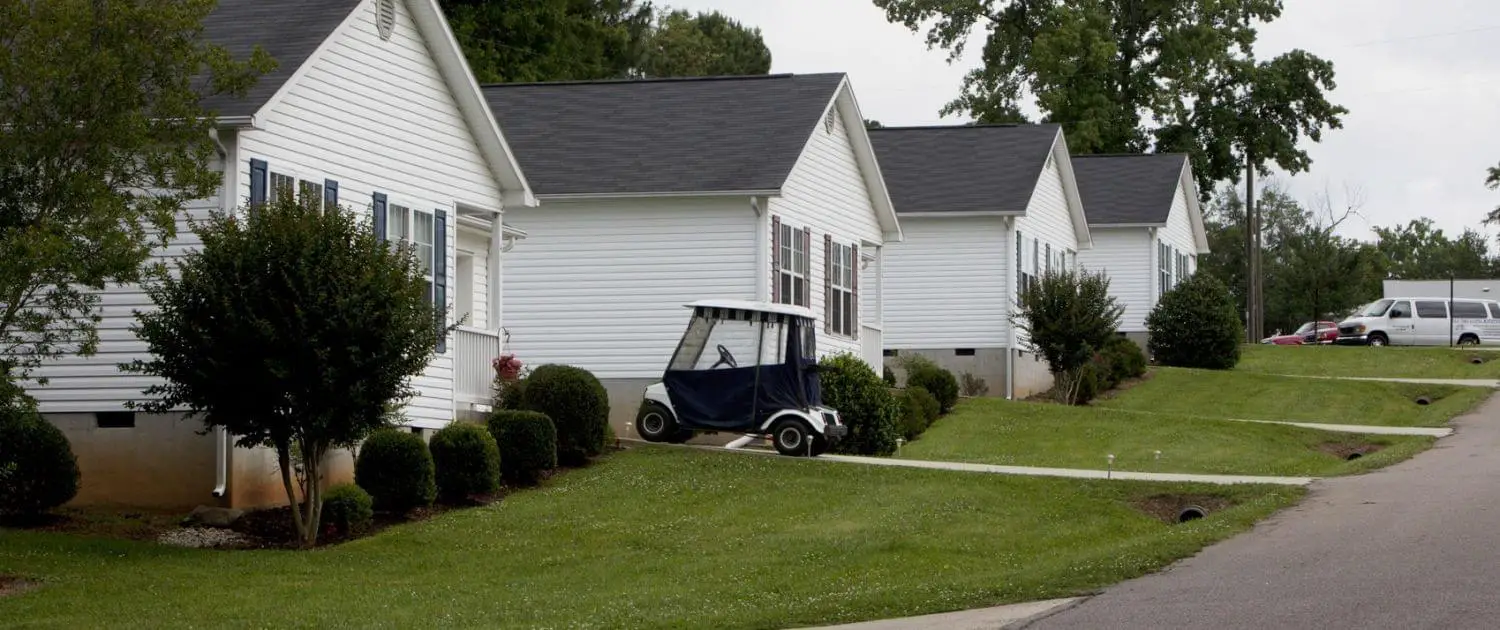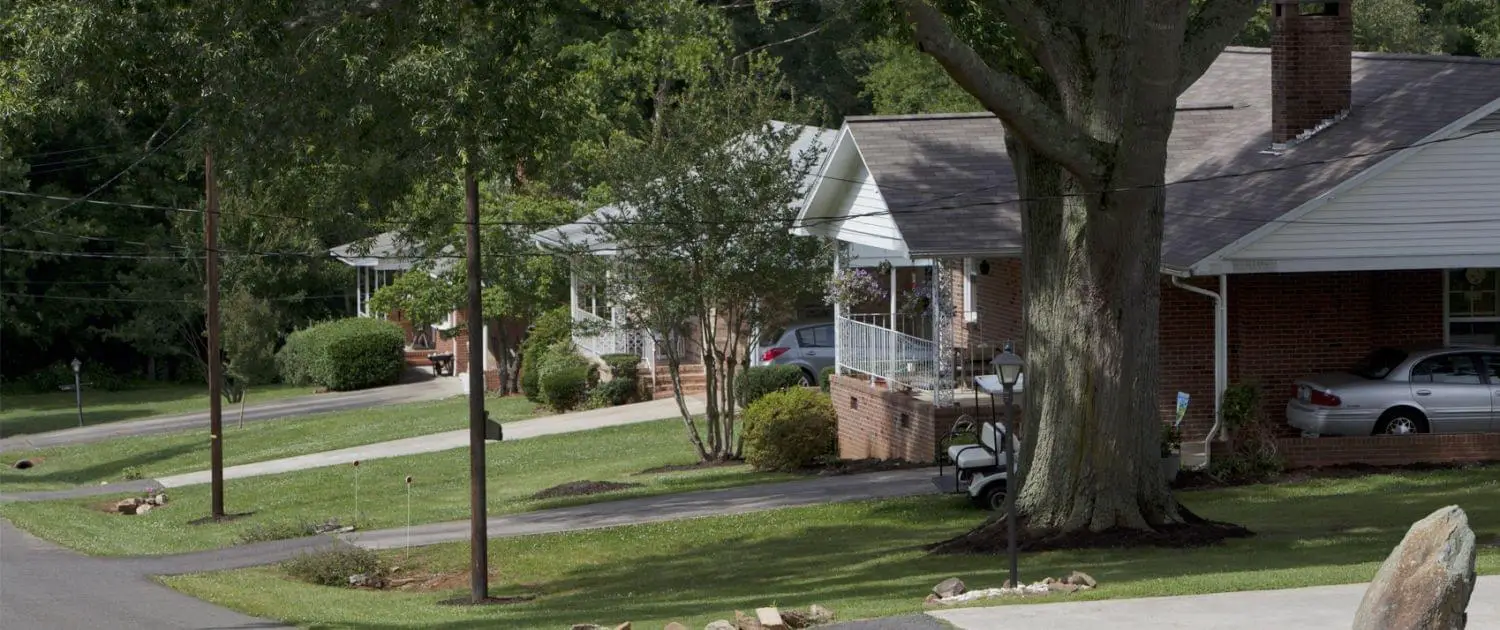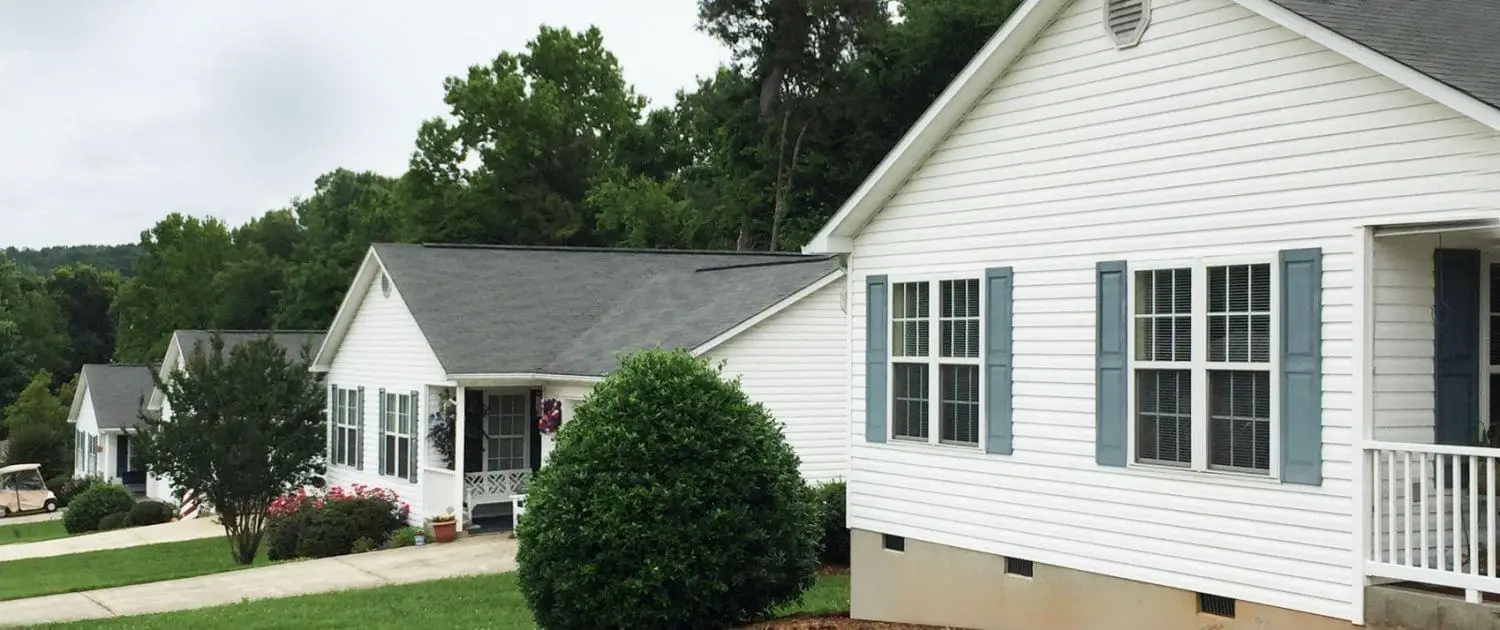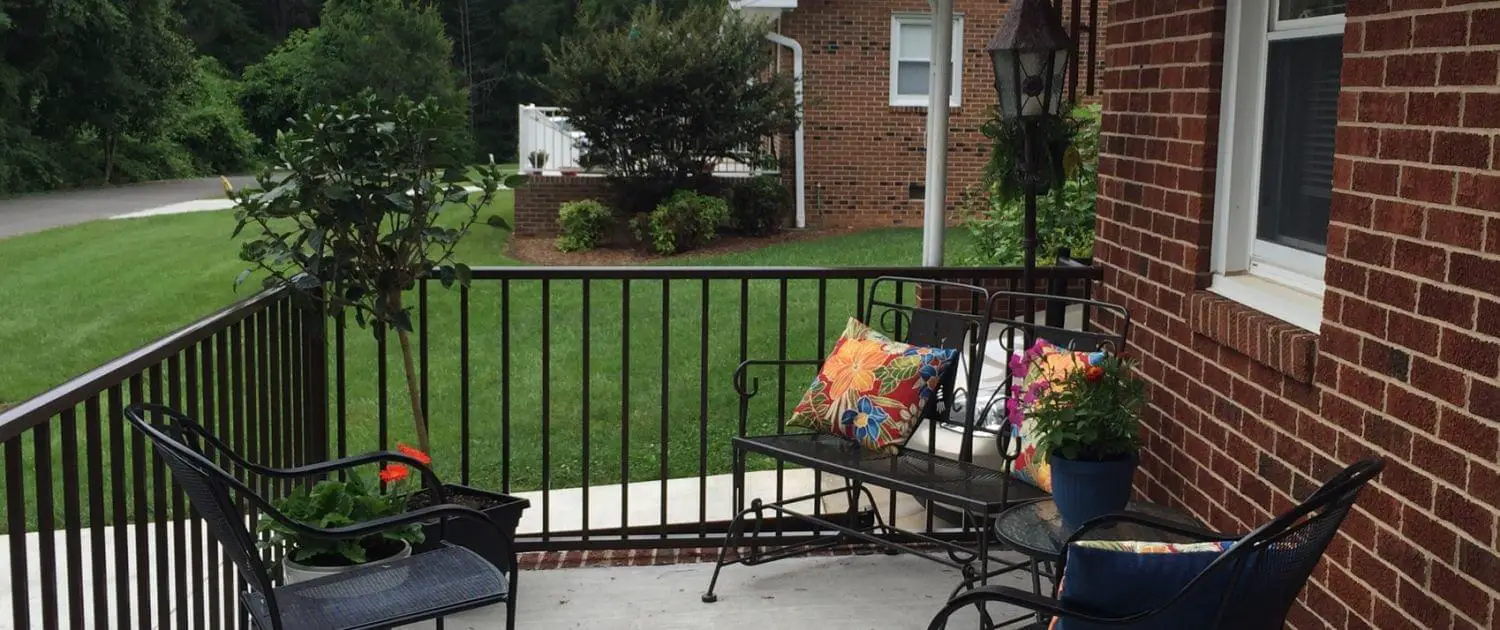 Additional Media
Videos
Video Transcript
Title: Pittsboro Christian Village: Our Home
Time: 7 min 41 sec

Description:

Pittsboro Christian Village is a "continuing care retirement community" in Pittsboro, North Carolina. It provides for independent living and assisted living in homes (houses), apartments, efficiencies, and our care home. What really sets Pittsboro Christian Village apart is that Pittsboro Bible Assembly meets right here in our main building. Come see us!

Transcript:

well I'd like to take you back about sixty years back into the 1950s and one day my dad came to me and said let's take a trip and we came to this piece of property 11 acres and we pulled in and he wanted to know what I thought I said dad you could never use this building and I'll never forget what my dad said to me he says son God can use this building well a continuing care retirement community is design that it gives a full range of living options homes independent living apartments we're still independent living but you have services provided such as meals and housekeeping and ultimately if you need assisted living we have a care home here but again we're a little unique than other retirement communities that everybody has that common bond in the person of the Lord Jesus Christ one of the things you'll find out about us is that this is a home this is generally people's they can call this this is where I live this is my home everybody becomes family here whereas other places you might feel like you're living in a facility or an institution folks here will tell you this is their home this is my family well we like the independence we enjoy preparing meals for the residents like they would prepare them for themselves at home that's one of the reasons we serve family style and the bowls and things are on the tables and the platters and they could pass it around and be friendly with one another we use mostly all fresh or fresh frozen vegetables and fruits which is the the thing that really makes it healthier the fact that it's located right here in this building as far as my wife and I are concerned the assembly is the thing that sets pitchbook Christian village ahead of other places we meet together on Lord's Day morning we don't have to go out into the weather we just walk maybe 45 seconds from our apartment right into the building right into the meeting room it's just a wonderful meeting you just I don't know of anything that's that's lacking we have the Lord's Supper each week we meet for a roughly an hour give or take a few minutes and then after the Lord's Supper we have Ministry of God's Word it's just a wonderful day we bring speakers in from all over the eastern part of the States but we also have local brothers who are gifted to speak so and these are people who move here just like I did and there when they come here they're still able to exercise the gifts that our Father has given it well I've been here almost 8 years and there are many things to love about it but I love the Assembly for organized activities Lee had a lot of social events which are popular because folks can get together and usually if there's food involved it's even more more enjoyable but you do those and you know the outings like going to Walmart or a spring tour when we get to go to the beach or up to mountaintop youth camp for the day just to get away we did the physical activities you know exercise class a couple times a week in summertime there's water aerobics for me the my favorite things are the spiritual spiritually organized ones where we get together and play Bible trivia or have scripture memory class that's my favorite because we get to encourage each other to grow in the Lord and memorizing his word and it's just an encouragement to me to see the older folks who are still seeking to hide God's Word in their hearts and to grow in him and I'm hoping to be an encouragement to them but they're also being an encouragement to me o read whether like the beer to be so many people and I love people one of the great benefits of being here is you don't have to change a light bulb if you live in the manor house you don't have to dust you don't have to vacuum your carpet it will even help you plant flowers if that's what you're into you know all of those burdens of life or burdens of home ownership or erased and it's real it makes it really easy to become a part of the village it's called Pittsburg Christian village it's that's exactly what it is I thank the Lord every day with you working here become almost like your family it is our goal to keep our residents here until they graduate to glory this is at home we utilize other agencies whether it's home health or hospice agencies that come in and help us keep these residues here in their home whether someone lives here independently or over in the care home we all interact we fellowship together we pray together I hear Pittsburgh Christian village Christian in that means a whole lot when we come and find out that many folks that live with us they've come to visit up to two times perhaps even more they come and they've experienced life here they seen the Christian environment they seen the sweet fellowship and experience and the assembly they find out there's lots of things to do and they can continue exercising as spiritual gifts and that's kind of what it takes so come see us let's say come you when we left Charlotte 12 and over 12 years ago we got in the car and make our last trip up here we said I looked at my wife she looked at me we prayed together then I said okay we're going home and that's what has been for over 12 years our home you