At Avendelle Assisted Living, we understand why seniors want to stay at home for as long as possible. We feel a sincere responsibility to develop new ways to meet the needs and sustain the quality of life for our aging loved ones. Our seniors deserve better than they often get in today's society. We're committed to making a healthy, happy lifestyle a reality for everyone, regardless of age.
When staying in an existing home becomes too demanding, difficult, or dangerous, Avendelle provides seniors a safe place that's as close to home as possible. We've invested in the safety equipment and response procedures for both ambulatory and non-ambulatory assisted-living residents.
Though our caregivers are in the home around the clock every day to help residents with anything they need, we also understand the importance of feeling useful. If our residents want to help fold the clothes or set the table, we encourage them to do so. Our residents' opinions matter, and we're here to help them be as independent as they want to and are able to be. We provide a safe, active, and nurturing environment that genuinely feels like being at home.
Avendelle at Lazy River is located in Raleigh, NC and is an elderly care home positioned in a peaceful, upscale neighborhood. This is a private-pay residence focusing exclusively on assisted living provided by an expert staff.
The home is convenient to both I-440 and I-540, as well as multiple shopping centers and restaurants, a bonus for residents and their families. This home features spacious, sunlit rooms, large showers, and a fenced-in back patio that's perfect for relaxing in the evenings. Residents here enjoy the one-on-one attention they're able to receive from caregivers.
+ Read more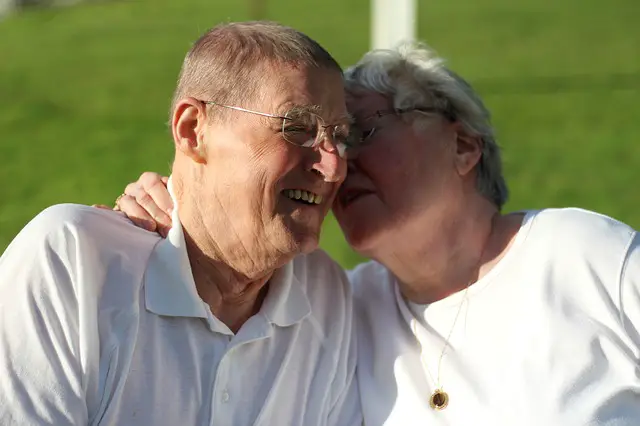 Our design team is currently searching for photos to post for this listing.  If you represent this community and would like photos to appear sooner, please contact us at photos@FindContinuingCare.com.