St. Joseph of the Pines
Southern Pines, NC - Assisted Living, Nursing Home, Independent Living, CCRC
St. Joseph of the Pines invites you to discover how your life can be more fulfilling, happy and nothing short of remarkable.
We offer a full aging service network with life plan communities, health care and home- and community-based services for older adults, as well as community outreach to those in need, that is unrivaled in the beautiful Sandhills region of North Carolina.
St. Joseph of the Pines has been dedicated to the legacy of the Sisters of Providence for 70 years. It is a legacy of caring and commitment to the people in our region that began in 1948 when the Diocese of Raleigh opened St. Joseph of the Pines Hospital. As one of the largest employers in Moore County, we also recognize that each of our 780 colleagues is vital to the success of our mission. Ensuring that they have a safe and just workplace is important to us.
St. Joseph of the Pines is about people – those whom we serve as well those with whom we serve. Everyone here is keenly aware that we have been entrusted to carry on the legacy. It is the pillar on which our values are built and provides the framework for all that we do.
See More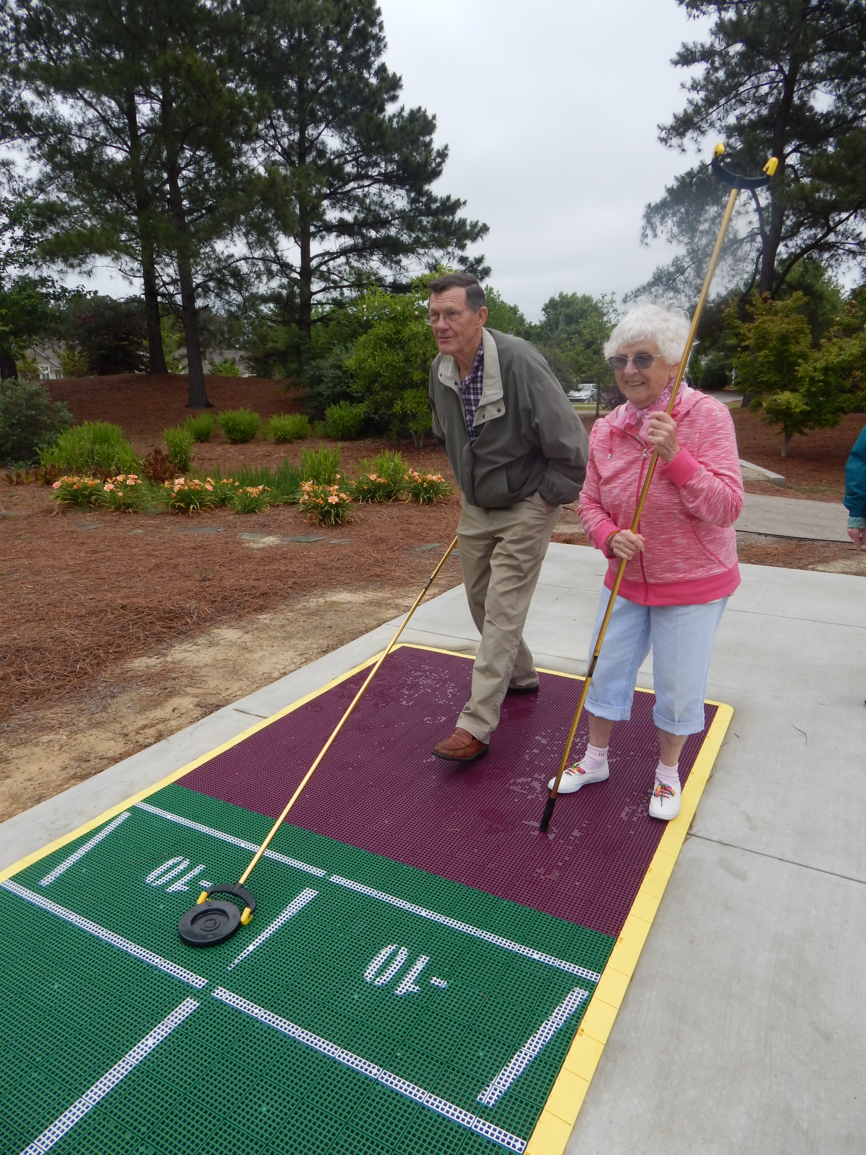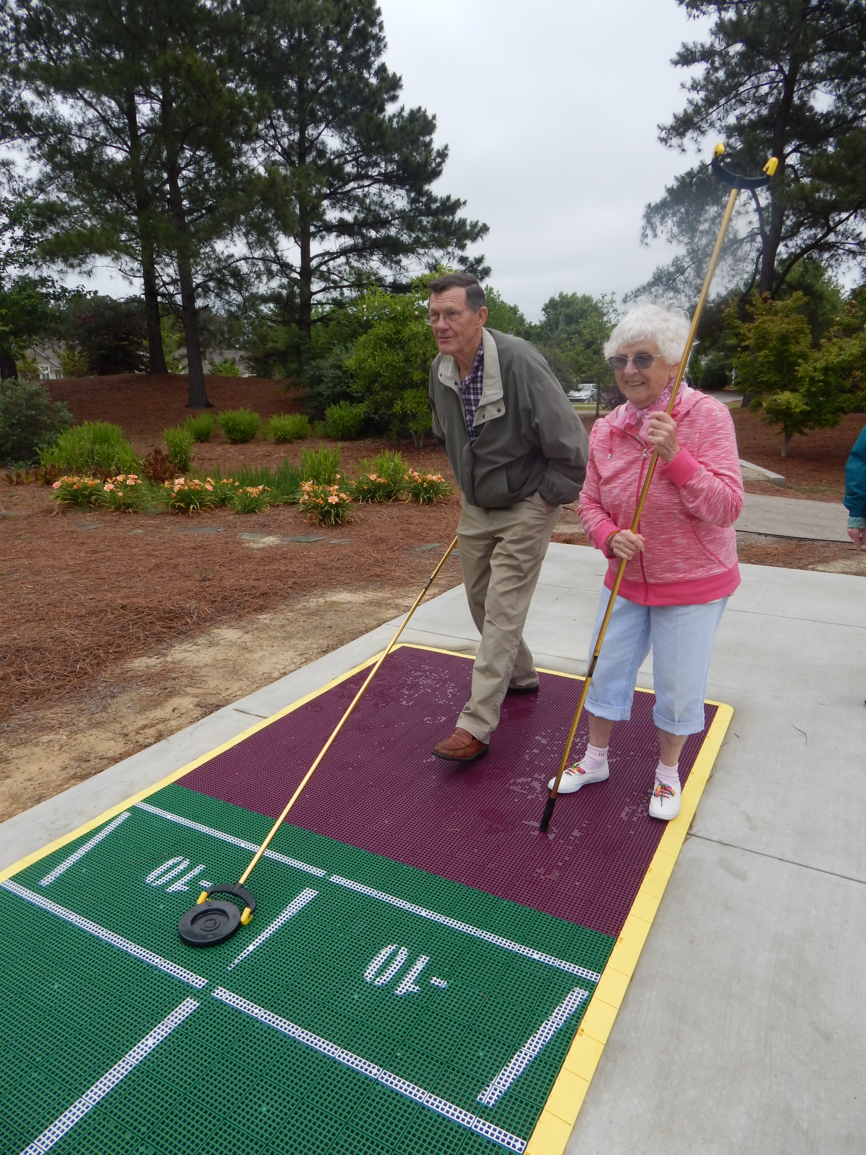 Additional Media
Floor Plans
No media of this type.