Brightmore of Wilmington
Wilmington, NC - Assisted Living, Nursing Home, Independent Living, CCRC
In a coastal North Carolina city, known for mild climate, natural beauty and the Cape Fear River that carves its way through town, Brightmore of Wilmington presents affordable senior living that shines in both amenities and resident satisfaction.
From thoughtful landscaping to understated elegance, Brightmore of Wilmington makes residents feel welcomed and valued in a thriving retirement community. Explore each day with activities that transport you from historic adventures to modern shopping centers, ending the day with a sunset stroll on the beach.
Brightmore of Wilmington also offers one of the Southeast's most inviting retirement locations along the Cape Fear Coast, famed for creating magic on movie screens, in memories and in the hearts of those who call it home.
See More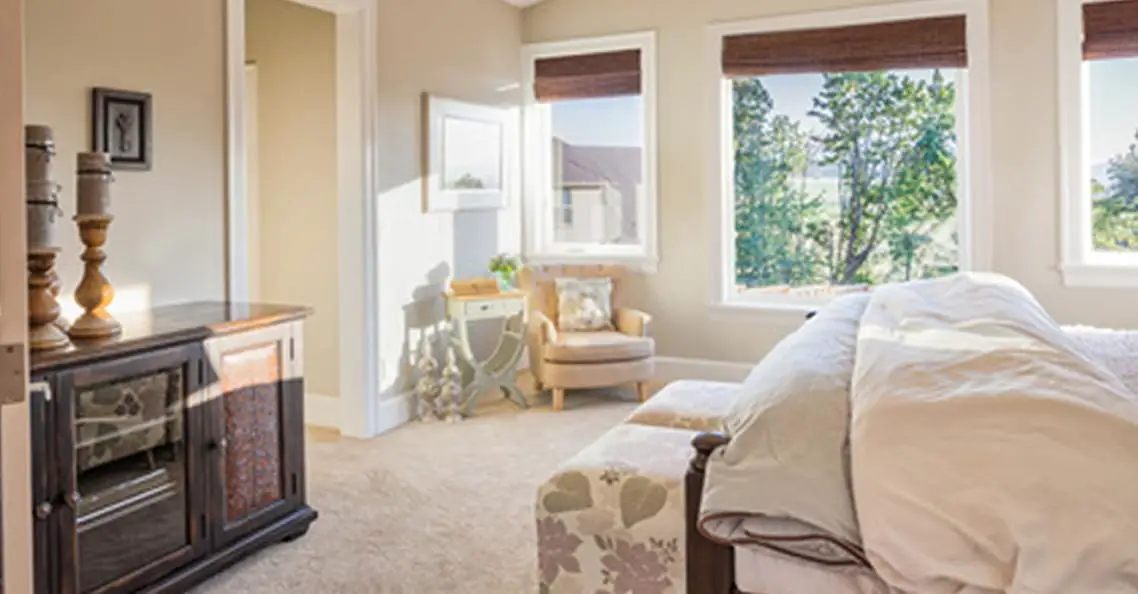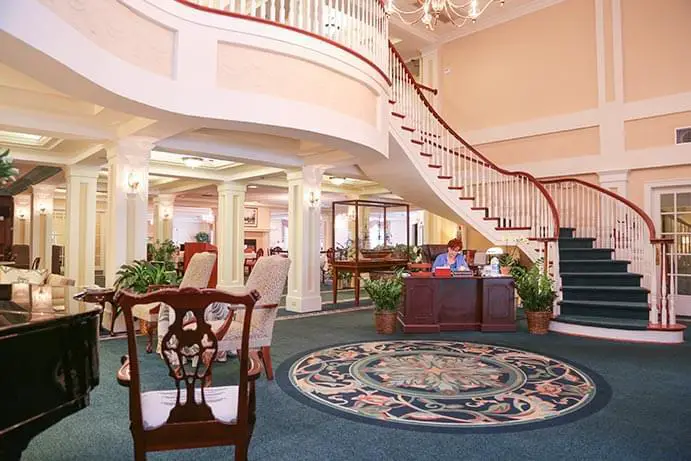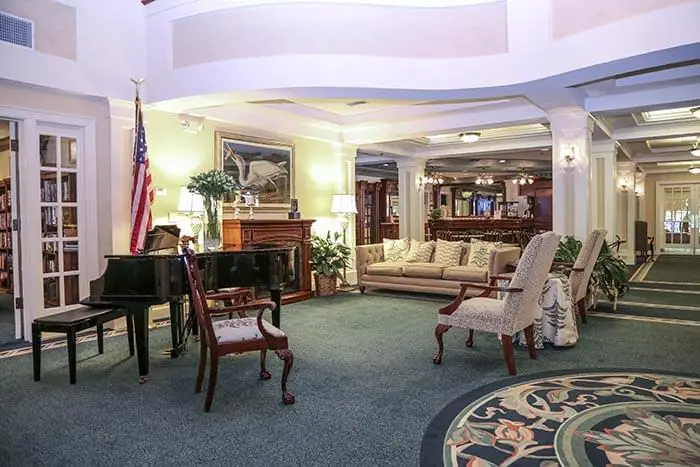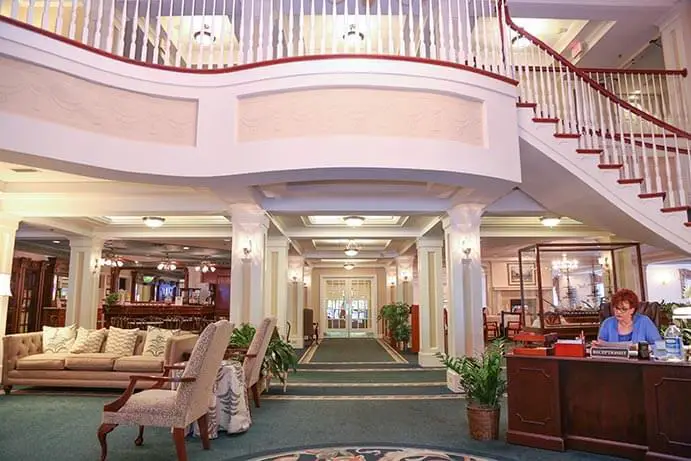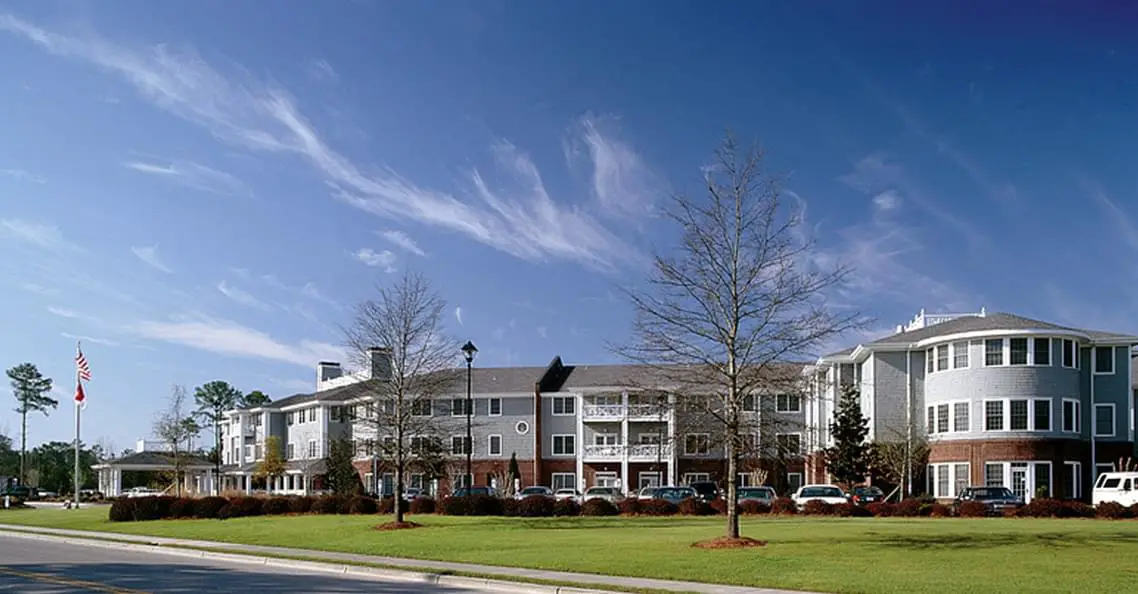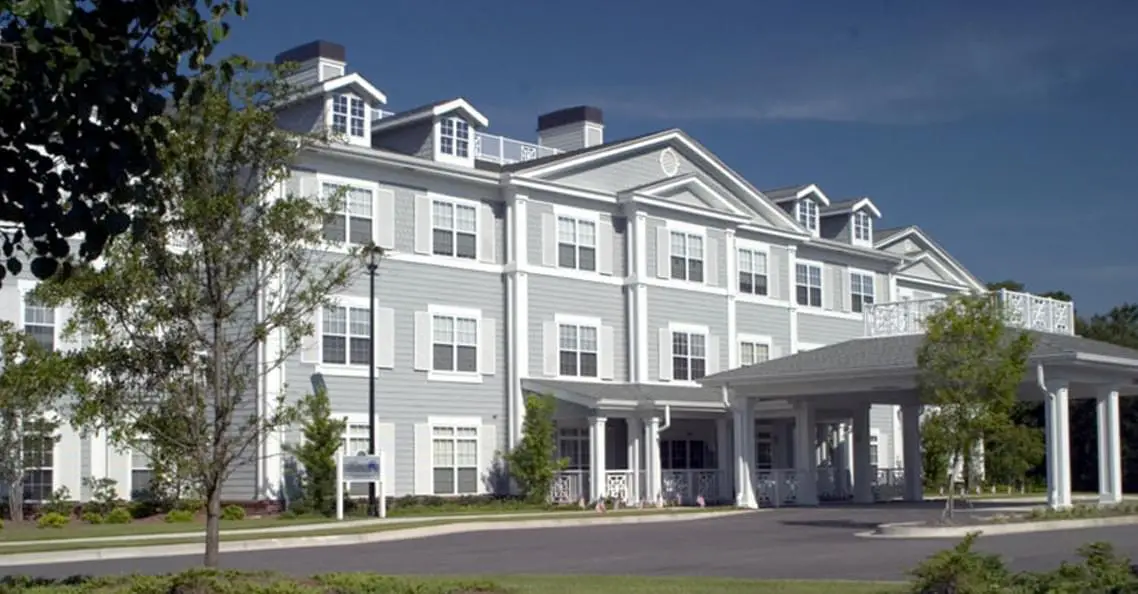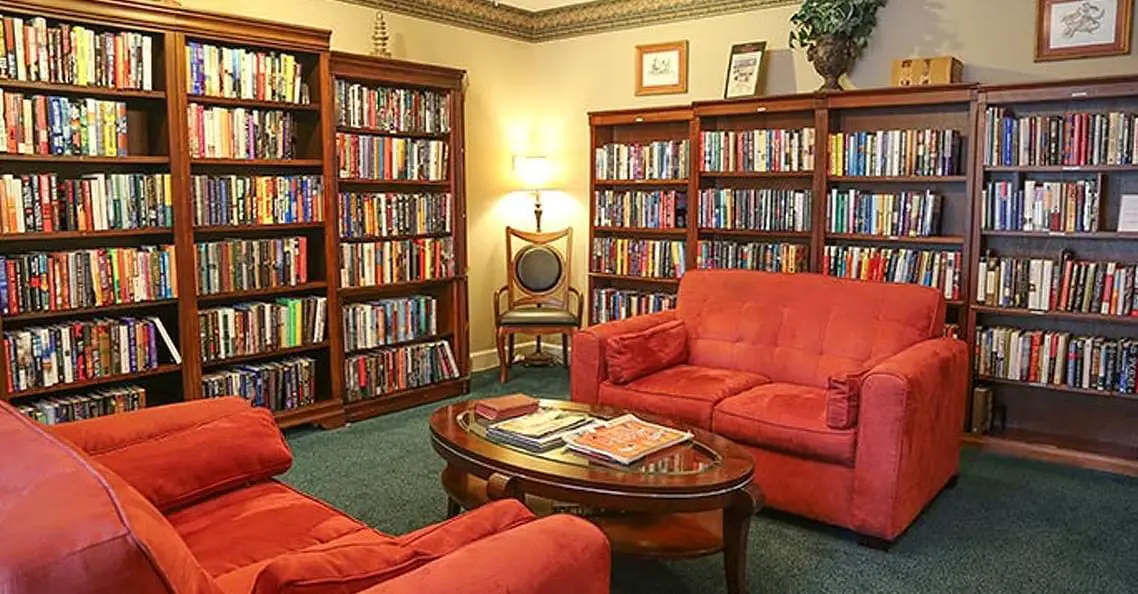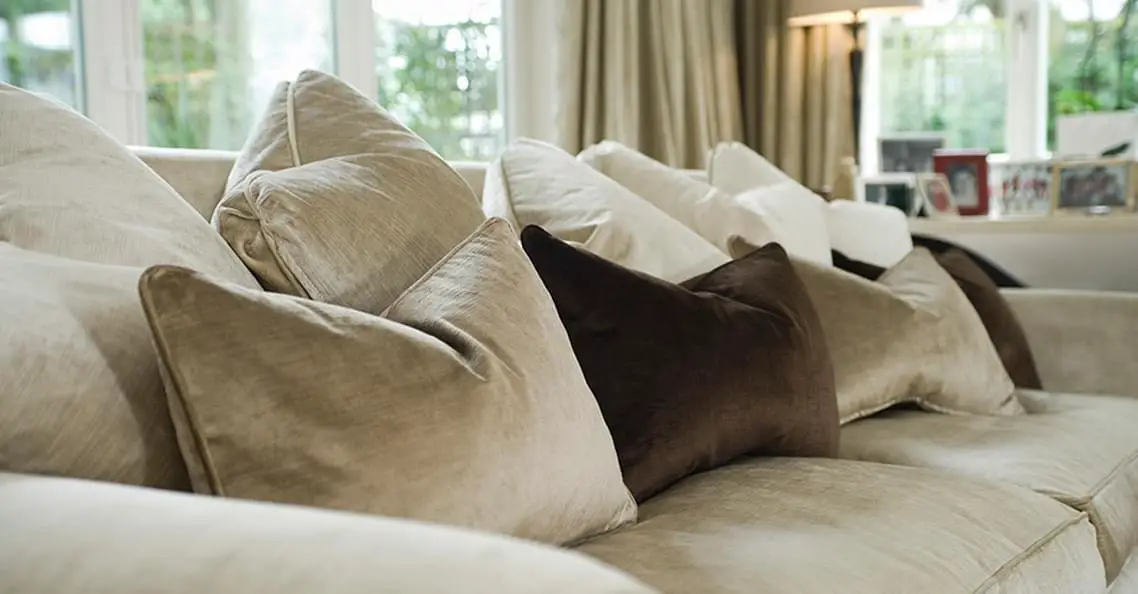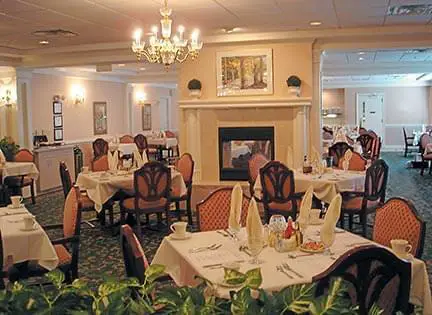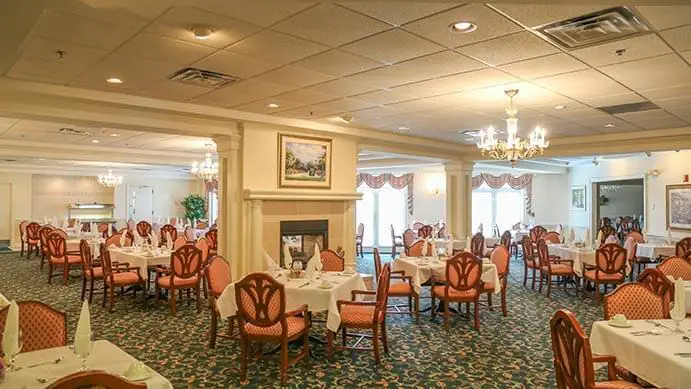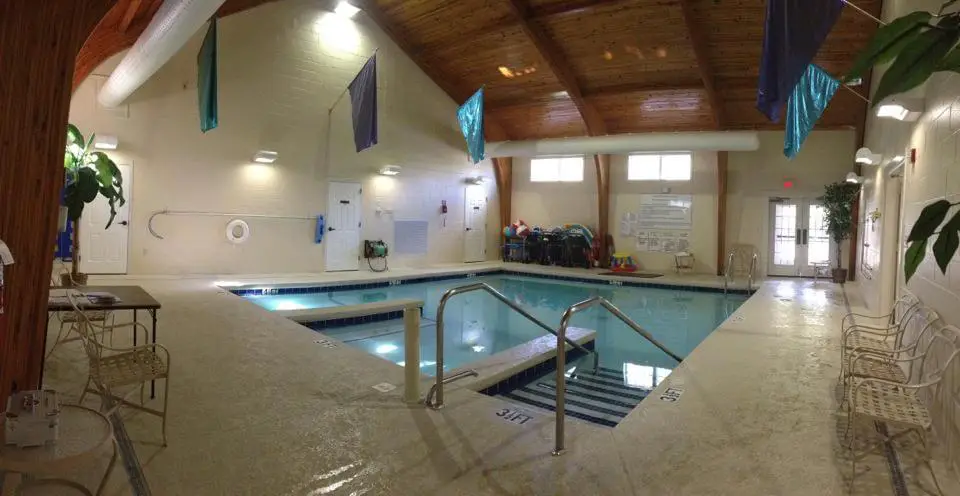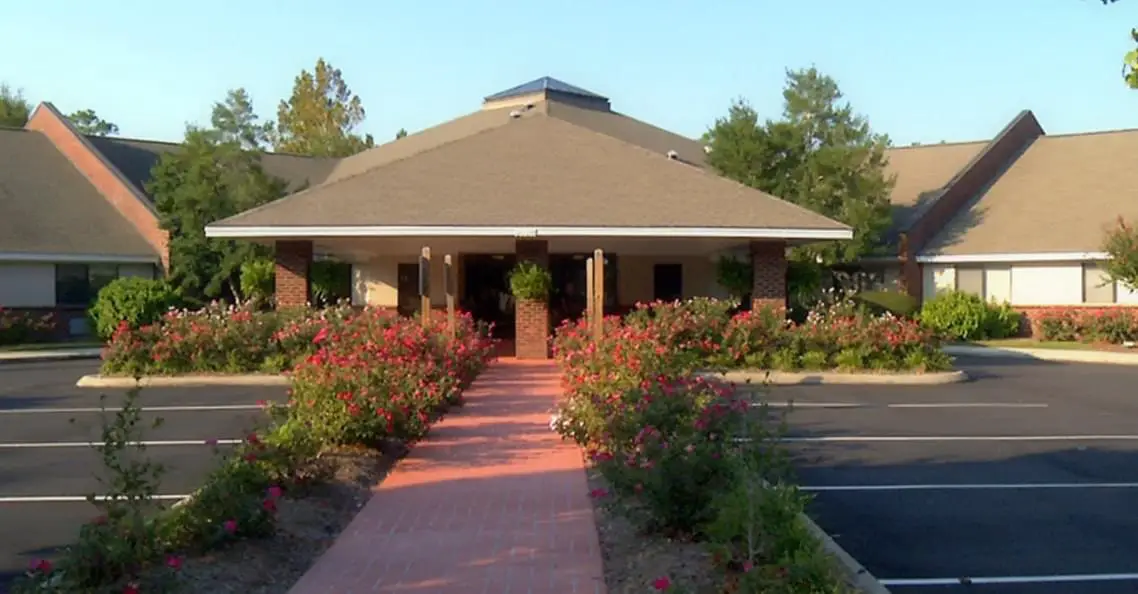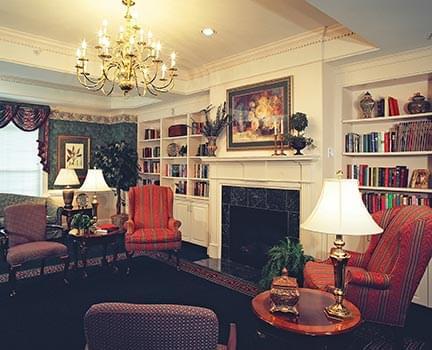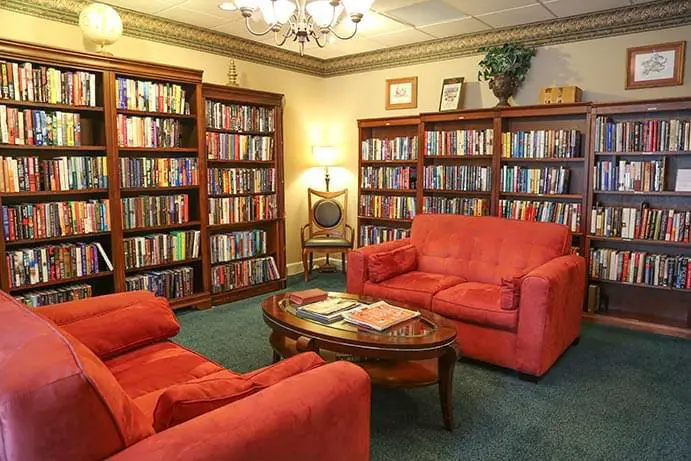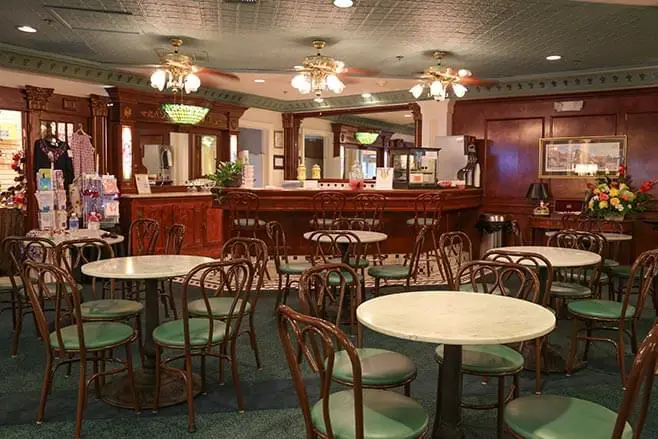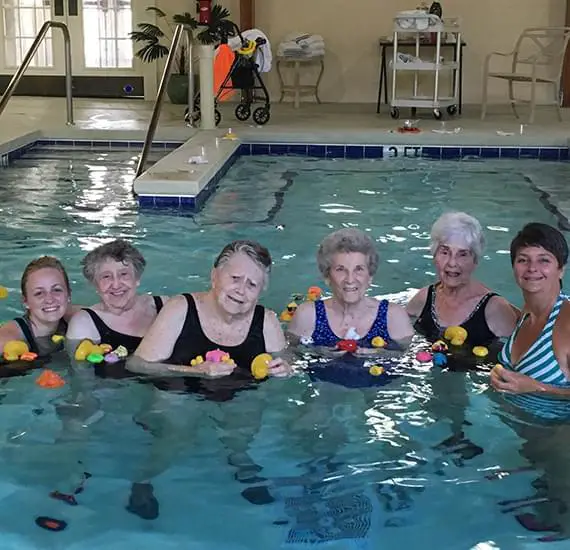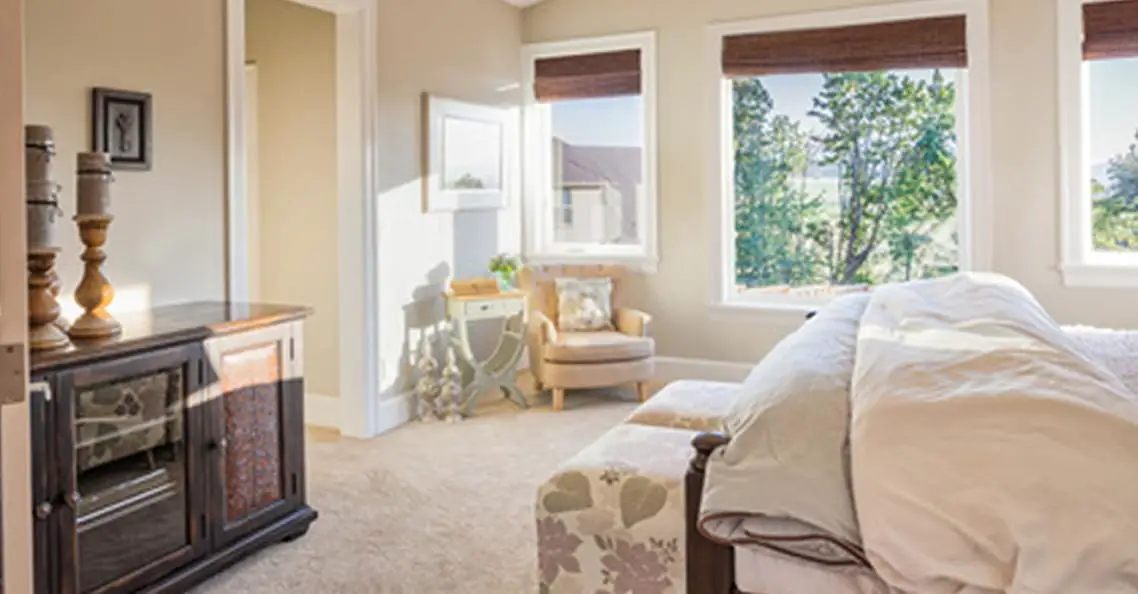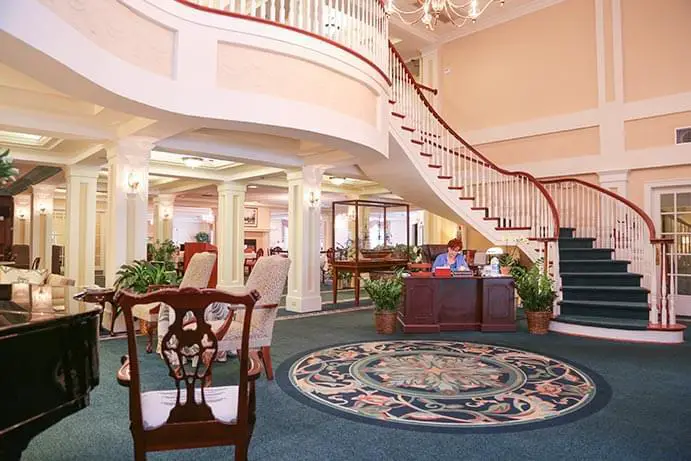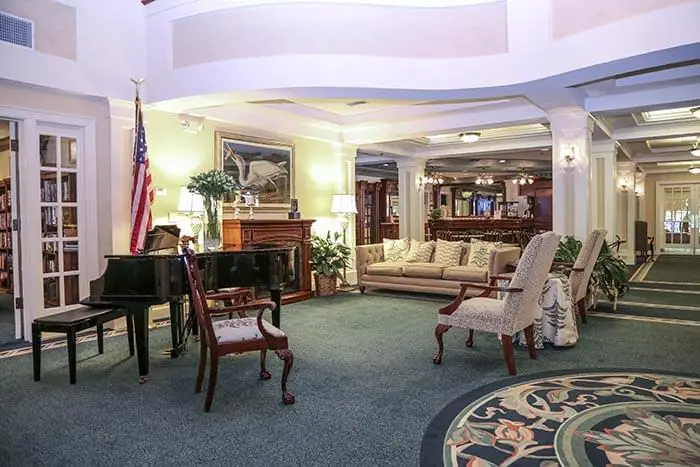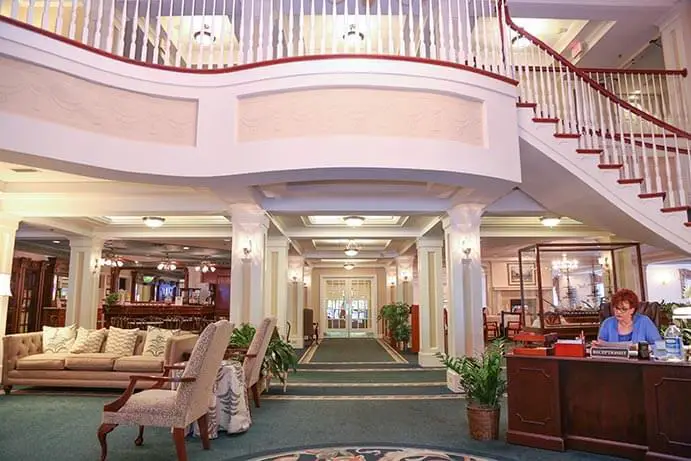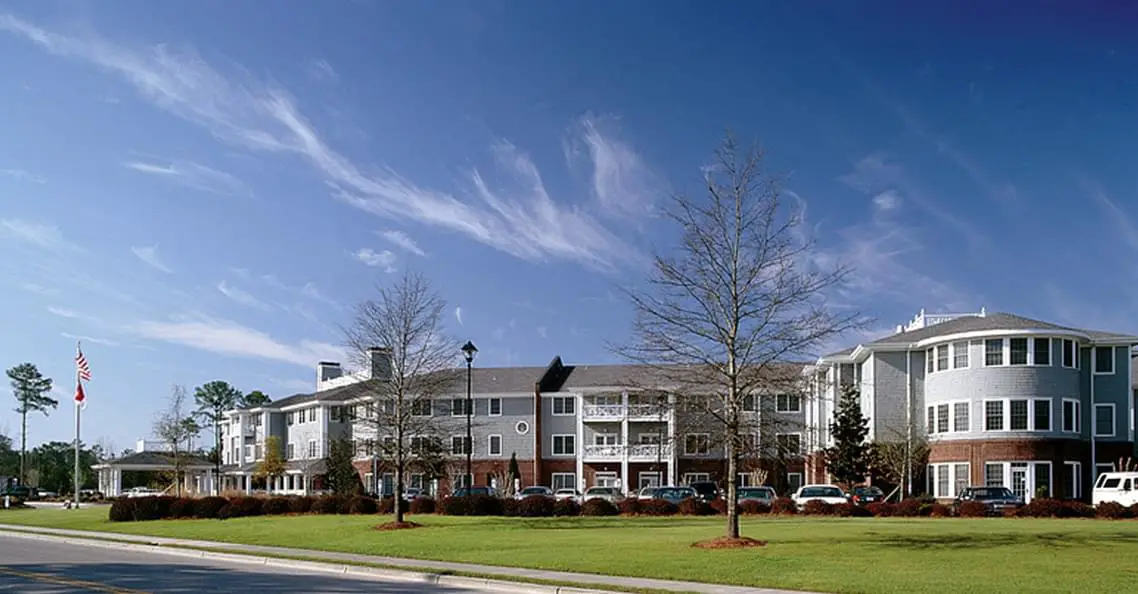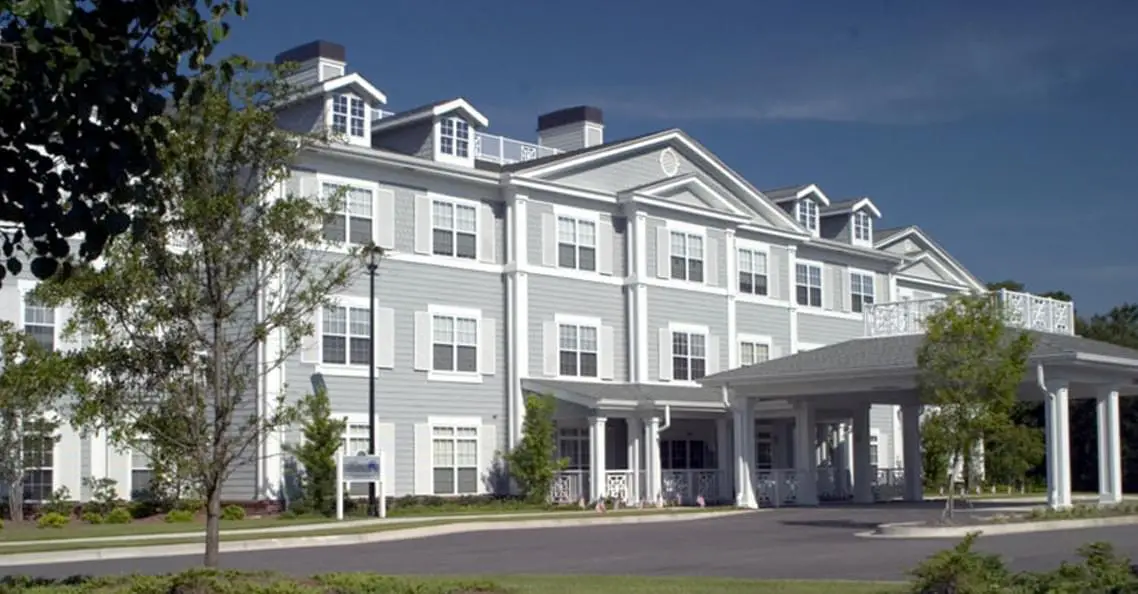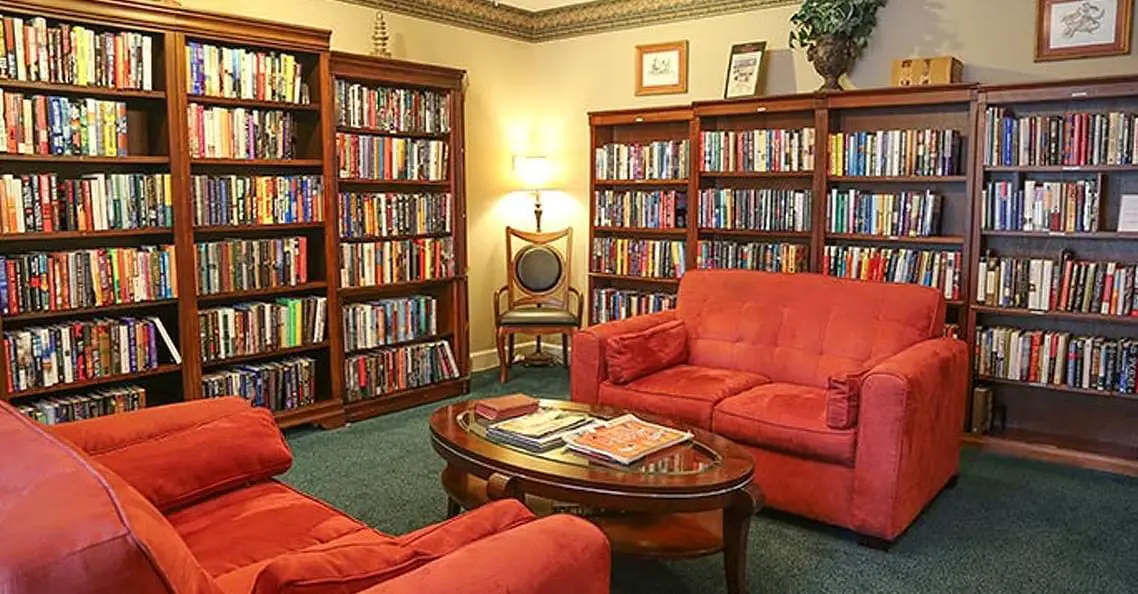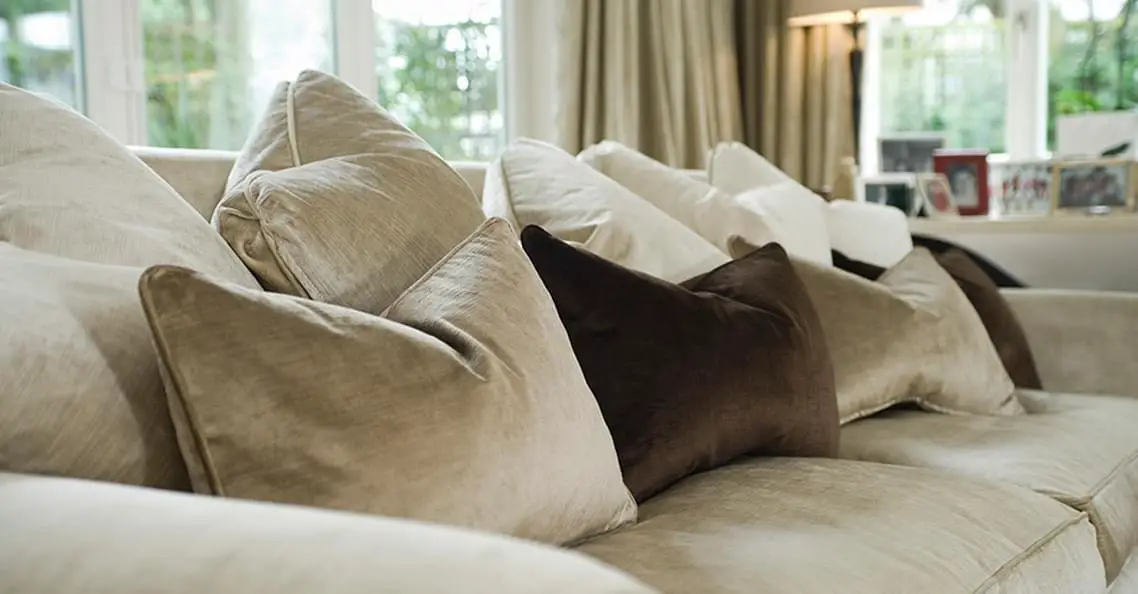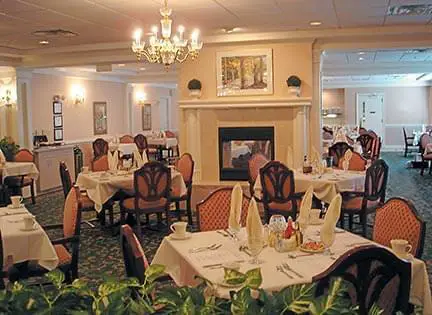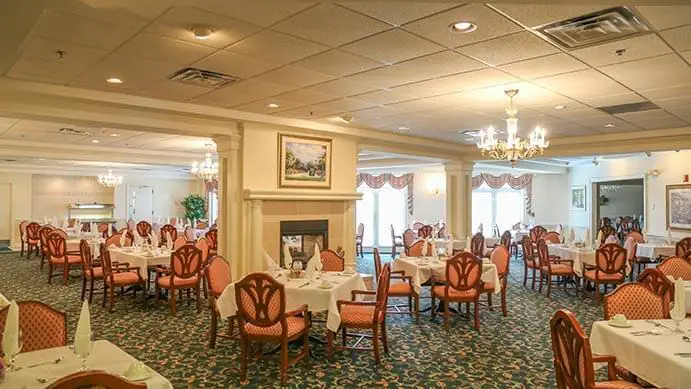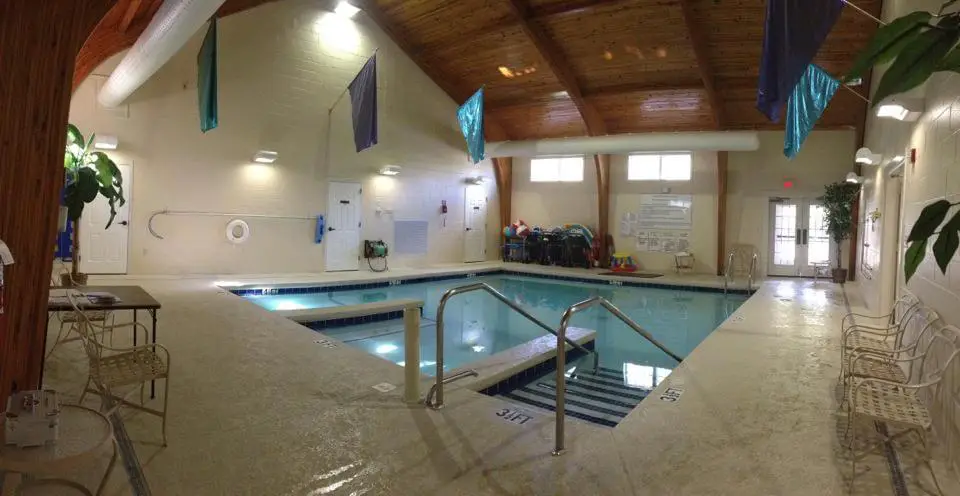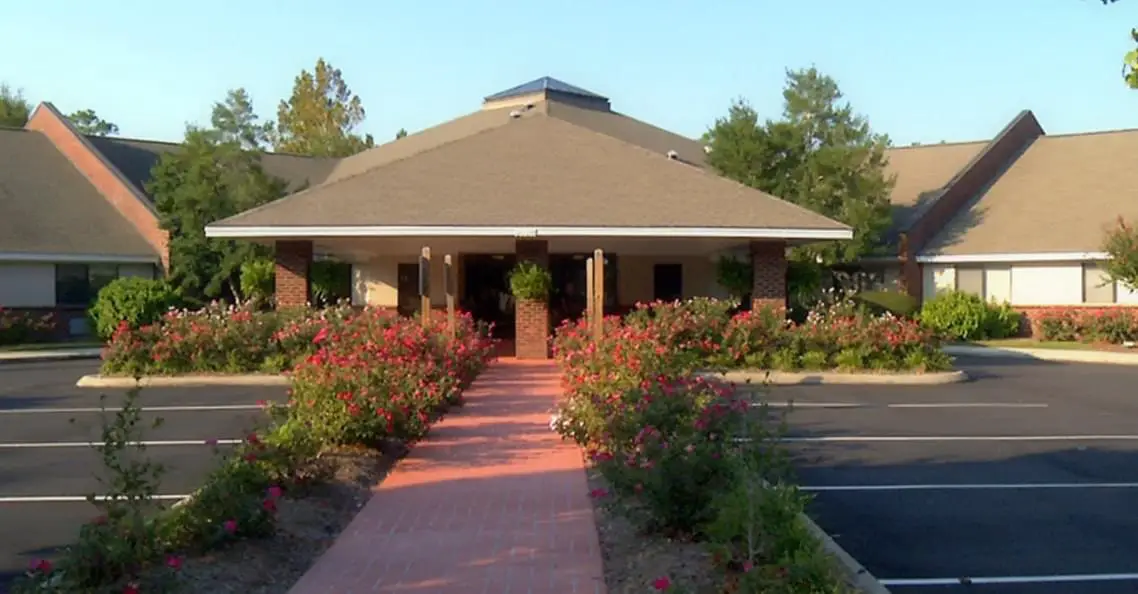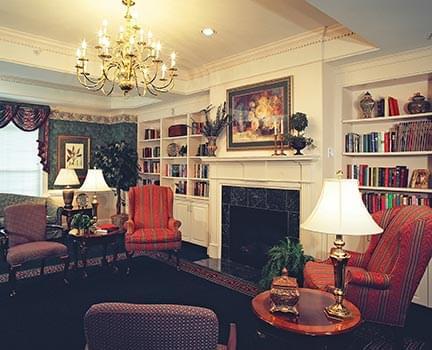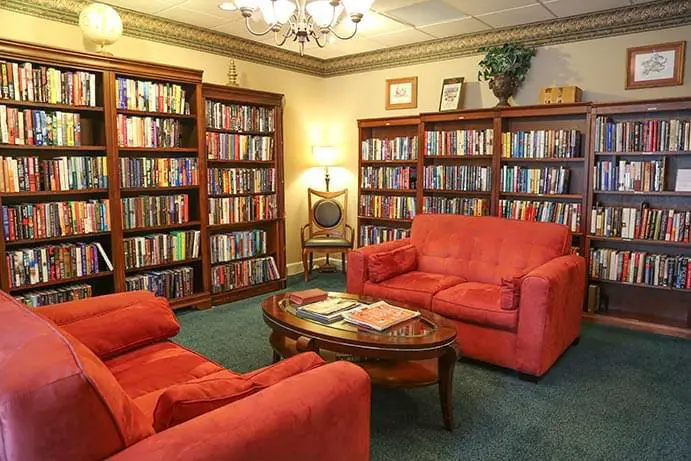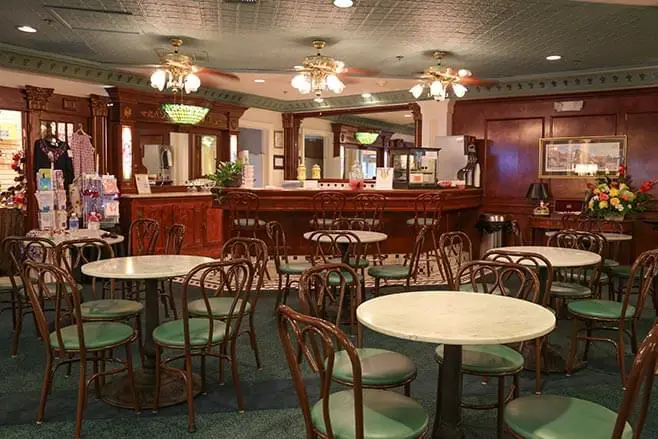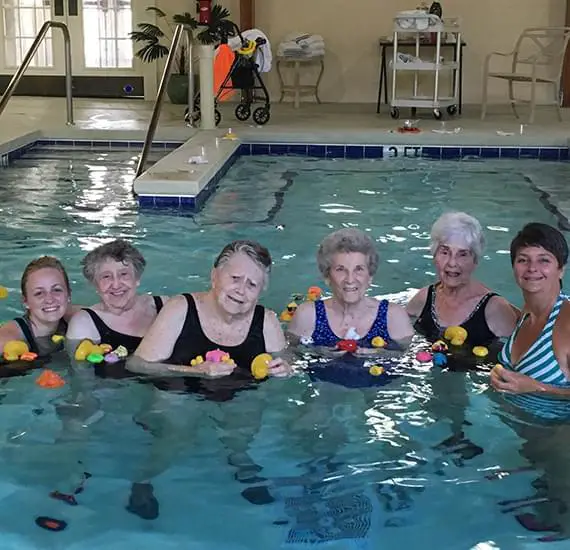 Additional Media
Videos
Video Transcript
Title: Continuing Care
Time: 6 min 1 sec

Description:

none

Transcript:

have you ever wondered what's in the buildings at brightmoor of Wilmington's campus on 41st streak well now you'll have an opportunity to take a tour with me of the three distinct communities on the bright more campus one of the best parts of the bright more independent living lifestyle is you can fill your days with activities like water aerobics classes and fitness classes with a full activity schedule you can replace those half dues of daily living at home with the want tues of the retirement lifestyle you deserve join your friends and neighbors in the parlor for social time at a weekly continental breakfast come see for yourself how security camaraderie housekeeping services and transportation just to name a few can make your life so much more enjoyable and carefree I have lived it right more 14 years and four months I moved in the day they opened up which was made 12 1997 that first day we had checked around several places and chose this because we decided to sell our big house and move to something like this before either of us got disabled or needed help because it's a big job you know to get a house ready to sell I knew I needed to downsize and if people could just realize moving over here isn't giving up a home you're just making a new home which I did and I have everything I need here food library and got plenty of thing if I got my own kitchen I still cook I like to I just feel like we're on vacation it's like a permanent vacation everybody's friendly the staff is wonderful and I was happy from the day I moved in always somebody around to talk with her I talk like people in the first week that we were here that I did the 17 years where we lived our neighbors were never home they're working and we were retired it's been a wonderful time for me I just very happy bright more with 24 different floor plans from which to choose you can select the one that suits your taste brightmoor has it all come take a personal tour and enjoy a meal see for yourself what makes the living so easy at bright more independent living the kempton at bright more assisted living provides a supportive element promoting an independent lifestyle with the benefit of on-site professionally managed services the kempton assisted living is designed for individuals who may need assistance with certain everyday activities the kempton staff provides medication administration three meals a day to encourage proper nutritional intake in our graciously appointed dining room spacious living units provide ample space for your own furniture and possessions to reflect your personal taste along with a 24-hour staff and emergency call system for peace of mind there's also a full calendar of activities and events call the kempton assisted living today for your personal tour the commons personal care at Brightmore is a residential community where dignity choice and individuality make the difference in personal care for all activities of daily living our staff provides personal care 24 hours a day to our residents with special health care needs any medical profession professional I would ask where if you had a parent that needed care where would you want them to go and every one of them said the common with my mother she was nonverbal i would say for the last four or five years the staff tiffany could just still get a smile out of my mom she had been on pureed diet for quite a while so she was to me she needed a lot of extra tender loving care and I don't think she would have gotten that matter of fact I know she would because we've been in other facilities I loved the staff you couldn't have a better director here I think she'd move in if they'd let her I really truly feel this is the best you know it's not the fanciest and I've learned that many years ago but it's not the fanciest facility it's not the newest but the staff is here a long time and that's because I think they all feel like being away and I think that's what they make you feel like I still come in here and they're all asking how my mom the Commons offers a variety of activities along with beauty and barber services and therapy services the Commons personal care offers para que wey para que way is designed for individuals with dementia or alzheimers our architectural design in Paraguay affords the opportunity to utilize and exercise the residents remaining mental and physical skills the Commons personal care offers a unique and innovative approach that provides residents with satisfying lives however different your course maybe visit the Commons and see the Commons difference right more of Wilmington all three communities located on one campus

Video Transcript
Title: Meet Our Residents
Time: 1 min 54 sec

Description:

At Brightmore of Wilmington, you'll find happy, active, independent seniors who enjoy gourmet dining, friendly neighbors, and a long list of events and activities every day. Meet one of Brightmore's long-term residents and find out why she's made it her happy home for the last 15 years!

Transcript:

I've been living it right more 15 years i moved here in may of 97 so i've been here a long time i moved in today they opened up it's really easy I don't have to cook our plan meals all I do is go down in the food is very good I enjoyed they have always two soups you have your choice three entrees and lots of vegetables and a wonderful dessert tray in fact it's too wonderful everybody here is friendly I meet very I don't meet people that aren't friendly and I guess I talk a lot so I get to know them and you just you have everything you need here I could stay here and never use my car they have a lot of activities there's something going on all the time to have a wonderful activity director here and they have of course a lot of every Friday afternoon they have something in the parlor where even bring your own drink or they serve drinks or is the birthday party you can't want for something to do I don't have to worry about eating changing a light bulb if I don't do everything you want is provided for you oh if you're frigerator goes out they fix it you don't really have to worry about calling anybody and if you need somebody they take care of that for you so everything you need is provided most of the people here I think I happened I know I am or I wouldn't have been here 15 years I'm gonna stay right here as long as they let me you

Video Transcript
Title: Continuing Care and Choice
Time: 2 min 4 sec

Description:

none

Transcript:

I did not want to do this and I had that my house is still sitting there with all the furniture and everything in it but no I needed this and it's been wonderful to have it and my husband and I required different levels of care and we could get that here we looked at several places and this one was just really just what we needed and just perfect and the grounds and the people that are working here or so kind and take a look personal interest and I just love it that she's here and we can go do things that and you know and I wouldn't take anything for a dad being here and being able to spend so much time with him his last few months and mom being able to walk over to the Commons and be with him that that was just perfect if it had to be it was a perfect yeah a perfect place I've been very pleased with the food it's wonderful I have no complaints we always have a choice of entrees and the accompanying dishes all just as good as entrees are I think there's a lot I can do here that I will enjoy doing I've always been interested in older people and now that I am one I'm even more interested but the overall been a good already yeah and and and the care that dad got at the Commons I mean they were just really really I mean they were just there for us and it makes a difference I think to to know that people really do care the whole place makes you feel good

Wilmington Senior Living Near Me