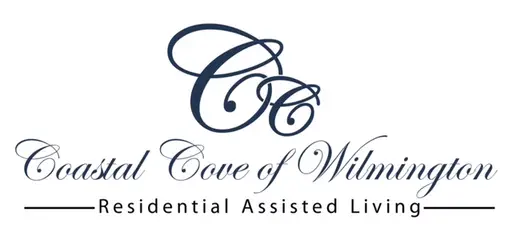 Coastal Cove of Wilmington is a sensational assisted living community in Wilmington, North Carolina. It is within fantastic New Hanover County which is part of the Tar Heel State.
Our passion, commitment and love of caring for others runs generations deep in our family with yours. Coastal Cove of Wilmington is not just another residential assisted living option, we are family… first and foremost. At Coastal Cove of Wilmington, your family is our family.
When You're Here. You're Home.
Thoughtfully designed to offer seniors a loving, non-institutional, "Home-Like" environment in a quaint residential neighborhood.
A brand-new, upscale, private 4,400 square feet state-of-the-art residential care home nestled within a beautiful, sought-after Wilmington residential neighborhood.
Emphasis on mild cognitive impairment with an increased focus on social engagement.
Social and medical model with primary focus on cognitive stimulation.
Each of the 6 private bathroom suites includes a large private bath & spacious closet.
1:3 staff-to-resident ratio with 24/7 around-the-clock care.
All MedTechs, CNAs & RNs are licensed & CPR certified.
Licensed Assisted Living Administrator on site daily.
Freshly-prepared, therapeutic home-cooked meals with "anytime" access to snacks.
Secured real-time HD video camera access to main living areas and porches for family members.
Secured, keyless entry and exit.
Automatic, sensory-triggered lighting throughout hallways.
Daily activities planned by our dedicated Activities Director both inside & outside of the home.
Beautiful, backyard covered Lanai patio overlooking our gardens & nature path.
+ Read more
Full Screen Gallery