Every life shines at Salemtowne, a retirement community deeply rooted in Winston-Salem, NC — where the best of all worlds is impeccably blended.
A nonprofit, continuing care retirement community renowned for providing the highest standards and options for seniors at all stages, Salemtowne has long been committed to a high level of quality in all programs and services.
Since its inception near the original home of North Carolina's Moravian settlers, Salemtowne has developed and maintained a tasteful array of fully customizable residences — including spacious and convenient senior living apartments located near all the action, as well as retirement cottages in a trio of picturesque neighborhoods around the community's 120+ acres.
In one immensely desirable setting, Salemtowne provides a full spectrum of amenities and services strategically designed to stimulate the social, cultural, educational and spiritual engagements of senior living.
+ Read more

Full Screen Gallery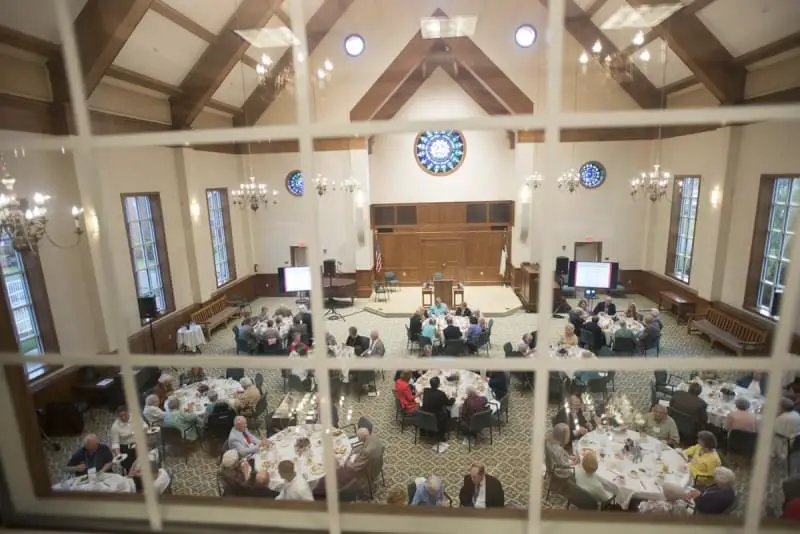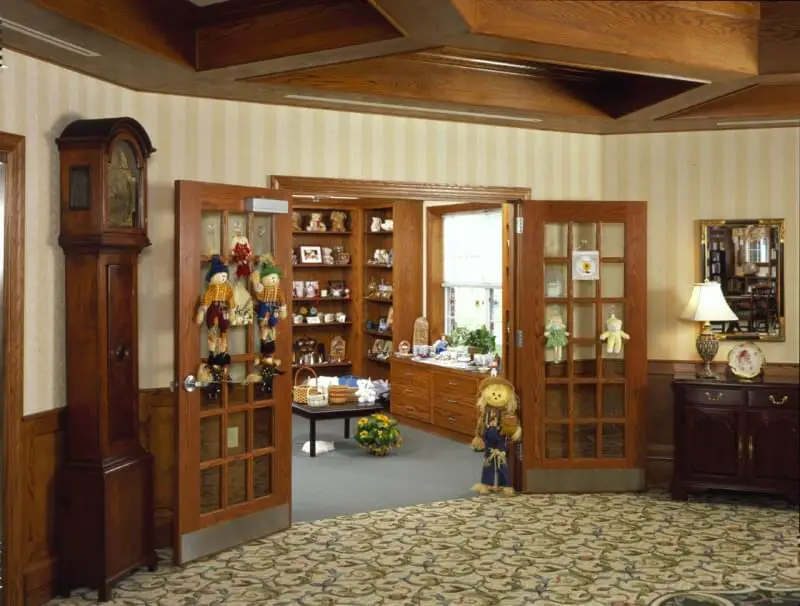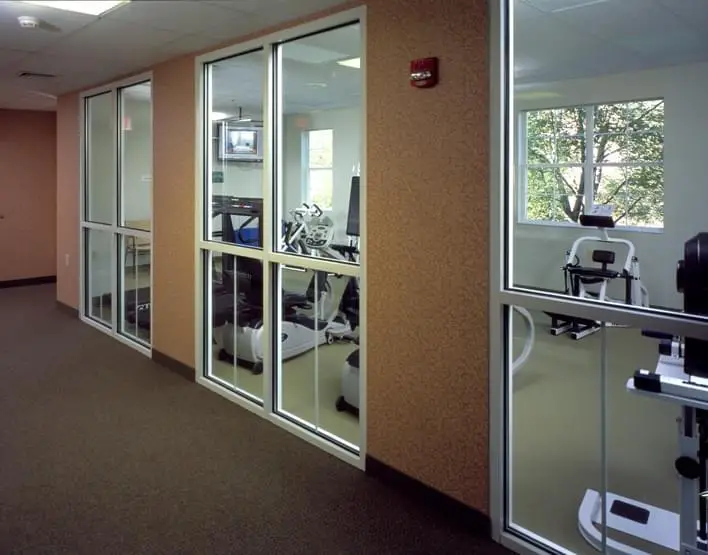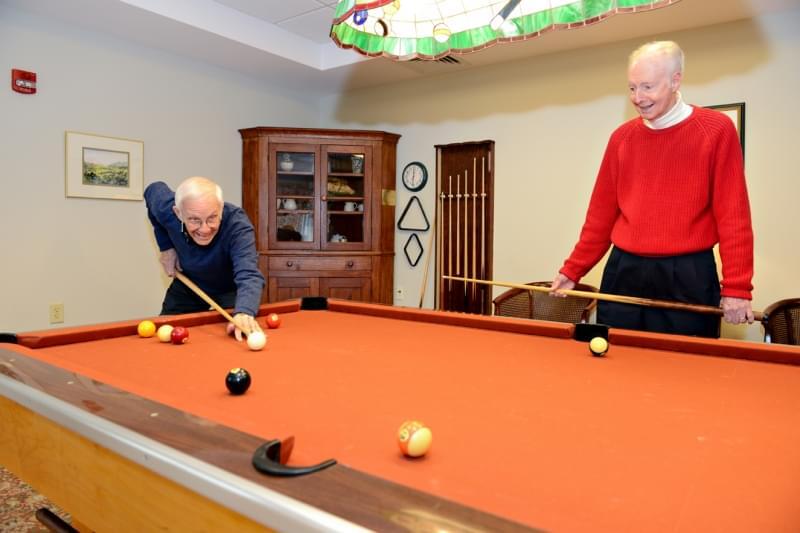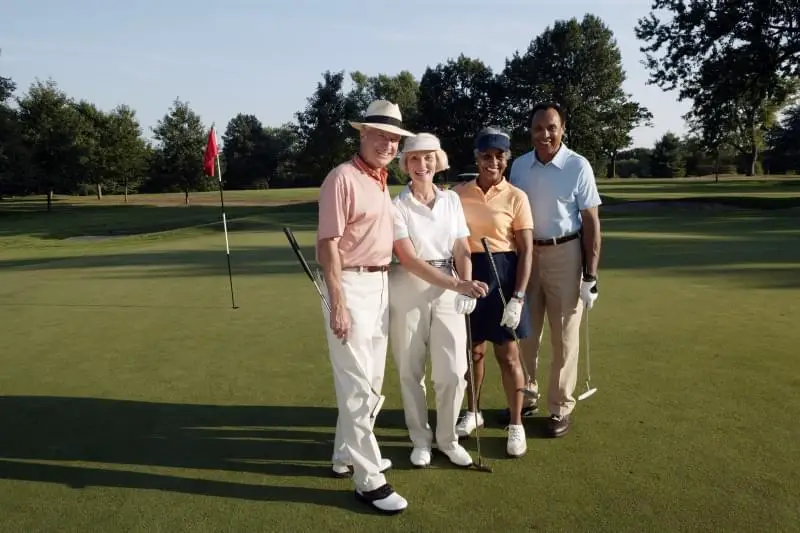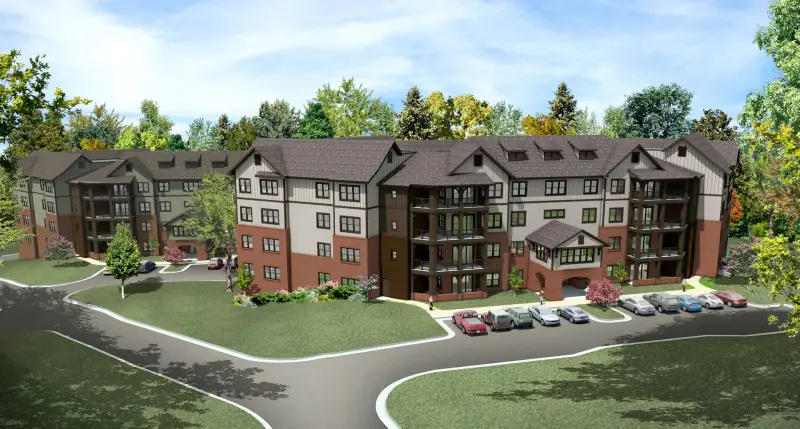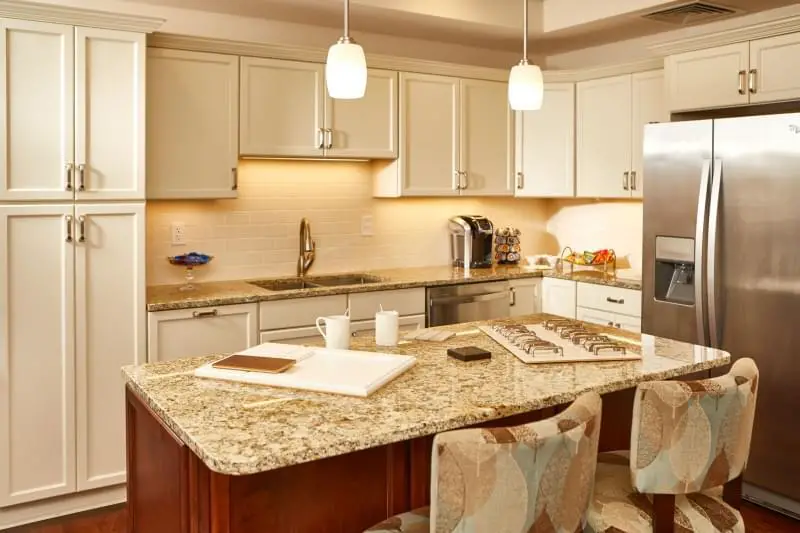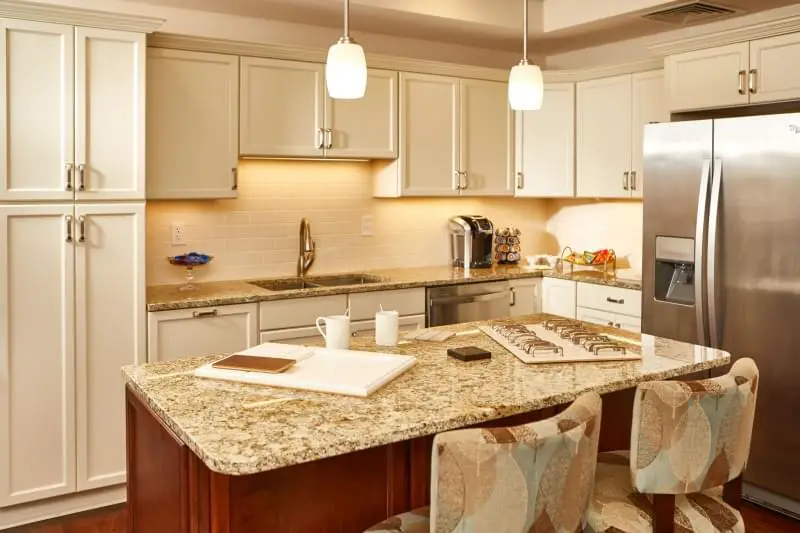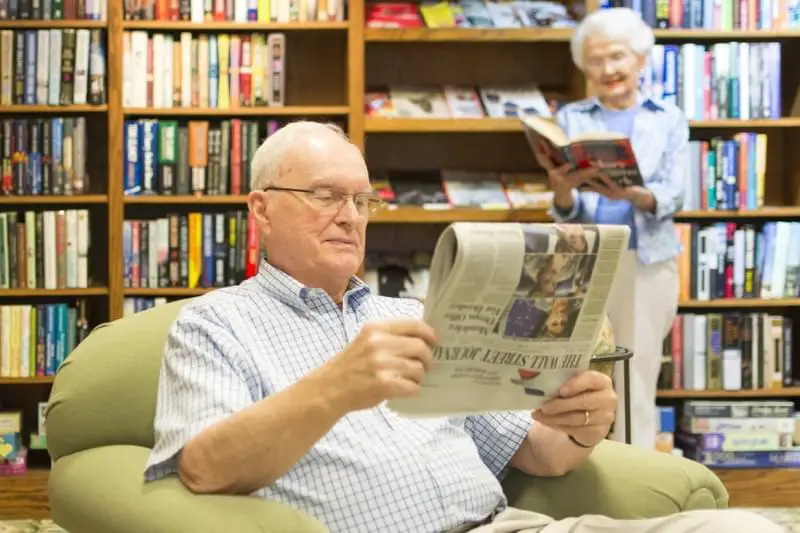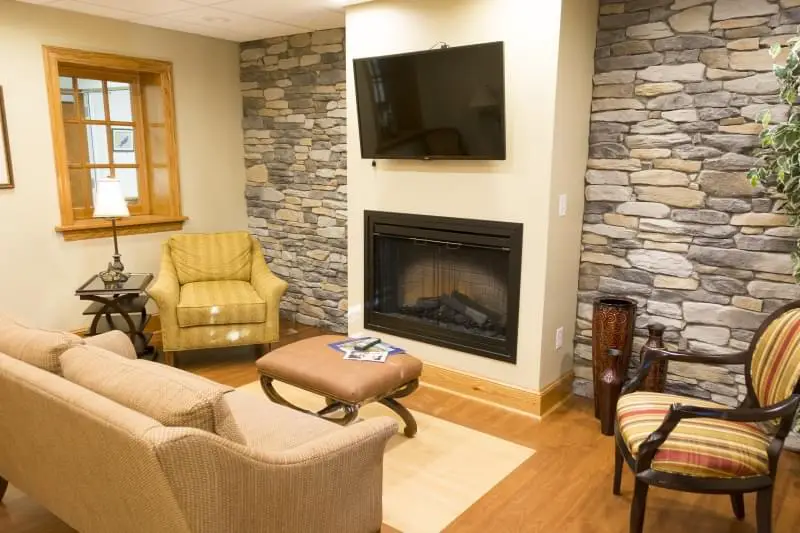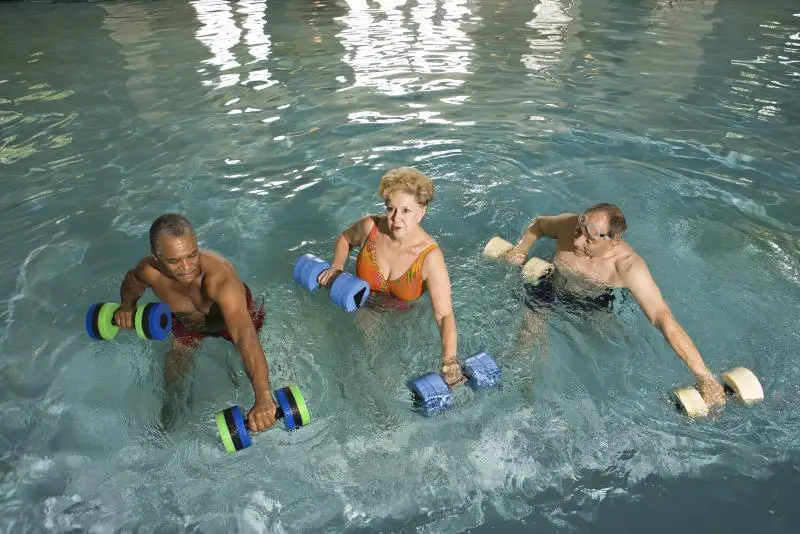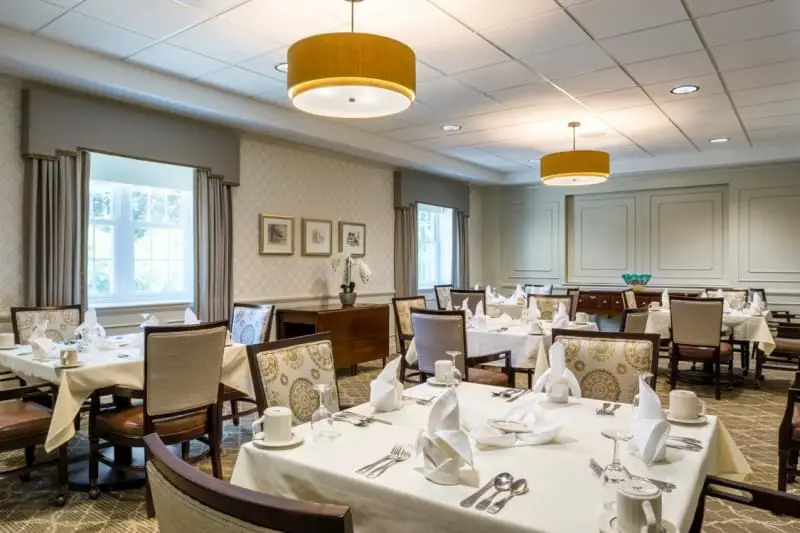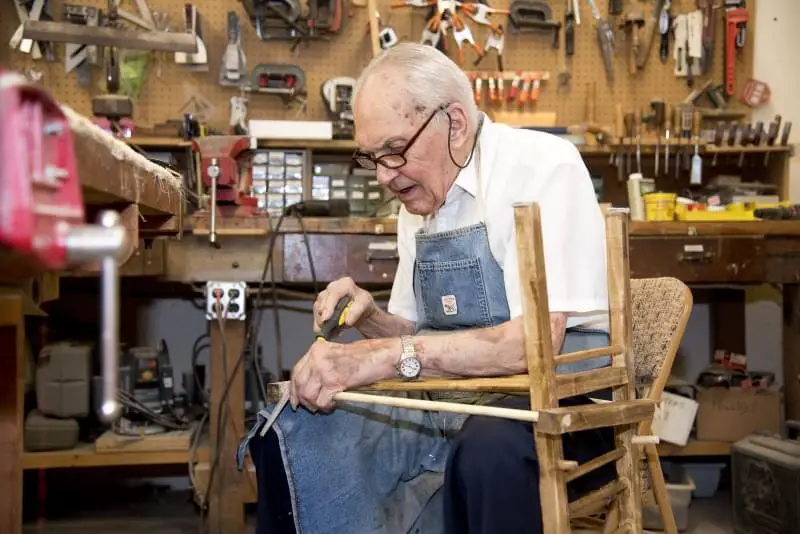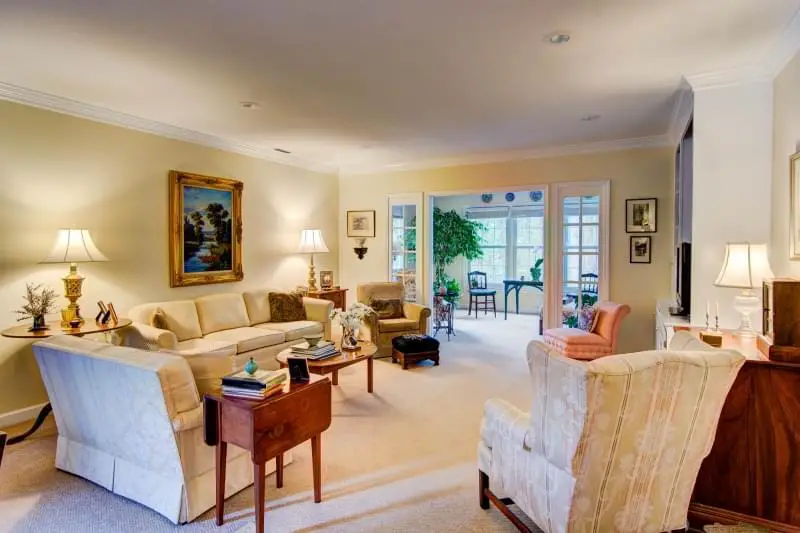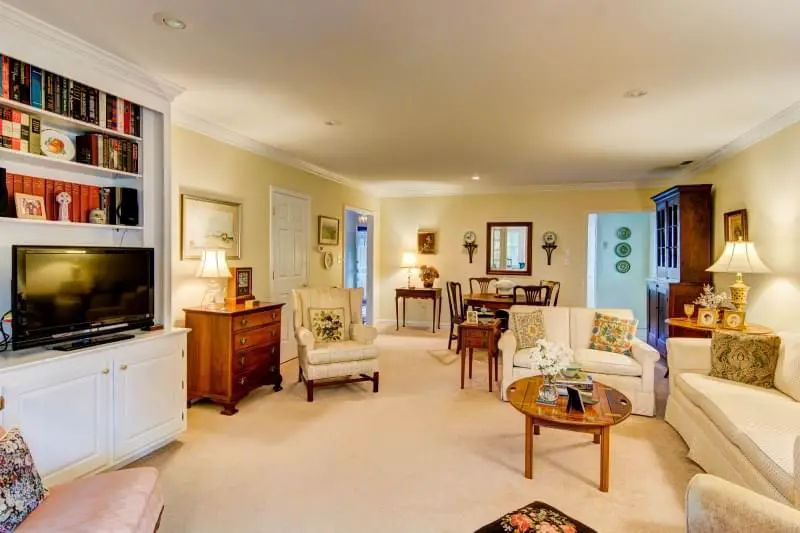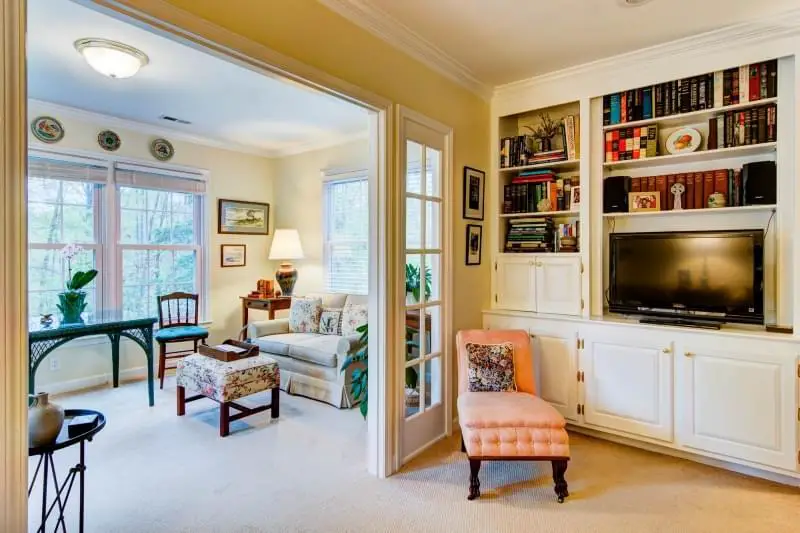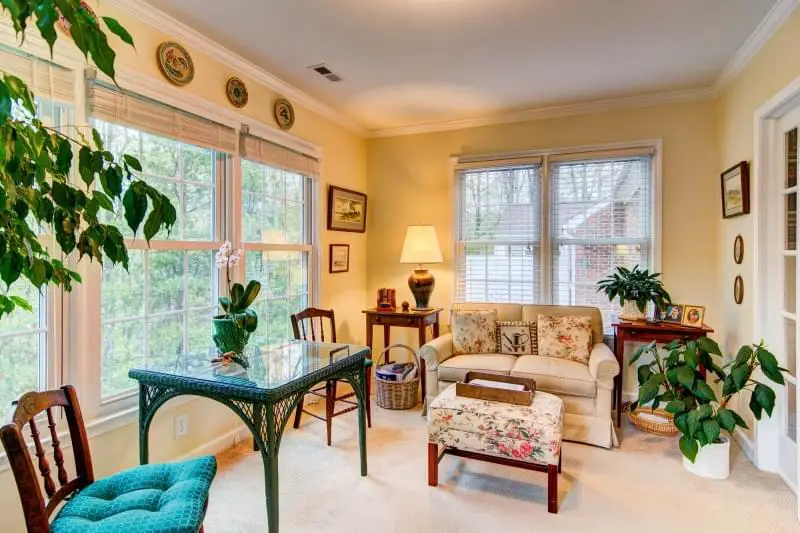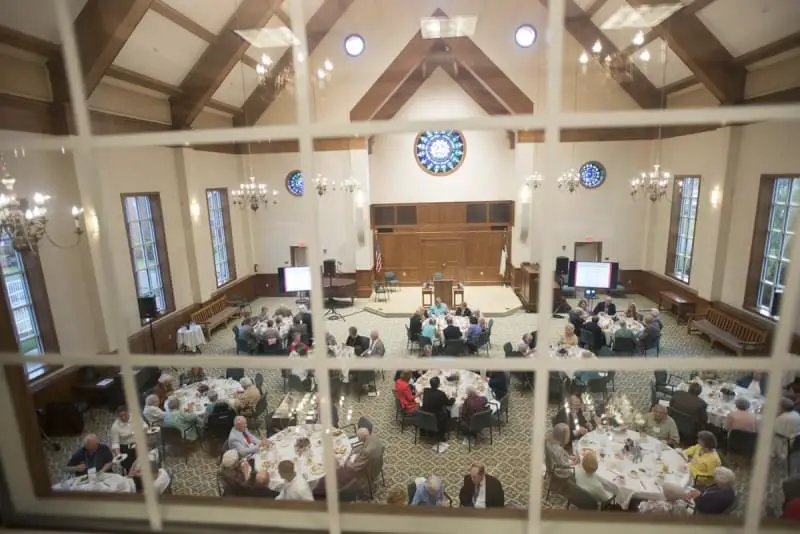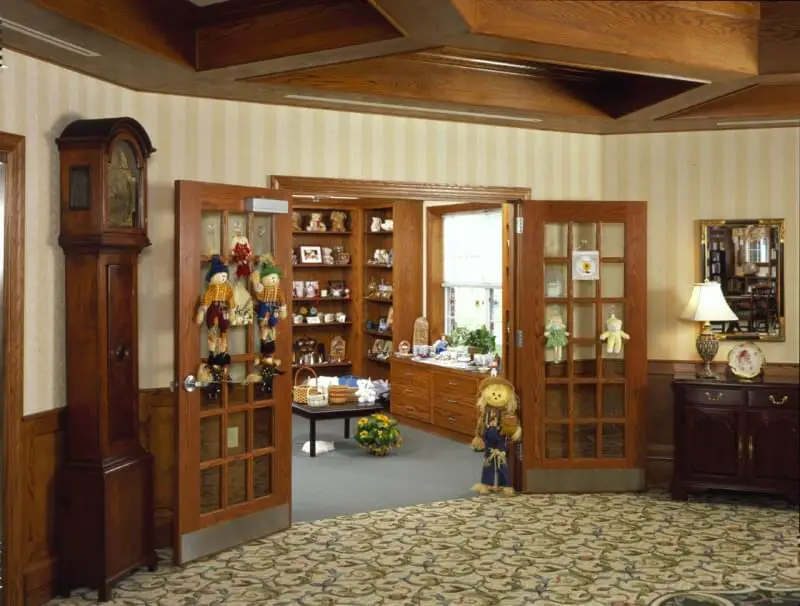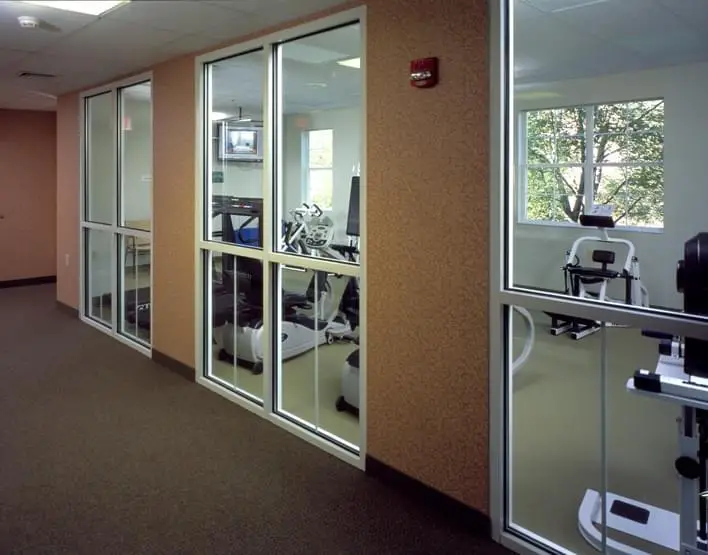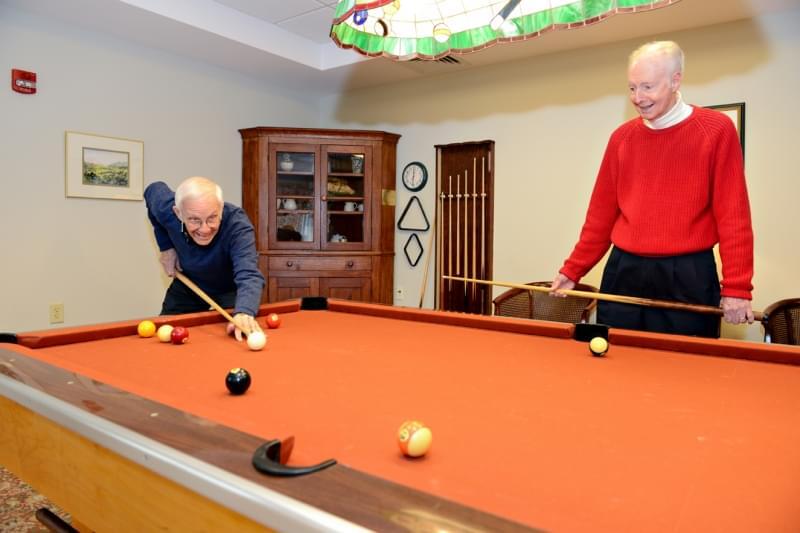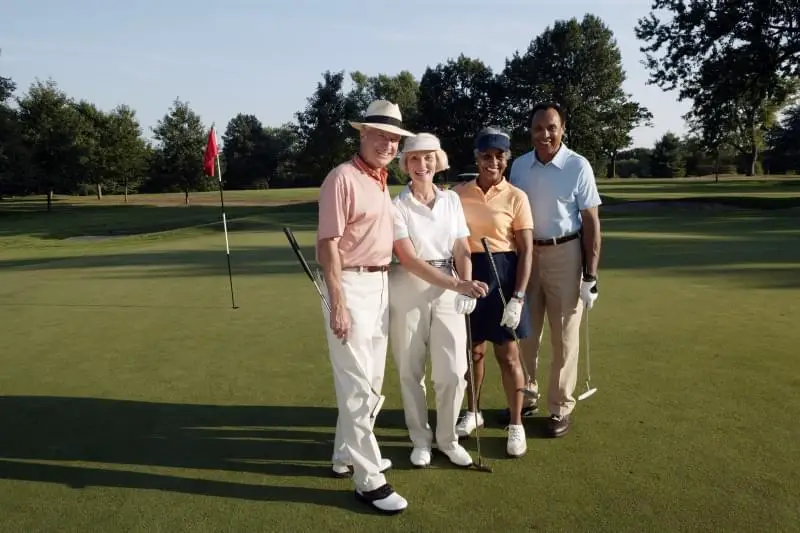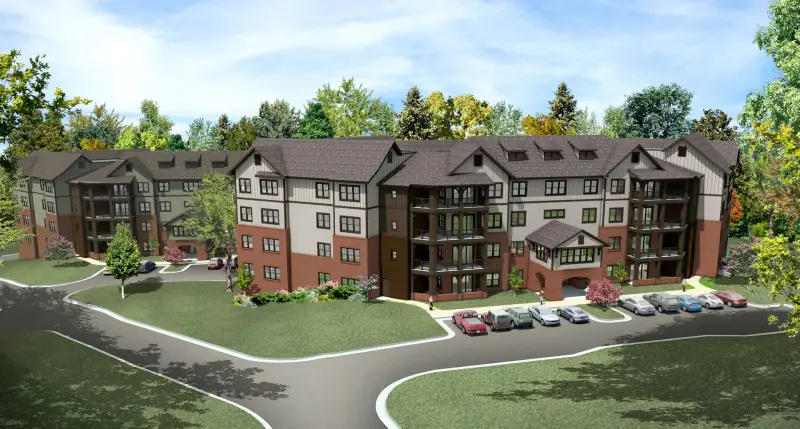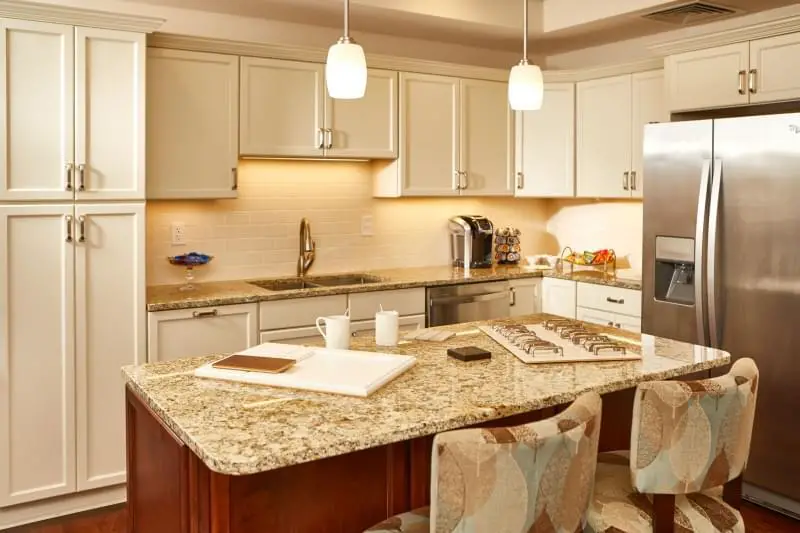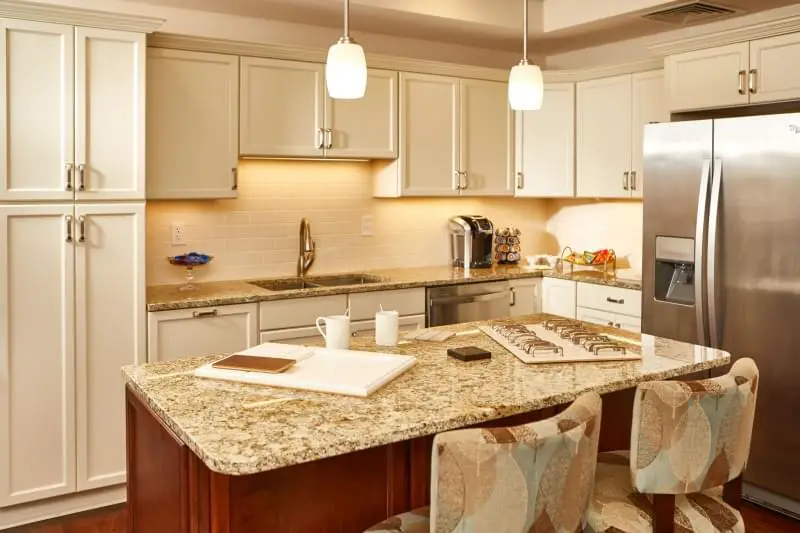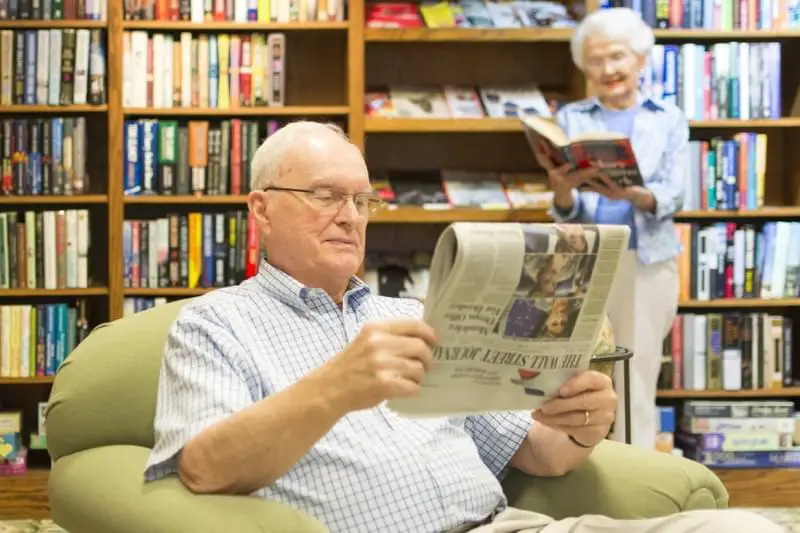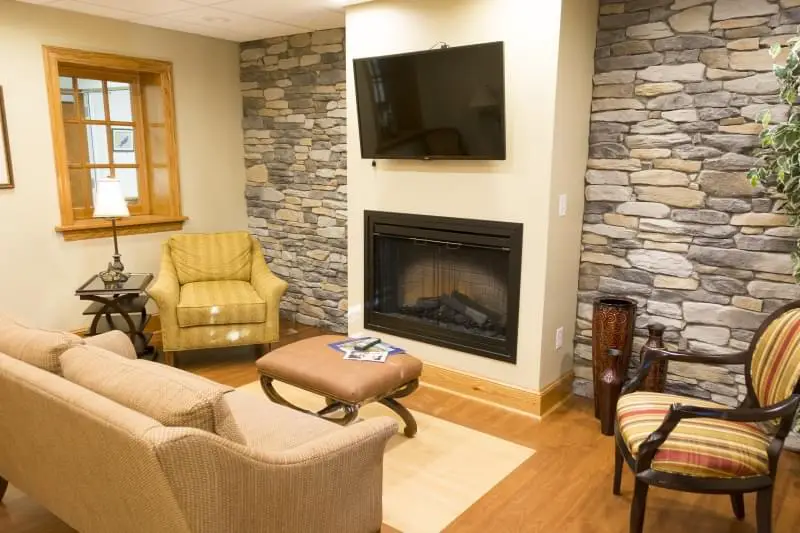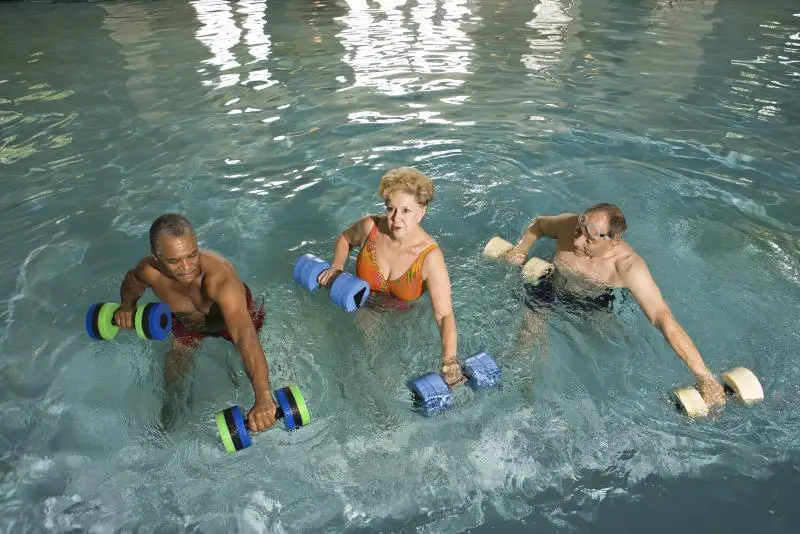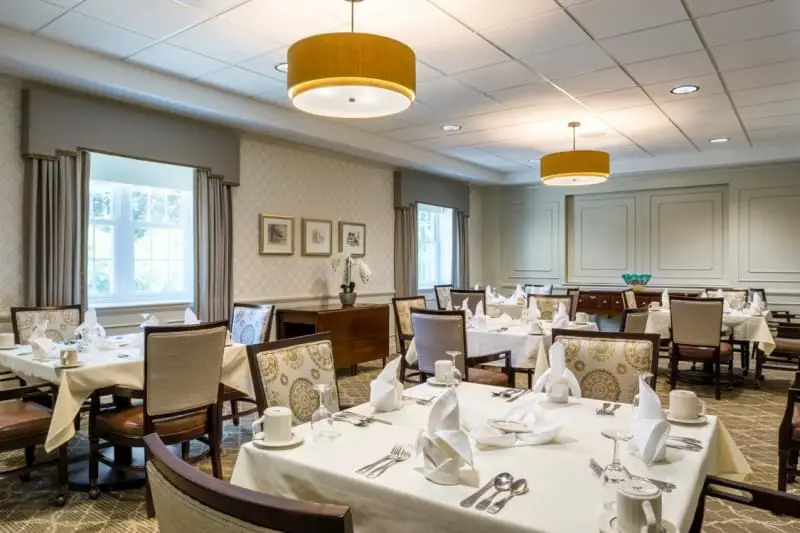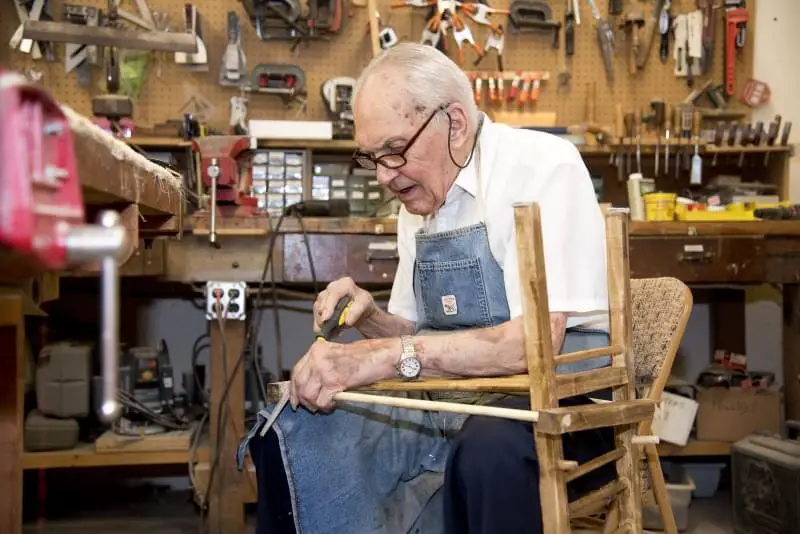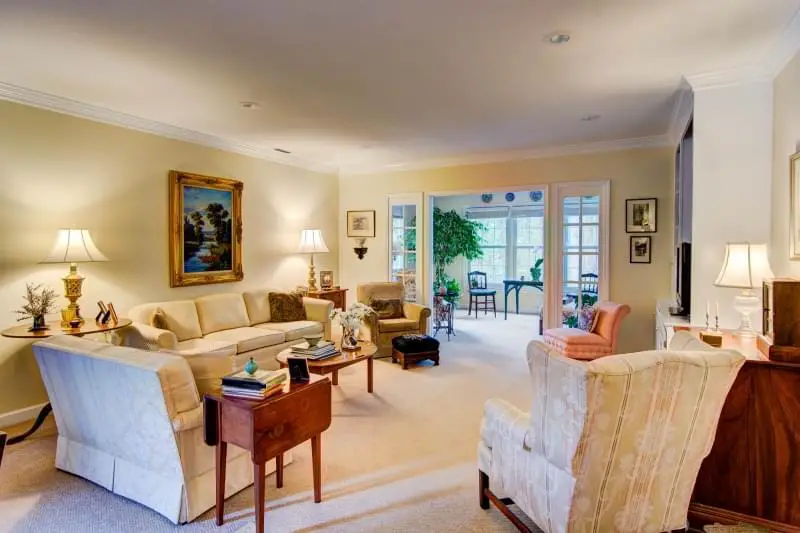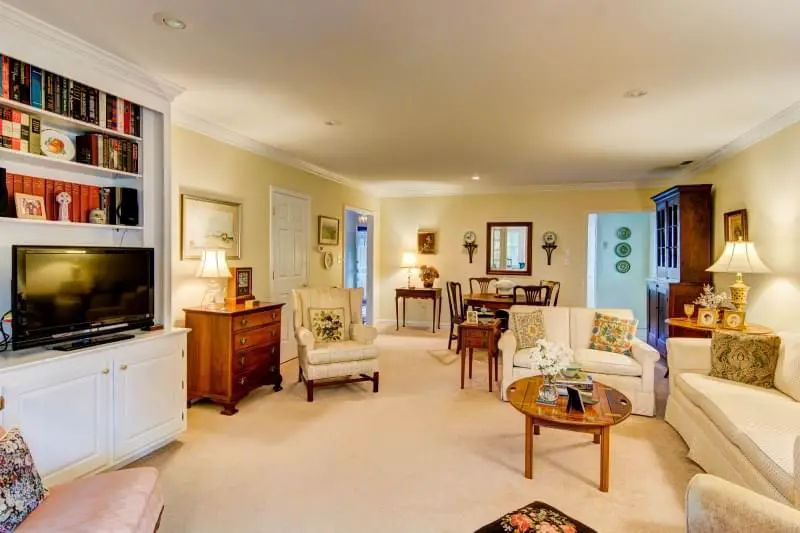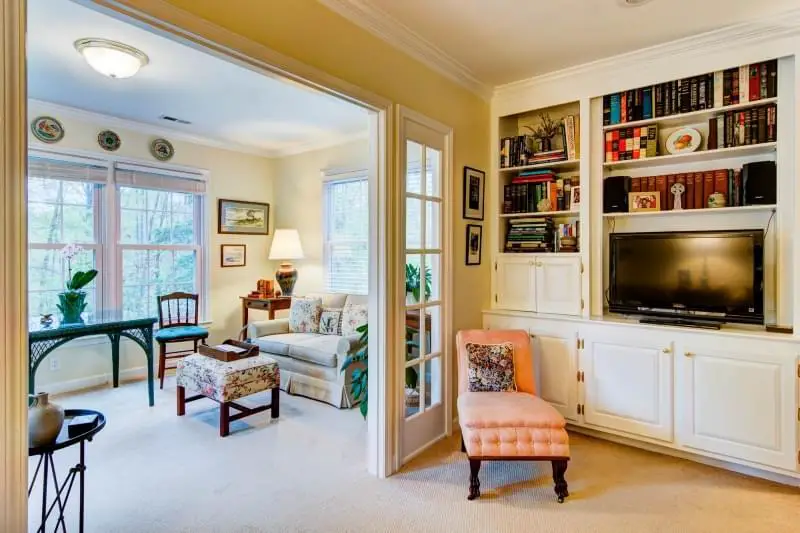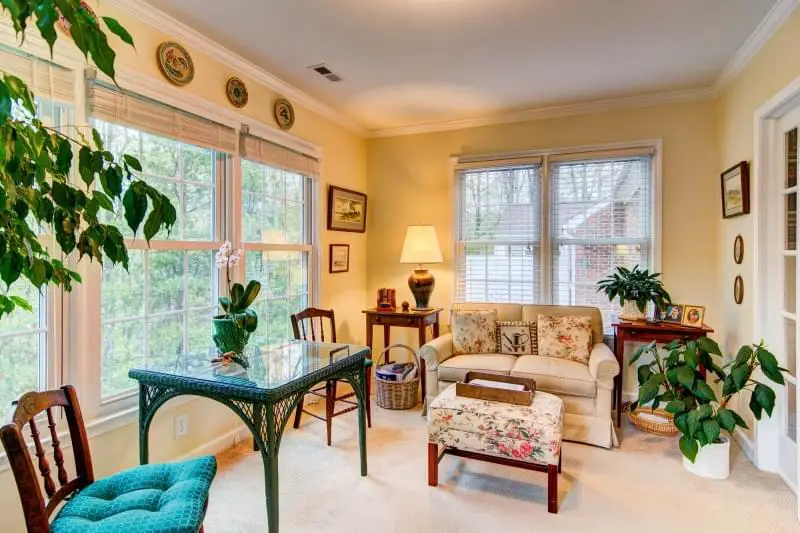 Additional Media
Videos
Video Transcript
Title: Salemtowne Retirement Community Winston Salem NC
Time: 1 min 17 sec

Description:

About Salemtown Retirement Community in Winston Salem - where every life shines!

Transcript:

what makes Salem town so special is from the moment you enter the gate we all take care of you it's just very quiet and serene and peaceful around here 7-10 is almost like an oasis and a very hectic world there are touches here in Salem town that are unique to the place just really nice to be part of a community the residents are friendly the staff is all very friendly the people here are very very special they're very genuine people here you see lots of smiles around this place lots of space lots of laughter the caring staff and the kindness that is exhibited here it's a feeling that is all over Salem town it's a sense that the community is whole and each individual it comes just puts another stitch in it the residents the associates it's just like a great big happy family it's just a very easy place to live we really enjoy living here it's just a good place folks it's a good place

Video Transcript
Title: About Life At Salemtowne Retirement Community
Time: 0 min 52 sec

Description:

none

Transcript:

one of the main reasons why we chose to come to say on tennis because of the three-stage care here right now we're in the stage of our life or we're totally independent so we don't need assisted living today we don't need healthcare today but when that time comes if it does if the Lord leaves us here long enough then you know then we know that we're taking care of our children I know that we're taken care of beautifully and they will not have to worry about us we're in our in a great place and they can go about their lives of raising their children and mom and dad don't have to be a focus at their lives because I know something happens to us that Salem town would take care of us