Good Samaritan Society Larimore
Larimore, ND - Assisted Living, Nursing Home, Independent Living, CCRC
At Good Samaritan Society – Larimore, the difference is in the warmth you feel when you walk onto our campus. It's the calming realization that this may be the best move you could make.
We have been proudly serving seniors and others in need in the Larimore community for more than 40 years.
+ Read more
Full Screen Gallery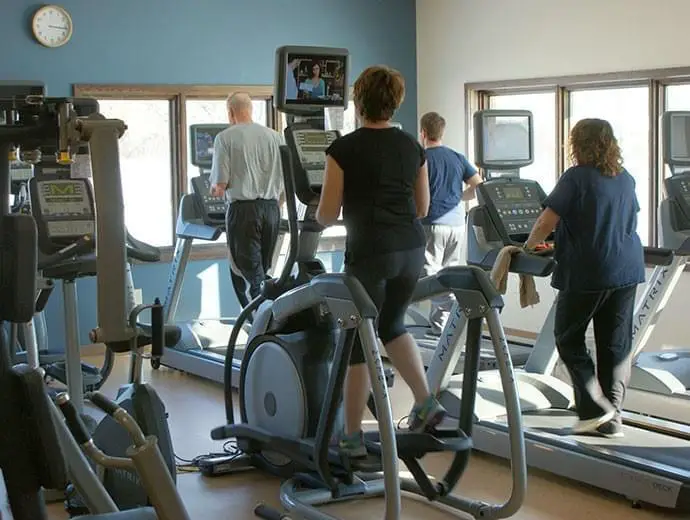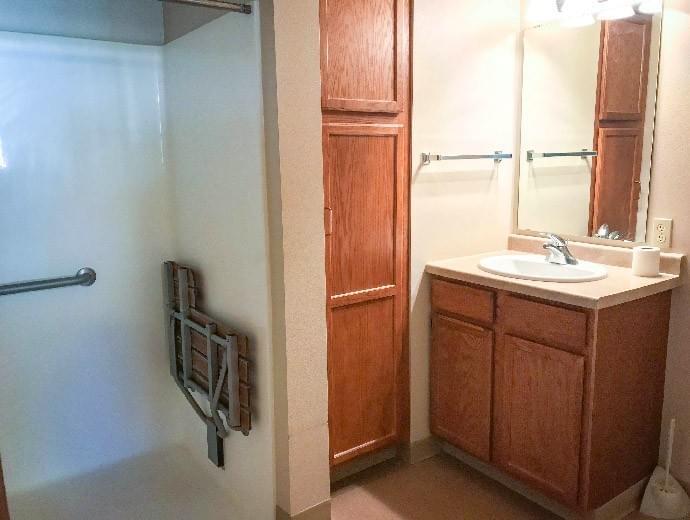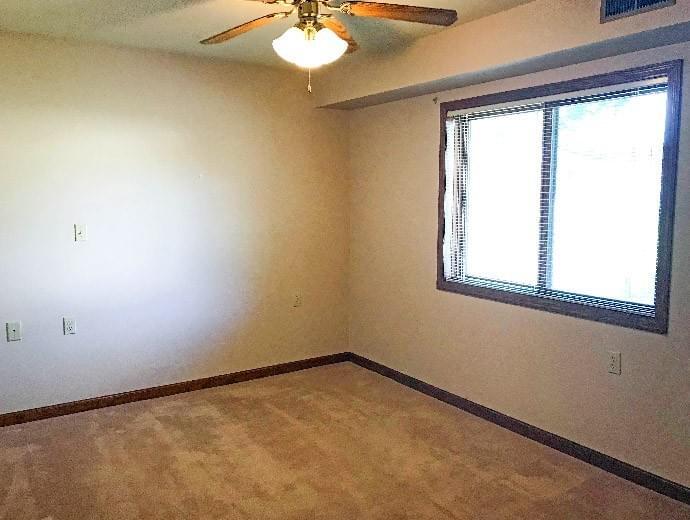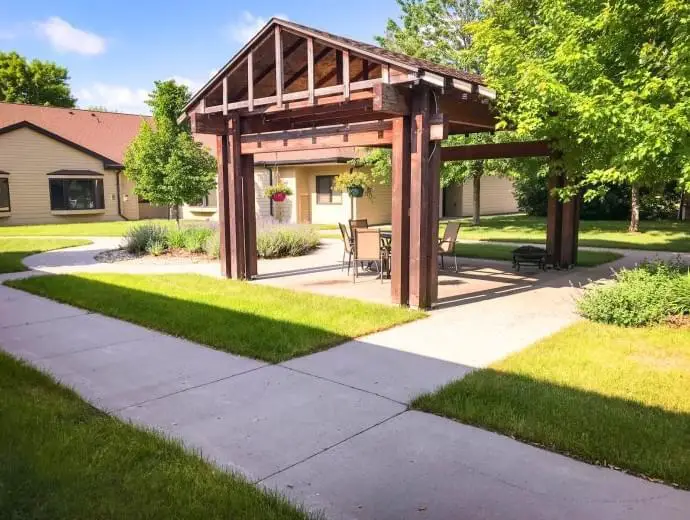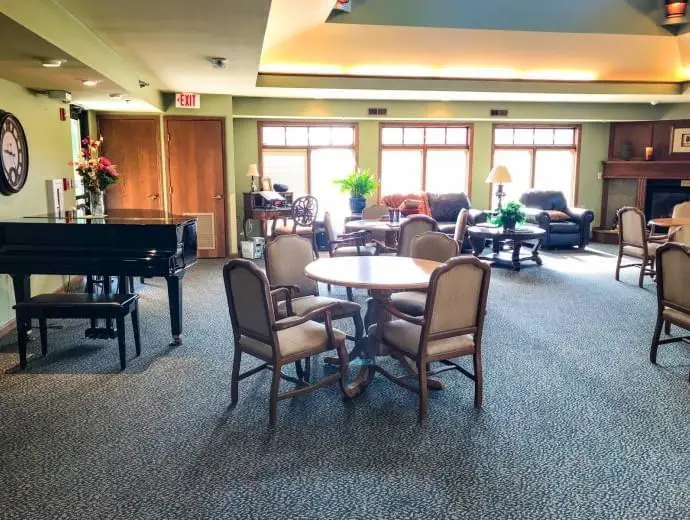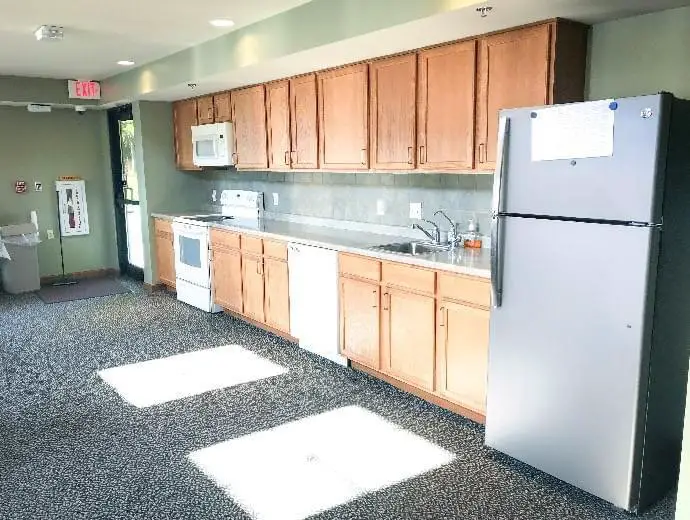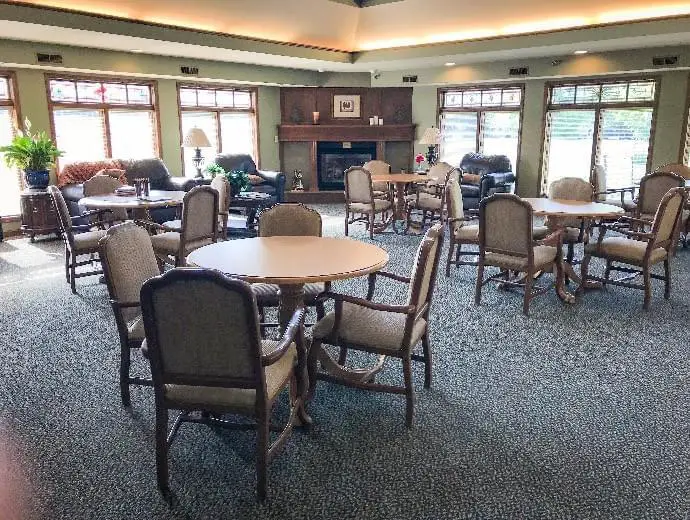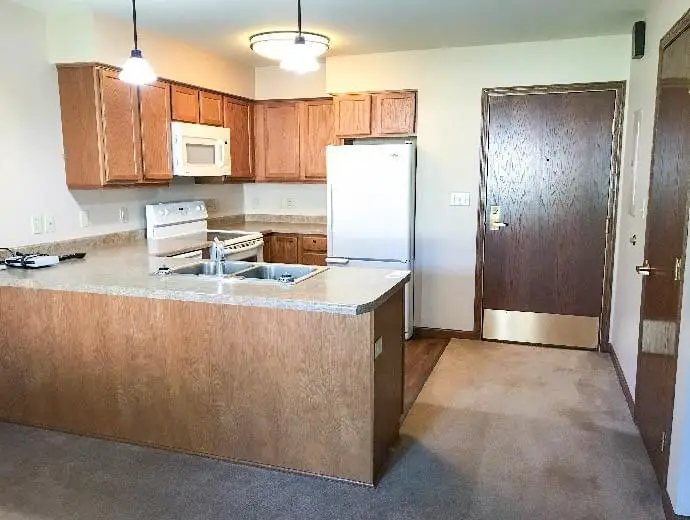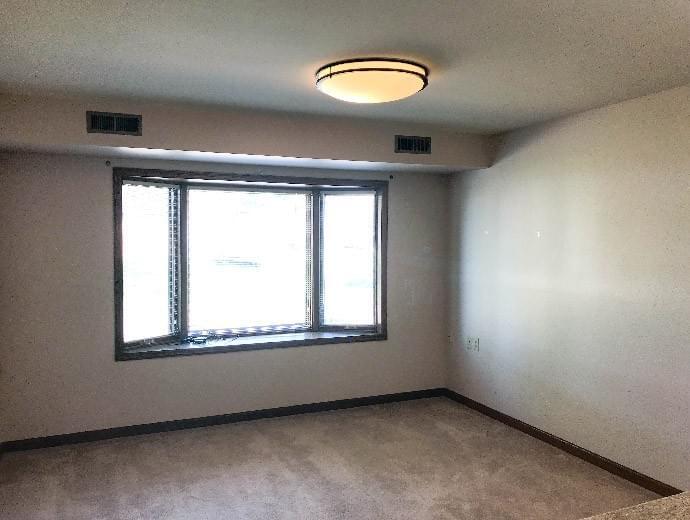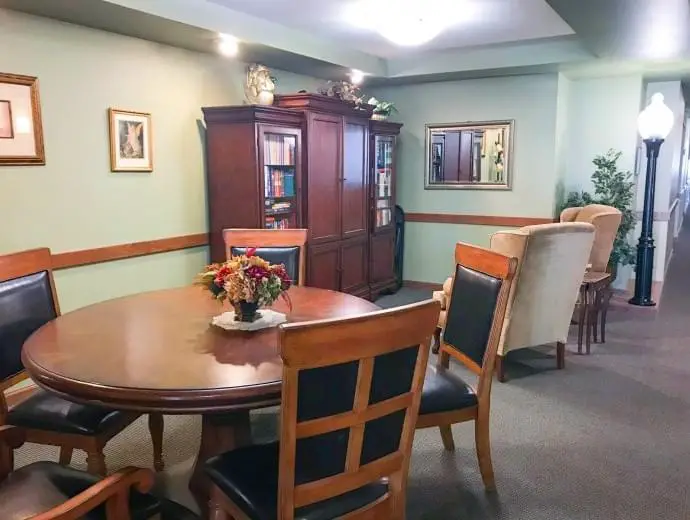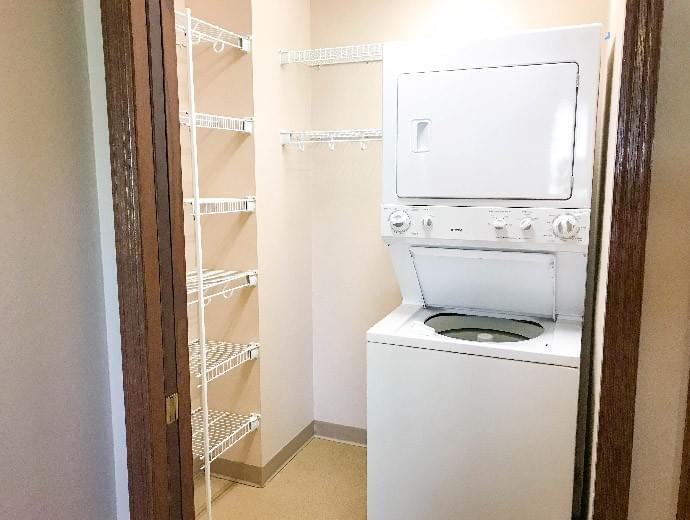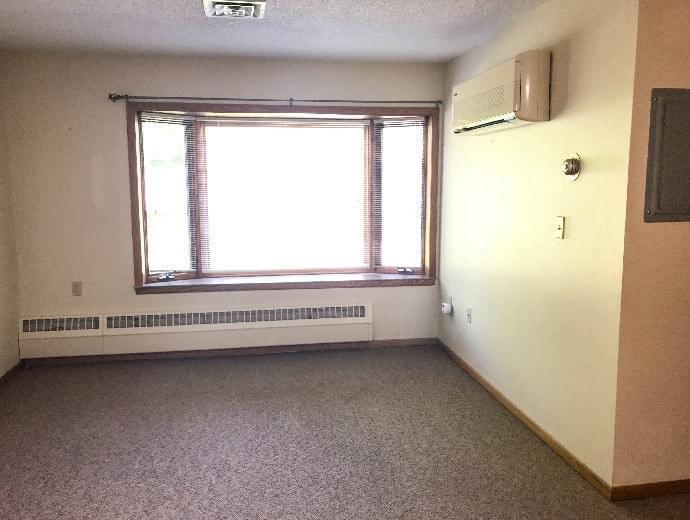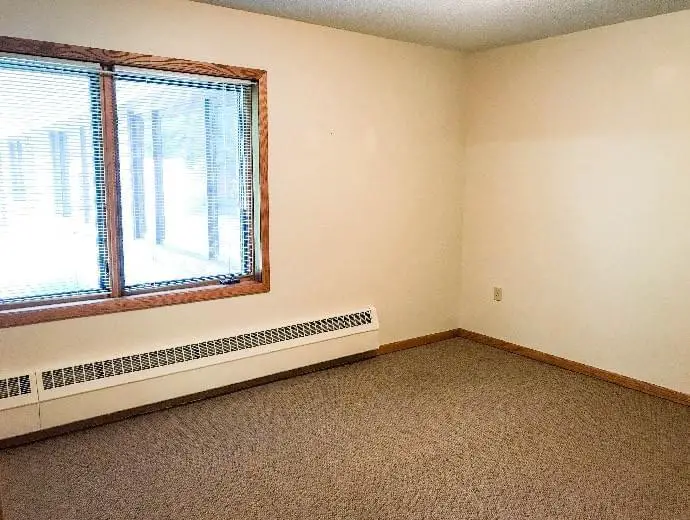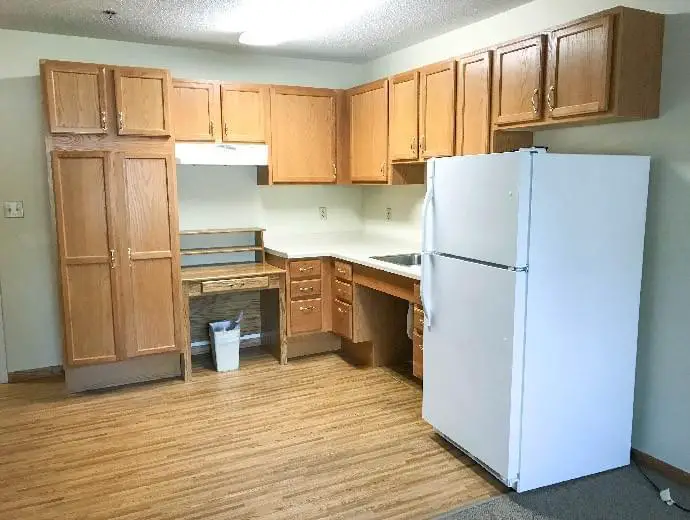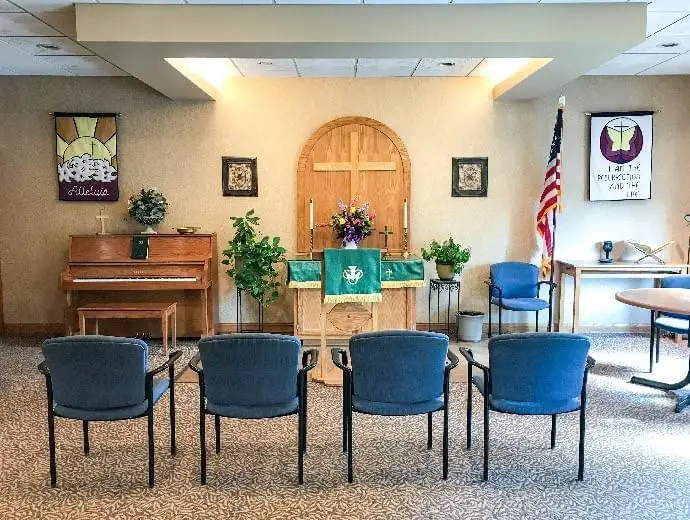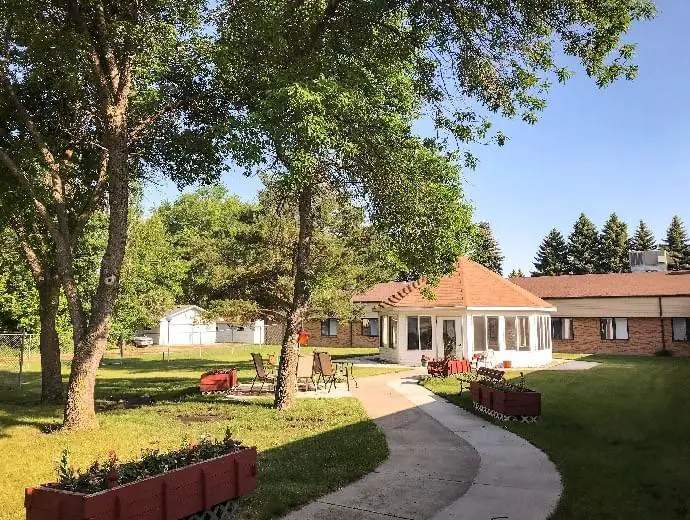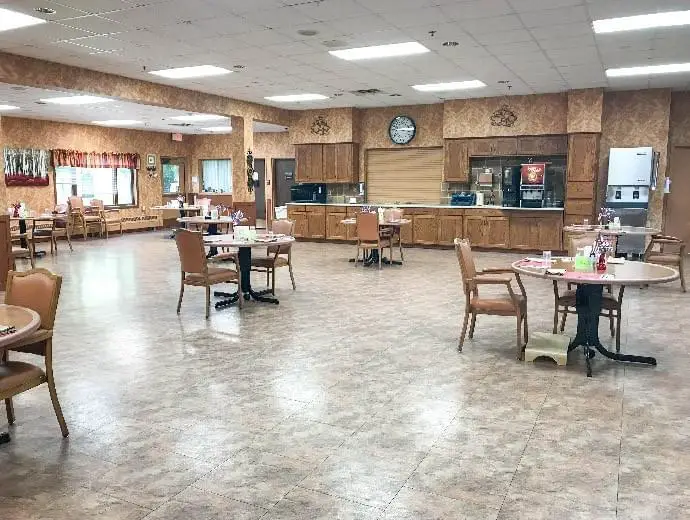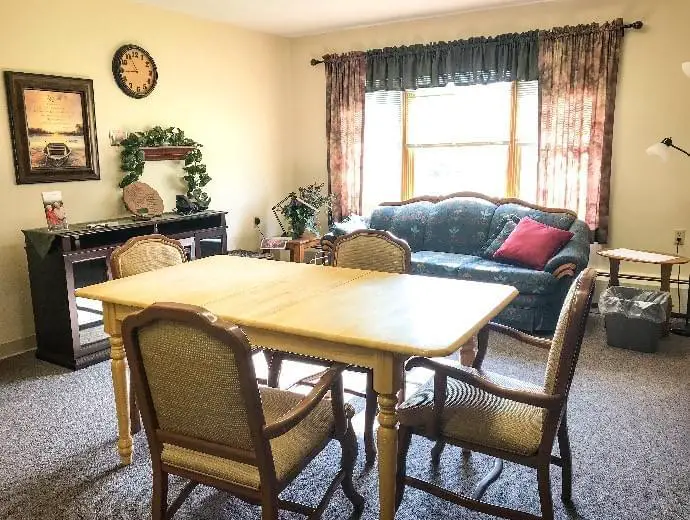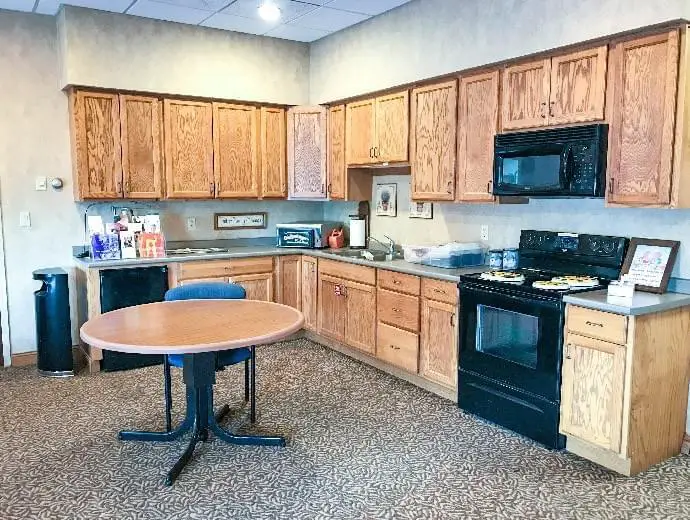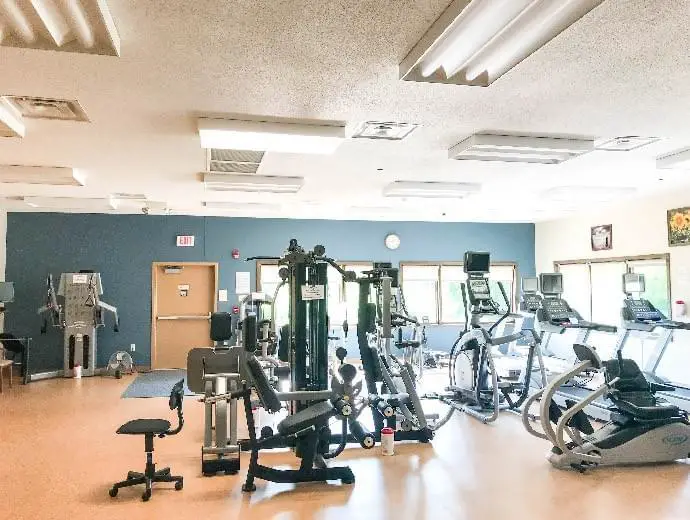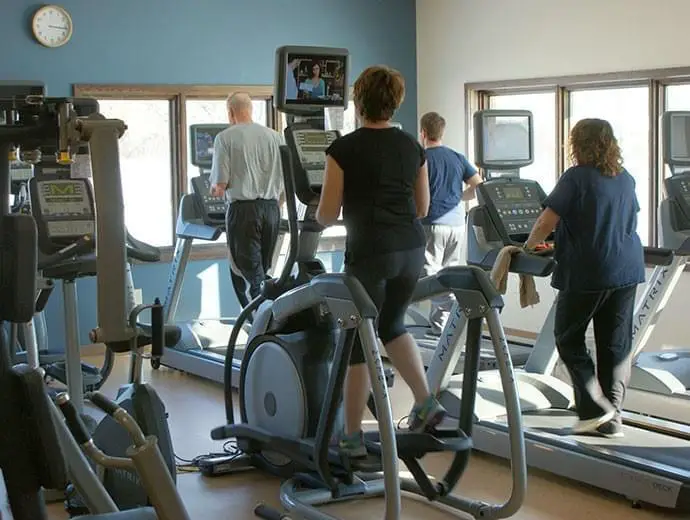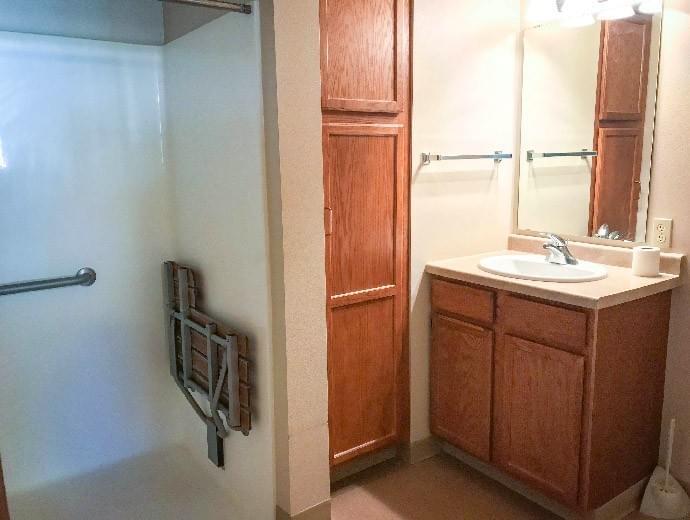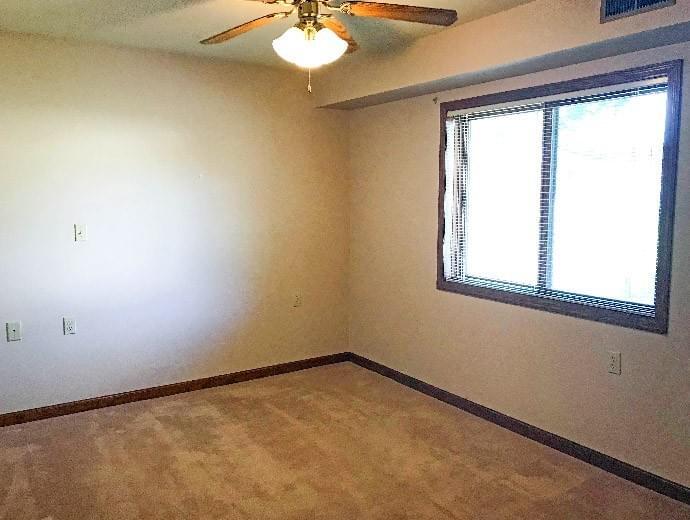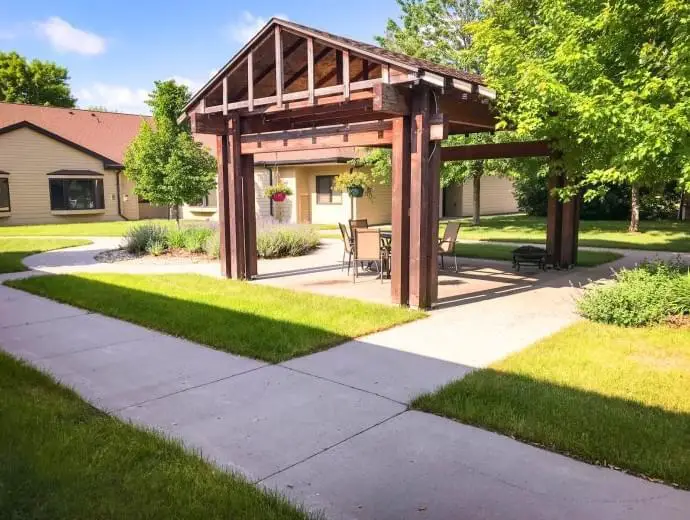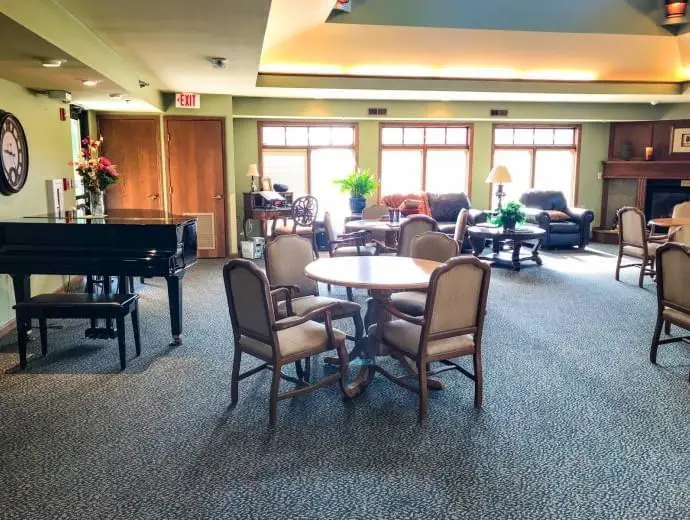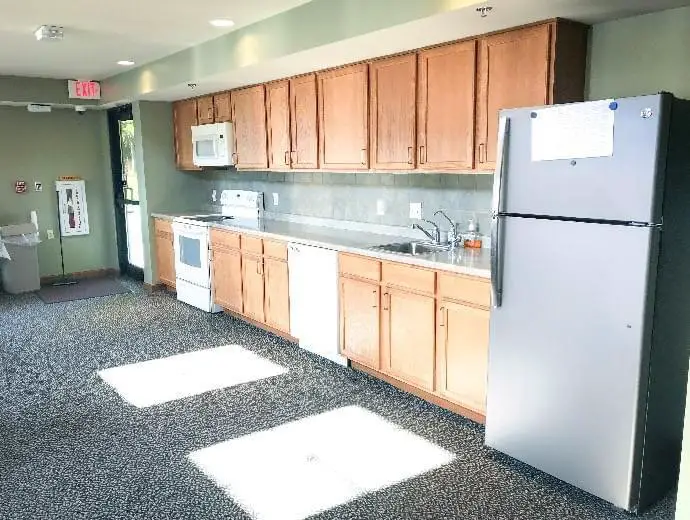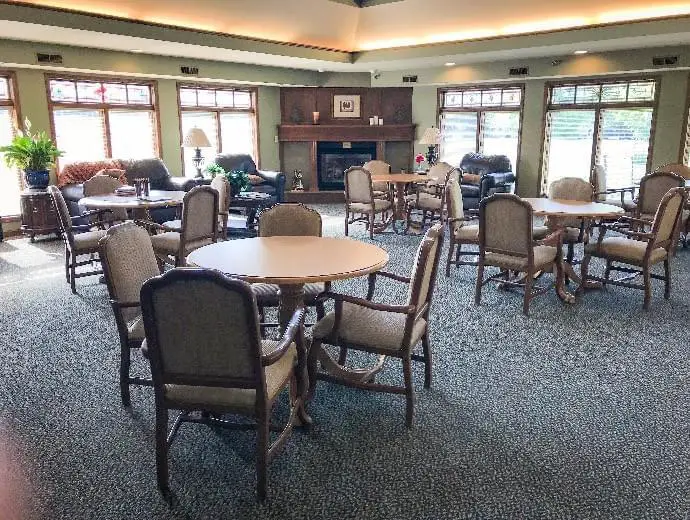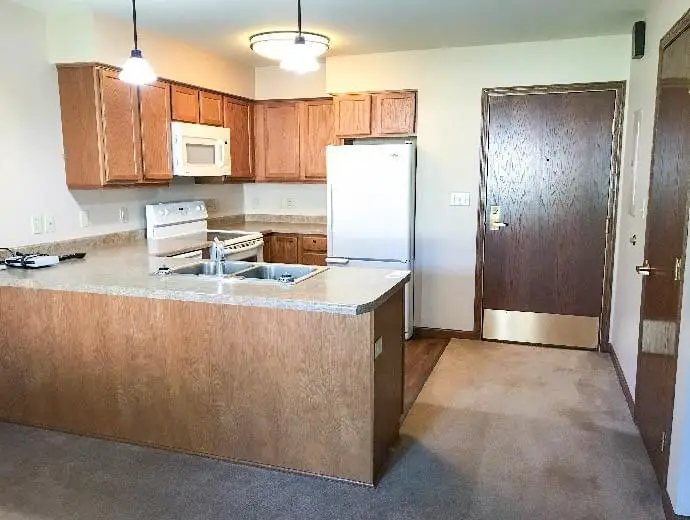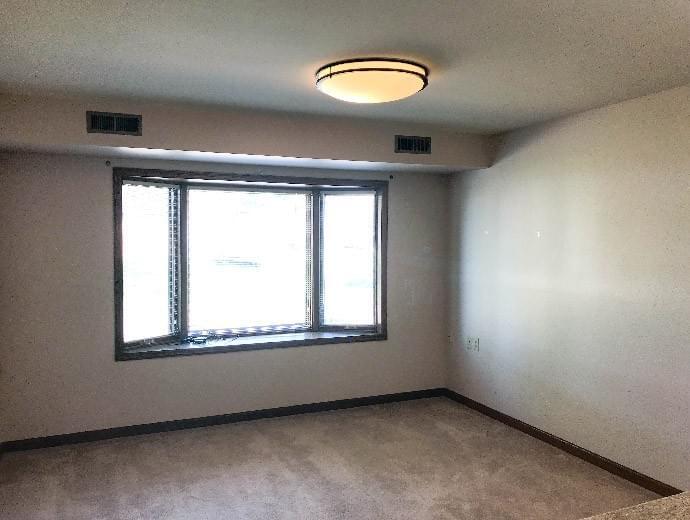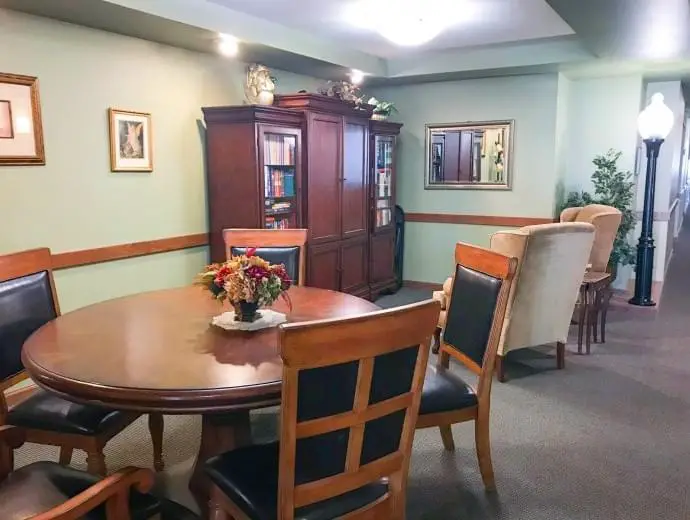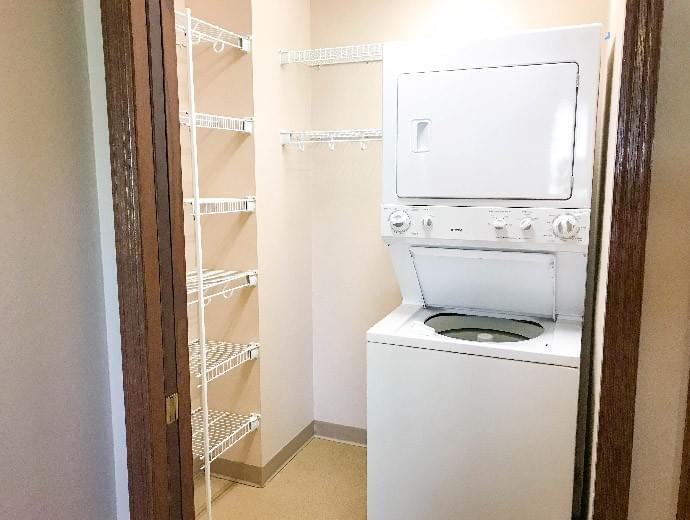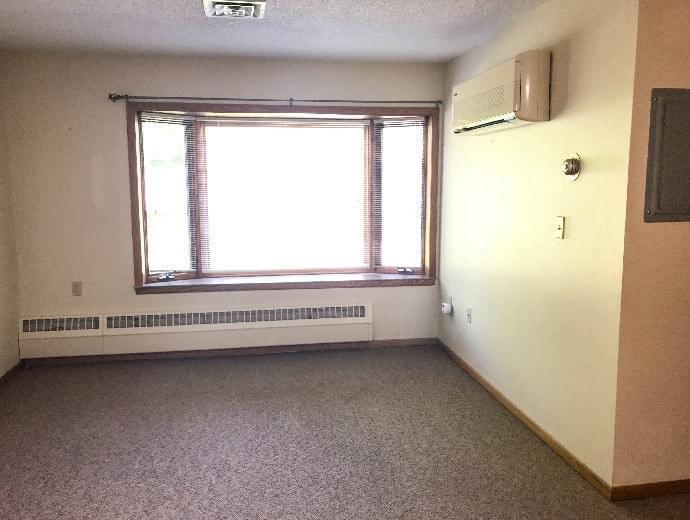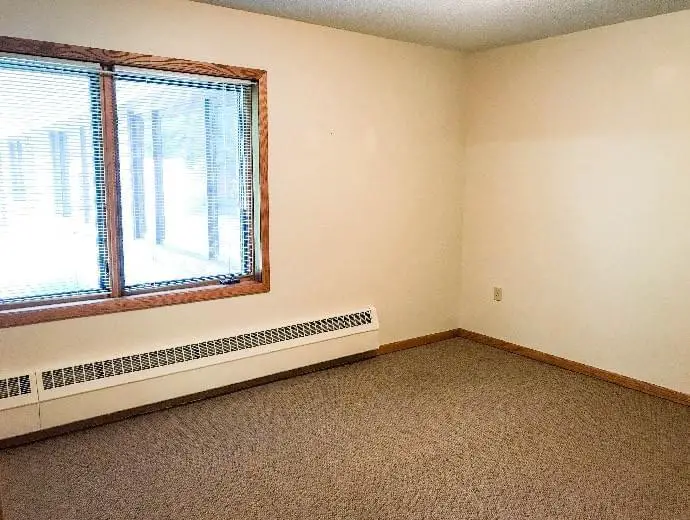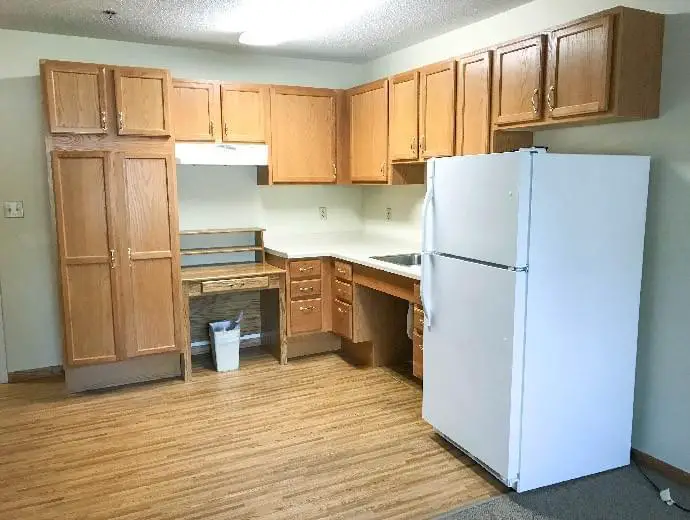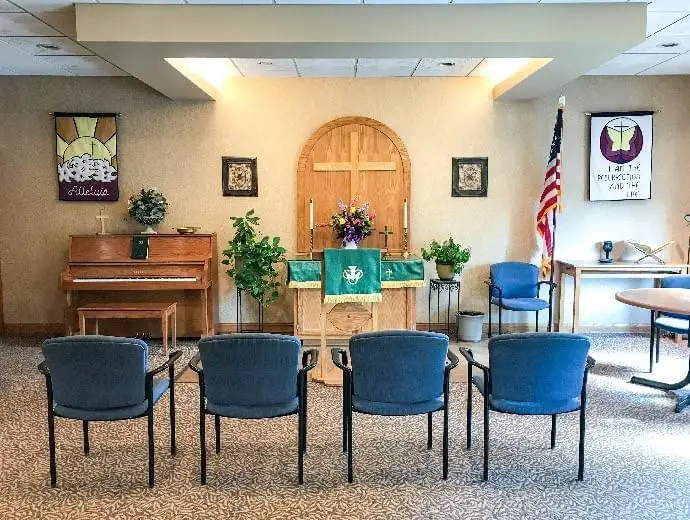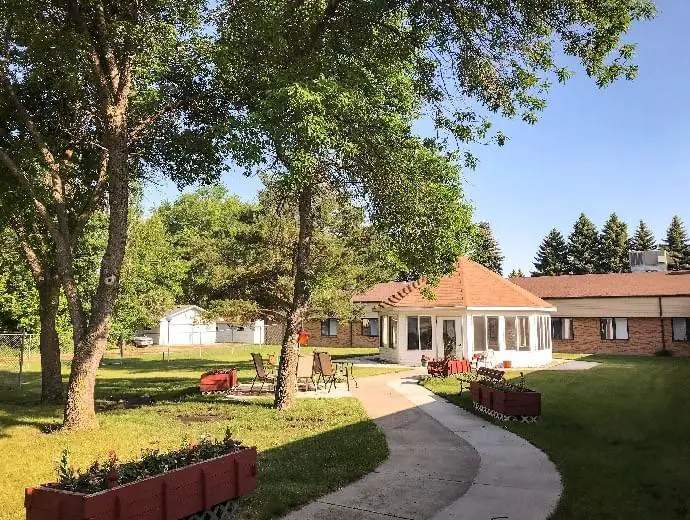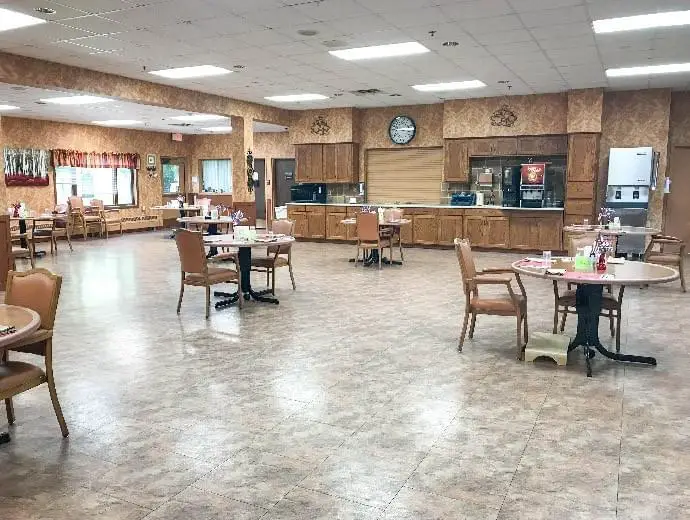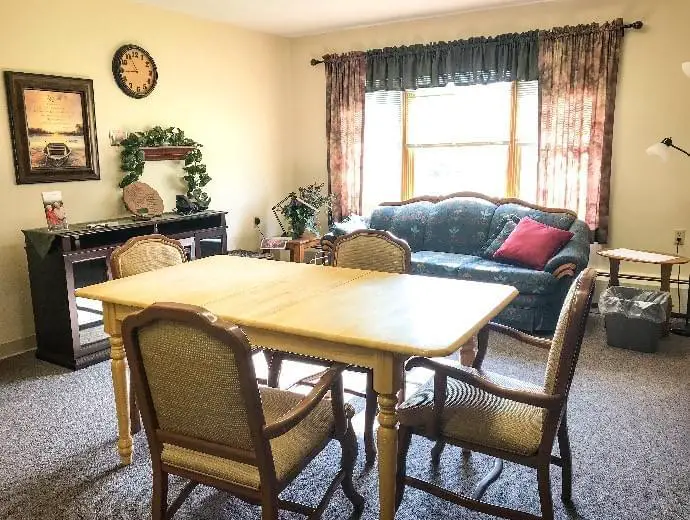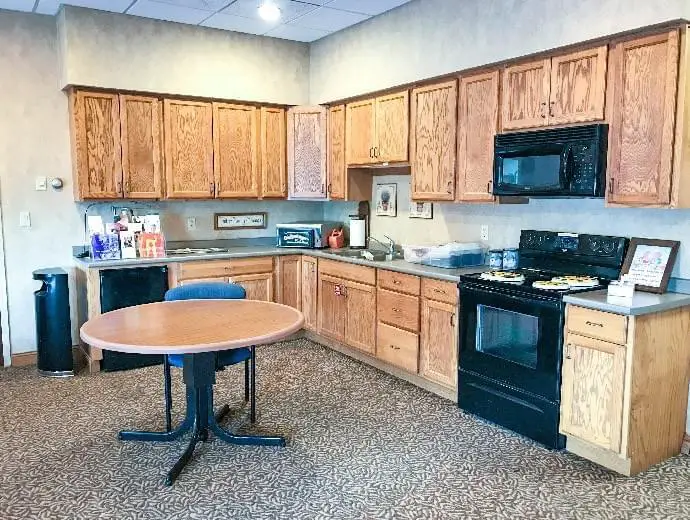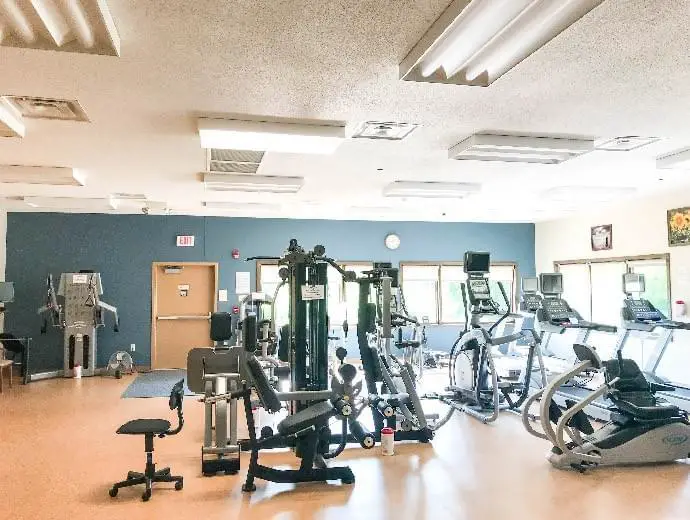 Additional Media
Videos
Video Transcript
Title: The Good Samaritan Society: About us
Time: 2 min 57 sec

Description:

Visit us online: With more than 240 locations across the country, The Evangelical Lutheran Good Samaritan Society is the largest not-for-profit provider of senior care and services in the United States. We are honored that more than 27,000 people of all beliefs and faiths call us home. Since our founding in 1922, we have built a rich history of faith and belief in our mission — our obligation — to share God's love in word and deed by providing shelter and supportive services to older persons and others in need, believing that "In Christ's Love, Everyone Is Someone."

Transcript:

look at me what do you see a child who saw animals in the clouds a teenager who viewed the rest of us is mere mortals a mother who somehow made it to being grandma a visitor to Omaha the beach not the town or do you see what you sow fear yourself and ten or twenty or thirty years will I be you wonder when I no longer do what I once did and my body is no longer what it once was maybe it's time we all stopped being so afraid of getting old and cherish life for the remarkable journey it has been and it is still to come for only then can we open our minds to living with new meaning and purpose and fill in our spiritual wax and perhaps for the first time perience the presence of God the way we see it it's not about dying it's about living the whole of life and recognizing that in each of us there is a friend to be made the story to be told wisdom to be learned from someone who deserves to feel loved and value and treated with dignity even if they need help doing the most basic of things as Christians neither we nor Christ would have it any other way old age is not something to be just celebrated with greeting cards our hearts and souls with the grace of God goes each of us you

Floor Plans
No media of this type.