The Nebraska Masonic Home
Plattsmouth, NE - Assisted Living
Community size: Large (26-100)
The Nebraska Masonic Home is here for you. We are a private non-profit continuing care retirement community (CCRC) that provides independent apartment living, assisted living, nursing care and Alzheimer's/dementia care for Free Masons and their wives, widows, mothers, grandmothers, sisters, daughters and granddaughters.
There are 29 apartments/units that offer comfort and security to our residents. The Second Floor of the Spencer Wing houses 19 private rooms in our Assisted Living Center where a higher level of assisted living is available to these residents. On the Third Floor of the Spencer Wing is our Nursing Facility Care Center where four levels of 24-hour care are provided. For those residents requiring more extended care and continuous monitoring, the Alzheimer's/Dementia Special Care Unit is available to those residents that have special needs and are ambulatory.
The specialized care provided to the residents with Alzheimer's Disease and other dementia-related illnesses in the self-contained, living environment will greatly improve the quality of life for these residents.
The Home is a private non-profit corporation under the laws of Nebraska. The Home was to be available for needy, elderly Nebraska Master Masons and those female relatives that might become dependent on them. During the intervening years, new buildings were erected and new admission criteria and services were added to better meet the needs of our membership and changing times.
Our staff provides spiritual, mental, and healthcare services for all who enter our doors. Now is the time to visit for a personal tour to see for yourself what makes The Nebraska Masonic Home so special.
Families are comforted having their loved ones at The Nebraska Masonic Home due to the combination of employee dedication and the loving and dignified care each resident receives.
Some of the amenities that help ease the transition for your loved one from his/her home to The Nebraska Masonic Home are:
Clean and comfortable rooms
Beautiful well-kept grounds
Call Light systems
24-hour nursing coverage (with RN's, LPN's, CMA's and CNA's)
A broad-based activity program
15-passenger bus for outings and events
Options for excursions (dining out, visits to museums, etc.)
Excellent home-cooked meals
Weekly nondenominational church service
Monthly communion service
Our dietary staff prepares delicious, home-cooked meals for our residents and staff every day in a warm and welcoming dining environment. We have lovely, spacious dining rooms for all levels of care. The 2nd and 3rd floor dining areas have access to outdoor patios and overlook our beautiful grounds.
Each of us lives a life richly colored by family, friends and unique personal experiences. Come and experience just how rich your life can be. We'll not only help you add more meaningful moments in your life, we'll help you add more life into each and every moment. At The Nebraska Masonic Home there are boundless opportunities to grow, connect, move and create at your own pace through dynamic activity involvement. Enjoy meaningful experiences that foster the kind of growth, understanding and friendship that knows no age by participating in our activity programs and reaching out to your new neighbors.
See More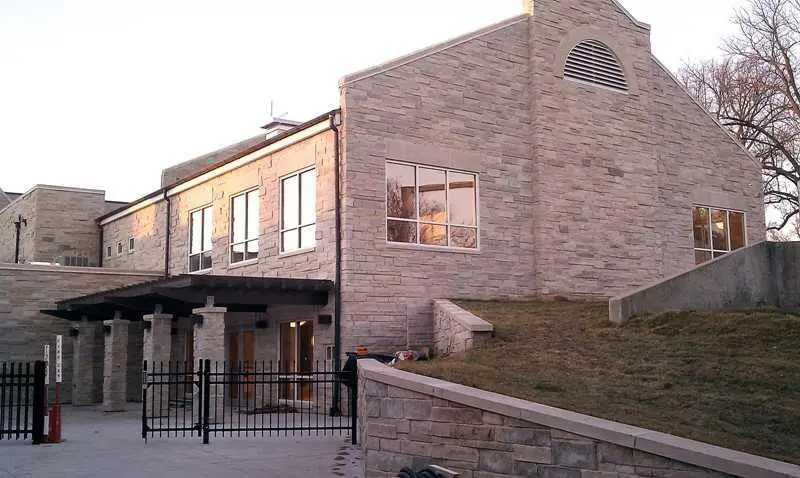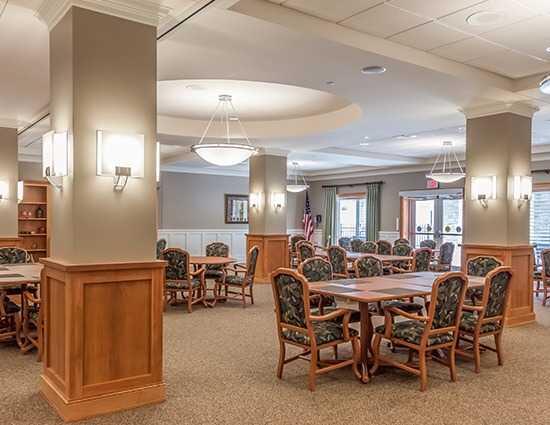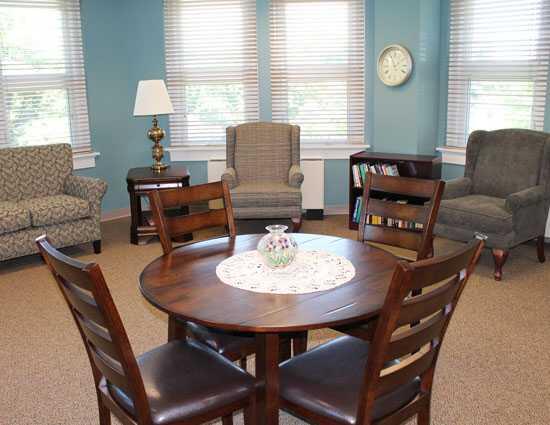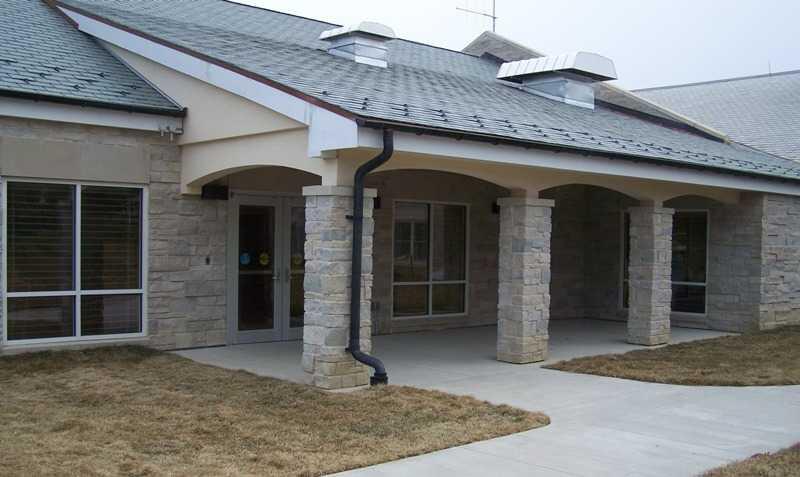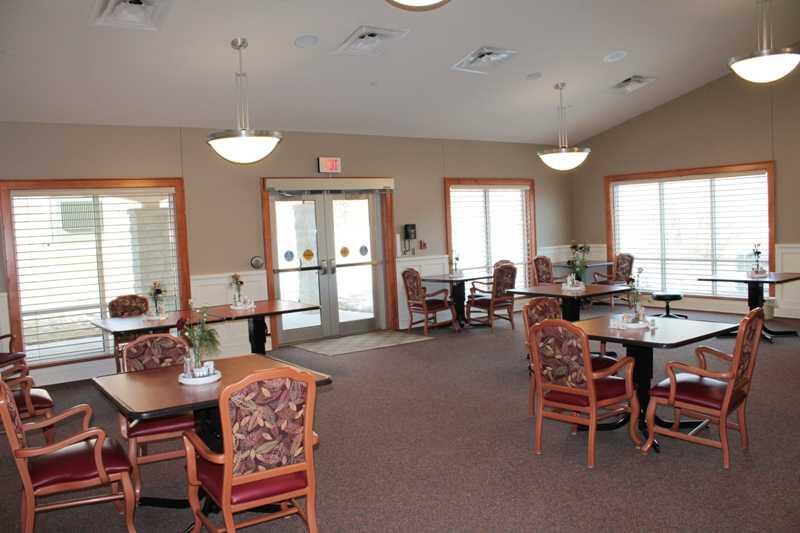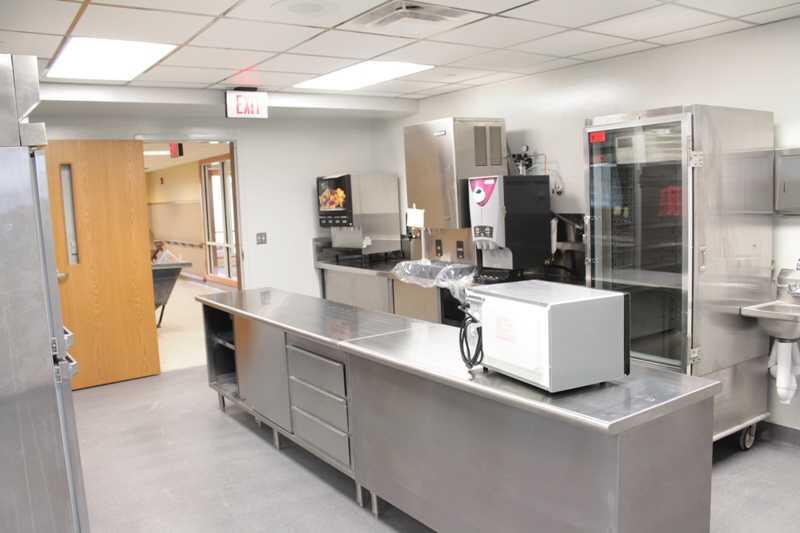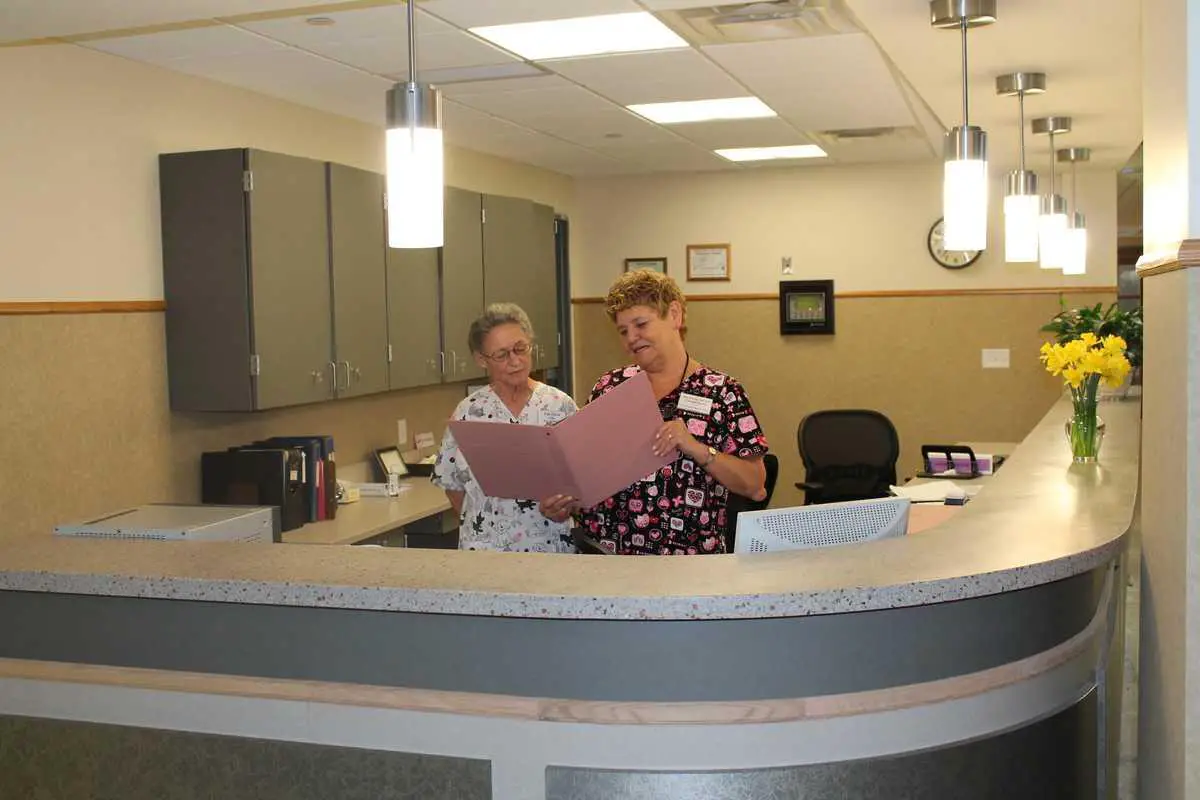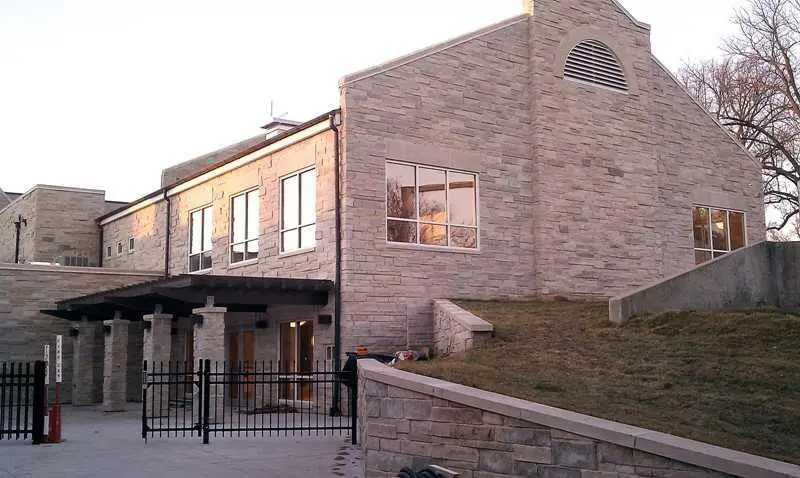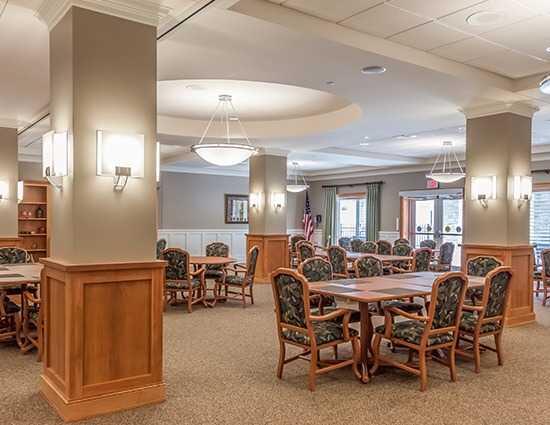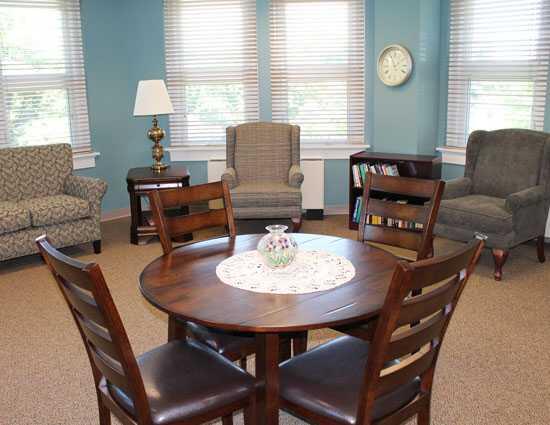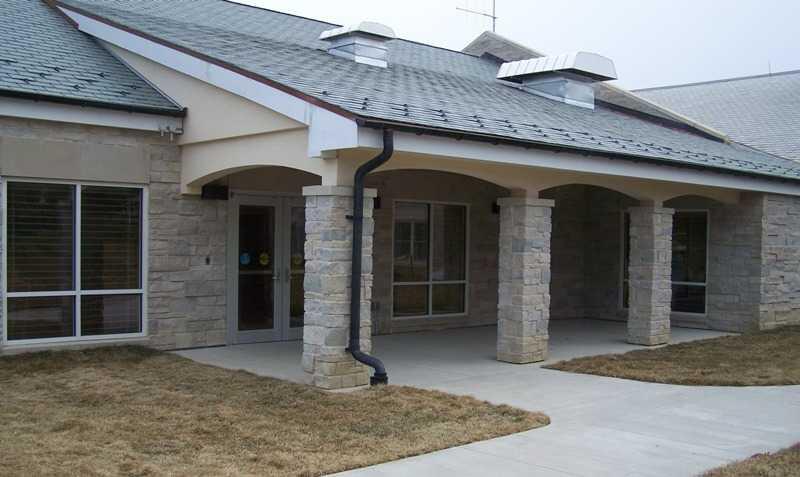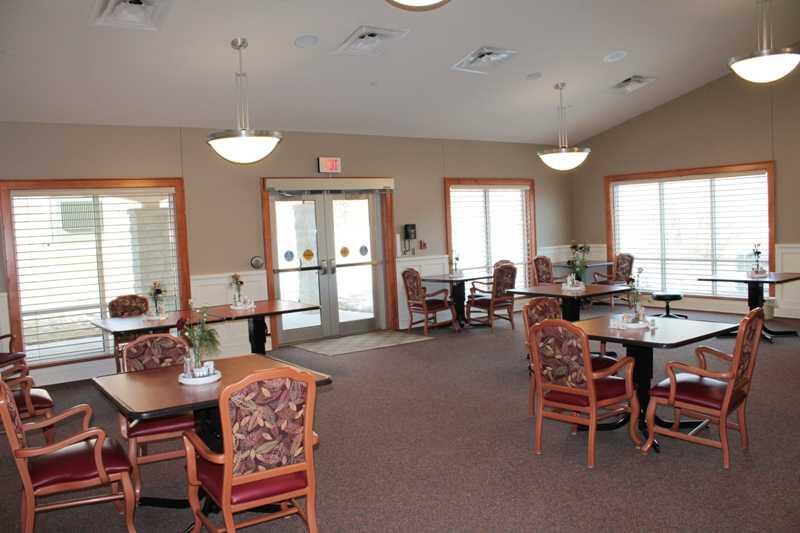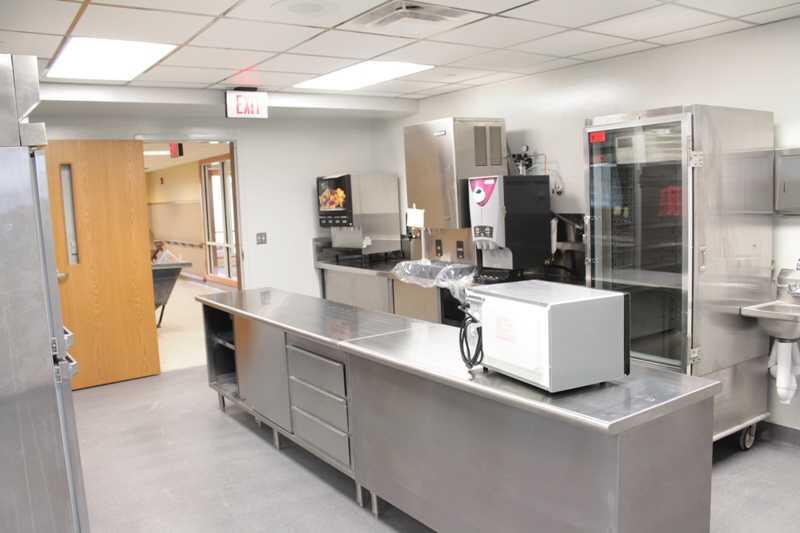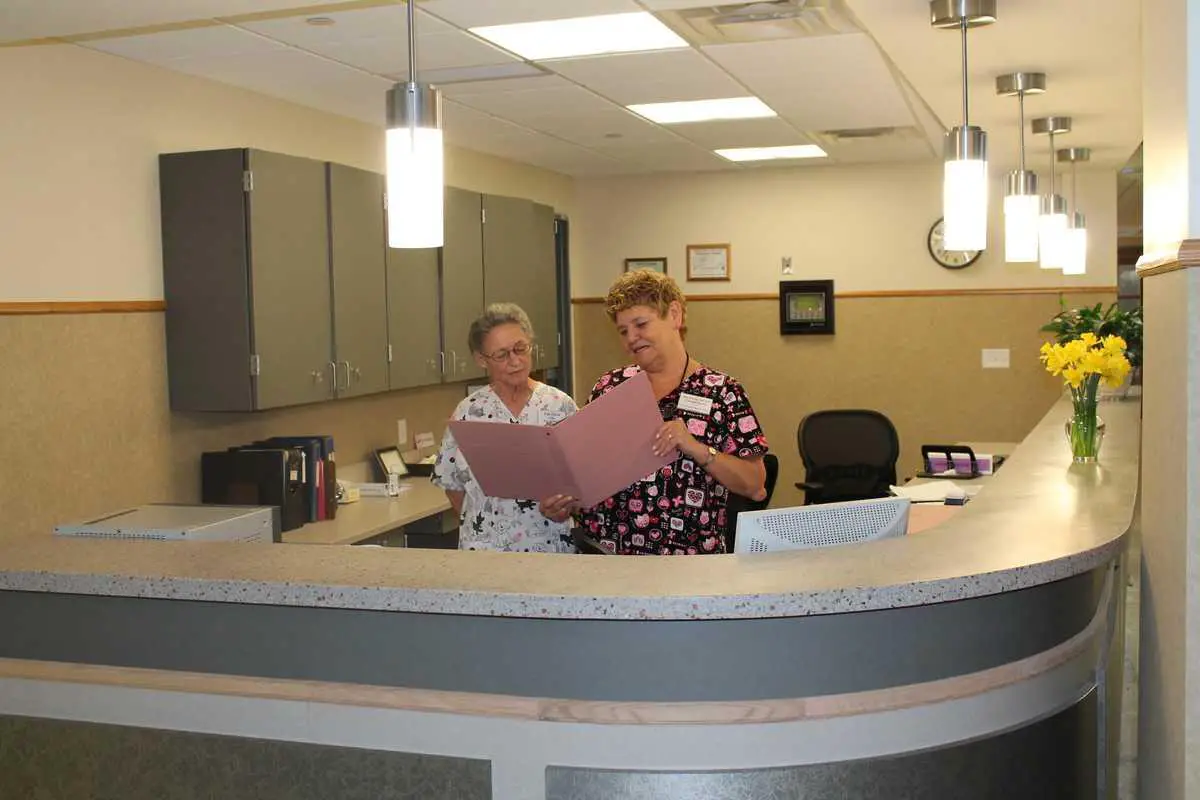 Plattsmouth Senior Living Near Me