Fox Trail Senior Living at Deptford
Deptford, NJ - Assisted Living, Memory Care
Community size: Large (26-100)
Fox Trail Senior Living at Deptford is a magnificent assisted living community in Deptford, New Jersey. It is within bright and cheery Gloucester County which is part of the Garden State.
In the search for compassionate care for your loved one, safety and comfort are priorities. Selecting care for your loved one is an important decision that can cause stress to all involved. At Fox Trail, we are committed to making the process as seamless as possible. 
Whether it be our variety of activities or the understanding that our residents have the same basic needs now as they did when they were living on their own, our staff at Fox Trail is dedicated to personalized care. Our goal is to ensure that every resident has something to look forward to each day. Seniors living alone can often feel isolated from the rest of the world, so at Fox Trail Deptford, it is our priority to provide a safe and engaging environment for all of our residents.
At Fox Trail, we deliver quality and individualized care to each of our residents. Our experienced staff makes it a priority to provide compassionate care, with amenities such as medication management, a variety of planned activities, and the true sense of community. By individually personalizing relationships with our residents, we help ease each person's challenges through life's transitions, and our staff is there to support each transition.  
Our assisted living professionals truly value each resident as an individual and are well-trained in providing tailored levels of care as part of his or her daily lifestyle. All of our assisted living services meet scheduled and unscheduled needs in a way that promotes dignity and independence. By individually personalizing relationships with our residents, we help ease each person's challenges through life's transitions.
With a variety of floor plans and amenities, Fox Trail is a community focused on providing the best quality care. With offerings that include local transportation, resident-specific activity programs, and 24-hour personal care and security. Our highly trained, certified, and skillful staff is committed to not only providing the best care — but to treating each resident as family. The grounds at Fox Trail Deptford are immaculately maintained and provide peaceful and charming views of the surrounding areas with walking pathways and gardens.
Our skilled professionals provide compassionate and attentive care so your senior loved one continues to experience rewarding moments of personal success. Fox Trail's assisted care living Deptford NJ community was designed for those that need help with activities of daily living (ADLs) as well as memory-related issues, but who still want to feel some level of independence. Our professionals participate in extensive ongoing training to deliver the highest standard of senior care.
Fox Trail Senior Living amenities and services are designed to support engaged residents and provide more complex care and assistance for those suffering with memory issues. Now that seniors are living longer it is important to protect each senior's health including his or her emotional, physical, intellectual and social wellness. At all times, our staff manages activities with total respect for each resident's privacy and dignity. Assisted senior living and memory care living communities are ideal for seniors who no longer choose to live on their own. Our innovative approach allows residents to be free from tasks of daily living, so they can enjoy life's simplest pleasures.
+ Read more
Full Screen Gallery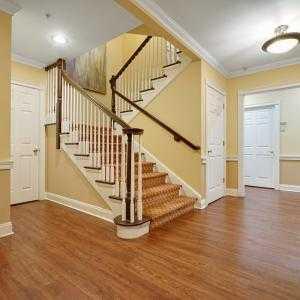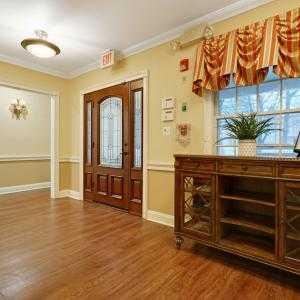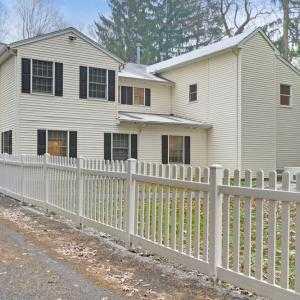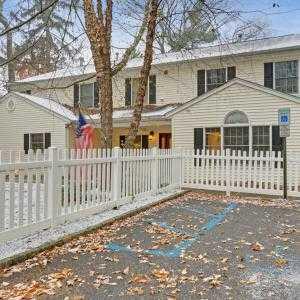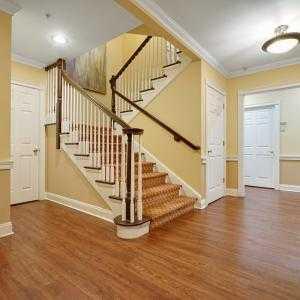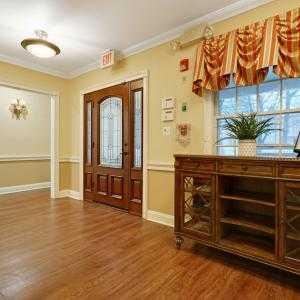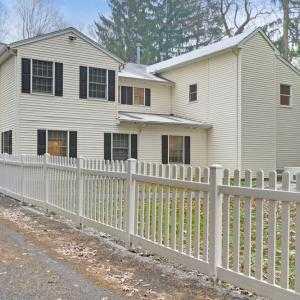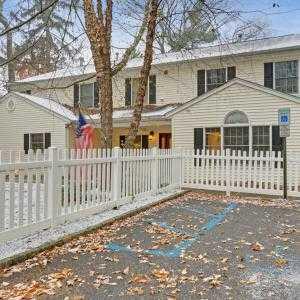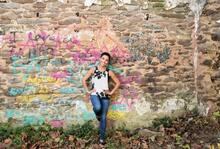 Real Estate Agent
Tabitha Heit
Berkshire Hathaway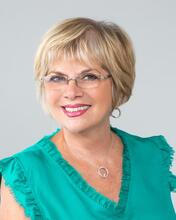 Real Estate Agent
Helene Fazio
Coldwell Banker Realty