The Holland Christian Home has proudly served the needs of our senior community of individuals over the age of 75 for more than a century. As a Continuing Care Retirement Community, we offer a spectrum of living options ranging from Independent Living all the way to 24/7 skilled nursing care. We provide peace of mind to seniors and their families through our Life Care program – our contractual arrangement where a resident's one-time entrance fee and monthly contribution secure lifetime residency at the Home. Life Care residents enter the Home at the Independent Living level. Should a change in health require fulltime nursing care, residents will receive quality professional nursing care in our skilled nursing unit at no additional cost.
Professional services include 24/7 licensed nurses, professional medication management, medical director, licensed dietician, licensed therapist, and chaplains who are available 7 days per week.
Our residents are free to pursue their favorite activities or join their fellow residents at the dozens of organized events and activities each month. With three delicious meals served each day and housekeeping performed by our meticulous staff, all our residents enjoy life without the worries and chores associated with maintaining a home.
In order to accommodate the individual needs of today's seniors, our beautiful Home includes many common areas, a dining room, chapel, coffee shops, fitness room, library and more. From the soaring stone fireplace in our Great Room to the courtyard bursting with colorful flowers, we strive to ensure that each of our residents enjoys a comfortable, home-like environment with as much privacy and social activity as they desire.
+ Read more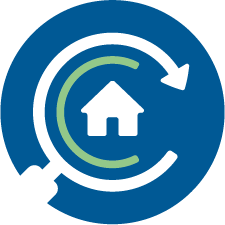 Full Screen Gallery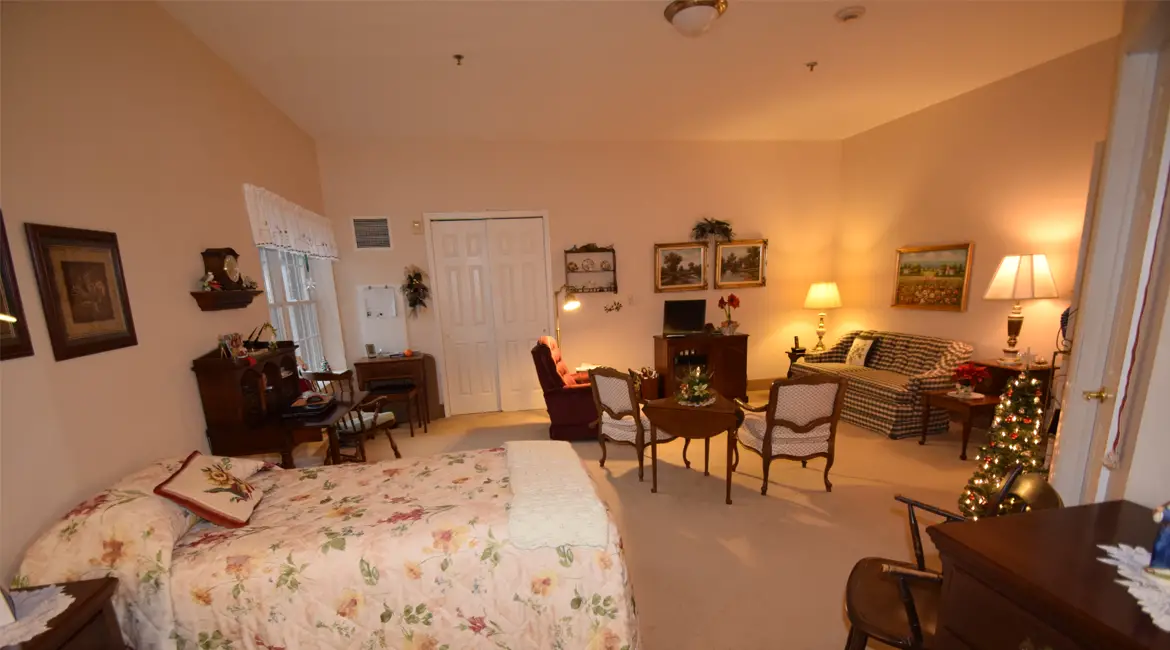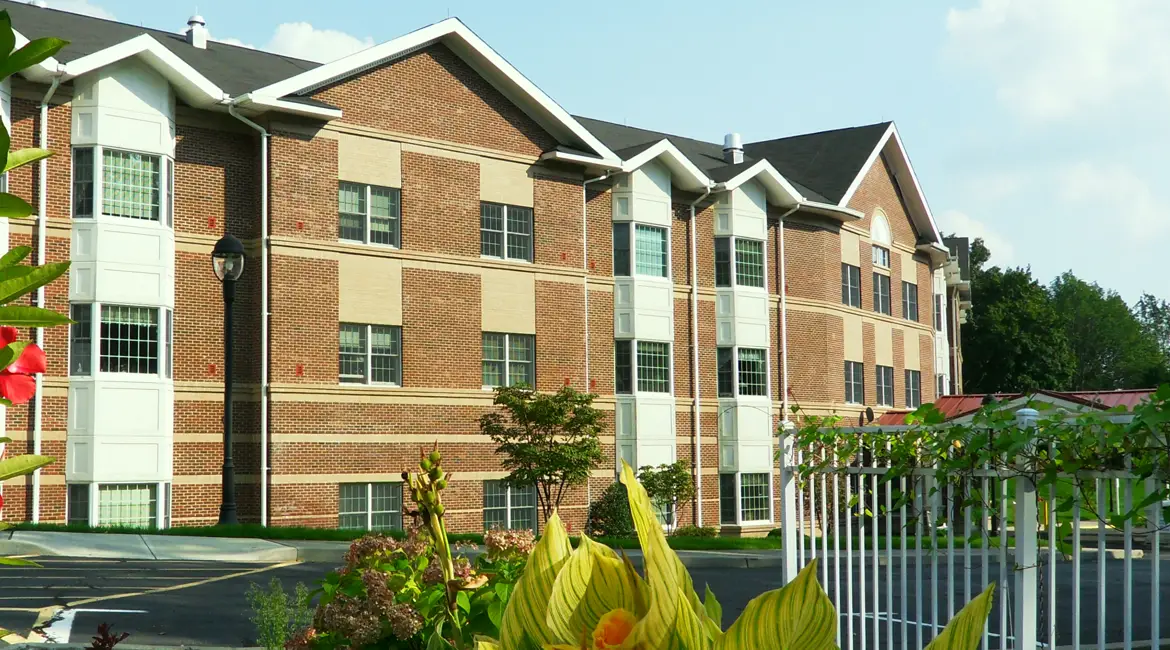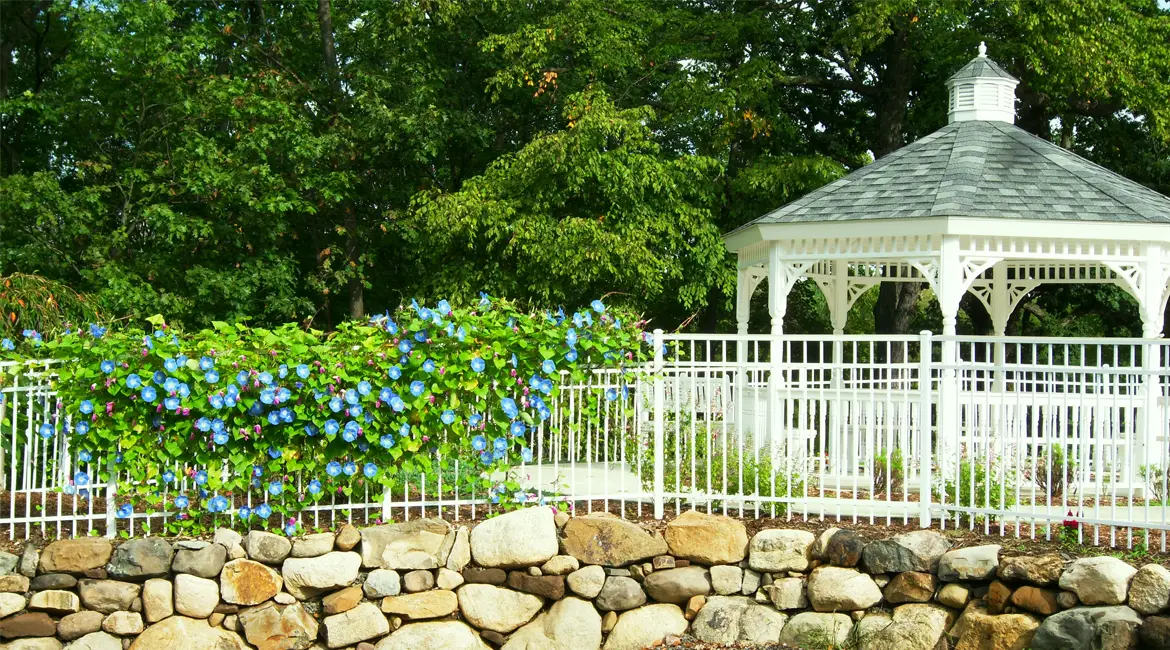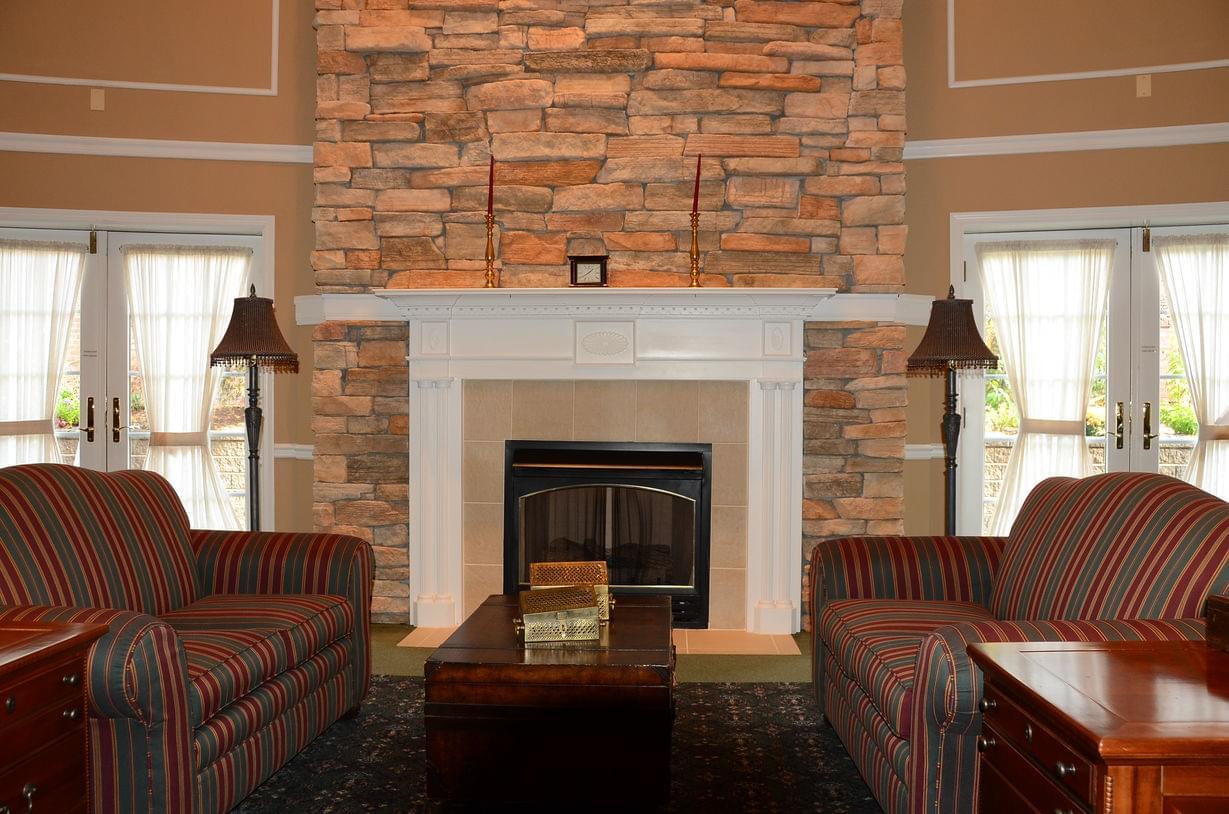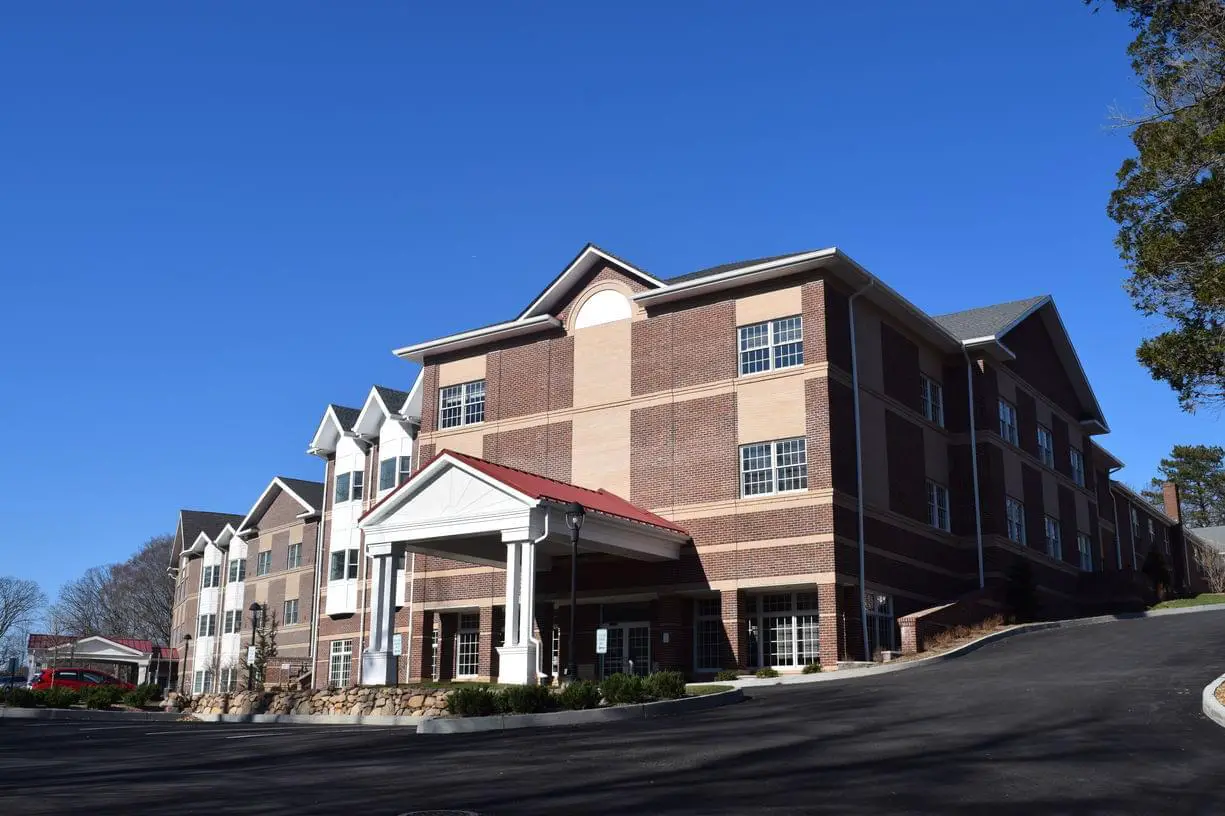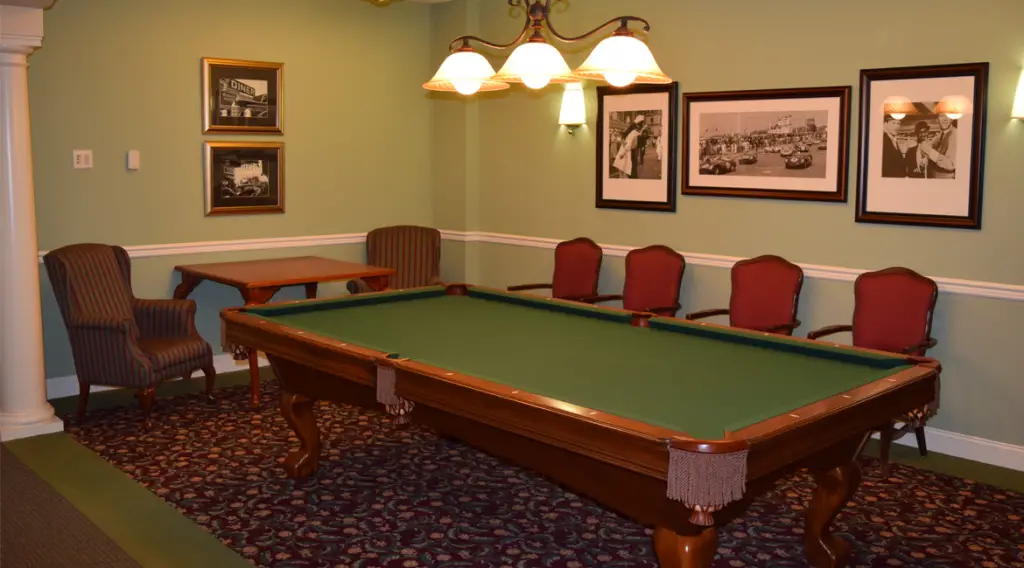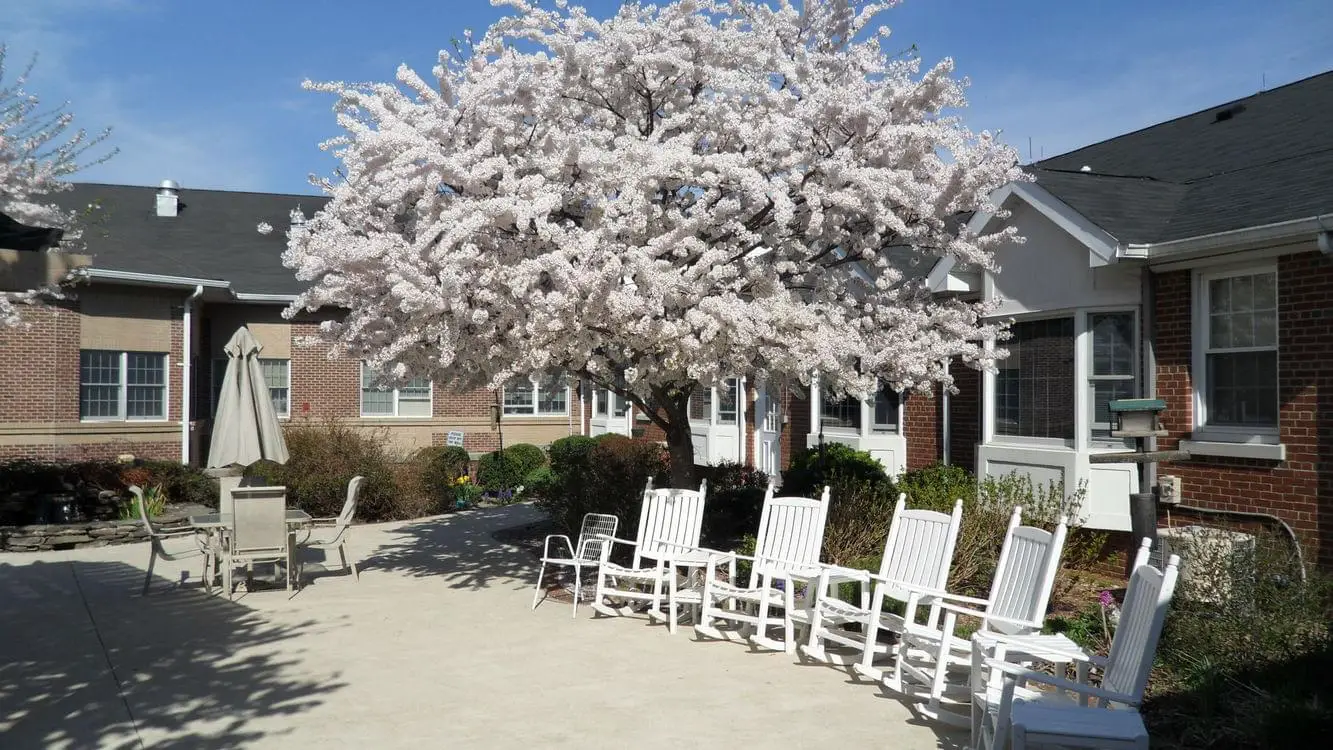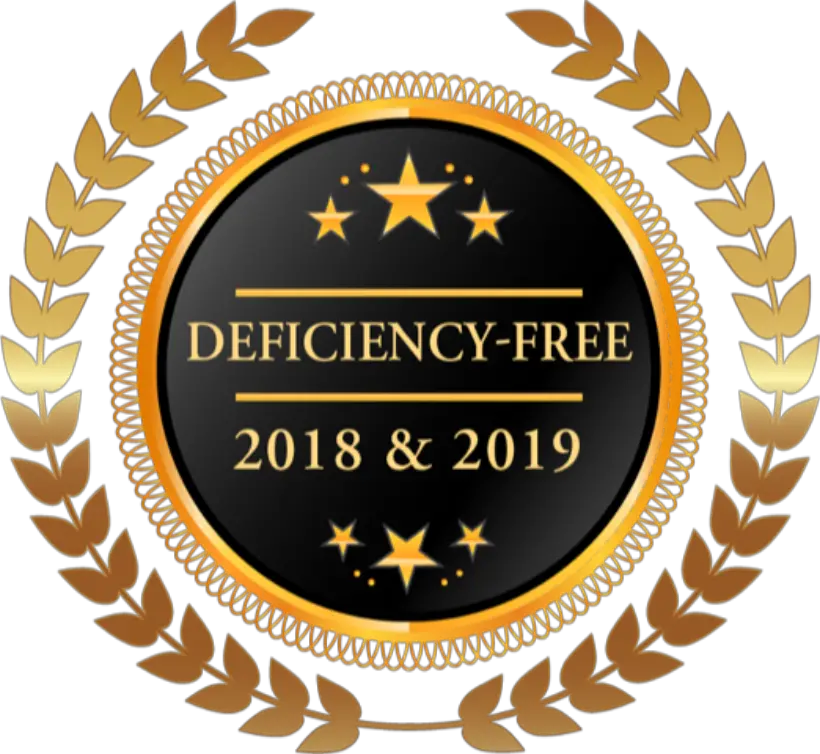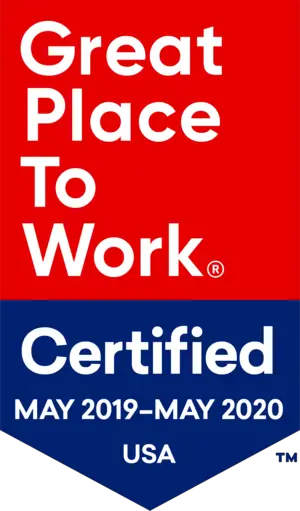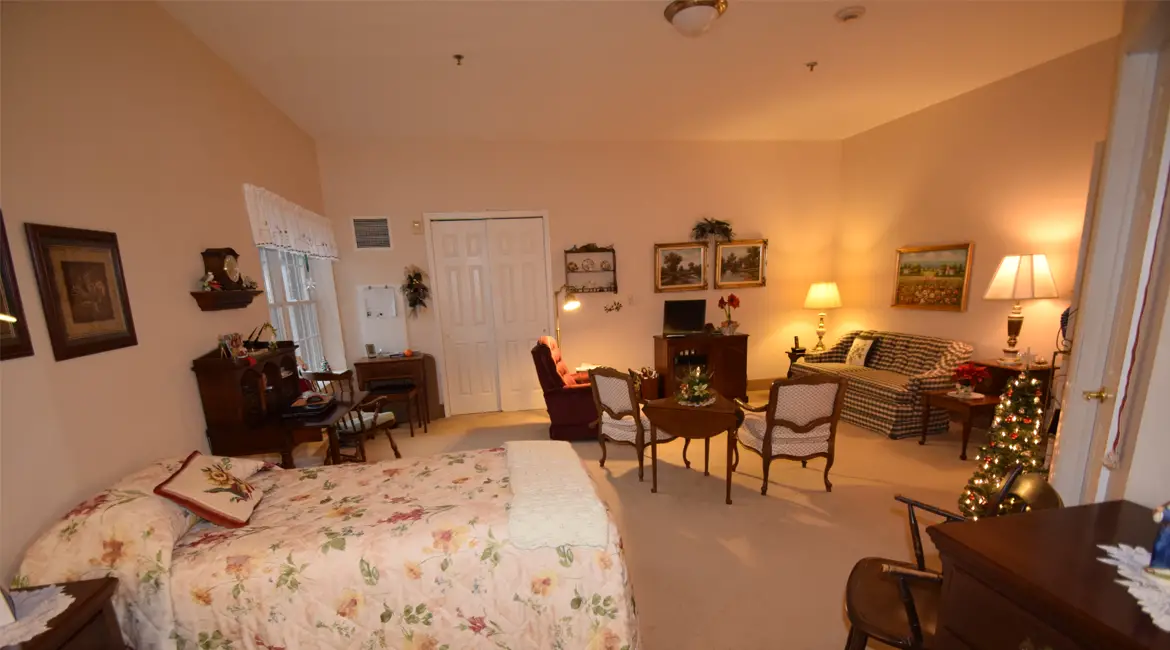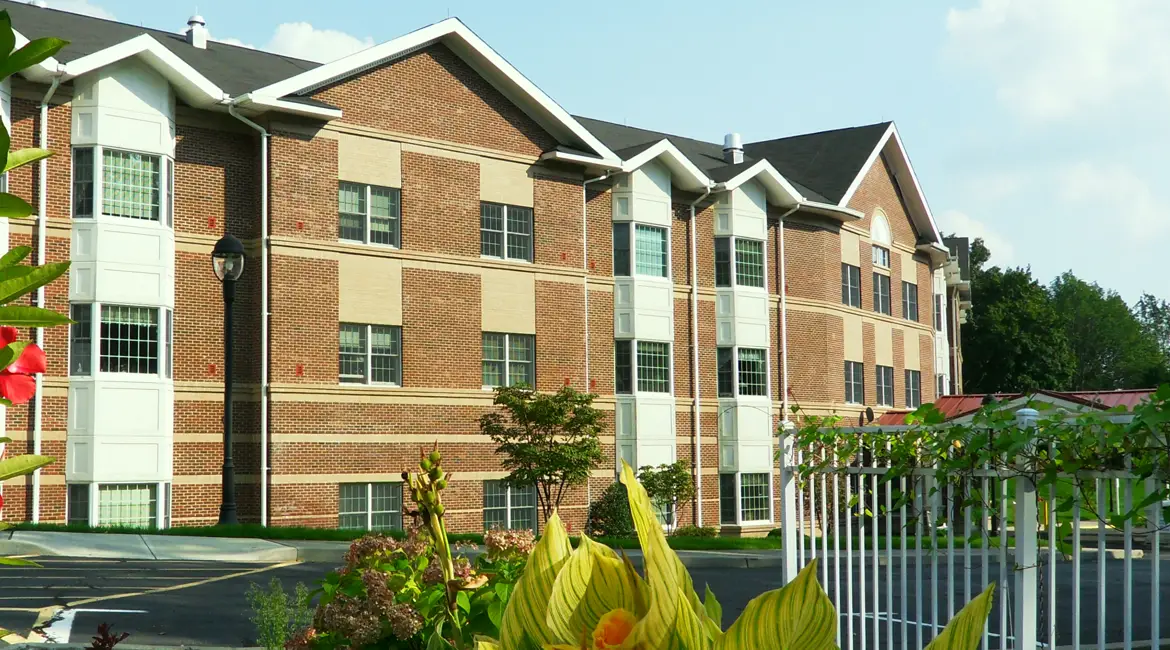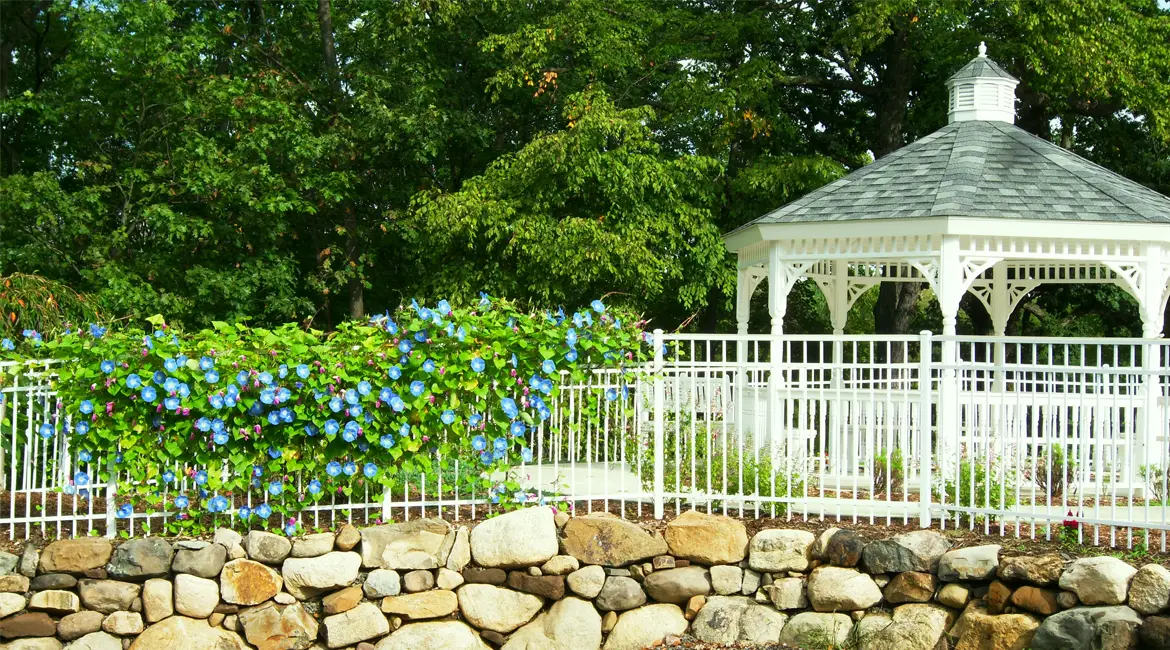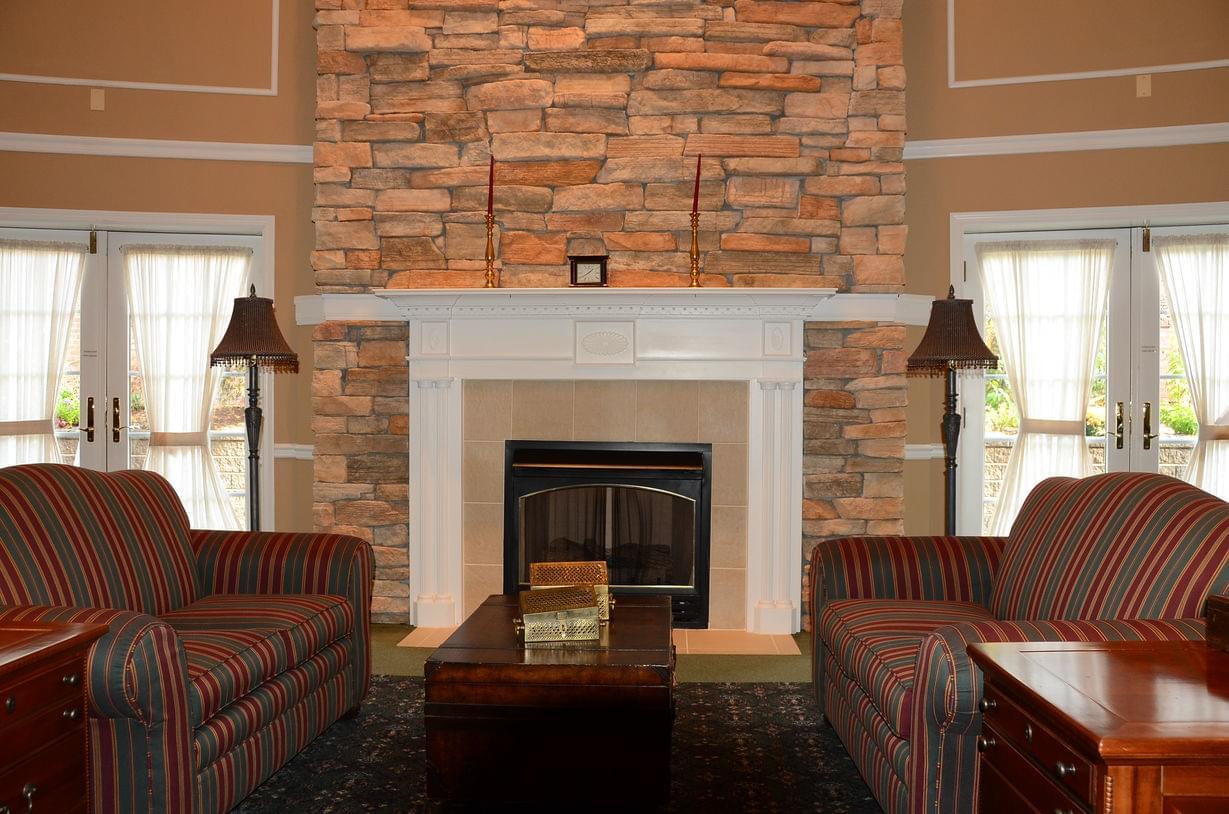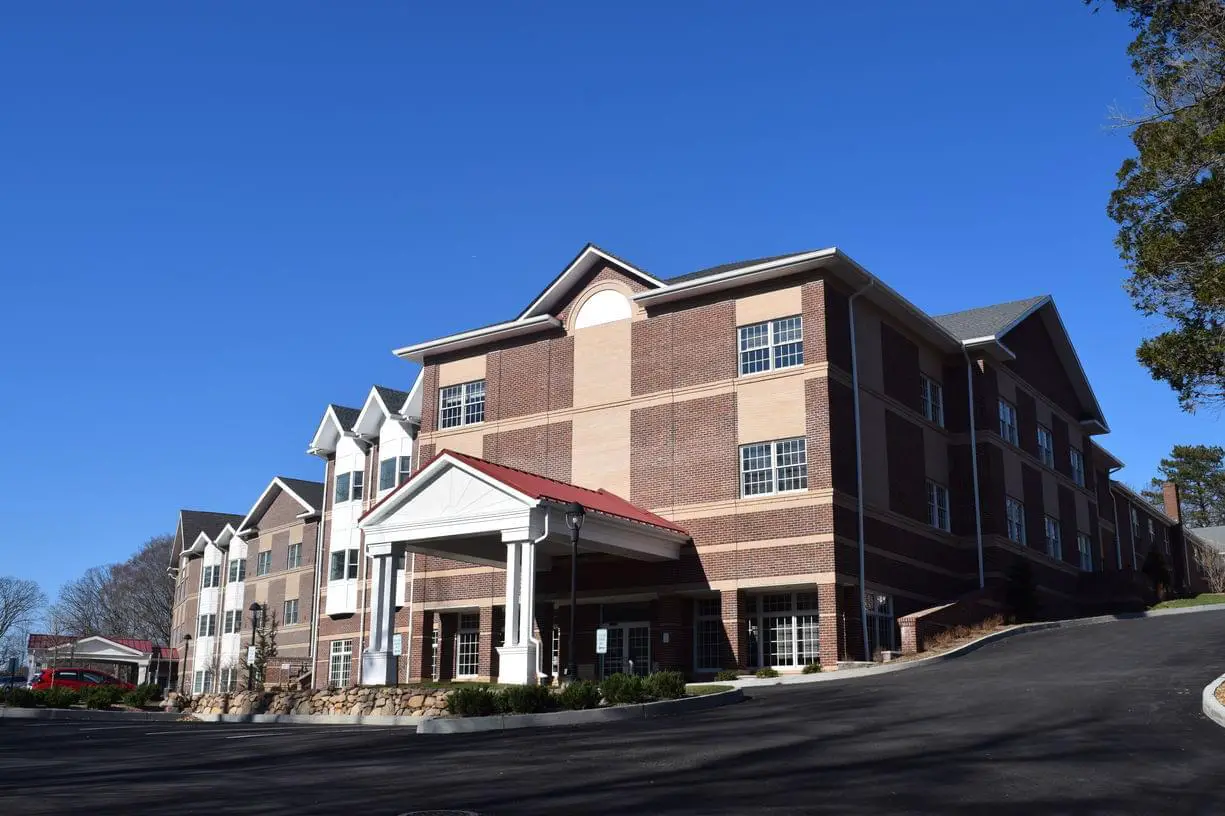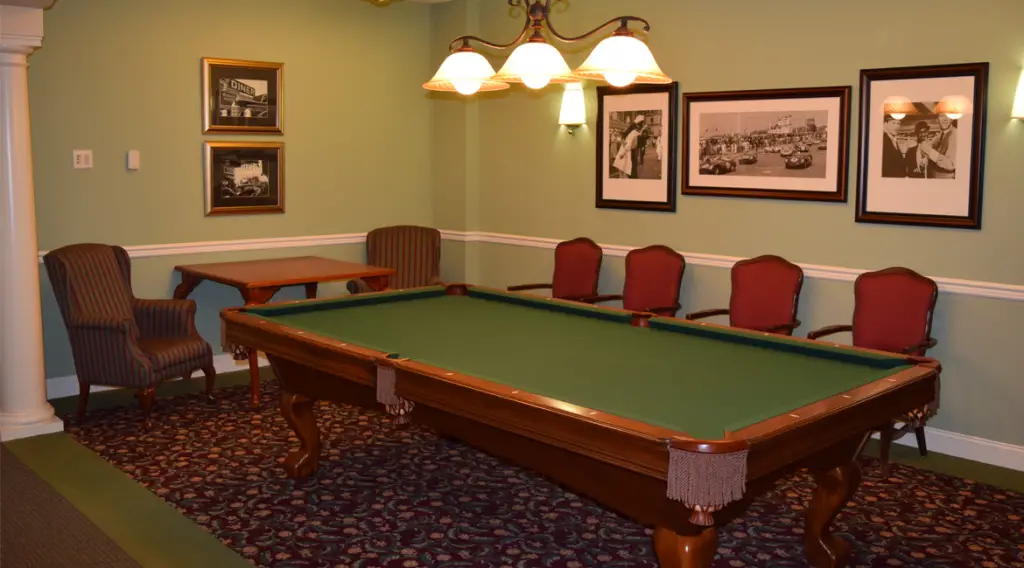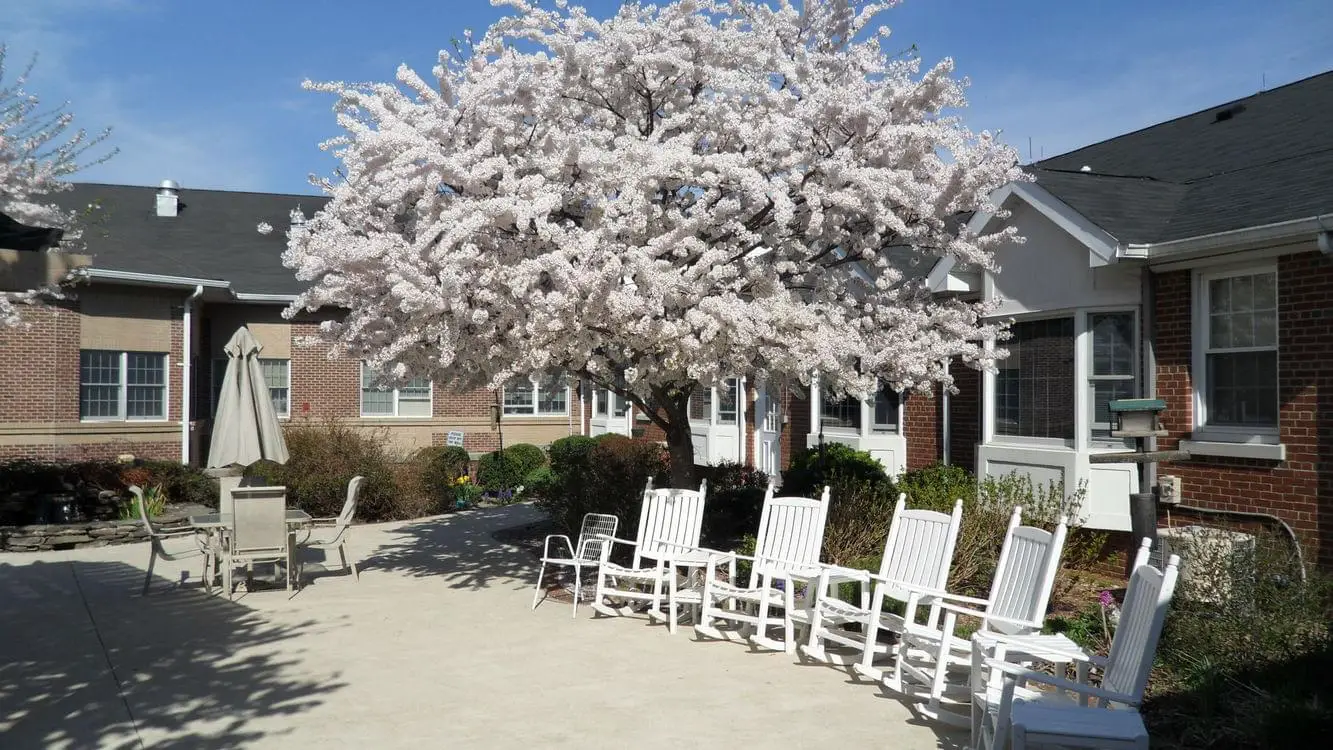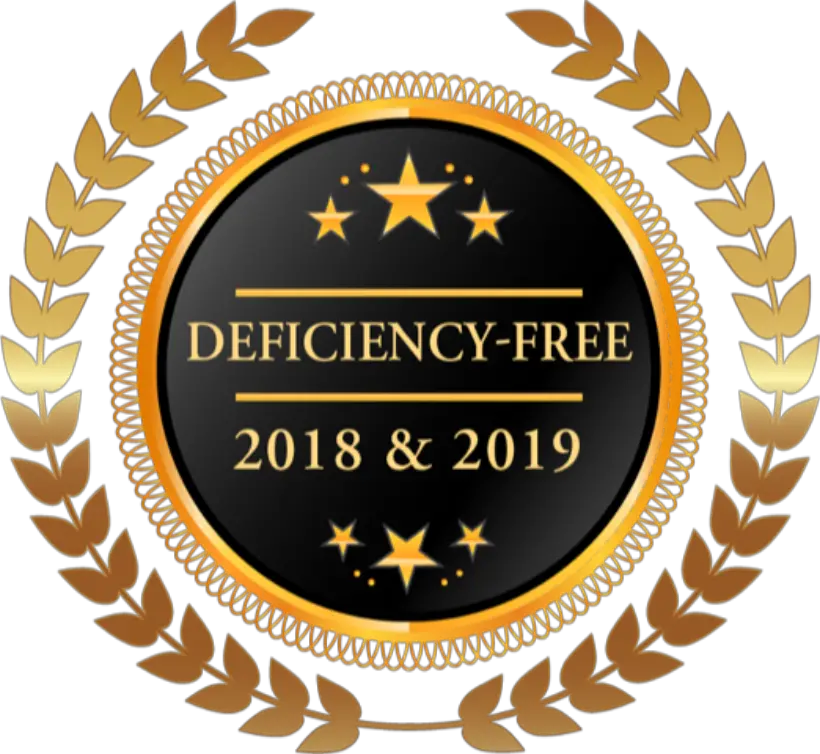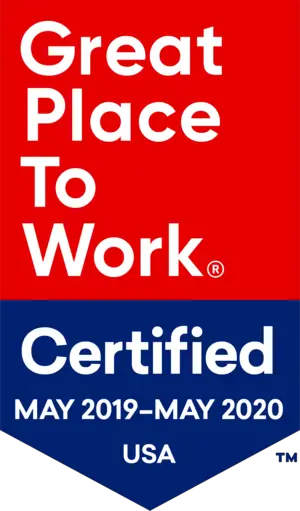 Additional Media
Videos
Video Transcript
Title: Holland Christian Home
Time: 1 min 17 sec

Description:

Peace of mind and a place to call home. Visit or call today.

Transcript:

At every age, we all deserve peace of mind and a place to call home. That's why since 1895, the Holland Christian Home has been a premiere Christian community for seniors in Northern New Jersey. Here, residents can live the life they love, free from the demands of maintaining a home. [Resident] "The fellowship is good, you're not alone when you're in that stage of life anymore. There's a lot of plusses that I find, I don't have to worry about things that I can no longer take care of." Thanks to our signature life care program, residents rest easy knowing they'll always receive the care they need when they need it. [Nurse] "I'll tell you, on my first day here, one of the residents welcomed me and embraced me with open arms, and I felt such a sense of belonging. That warmth and kindness is shown to me every day that I come to work. It's a really special place to be." We prioritize our Christian identity, so every resident is known and served on a personal level. You won't walk far through our Home without feeling like part of the family. With hearts to love and hands to help, we stand ready to welcome you or your loved one. Come and see for yourself! Call or visit the Holland Christian Home today.

Video Transcript
Title: Resident Life at the Holland Christian Home
Time: 2 min 3 sec

Description:

A look at life as a resident of the Holland Christian Home.

Transcript:

spotlight on resident life I'm very happy here and I feel like whatever I want to do I can't the Holland Christian home is a perfect home base for active seniors I had my group here from the church that's like households and they came and be sat in the in the coffee room and we had things to eat and they had a Bible study like I would have my own house I volunteer in different places and it's okay you know you can give you whatever you like I'm very happy that I live here staff is wonderful very helpful very friendly family life is daily life at the home I have a grandson who comes every other Sunday for lunch and yesterday I had three grandchildren over for lunch - and it's nice they they welcomed and the people love to you know to see them I just love it I think it's so nice and I walk around and we go to the fist bump upstairs and you can take him outside so it's it's very very special new joys await every new resident every day I made one lady who I never met before we are nice friends and we go out for supper like on Saturday night the spiritual community is very active in the Hound they will take the time to listen to you they try very hard to let you know how God takes care of you how much he loves you choosing the Holland Christian home sets up residence to live life their way both now and in the future it's a peace and also that some day if you get sick then you don't have to worry where to go the nurses a lot more it's a good place you're safe and now they have nice security you know I really think it's a nice warm cozy place there are some rooms available [Music]