Carneys Point Rehabilitation and Nursing Center
Penns Grove, NJ - Assisted Living, Nursing Home
Community size: Medium (11-25)
Set on the shores of the picturesque Delaware River, just minutes away from local hospitals, Carneys Point Care Center is South Jersey's premier nursing & rehabilitation facility. We're renowned throughout the county for our phenomenal recreational program. Our award-winning team puts their heart and soul into creating an atmosphere of joy and life, caring for each resident like family and filling our schedule with lively, interactive activities.
In our secure Memory Care Unit, our highly trained and caring staff delivers quality clinical care in a well structured and nurturing environment. Emphasis is placed on ensuring that our residents' physical, social, emotional and spiritual needs are met.
We offer rehabilitative therapy 7 days a week in an energetic, positive environment, where personal goals are encouraged and recovery milestones celebrated. Each resident receives an individualized recovery plan that adapts to their needs as they progress and improve.
Our multidisciplinary team is known for it's engaging, outcome-focused approach, which incorporates progressive, hands-on rehabilitation techniques to restore strength, mobility and independence.
Our state-of-the-art gym offers top-of-the-line rehabilitative equipment. A team of dedicated therapists use proven techniques to promote recovery, helping residents return home safely and quickly.
At Carneys Point Care Center, our singular focus is on creating a warm, inviting atmosphere. Our team of physicians, nurses, and therapists work round-the-clock to merge expert medical care with a vibrant quality of life.
With a daily schedule packed with activities, plenty of outdoor and indoor spaces for socializing, and a proactive approach to health & wellness, Our residents can continue to lead a rich, active lifestyle. And, just like home, family members and friends are always welcome to drop by.
Carneys Point Care Center offers advanced care programs for complex medical conditions, overseen by a team of in-house, board-certified specialists. Our warm caring staff is here to help each and every patient recover their health as fully and as comfortably as possible.
Services
Physical, Occupational, Speech Therapies 7 days a week
4/7 Skilled Nursing Care
Respite/Palliative/Hospice Care
Pain Management
Comprehensive Wound Care
Stroke Recovery
Joint Replacement Orthopedic
IV Therapy
Trach Management Care
Secure Dementia Unit
Oxygen Therapy
Restorative Care
Diabetes Management
Bright, comfortable rooms allow residents to enjoy their personal space, while outdoor courtyards and spacious lounges throughout the center offer a vibrant social scene.
Residents enjoy a gourmet dining experience, prepared by our very own culinary chef under the direction of a registered dietician. Our menu features plenty of delicious, healthy options to accommodate diverse tastes and dietary restrictions.
At Autumn Lake at Carneys Point Care Center,
our mission is to inspire our residents to live life
to its fullest by providing them with elite-level care in a warm, energetic, and vibrant atmosphere.
+ Read more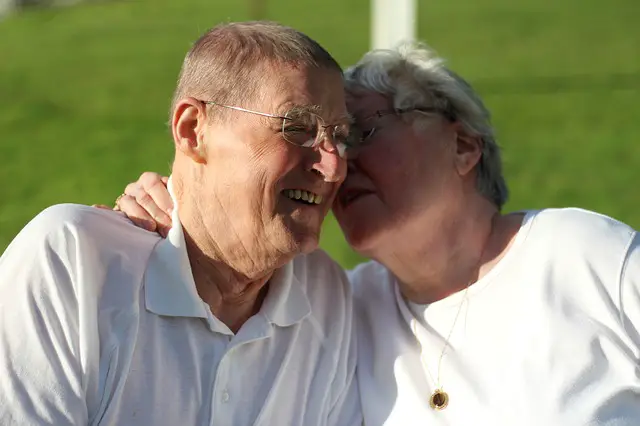 Our design team is currently searching for photos to post for this listing.  If you represent this community and would like photos to appear sooner, please contact us at photos@FindContinuingCare.com.