Stonebridge at Montgomery
Skillman, NJ - Assisted Living, Nursing Home, Independent Living, CCRC
Stonebridge at Montgomery offers the independence you desire with the companionship of vibrant community life. Our continuing care retirement community is located just minutes from Princeton with welcoming neighbors who are ready to share engaging experiences with you. Enjoy a lifestyle that embraces cultural, educational, recreational and enriching activities daily, all on an environmentally-friendly campus you'll be proud to call home.
Stonebridge draws from the resources of Springpoint Senior Living, New Jersey's largest provider of senior care, to offer the ultimate peace of mind for your future. You'll find everything you need for a secure, healthy and enhanced life surrounded by people you care for and trust. Our comprehensive wellness program, LivWell, offers plenty of opportunities to allow you to spend your days doing what you find most important. Whether your interests are gardening, working out in a state-of-the-art fitness center, theater acting or writing your memoirs, your choices to live your best and achieve your goals are all right here at our active adult community.
Experience the art of living well, where there's something for everybody. Welcome home to Stonebridge at Montgomery.
See More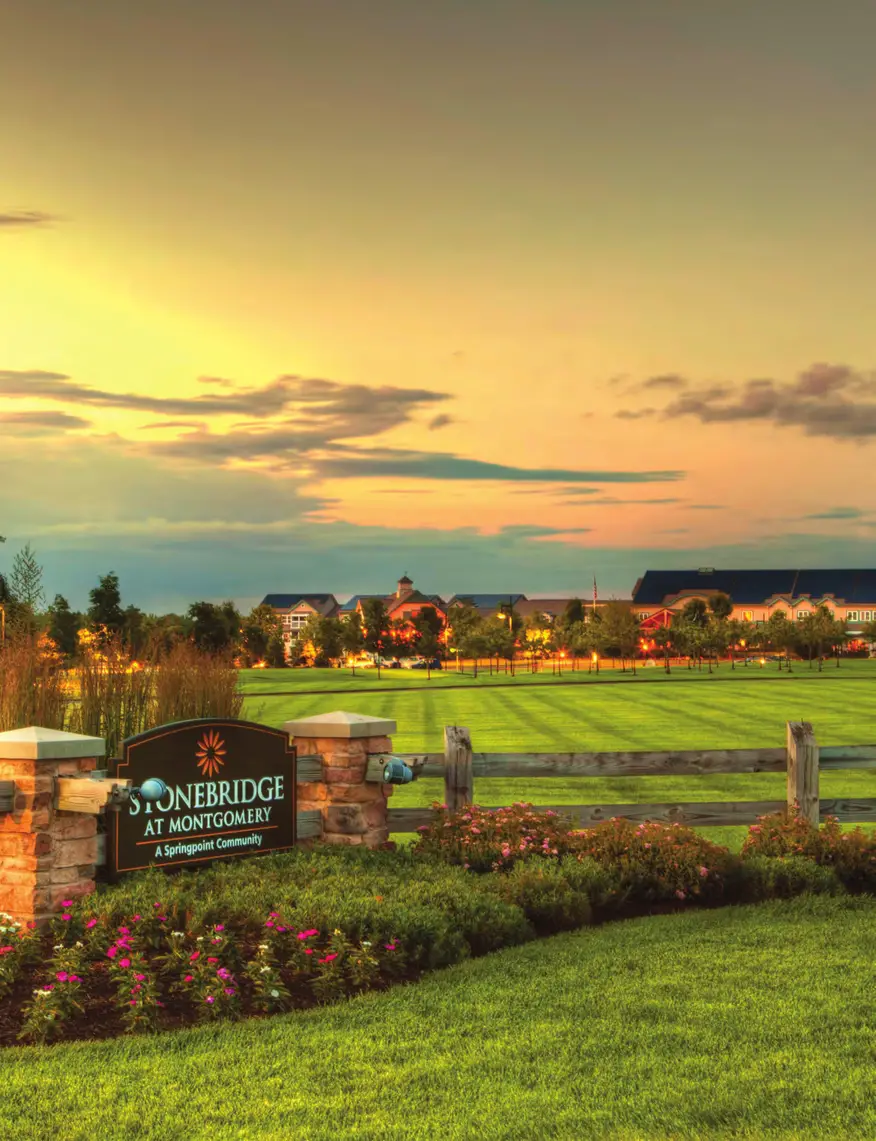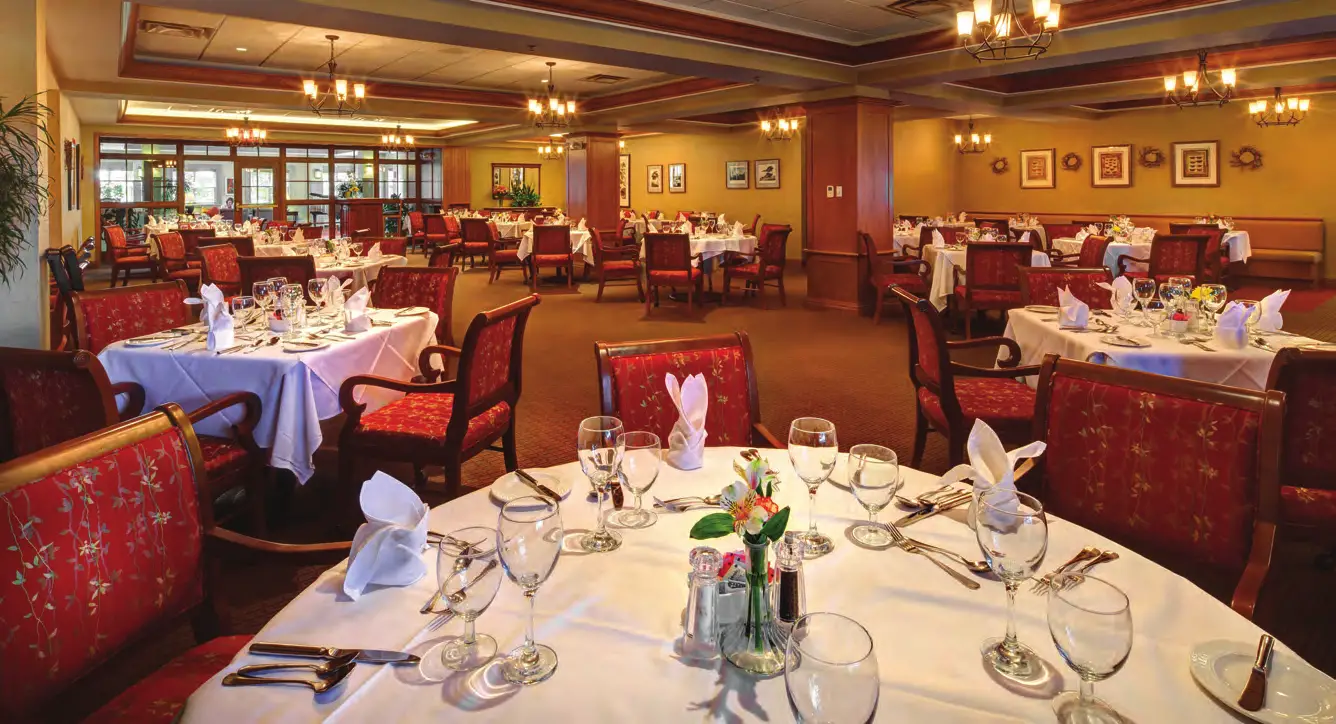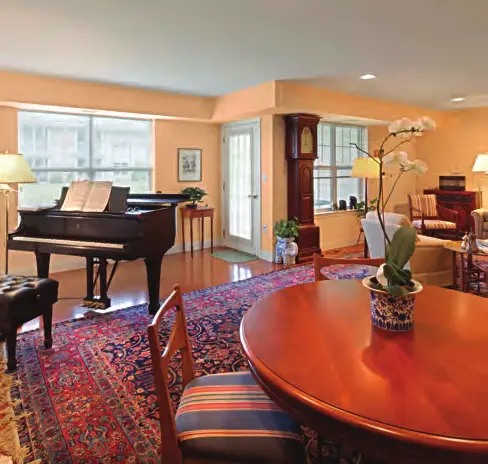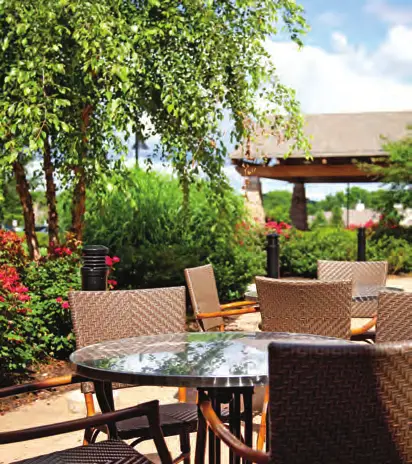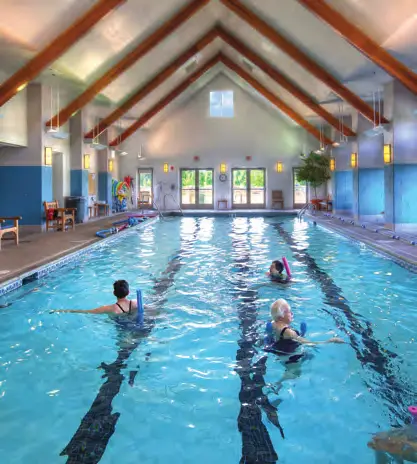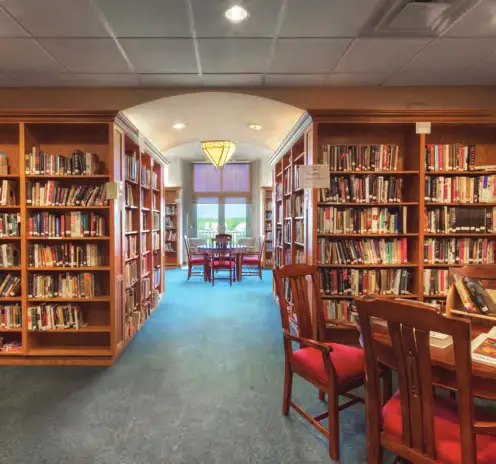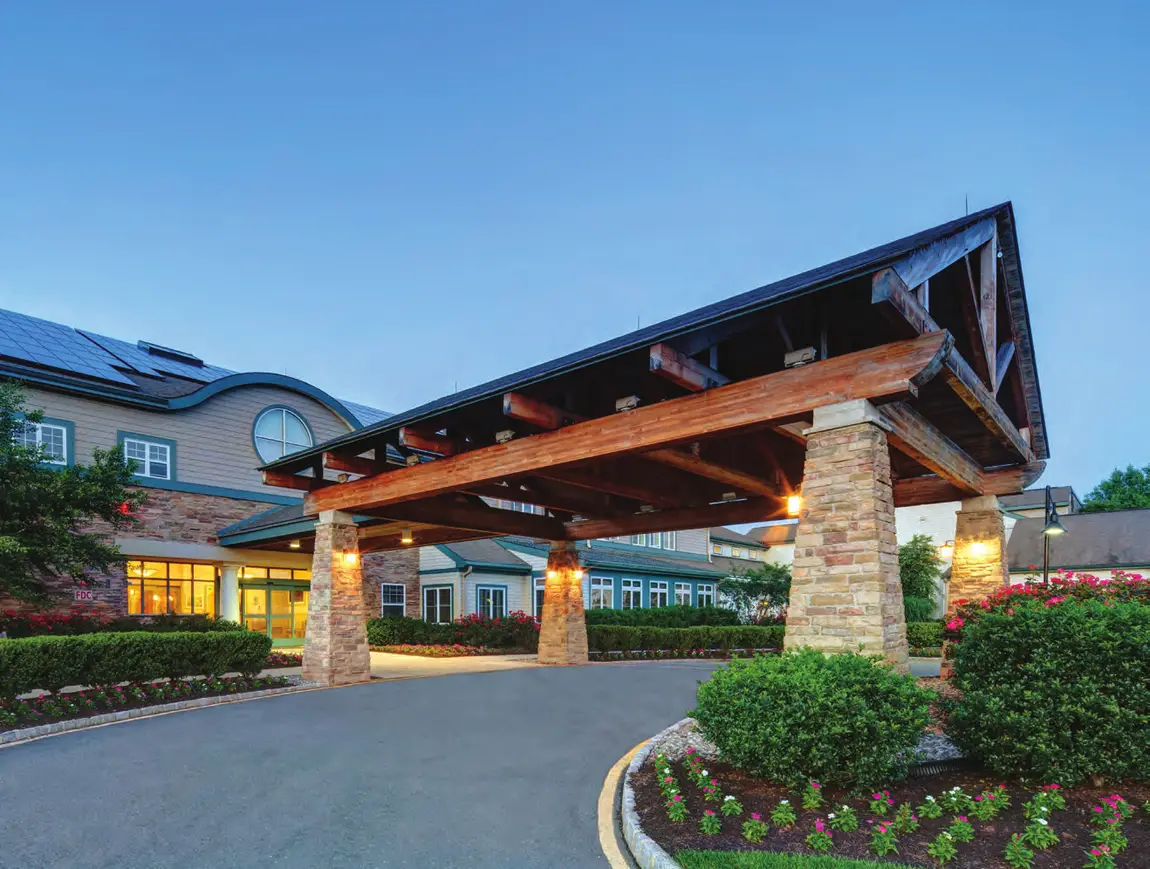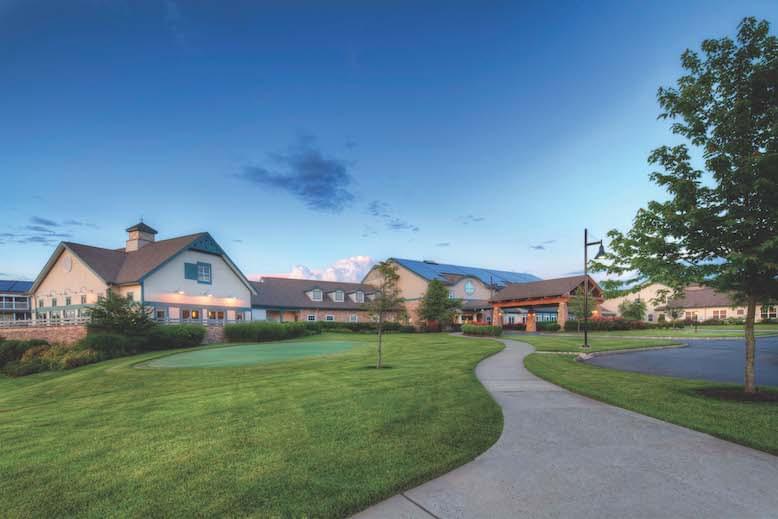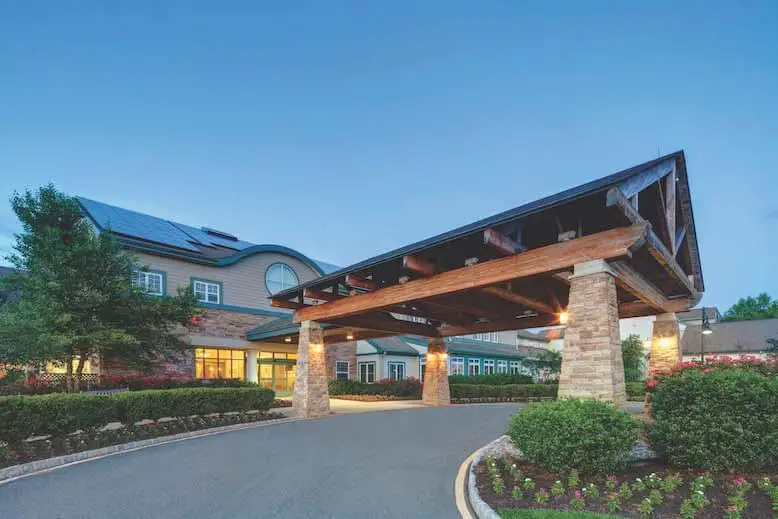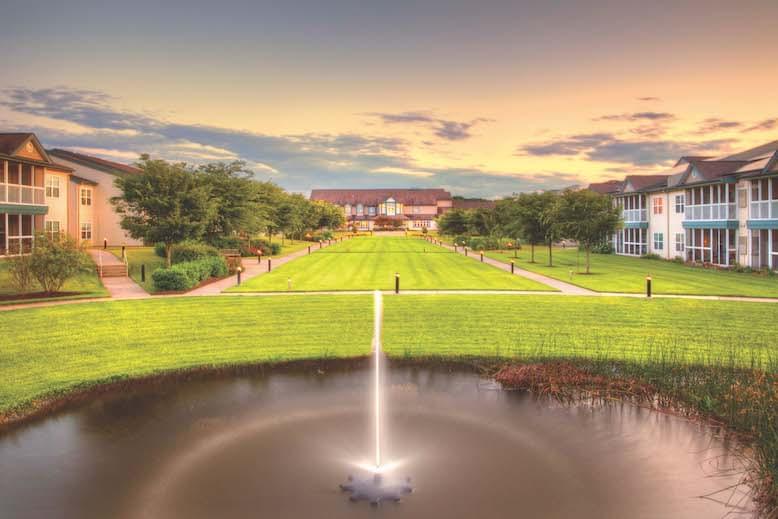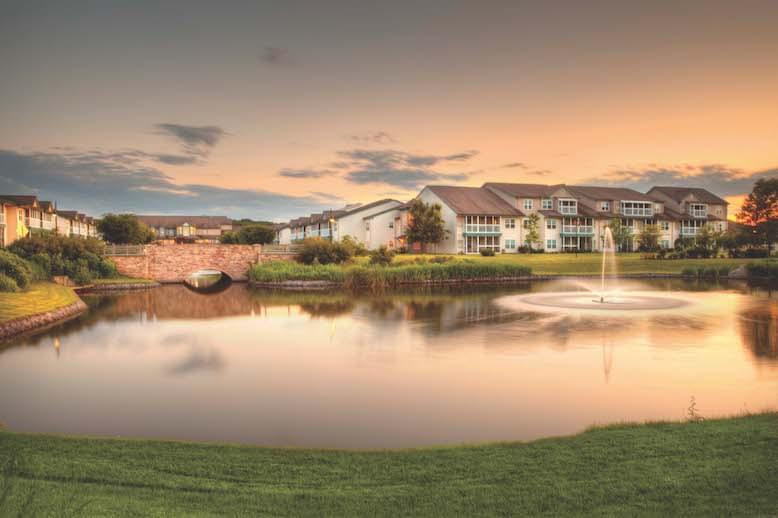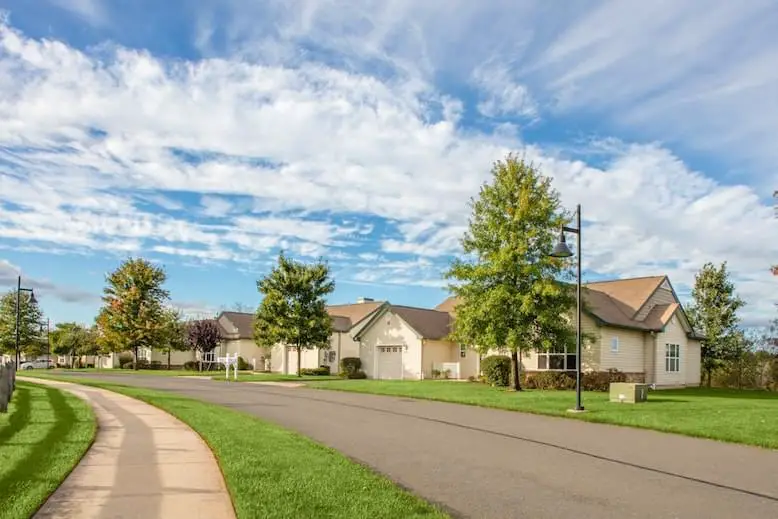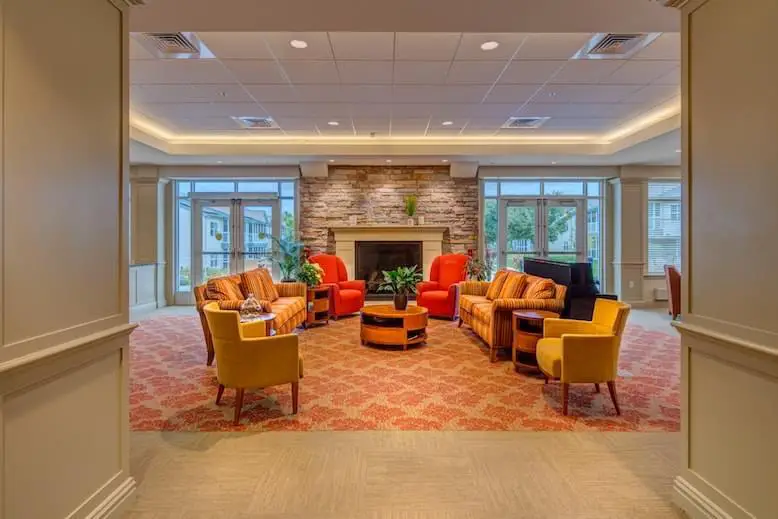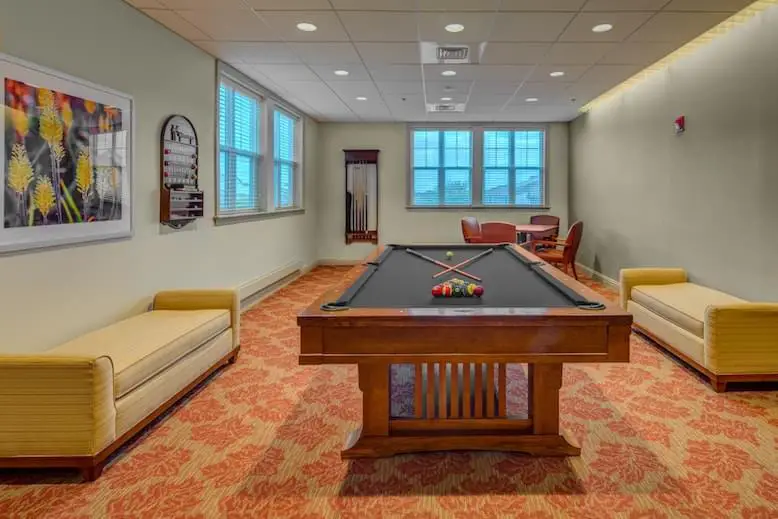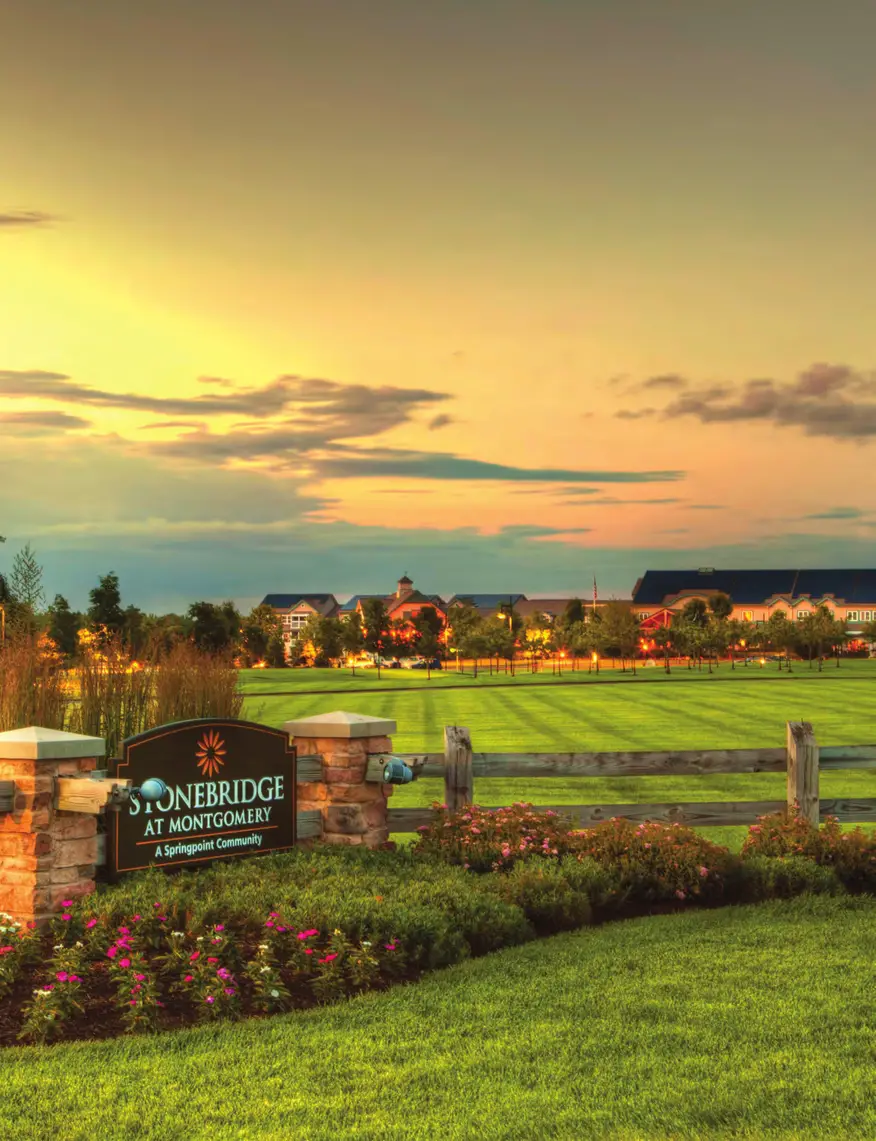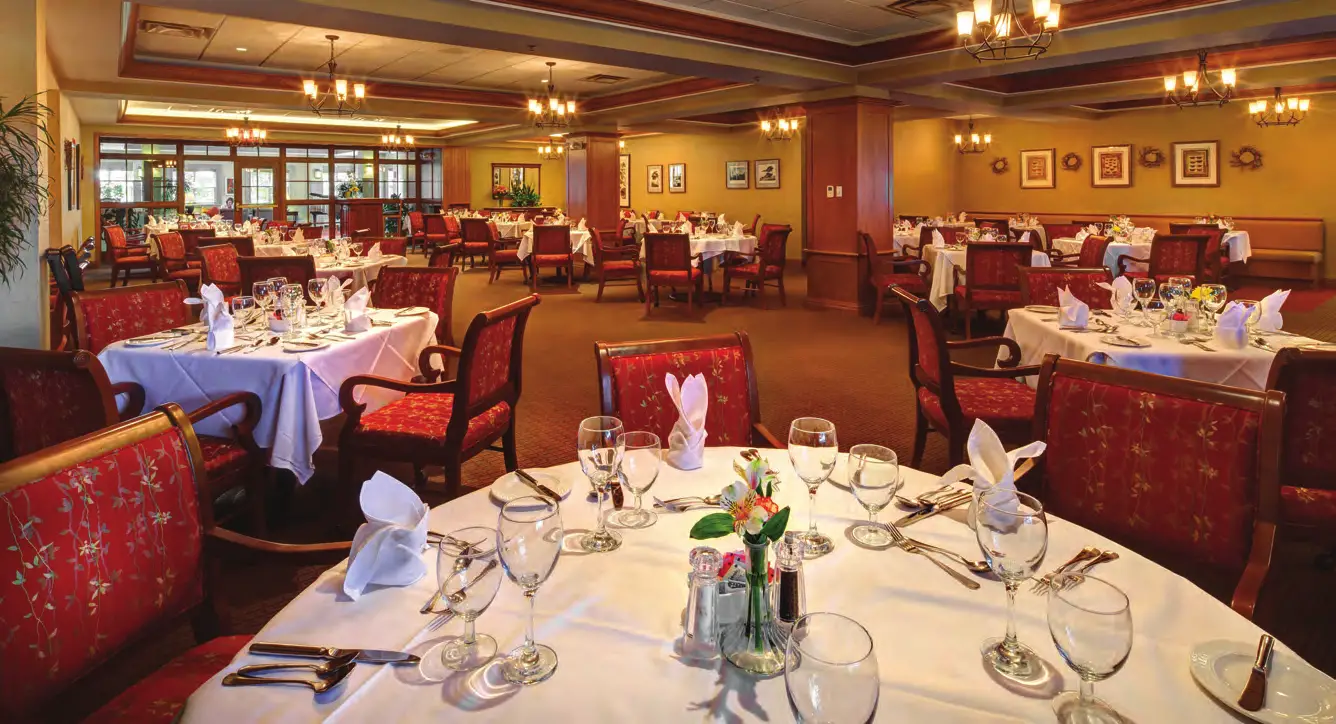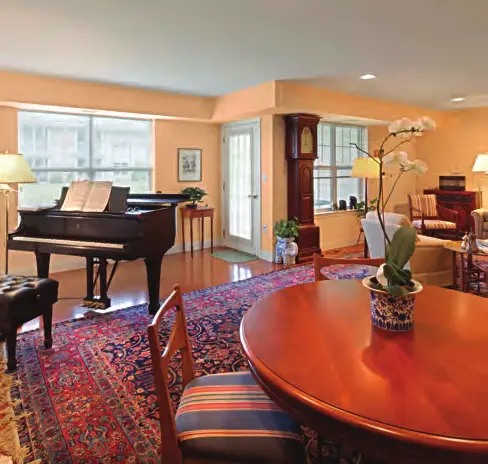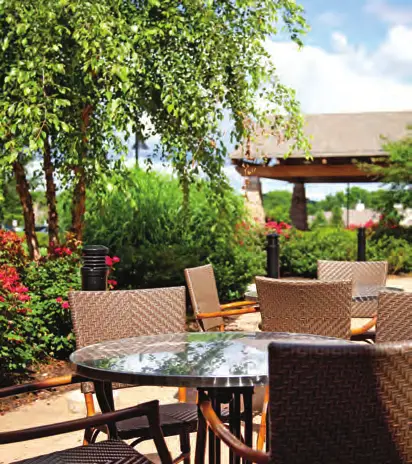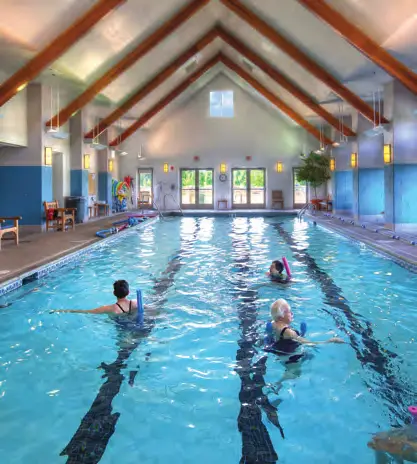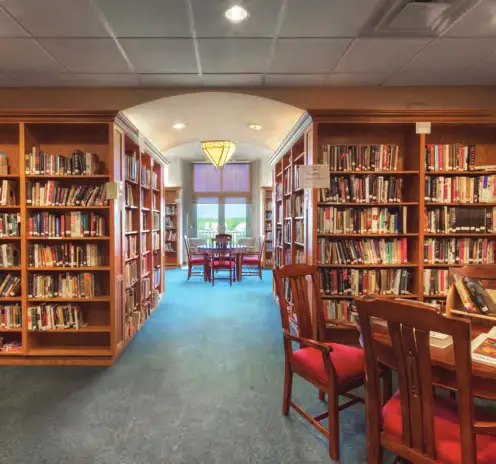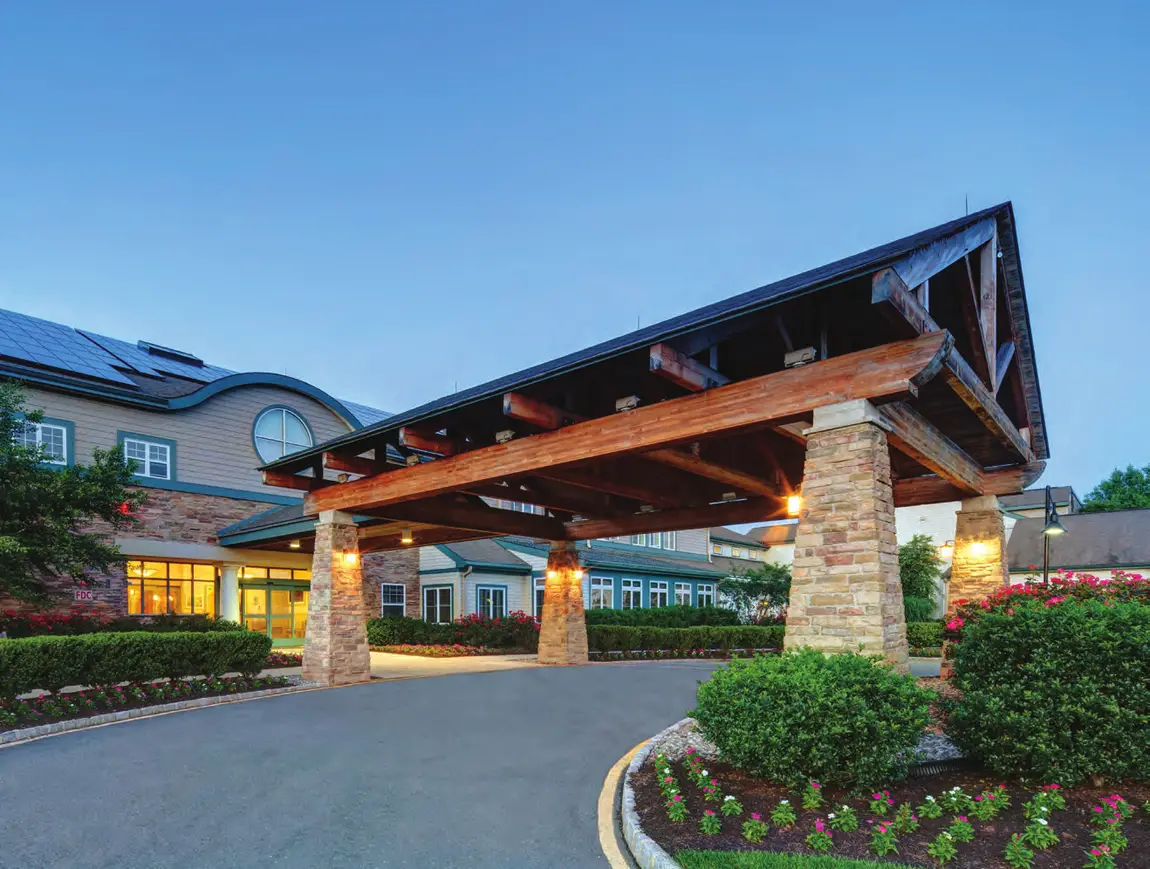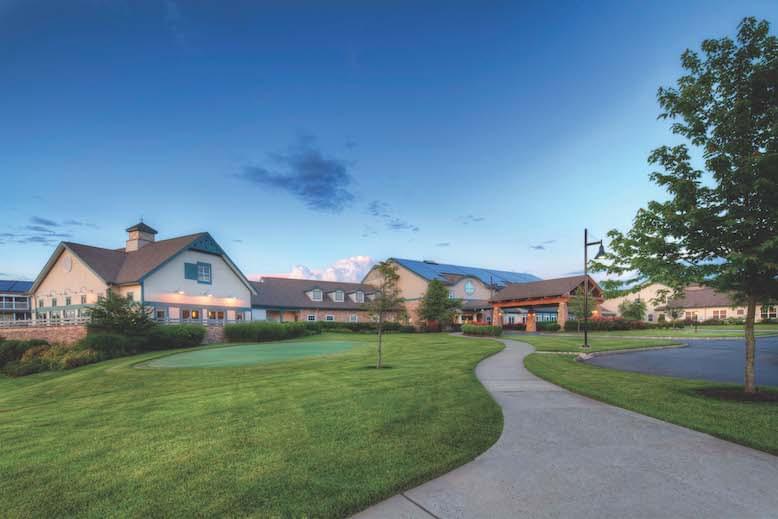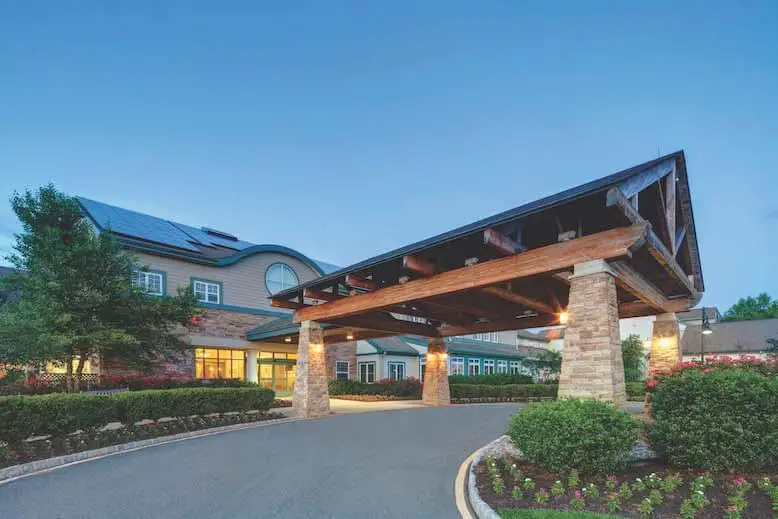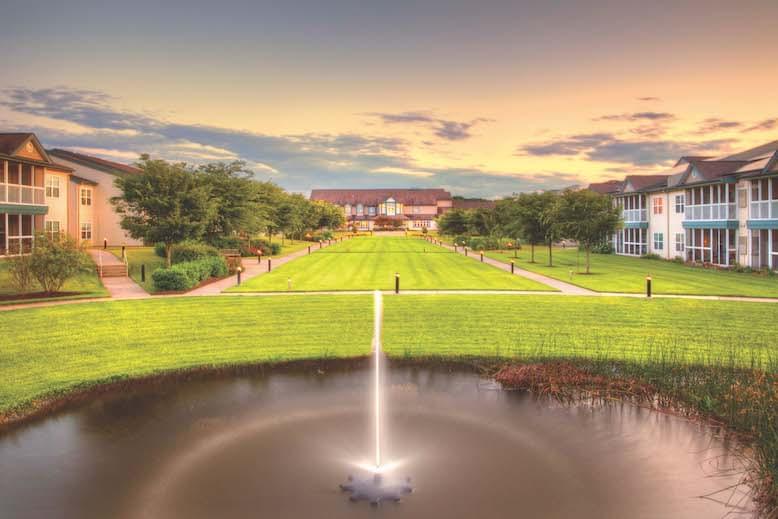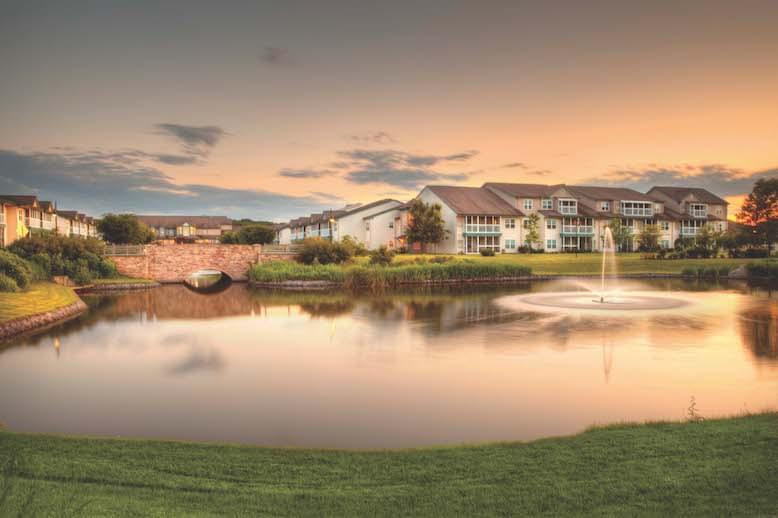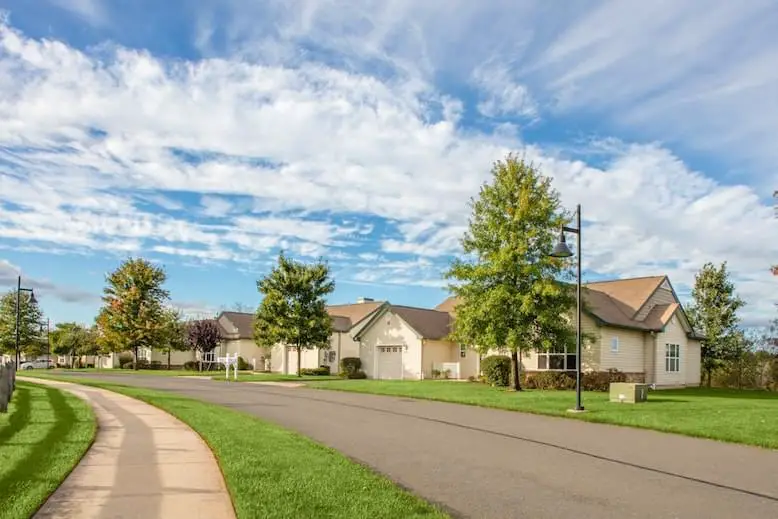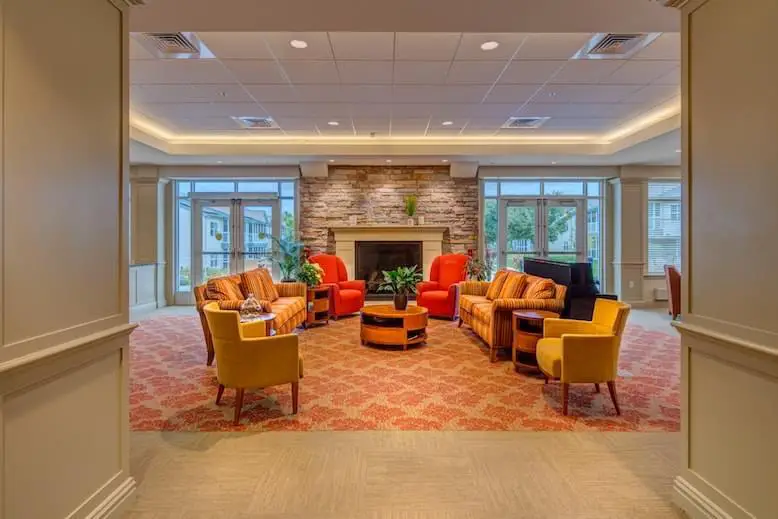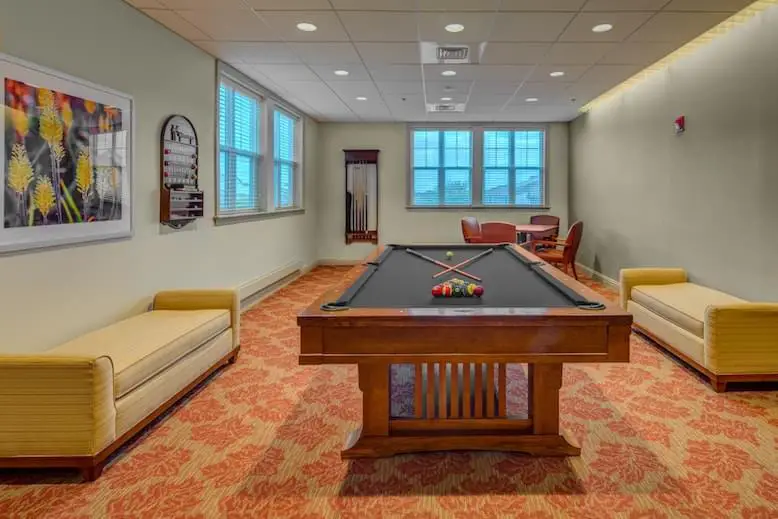 Additional Media
Videos
Video Transcript
Title: Stonebridge at Montgomery
Time: 3 min 3 sec

Description:

Learn about the engaging lifestyle at Stonebridge at Montgomery from your residents. Then come see us for yourself.

Transcript:

[Music] just so much to do and in there's art classes language classes gym classes [Music] when you're painting you're in another world it's loads of fun I never paid it before I mostly paint seascapes [Music] but it's kind of like living in the lap of luxury but with a lot of other very likable people thought to be environmentally sustainable it would make sense to convert to meadow so we actually plowed up three to four acres here and replanted in grass and flower [Music] we already are in the middle of a hundred acres of protected land so these flowers will attract more birds and you can hear them now as we speak [Music] this is the seventh annual stone bridge regatta which is produced by the stone bridge Yacht Club of which I am the Commodore you there are lots of activities wonderful activities and and great people to do it I mean we love our apartment it really works for us how our kids were really enthusiastic and it was really a lot of fun [Music] the activities the people are fabulous the food is good it's also well maintained my husband said to me so glad we did this and that's how we both feel I'm very very glad I'm here because it's a perfect place to be you

Skillman Senior Living Near Me