Green Hill
West Orange, NJ - Assisted Living, Nursing Home, Independent Living, CCRC
Welcome to Green Hill – Personalized and Vibrant Senior Living
A rewarding lifestyle packed with possibilities where your happiness comes first. That's what you'll find at Green Hill, West Orange's premier senior living community.
Our beautiful senior living community in New Jersey is located just minutes from New York City, combining the charm of days gone by with modern convenience to create a warm and welcoming environment unlike anything else you'll find in the area. Our personalized approach helps you get the most from every day. We invite you to explore our residential and senior care options and experience the warmth, friendship and convenience of life at Green Hill!
See More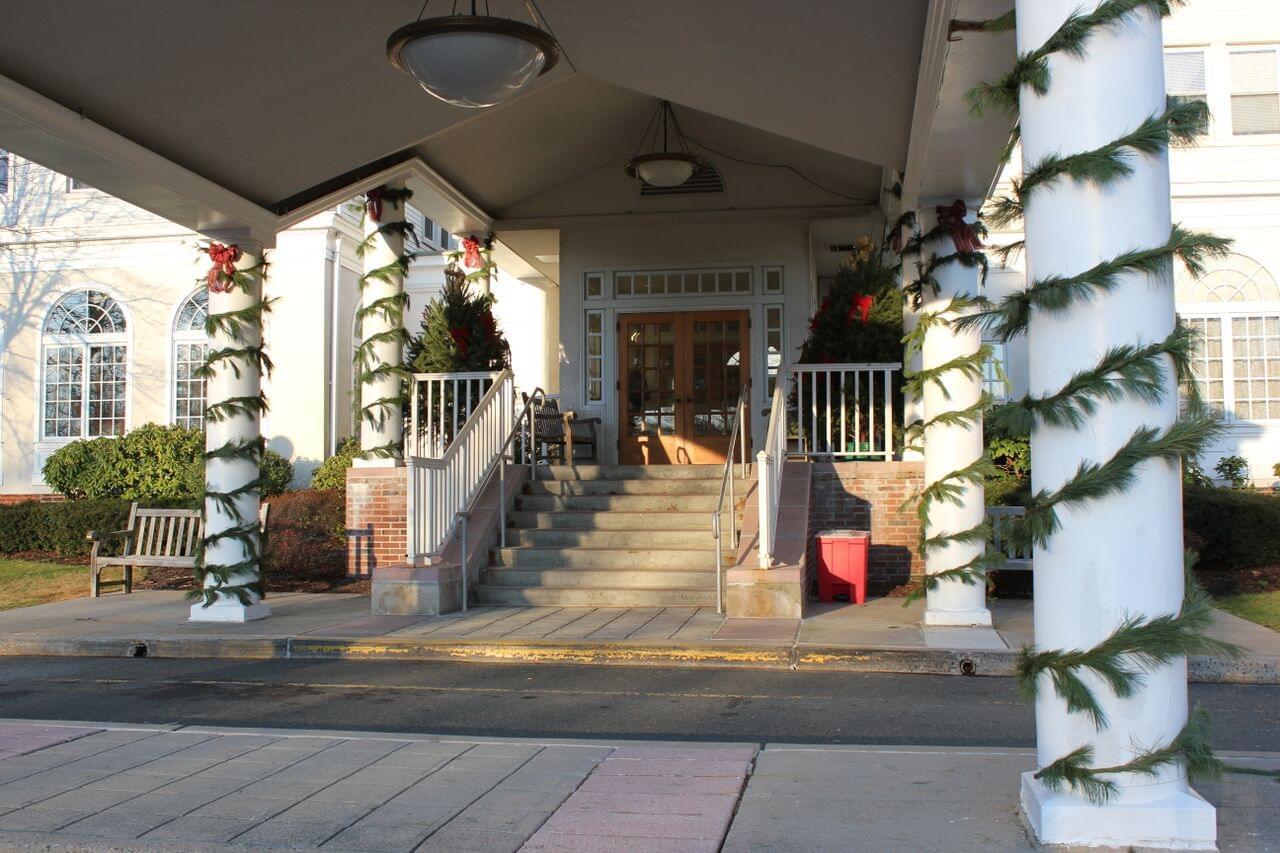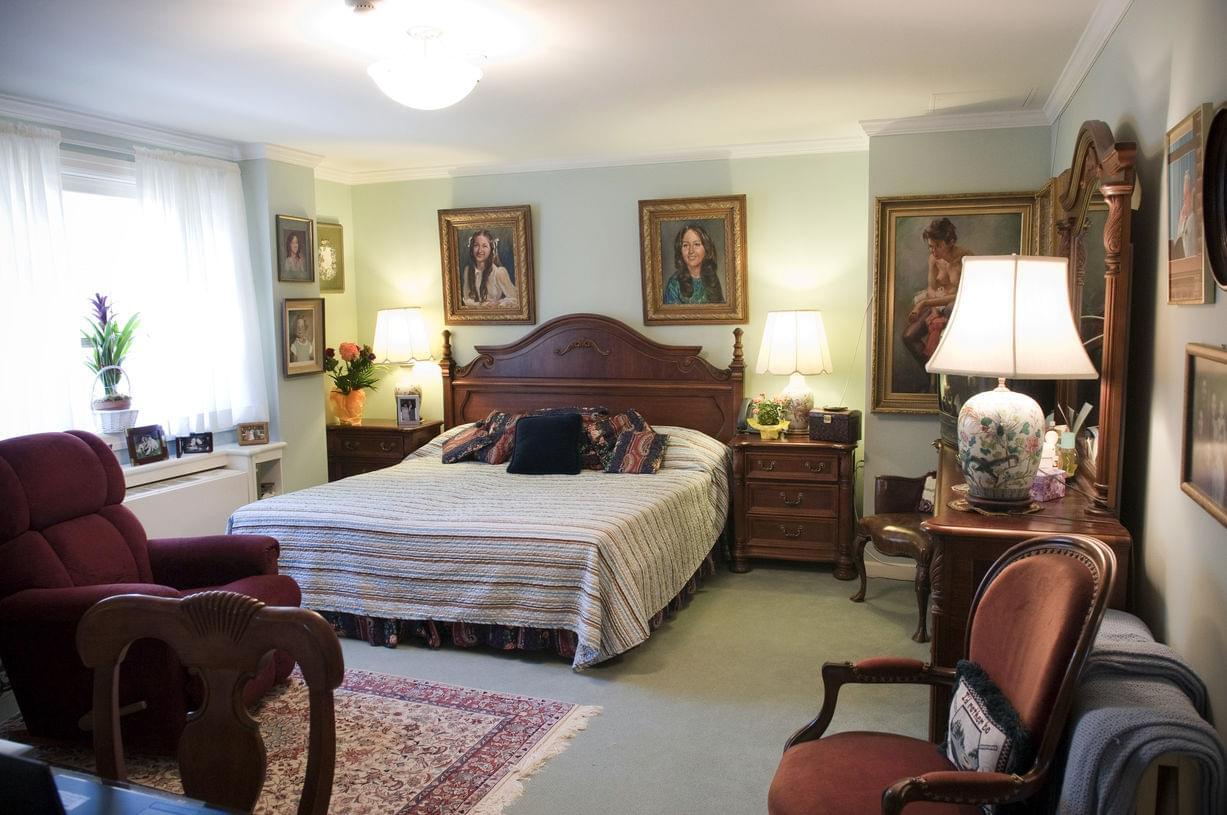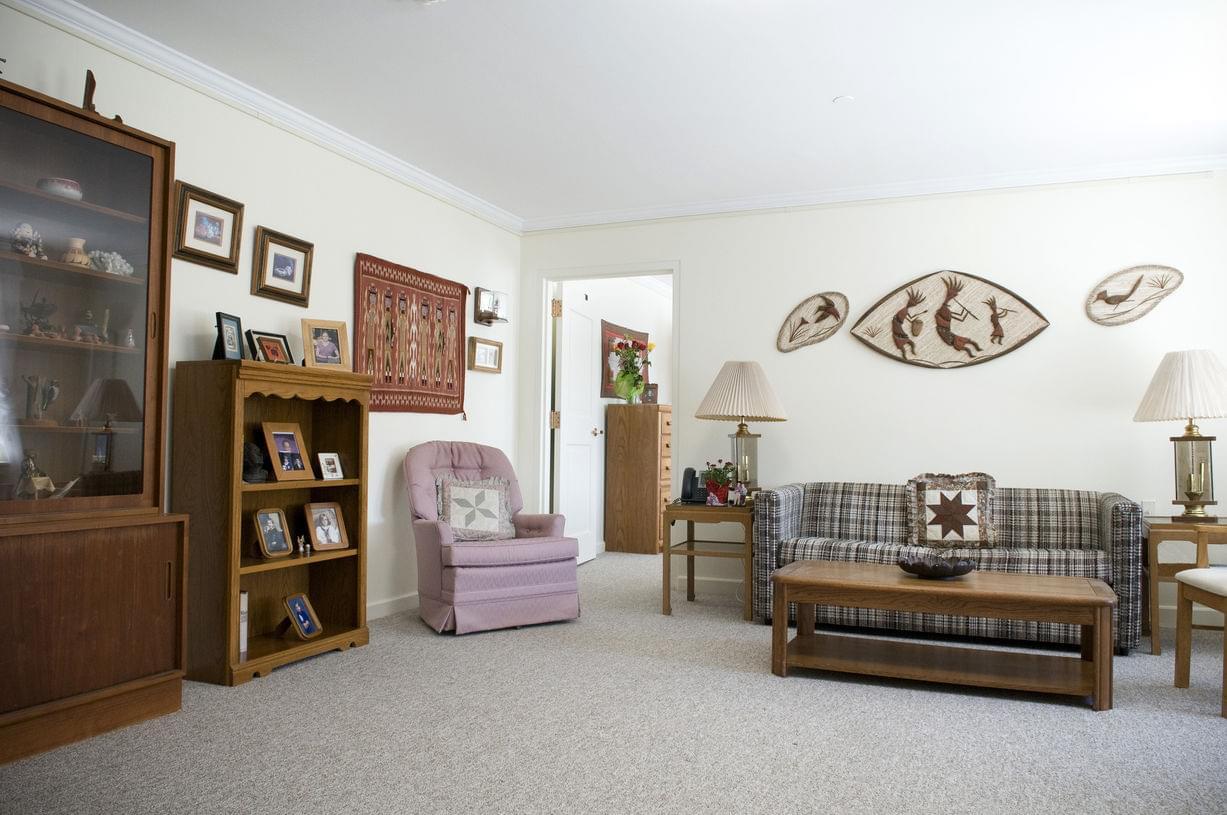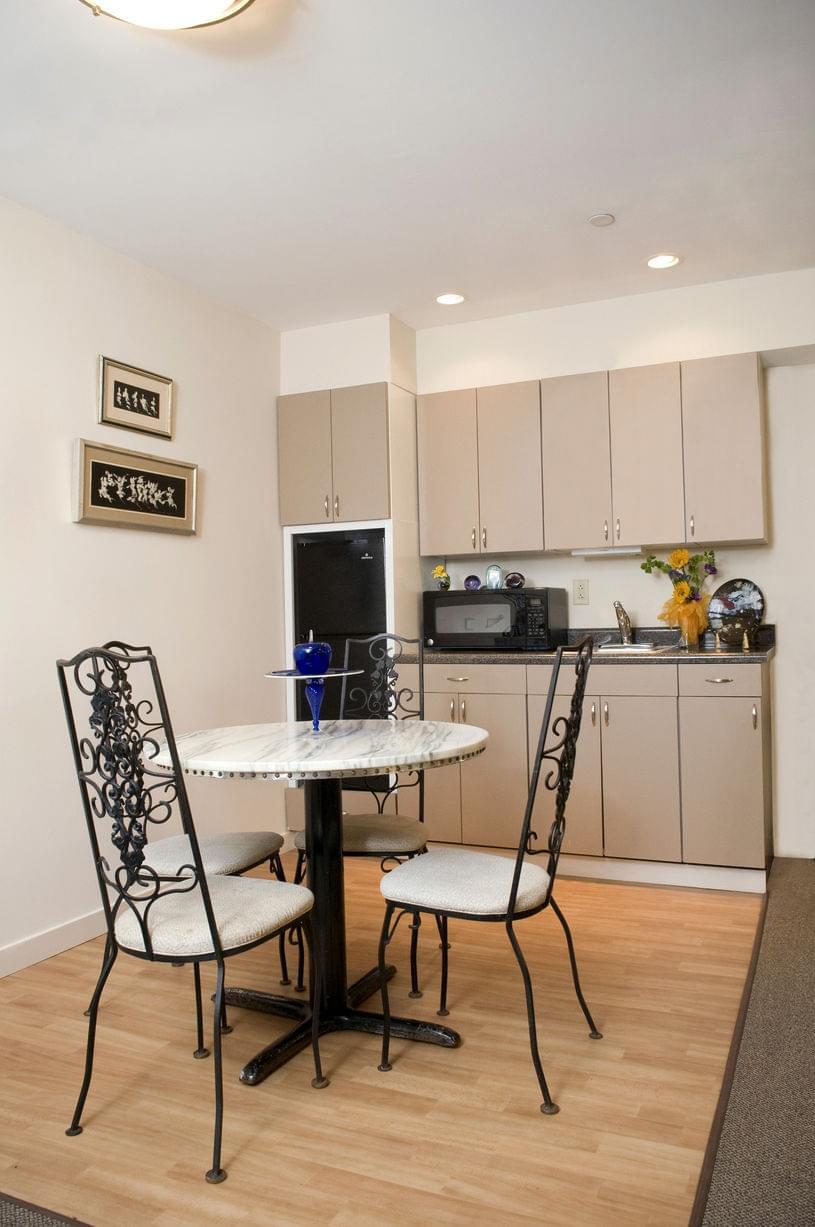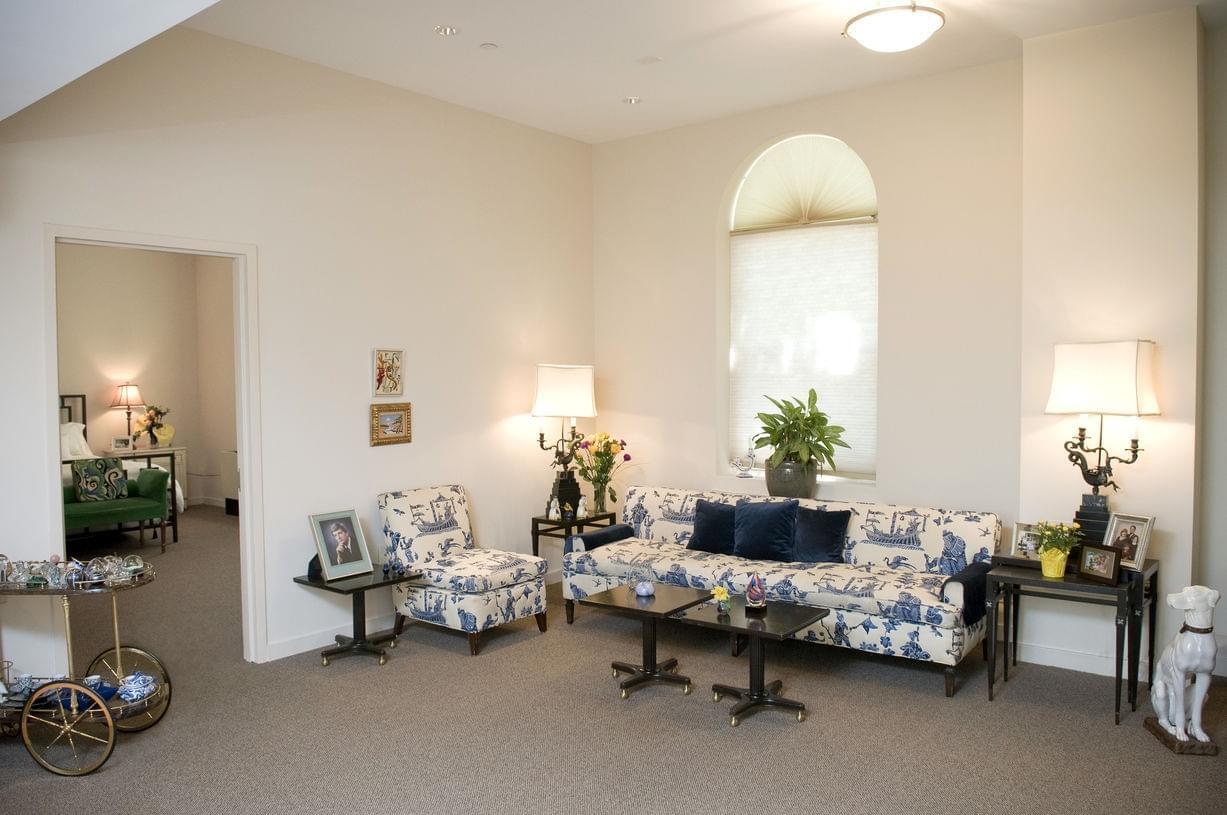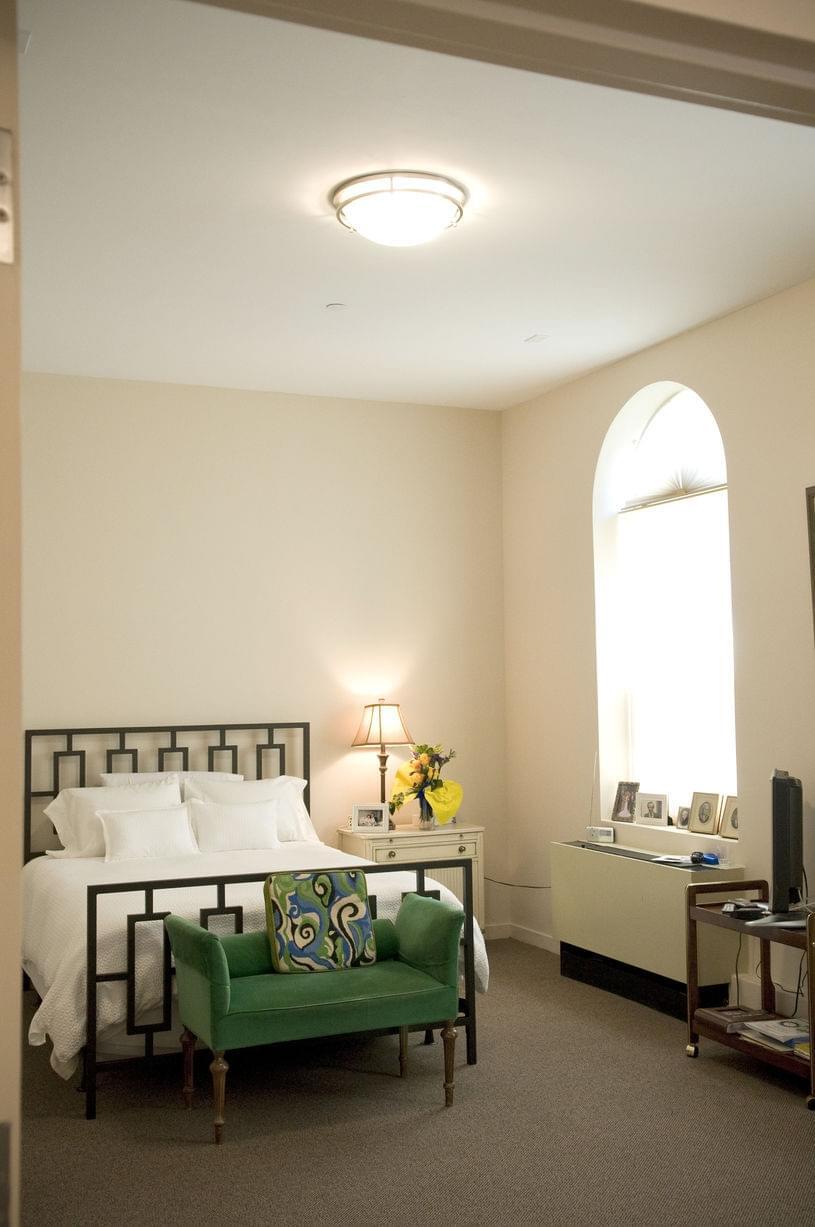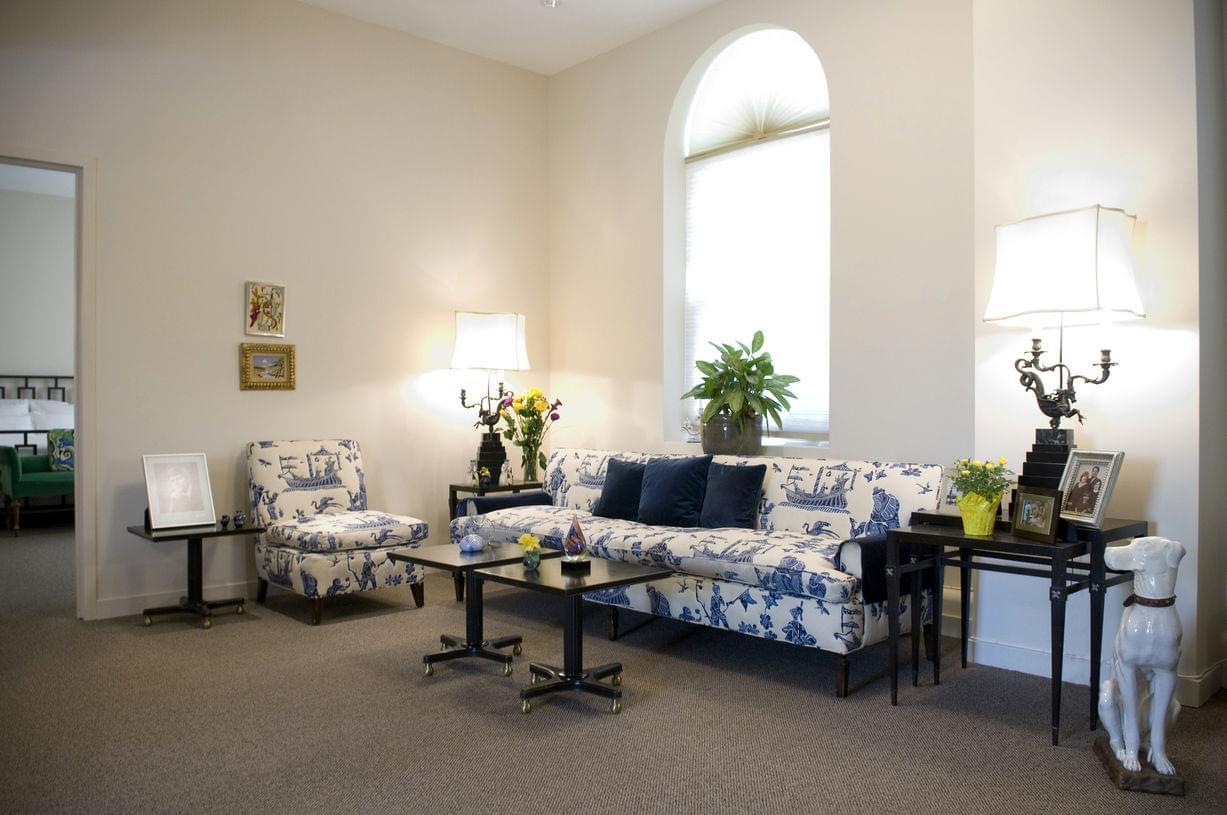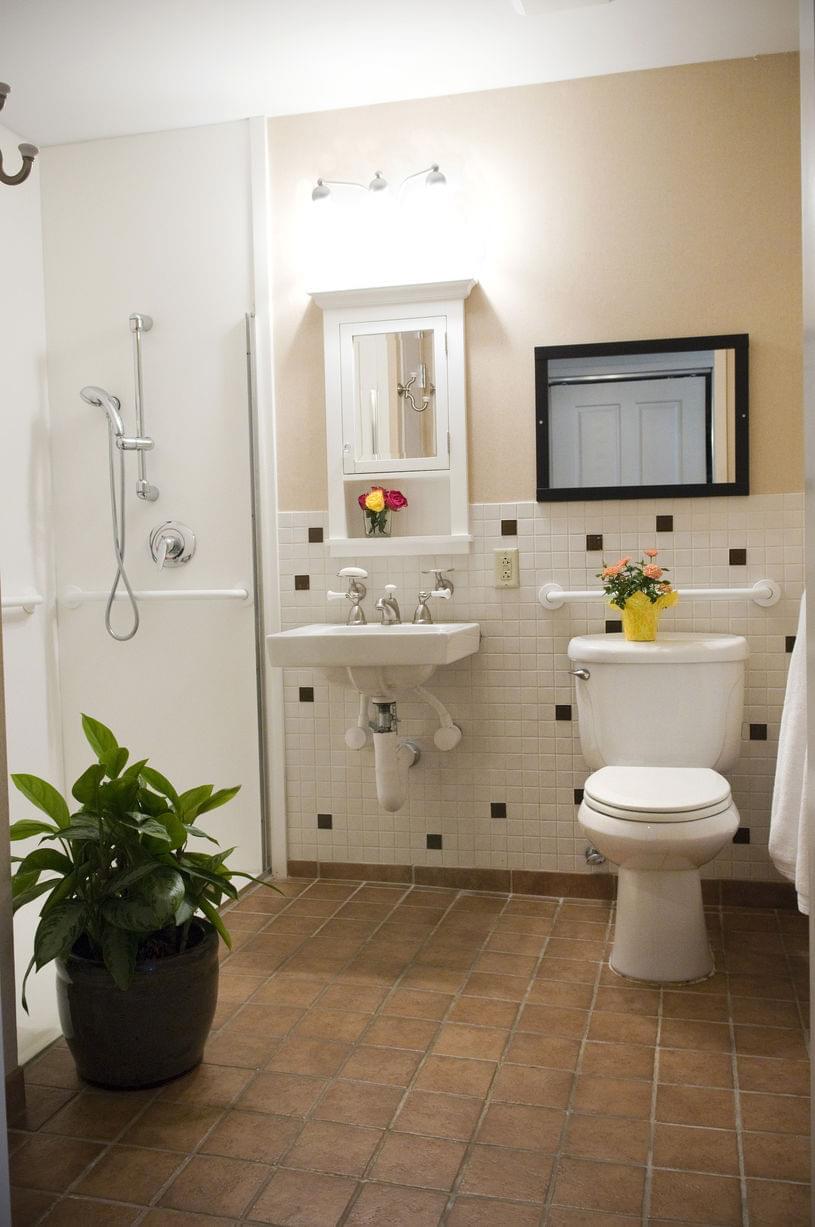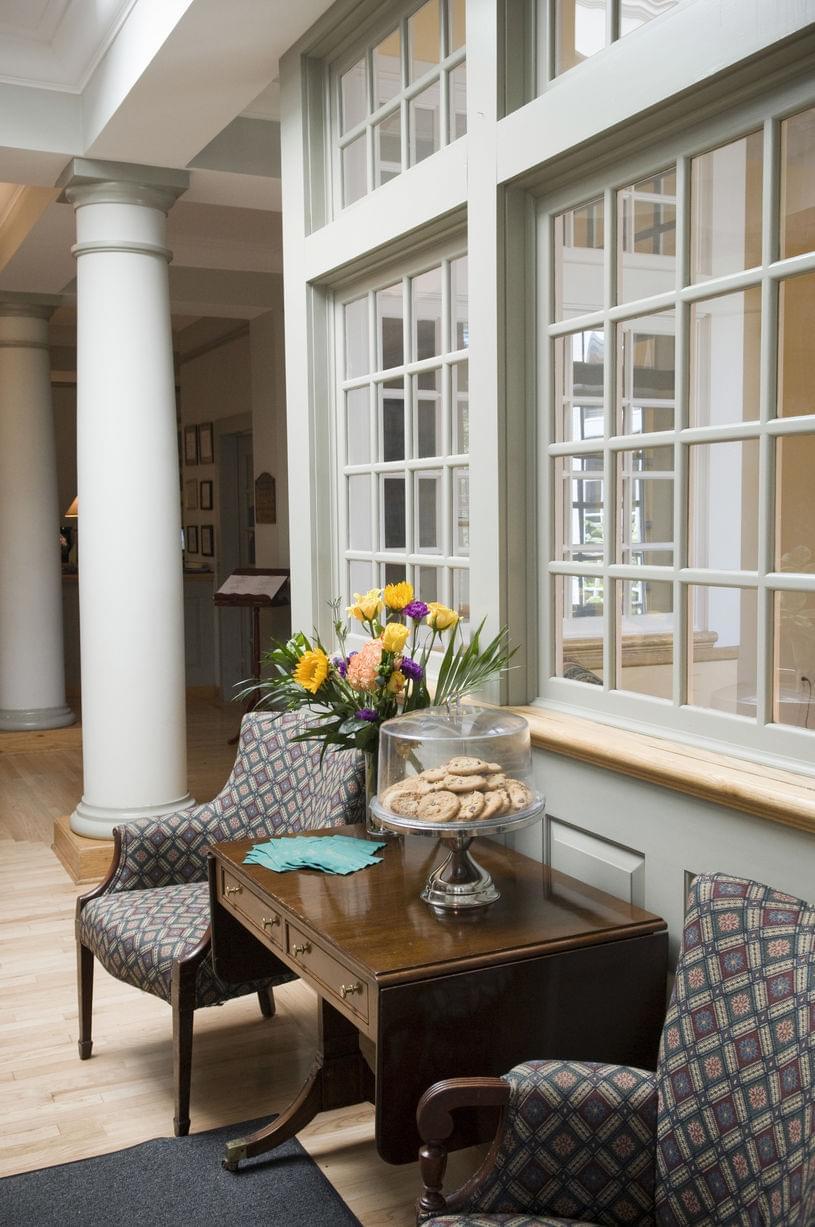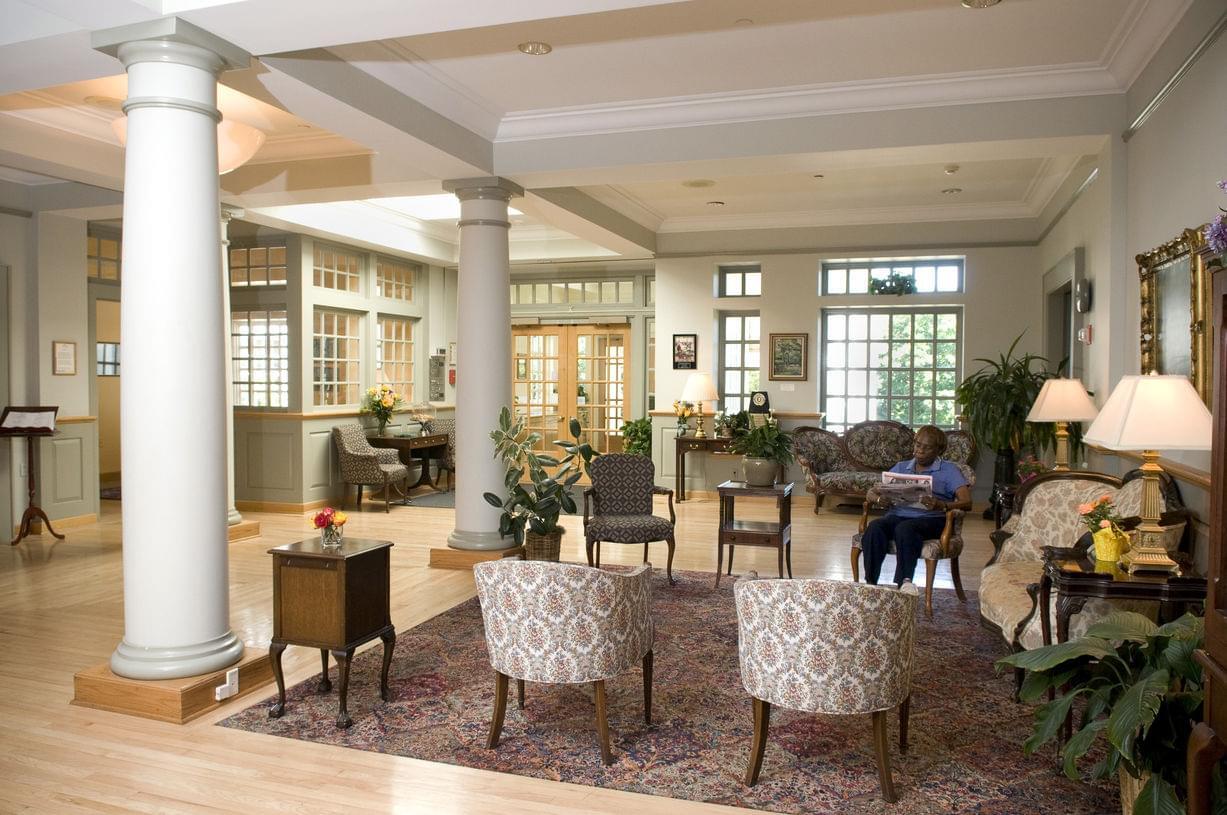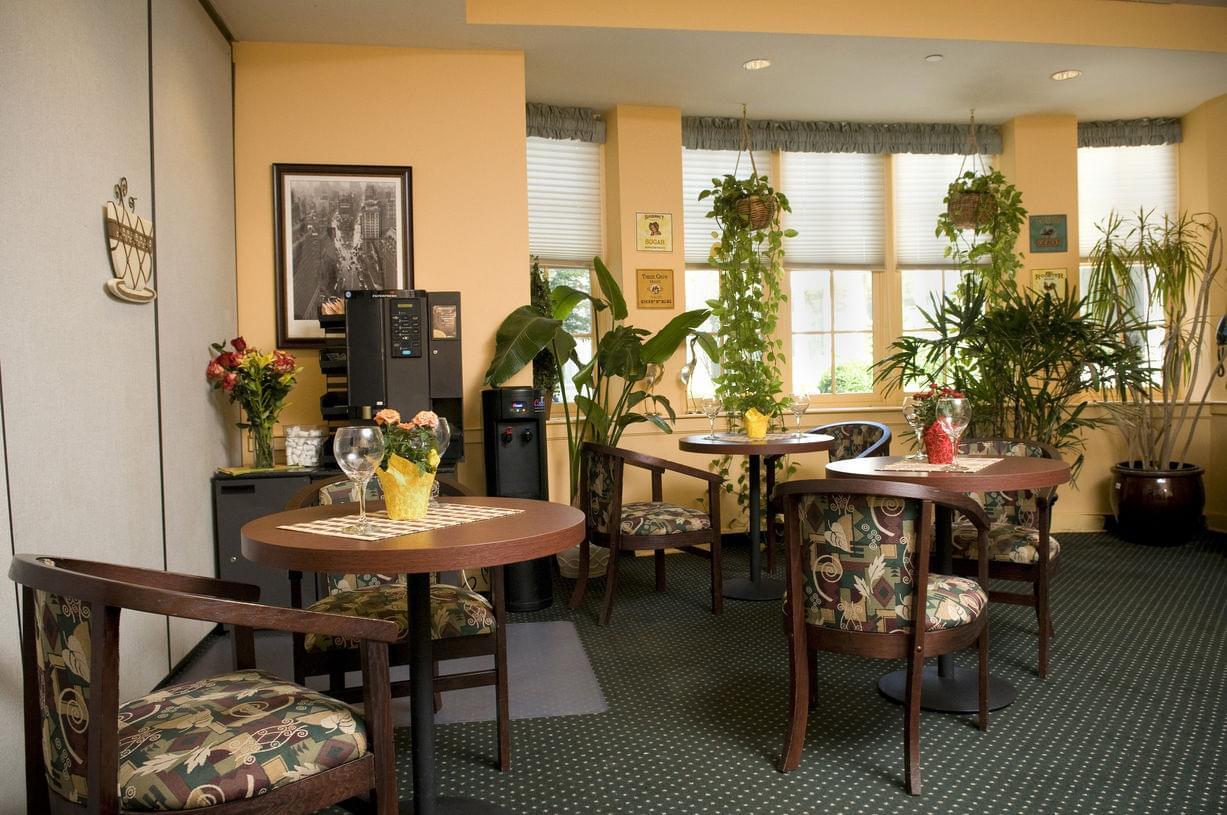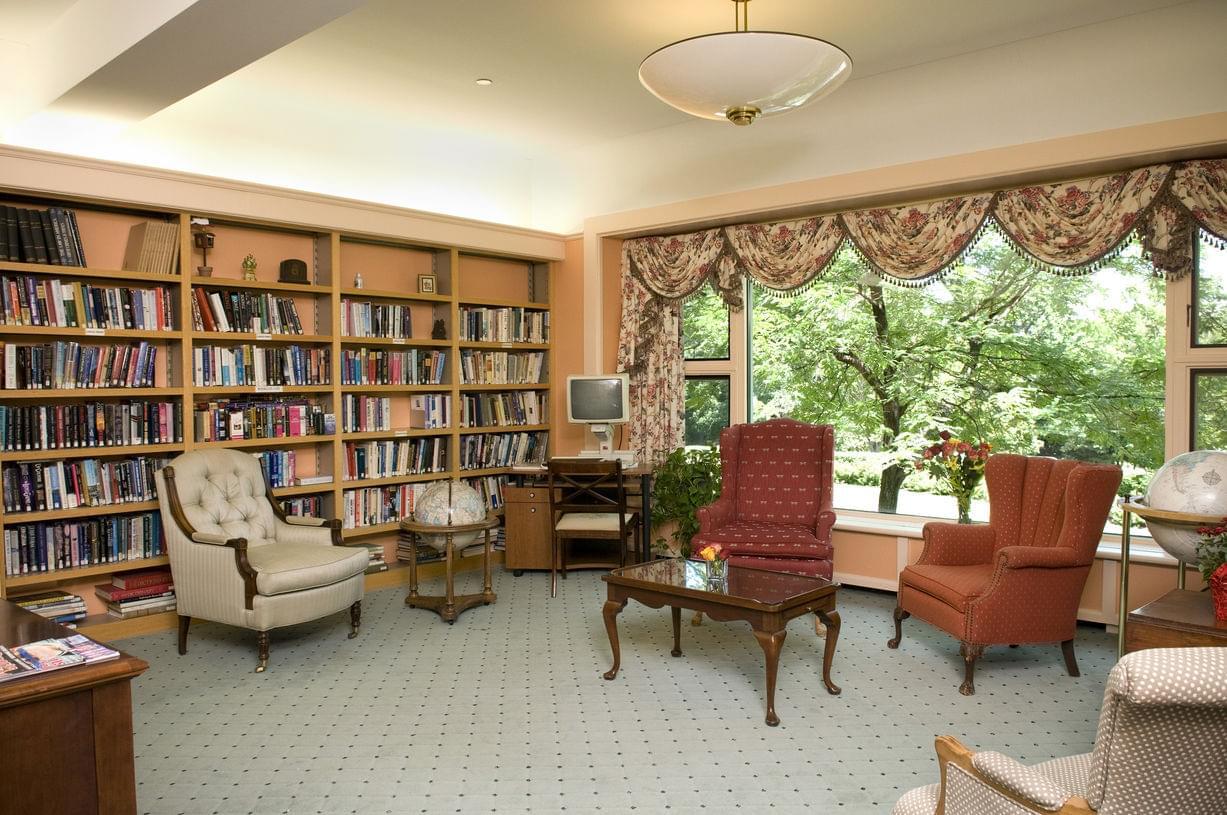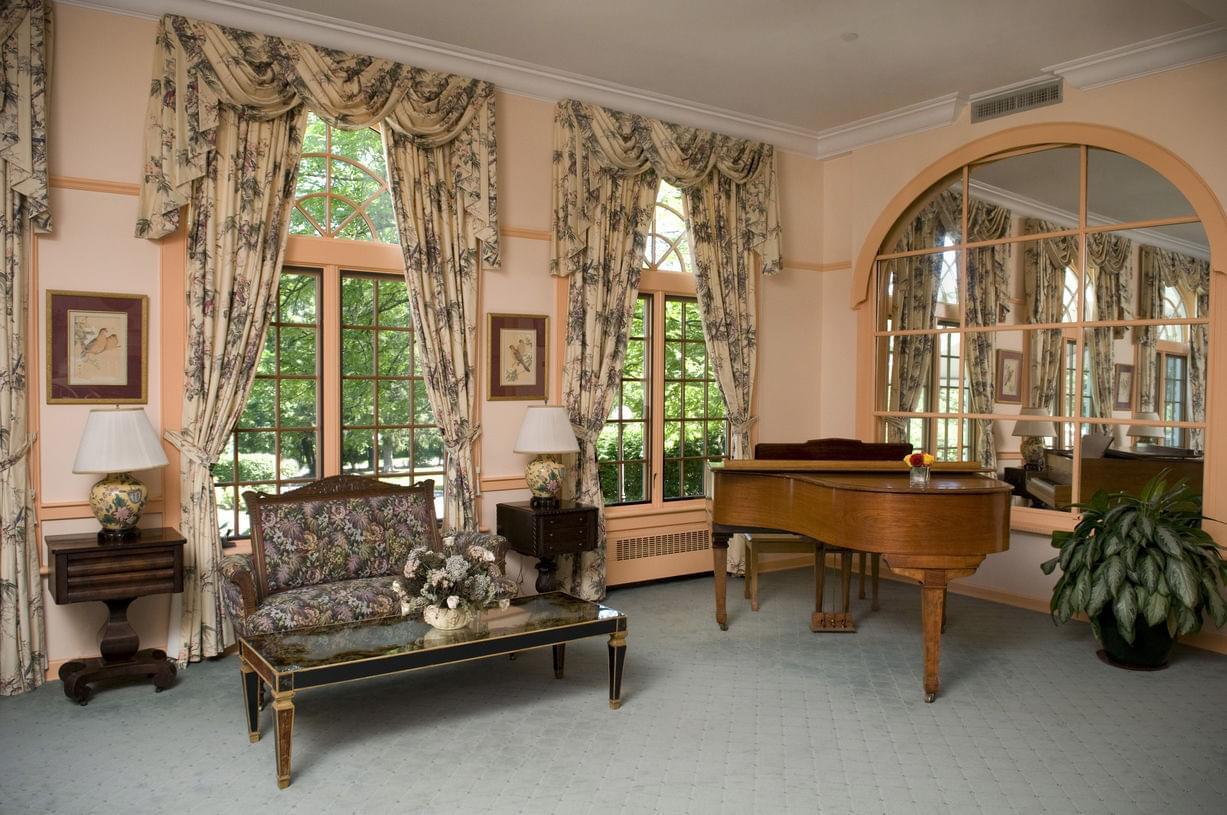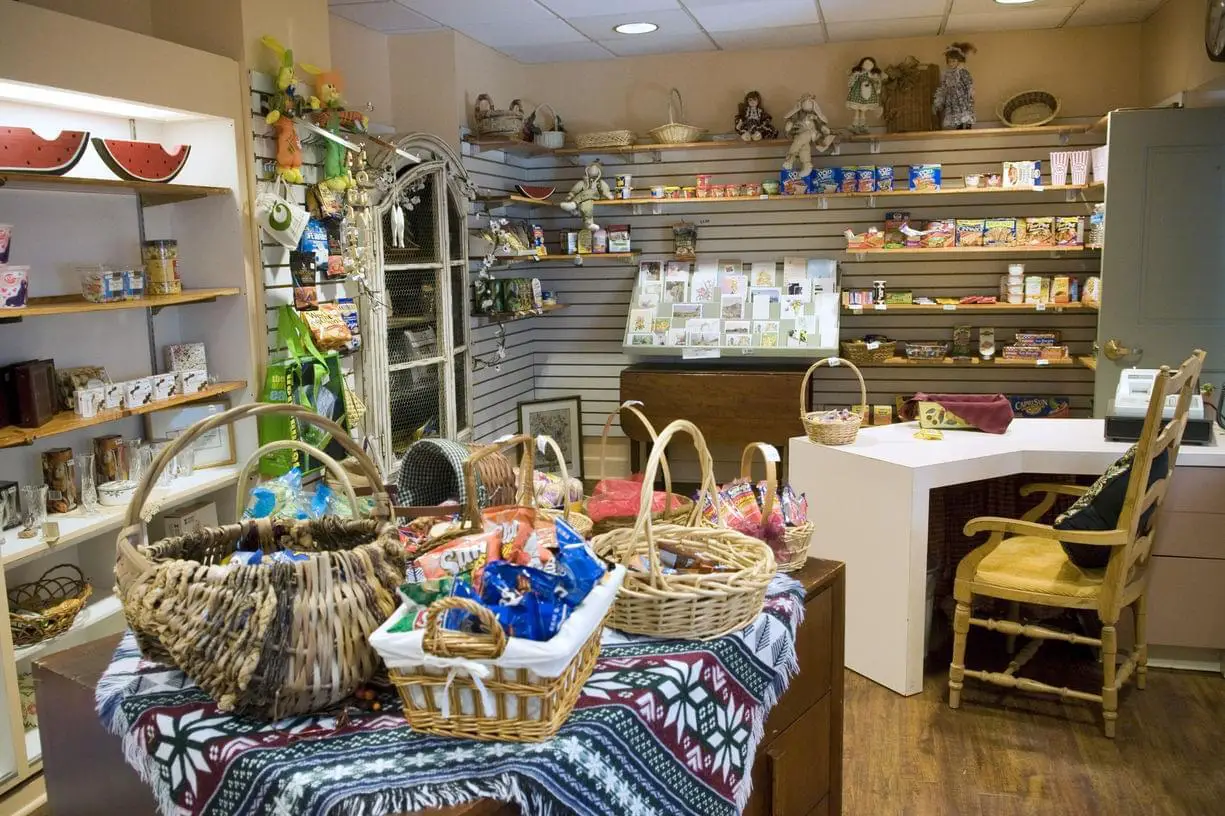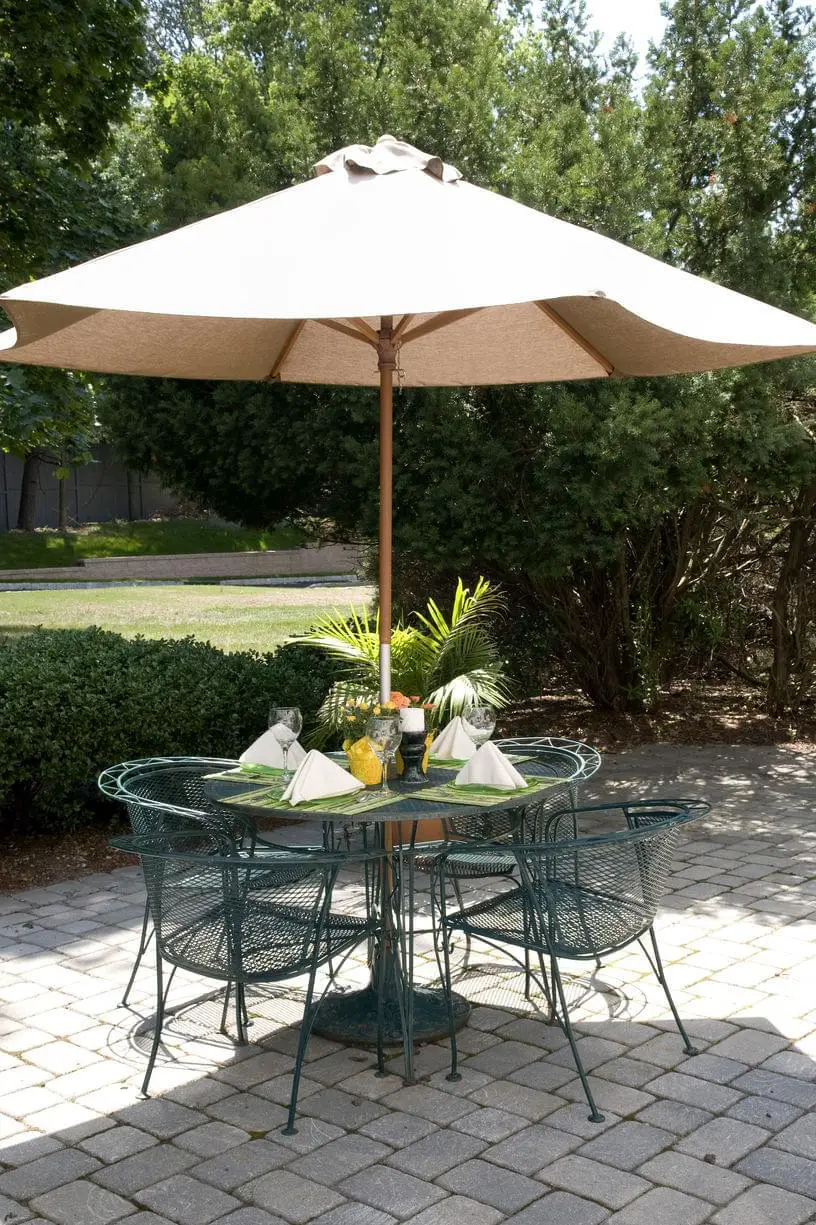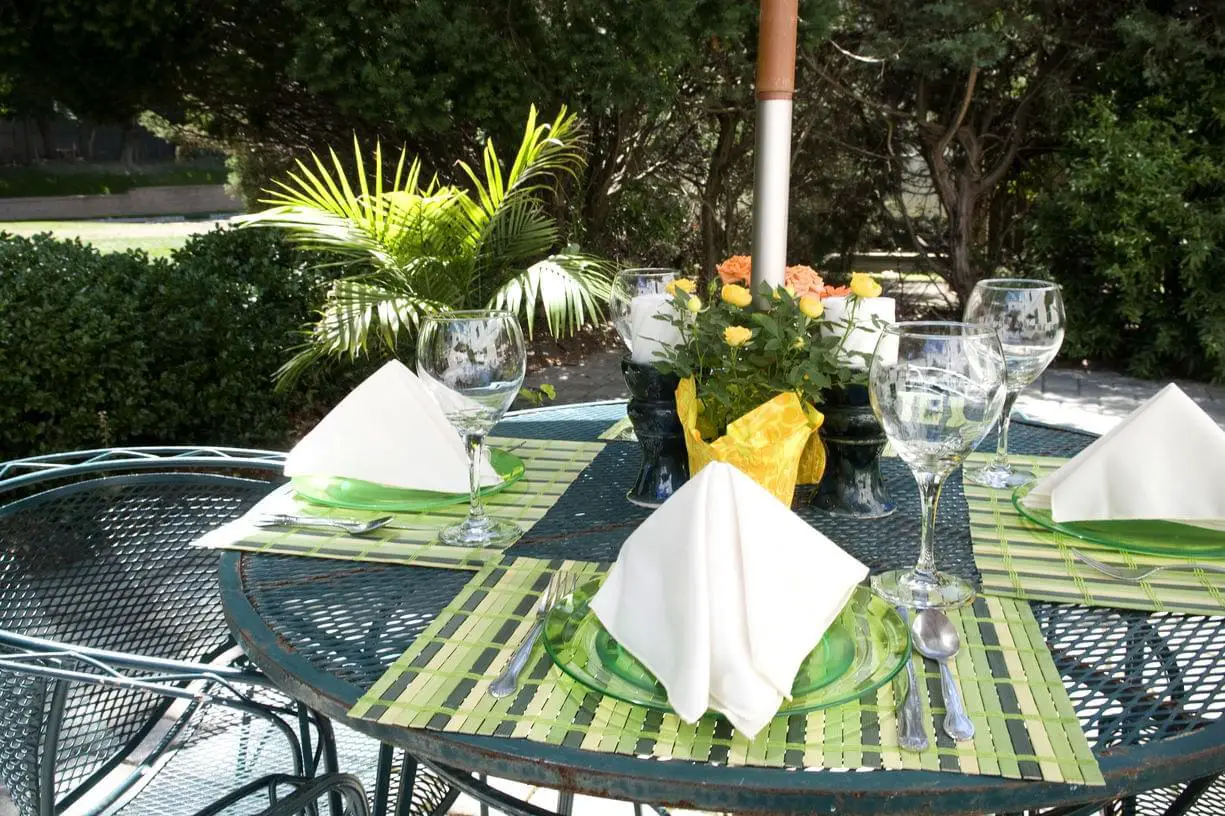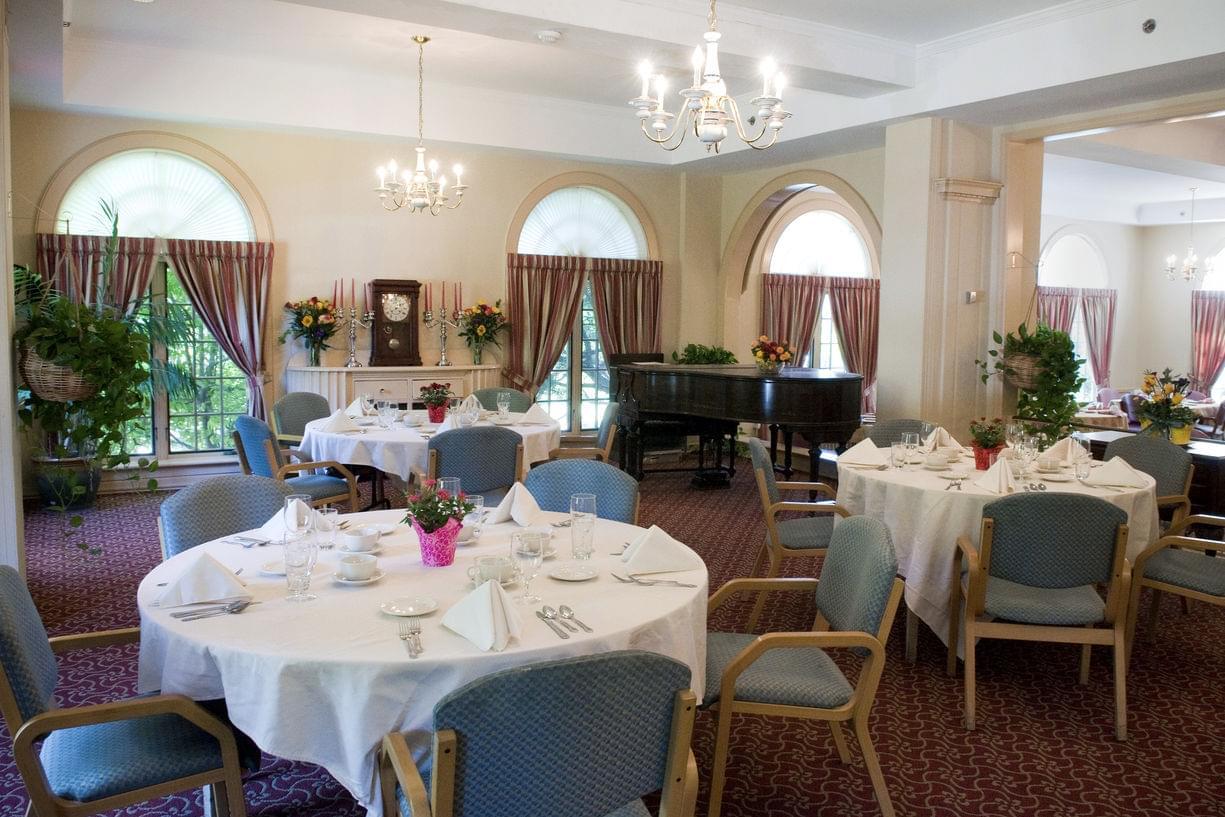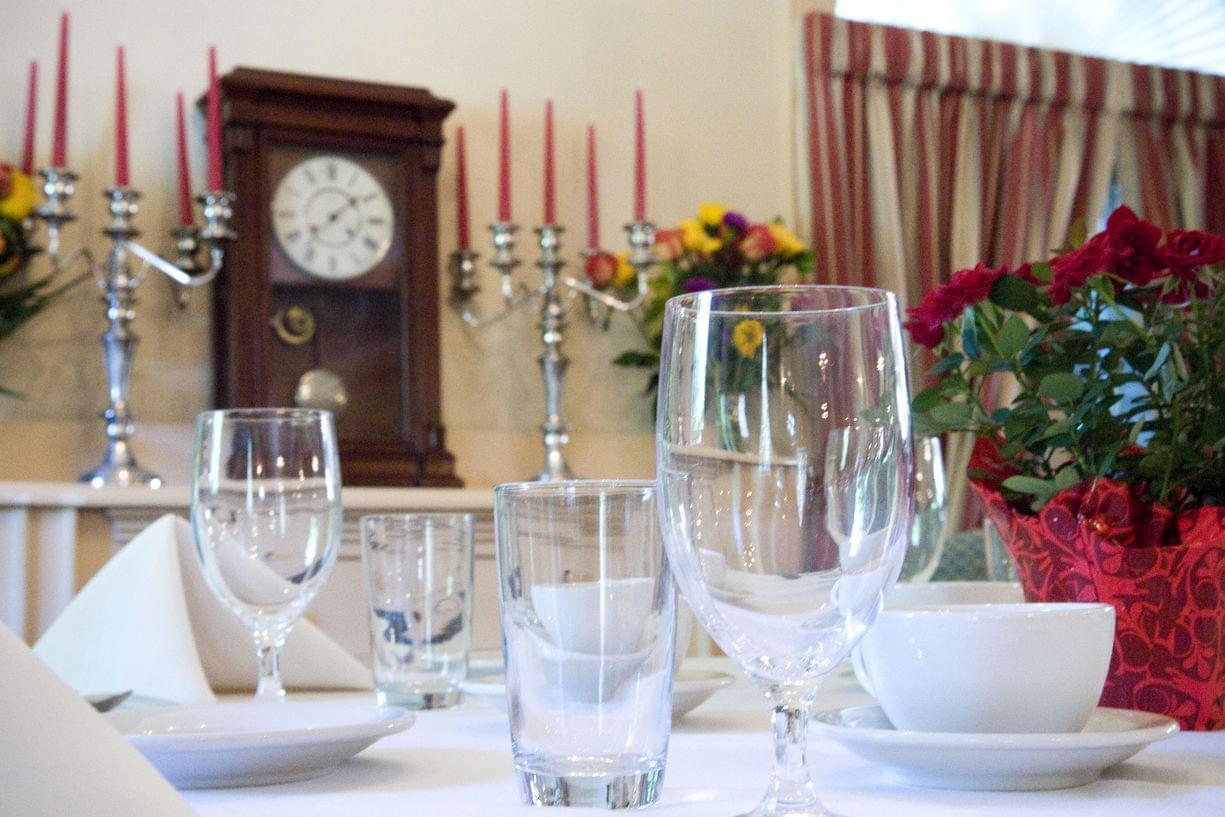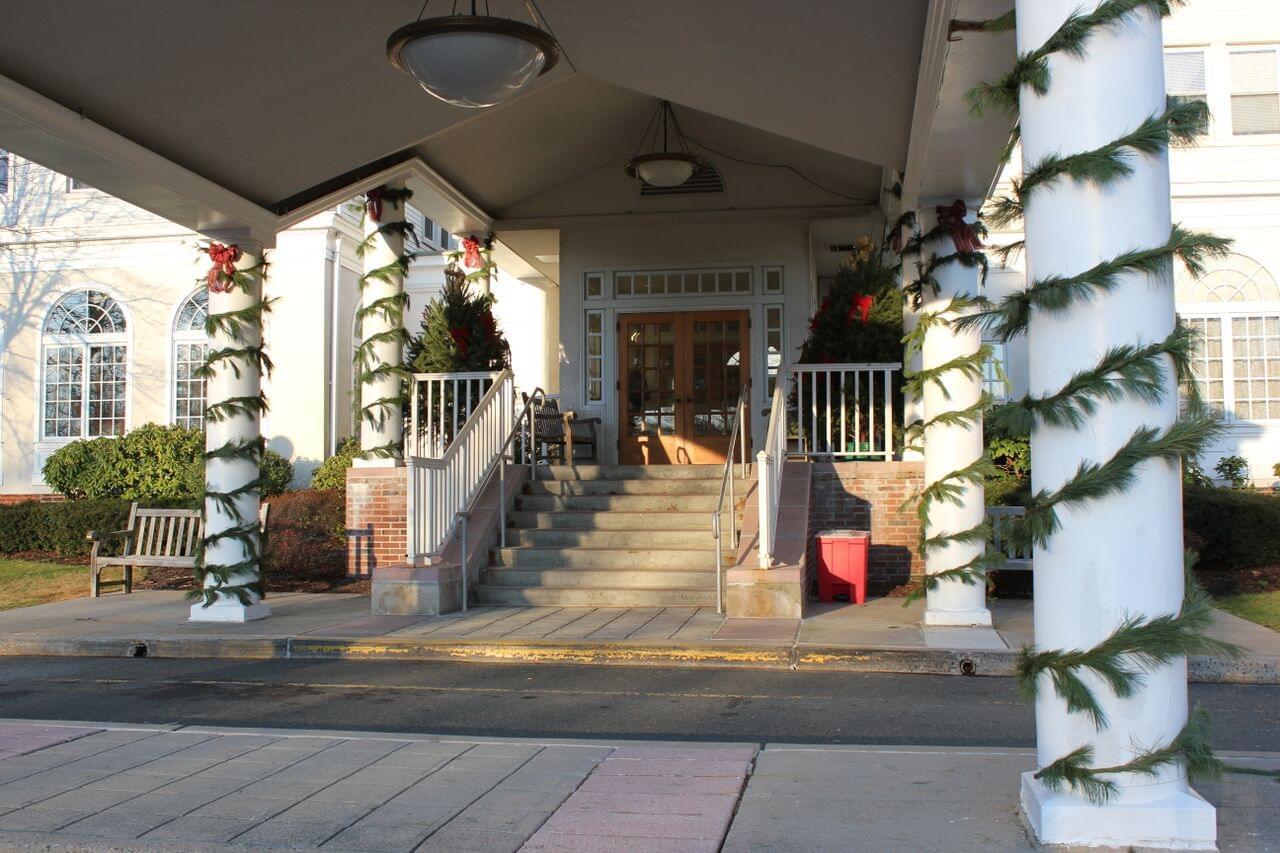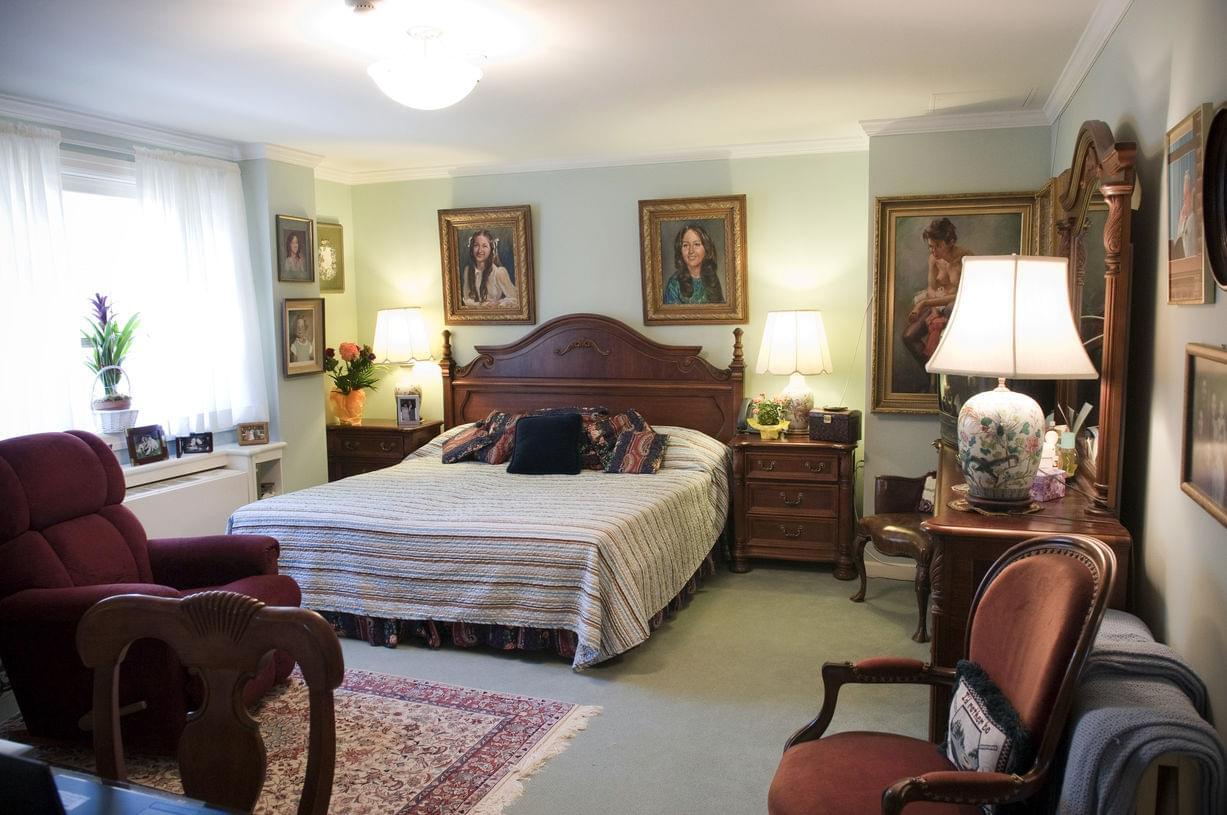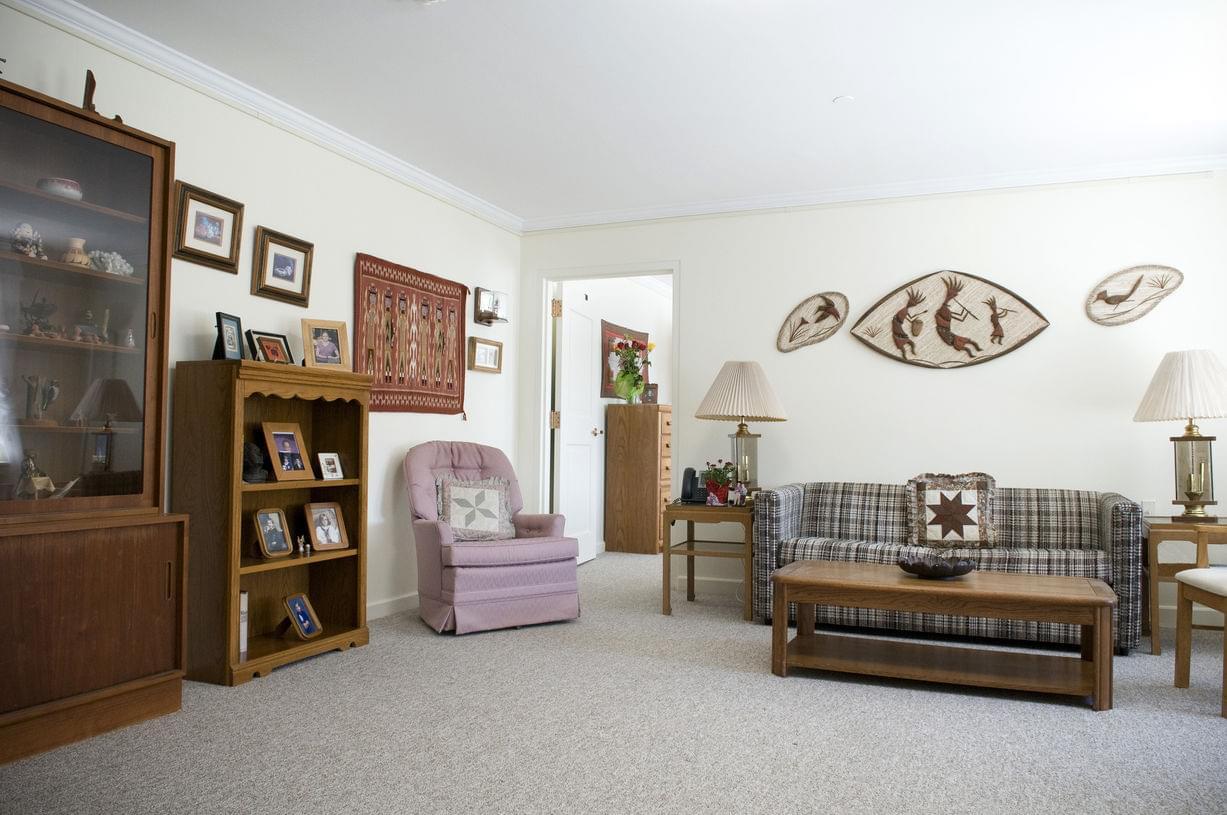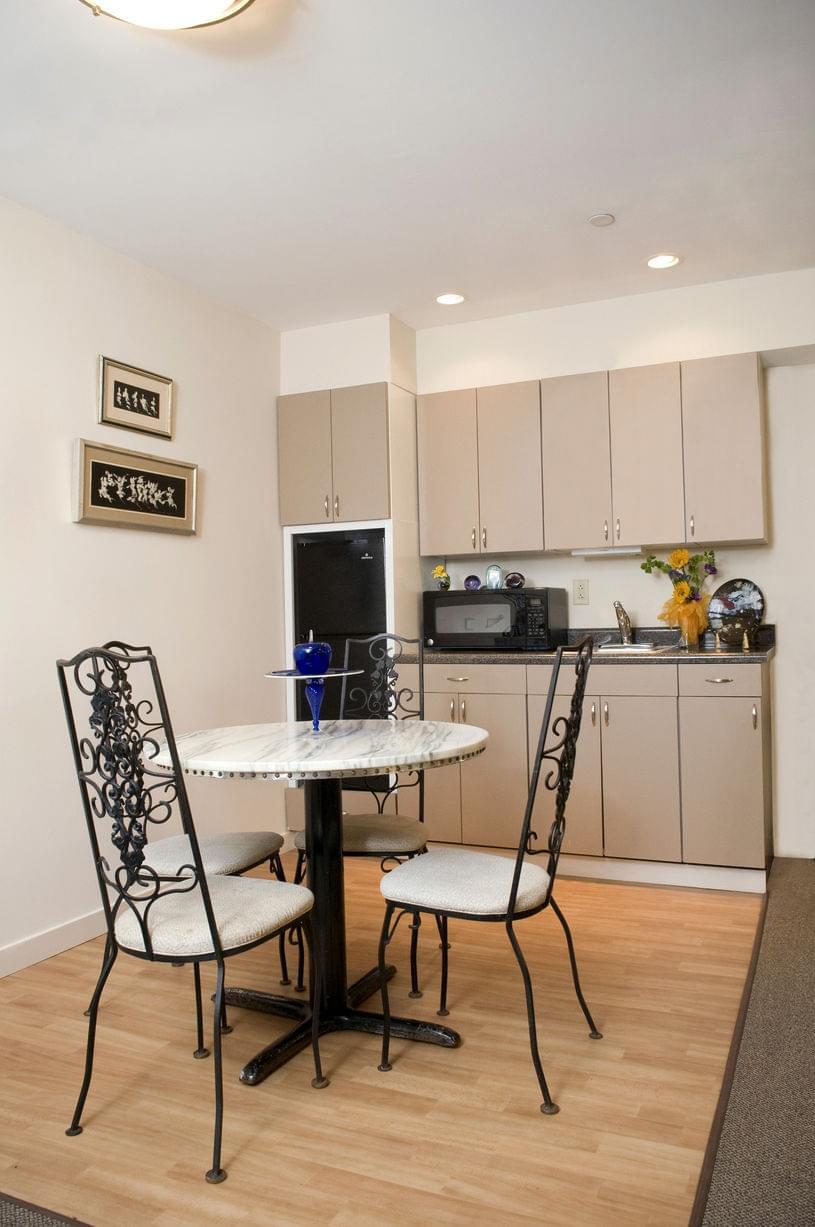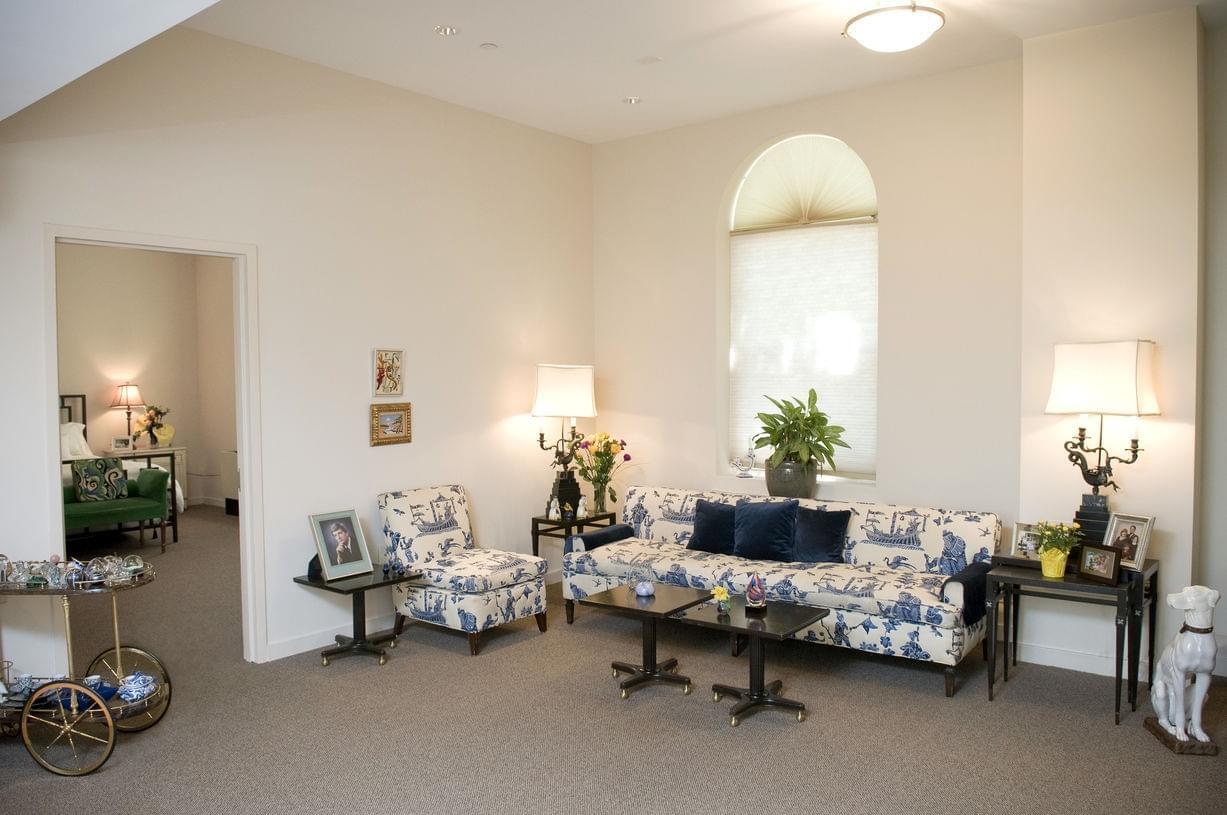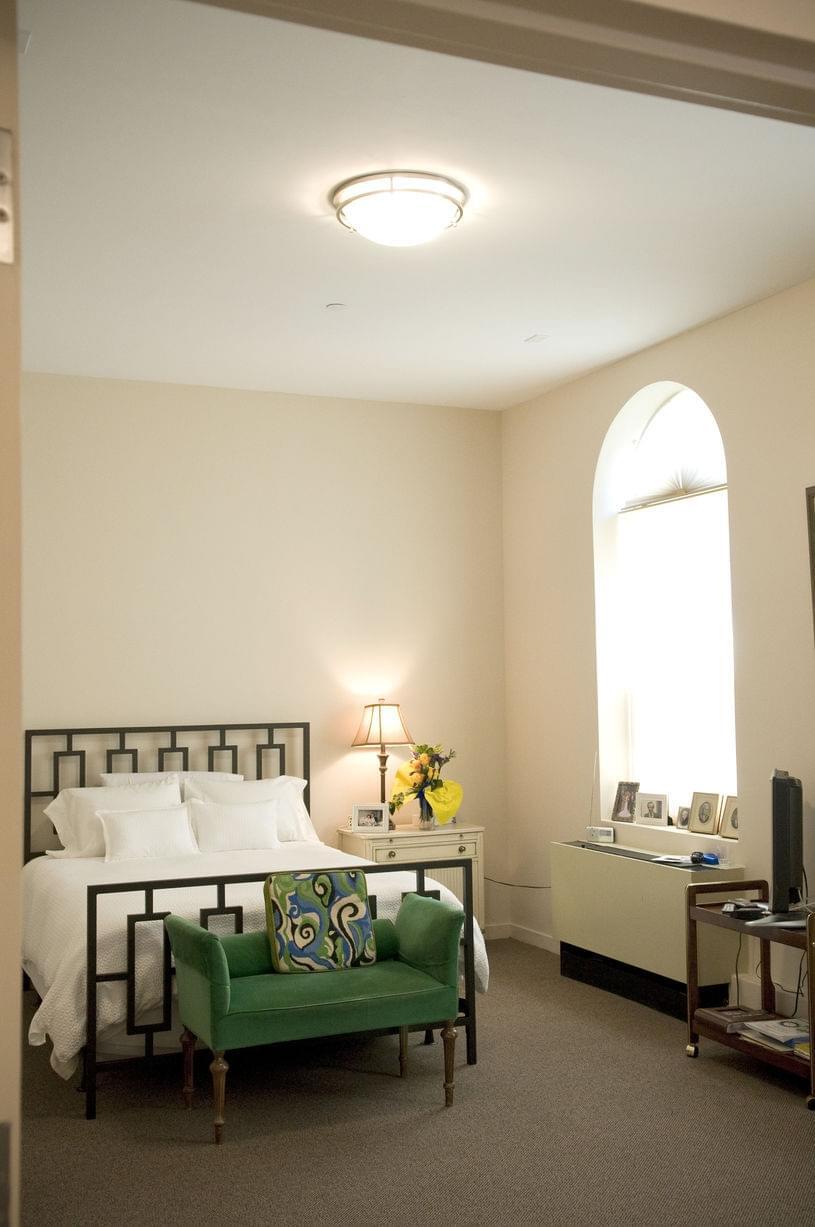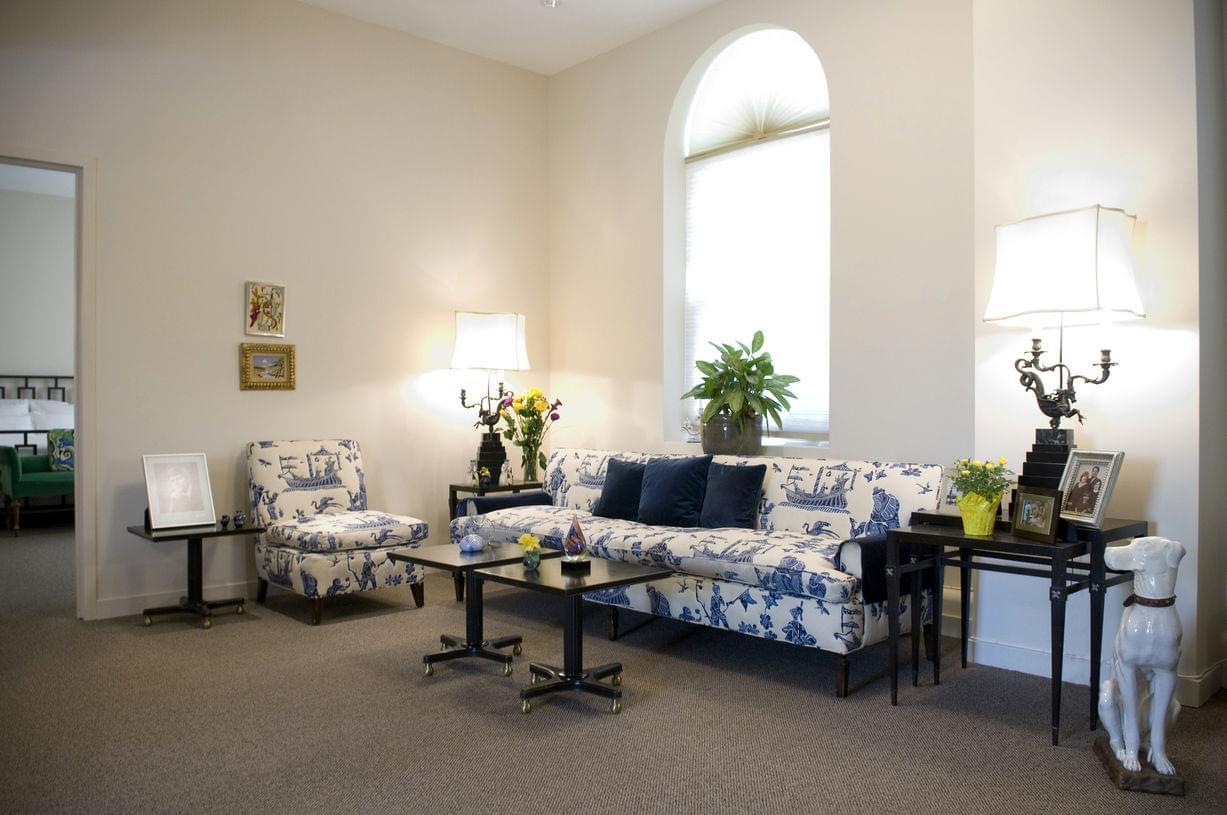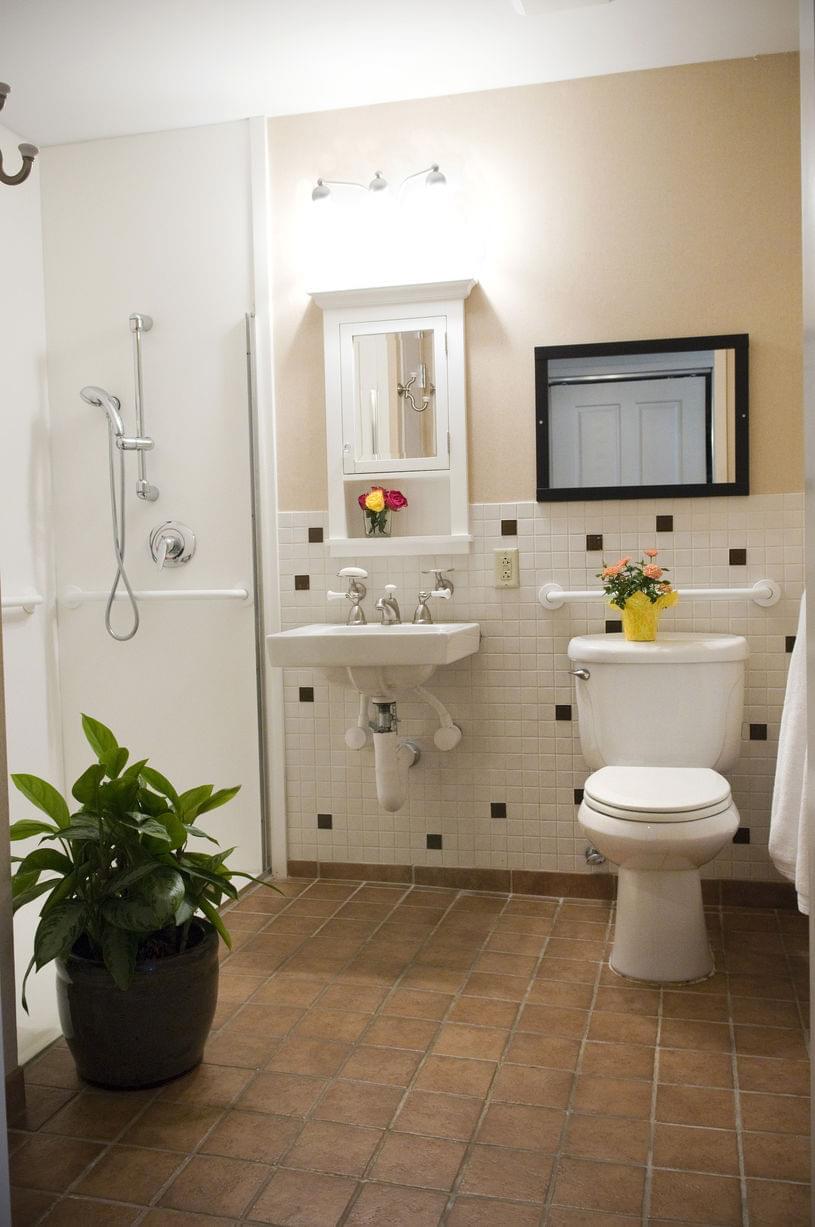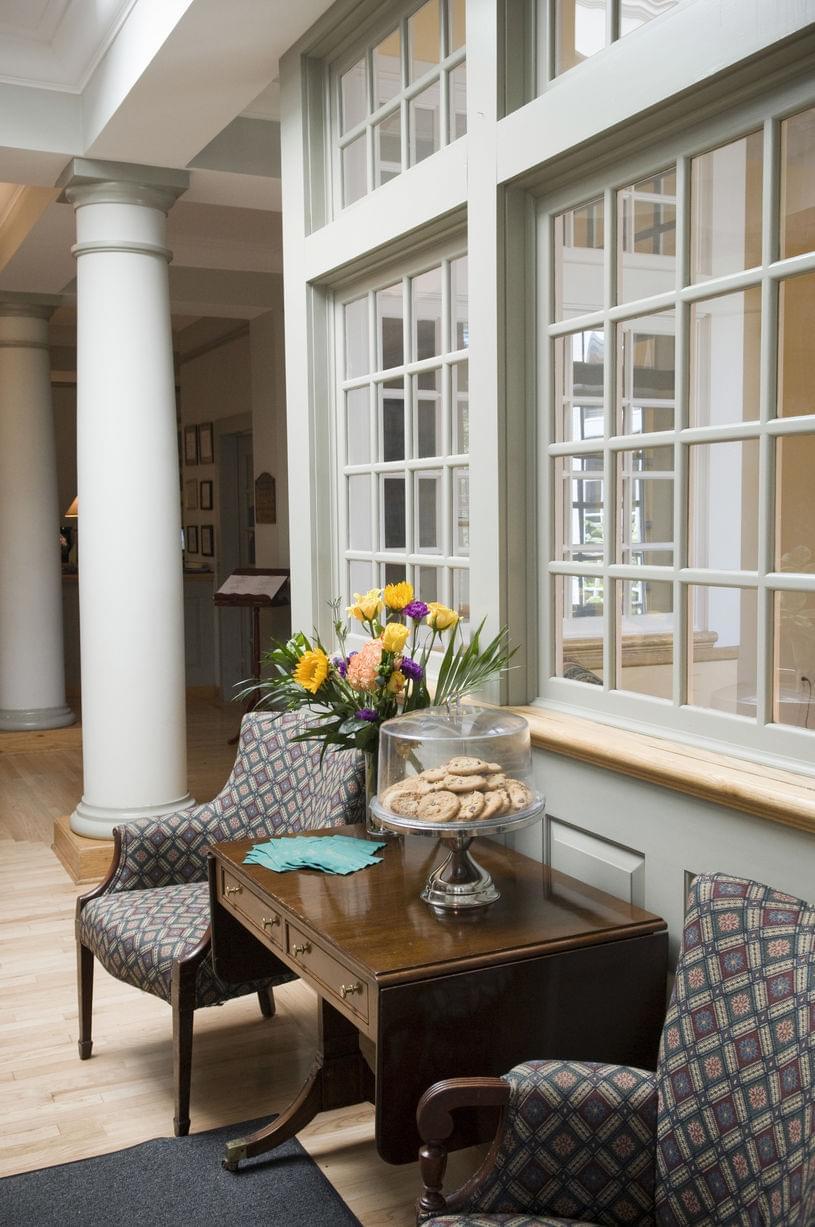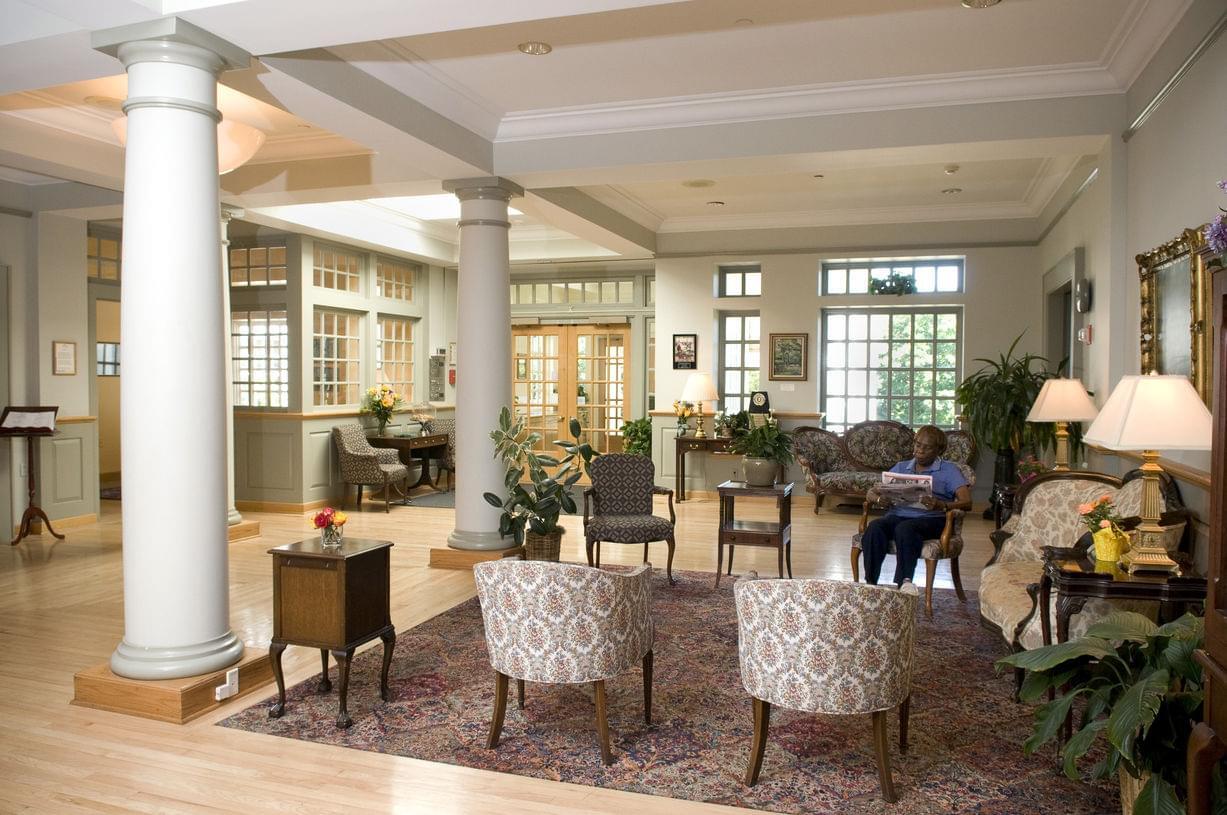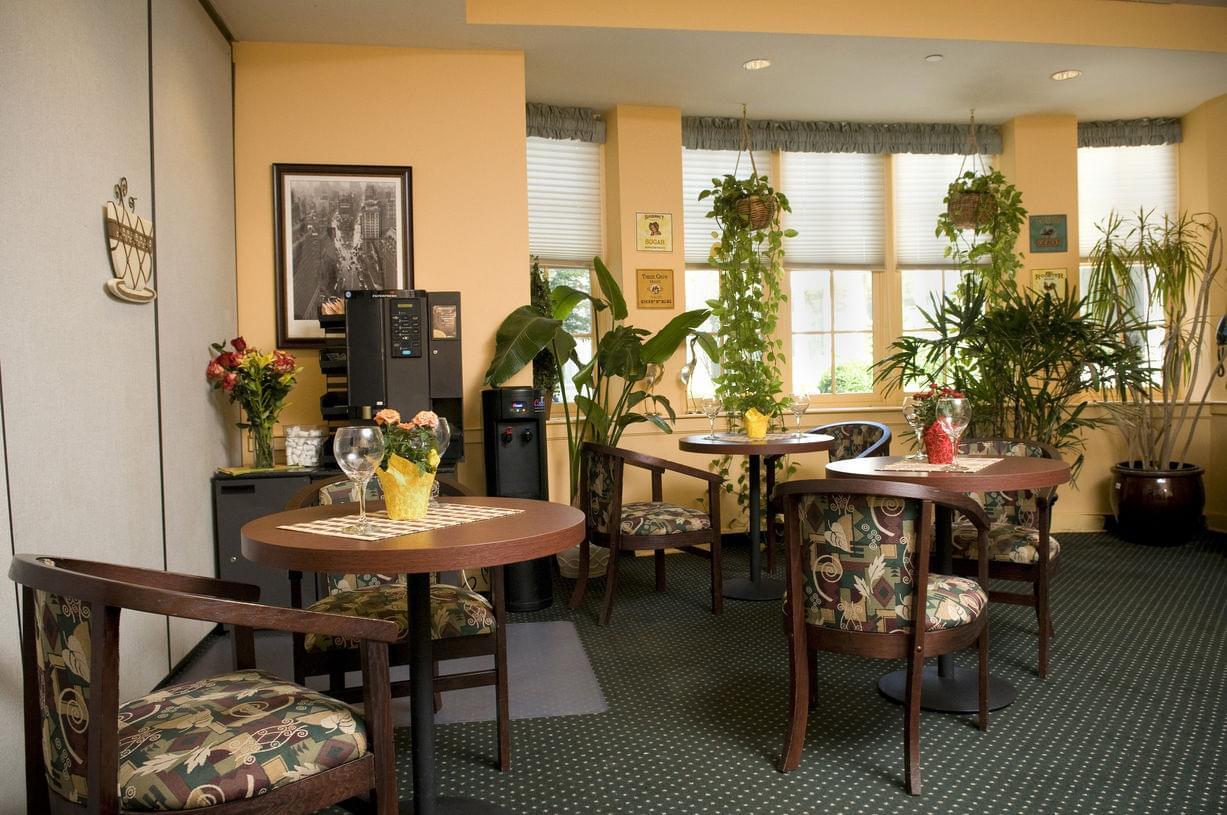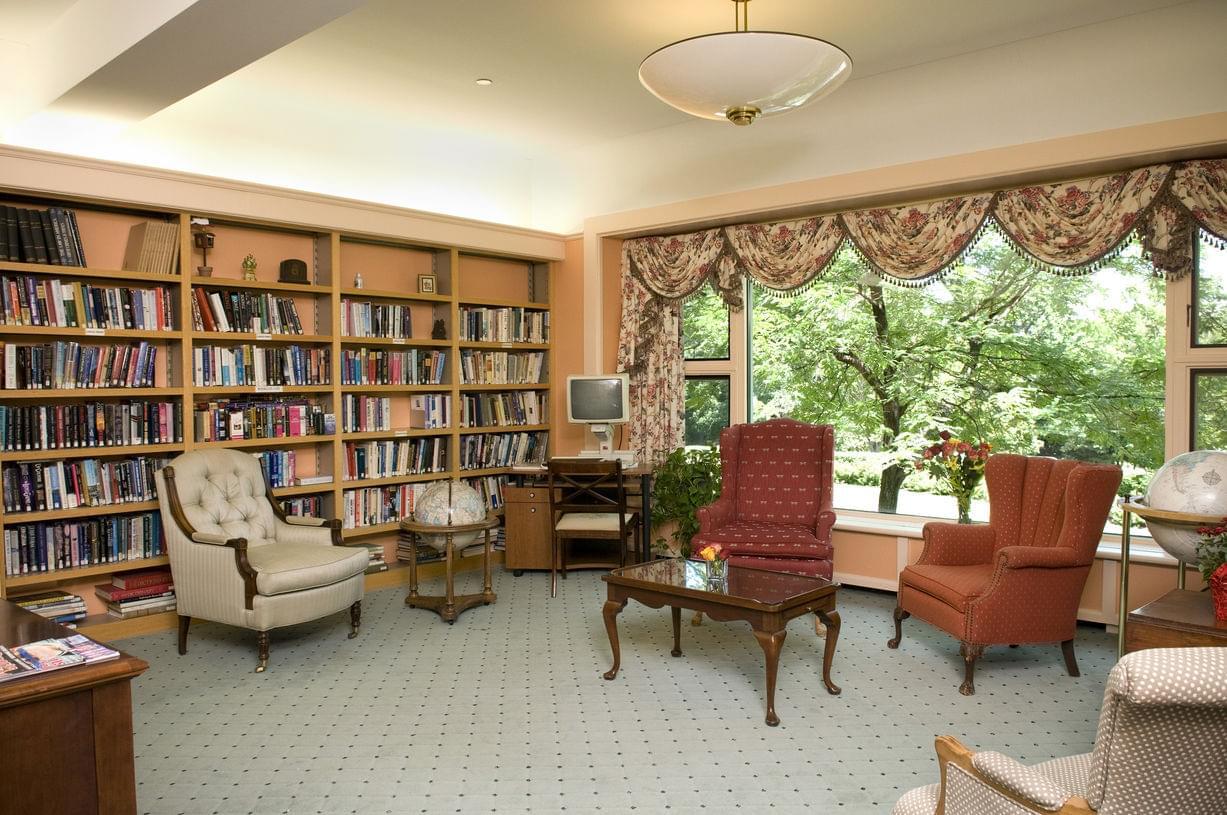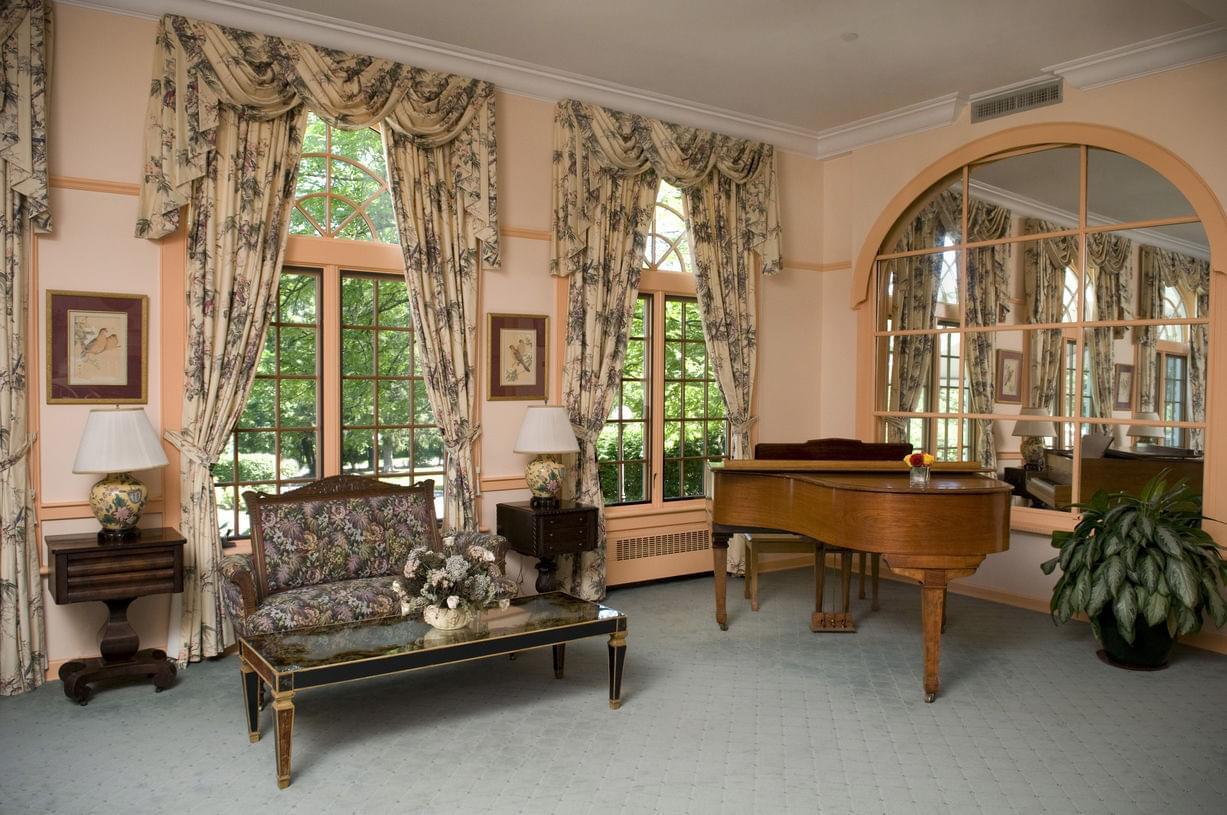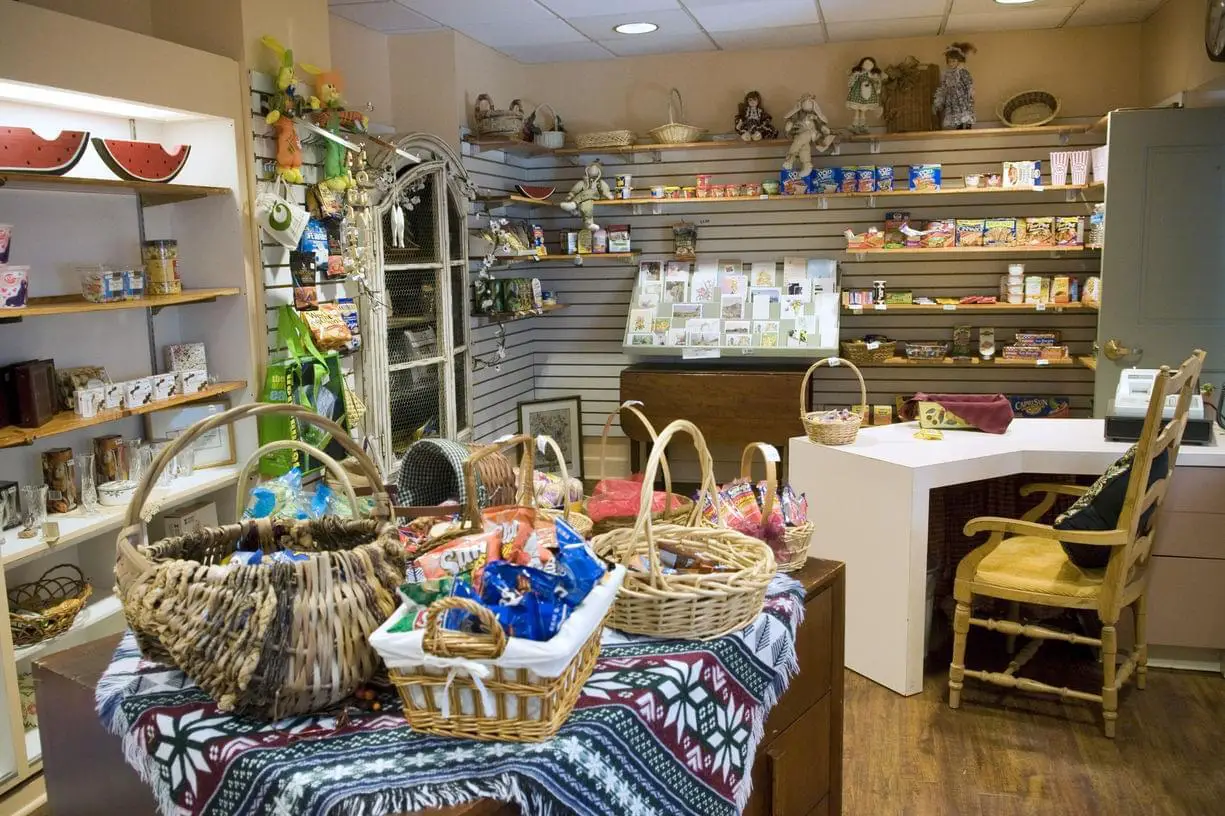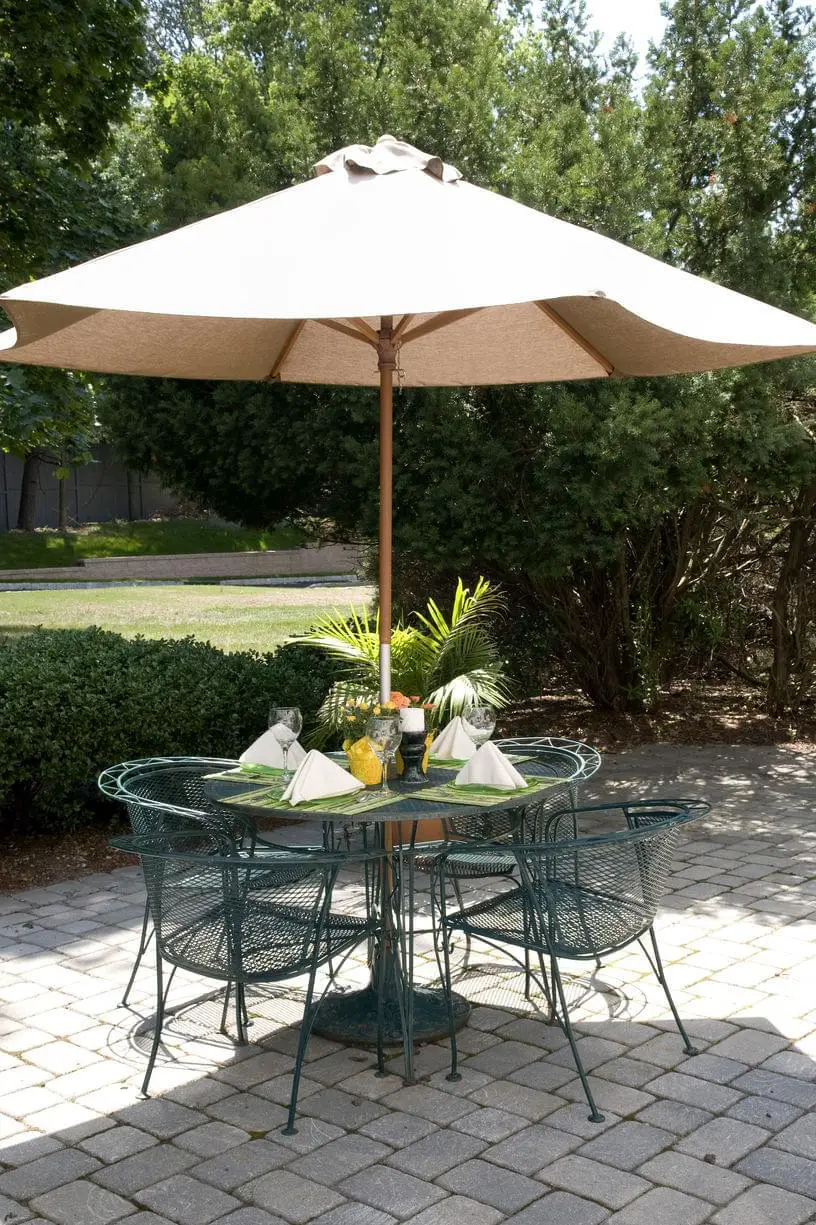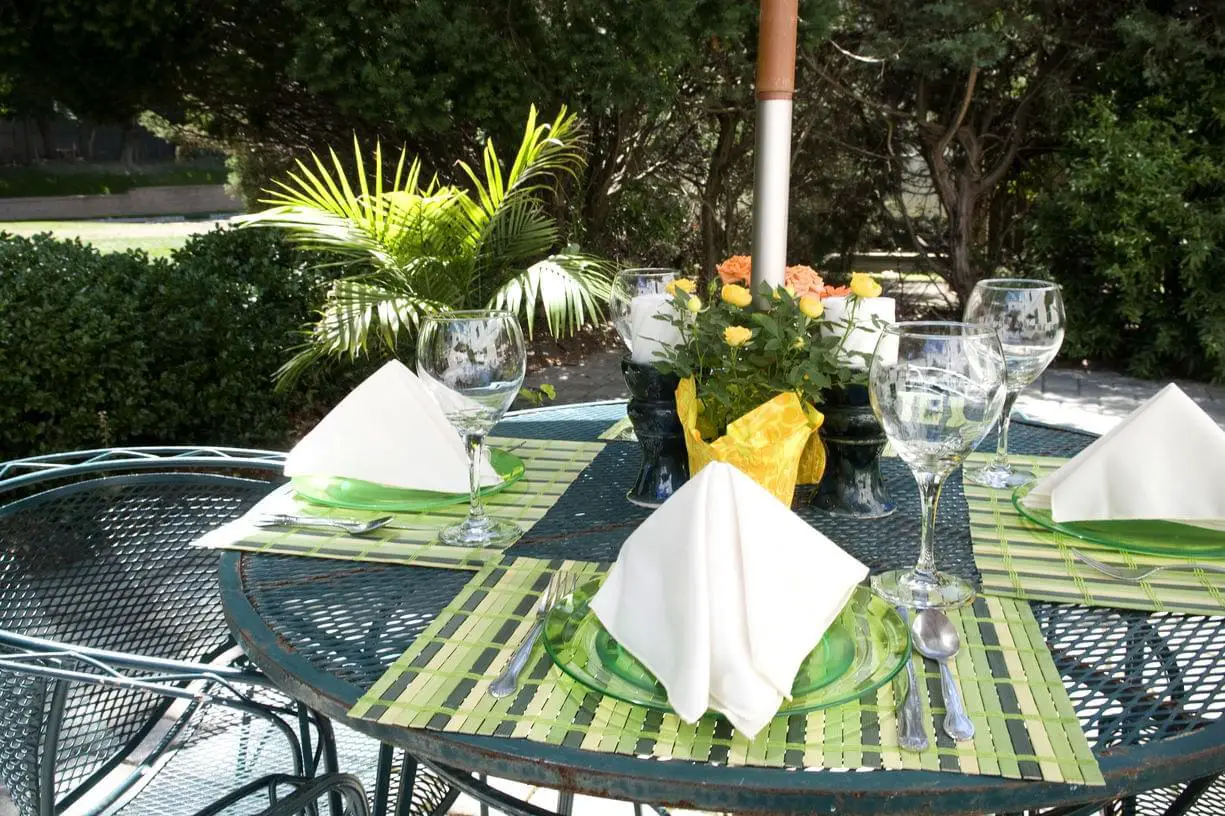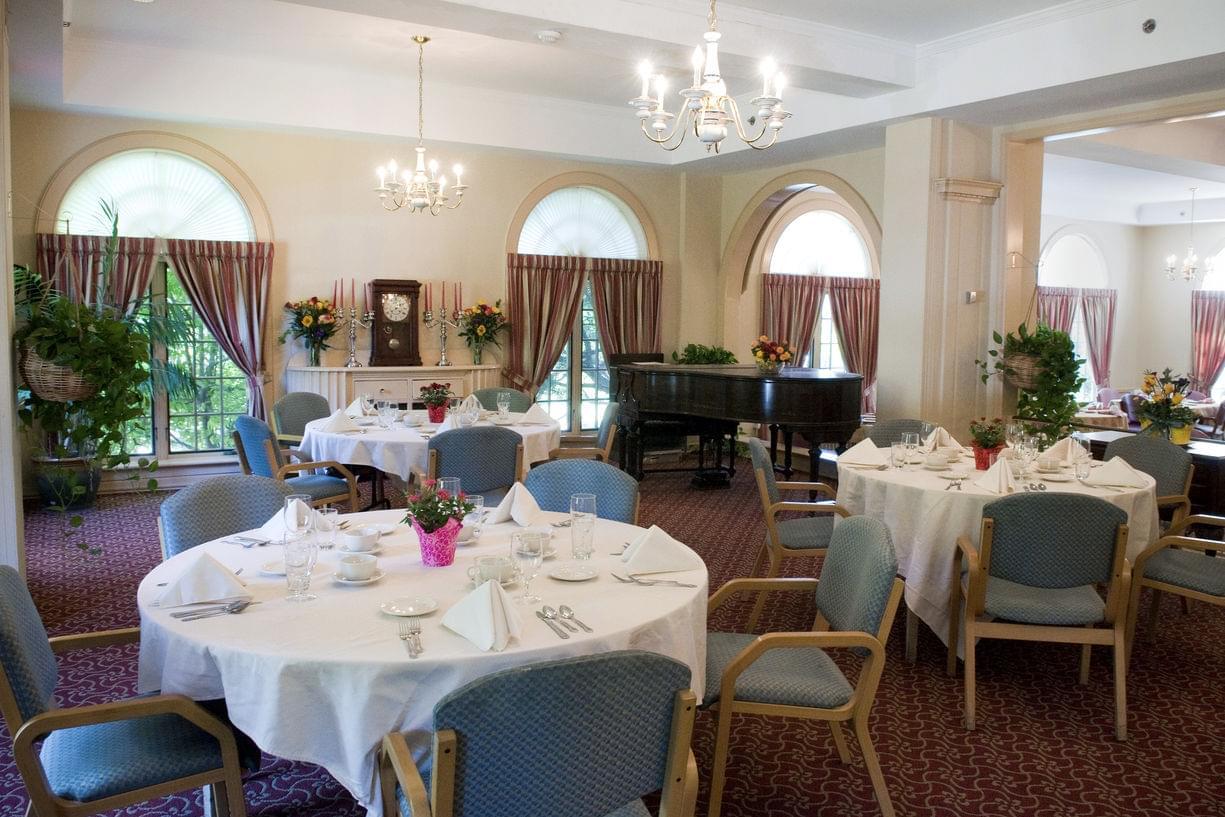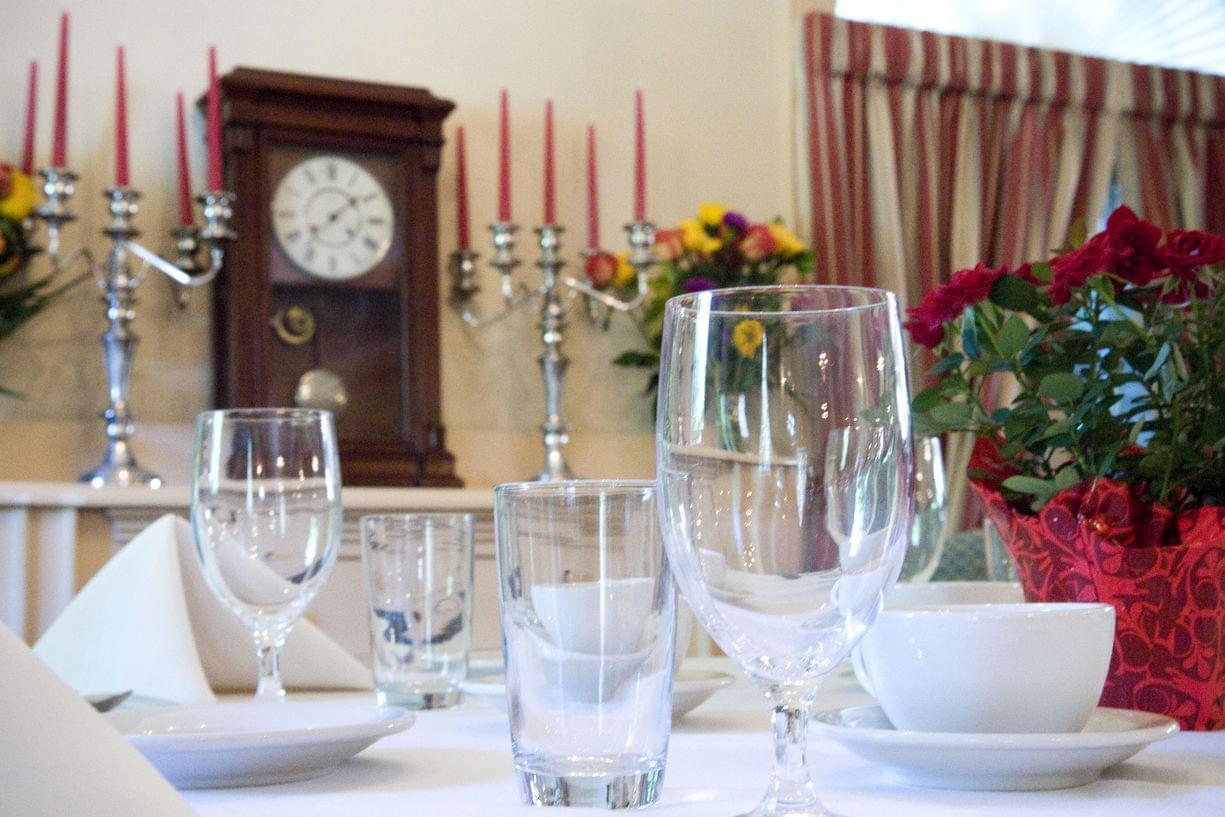 Additional Media
Videos
Video Transcript
Title: Green Hill Retirement Community West Orange Review by Mike S.
Time: 0 min 53 sec

Description:

Green Hill Retirement Community West Orange reviews 5 Star Rating My grandmother stayed here for quite a number of years and it was good to her. It use to be a swanky hotel for New Yorkers back in the day when West Orange was still an orchard and New Yorkers would "weekend" there. It has a nursing home attached to it so you can transition from assisted living to more-help-needed. Green Hill Retirement Community 103 Pleasant Valley Way West Orange NJ 07052

Transcript:

we're delighted by our most recent 5-star review from one of our valued customers our team works hard to go the extra mile so this type of review is very rewarding reviews like these are important to us because they tell us we're doing a great job for these satisfied customers and we will continue to do so in the future we value our customers new and old whether you are brand new or been through the doors before we would like the chance to earn your business all over again thanks for taking a moment to check us out we're excited about serving you and the people you care about don't hesitate to call us on the number on your screen and we look forward to doing business with you you

Floor Plans
No media of this type.
West Orange Senior Living Near Me