Crestwood Manor
Whiting, NJ - Assisted Living, Nursing Home, Independent Living, CCRC
At our senior living community, the moment you step through our doors you'll be embraced by our welcoming, caring residents and staff. Create wonderful friendships in an inviting, casual environment, enjoy a glass of wine at dinner and participate in all your favorite activities daily, all while leaving the hassle of housework and home maintenance to someone else. To put it simply, at our continuing care retirement community in Whiting, New Jersey, you will want for nothing.
Designed for active seniors looking for an exhilarating life, along with the stability of a plan for future health needs, senior living at Crestwood Manor offers the best value with the most amenities. From our onsite indoor pool to our renowned wellness program, our goal is to ensure you're thriving and enjoy the life you've worked for. Make yourself comfortable in our spacious independent living apartments, knowing assisted living services and CARF accredited skilled nursing services are available right onsite, all in the location you already call home.
Sit back. Relax. You belong here. Welcome to Crestwood Manor.
See More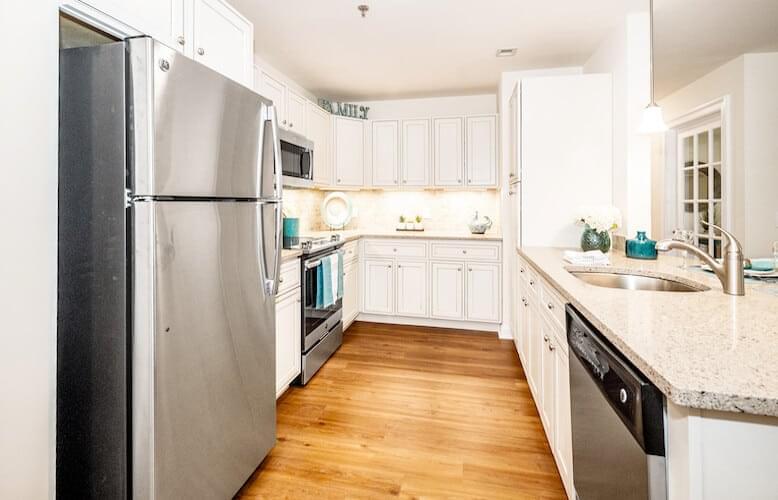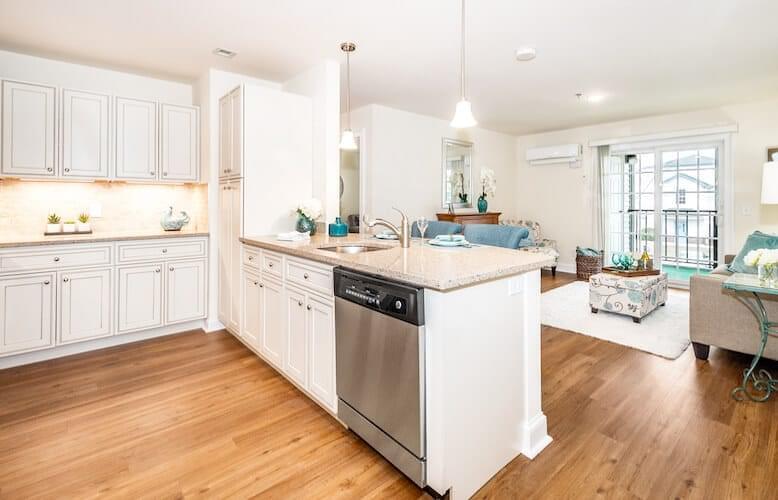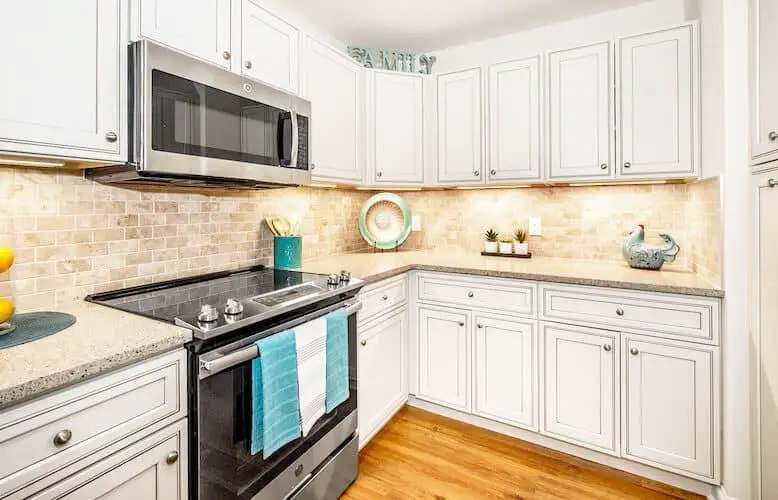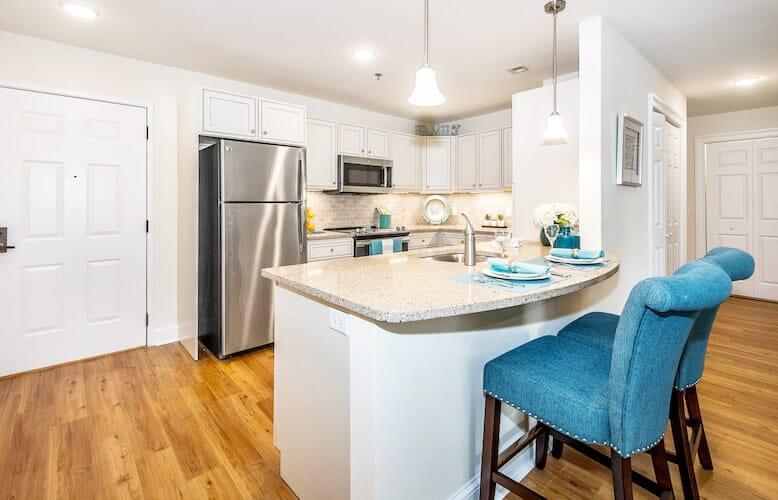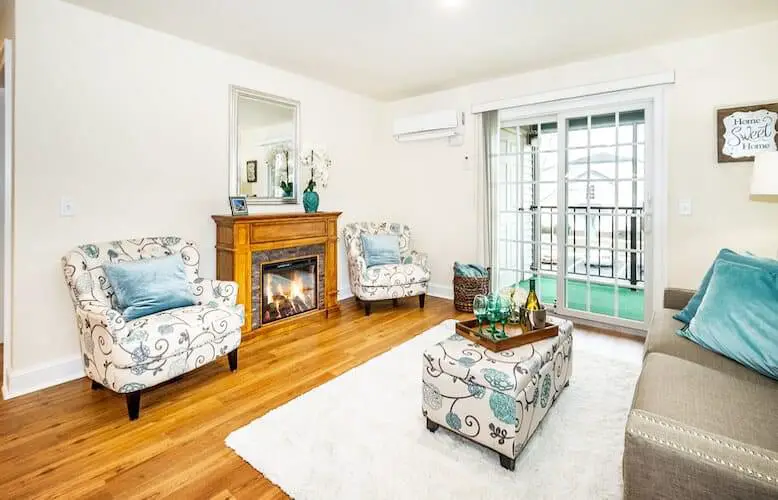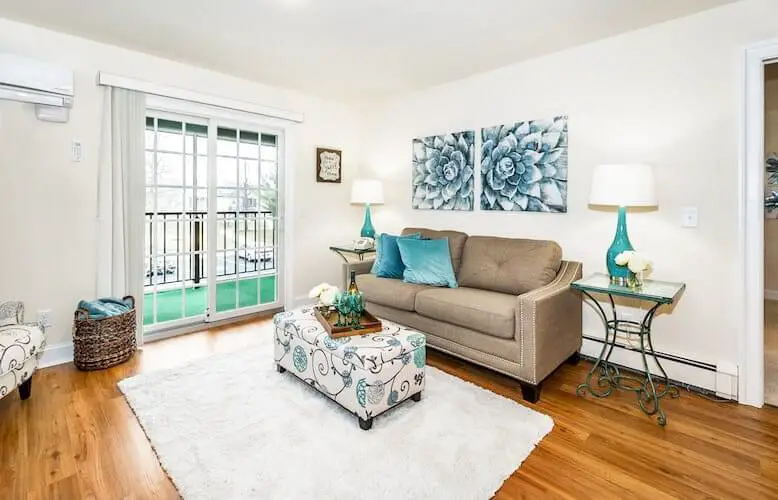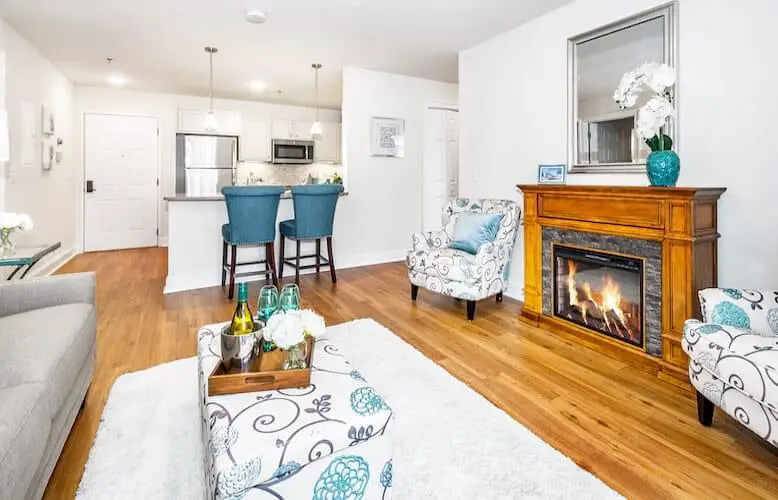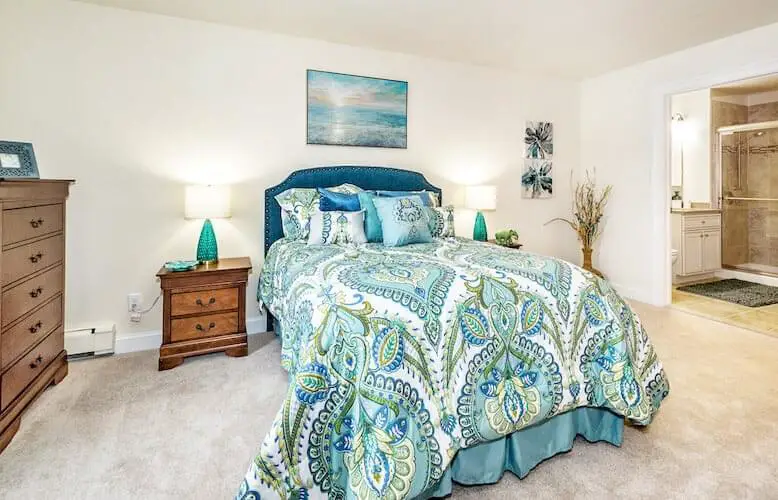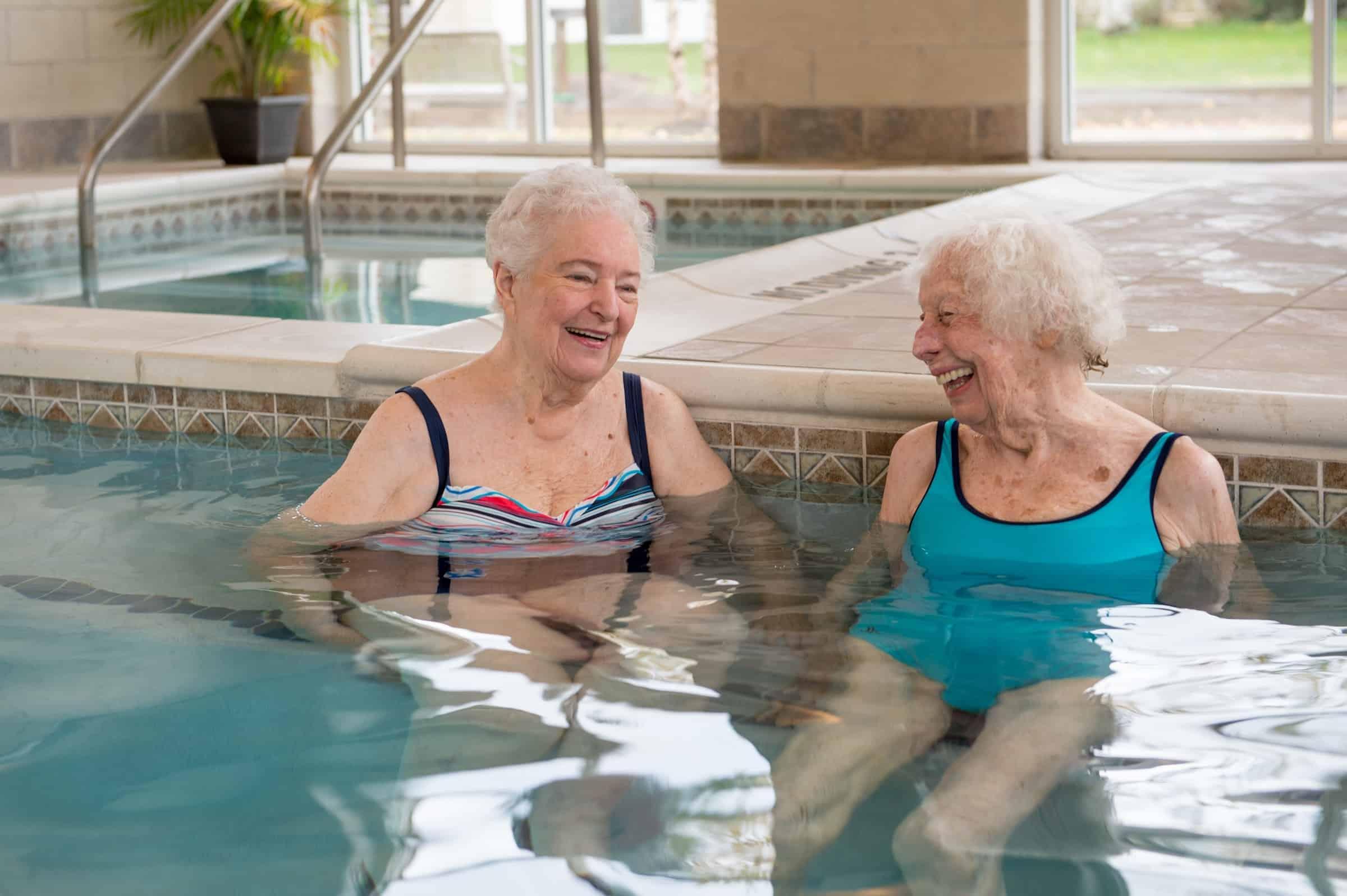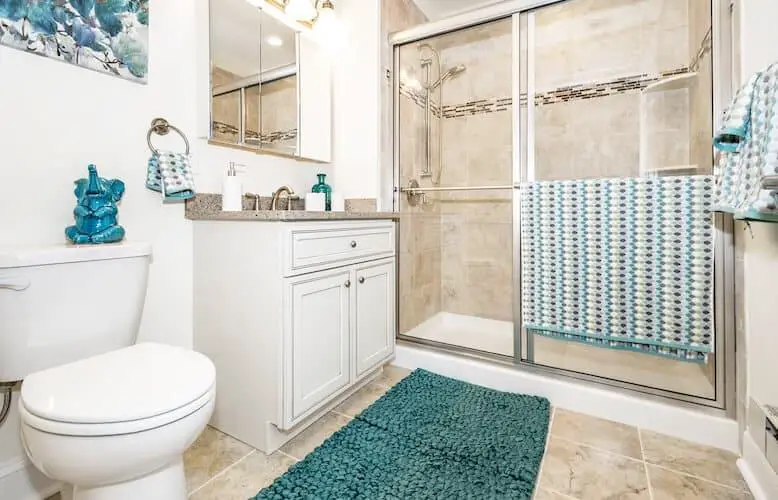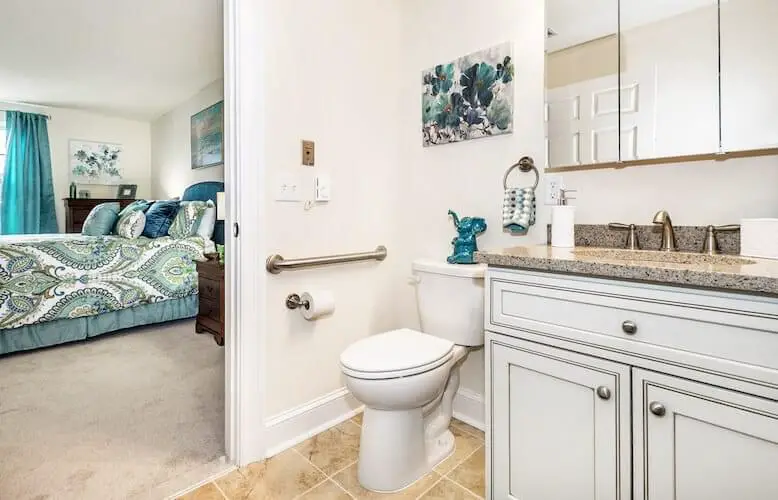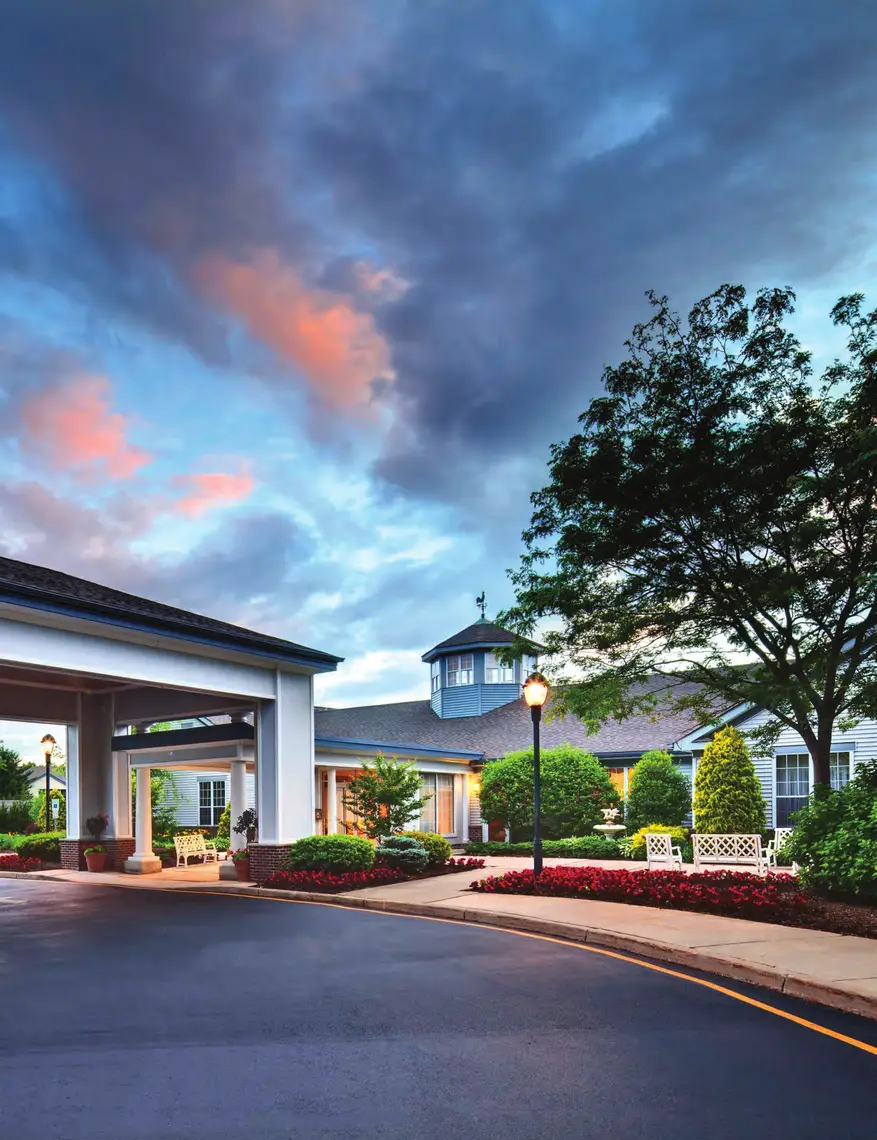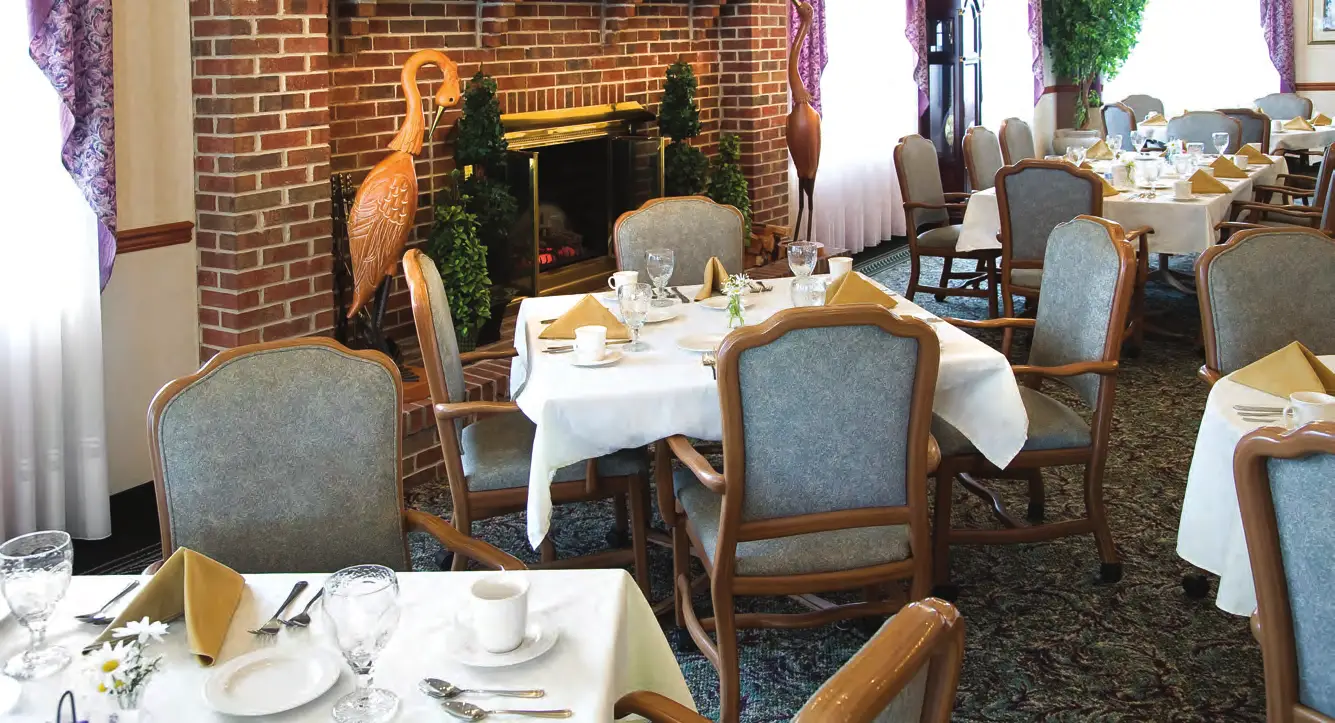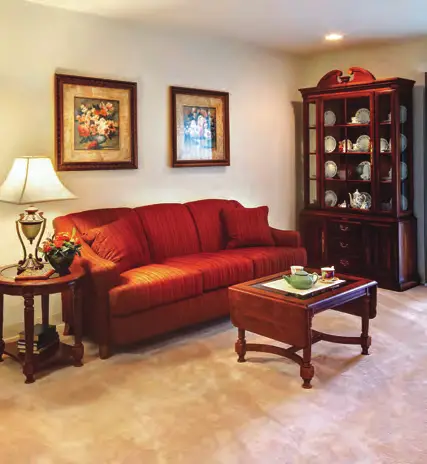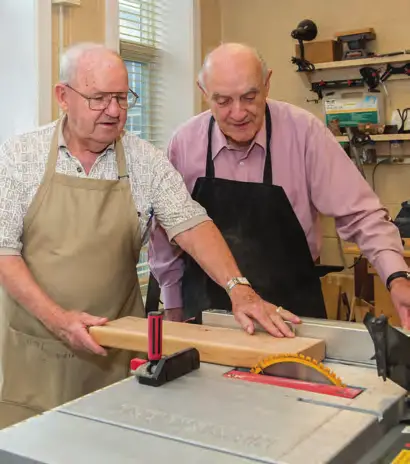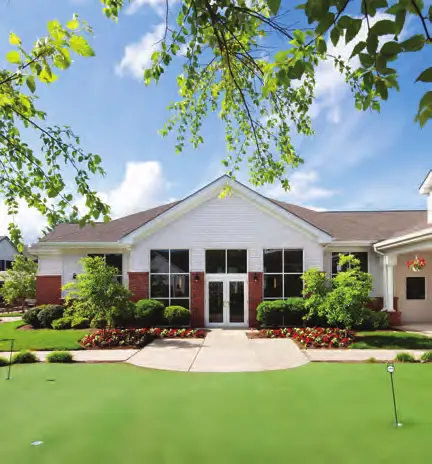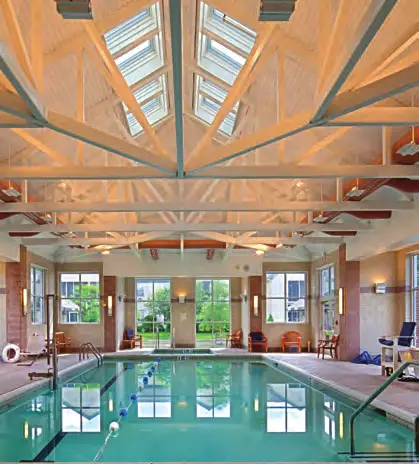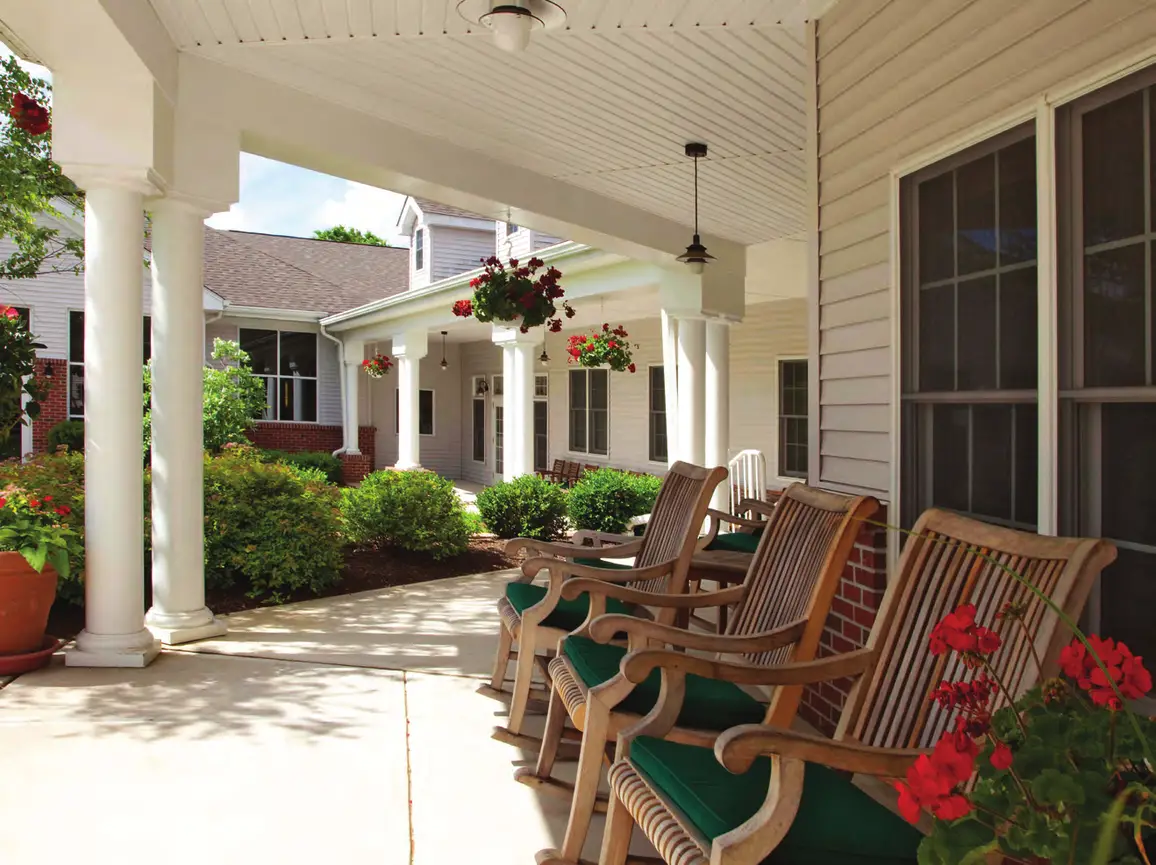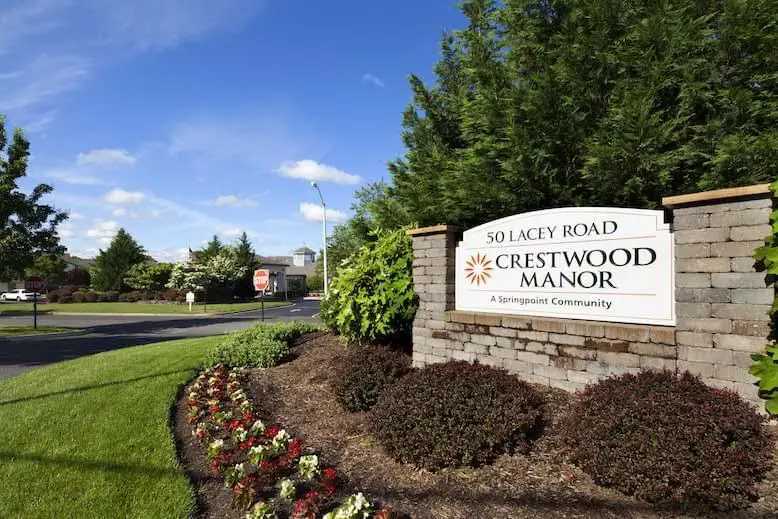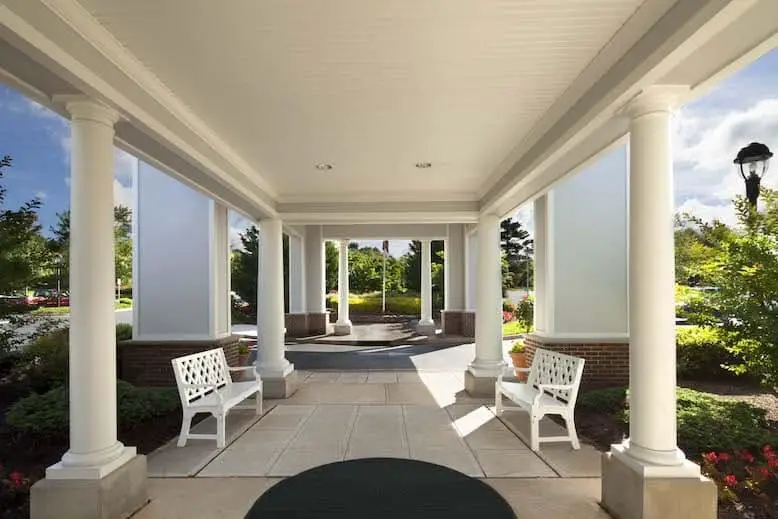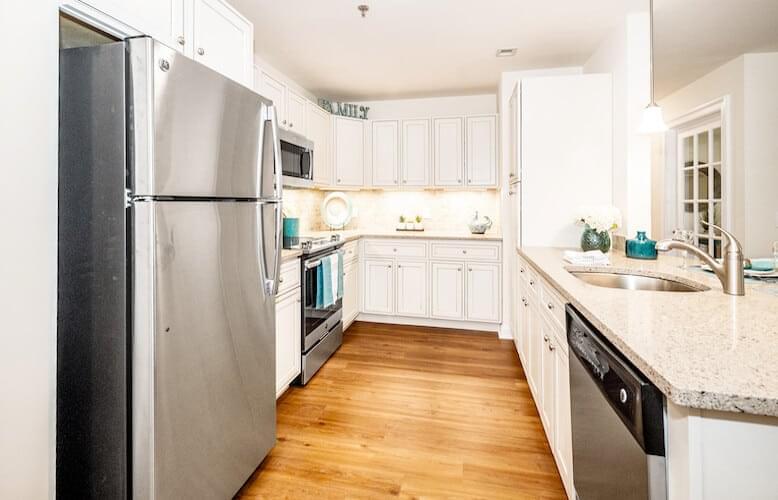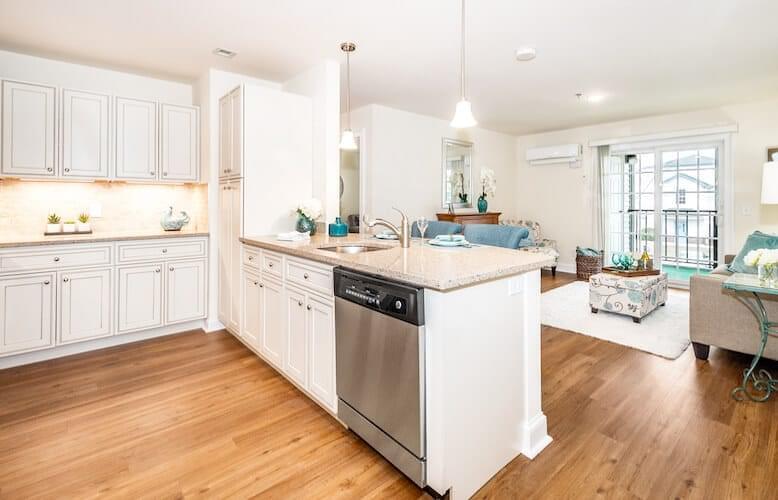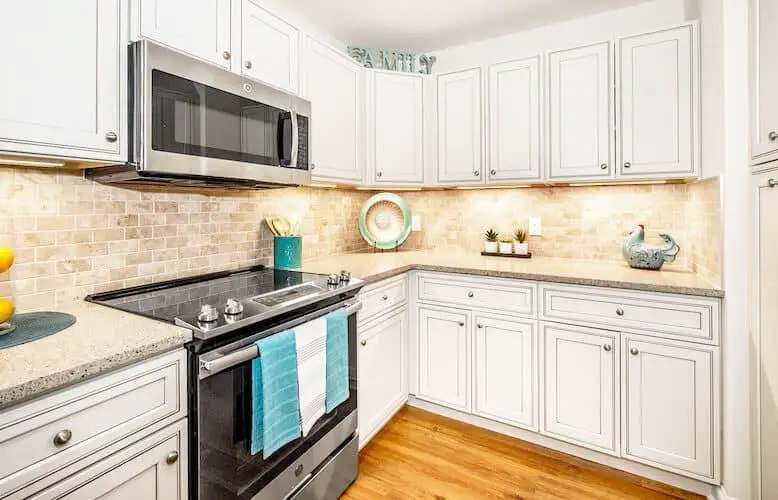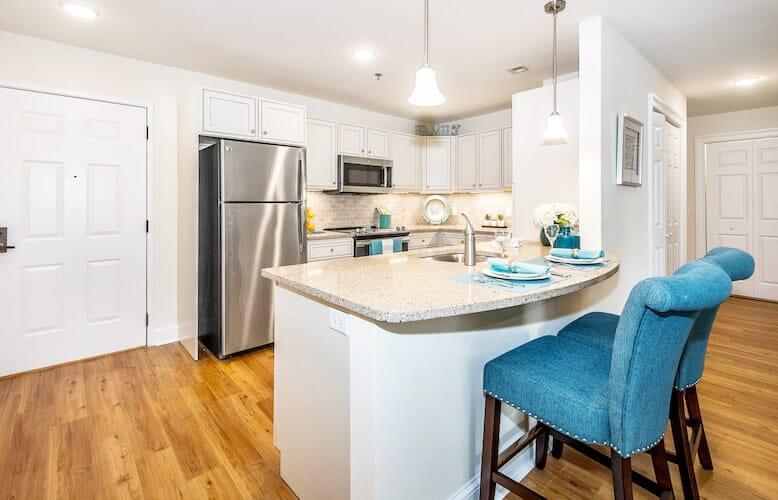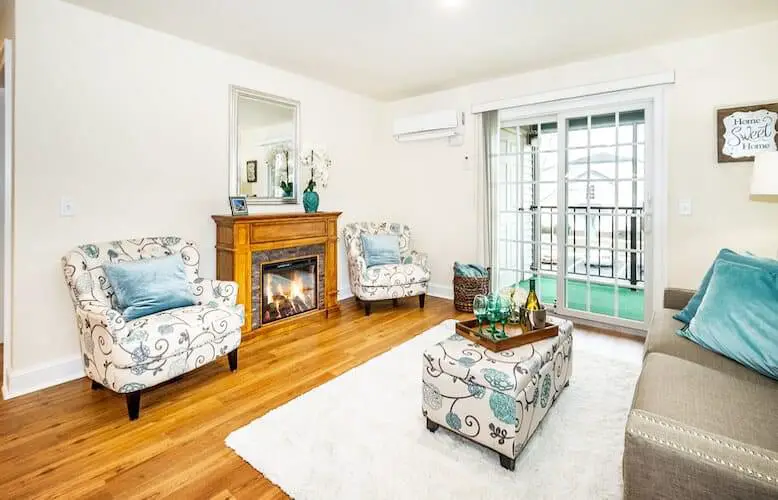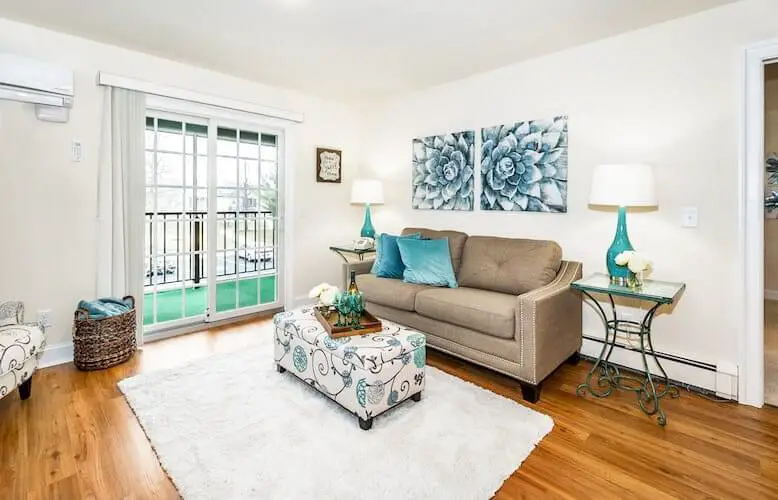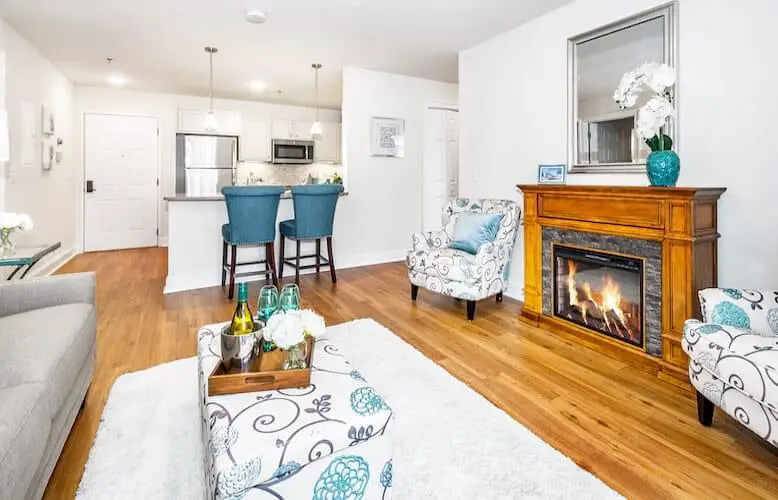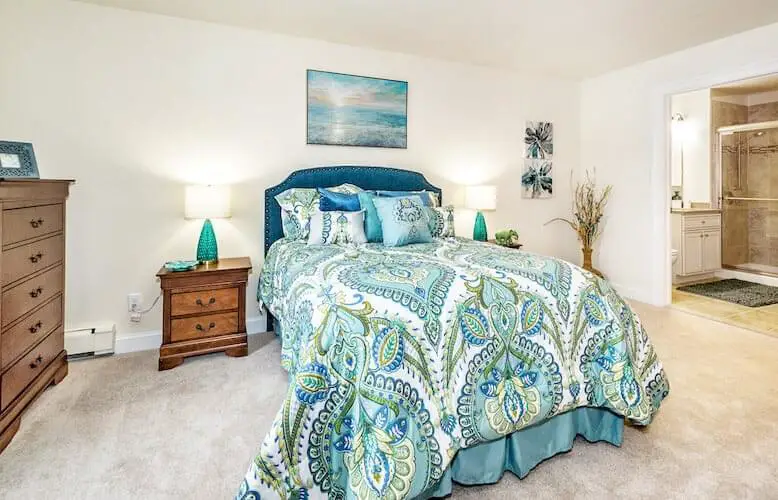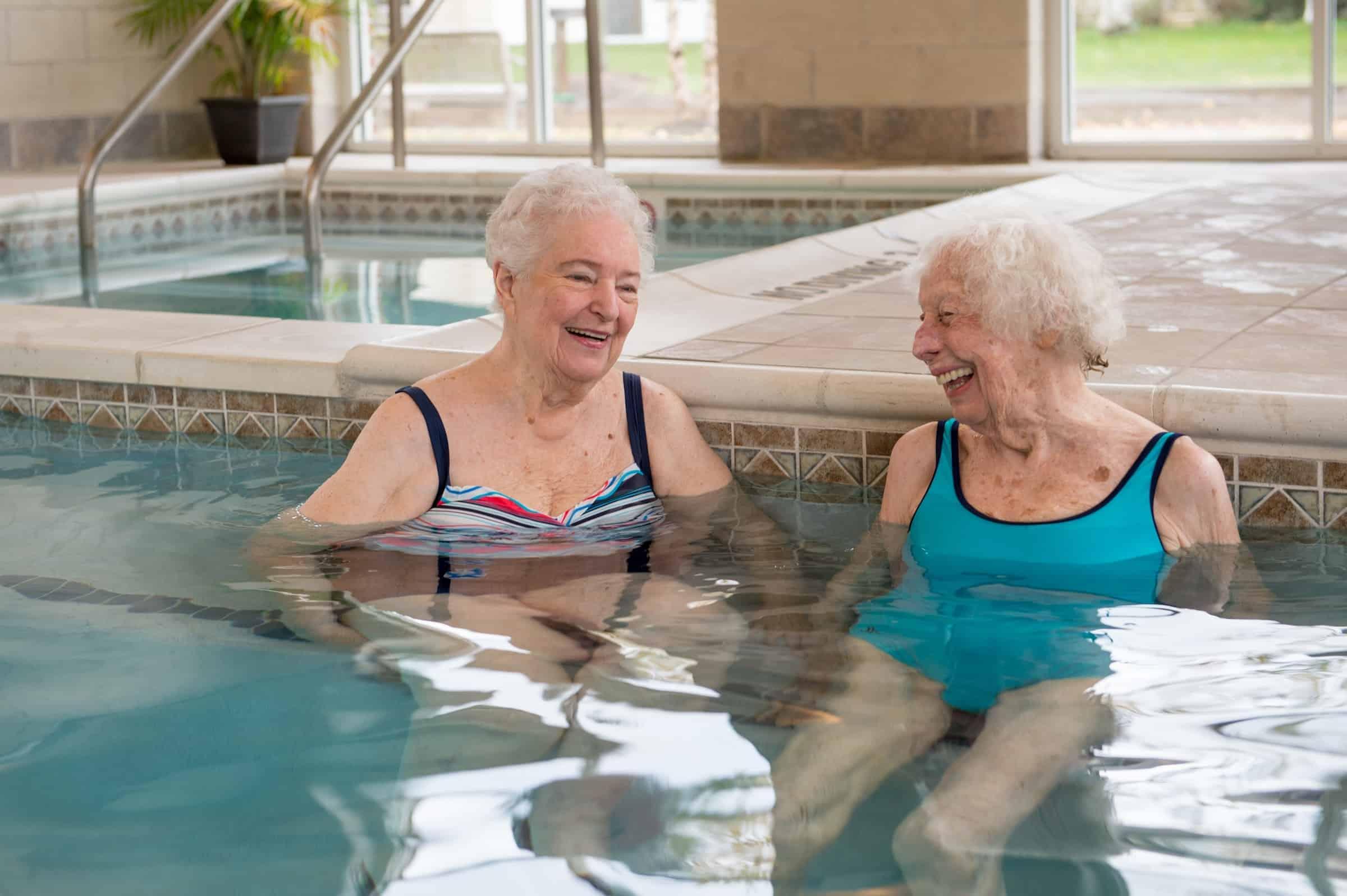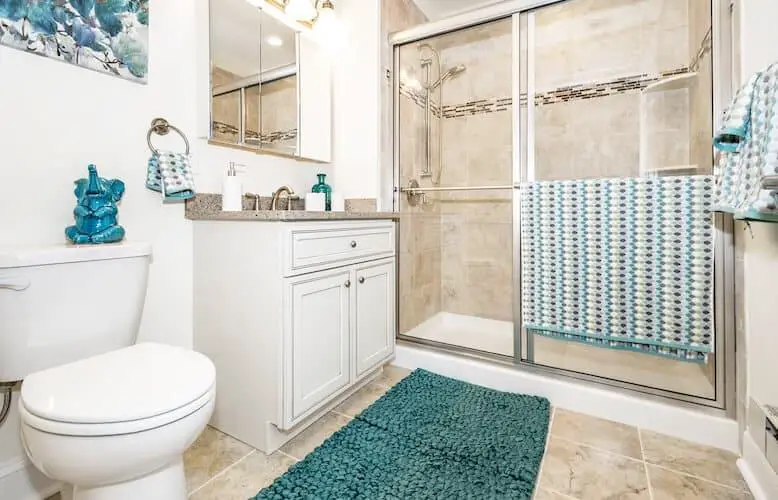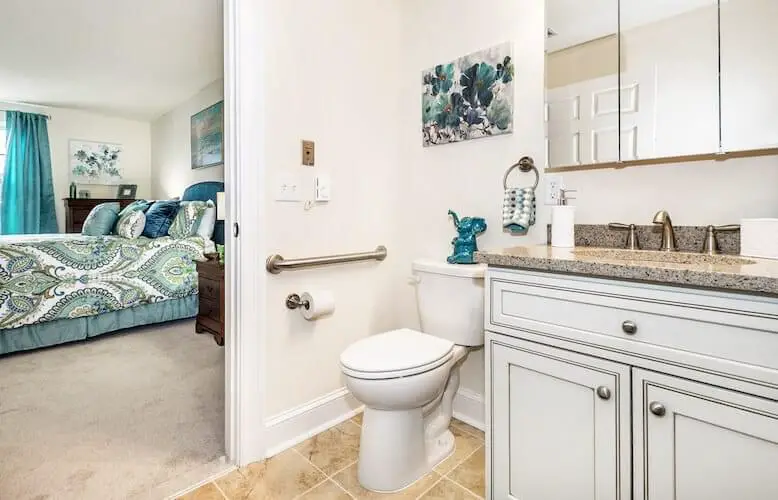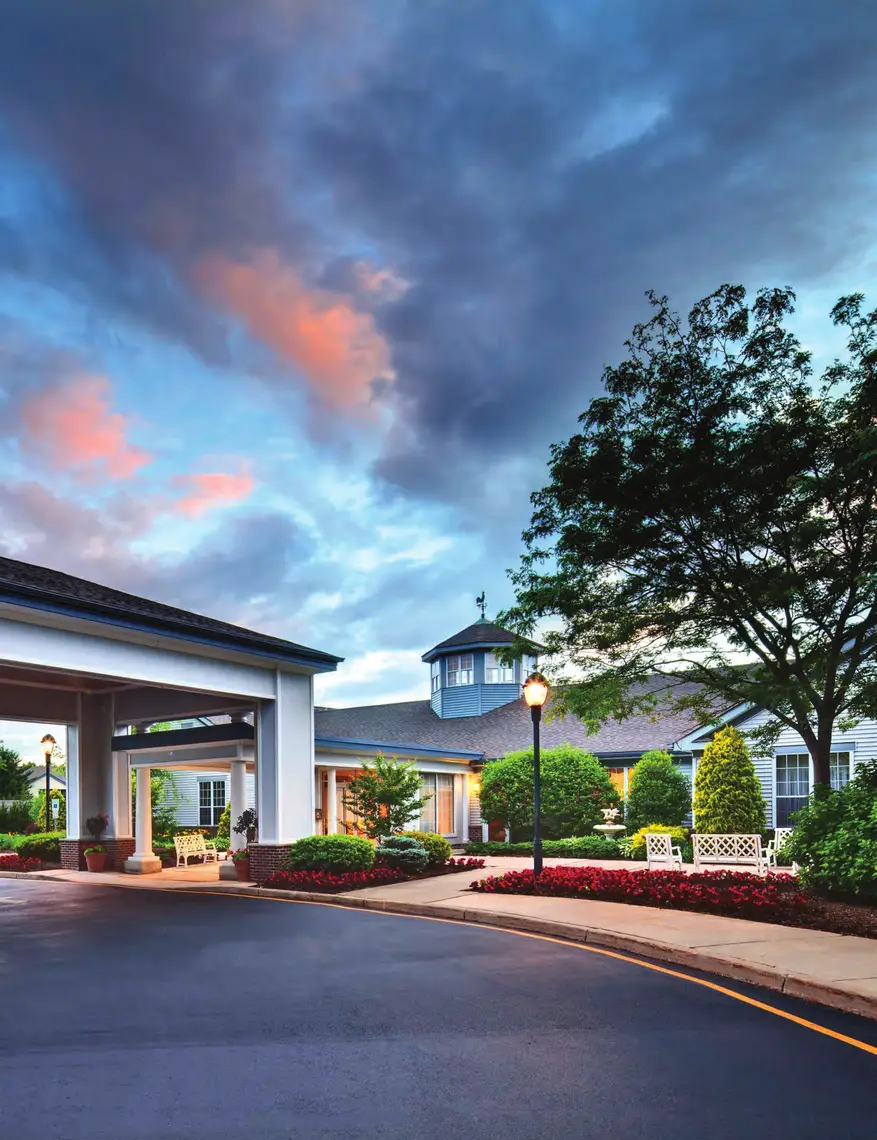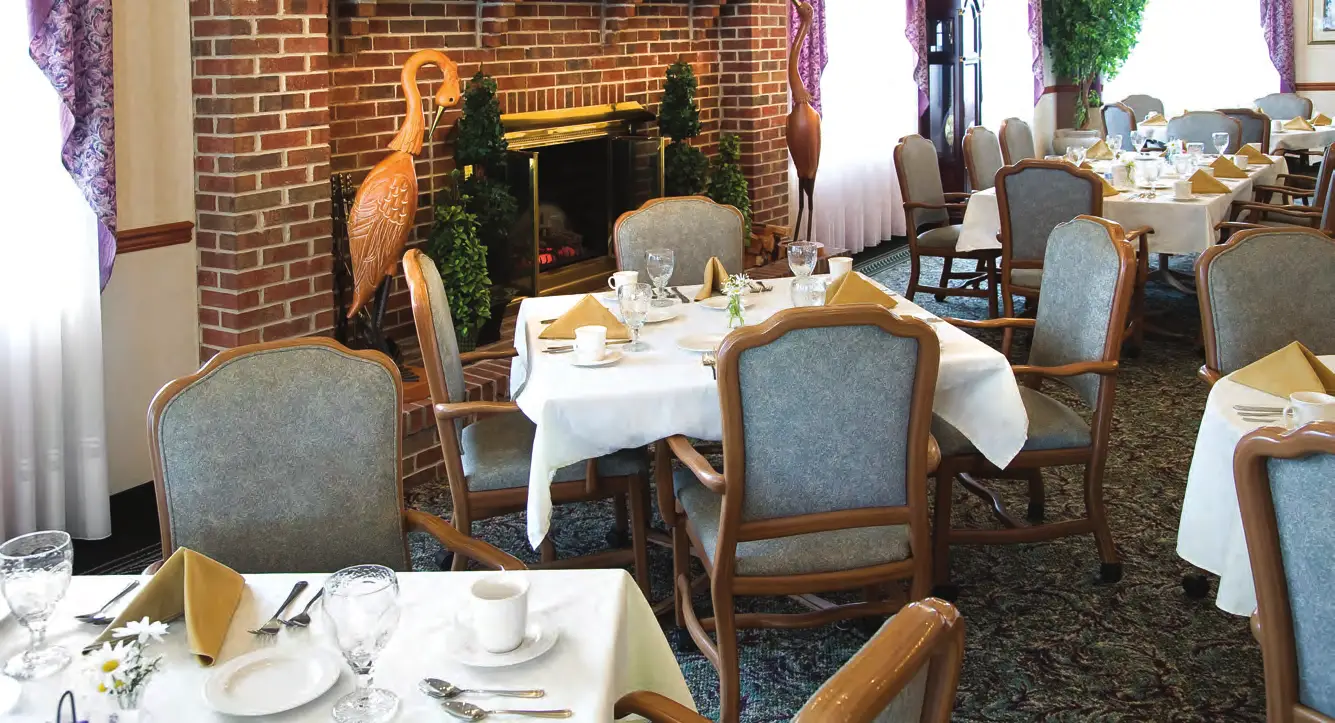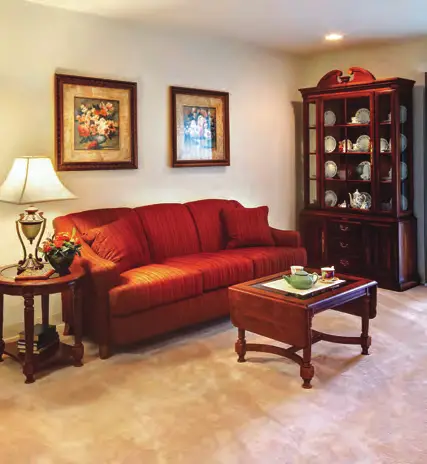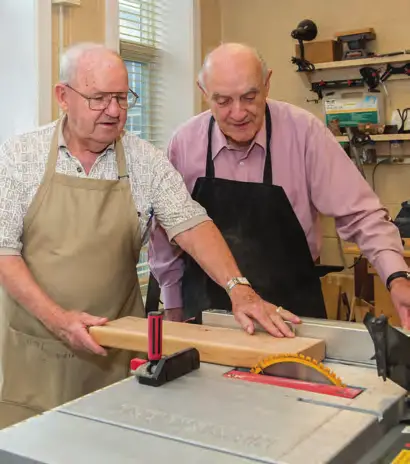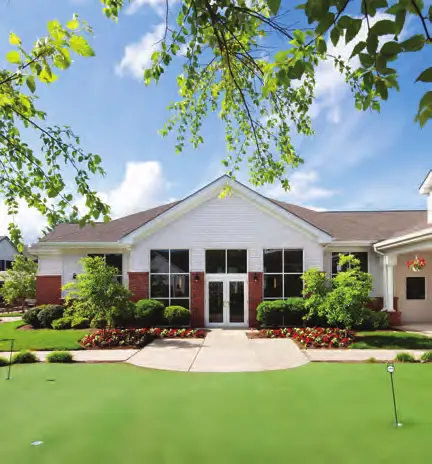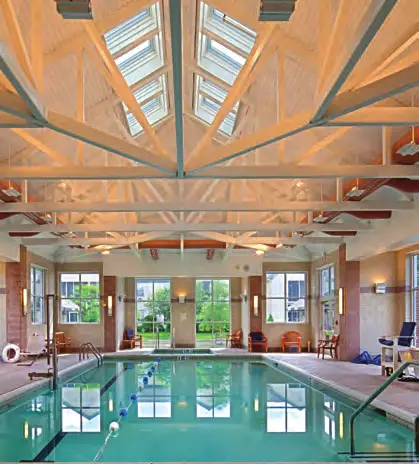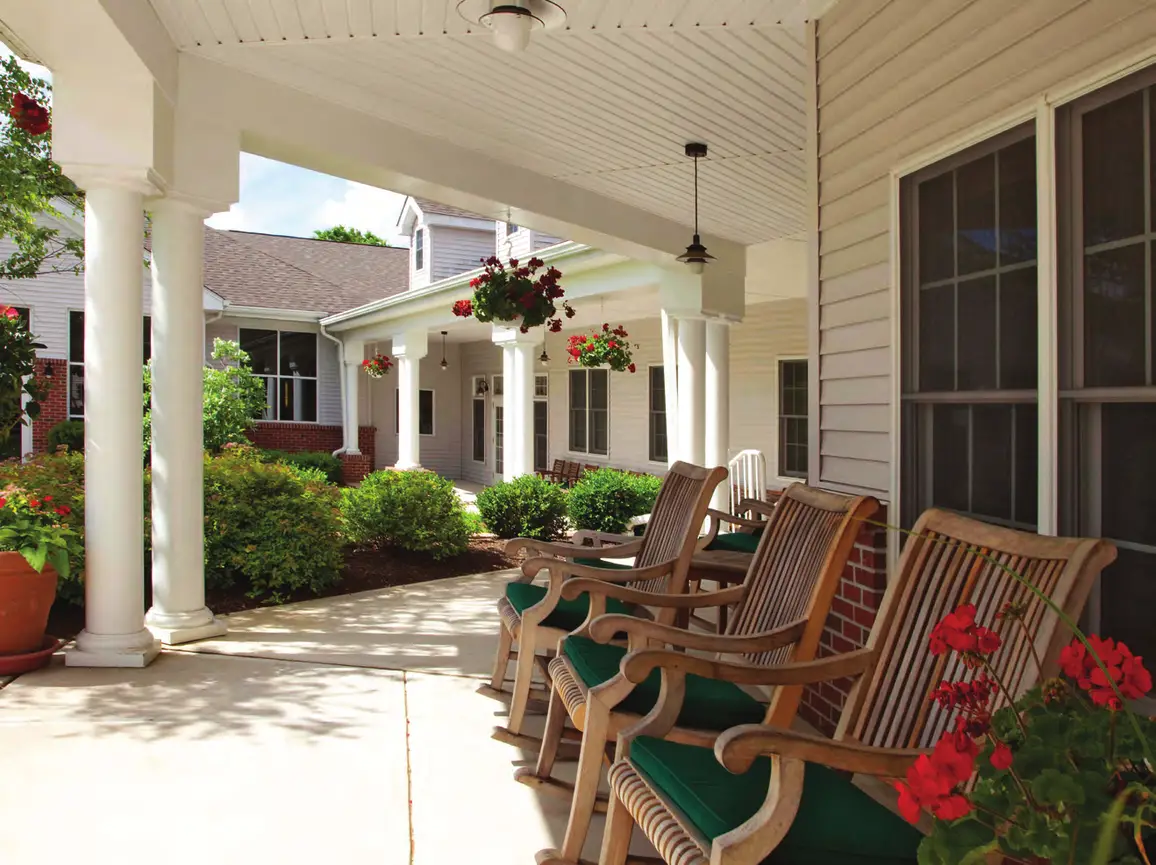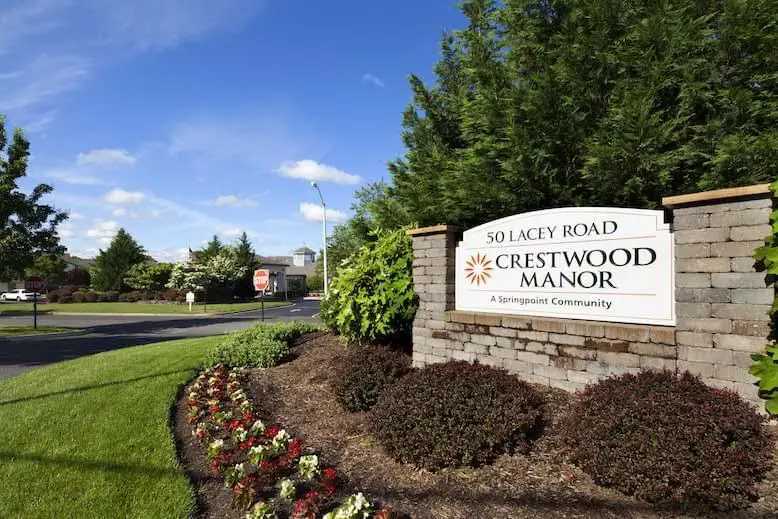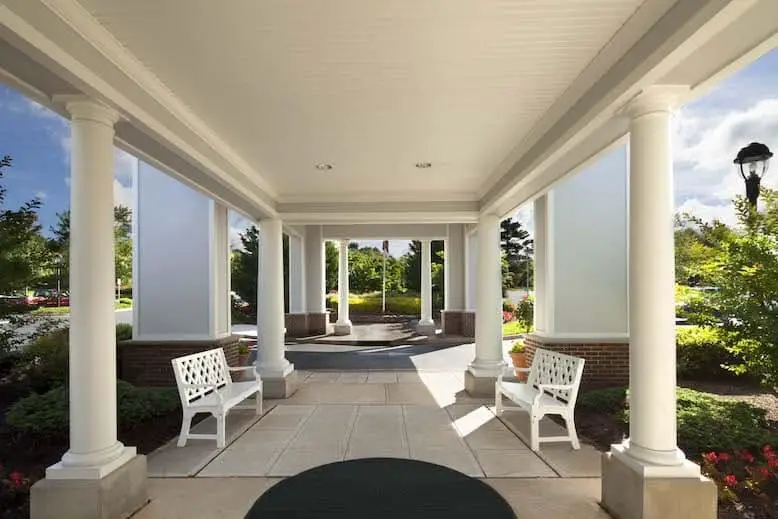 Additional Media
Videos
Video Transcript
Title: Crestwood Manor - Whiting, NJ
Time: 2 min 16 sec

Description:

Listen to what our residents say about their lifestyle at Crestwood Manor — living their lives to their fullest with an active and vibrant community of friends, surrounded by all the amenities of a great life. Then join us for a tour or an afternoon and picture yourself at Crestwood Manor.

Transcript:

looked at a total of 13 communities we started up a Texas Hold'em poker gang because that's what my husband and I love I do the art we played bocce my husband does karaoke he is good I can't carry a tune but he's good you name it we have it here you're never going to get bored here if you do that you roll forth I was impressed with the quality of the equipment here and the quantity you got a feeling of homey this year people would speak to you I walked around the perimeter and say hello we ordered to fry her tonight thank you oh my goodness we went to several places but we kept coming back here and we chose right we're very happy here my husband was more or less interested in food I was more interested in the apartment I fell in love with the apartments when you do come you find out that you have joined a family here we fit in very well with the the vibe in the community I guess you would say you

Whiting Senior Living Near Me