Pines At Whiting
Whiting, NJ - Assisted Living, Nursing Home, Independent Living, CCRC
Here at The Pines, it's all about rewarding opportunities to enhance your life through fitness, recreation, education, spirituality, and health.
Creating an engaging, social, recreational, and cultural life shouldn't just be an added benefit of a retirement community it should be viewed as a necessity to successful living. That's what we're all about at The Pines. You can always find ways to enjoy yourself while gaining new insights that refresh your outlook on life.
As a closely held, values-based organization, we take pride in what we do while maintaining a friendly, hands-on approach. We're happy to say we know everyone by name and that we go out of our way to keep 'no' or 'can't be done' out of our vocabulary.
From a full range of living options, to delicious cuisine and an abundance of healthy activities and organizations to take part in our carefree lifestyle is filled with opportunities to keep you in shape, build your mind, and help you pursue a more meaningful life.
See More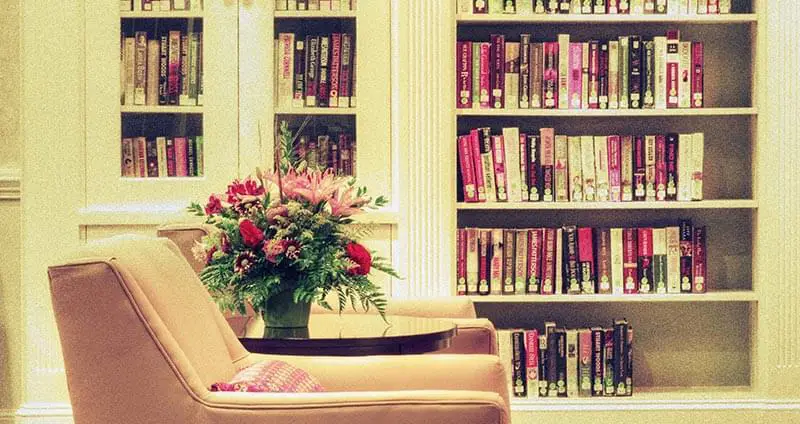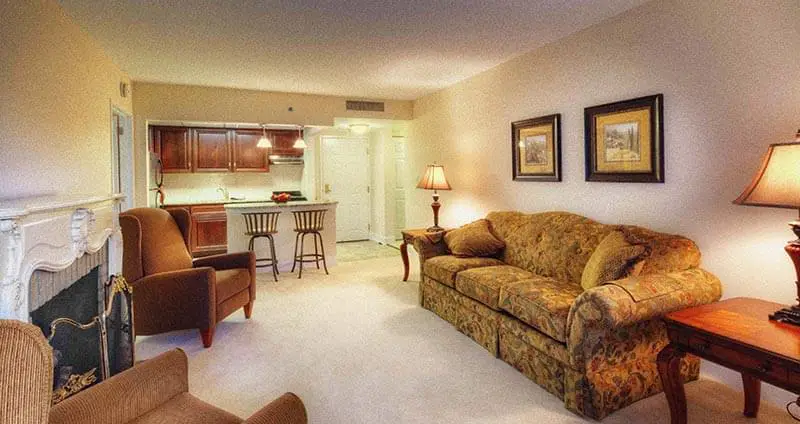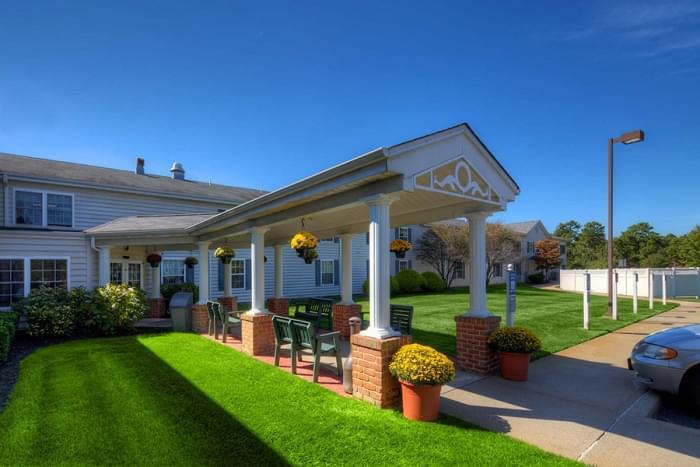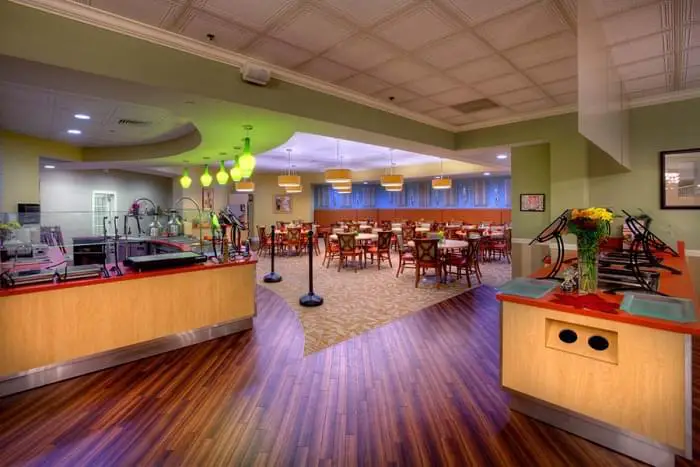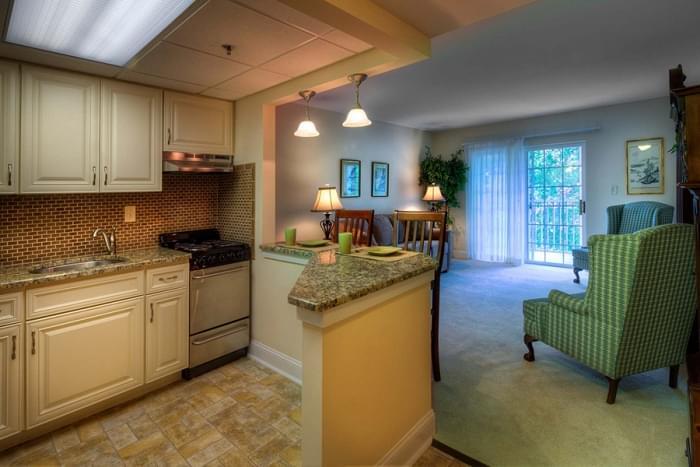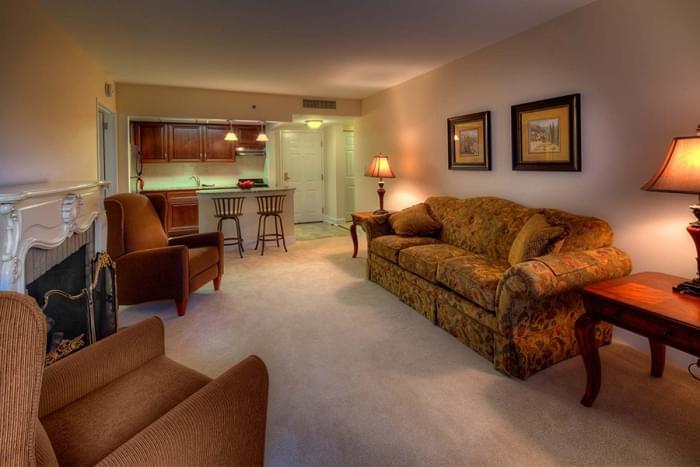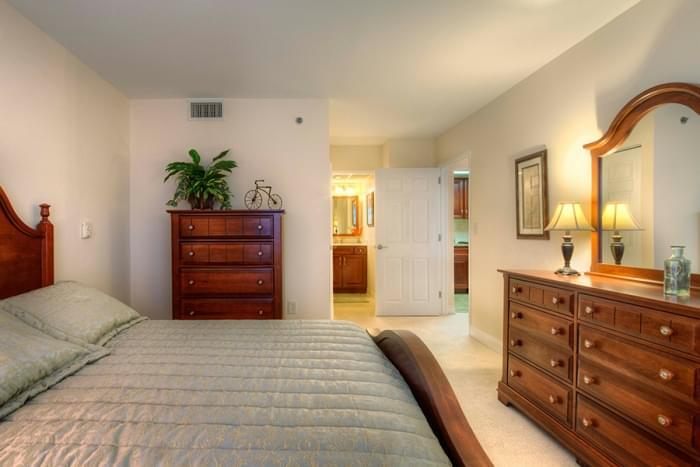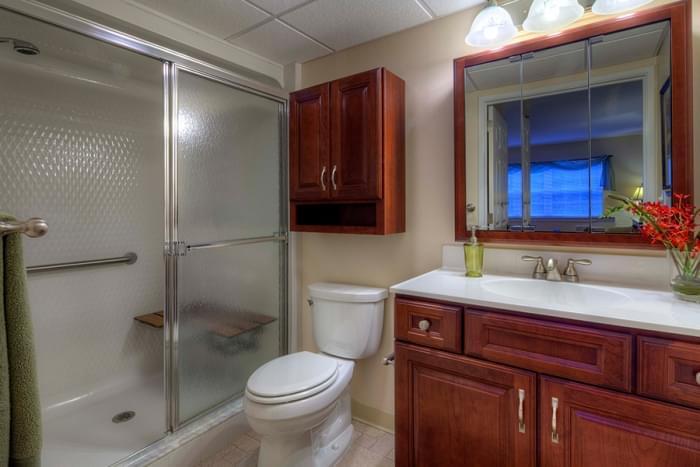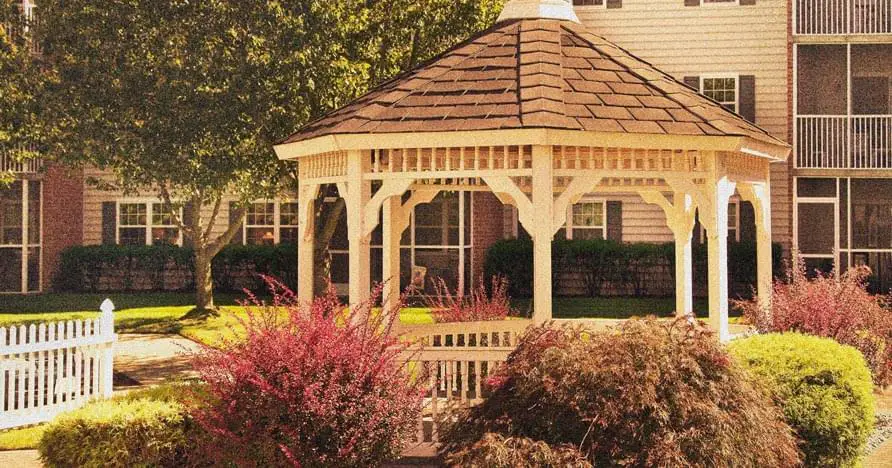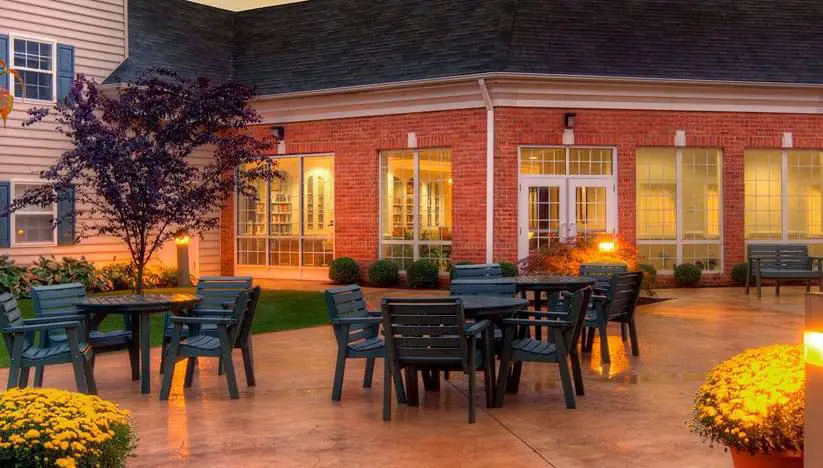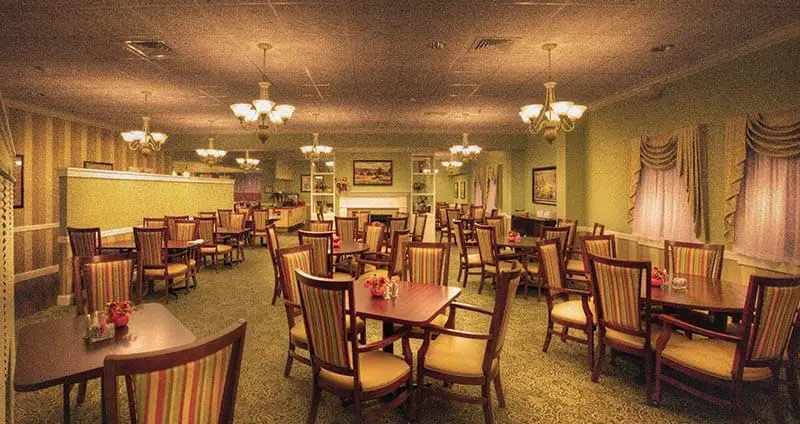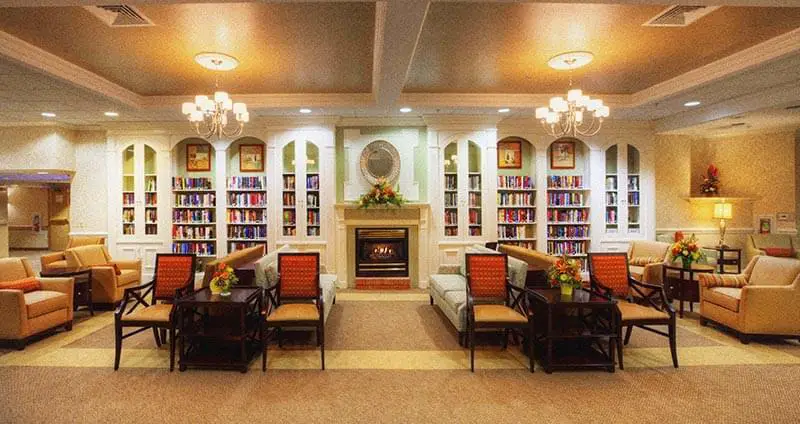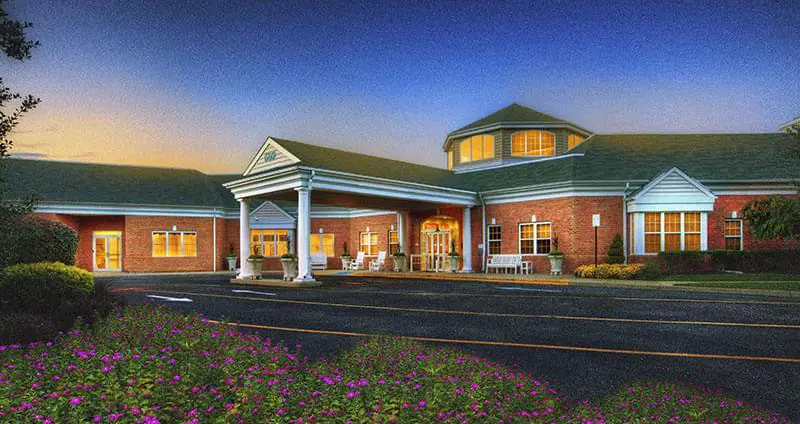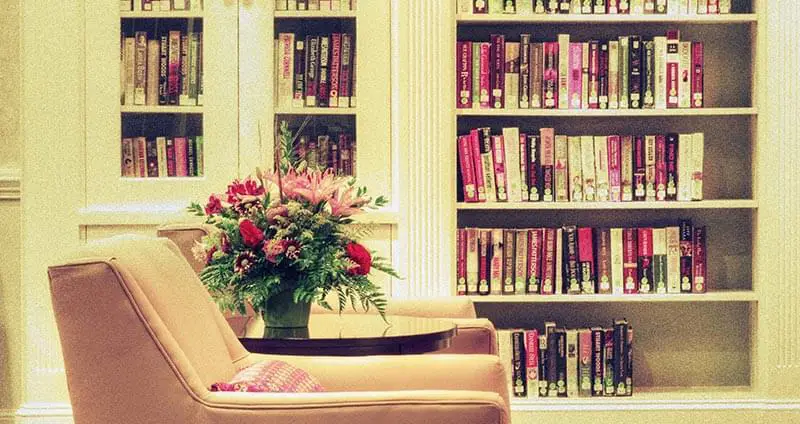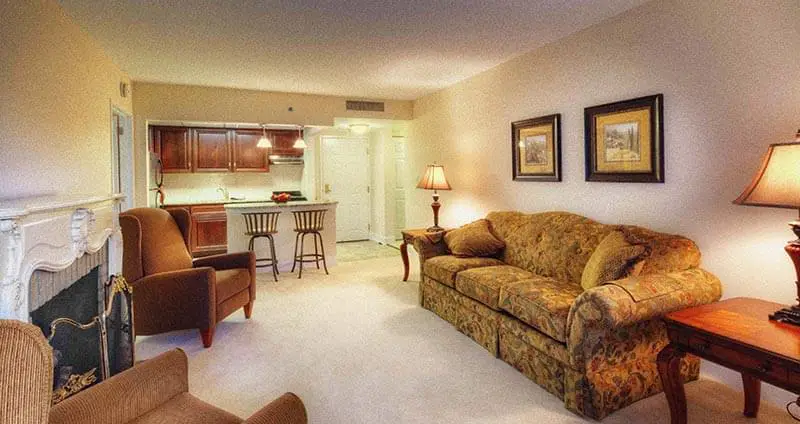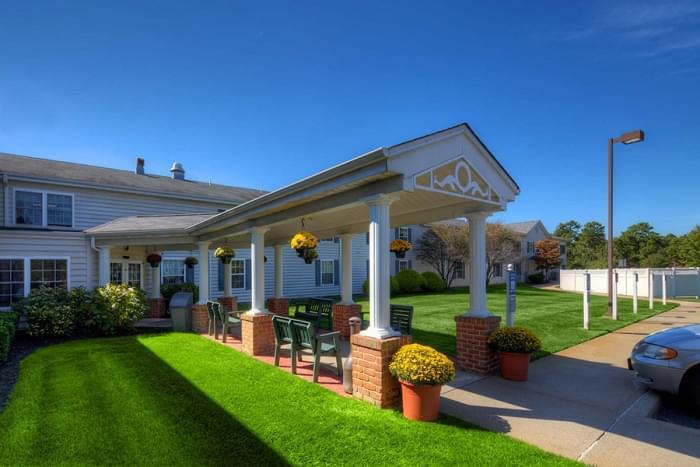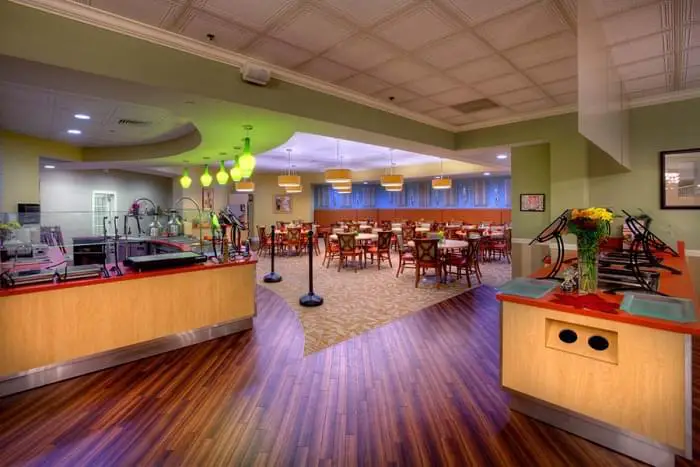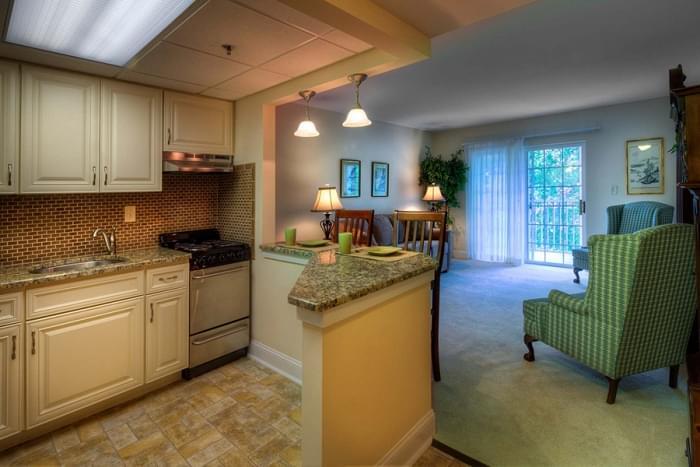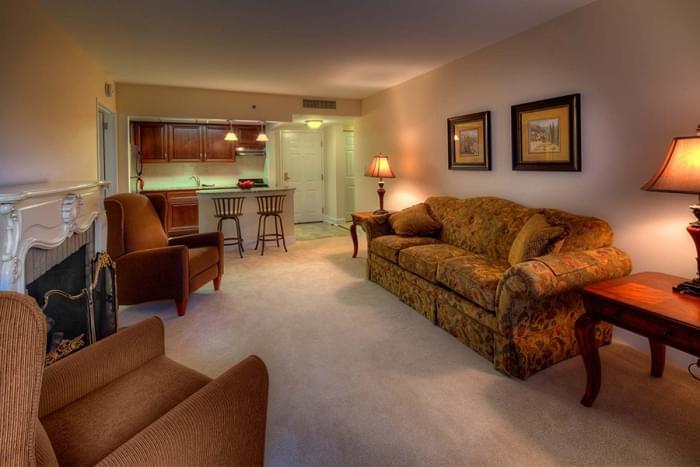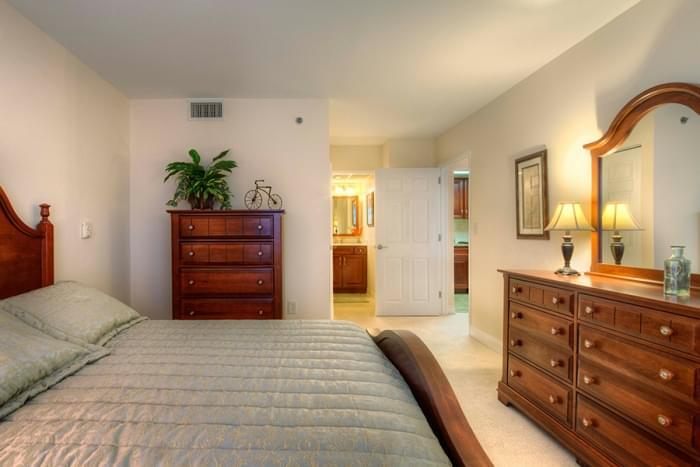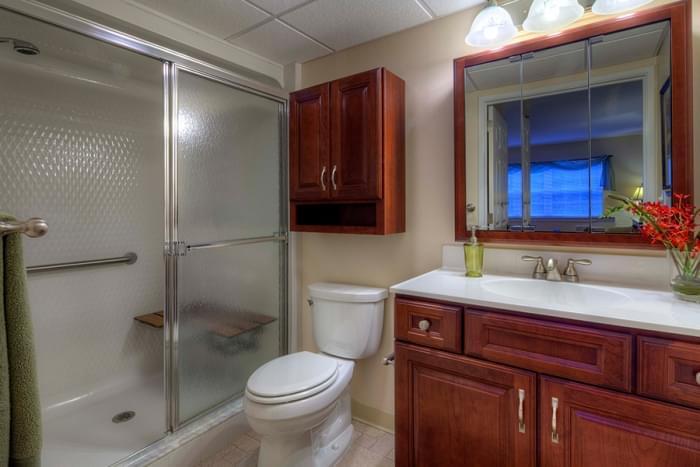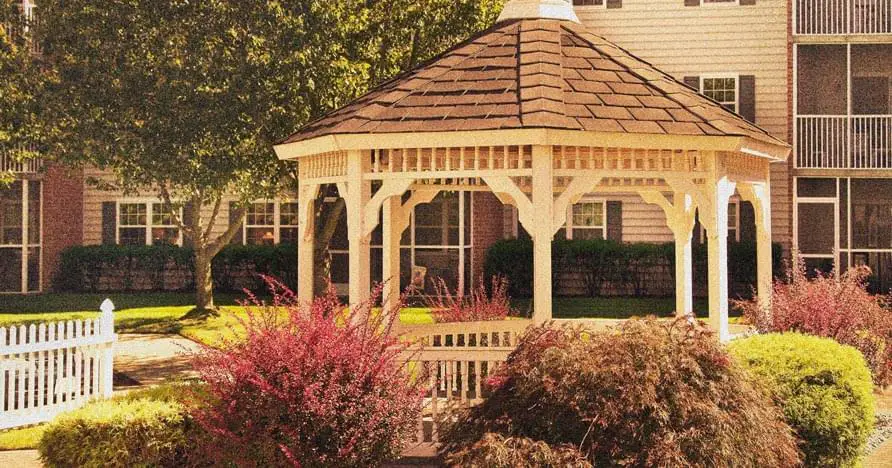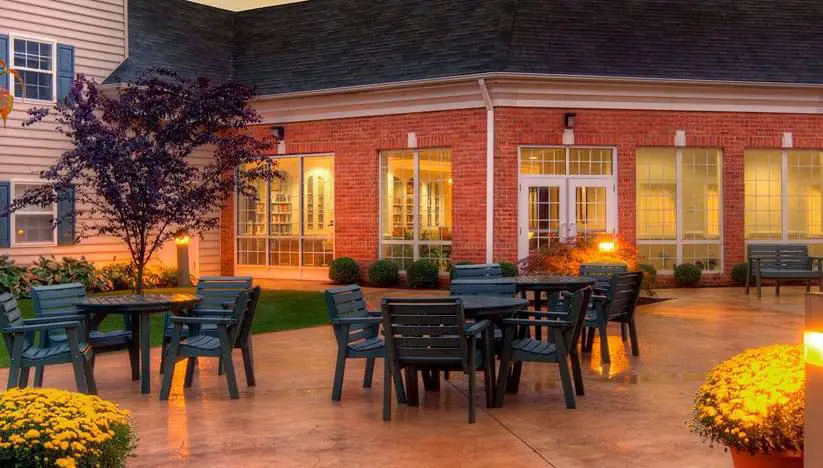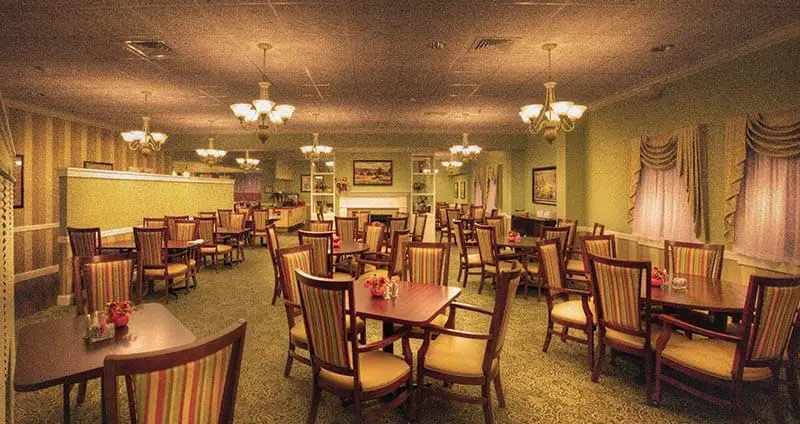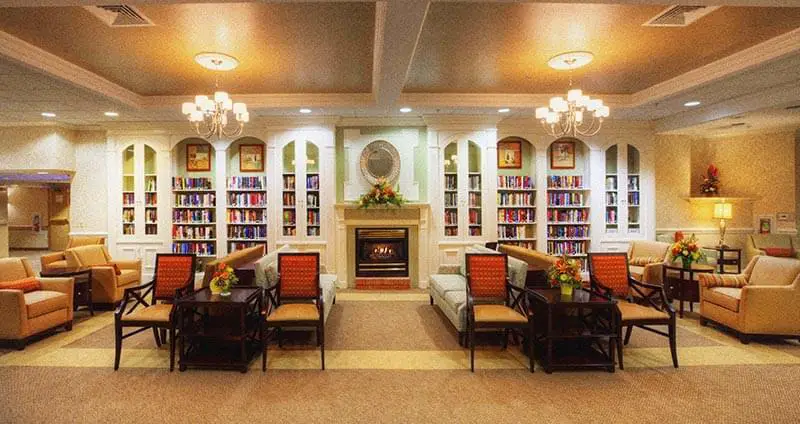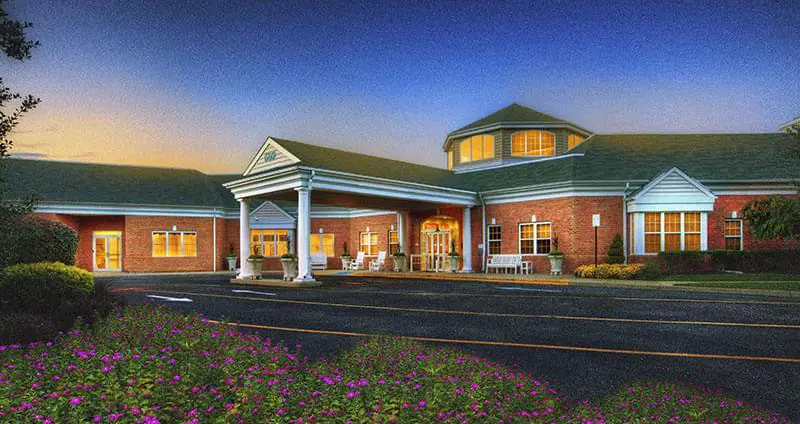 Additional Media
Videos
Video Transcript
Title: Pines at Whiting Informational Video FINAL 2a
Time: 10 min 54 sec

Description:

This is an informational video about The Pines at Whiting, a CCRC in Whiting, NJ.

Transcript:

the point is like a family and I've been in sales a long time and I've heard that many times but this time it rang true it sort of convinced me that The Pines is a place where we would be treated as part of the family family it is the most important thing this is a time when you look back on your life and you realize that all through your life the threat of family is what is important we didn't have a strong support network so we decided fairly early on that we were going to need to have some kind of a place like a CCRC the other side of the coin was that we saw a number of friends who were somewhat older than we who didn't have the right supporting services it's very important to have your family and your friends it's always nice to have a lovely home but being with people I think is more important and having the support of people around you and being able to talk to people we were looking for a comfortable well-run financially sound organization we felt that the Pens of waiting has been a stable organization it's well-run management knows what they're doing and there's than why we should ever consider changing so we we looked here we looked at many places though we didn't just decide we're going to move here we made many comparisons before we moved here and this is one and we're glad we chose it it is a complete existence for you to be covered in all areas one of the things you wanted to get away from is the worktop that's involved in keeping up a house gives us more time to read to do what you want to do take walks and if you go to the hospital when you come back there's a place to go and this physical therapy I hear is excellent here we just don't have to worry about anything we can just live and love and learn them I love the exercise program as we go to Ron's classes and regularly and we enjoy I go to Tai Chi to Wednesday mornings and I enjoy it a lot I was 72 which they somebody said oh that's so young but if you get involved and all the activities that are here and you still keep active you keep your car you can do everything that you want to do our church is seven miles away that we love we've been there for 30 years your friends there sports watching watching he's gotten over to all of that already which I which made me happy yeah the food to this day is fantastic if you're not satisfied with the menu here you're not going to be satisfied anywhere here they offer two meals per day breakfast and dinner mr. Jensen feels that the camera Tory and exposure to other people is one of the important facets of living here he has stimulated the use of a the supplying a second meal and I think it's been very very nice because previously we didn't show up in the place where we had a meals until the evening meal I sometimes eat in the dining room sometimes in the cove and I like the mixture of having both the coves a little more informal dining rooms a little formal sometimes best thing is I don't have to cook it when we first moved in here I thought I was in the best hotel you could find anywhere in New York and the food better than anything those hotels could serve you my wife had developing dementia each year got a little bit worse either I had to get outside help to help me help our or I had to look for a life time community there's a fairly narrow window you most people don't want to go to a CCRC right before a retirement and so the tendency is to wait until they've at least been retired and then something serious happens in their health and then they really have some problems we did come from a CCRC before the critical reason for our making the move I guess we didn't really appreciate it until we got there how difficult it was to get into a car in the dead of winter drive over to get dinner and then drive back in the cold weather we wanted a place to go that we knew that something happened to me she would be taken care of which was the main object because I am five years older than charity so this seemed like the natural place for us to go so that we could spend the rest of her life in safety and I was getting ready to retire from my job as a teacher and I had already visited charity and Bob very very often and I didn't own a home so I didn't have to sell anything and they encouraged me and I loved it down here so that's what brought me here it was affordable it offered the continuing care it was close to my son lives in Toms River it was a decision out that I had to make and I couldn't put it on the kids to make it this is the place that I wanted to be with my wife I always knew that it was in my life plan number one was I like the location I have lost some of my friends and my support system that was out on Long Beach Island for the first time that I had been there I felt alone I felt I needed to be in a place where I would have care if I needed it and friends and people around me so I felt this was the time a year ago about this time we had a head-on collision and we're just thankful to the Lord that we're still here through the week through the year then I kept saying Sam I don't think that I can manage this home anymore and I just don't feel like cooking or shopping anymore we never know from day to day what's gonna happen and this gives you a very secure feeling my daughter has since told me that we gave her and my son a great gift a gift of peace of mind for them we feel rather strongly about in making our own independent decision and hopefully we will for a few more years anyway we've both gone through with our own parents trying to find a place when it was too late you know they waited until they were either sick or too old and then it was up to the children to find a place and you know they didn't have the choice we wanted our own choice I wanted to have some control over what happened I have children whose lives are very busy and I felt that I would be helping them if I made these decisions before I actually needed to I began to realize what a real gift it was to us because it it shapes our relationship as adults with one another it's not one of I need to care for my parents it's one of we continue to have that family relationship with each other we have four children two boys two girls and especially the one that works in Philadelphia Sam he was so interested take us in he said I'll sell my house and I'll build another one so did you could live with us and we thought that over and I thought we'd be doing you a favor I didn't say this to him but we'd be doing you a favor if we did not come and live with you to move here after it's too late to enjoy the pines you might just will not move here at all you might just as well move directly into assisted living or nursing home conditions well if you wait too long you just miss all this it would just be a waste of time really once you hit the 80 mark your health begins to vary quite a bit and I think that you should have been looking into places like this the famous word that comes something like don't wait until it's too late so it what's the thing to do is get to a place like this before it's too late I can't stress how important it is to come when you can walk in to a place like this on your own on your own some do it now while you can I like the pines type of financial arrangement by the time I decided that I needed help the recession was on and we had a lot less money than we did before and I submitted my financial statement to the pines and they were very good about the way they handled that part that was one big part of the decision to come here if I was able to come in financially speaking then anybody could come in it's not as as hard as you think it is I just came back from a trip to Minnesota and driving back I was anxious to get here because I do consider this my home Jean called the pine is her palace which of course made me shiver I made the right choice we found a where we can live happily and well for the rest of our lives it's a home for either in both years to come for as many years as God allowed us to live here you

Whiting Senior Living Near Me