Buena Vista Senior Care is a small (8-bed) residential assisted living care home that has provided High Quality care for individuals with advanced age and/or dementia for over 18 years. We are very dedicated to providing Genuine Loving Care for our residents. We understand the importance of creating a safe & healthy environment. Our Director, nurse, and caregivers work as a team to create a personalized care plan to maintain the highest mental, physical and psychological function for each resident. We provide  an exceptionally high caregiver-to-resident ratio, so we can provide for the special care needs of our residents. Each day, from 7am to 7pm, we have 2-person transfer capability. 
+ Read more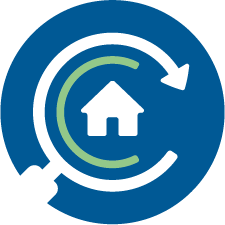 Full Screen Gallery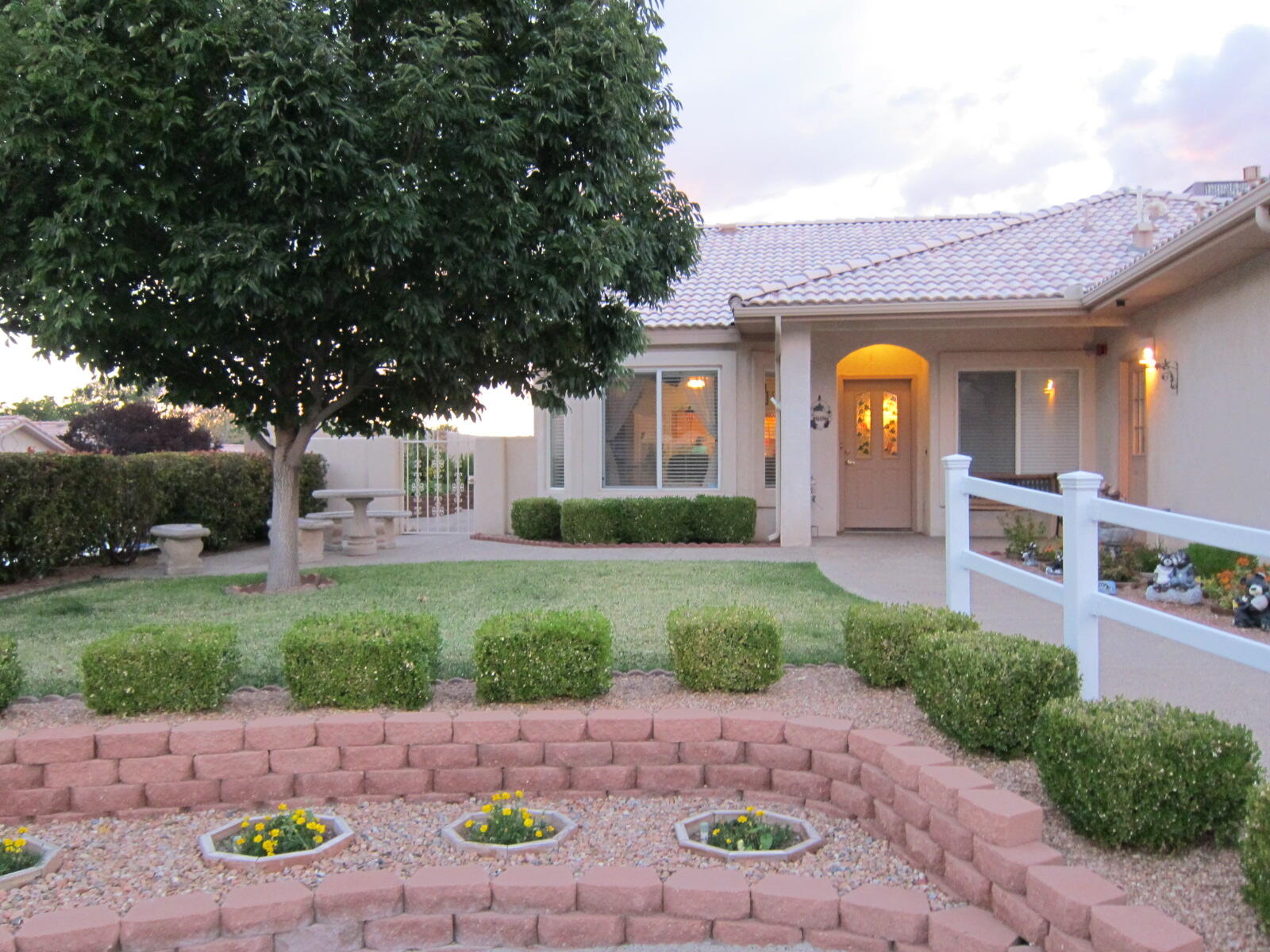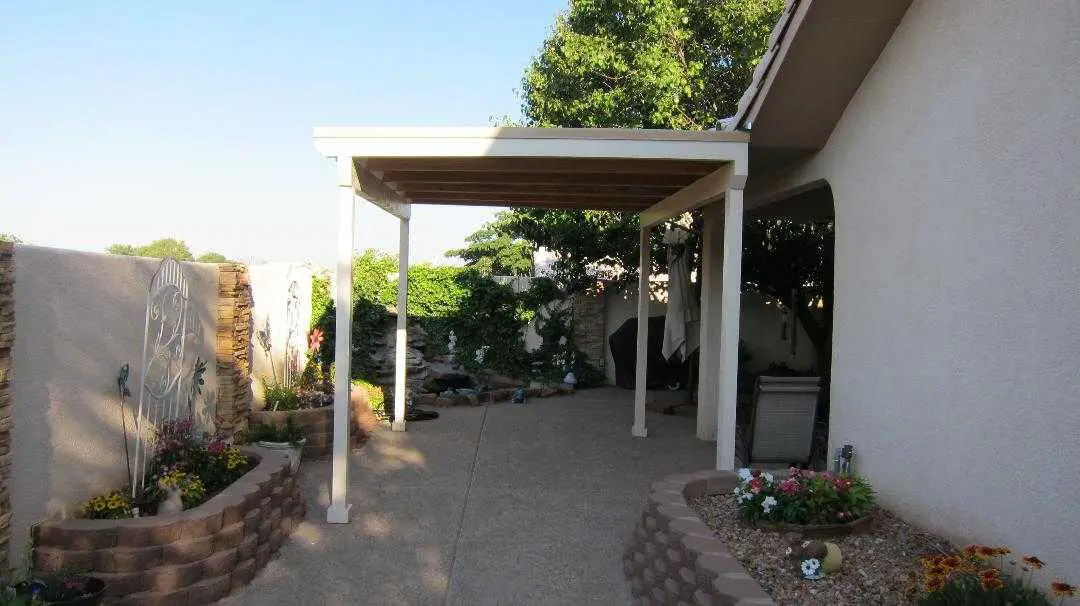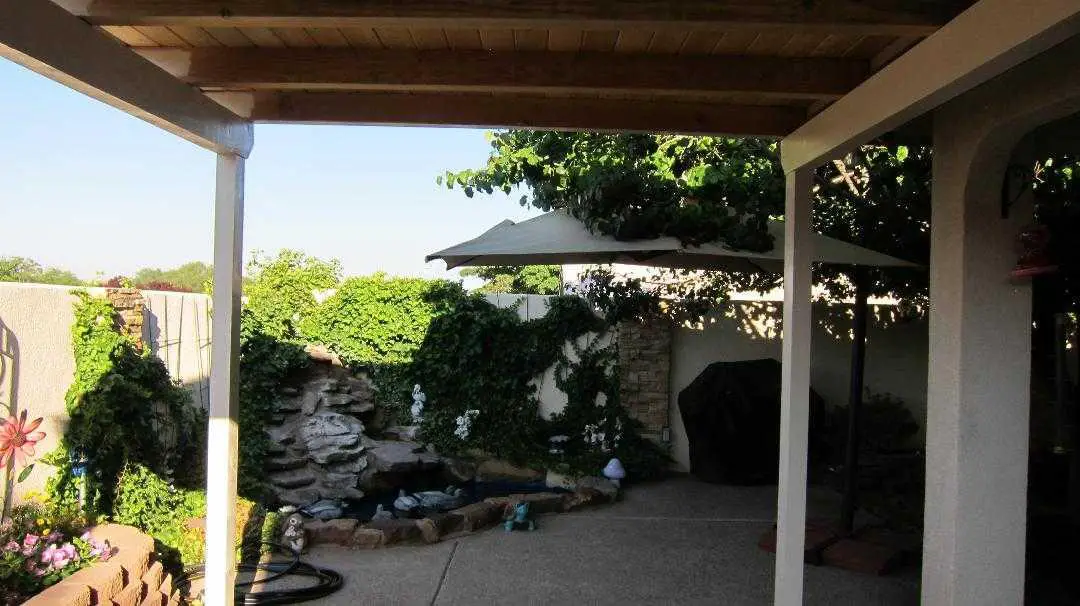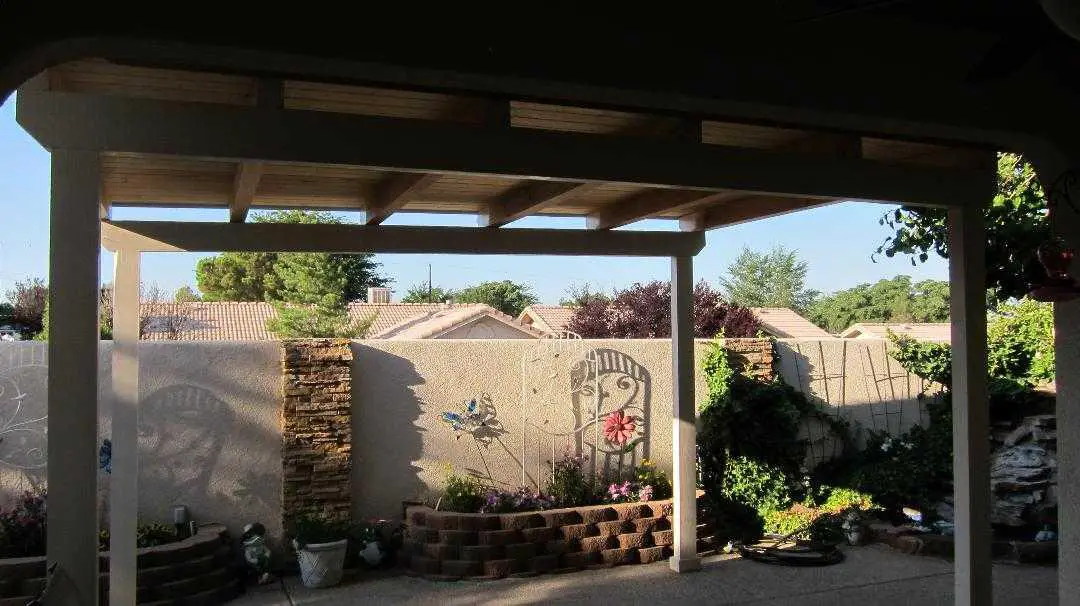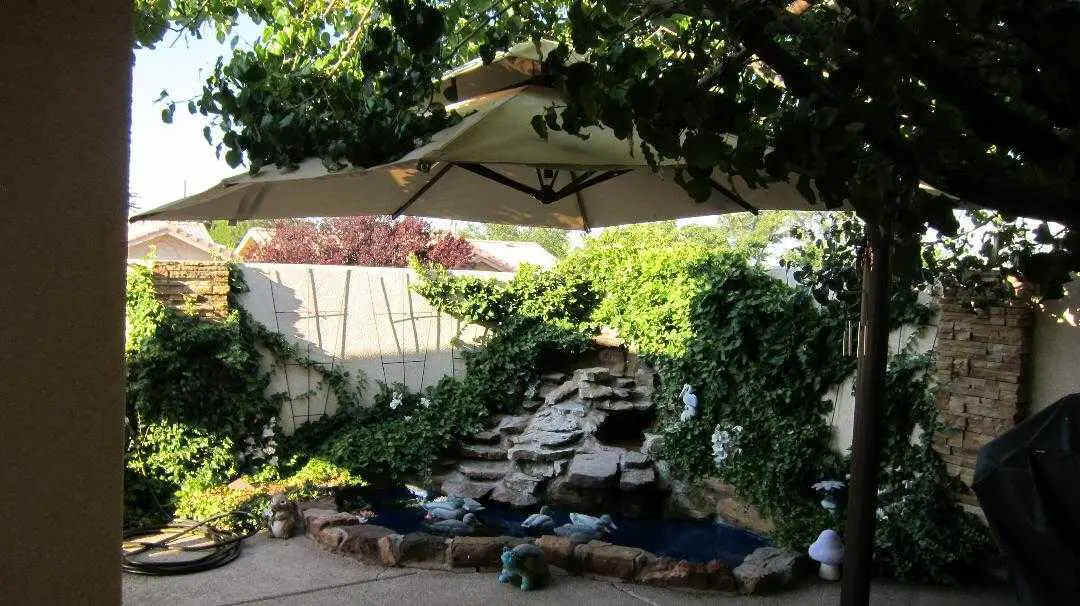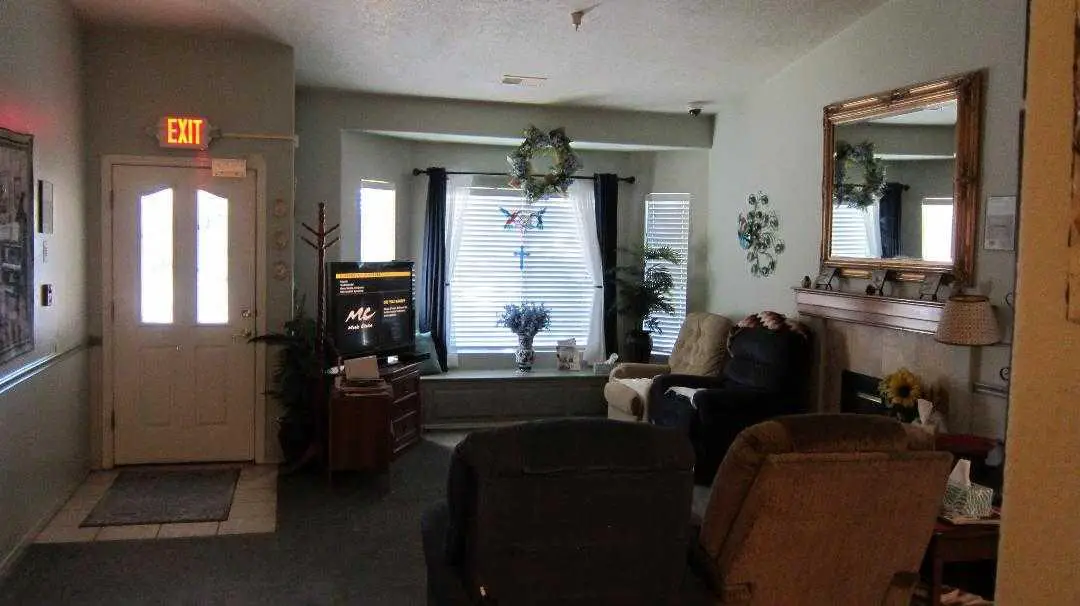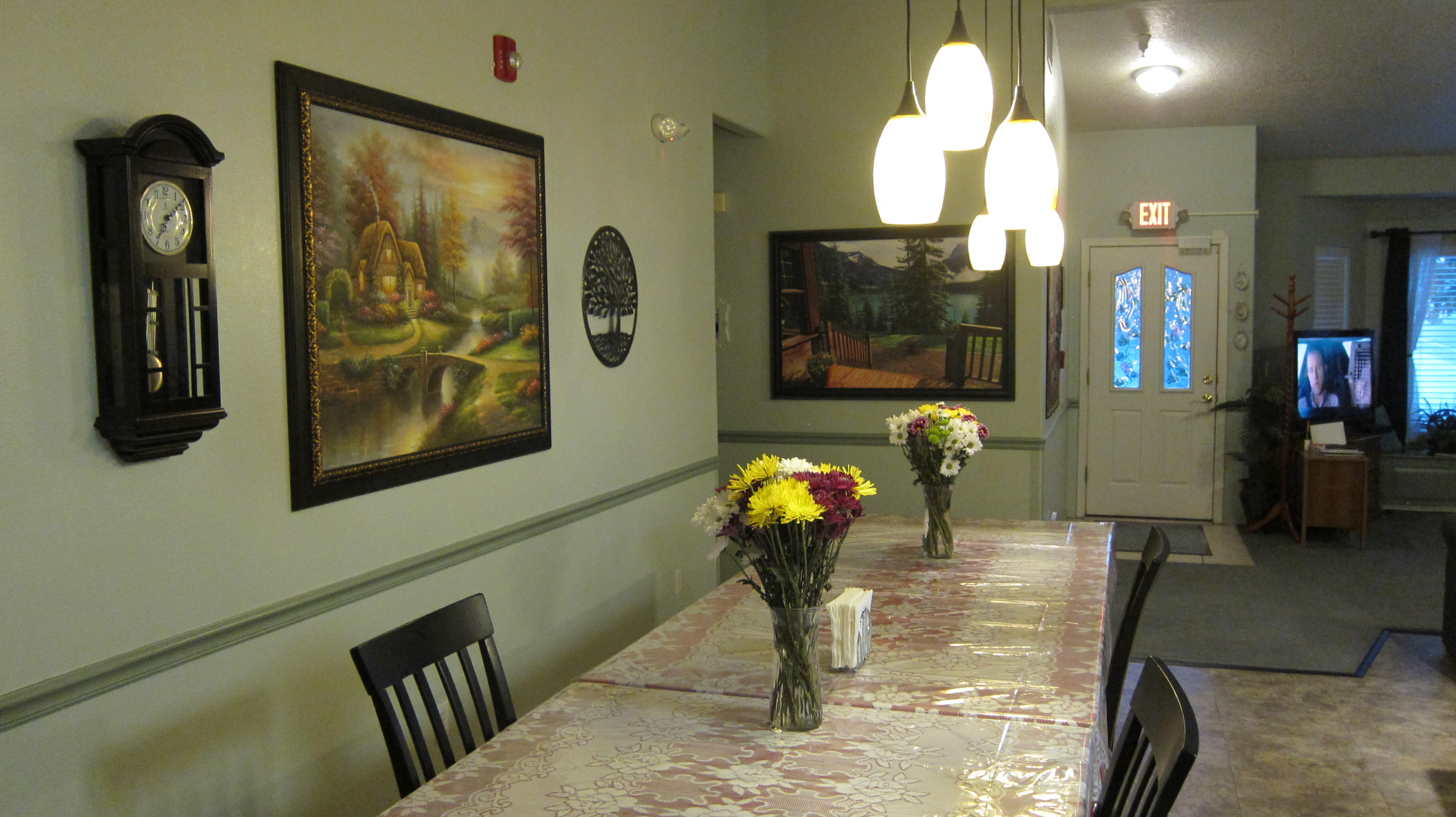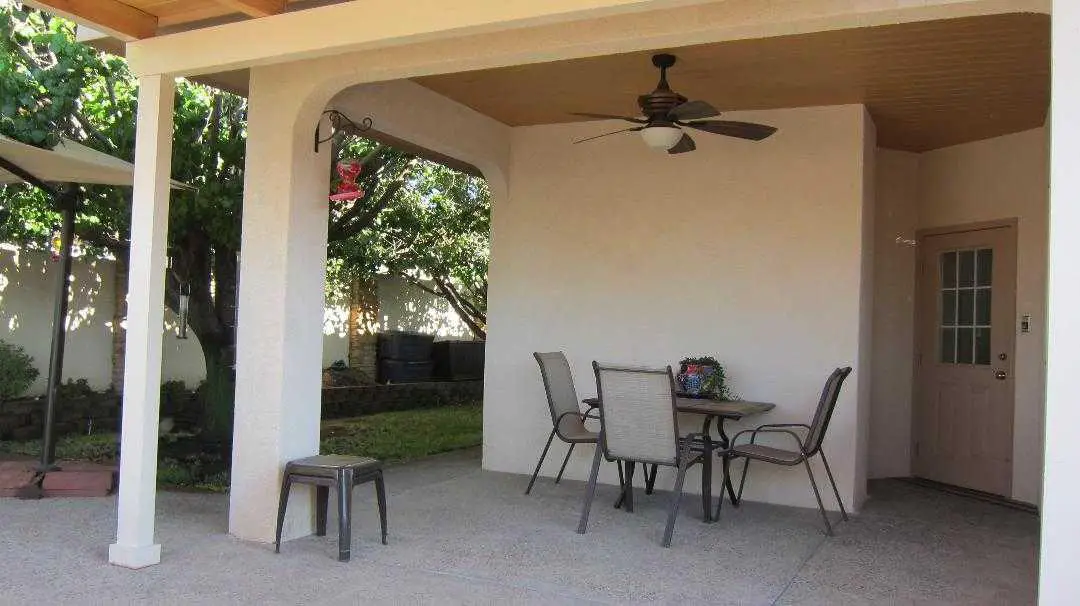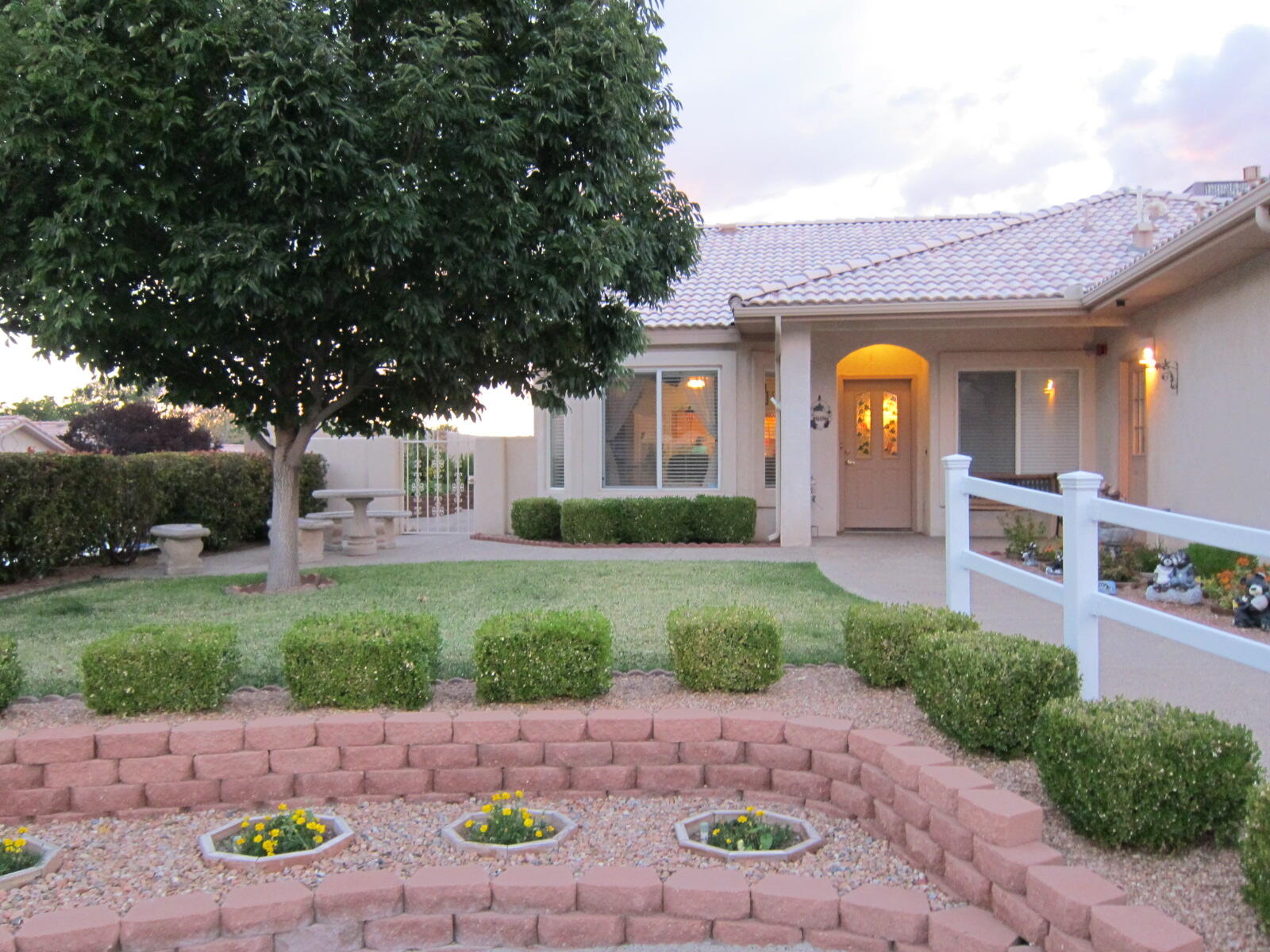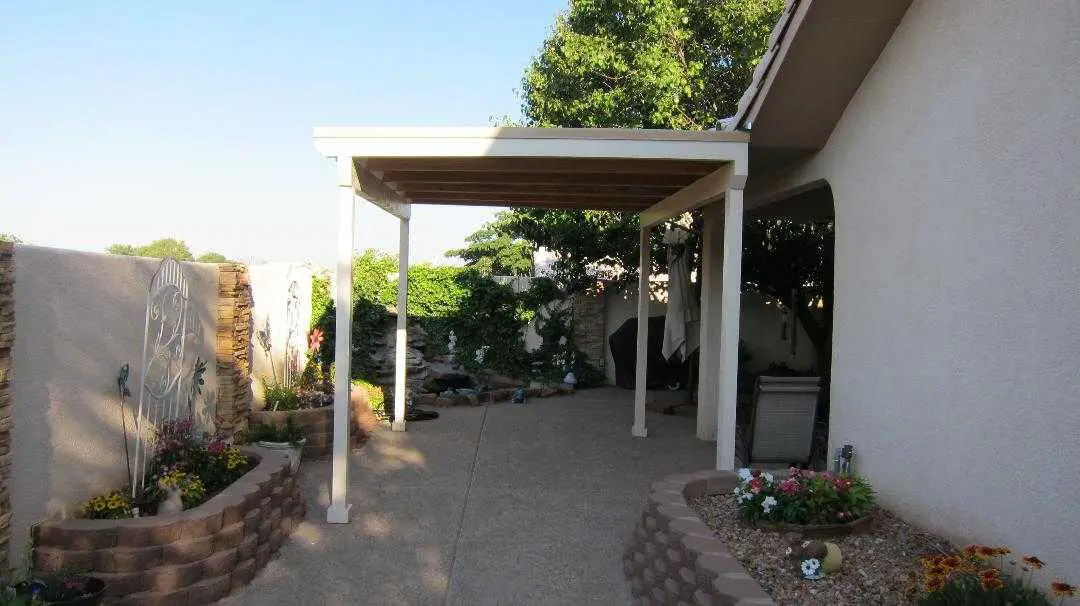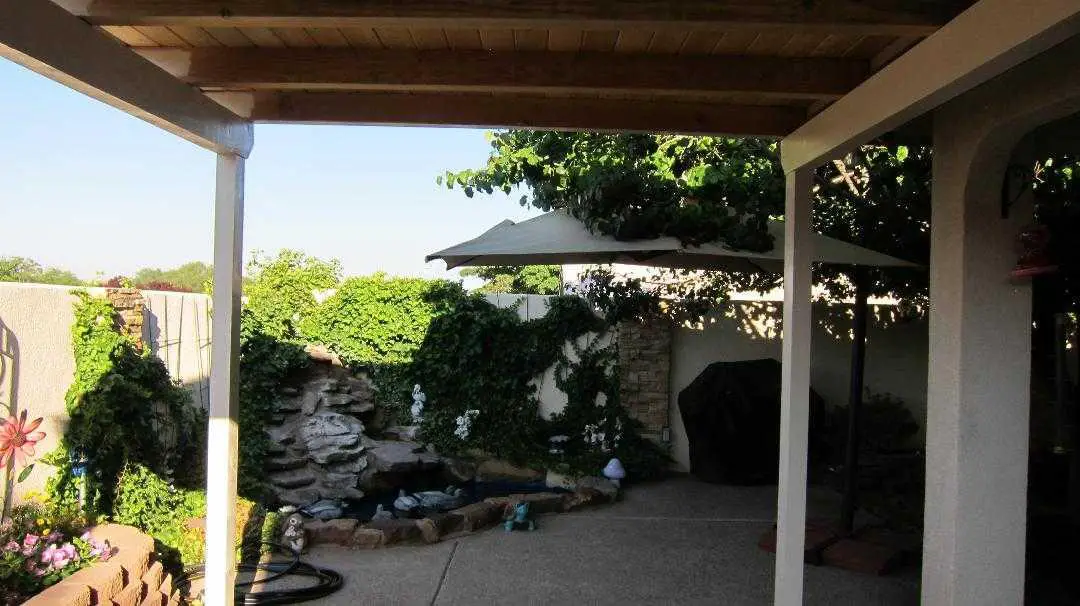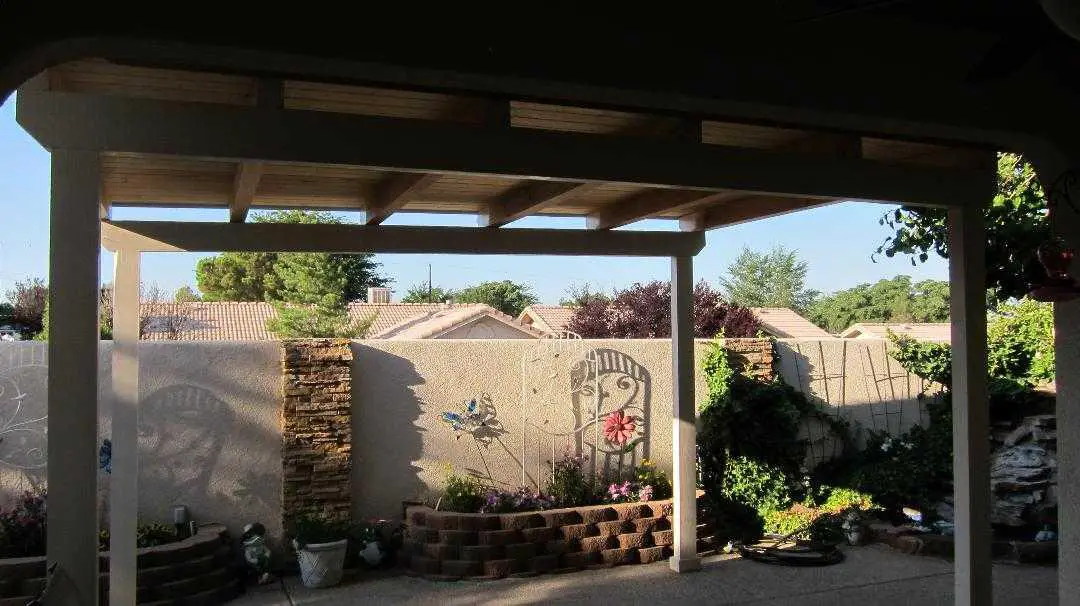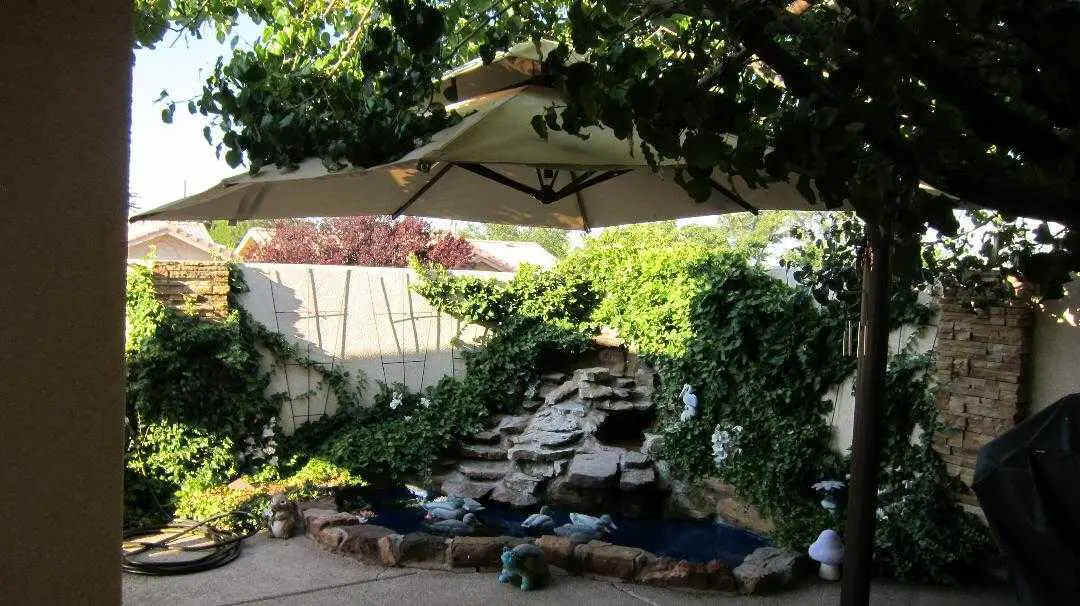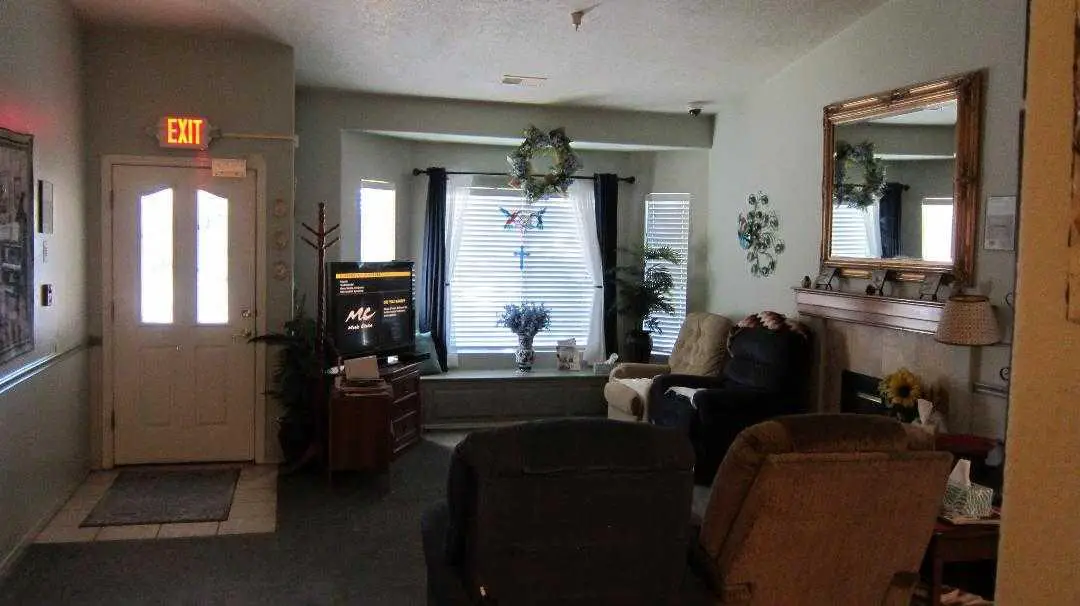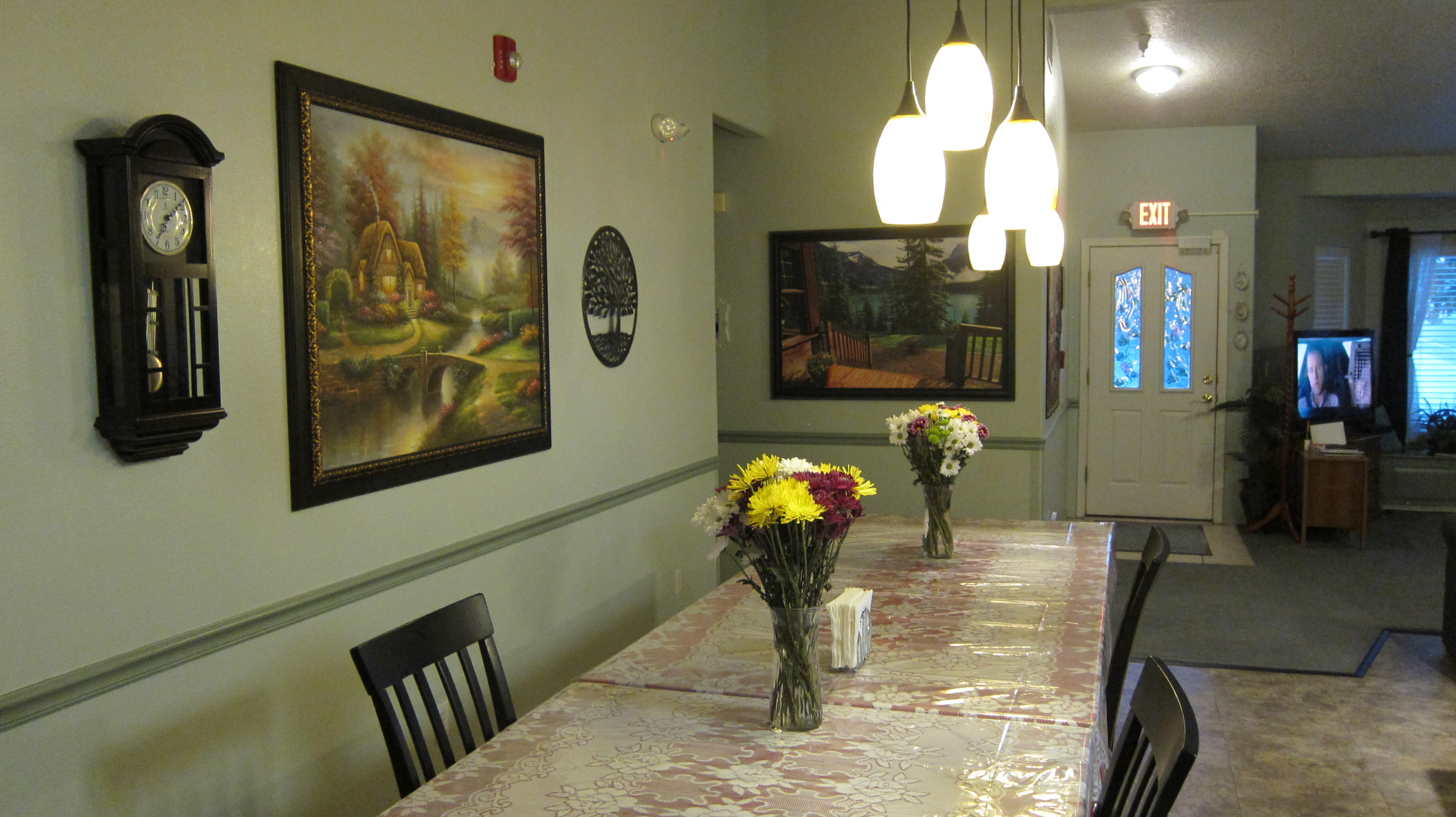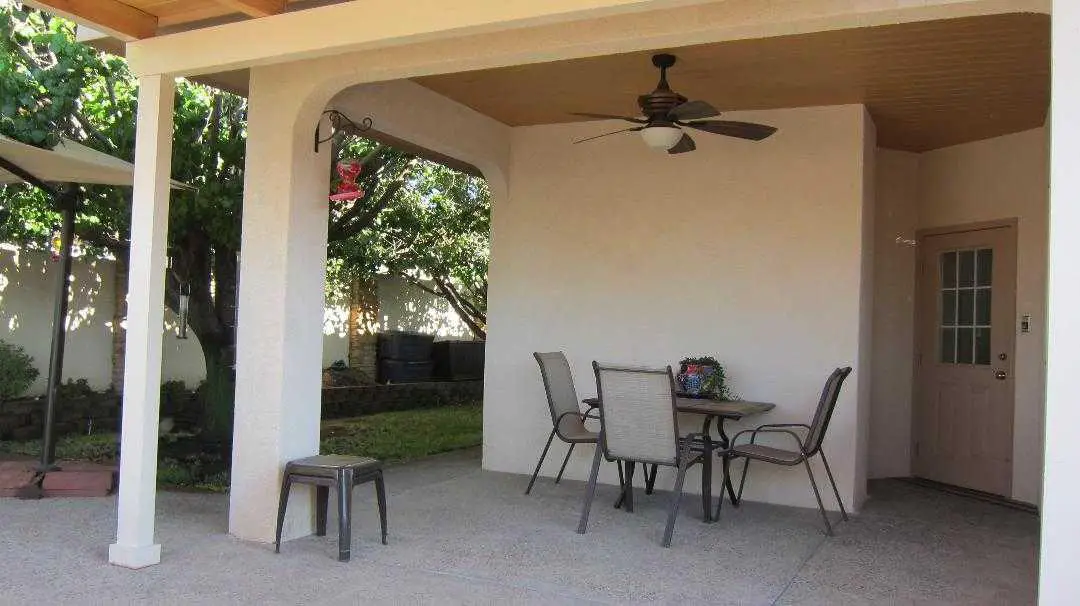 Additional Media
What people say about Buena Vista Senior Care
Our family is so fortunate to have found a home of this quality for our relation. It's a beautiful home with fresh flowers and artwork. We love to visit on the lovely patio. The house is spacious and comfortable, and immaculately kept. The meals are made in the home and served family-style to encourage social interaction among residents. According to our relation they are healthy and delicious. Rooms are kept neat and privacy respected, but help is a button-push away. The house manager and staff are responsive and caring.
My relation receives her medications on schedule and is aided with her hygiene. She is always clean and neat. She is able to choose what interests her to do. She has a private room with all her possessions and can enjoy privacy. She has been seen by the nurse who is on call.
I have been confident that our relation is receiving quality care while at Buena Vista.
Buena Vista Senior Care is a wonderful place! The care is excellent, the environment is comfortable, peaceful, and always immaculate. David Apodaca is a caring man and continuously improving the facility. My mother was given excellent care. Many of the caregivers have been there a long time, and they are dedicated to the residents. My sister and I were very particular and hands-on about my mother's care. My mother was in another assisted living facility, but the quality of care was diminishing, and our mother's needs were not being met in an acceptable manner. You will not find a better place for your loved one than Buena Vista!
This place provides excellent care by a caring staff in a home like (non-institutional) environment. The small number of patients affords each a high level of individual attention. There is a skilled doctor and a nurse who make routine visits and physical therapy sessions can be scheduled. This total package provides both the patient and their family continuing comfort in their decision to select Buena Vista. I am extremely gratified that my wife is receiving comfort and care here.
My mother has advanced dementia, and has been a resident at Buena Vista for over two years. Since leaving her previous facility, she has become far more interactive, and happy. Having experienced the previous facility, I can see a clear difference in the quality of care, and safety the facility provides. David and his staff clearly care for the residents, and always go the extra mile for their well being, comfort, and happiness. I sleep well at night having my mother in their care. Without reservation, I recommend this facility to anyone needing this type of care.