The BeeHive Homes of Deming assisted living facility is a wonderful care option for those who need a little assistance with activities of daily living. For those who are struggling with daily tasks such as cooking, bathing, mobility, medication monitoring or any of our other service options, BeeHive Homes is a wonderful solution.
BeeHive Homes of Deming is a beautiful 12 bedroom Assisted Living Home. Our goal is to be a home and a family to our residents. We provide assistance with activities of daily living, medication management as well as a wide variety of other services.
There may come a time when your loved one needs more care than you are able to give at home. BeeHive Homes of Deming is here to provide that home away from home. You can feel comfortable that your loved one is in the best hands, safe and secure.
Below are some of the assisted living services offered at the BeeHive Homes of Deming.
– Individual rooms and bathrooms to promote independence
– Outstanding home-cooked meals
– Each home has 12-16 room allowing us to provide a higher level of care
– Activities and exercise
– Group association with open dining and living areas
– Caregivers who really care about the residents and their families
– Family participation
The BeeHive Homes of Deming also offers respite services to those who need a bit of extra help before returning home after a hospital or rehab stay; we also accept residents on Hospice.
+ Read more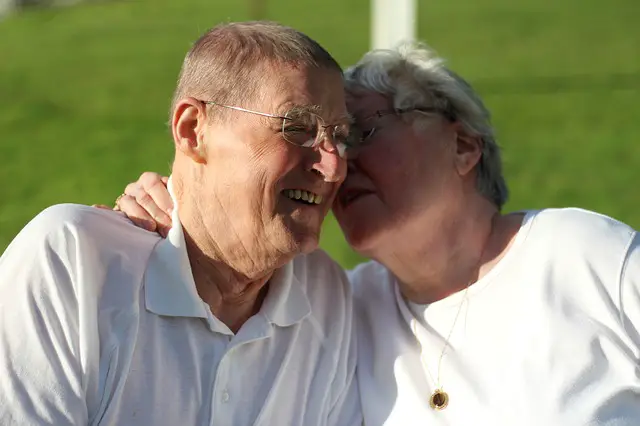 Our design team is currently searching for photos to post for this listing.  If you represent this community and would like photos to appear sooner, please contact us at photos@FindContinuingCare.com.