Pacifica Senior Living San Martin
Las Vegas, NV - Assisted Living, Memory Care
Community size: Extra Large (100+)
Welcome to Pacifica Senior Living San Martin, a community of care and support for senior residents with a focus on an engaging lifestyle. Nestled in the prime location of southwest Las Vegas, next to San Martin Hospital and just steps away from St. Rose Hospital; we are accessible to the best medical care. Our community enjoys a wide variety of life-enriching activities, as well as, fine foods, elegant decor, as well as beautiful outdoor courtyards for a social and worry-free environment. Our team of skilled and dedicated professionals provide excellent care at an exceptional value so you can be confident you or your loved one is getting the attention deserved.
At Pacifica Senior Living San Martin, our staff works to create a customized program for each resident to meet their individual needs and to promote as much independence as possible. Upon arrival to our welcoming community, our team conducts a comprehensive health assessment of each resident to optimize the living experience here.
At Pacifica Senior Living San Martin, independent living residents live amid luxury, comfort and beauty in their own homes. We offer a variety of apartment floor plans and amenities to meet your lifestyle needs.Discover inspiring, independent living for active seniors who want to get the most out of their retirement.
A person-centered program, Heartland™ Assisted Living helps our residents live fulfilling, dignified lives. Each resident has a customized service plan to meet his or her needs; this plan is developed from an individual assessment conducted by our Resident Care Director. These plans emphasize individual abilities, promote independence and encourage choice.
Our Legacies™ Memory Care program is a specialized community where our team of professionals provides quality care to our residents facing Alzheimer's disease and other related dementias. Our philosophy of programming encourages security and a sense of well being for our residents.
At Pacifica Senior Living San Martin, we believe in exceptionally high-quality care for everyone, which is why we also offer a special Respite Care Program. This program is designed for those requiring a short-term residence option. Whether just recently discharged from the hospital or while a caregiver is on vacation, our community can offer temporary residence to provide extra assistance.
Enjoy top-of-the-line services and amenities such as a nutritious meal in restaurant-style dining room, a walk through our manicured grounds, golfing with friends at our putting green, reading a book in our outdoor patio spaces, relaxing in our private movie theater with reclining chairs, or participating in a variety of our community activities and outings. Residents can enjoy an active and peaceful lifestyle. Our pet-friendly apartment community provides residents with a serene and picturesque place to call home, providing the ideal location for a senior community. We also offer complimentary transportation services as well as weekly outings for our residents to make appointments or enjoy the community such as mall shopping or church services.
Welcome to Pacifica San Martin, our welcoming community designed for social seniors who want to maintain an active lifestyle with the surroundings, safety, and comforts of home. Our team of dedicated professionals are committed to providing the care for our residents so they can live the active and care-free life they desire.
See More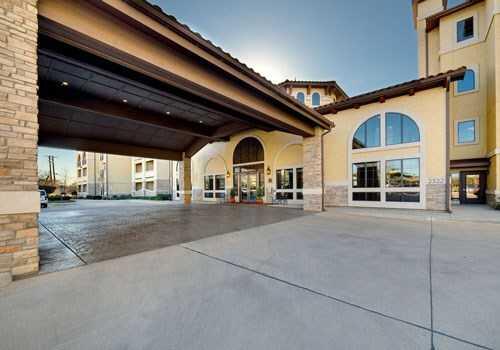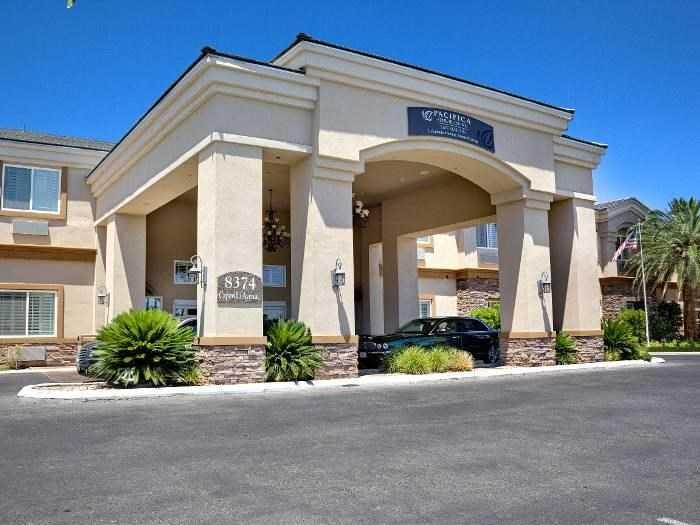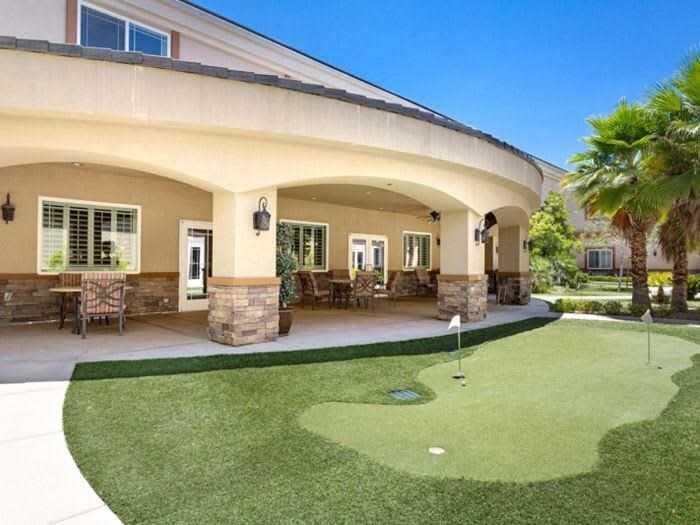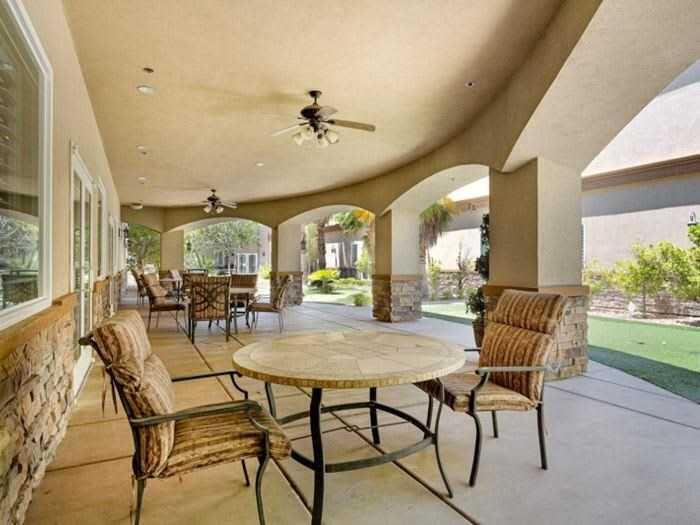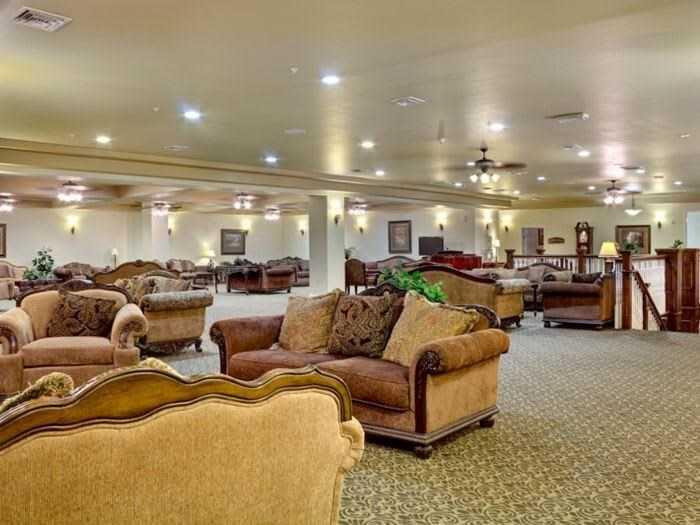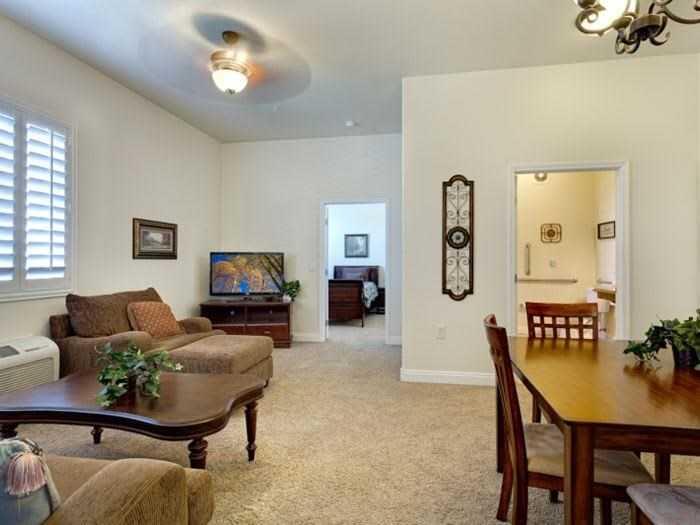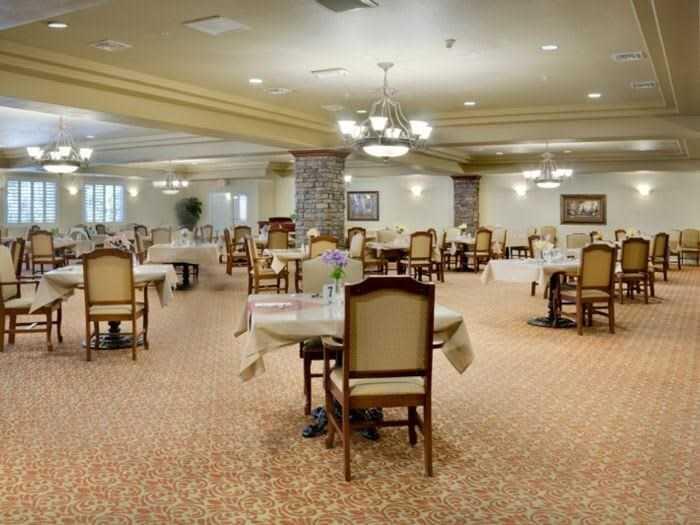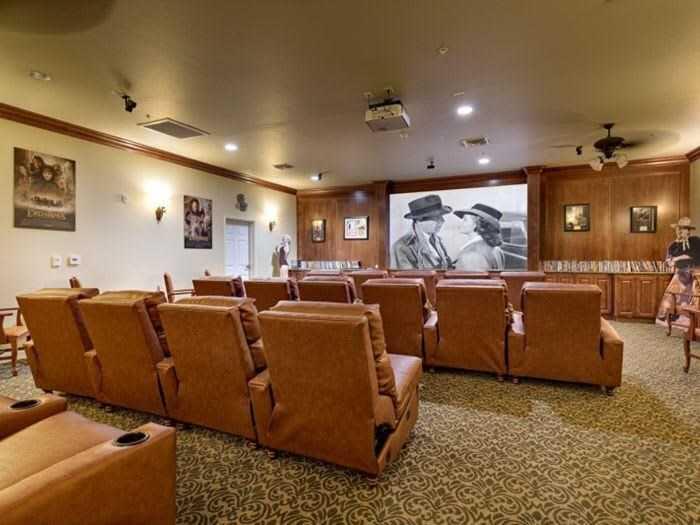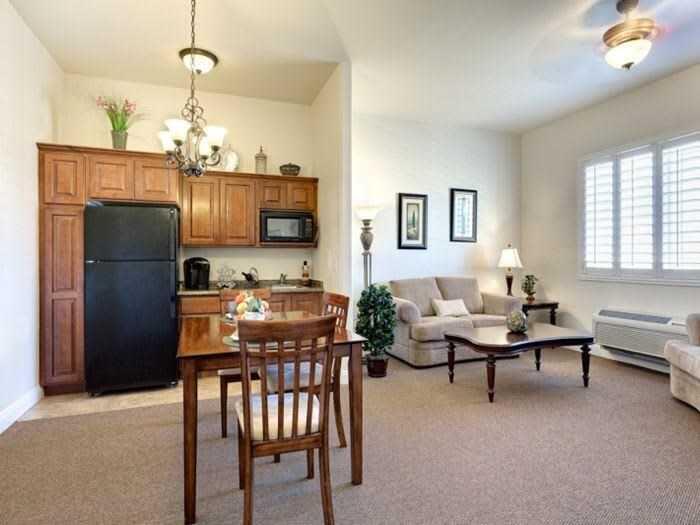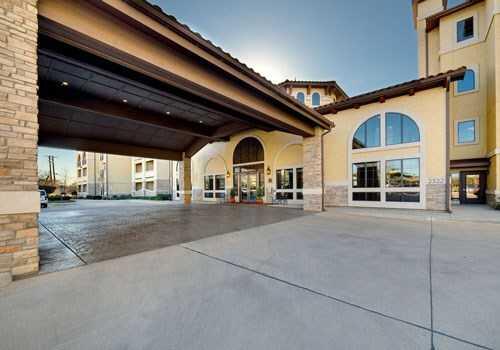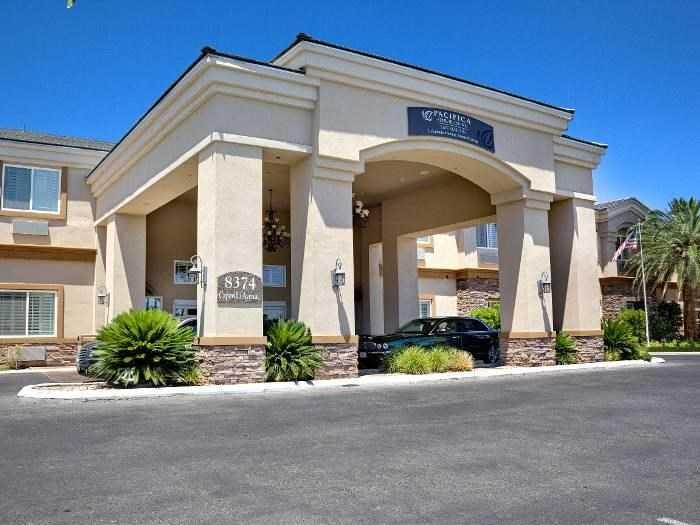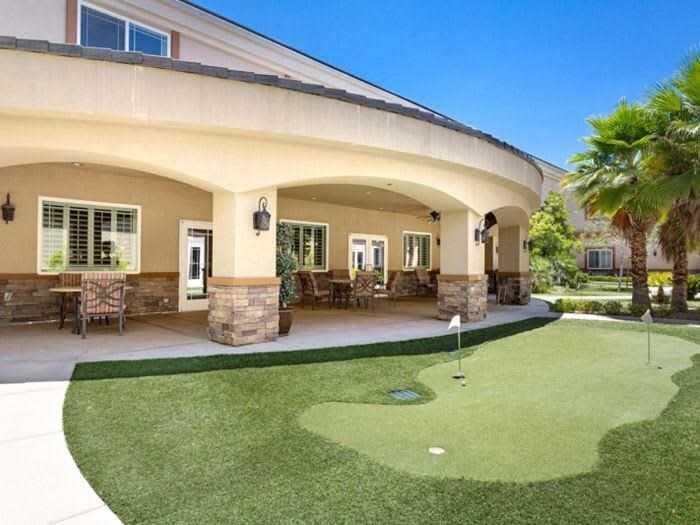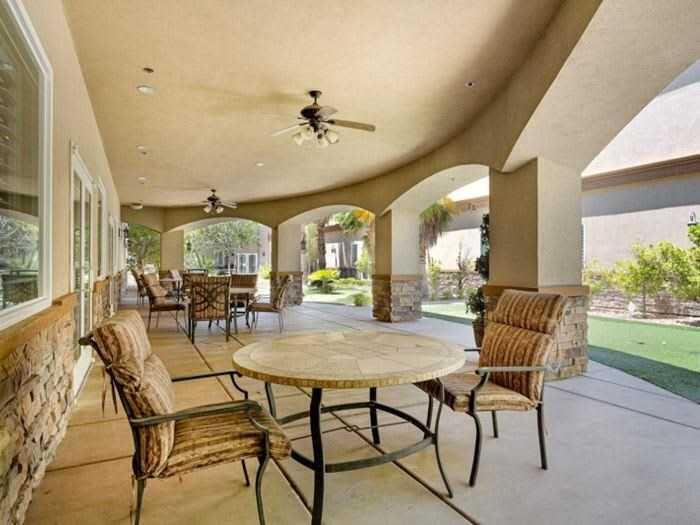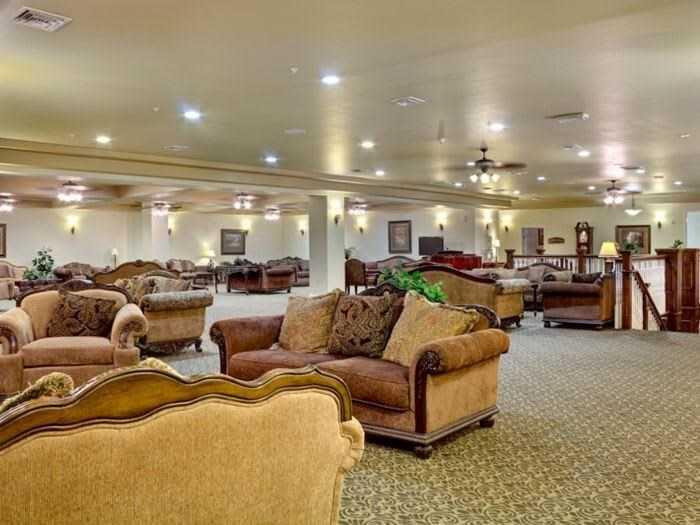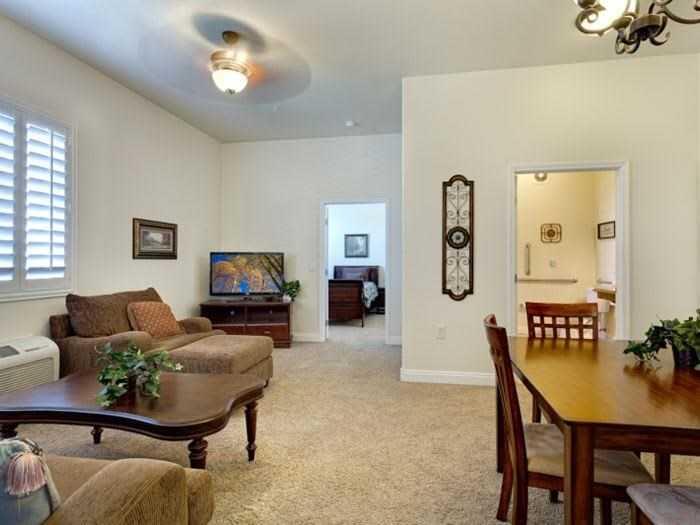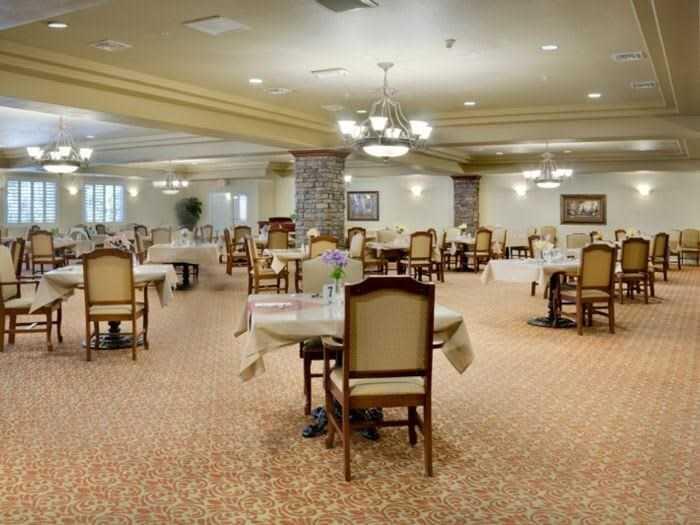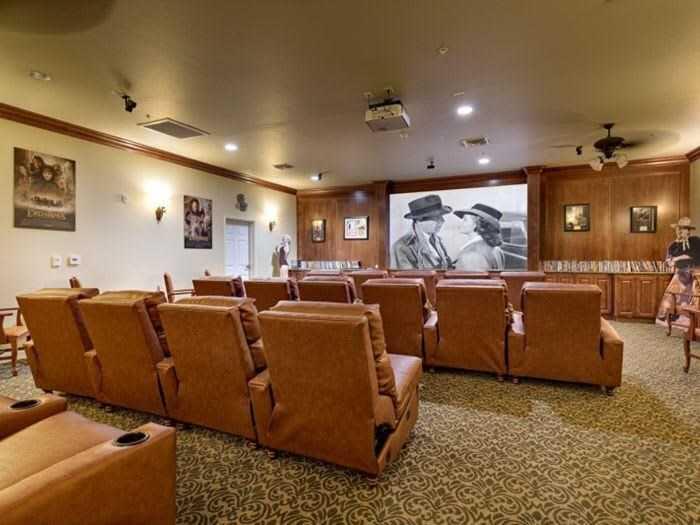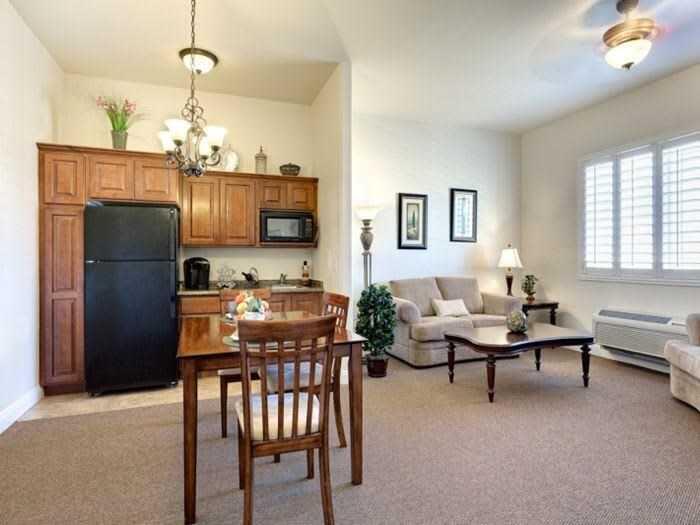 Las Vegas Senior Living Near Me