Argyle Center for Independent Living
Argyle, NY - Assisted Living, Independent Living
Community size: Large (26-100)
The Argyle Center for Independent Living is a place where comfort, a sense of belonging, independence, and quality of life are the rules we live by. It's the kind of place that new residents look forward to moving in to. We are a cozy community of 33 good friends and neighbors who all enjoy our independent lifestyle. It's not just like home … it is home!
Like in any private home, residents here come and go as they please, enjoying their independence and individuality. Our beautiful grounds and gardens are popular places for residents as well as members of our Adult Day Care program. New residents are quickly welcomed into the community, making new friends easily and becoming part of a close-knit neighborhood of friends who enjoy a superior lifestyle and a continued sense of self-reliance. Residents can take advantage of a wide range of activities organized by our very creative Activities Team. Activities are geared to the tastes and desires of the community, with special observance of cultural, religious and ethnic activities. Our restaurant-style dining room is bright and cheerful. We serve three meals a day as well as an evening snack and can meet the special dietary needs of most residents.
Moving to the Argyle Center for Independent Living is not much different from moving into a new home in any other neighborhood. Residents live in two-bedroom suites and share a bath. The large comfortable living room is the perfect place for gathering together, and meals are served in our restaurant style dining room at tables of 2, 4 or 6 companions. All of the suites are fully furnished in a comfortable style, but residents are encouraged to add to that décor, show off their personal tastes and preferences, and truly make it their own.
At Argyle Center for Independent Living we pride ourselves on the active, vibrant lifestyles of our residents and on our dedicated activities team. Here you'll find many amenities and activities, not to mention a wonderful group of new friends to spend your time with. Residents all enjoy the use of our rehabilitation gym with the latest equipment and the finest rehab staff. And our activities team publishes a weekly calendar with organized activities taking place every day, throughout the day. In fact, there's so much to do that very few residents find themselves able to take advantage of all we offer. In addition, we encourage every resident to pursue his or her own hobbies. We have puzzlers, painters, musicians, bakers, writers and more living here. Some of our residents have started informal clubs in support of their personal passions and encouraged other to join in the fun. Think of your time here as an opportunity to broaden your horizons and discover exciting new pursuits.
See More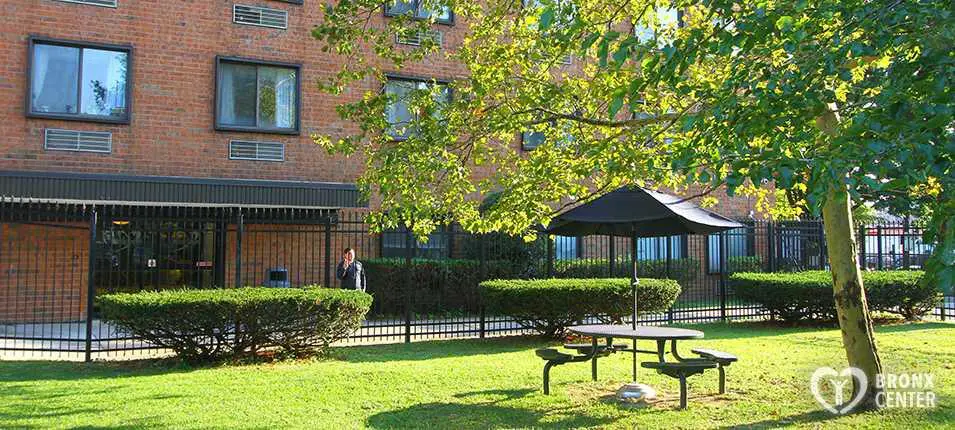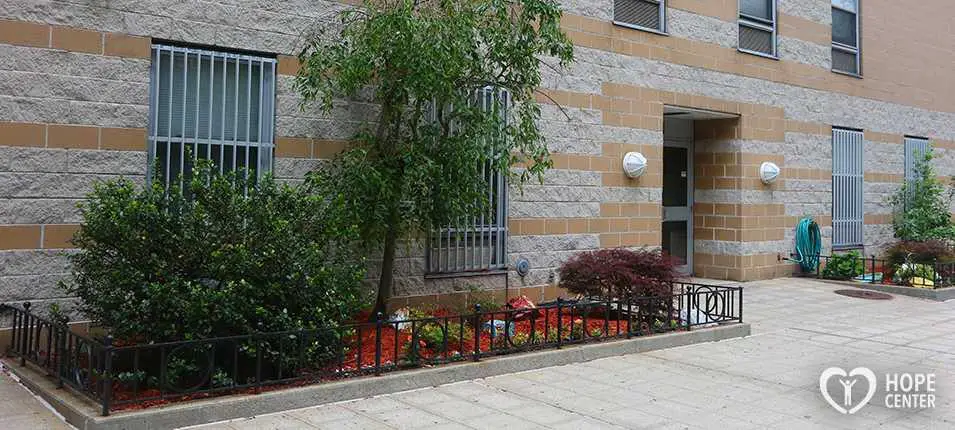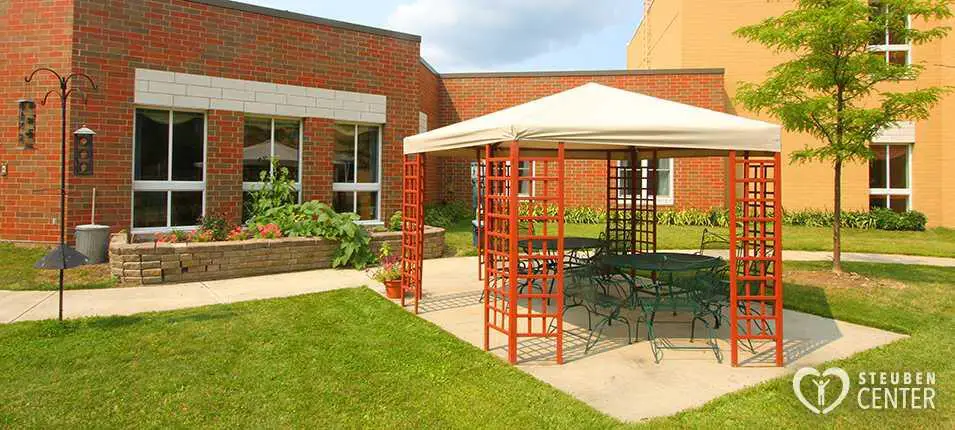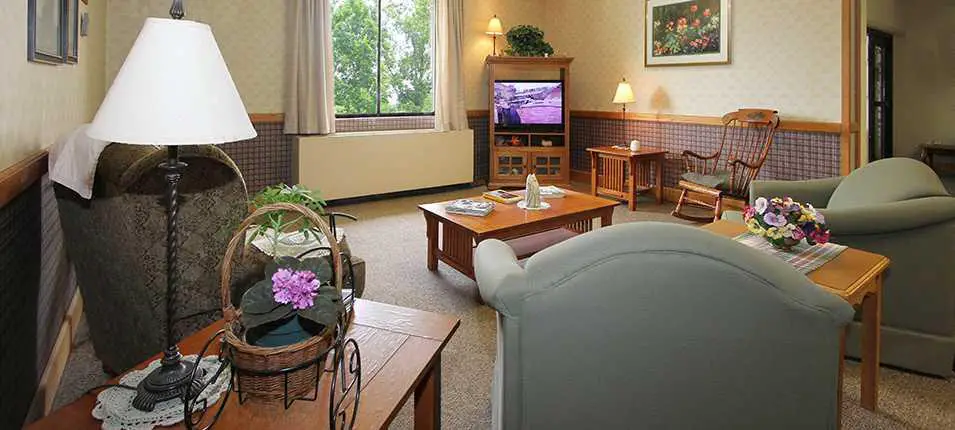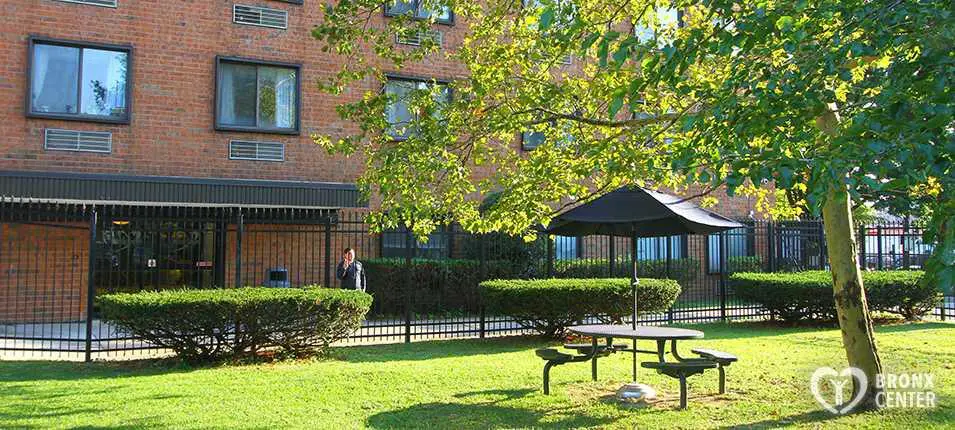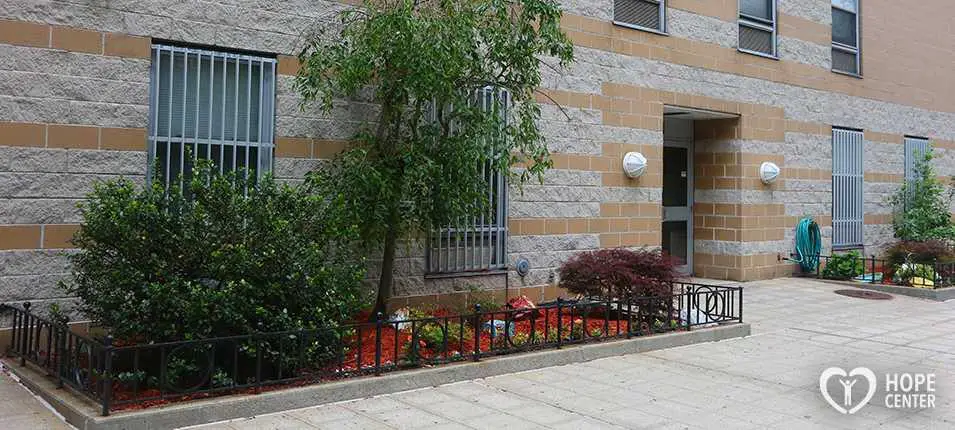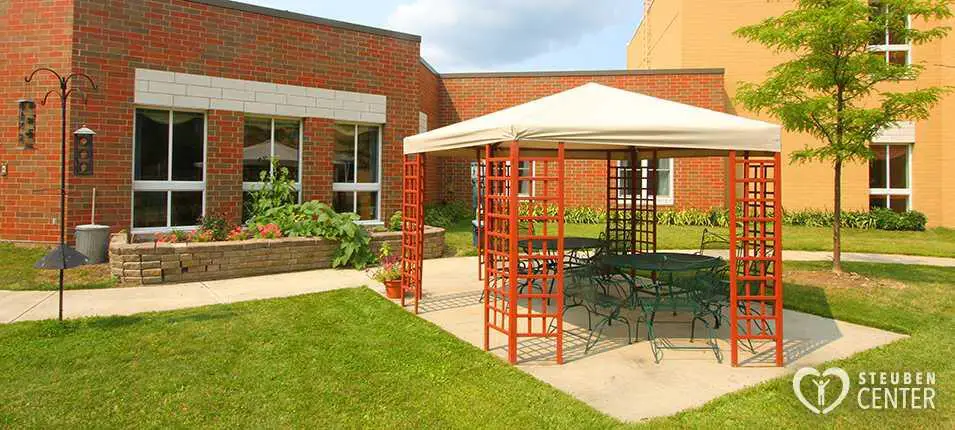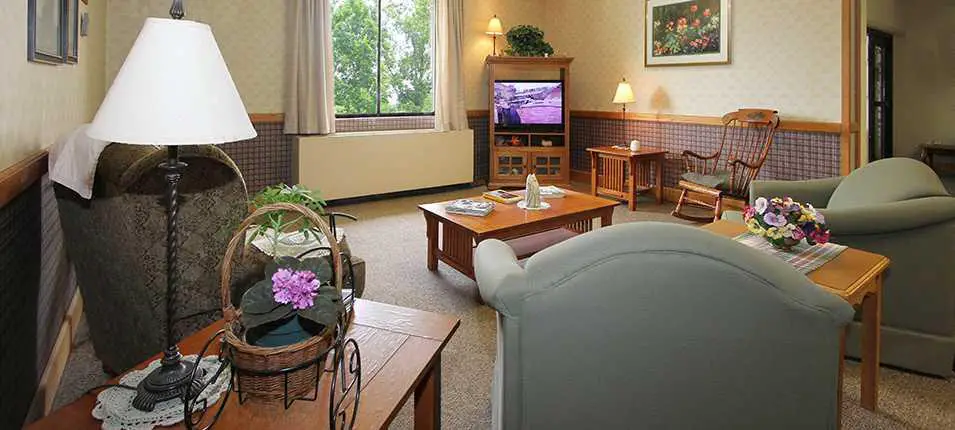 Argyle Senior Living Near Me