Triboro Center offers the best rehab in Bronx, NY, providing short-term care and long-term care alongside comfortable accommodations and refined amenities. If you or your loved one is looking for rehabilitation care that feels like family, you've found it.
With a mission to get you stronger, we focus on individualizing the perfect rehab plan for you. Our expert therapists utilize cutting-edge rehab technology to get you back home and back to the life you love.
Our RehabStrong™ approach to recovery involves a results-focused,
tech-driven, individualized rehabilitation ecosystem focused on getting you stronger with hands-on dedication and caring from our incredible team.
Whether recovering from injury, illness or surgery, our Residents all benefit from our leading-edge rehab technology and therapy plans. At Triboro Center, we are committed to getting them stronger and healthier—and getting them home faster.
Triboro Center delivers gifts of family, friendship and community all wrapped into one. Don't make the rehab journey alone. Join our vibrant Center to discover fun activities, fast friends, kindred spirits, and round-the-clock care.
Whether you join us to recover from injury or surgery, to overcome short-term illness, or to live a full life despite disability, we get you stronger with a multidisciplinary approach to health and wellness.
As yet another example of our respect for the bond between home and health, the Triboro Center ADL suite is a cutting-edge real-life environment where residents receive personal, hands-on treatment while honing their skills around the home. Amenities include a full bathroom, bedroom, kitchen, washing machine and dryer, and other everyday residential elements.
Triboro Center is recognized by local hospitals as more clinically capable than the average rehab facility. That's why they often discharge complex, comorbid cases into our caring hands. From wound treatment to pain management and beyond, our Complex Medical Care Program delivers all the skills and resources needed to maximize life expectancy.
Cardiac recovery is significant at Triboro Center, with our reputation earned for an extensive program that integrates physical exercise, behavior modification, diet, and resident education. Individuals with heart disease rediscover a level of ability they long thought bygone, and get more out of every day.
As rehabilitative treatments continue to transform, we encourage our team to stay ahead of the latest developments through ongoing education and research. To ensure our approaches remain as dynamic and current as possible, Triboro Center offers members a number of incentives to continue their education, which in turn benefits our residents and their families.
+ Read more
Full Screen Gallery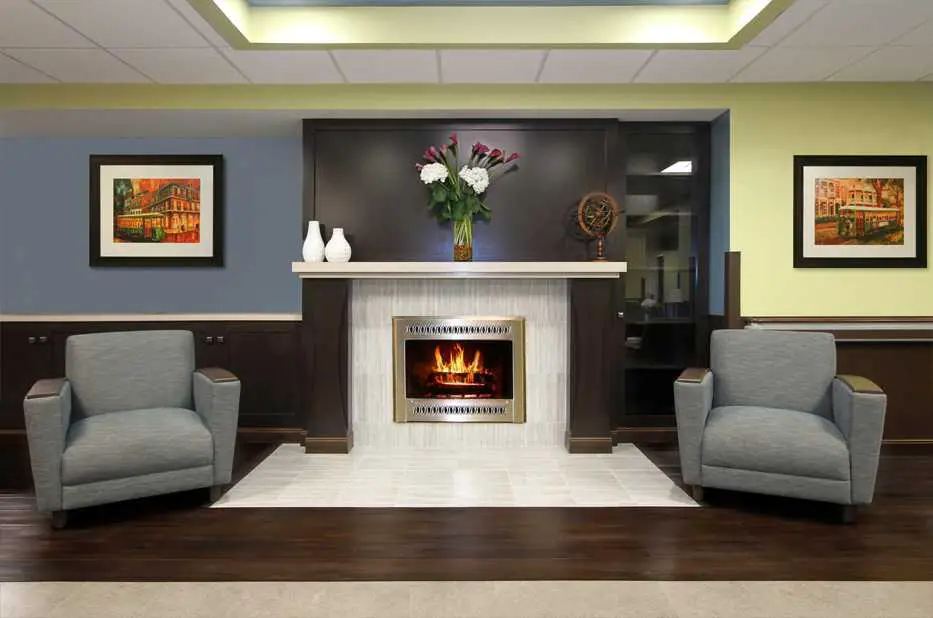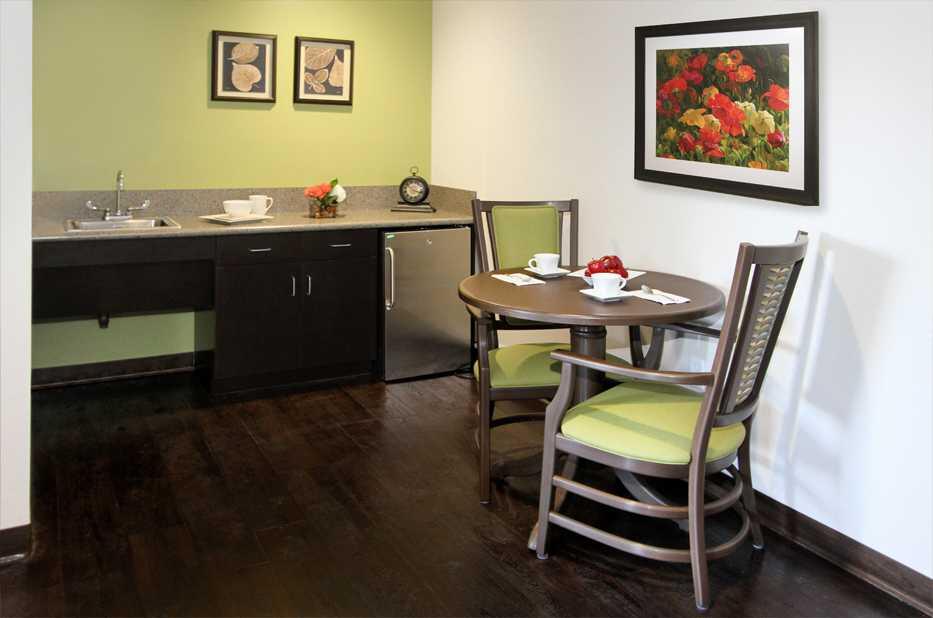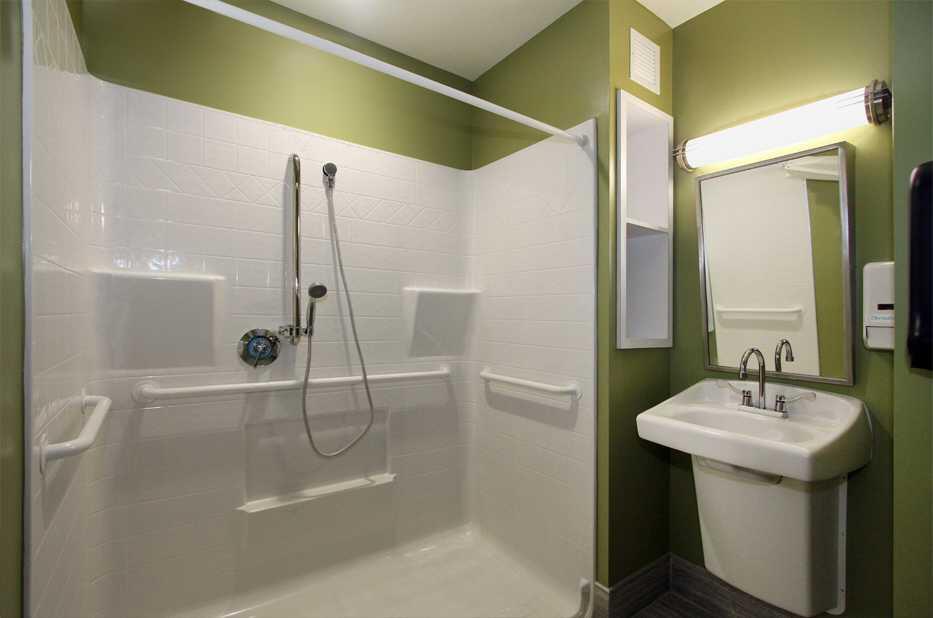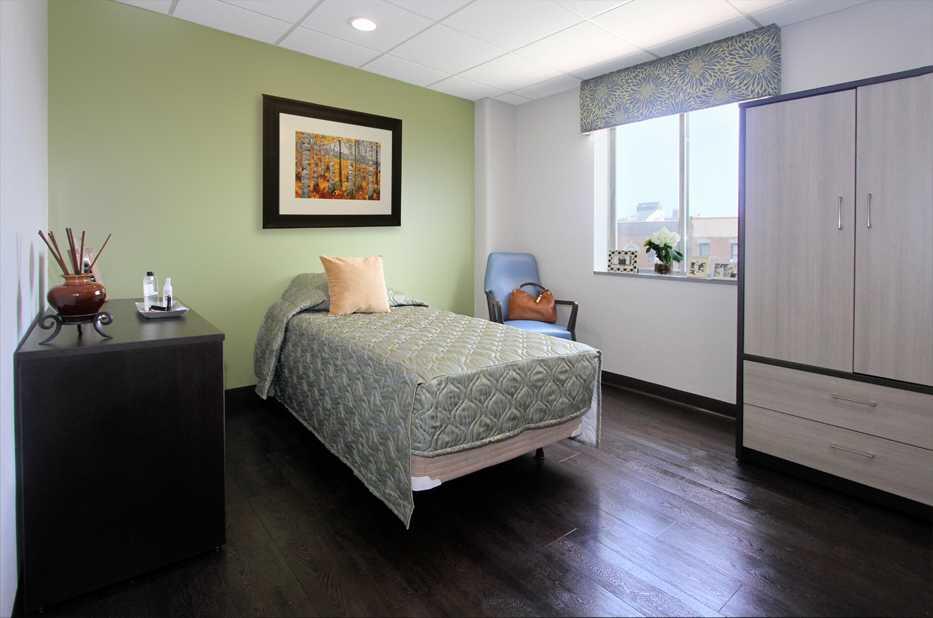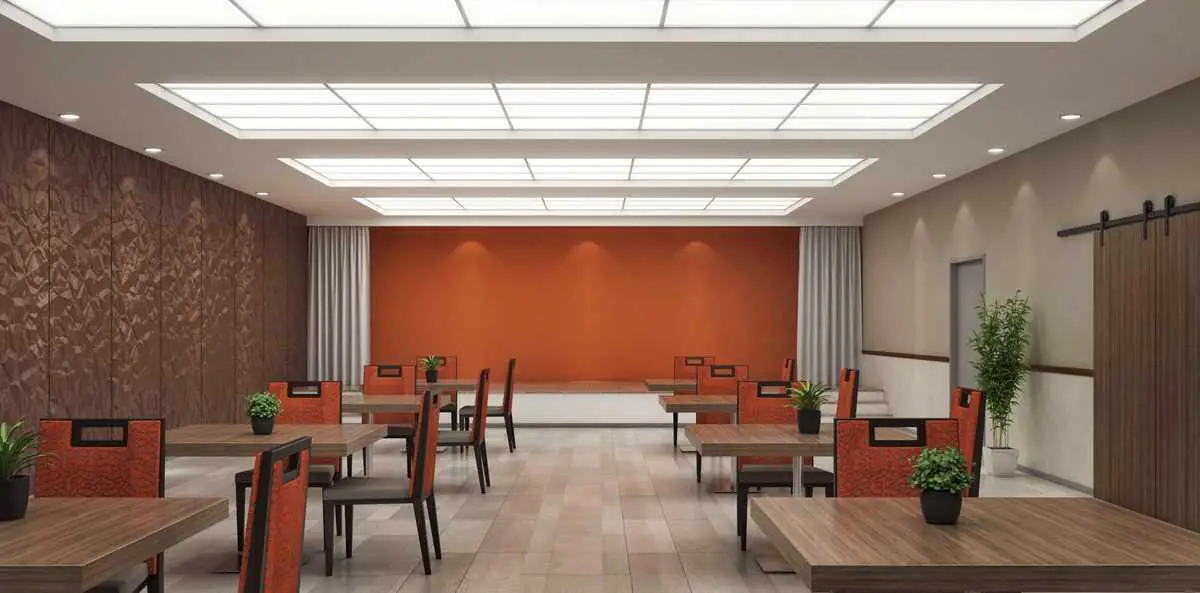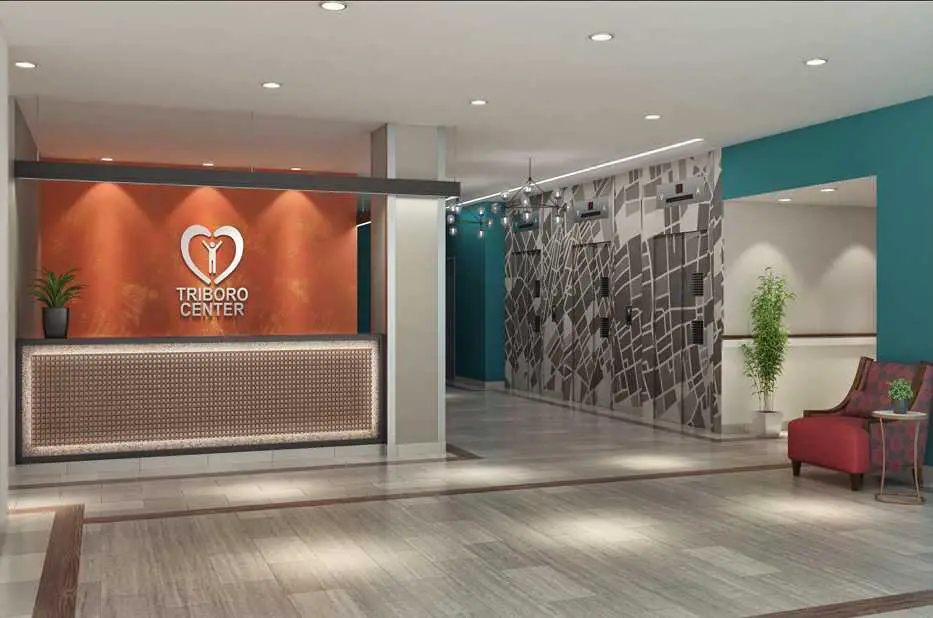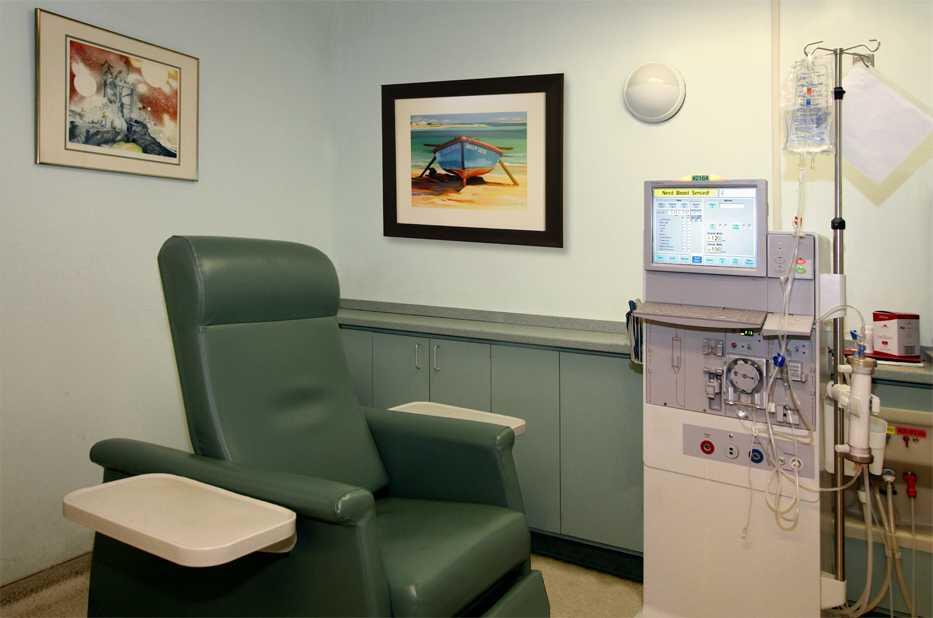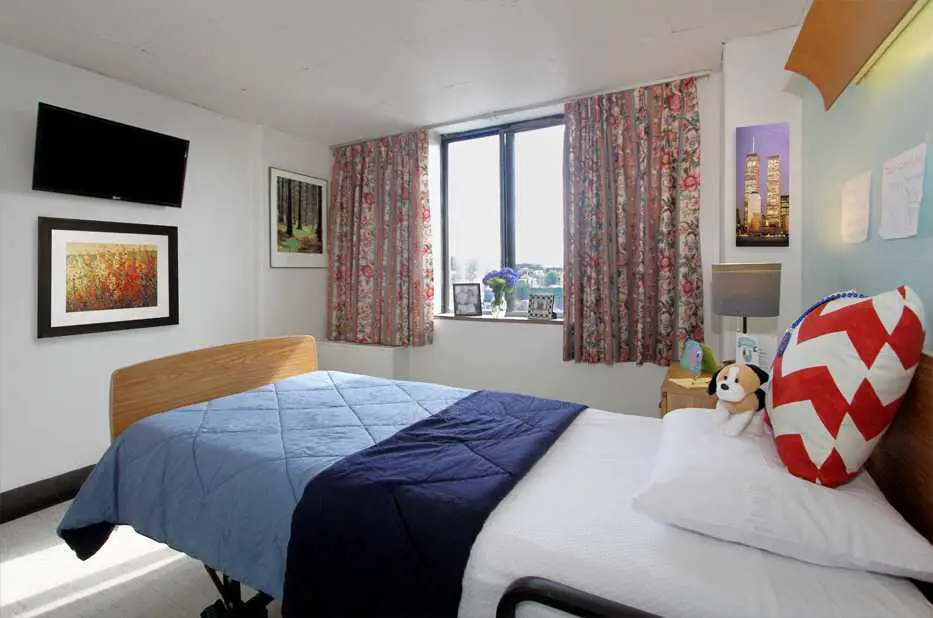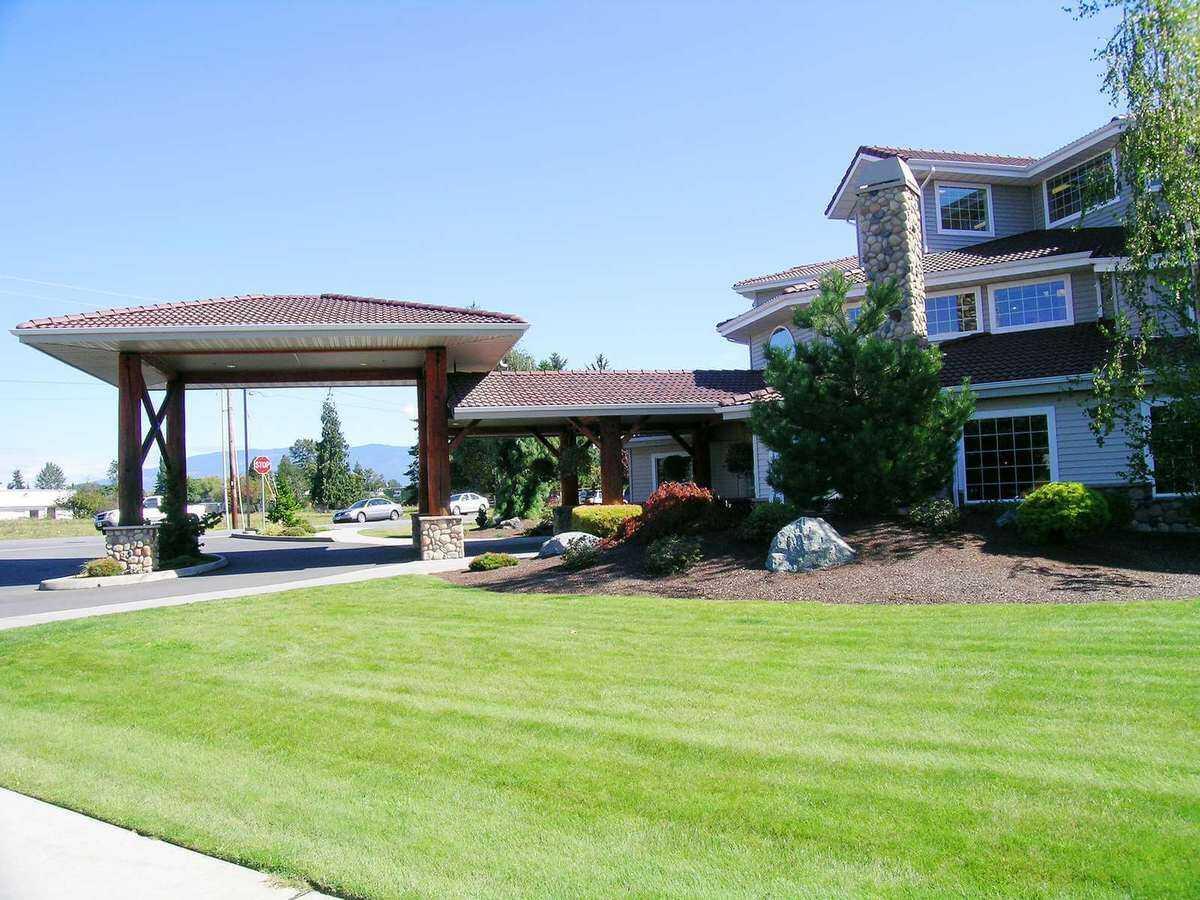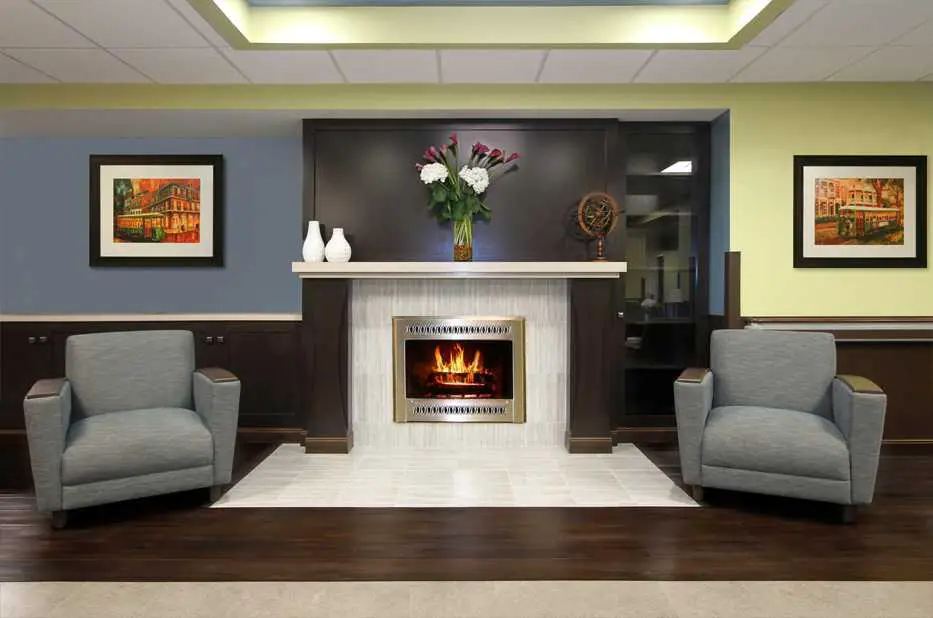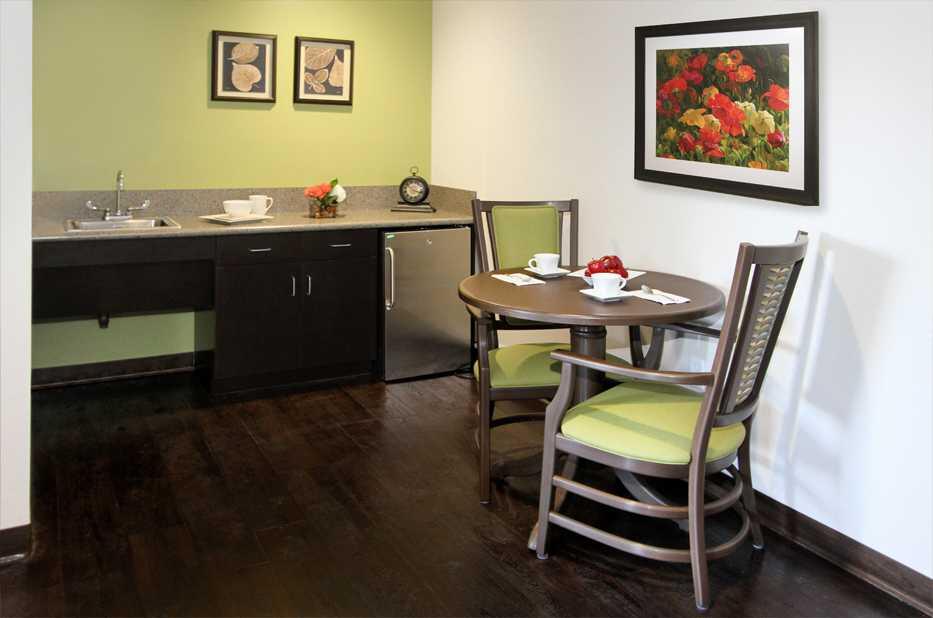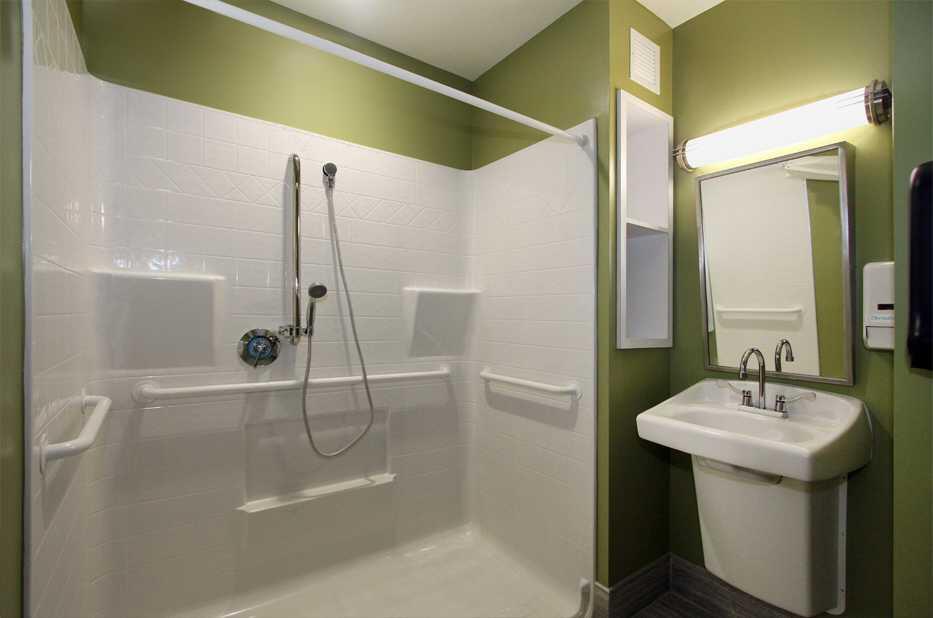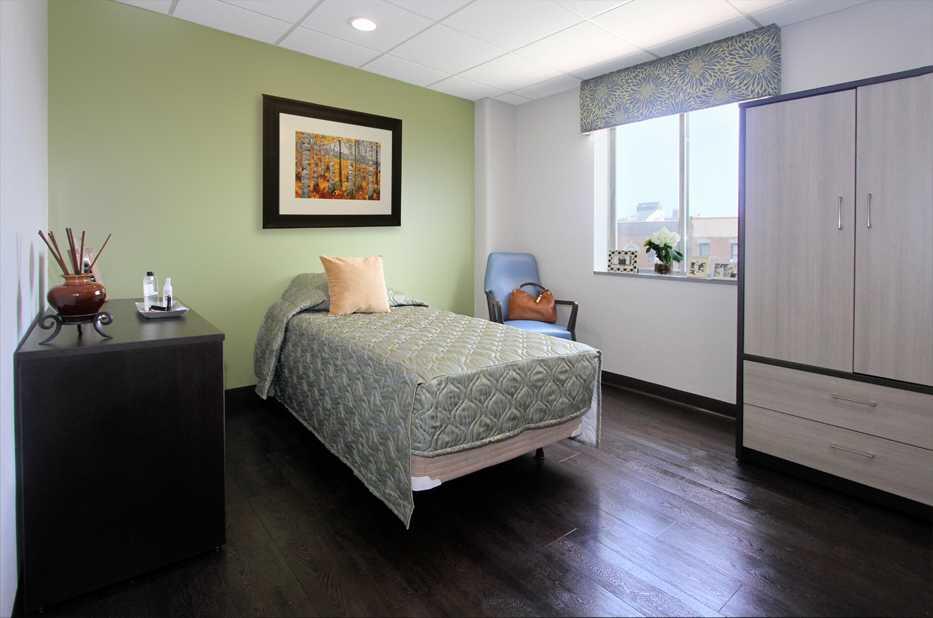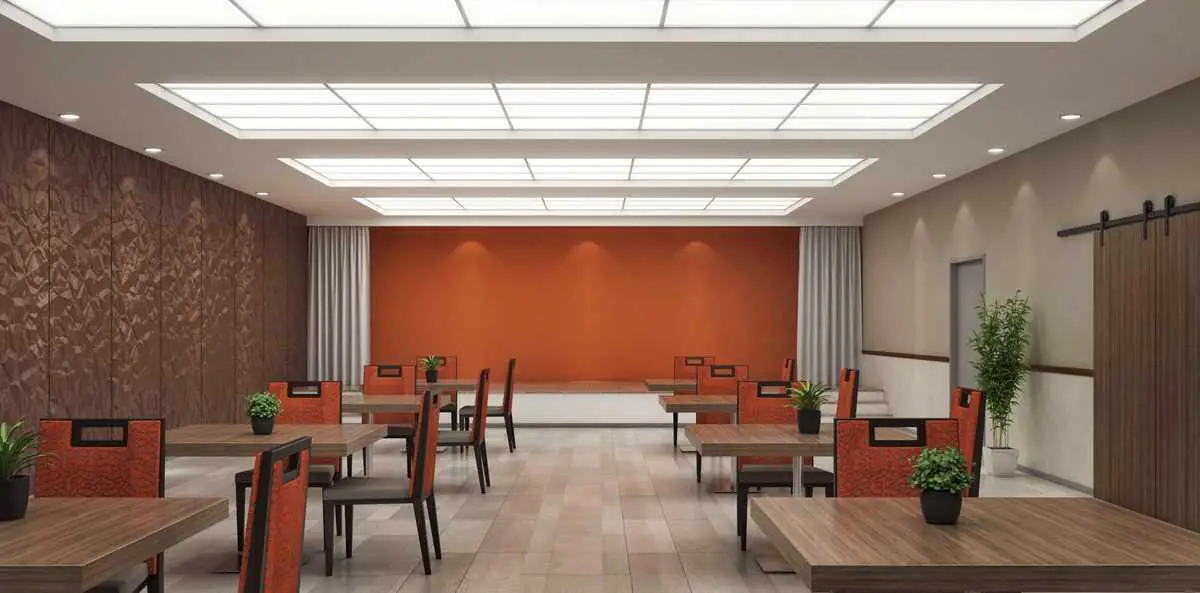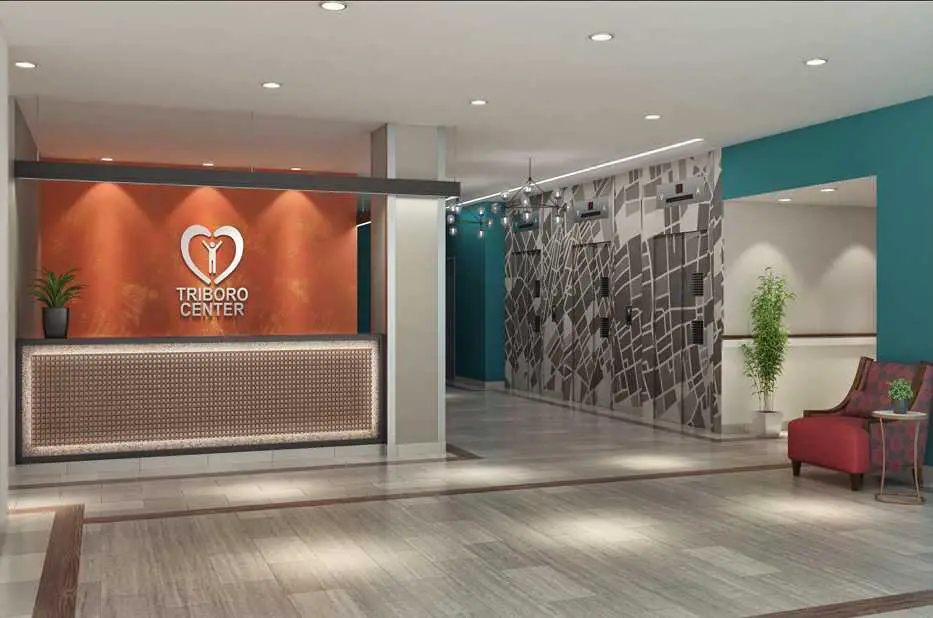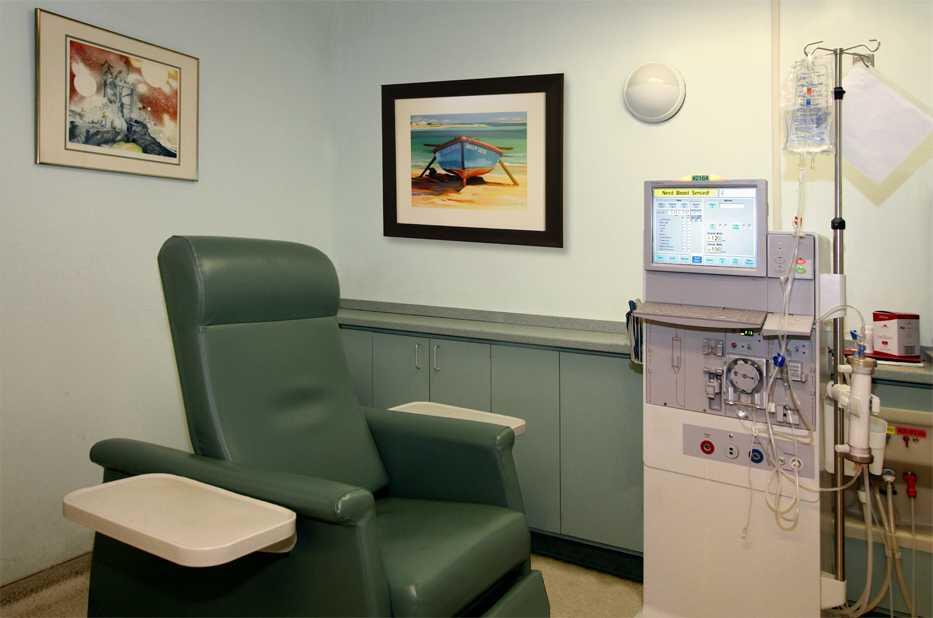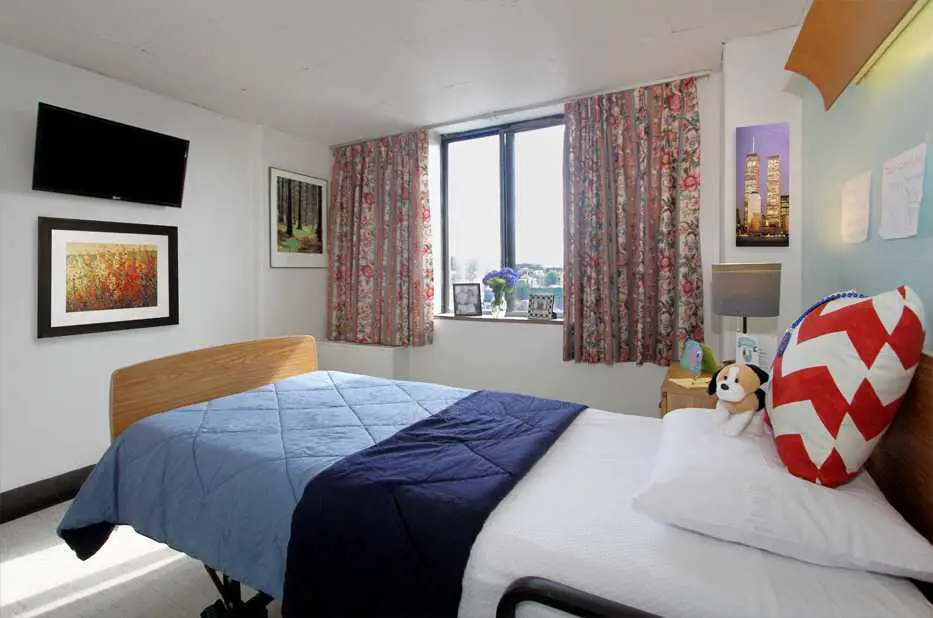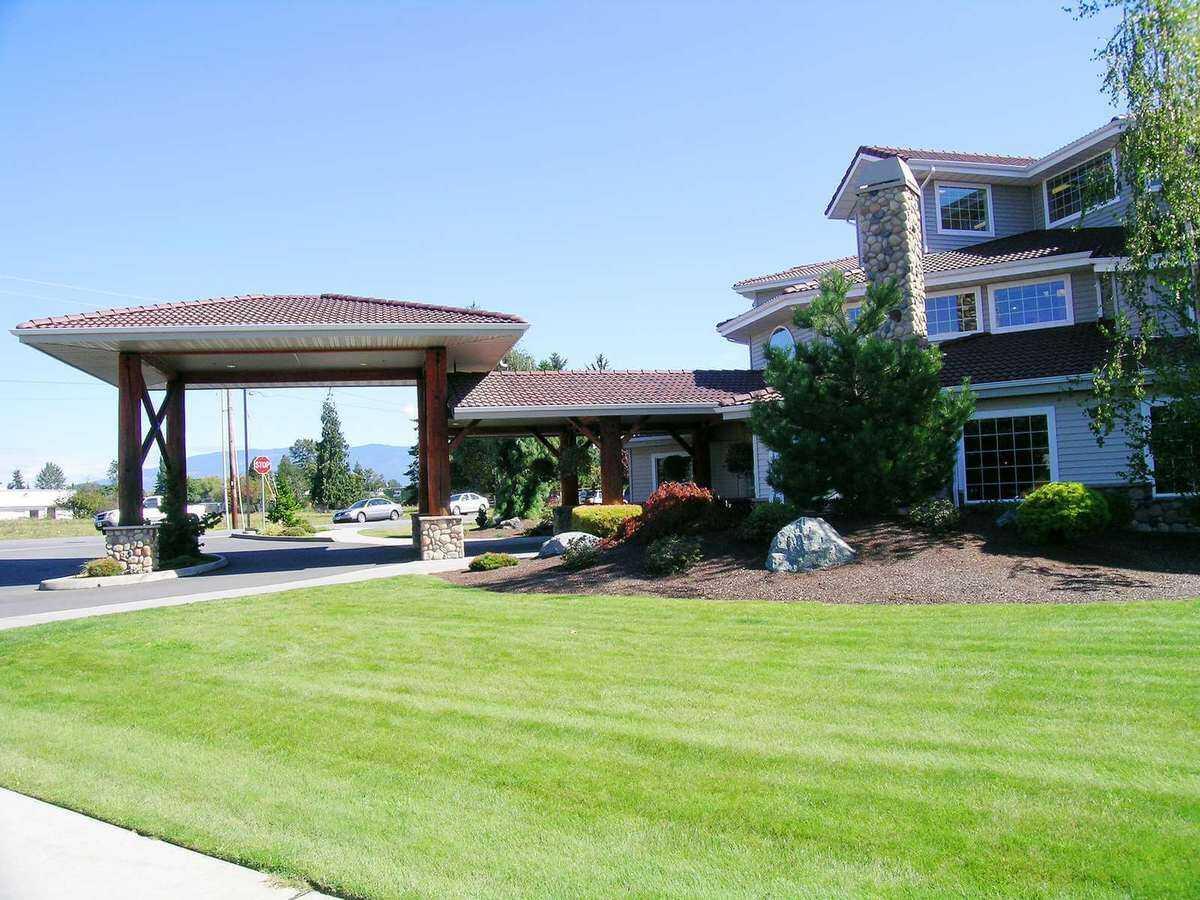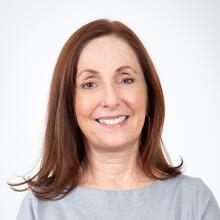 ,


Real Estate Agent
Linda Shepherd
Provident Legacy Realtors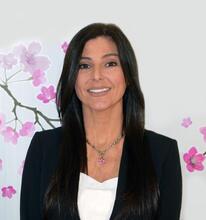 ,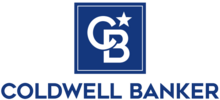 Real Estate Agent
Julia Xelas
Coldwell Banker Realty