Gurwin Jewish
Commack, NY - Assisted Living, Nursing Home, Independent Living, CCRC
Since 1988, Gurwin has been a leader in providing the highest quality care and caring to our Long Island community. As we celebrate our 30th year of service, it's a good time to reflect on our many past accomplishments, and to look forward to new initiatives that will further enhance the lives of Long Island seniors.
What began as a small "mom and pop" nursing home has now grown to include a full continuum of healthcare services, including a 5-star, 460-bed nursing and rehabilitation center providing long-term care, short-term rehabilitation, ventilator and respiratory care in a 28-bed Respiratory Care Unit, an Advanced Care Unit, Alzheimer's/dementia care in a 60-bed Memory Care Unit, palliative and hospice care, medical and social adult day care programs and on-site dialysis. Rounding out the continuum of care is our 201-bed Assisted Living Community; Gurwin's two Home Care programs and Fountaingate Gardens, our proposed 230-apartment independent housing complex.
At Gurwin, we have always been proud to provide comfort to those who entrust their loved ones to us. Our outstanding staff provides the highest quality care and constantly demonstrates compassion to those we serve. Every staff member is imbued with a commitment to treat the members of our communities as if they were their very own family member, and that feeling of genuine caring is part of what makes Gurwin unique.
See More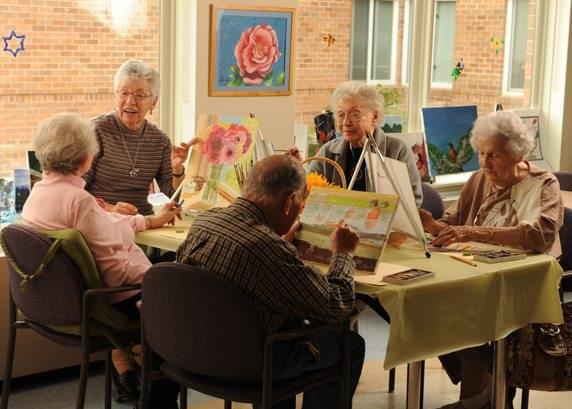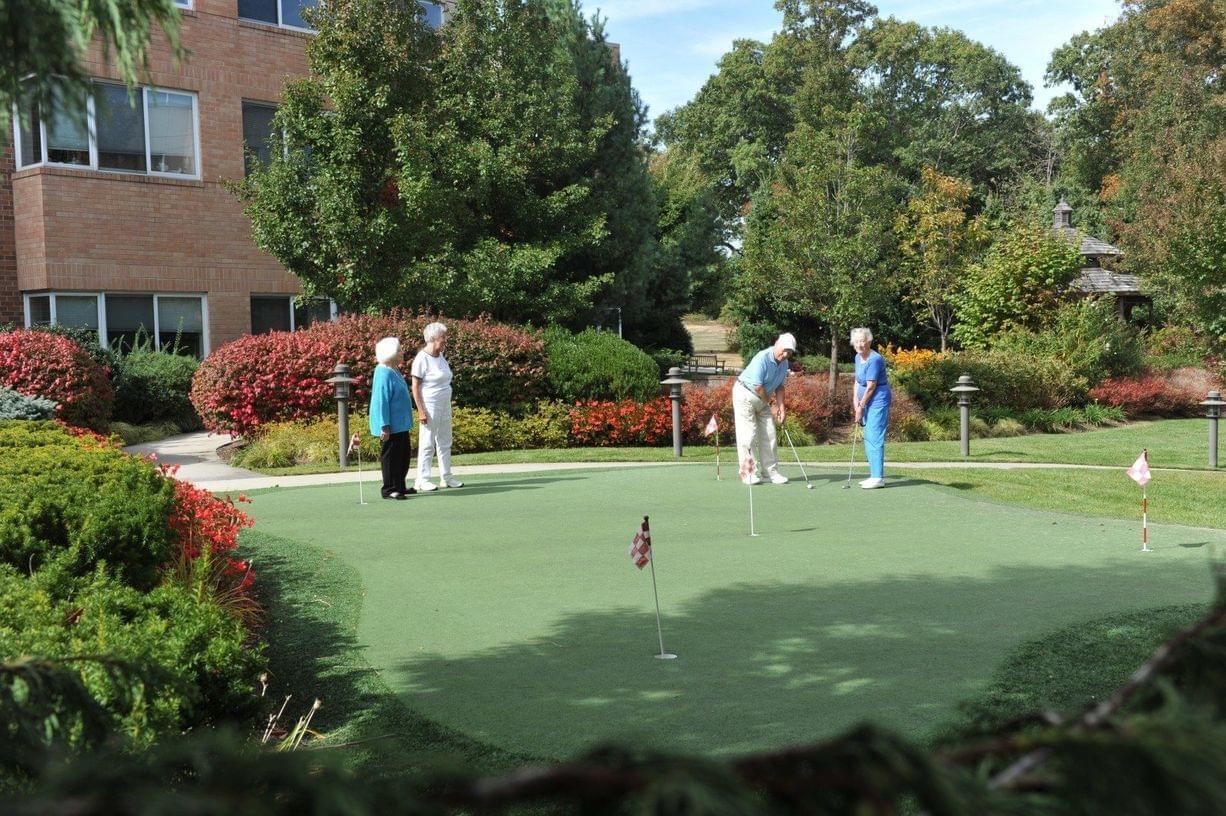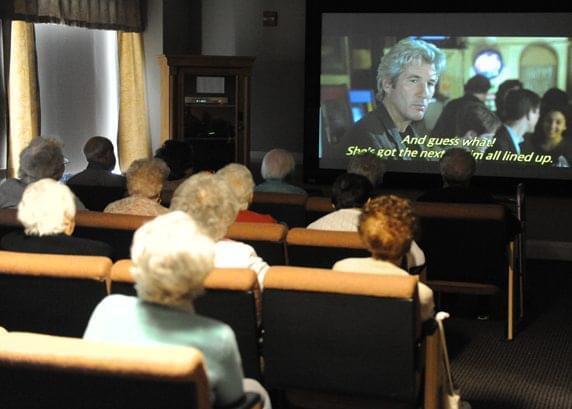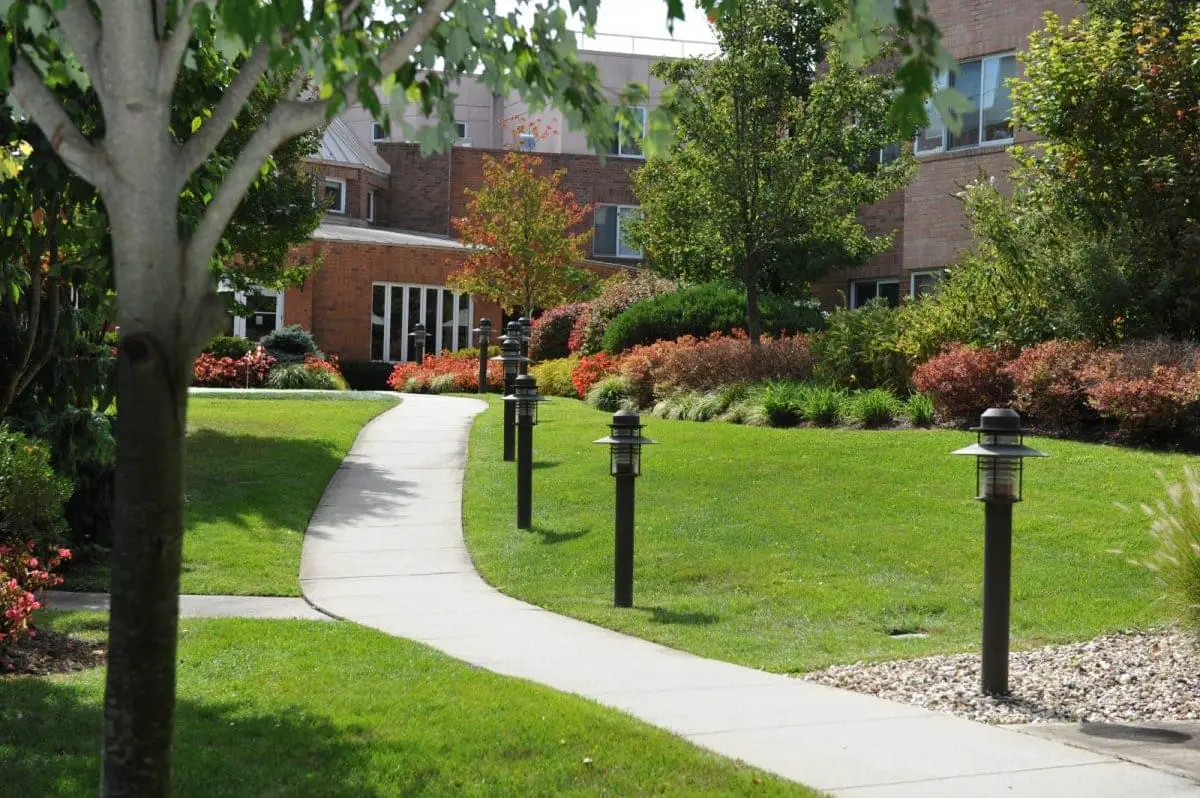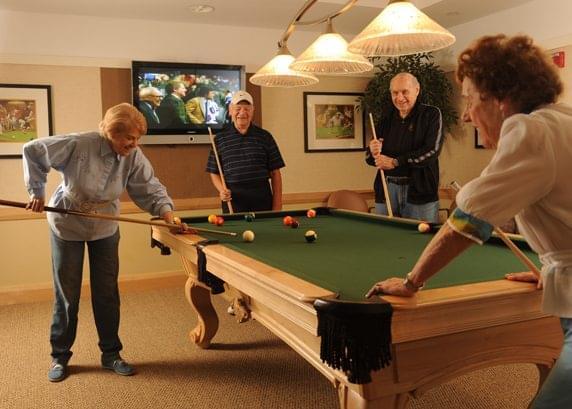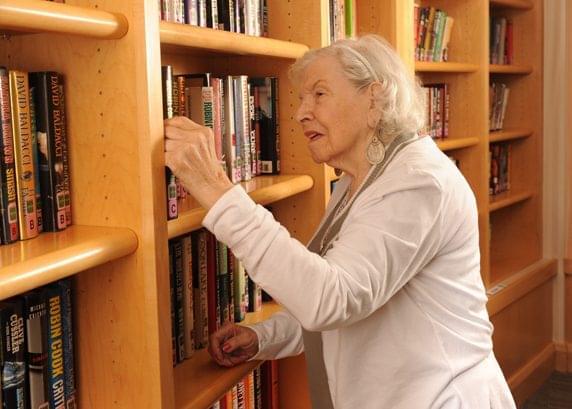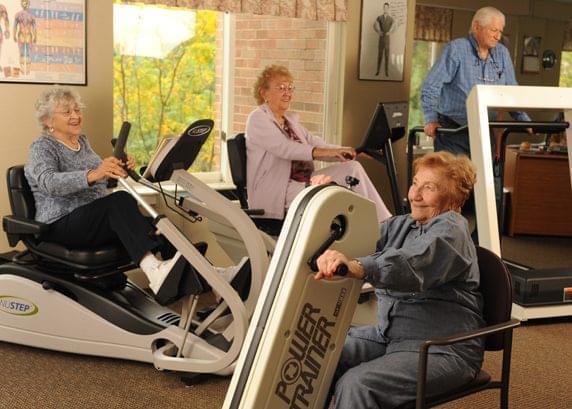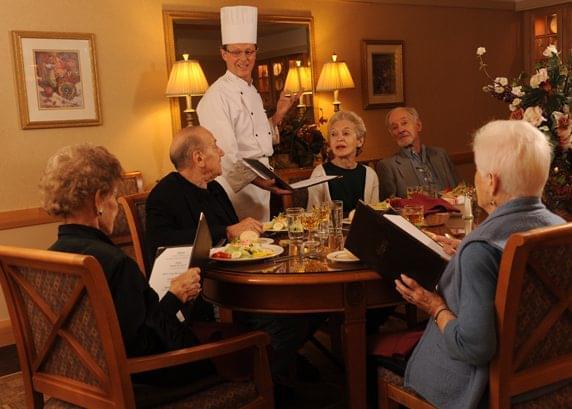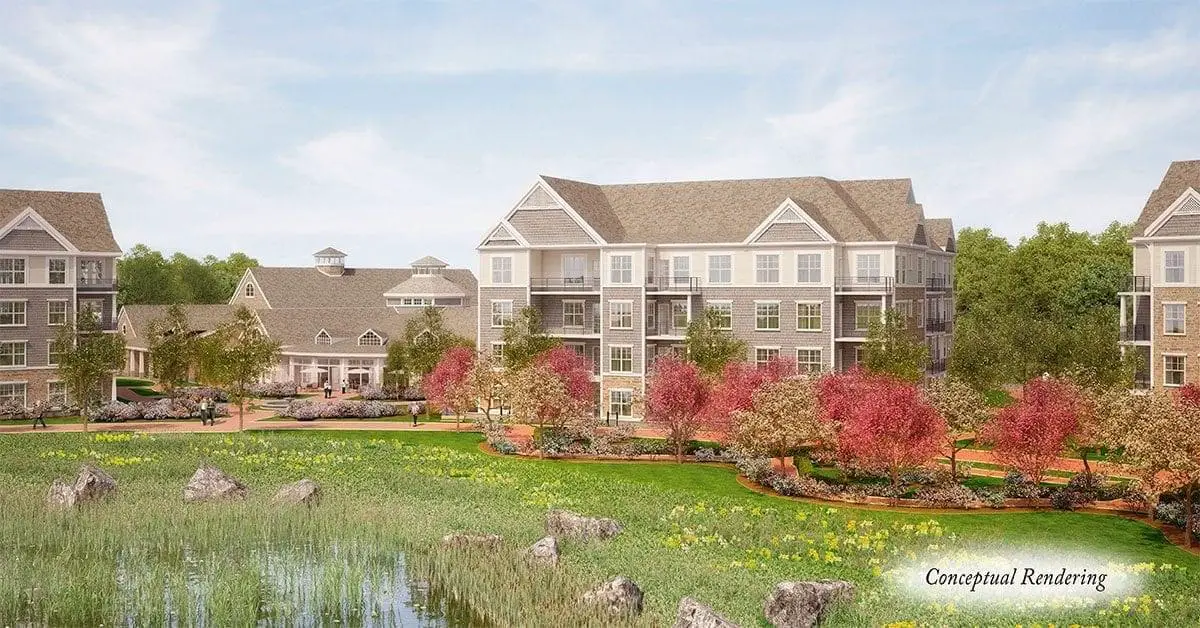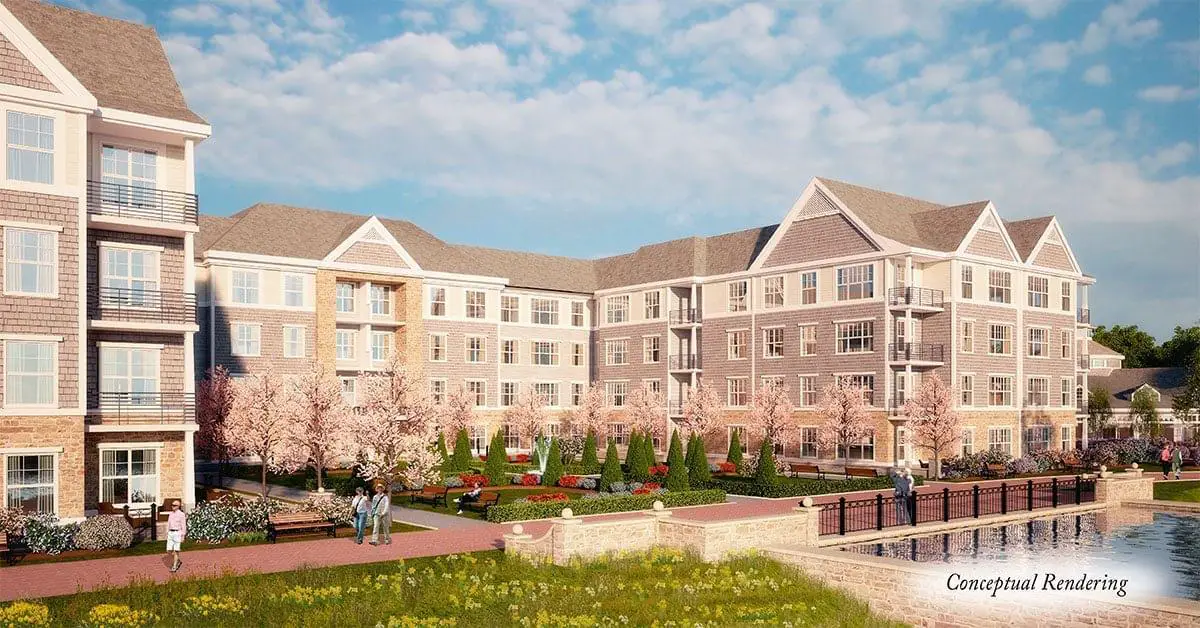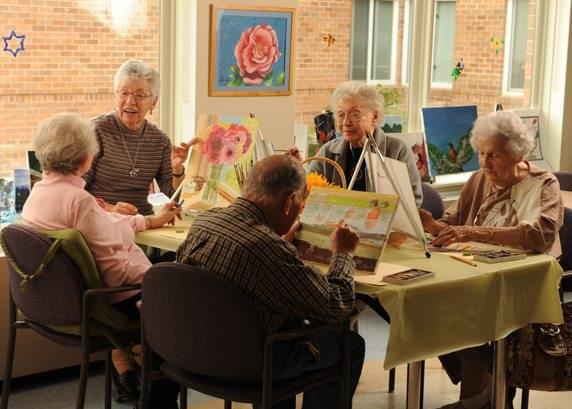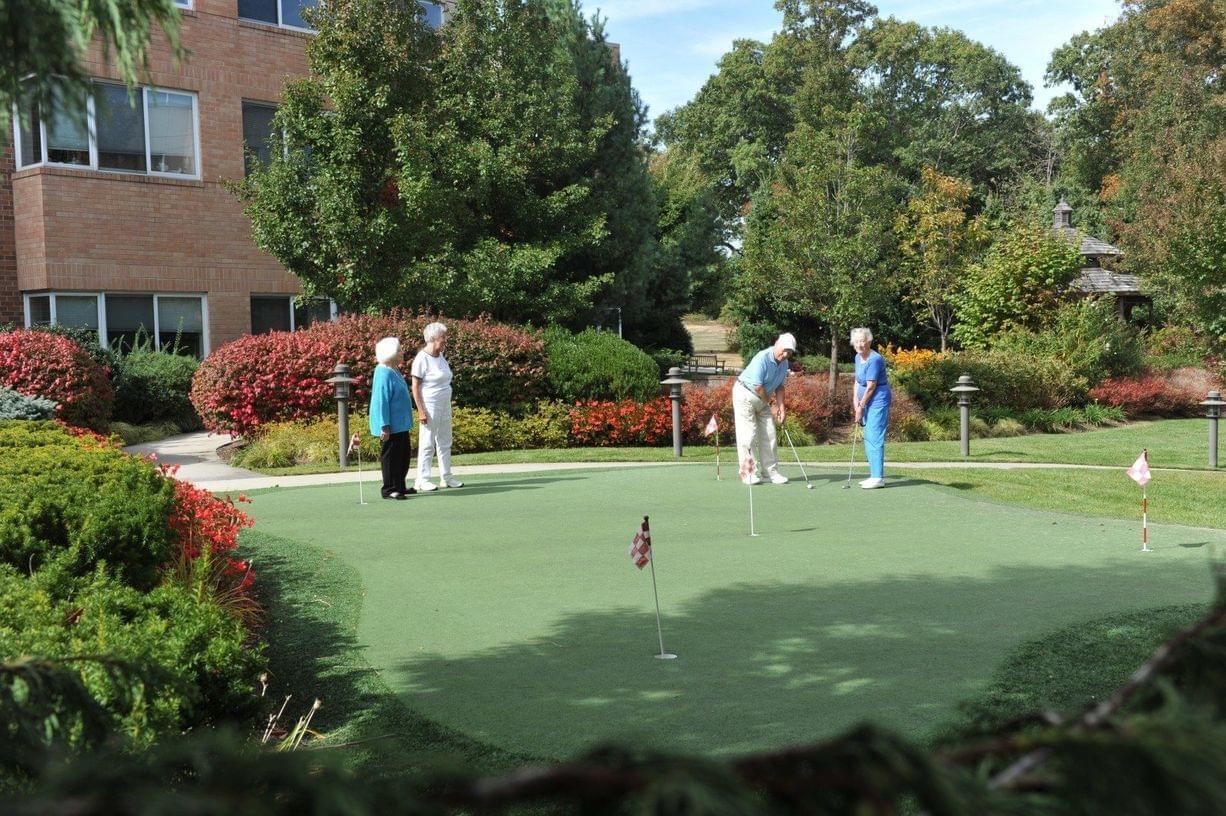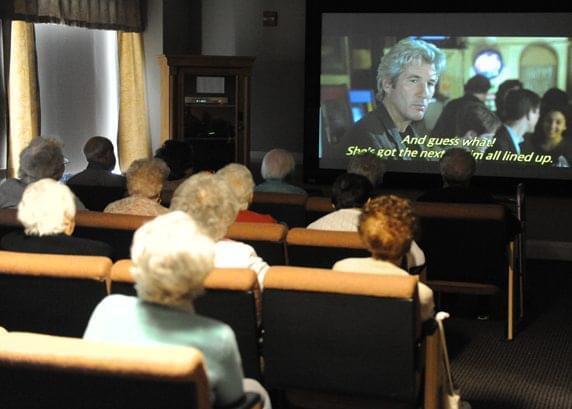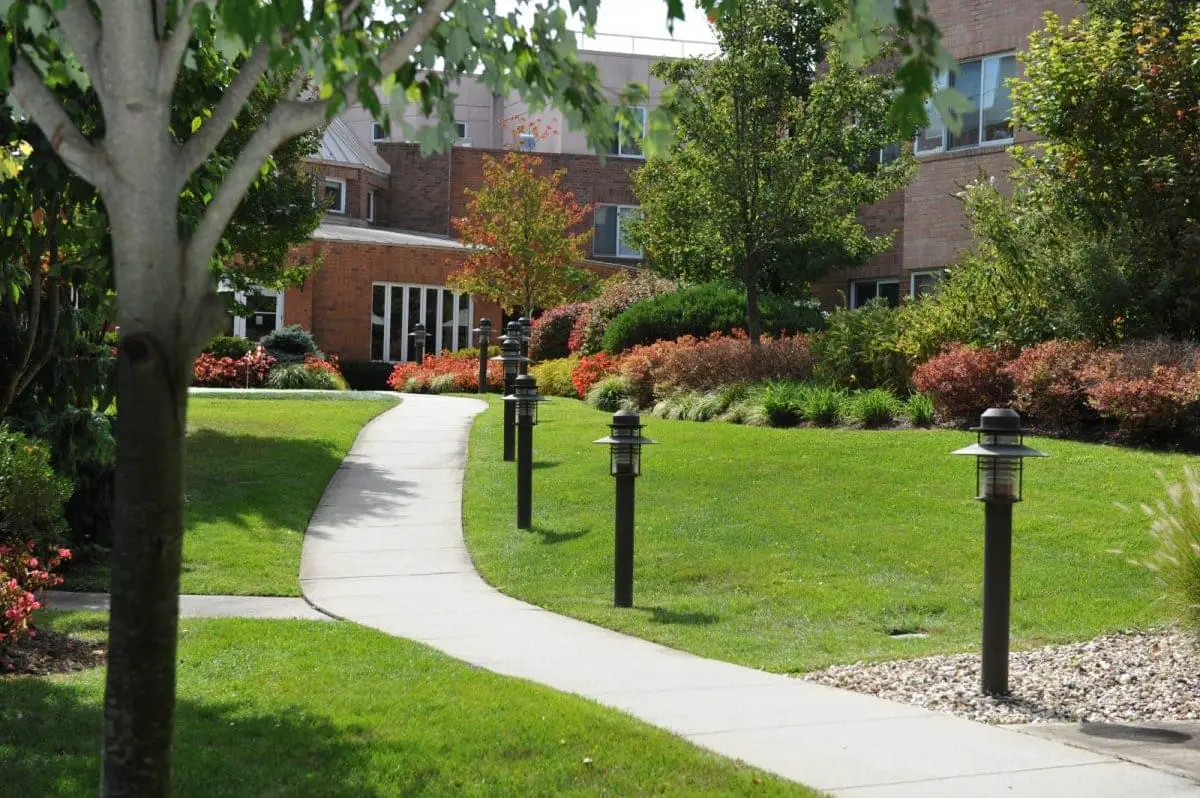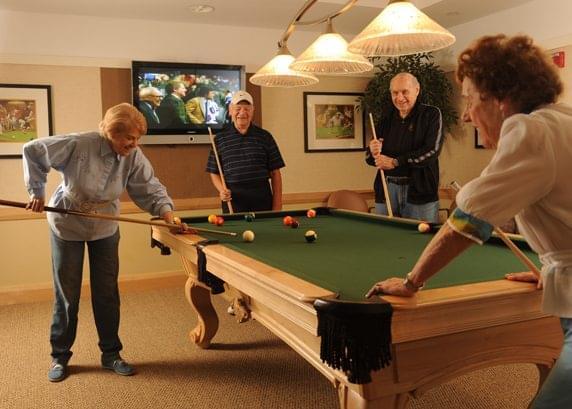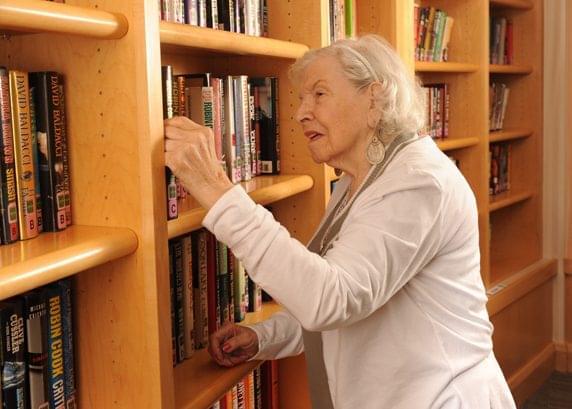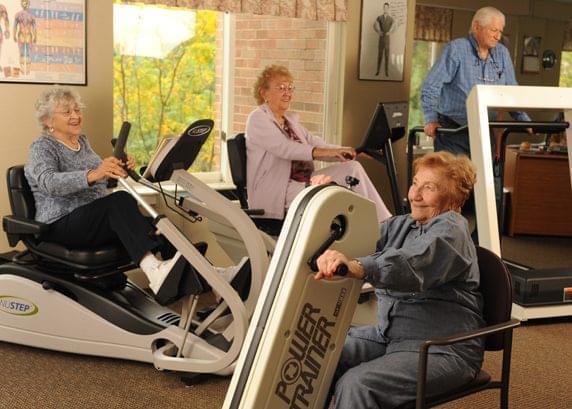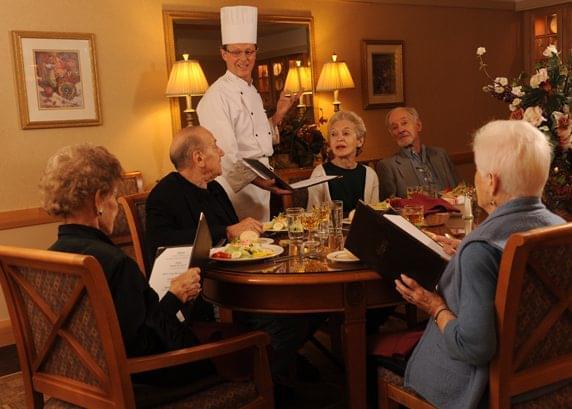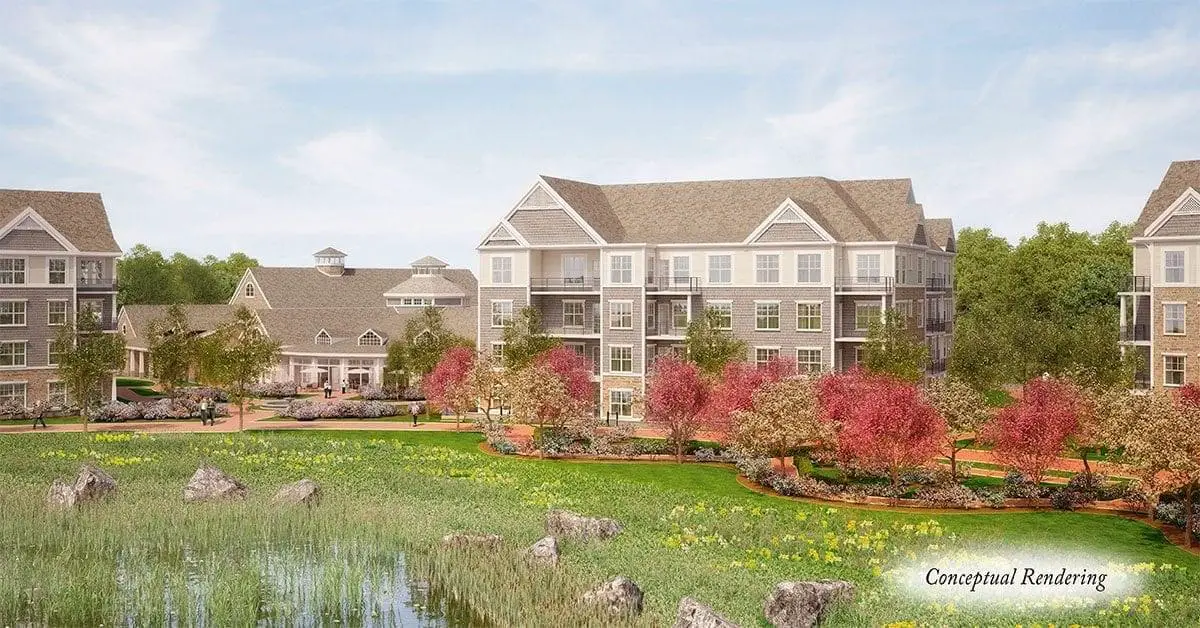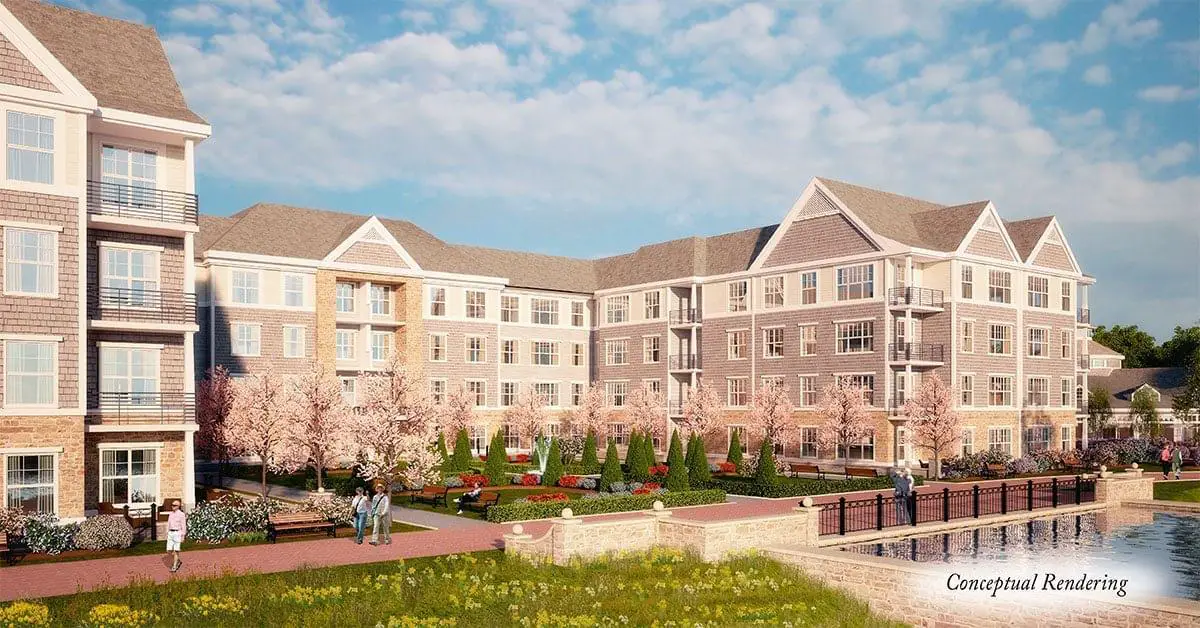 Additional Media
Videos
Video Transcript
Title: Meet Our Residents-Herb and Arlene
Time: 1 min 34 sec

Description:

none

Transcript:

my name is herb Rosenberg and besides me as my wife Arlene Rosenberg we've been married 57 years we've been living at Gerwin since 2012 myself my wife and our dog I have found being here friendly people everybody seems to be happy everybody has their own personal lives we enjoy each other's company they keep you very busy for example yesterday morning I got up and I took like the putter and I went down to have a putty grave and I played here for a while and that was that suit at me we have a dog his name is Vani he's a very unique dog this morning I took him out about 6 o'clock and we walk around and there are very few people out but as we walk we see the employees who were here they're all very friendly they're all crazy about him it has all the things that we want and need here and we haven't been disappointed in coming here you

Video Transcript
Title: Meet Our Residents-Gene
Time: 2 min 13 sec

Description:

none

Transcript:

hello I'm gene will you please come in I've been here for years and I like it very much I took that apartment because it's every I took my own furniture and all the things I love that painting is a creep I it's supposed to be very valuable it has two elephants so that's why i like it i also have other beautiful paintings and some of them are copies of course but some of them are the real thing we are here in my office and that's where I keep my paintings and my books and my playbills I've never painted since I was five years old and that is nearly 85 years ago and when I came here the heaven art studio so I started to in my collection of painting I know it I'm not a Grandma Moses but it's it's nice to do and I'm a from the paintings cards I love the theatre new york and i have many many playbills dating from 48 well I loved the threepenny opera and I loved raised in the Sun and it was / Jays first performance and he won an award for it i think and i met him many years later at bloomingdales and I congratulated him and he said you must have been much too young to witness that he was a gentleman thank you for visiting my apartment and now I can go back to my crocheting thank you you

Video Transcript
Title: Meet Our Residents-Milton
Time: 1 min 48 sec

Description:

none

Transcript:

my name is Milton Stalberg I moved into Gerwin July 2011 with my wife after looking at several different places Renee and I decided on Gerwin because it offered the most of the things we were interested in being a resident that Gerwin gives me free membership at the JCC which is right up the road word got out that they have pinochle players over at the JCC I'm an old pinochle play a player but I couldn't find a peanut game yet so it went over there to see what was about and they're a bunch of guys they're playing pinochle and I said gee can i play they secured join us come on it was great they opened their arms and they welcomed me into the game it's great when I get back to growing from wherever I'm coming from it's gratifying to know I'm walking into a clean apartment my bed is made my floors were vacuum my laundry was taken out to be done everything is done for me in my absence and it's a wonderful surprise having seen everything done for you another big factor that I come to realize is living at Gerwin offers me the best of both worlds my Gerwin world and my outside world I can go and come as I please enjoy each one when I'm in each one and what more could you want you

Floor Plans
No media of this type.
Commack Senior Living Near Me