Lutheran Jamestown
Jamestown, NY - Assisted Living, Nursing Home, Independent Living, CCRC
Welcome to Lutheran Jamestown! Our heritage has been ingrained in the Jamestown, New York, area since 1886 but we provide a broad range of youth and senior services to the western New York region.
Whether you're looking for senior housing options, world-class rehabilitation services, or just need some answers for questions you're not prepared to handle, our knowledgeable team can help you navigate the complex world of aging.
At Lutheran, we offer a comprehensive continuum of community, residential, and home based supportive services that help people of all ages gain or retain independence.
See More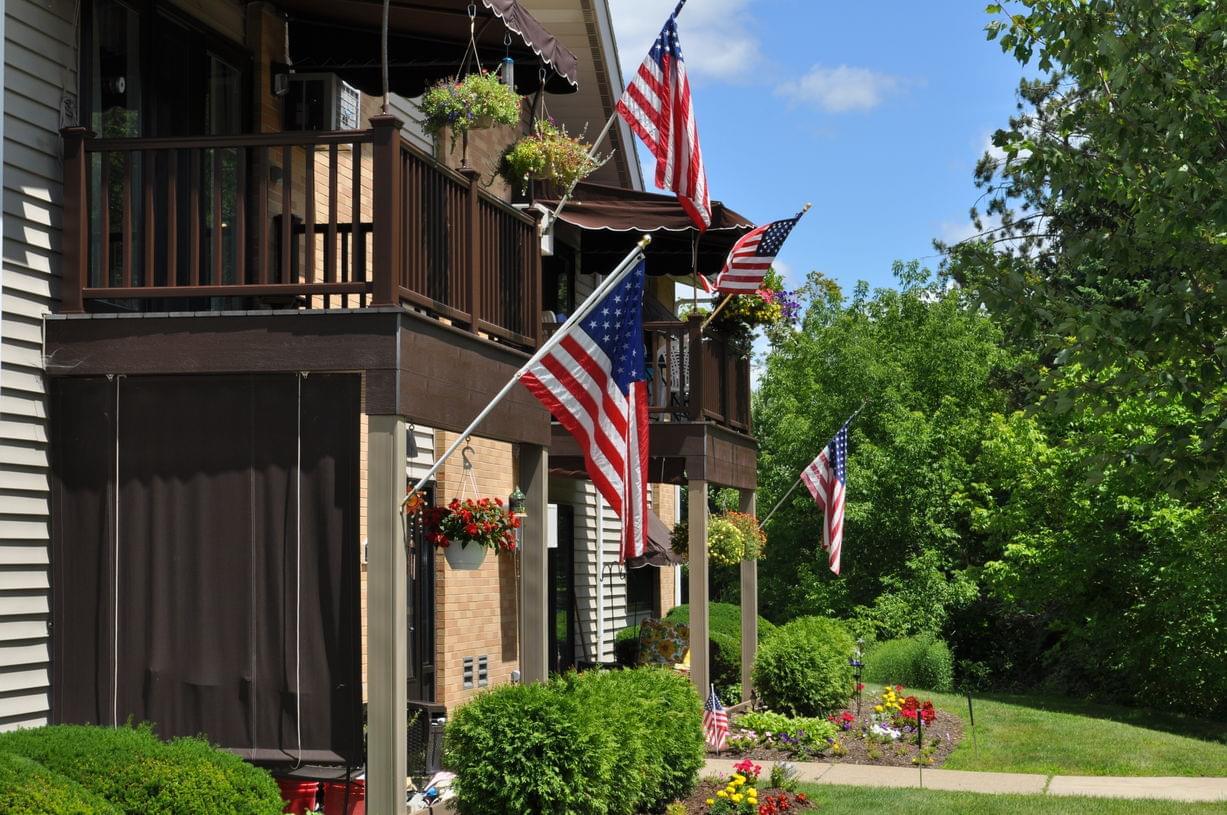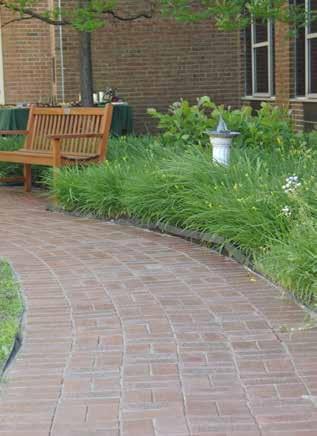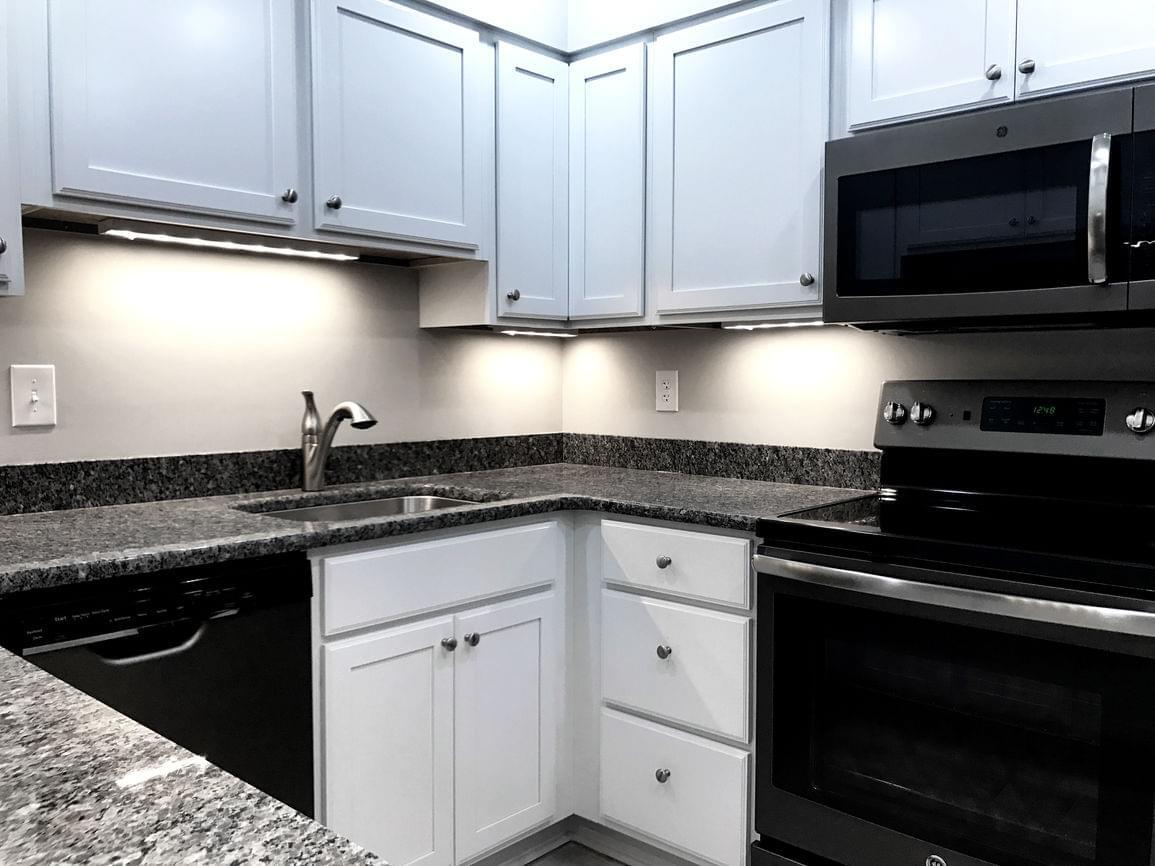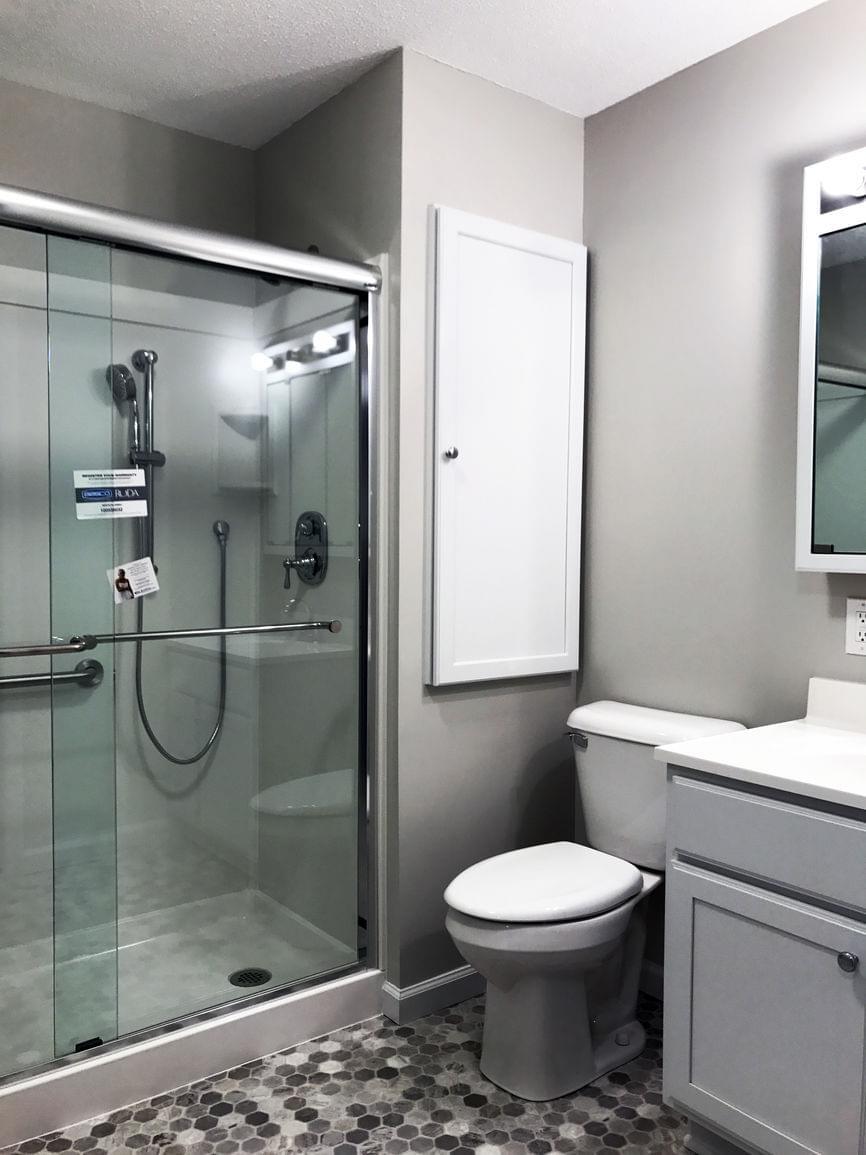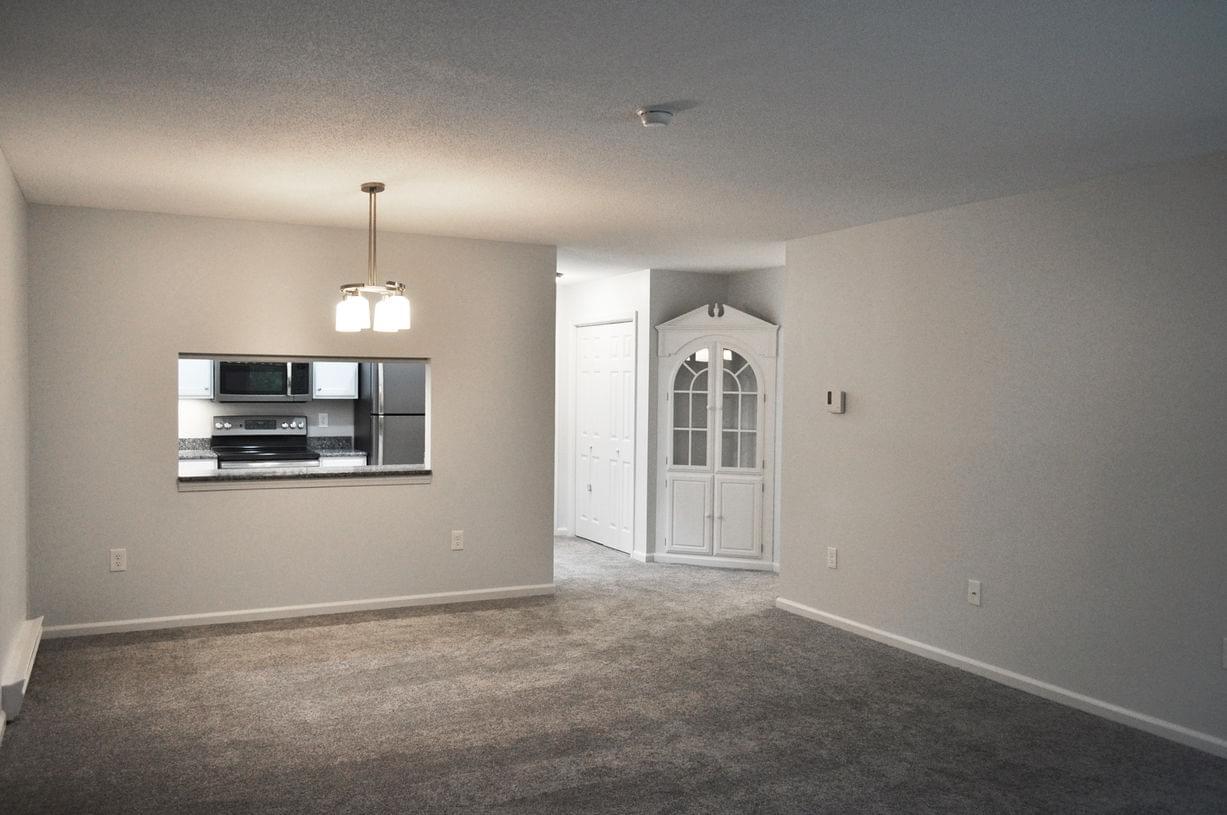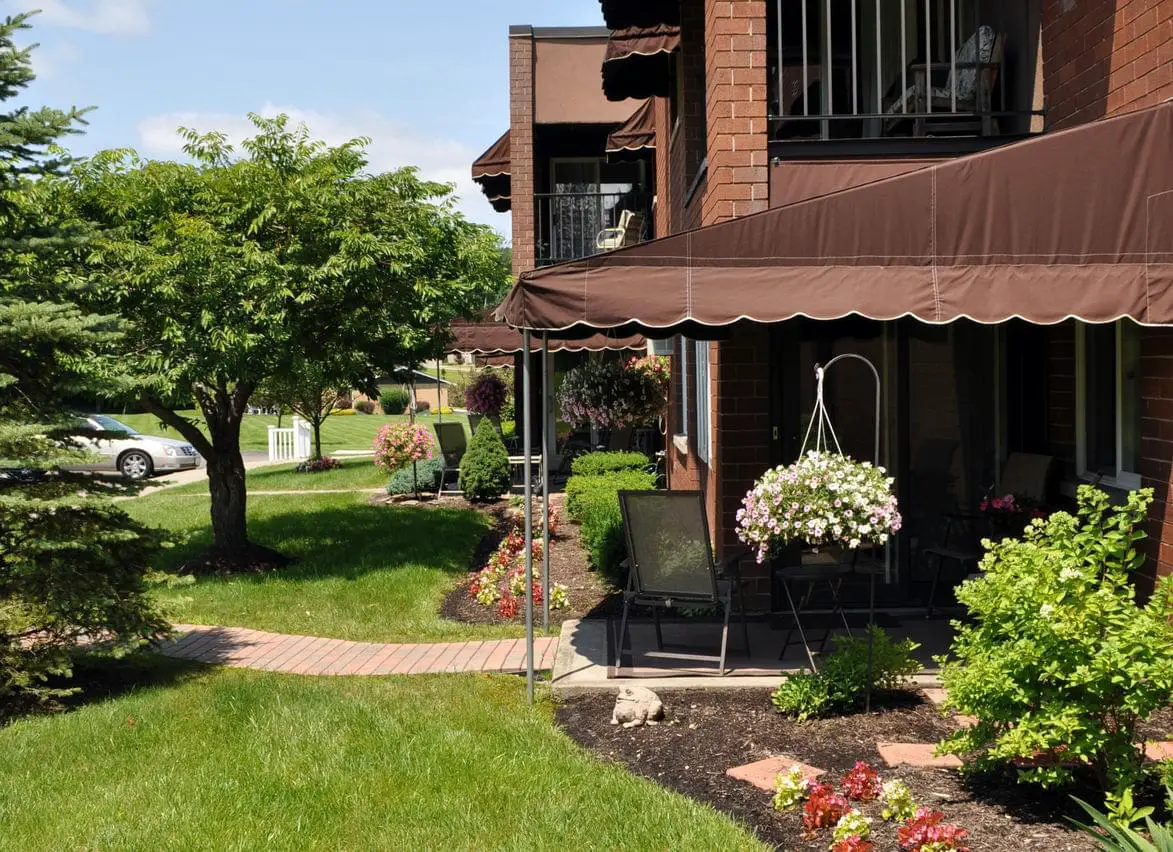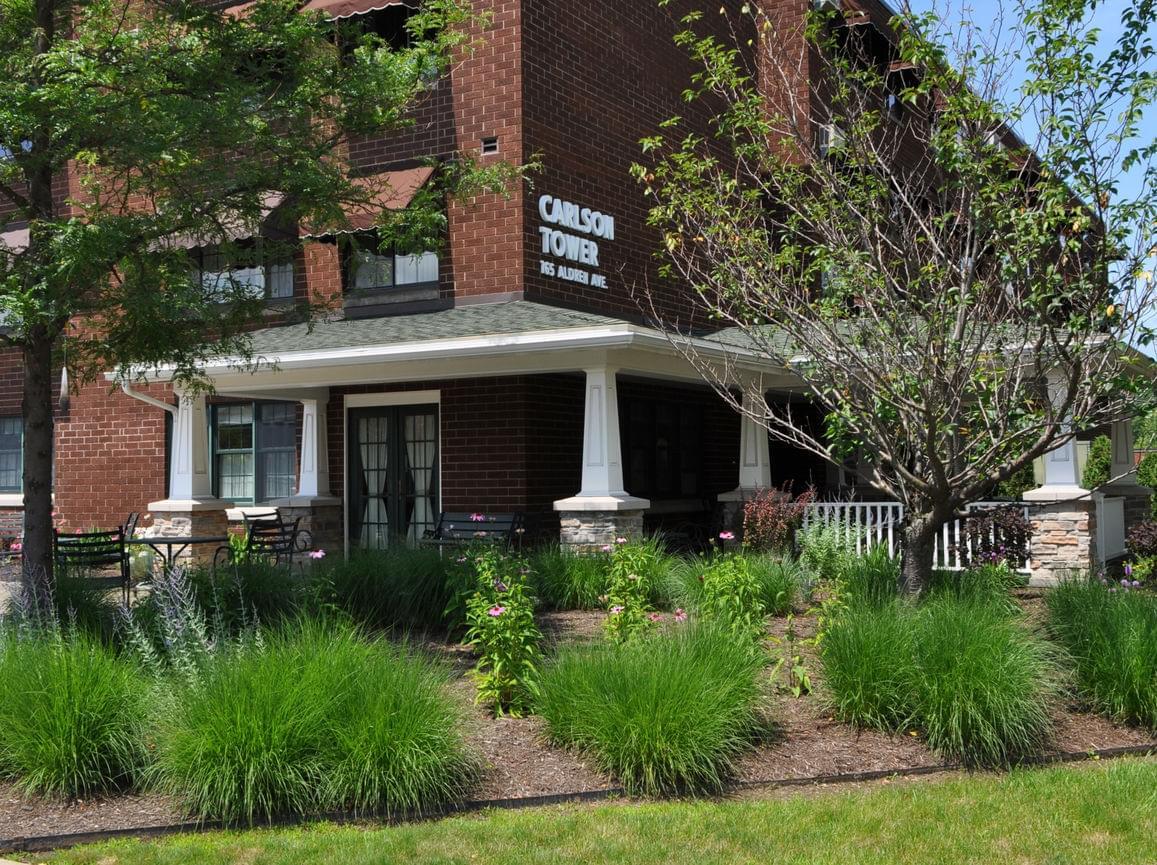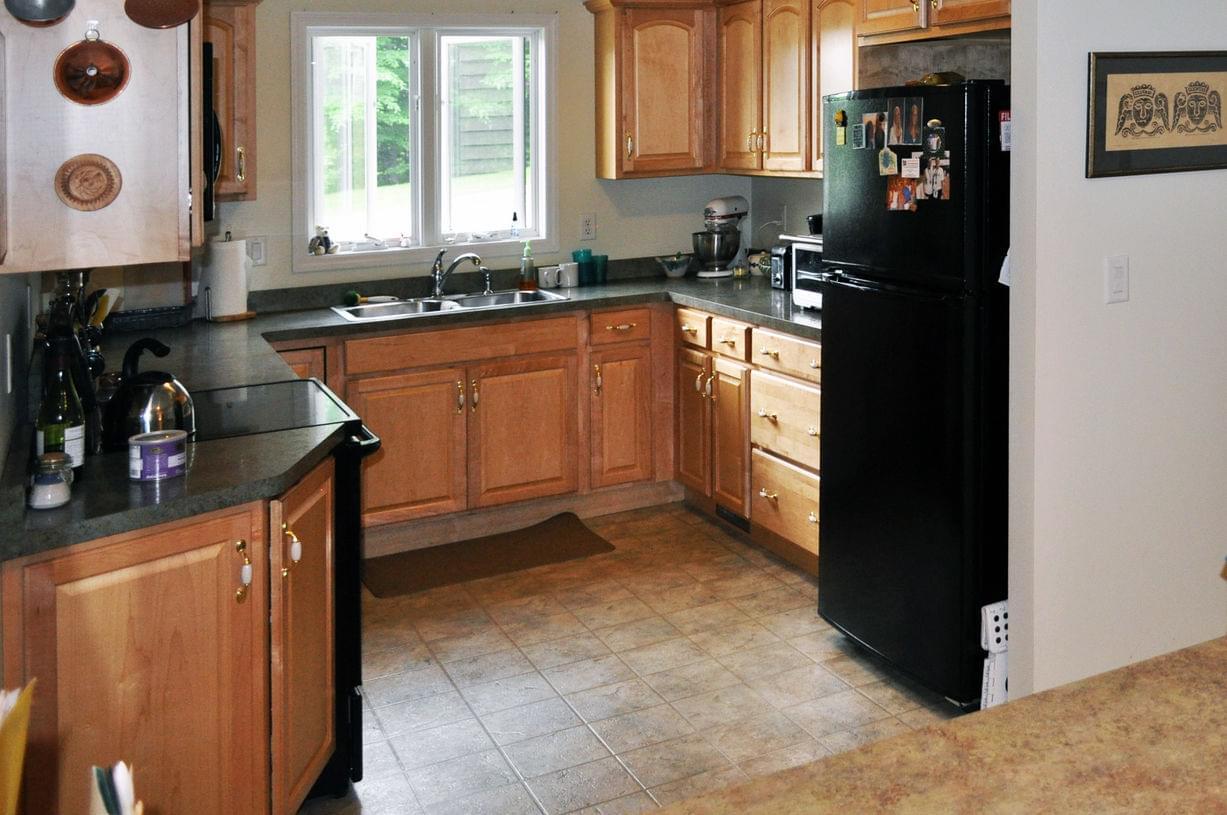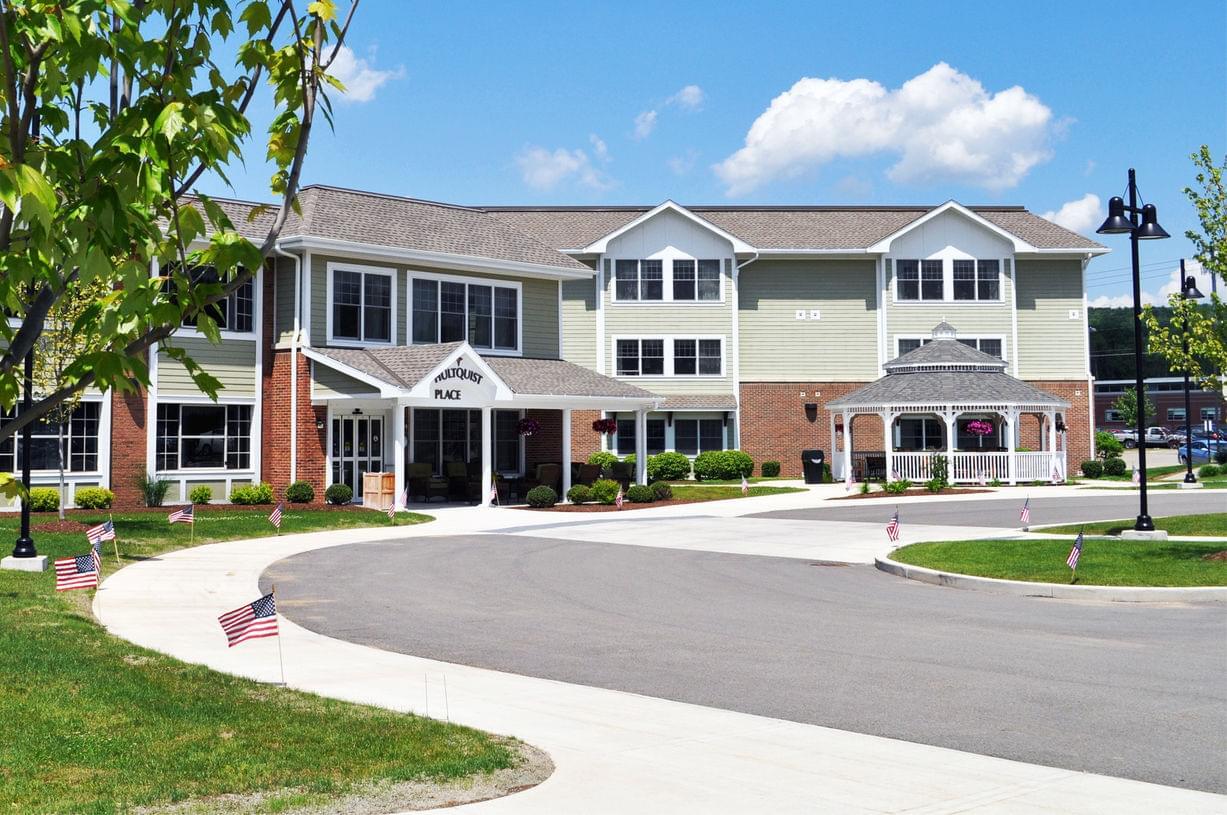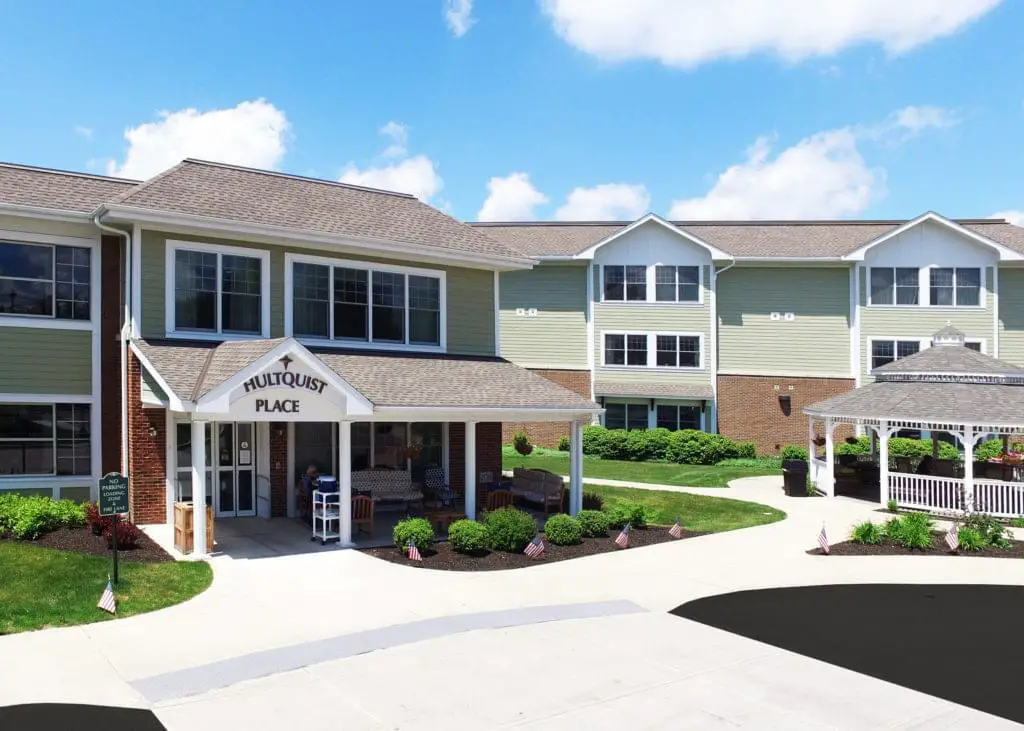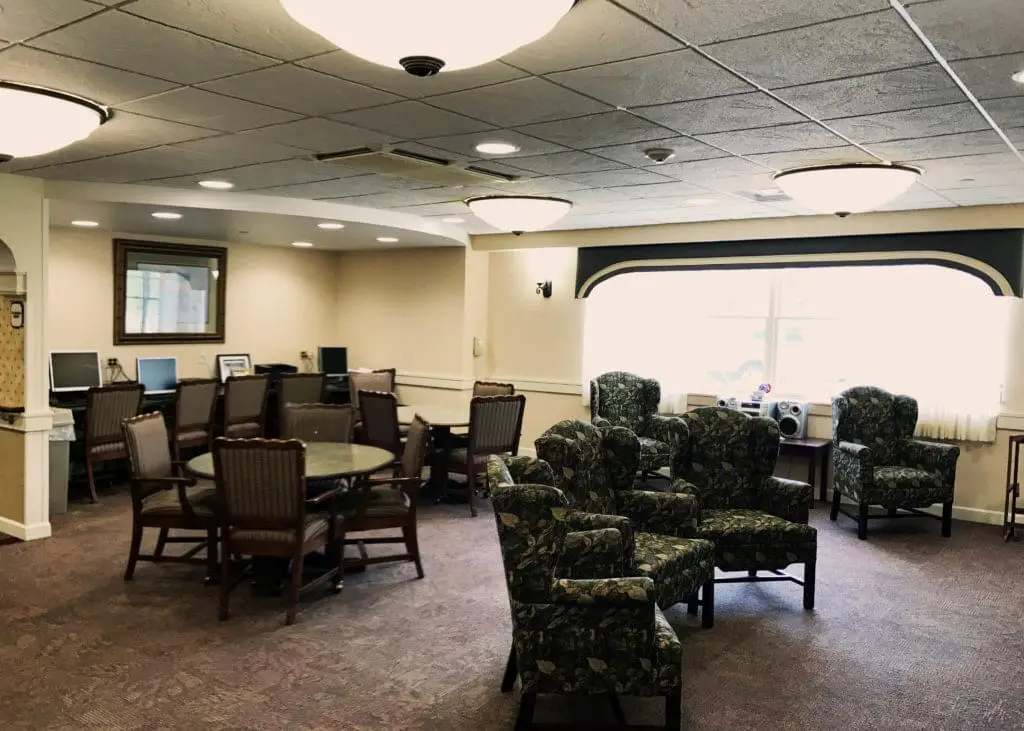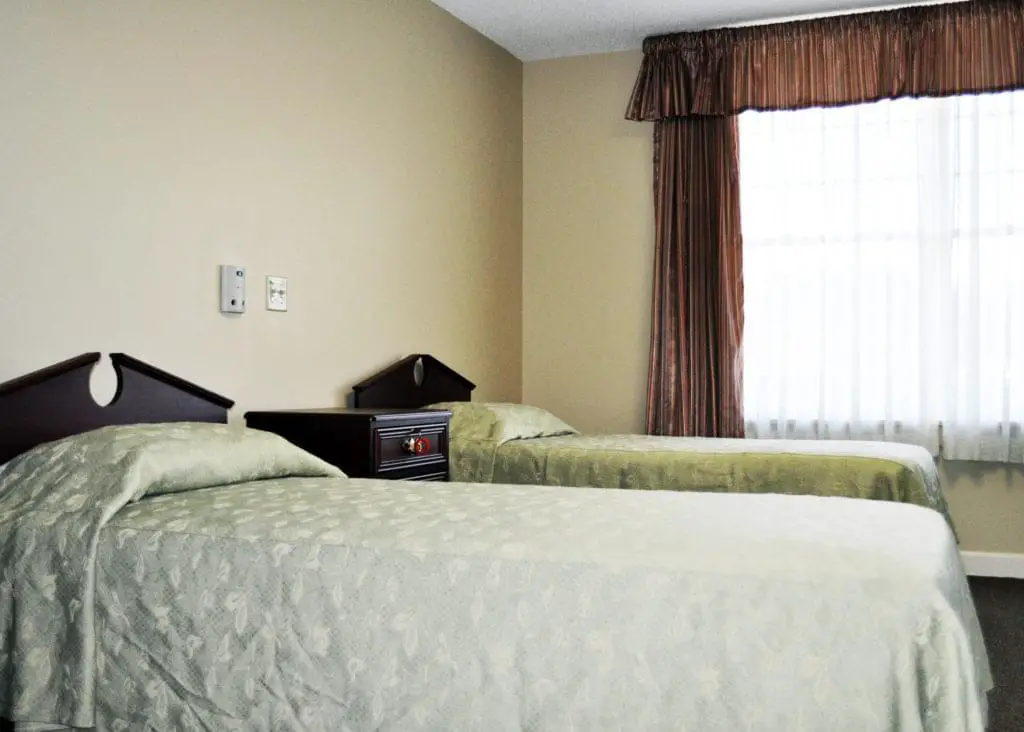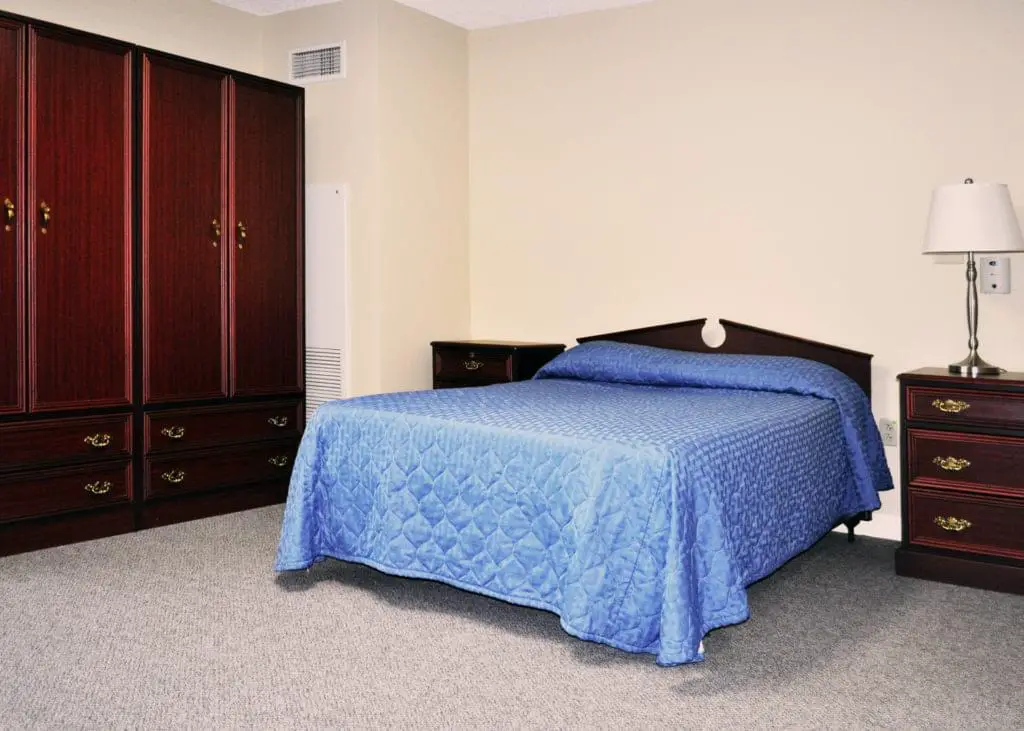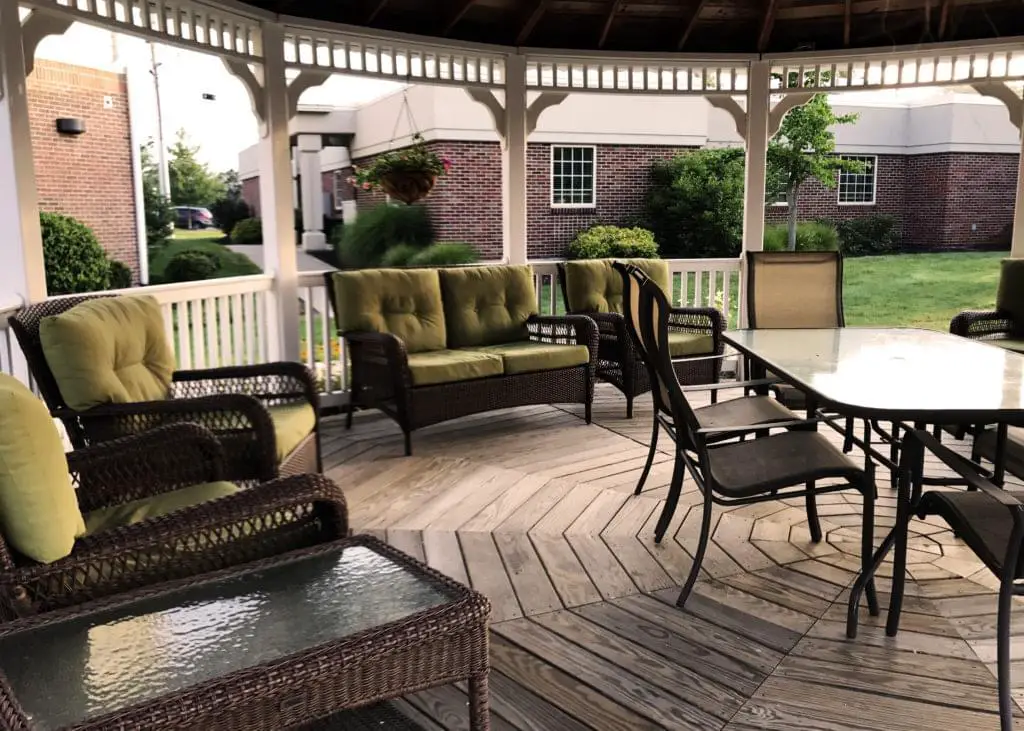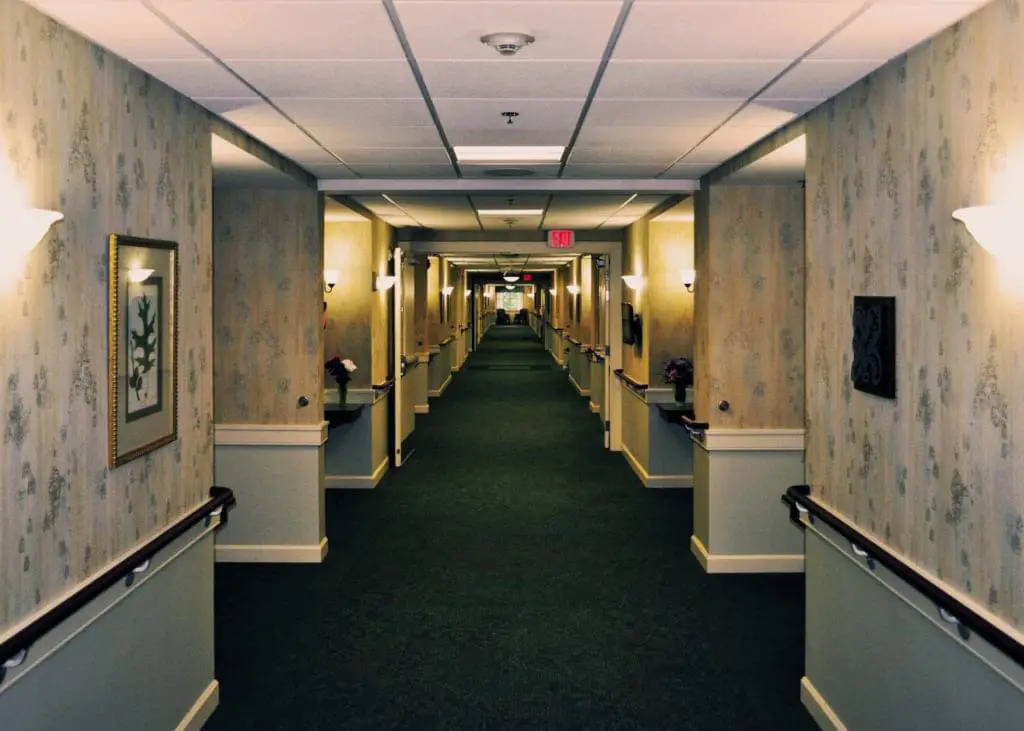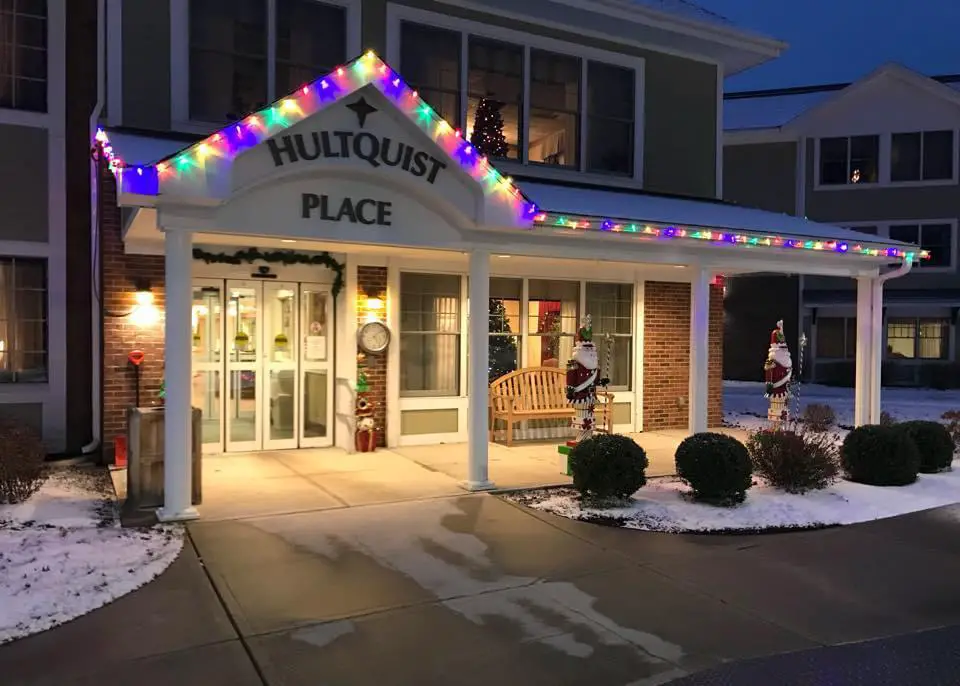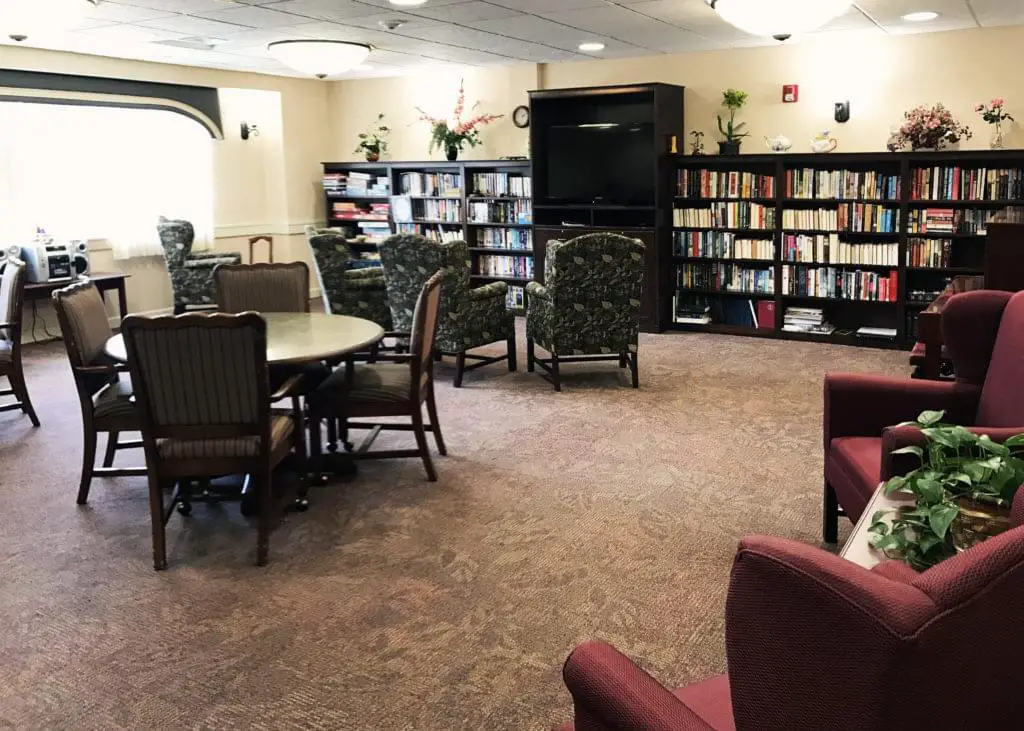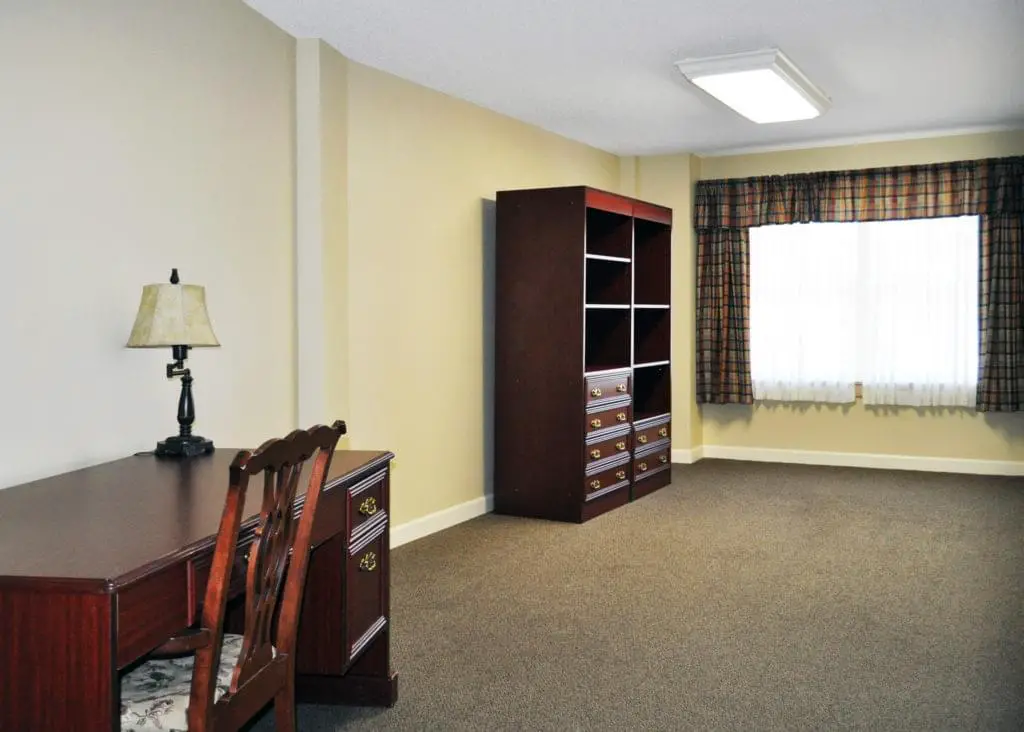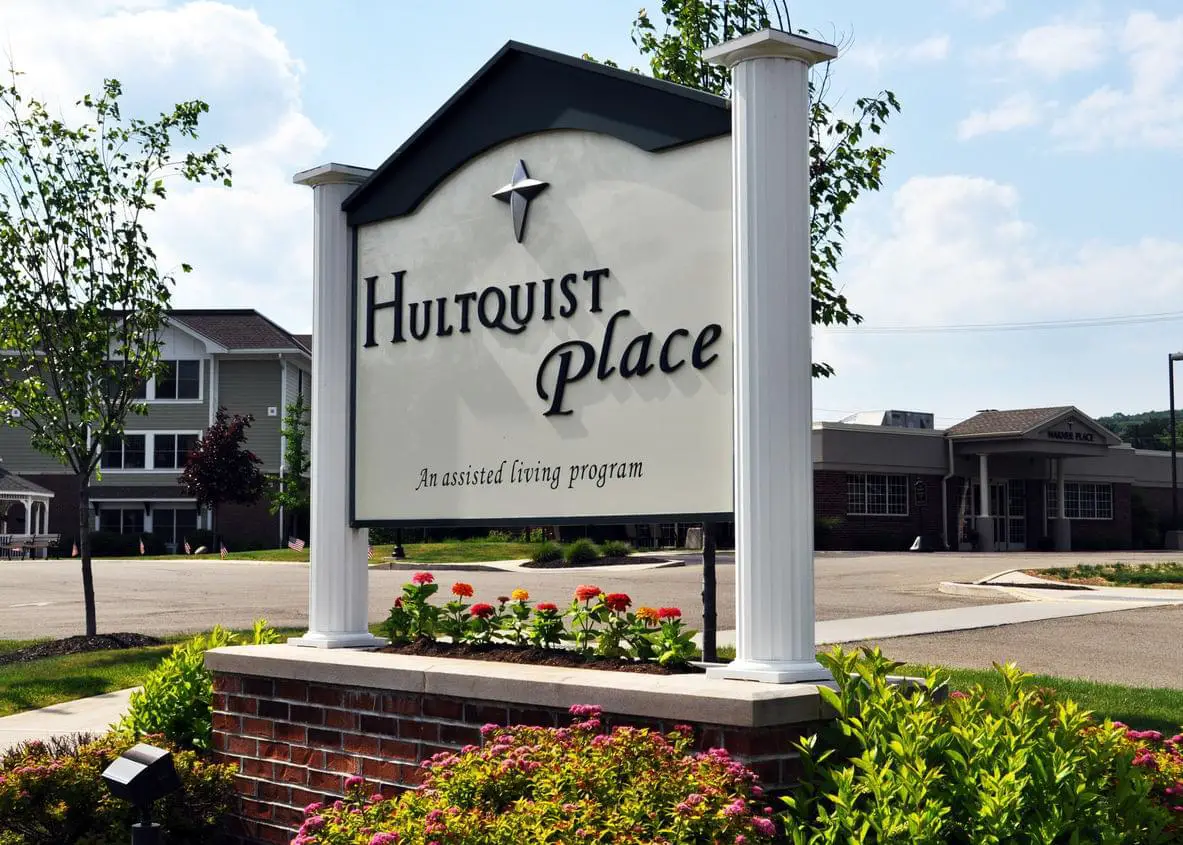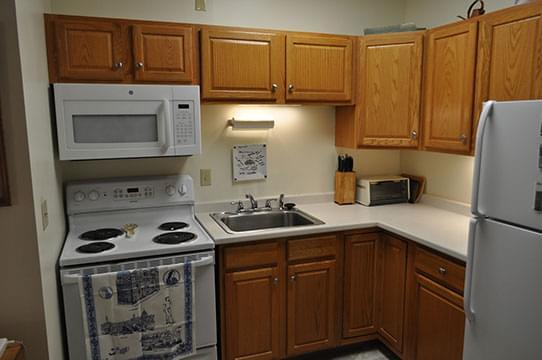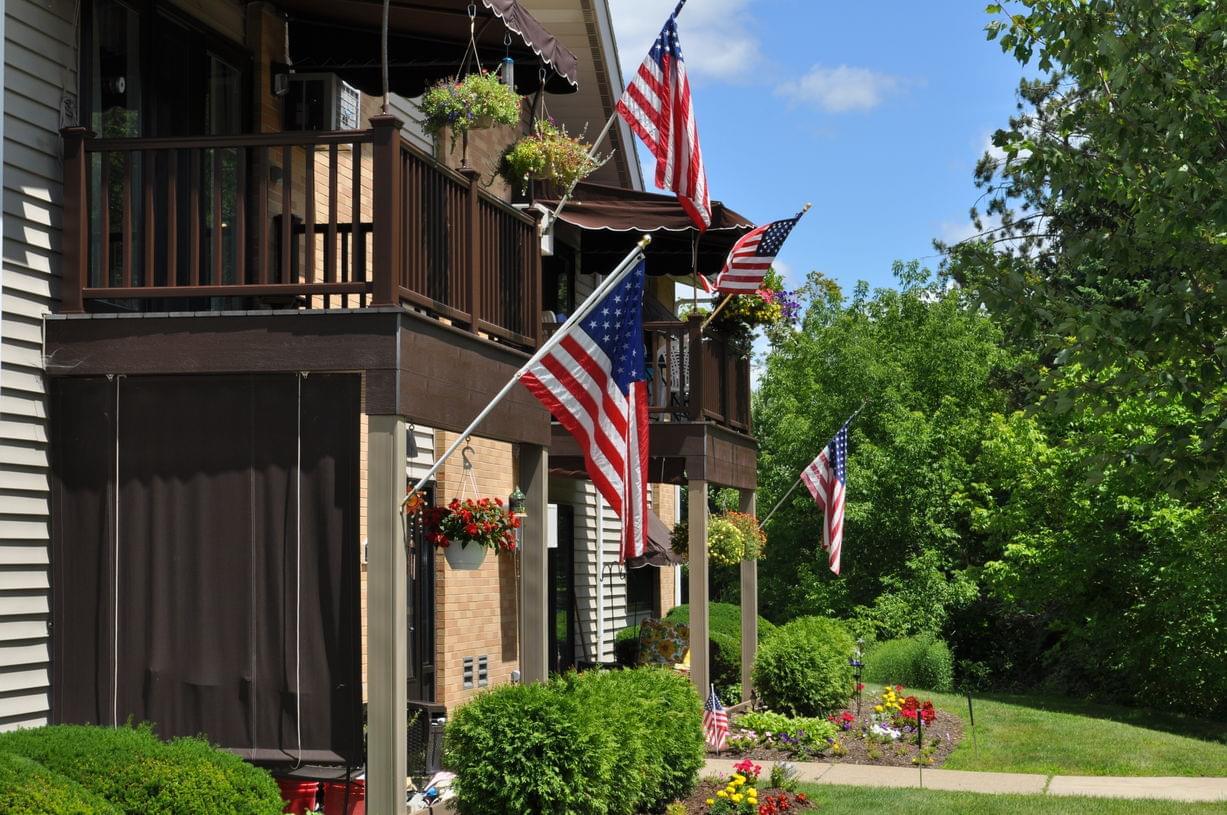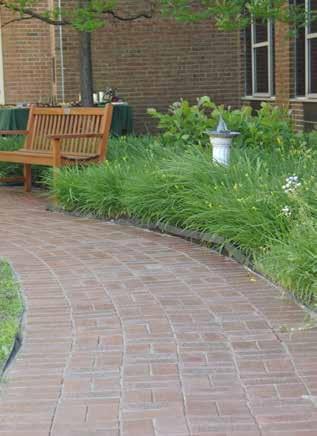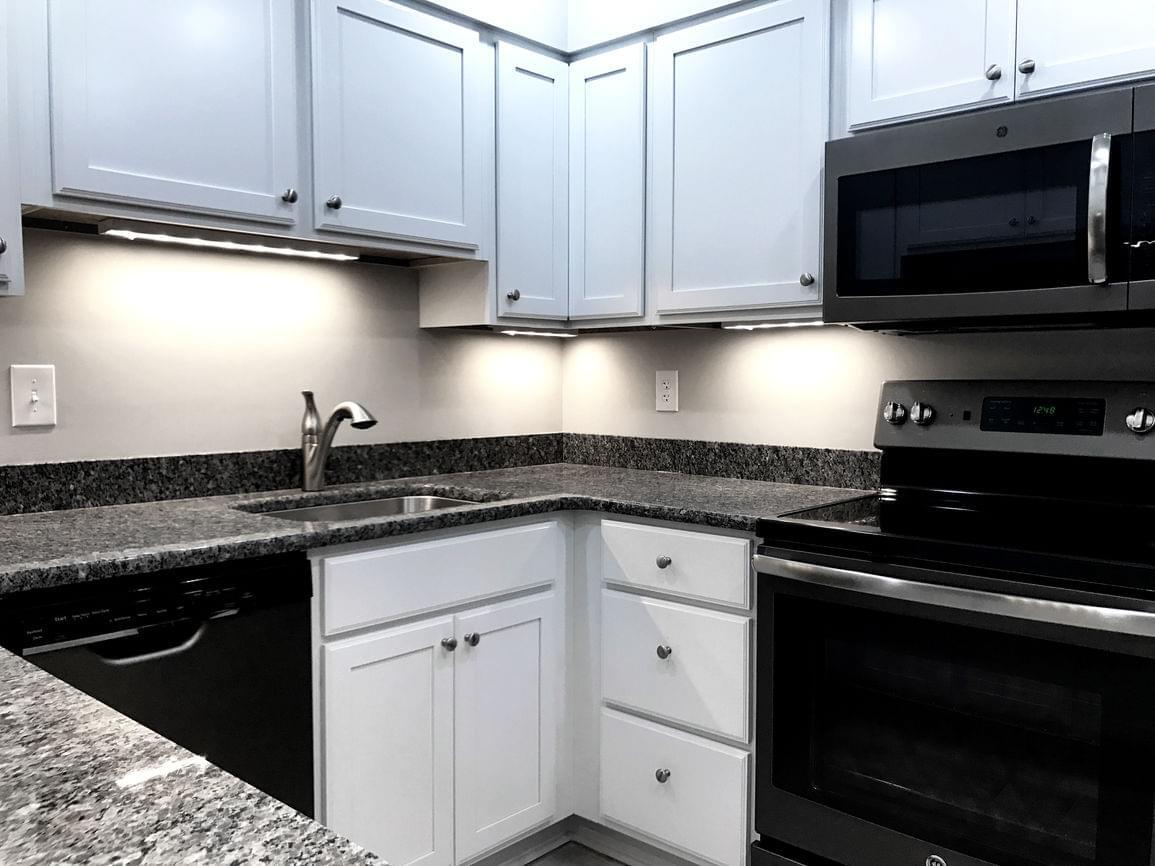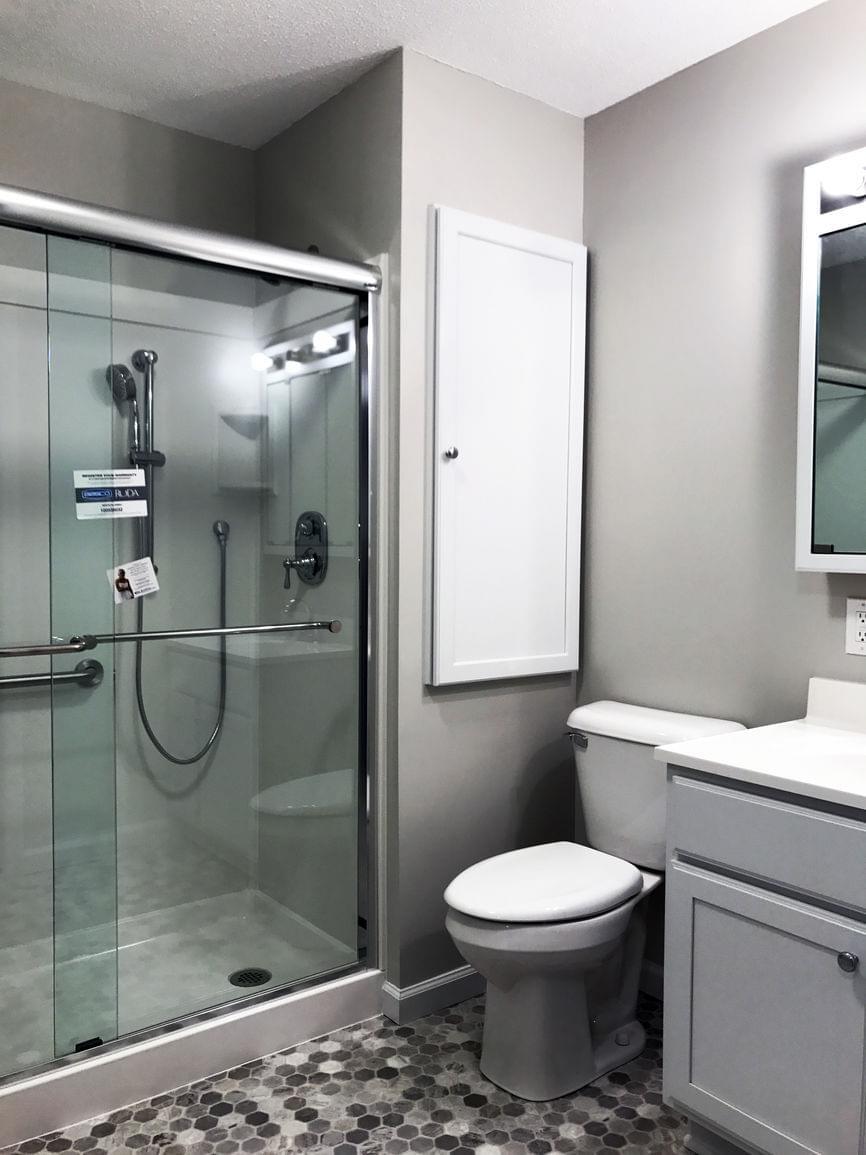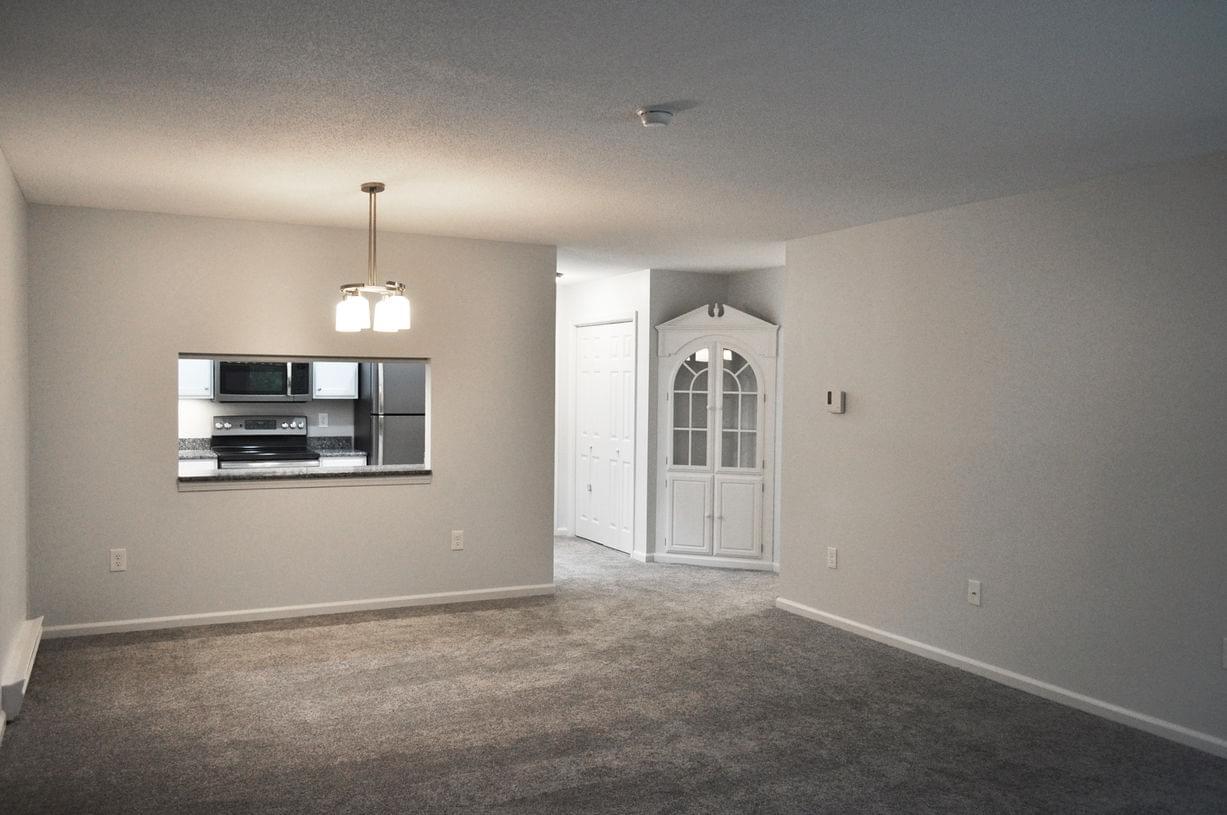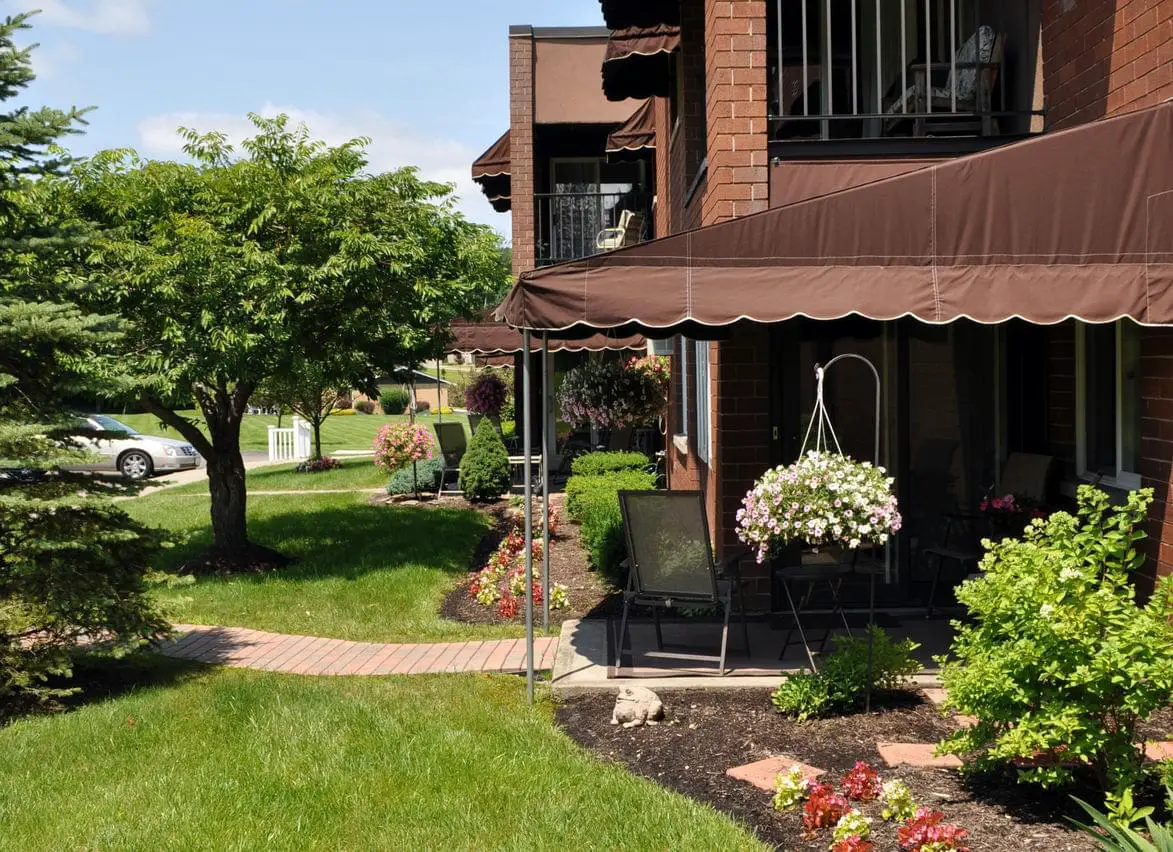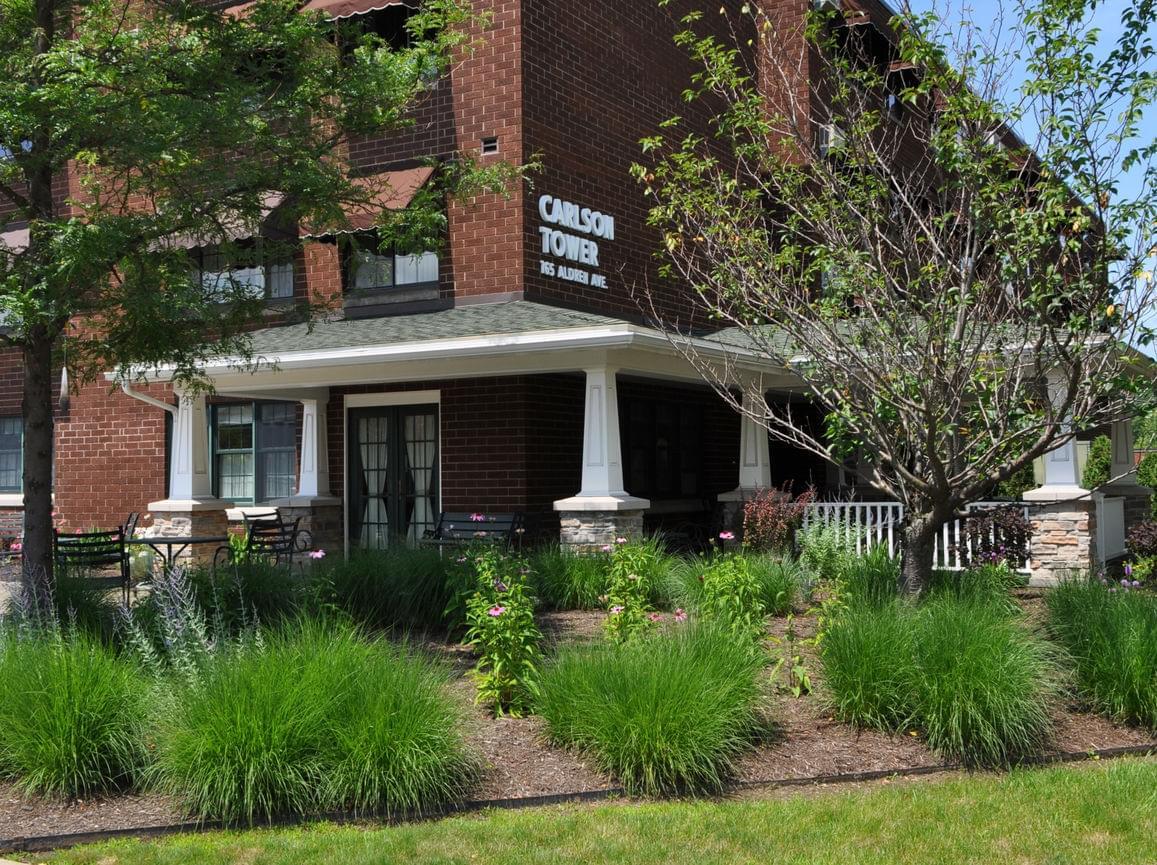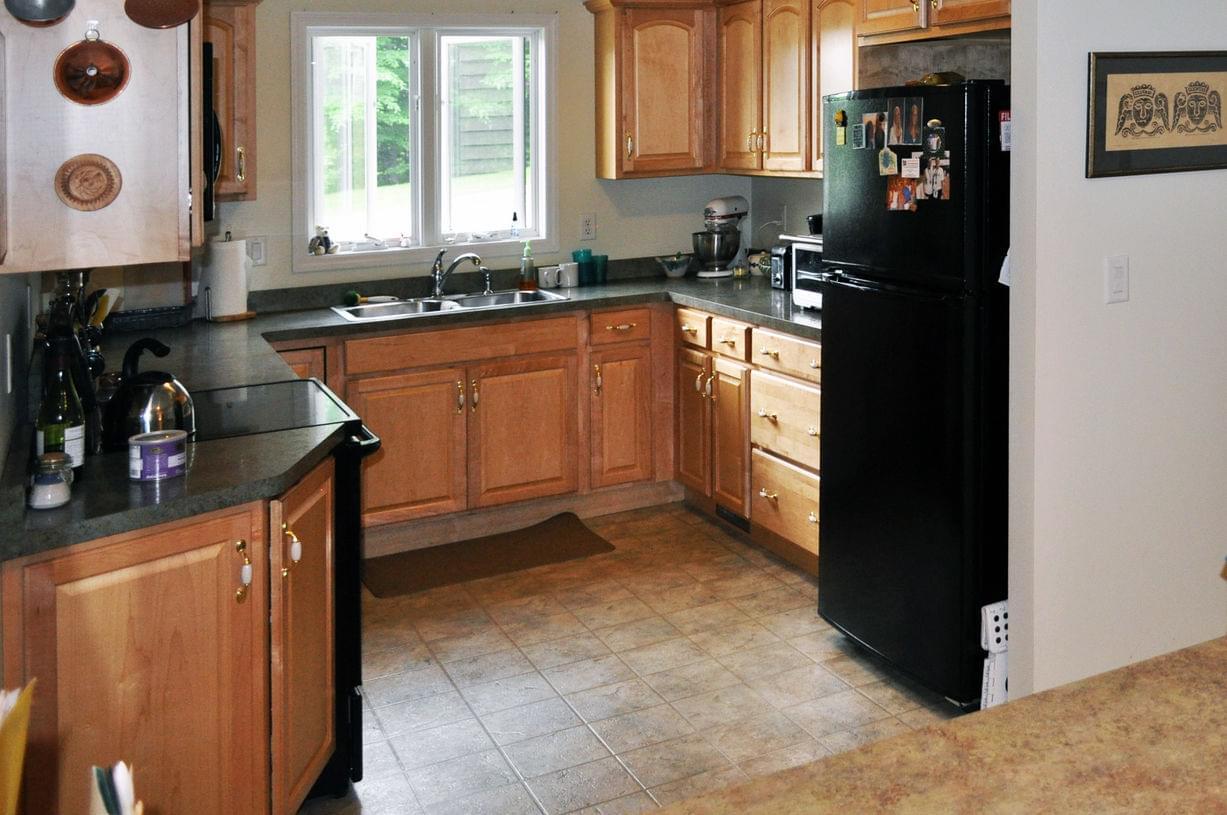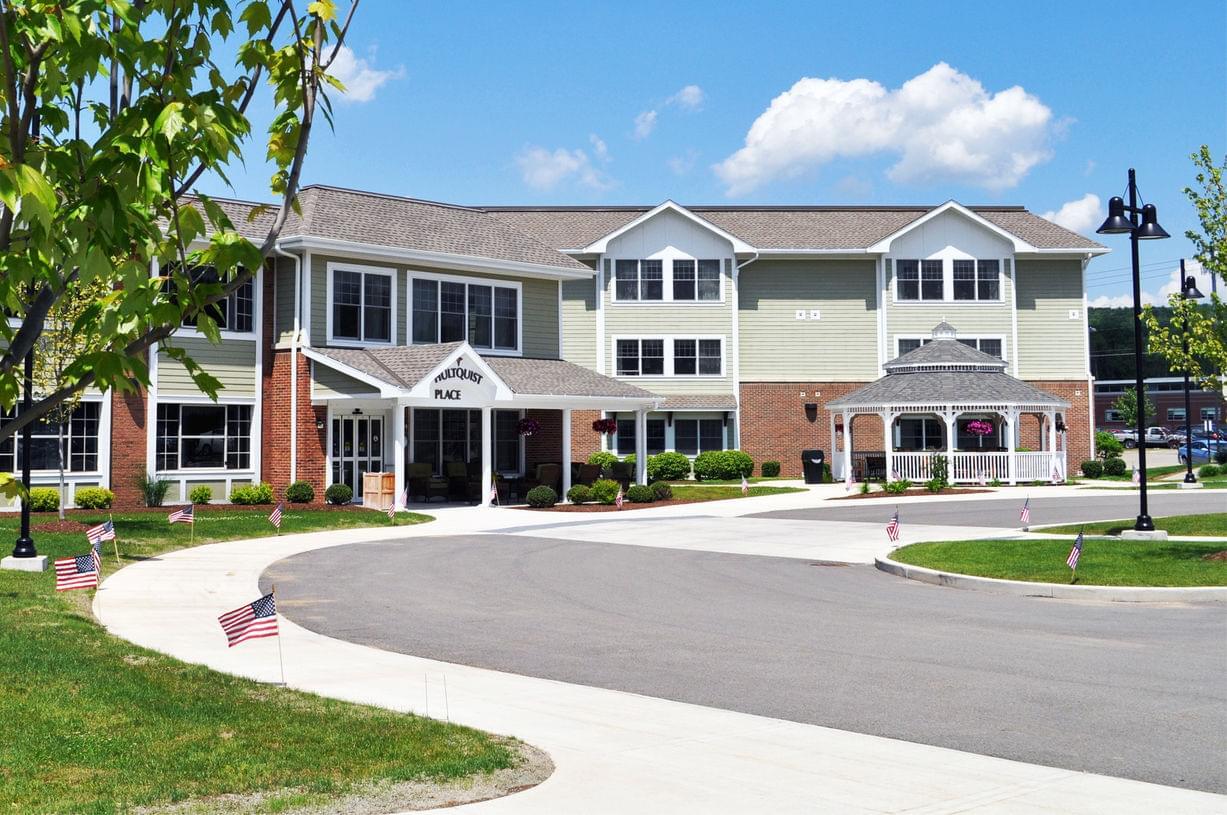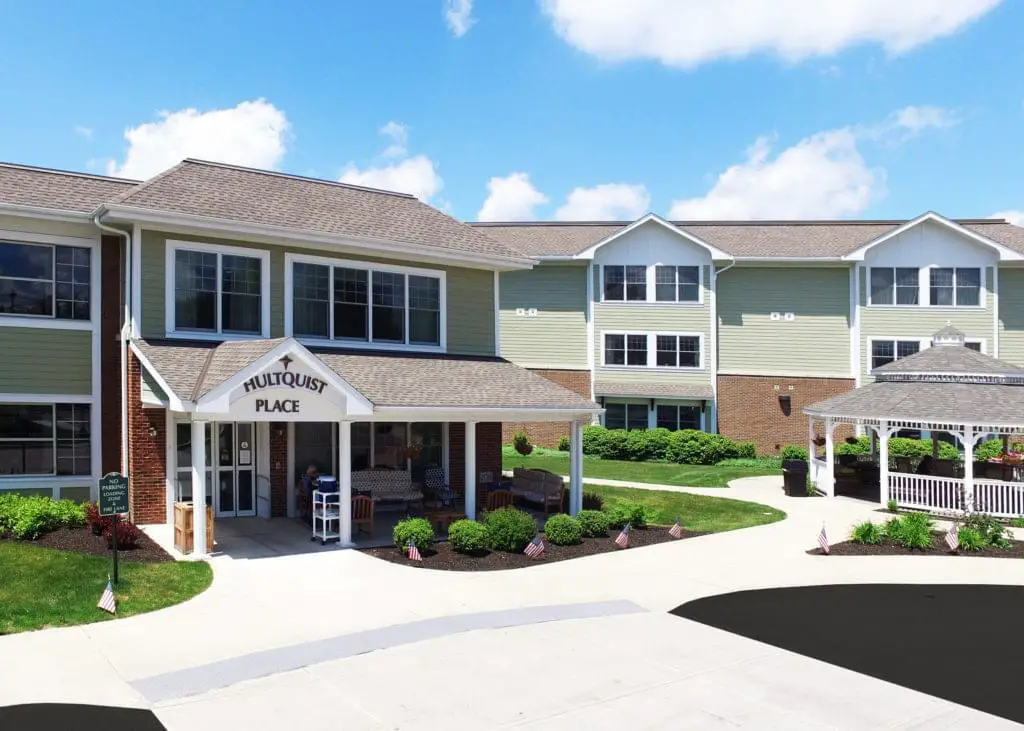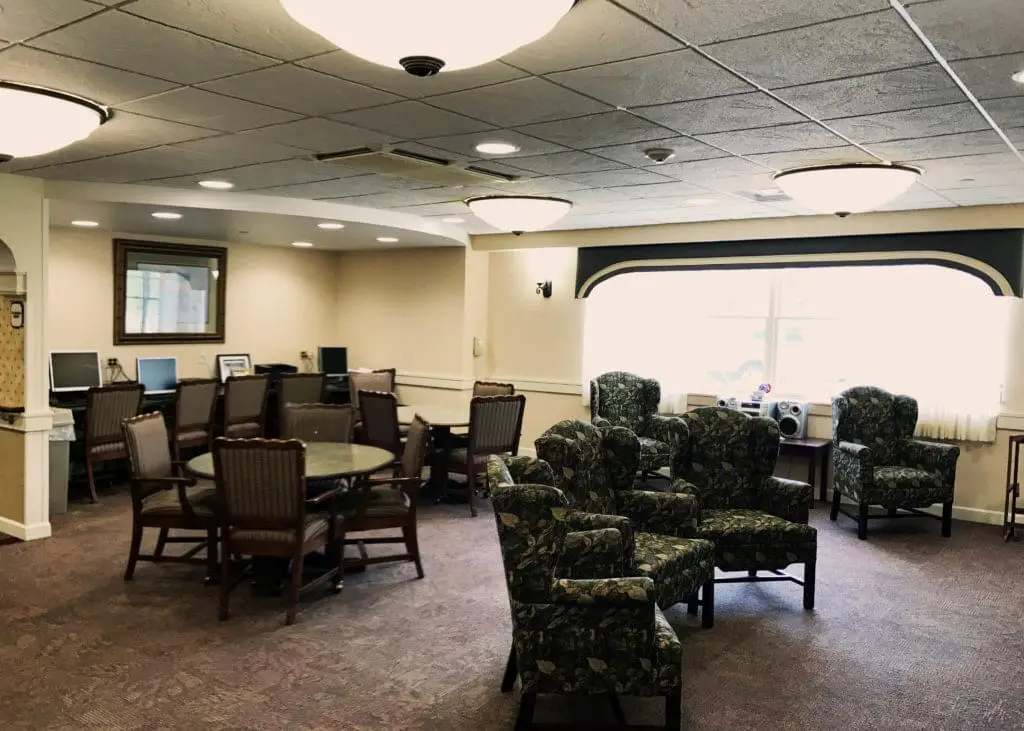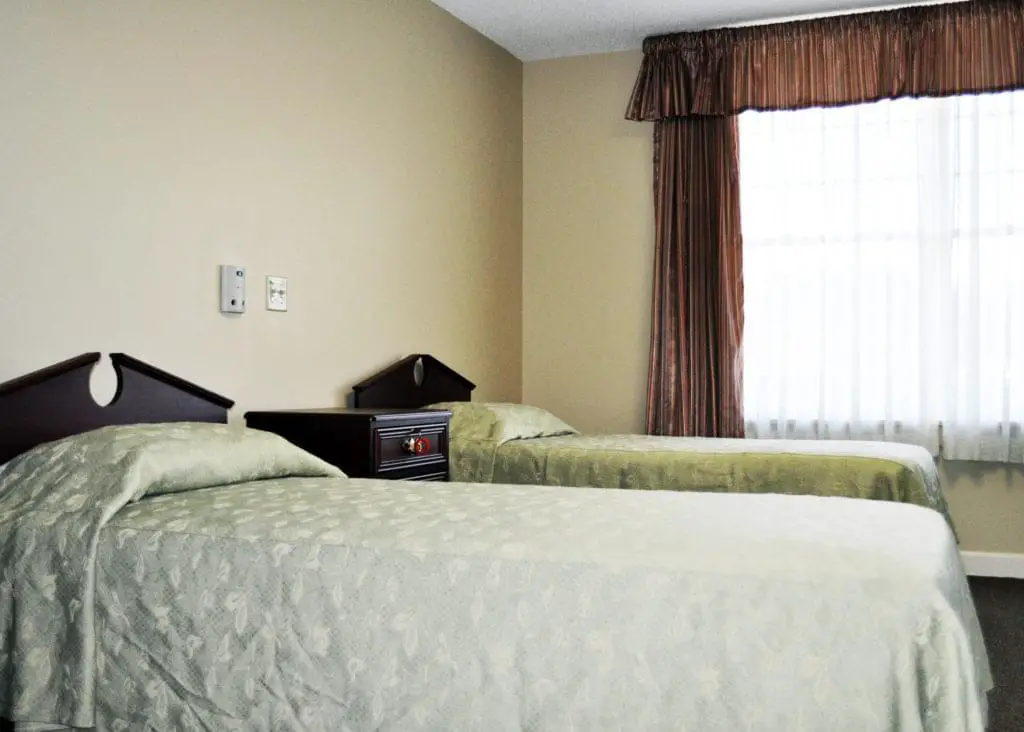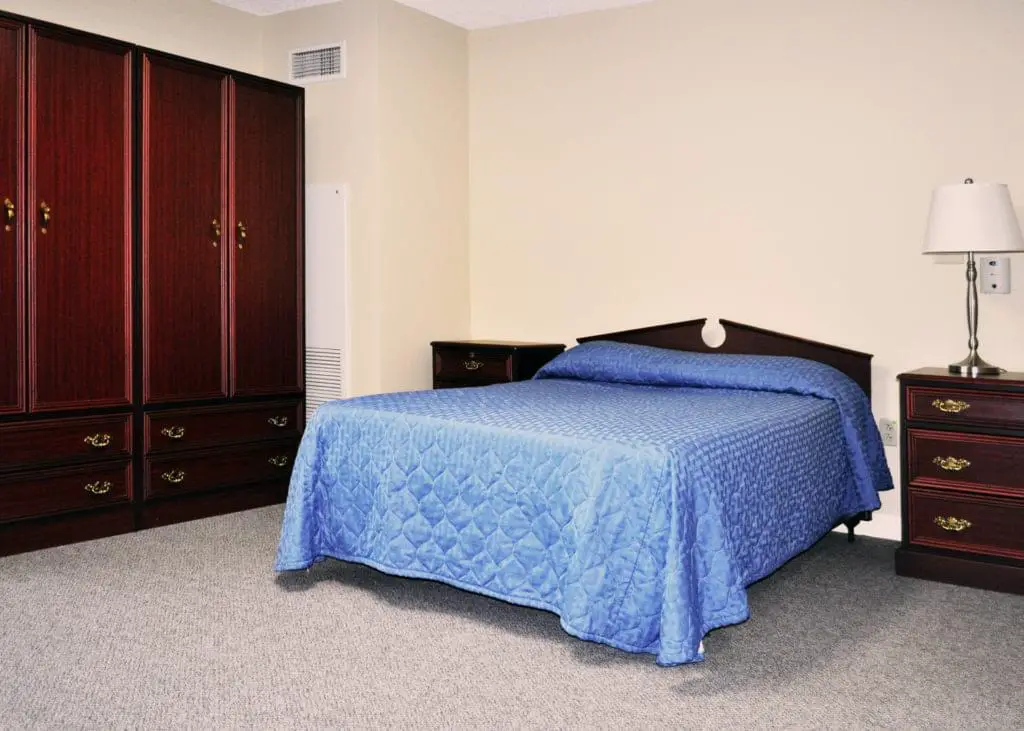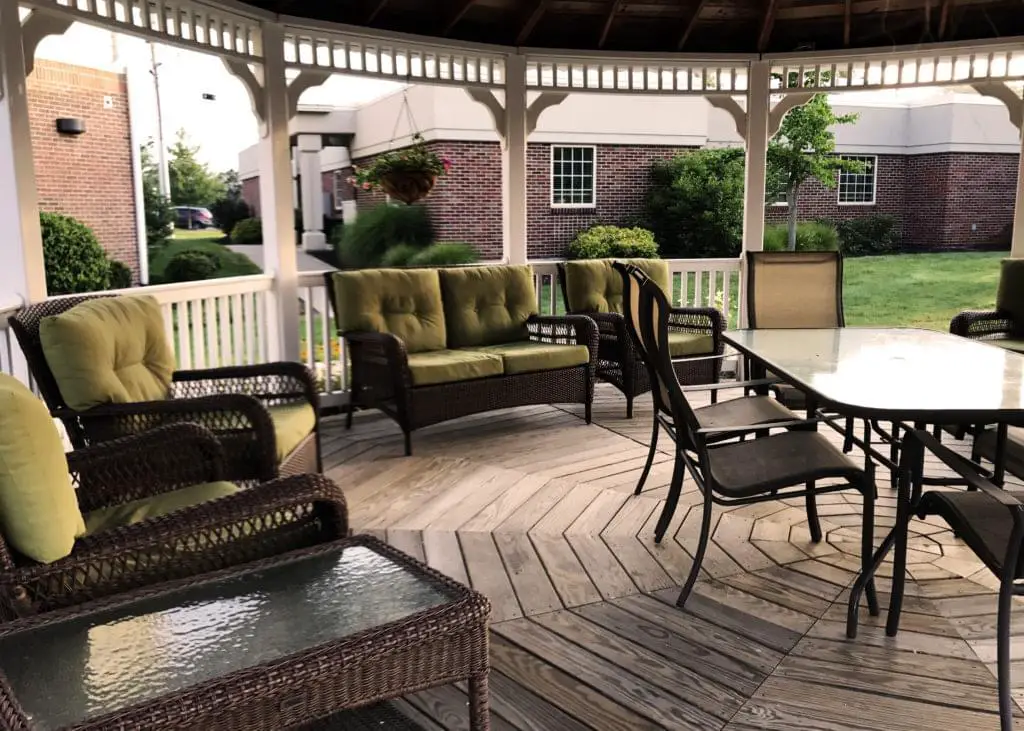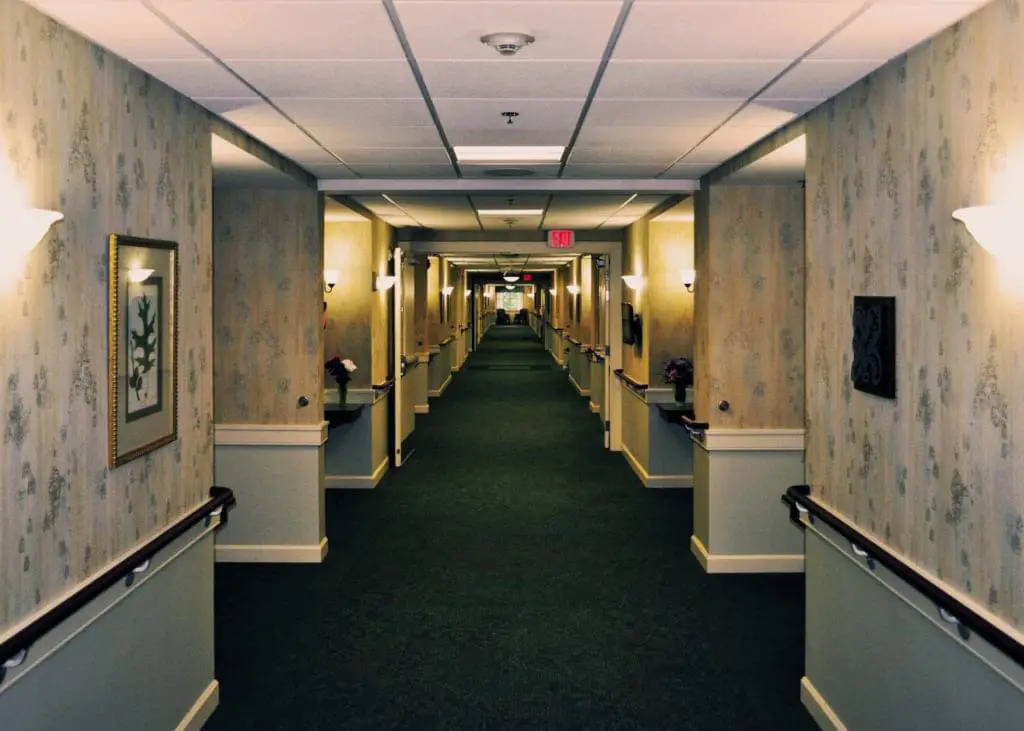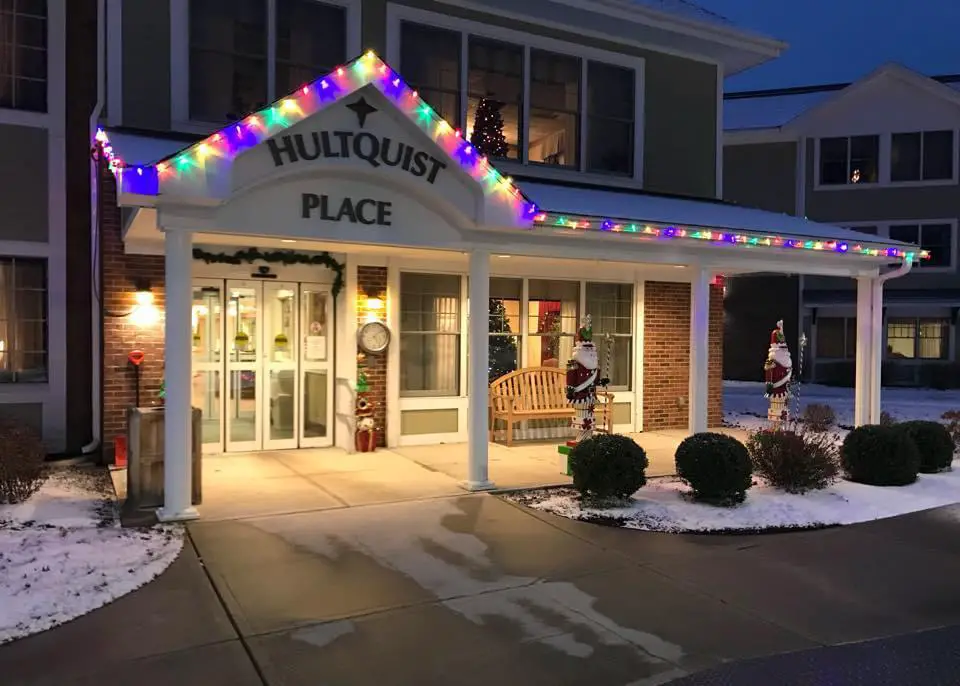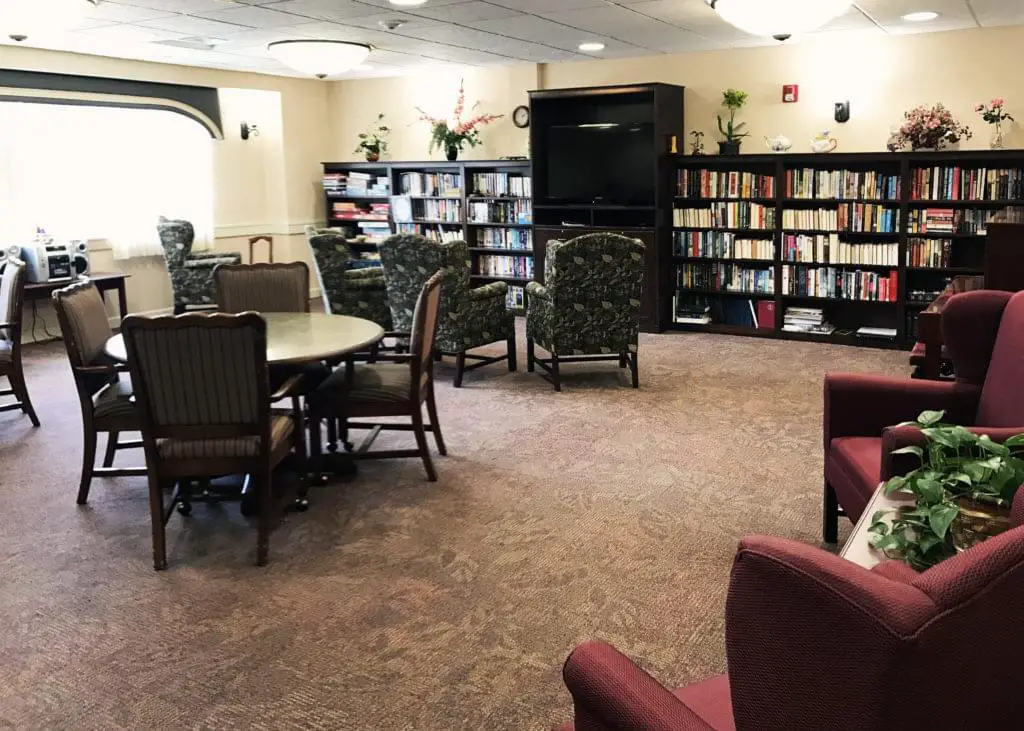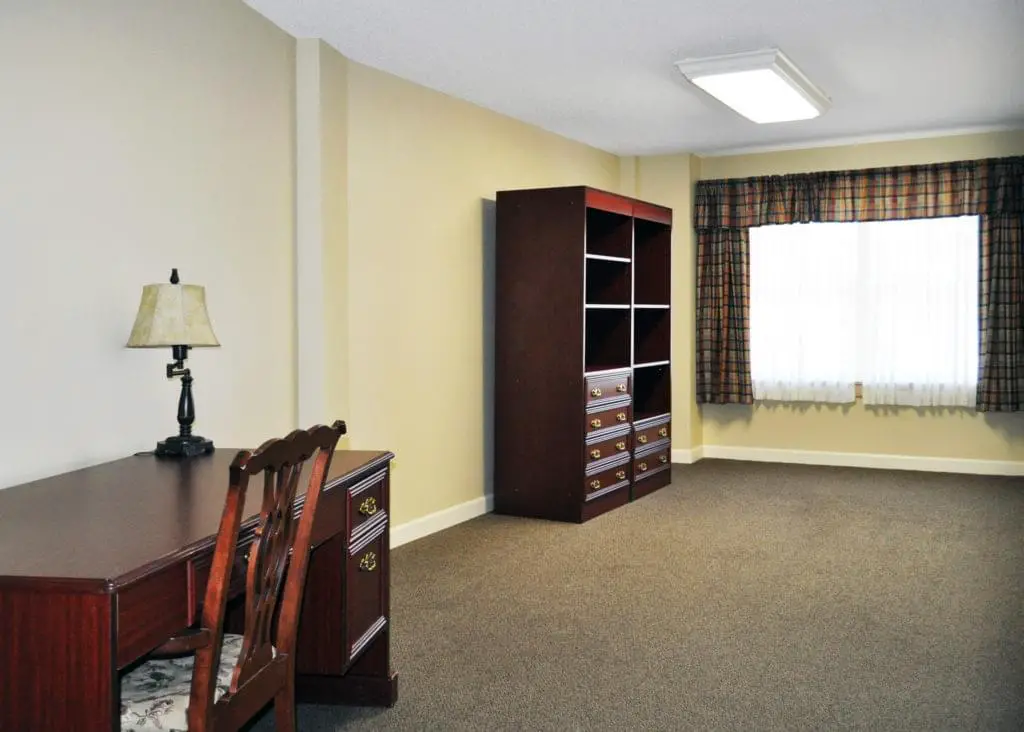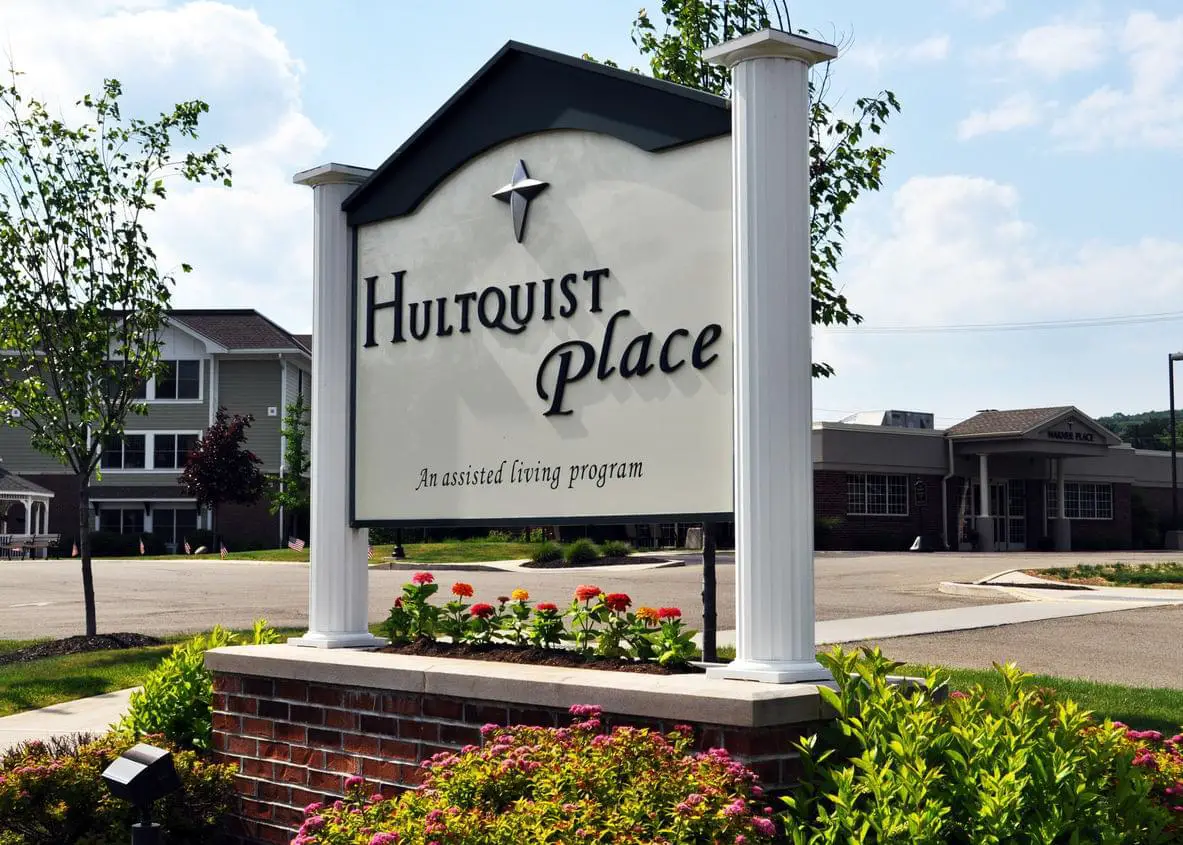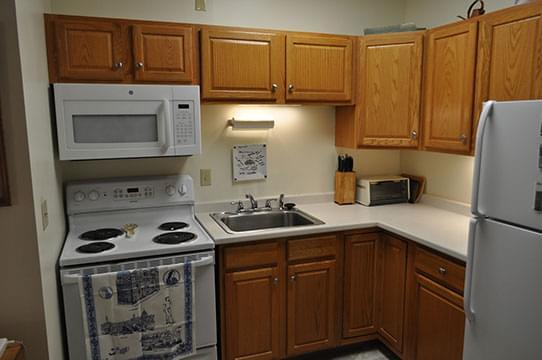 Additional Media
Videos
Video Transcript
Title: Lutheran Jamestown History - Jamestown, New York
Time: 7 min 10 sec

Description:

Lutheran was founded in 1886 as the G.A. Home for Children to serve the children of Swedish immigrants who lost their lives in the trek to America. As the years passed and the needs of the community changed, today Lutheran serves both seniors and youth with special needs. Our Mission: Lutheran, a Christian organization, is a comprehensive continuum of community, residential, and home based supportive services that help people of all ages gain or retain independence.

Transcript:

our humble story begins following the close of the civil war in 1865 when Swedish immigrants flooded to the United States with hopes and dreams of a better life the arduous Trek took its toll on the lives of many adults which left their children orphaned impoverished and alone 43 congregations of the New York State Conference of the Augustana Lutheran Church banded together and boldly set out to create a safety net for the abandoned children the location chosen by the churches was Jamestown New York and so our social ministry began after several years of planning and gaining support from the community and even New York State Governor Reuben Fenton the Gustavus Adolphus children's home opened its doors to 12 orphaned children it was a home filled with love where children who were educated in the Lutheran faith and learned responsibility by farming the land at one time there were over 90 children living in the home known to neighbors as the castle on the hill as the youth matured they graduated from the local high school attended college and became respected citizens of the community 30 years later the Lutheran churches were faced with a new challenge who would care for the immigrants who were becoming frail and elderly increasingly seniors lost the generational support and caregiving from families and the need for elder care services was apparent the church leaders then created the Lutheran Home for the Aged once again living their social mission to serve all of God's children in need the 1960s were a transition period for society by then the ga home was serving at risk teens with behavioral issues it became apparent that the children of GA needed a comprehensive program of remedial and special education services therefore in 1968 GA added the Learning Center which has continued to grow and today serves over 90 youth including more than 50 day students from area public schools this was also a time when there became a greater need for skilled nursing care for the frail elderly and independent housing for active seniors who prefer to expend their energy on enjoying life rather than on yard work and home maintenance in the early 1970s the first senior housing unit was built on campus with encouragement and funding from the hugo lindgren family today Edgewood communities offer several options for housing including one and two bedroom apartments and duplex homes which can be personalized by each resident more than 200 vibrant and active adults ages 55 and older enjoy a campus life that promotes independence social activities and freedom from the burdens of being a homeowner Lutheran continued to expand its social ministry outreach by sponsoring community programs like the retired senior volunteer program Foster Grandparent program pastoral counseling and Catholic Charities Lutheran also responded to a need for a new ministry caring for individuals with developmental disabilities in the Rochester area today grace community services creates a home blank atmosphere in its five alternative small group homes serving 50 adults with over 80 employees although youth and senior services are very different they've taken parallel paths our strategic plan is focused on providing options so our youth and adults can choose the right care in the right setting at the right cost the end result is less institutional care and a better quality of life on the youth side ga Family Services added therapeutic foster care to the continuum of services TFC has grown rapidly and now serves over 100 foster families throughout the eight counties of western New York from locations in Jamestown Chaffee and West Seneca New York the goal of the foster care program is to support families and connect the youth with permanent loving homes on the senior side innovation and a willingness to work with the state and federal governments to right-size senior health care have set us apart and successfully prepared us for the future our full continuum of care includes over 300 units of market rate and subsidized housing along with the senior life matters outreach and education program that provides case management to seniors and their families in the community we've doubled the size of hopeless place our assisted living program and created a smart meant building which houses 14 apartments with built-in technology to help healthy active seniors remain independent this leading-edge technology Trax daily habits and can alert professionals if there are changes so that early intervention can prevent extraordinary complications and even costly hospitalizations one of our newest programs is Warner place adult day health care program an alternative for those who need skilled nursing care but prefer to remain in their homes the complexity of skilled nursing has changed today we offer extensive clinical services to meet the needs of those who are just discharged from a hospital and are staying with a short-term or as long-term residence at the heart of all our growth and change desired ministry to provide a safe comfortable and caring home for our residents at any given time while visiting our facility you'll see family pets bringing smiles to our residents and hear the sounds of children's laughter in music which is part of our award-winning music therapy program in 2011 we began a best of time seminar series which was honored by both the state and the national leading age associations with the innovation of the year and public trust awards we're dedicated to bringing education to the community on ways to plan well to age well these are challenging and yet very exciting times for lutheran people look to leaders for direction and it falls to us to learn from our forefathers and use their thoughtful leadership to guide us into the future as we look at our care model today we're very different than what we were a few short years ago we care for many more individuals but in multiple settings we have set the stage for the future each day we're adding to our rich history of meeting the changing needs of our community there's much that is uncertain but what is and has been and always will be is our mission for those we serve to live life to the fullest every day you

Jamestown Senior Living Near Me