Willing Helpers' Home for Women
Johnstown, NY - Assisted Living
Community size: Medium (11-25)
Willing Helpers' Home for women is a not-for-profit organization providing comfortable, private rooms and board in a well managed, spacious living environment with all the amenities of home.
The staff at Willing Helpers' Home is committed to providing a compassionate and cordial environment for its residents that advocates security, independence, and comfort.
The Home, for women aged 60 and older, offers an array of engaging and enjoyable activities for all. "Everybody has her own private room," Kruger said. The Home, a not-for-profit organization, is run by a Board of Managers, with a staff of 18, supplying 24-hour supervision. Professional services include medical supervision, dietary adjustments upon the physician's request, and an activities coordinator. A licensed physician visits the home every Tuesday to manage the resident's medical needs. Additional services include a beauty salon, private phone and cable, housekeeping and personal laundry.
Amenities include planned community outings and socials, an exercise program and recreational activities like weekly Bingo, and regular excursions to local shopping centers. The Home conducts teas, a Mother's Day brunch, and other holiday activities. Local clergy provide regular religious services. In the fall the residents hatch and release Monarch butterflies.
Willing Helpers' Home for Women is situated on approximately two acres of land within a quiet residential neighborhood in the south-end of Johnstown, New York. You can enjoy the serenity of this setting while resting upon the large open deck, or on one of the covered porches, or walking the grounds with a friend or family member.
Bathroom showers are wide and easily accommodate seating. A low step-up allows for easy shower entry and exit. Hand rails for safety. All showers are assisted by staff.
Four covered porches for fresh air, relaxation and conversation
Large open patio for fresh air, relaxation and taking in the sun
Groomed lawn for walks
Large rooms for each of our 20 residents - Because we are small in capacity, we are large in personalized care and making everyone feel as though they are part of the Willing Helpers' family. Here it is much more like a home than it is a "facility for assisted living".
&&&
Respite Care at Willing Helpers is planned temporary care provided for adult women, age 60 or older, who are not able to live independently without supervision. Our respite program provides temporary care at the Adult Care level for persons in need of care when a permanent caregiver is temporarily unavailable.
We know that most families take great joy in providing care for their loved one so they can remain at home with familiar people in a familiar environment. However, we also know that providing that care can be confining and sometimes overwhelming for the family caregiver. Respite provides a "short break" for the family caregiver and a safe, supportive and positive experience for those in need of care.
See More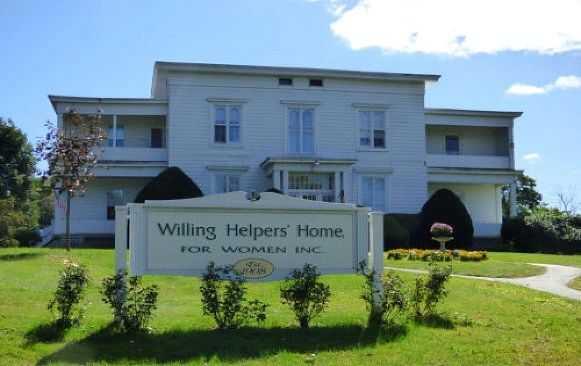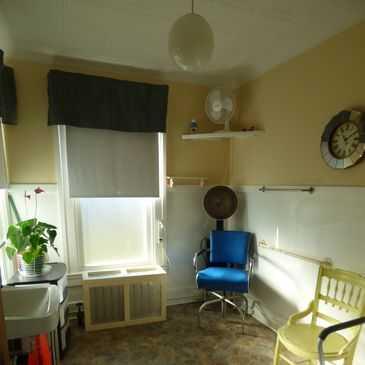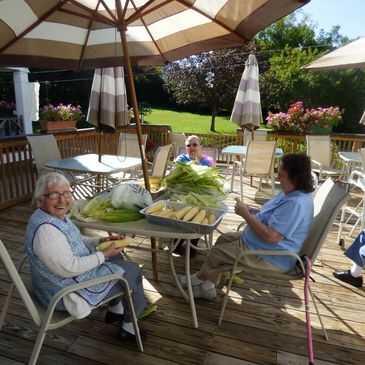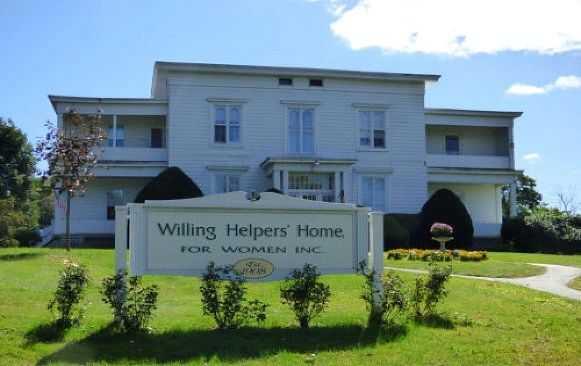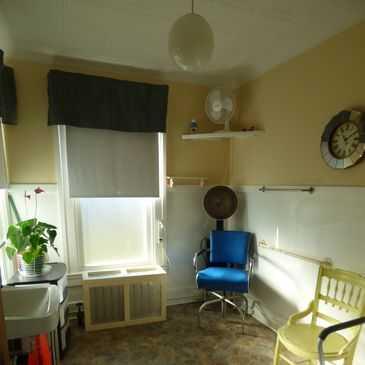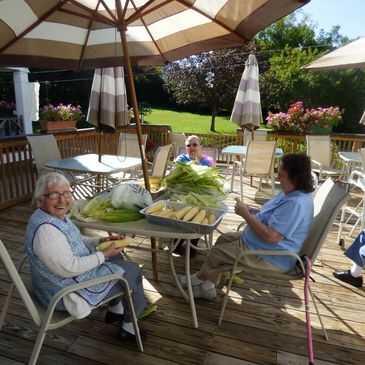 Johnstown Senior Living Near Me