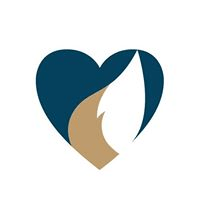 The Hearth at Greenpoint takes care of all your needs so you have the chance to Live More®. Through assisted care and independent living, we have the pleasure of demonstrating how deeply we care for you. You'll discover new and exciting opportunities to experience the best Central New York has to offer while you build lifelong friendships.
With everything from laundry to meals taken care of, The Hearth at Greenpoint allows you to explore a new level of freedom.
This beautiful location is ideally situated, providing safe access to Onondaga Lake Park and the Carousel Mall. All of your daily needs are provided for on campus, including housekeeping, home maintenance, meals, laundry, and more. We're proud to Partner with The Parkinson's Foundation to bring resources, awareness, and disease experts to our residents and their families.
+ Read more
Full Screen Gallery