The Farrar Home
Malone, NY - Assisted Living
Community size: Large (26-100)
Established in 1900 by Issac Farrar, the home offers gracious living in a beautifully appointed Victorian home. Today, the Farrar Home is a 30 bed facility. The home is specifically designed to provide full time care and supervision for both men and women who are 60 years of age or older. All residents are expected to do as much as they can for themselves but will be aided in their areas of need. The goal is to have the residents reach their potential physically, mentally and spiritually to ensure their last years are fulfilling and dignified. Residents are treated with kindness, courtesy and the utmost respect. Over the years, this well-known establishment has been setting standards of excellence in the care of the elderly.
The Farrar home is a non-profit organization under the direction of a Board of Directors. They take pride in maintaining a well respected and secure home offering an affordable and attractive alternative to living alone.
The Farrar Home has been setting adult home standards since 1900. This is largely due to a hard working and dedicated staff. There has been many changes over this time in all aspects of the business. New regulations that require a more experienced staff is not the least of these changes. We have always been fortunate enough to be able to rise to the occasion. Our staff has been exemplary and worked as necessary to comply with New York State Department of Health regulations, along with providing outstanding service to our residents.
The Farrar Home is known for its comfortable, home-like atmosphere. During the expansion project in 1995, in which the home more than doubled in size, special effort was put into continuing the Victorian style architecture and decorating. Residents often remark that they feel at home here. With home cooked meals, beautifully appointed rooms and daily scheduled activities, our residents have a very fulfilling life. We have an on-site beauty parlor, laundry facilities and personalized care as necessary, so that all the residents' needs will be met.
All rooms are private and freshly decorated, some including a private bath. Rooms can be furnished by the residents or with furniture provided by the Farrar Home. Cable television and telephone hook-ups in each room, as well as wireless internet throughout the facility, offers the comfort and convenience of home. A beautifully furnished veranda, outdoor gazebo and large front porch offer areas to enjoy the outdoors.
Services
Handicapped accessible
Elevators
Holiday and festive celebrations
Daily activities and religious services
Home cooked meals and daily snack under the direction of a dietician
Housekeeping, laundry and linen service
Call System in each room
Assistance with personal care as needed
Registered Nurse on premises or on-call 24 hours a day
Medical and medication supervision by trained staff
Podiatrist
24 hour supervision
On-site Beauty Salon/Barber Shop
The Farrar Home looks forward to continuing to care for the elderly. The Mission Statement "To enhance, facilitate and optimize the mental, physical and spiritual well-being of the individual in a home-like atmosphere through caring" will remain our goal.
See More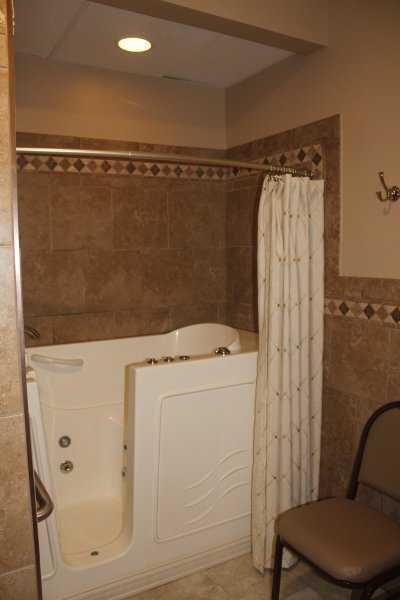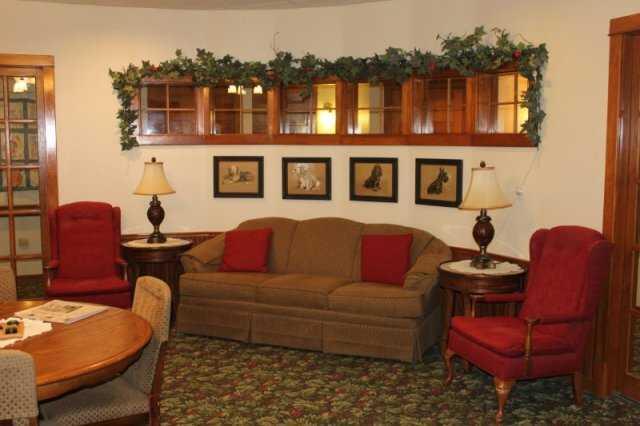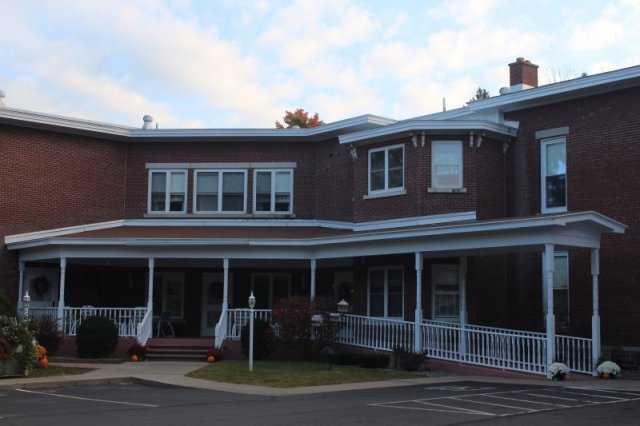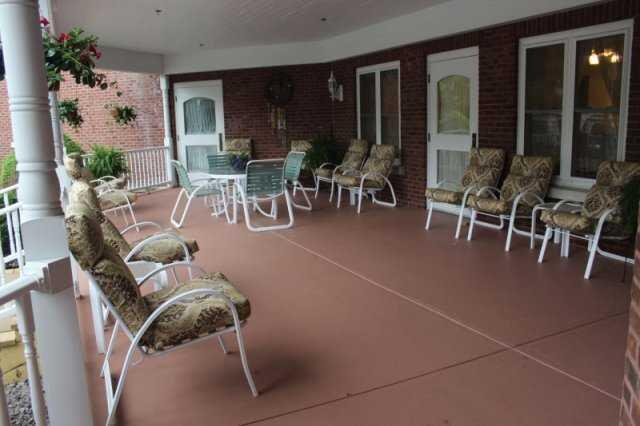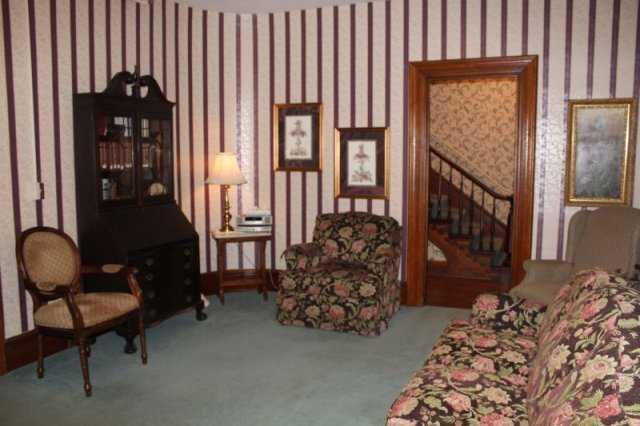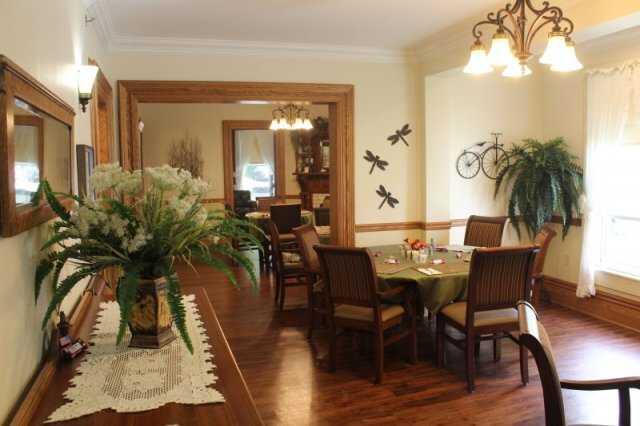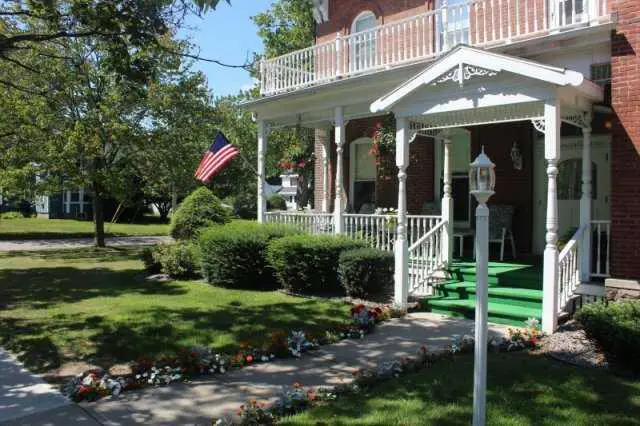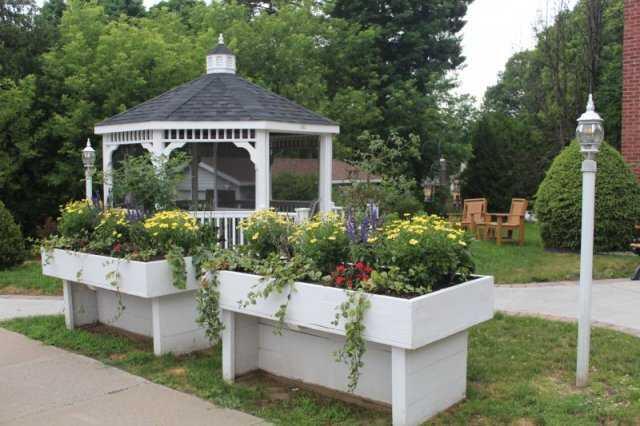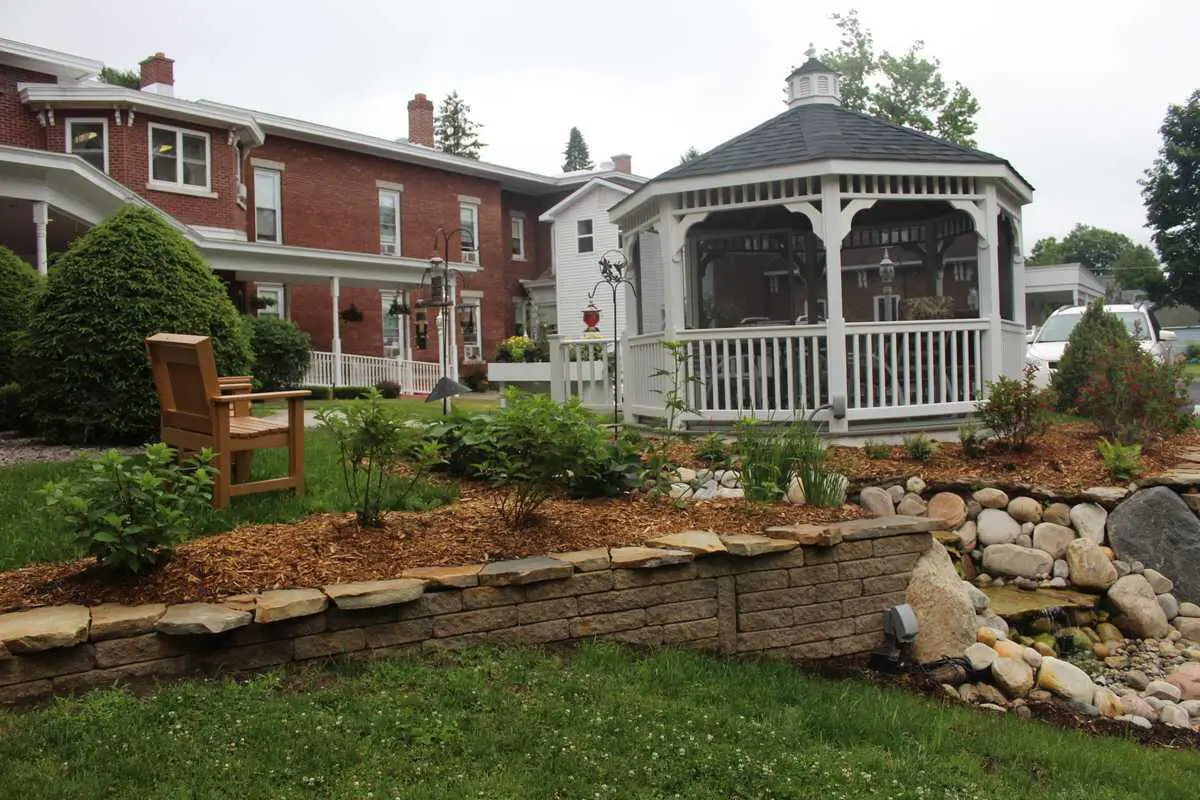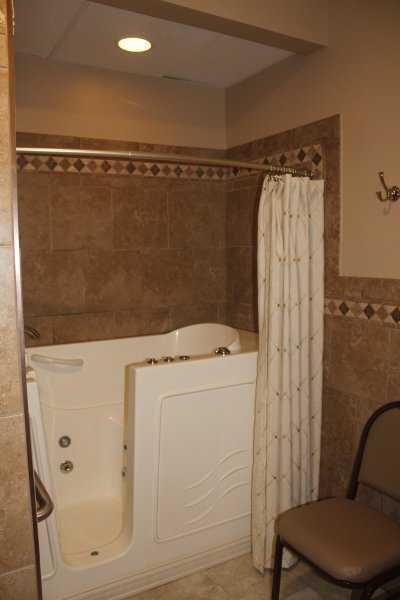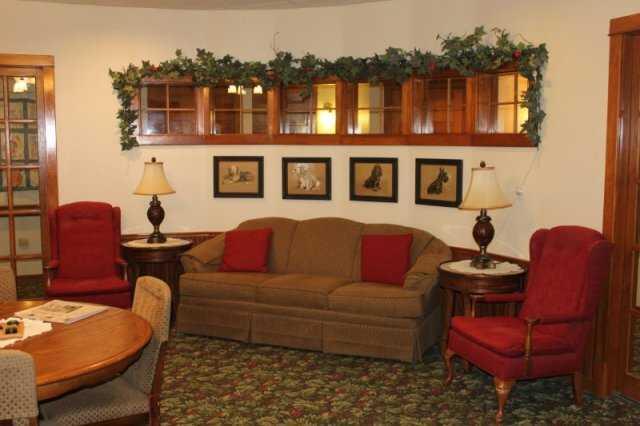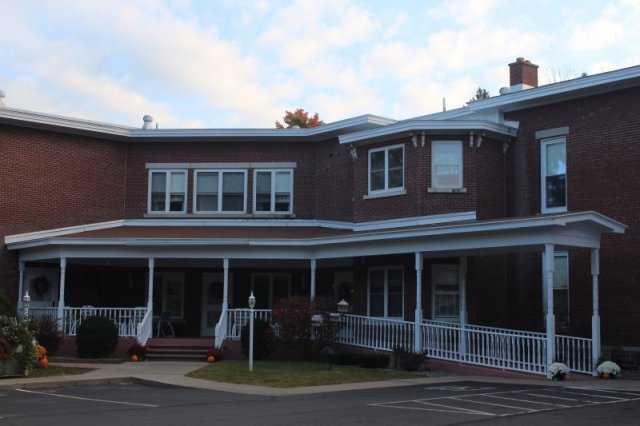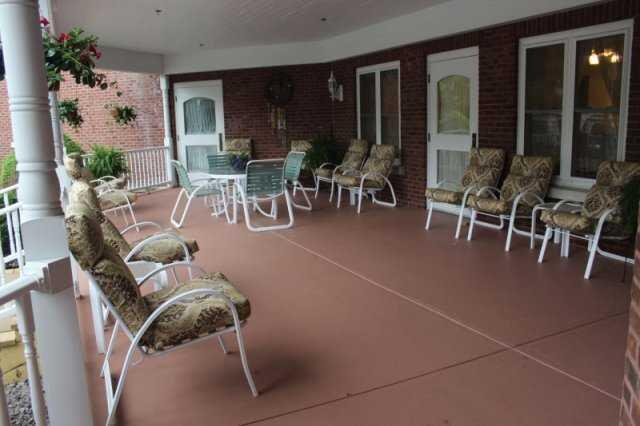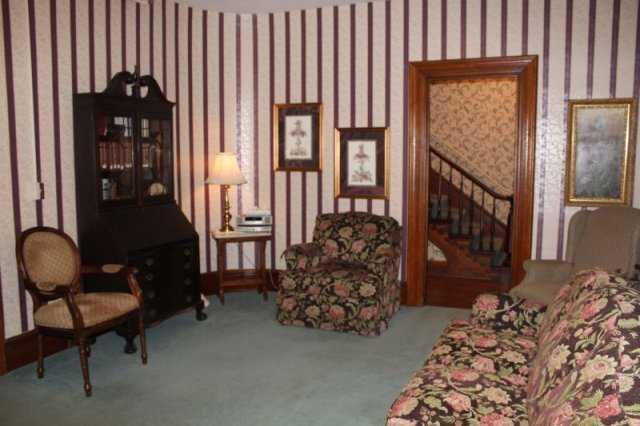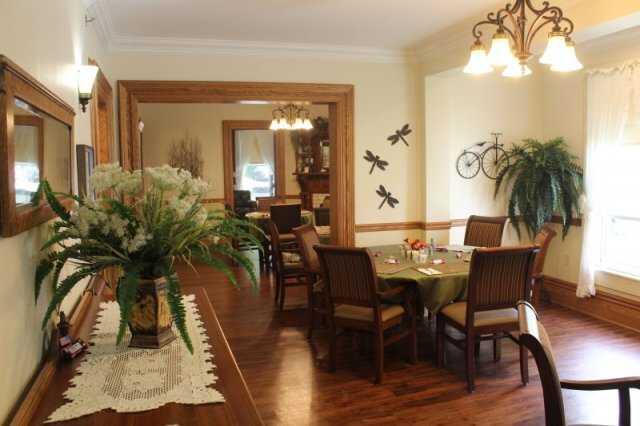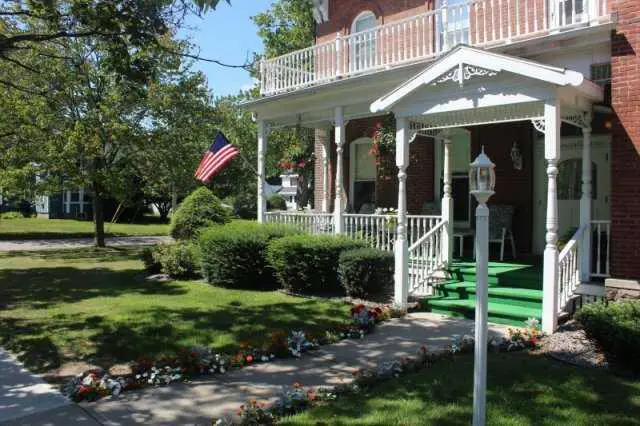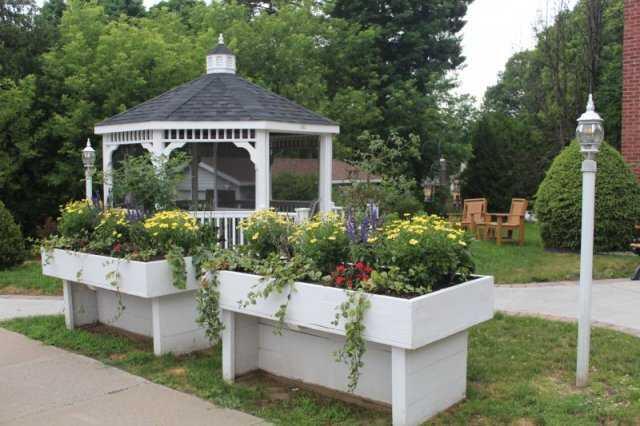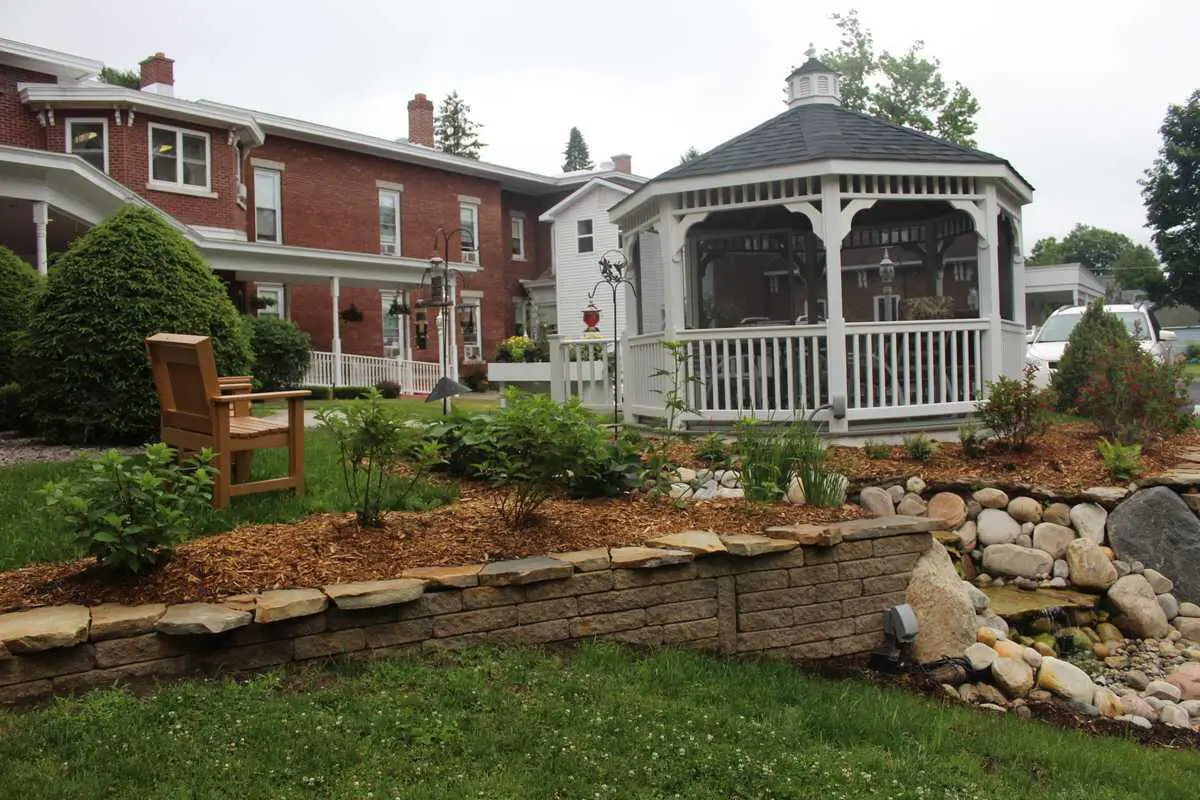 Malone Senior Living Near Me