Jefferson Ferry
South Setauket, NY - Assisted Living, Nursing Home, Independent Living, CCRC
Step into a welcoming world where you'll find everything you need to design the retirement lifestyle you've always pictured. At Jefferson's Ferry, you'll join an inviting, close-knit community of active adults where you'll feel right at home.
As Long Island's premier retirement community for vibrant older adults ages 62 and up, Jefferson's Ferry offers you exceptional living opportunities and an exciting menu of amenities, services and activities. A short drive takes you to the charming historic towns and beautiful beaches of Long Island, while the glamour, urban excitement and cultural attractions of Manhattan are only 55 miles away.
At Jefferson's Ferry, you're free to live your dreams without the burden of home maintenance or worries about the high cost of long-term health care. Should the need arise, you have access to top-quality health services right on campus, for as long as you need them at no additional cost.
See More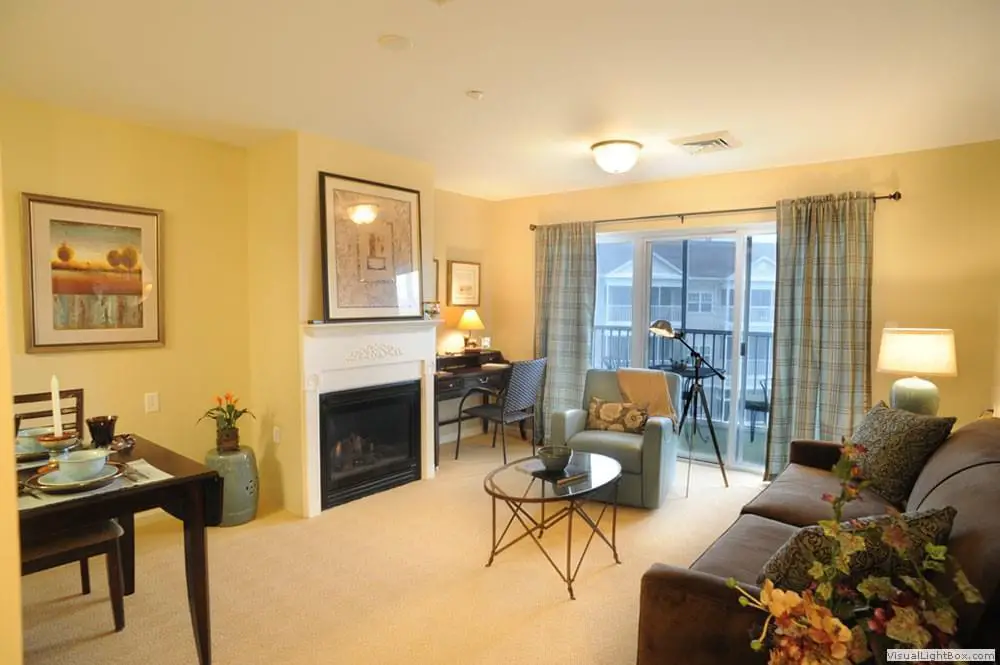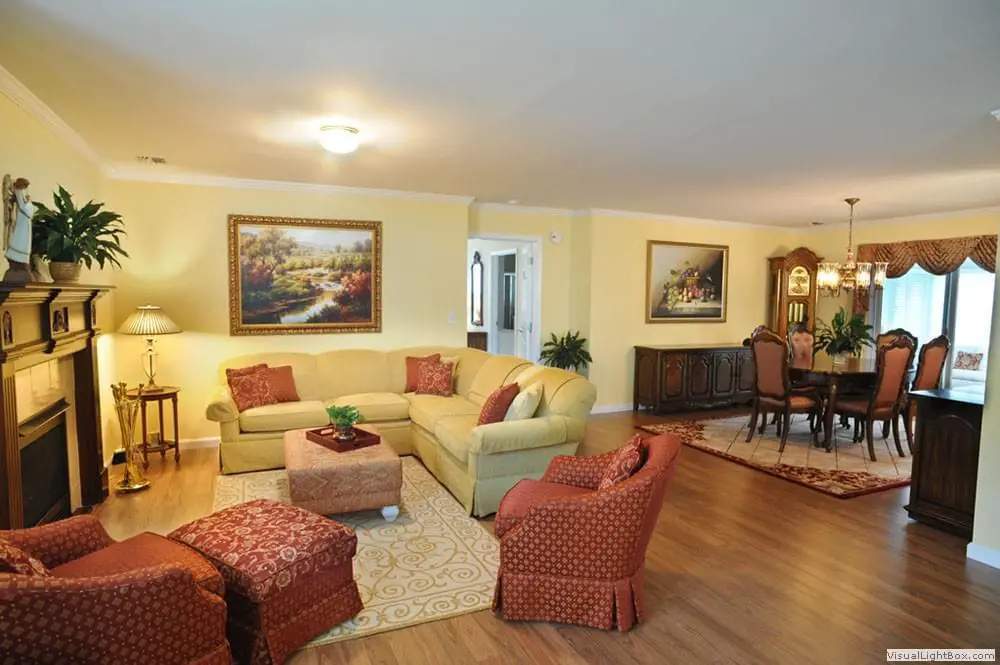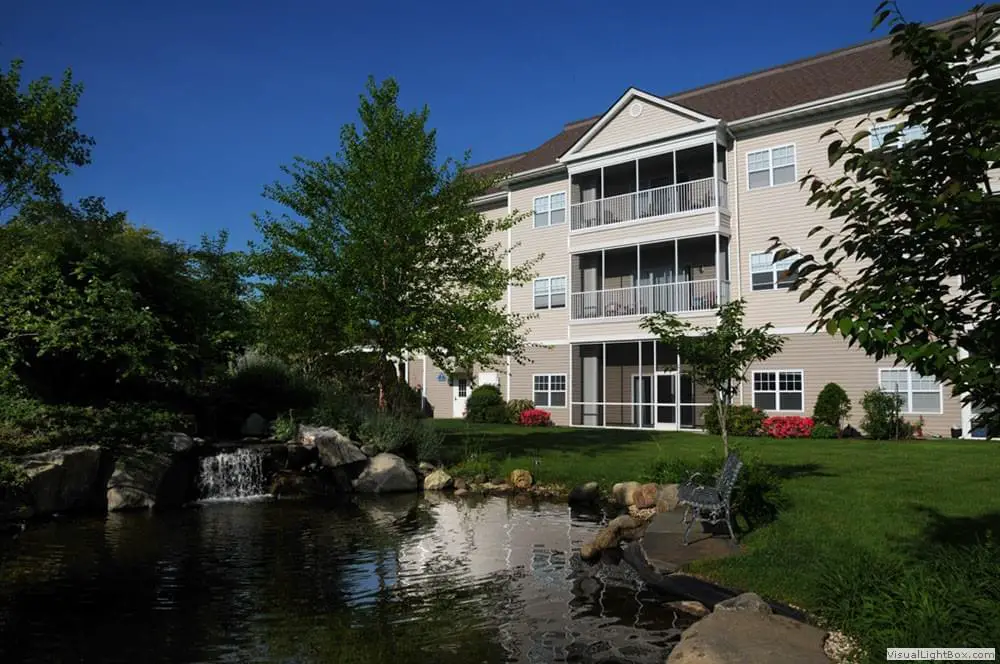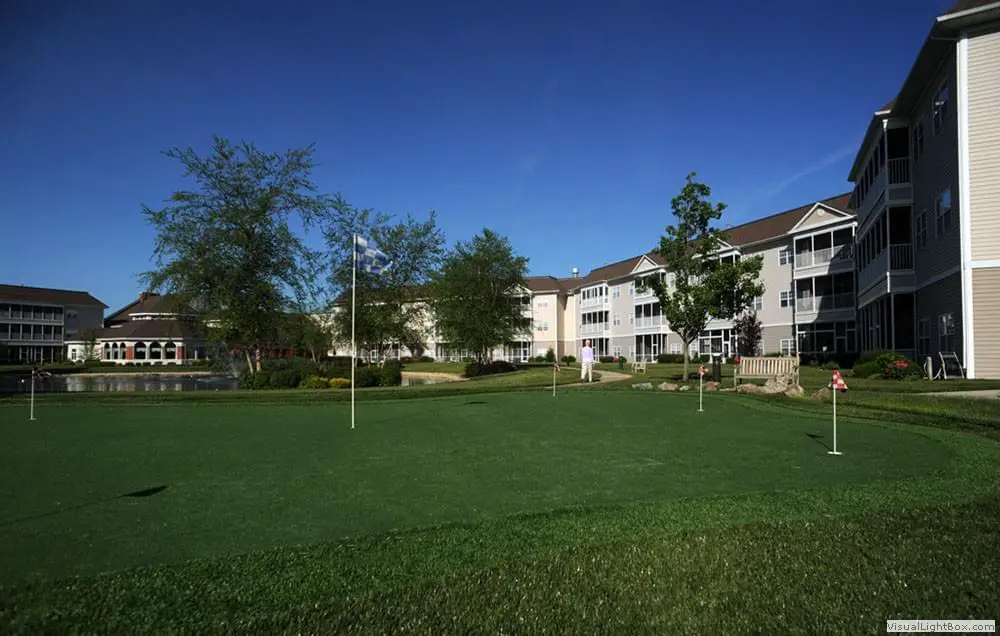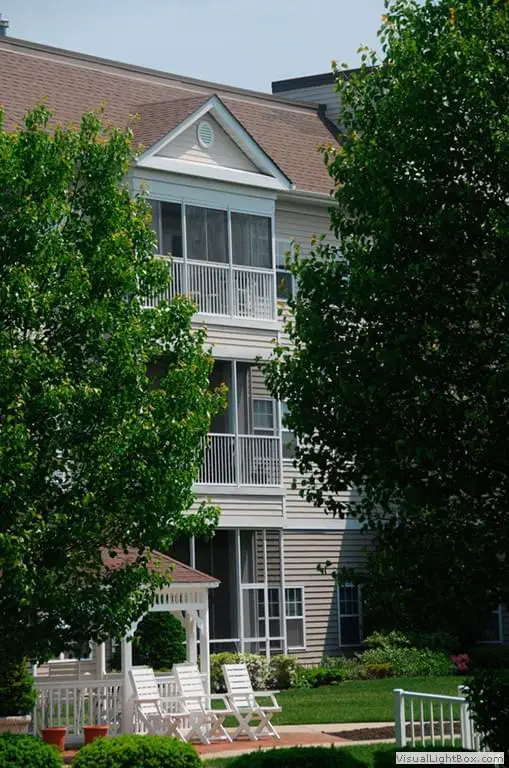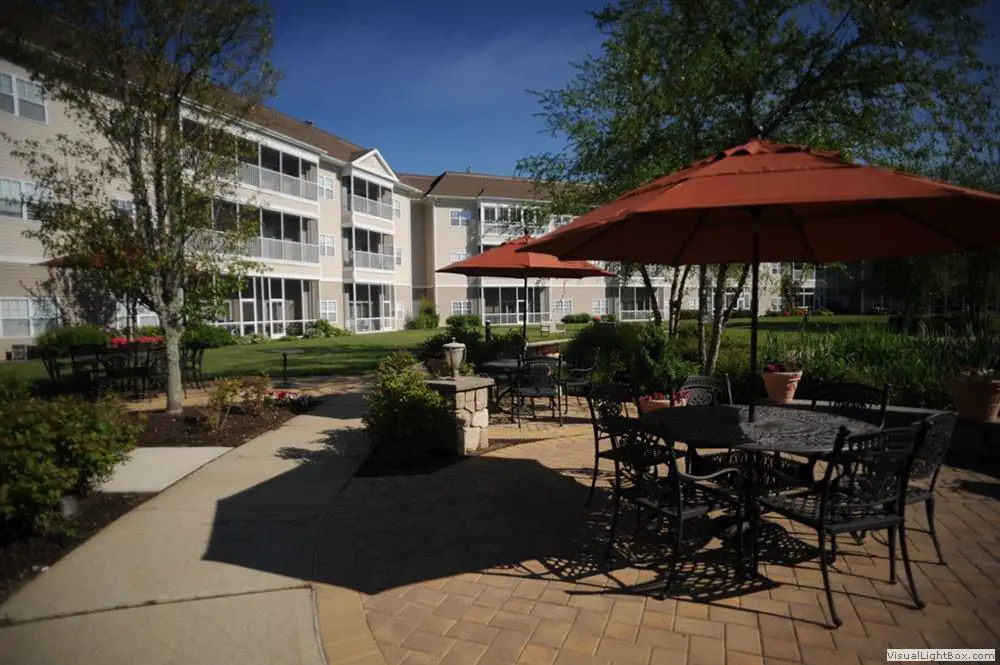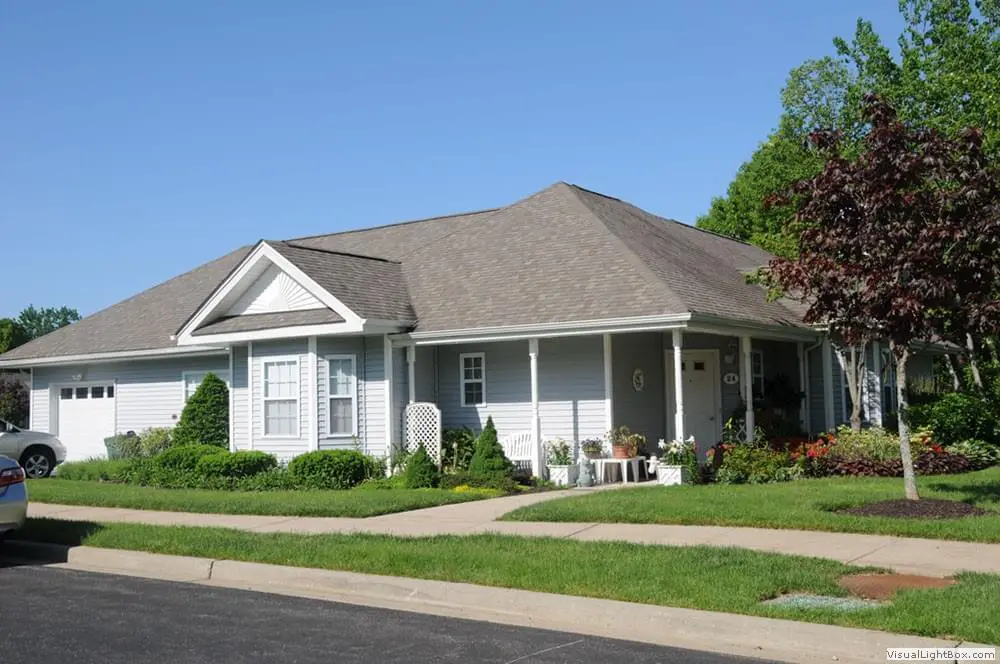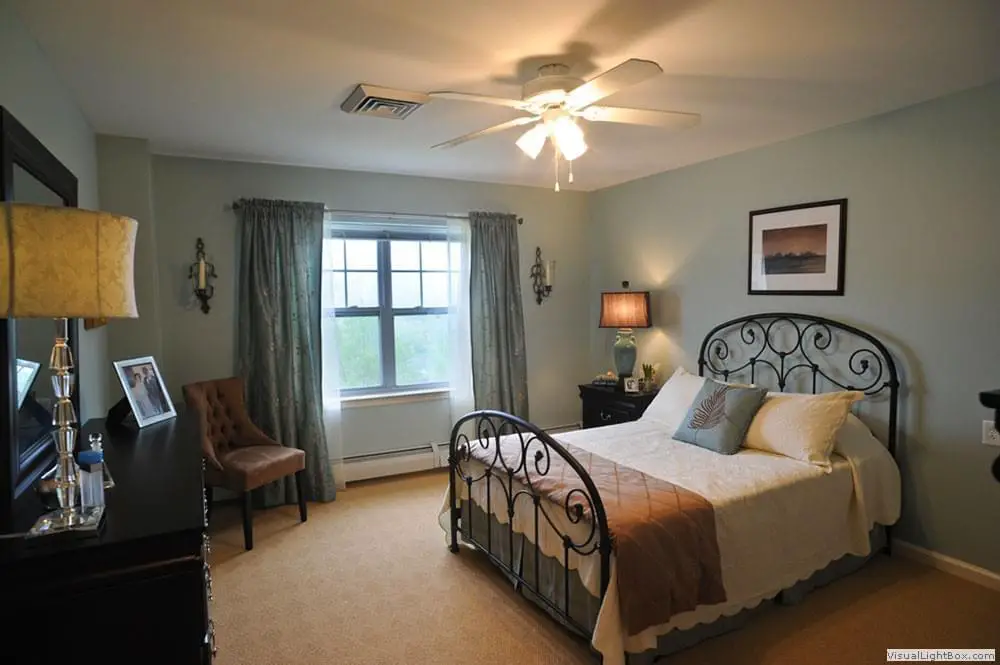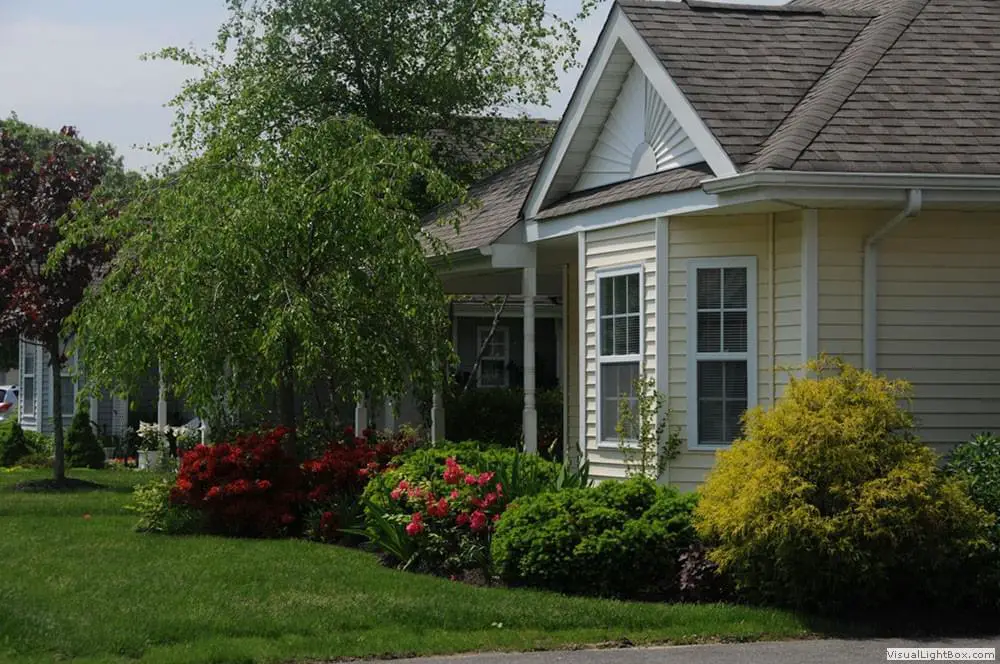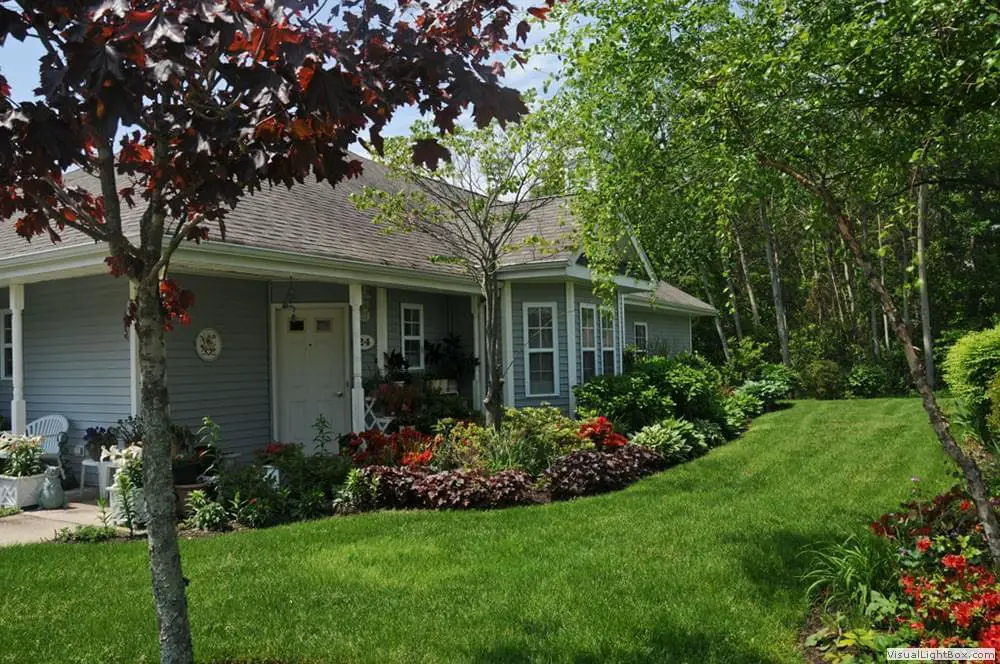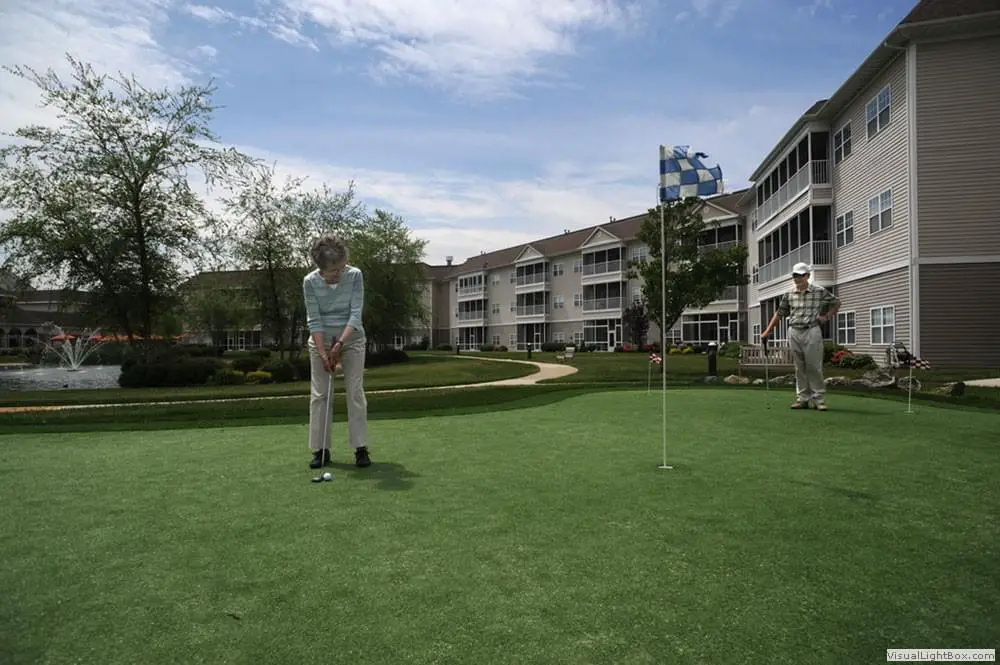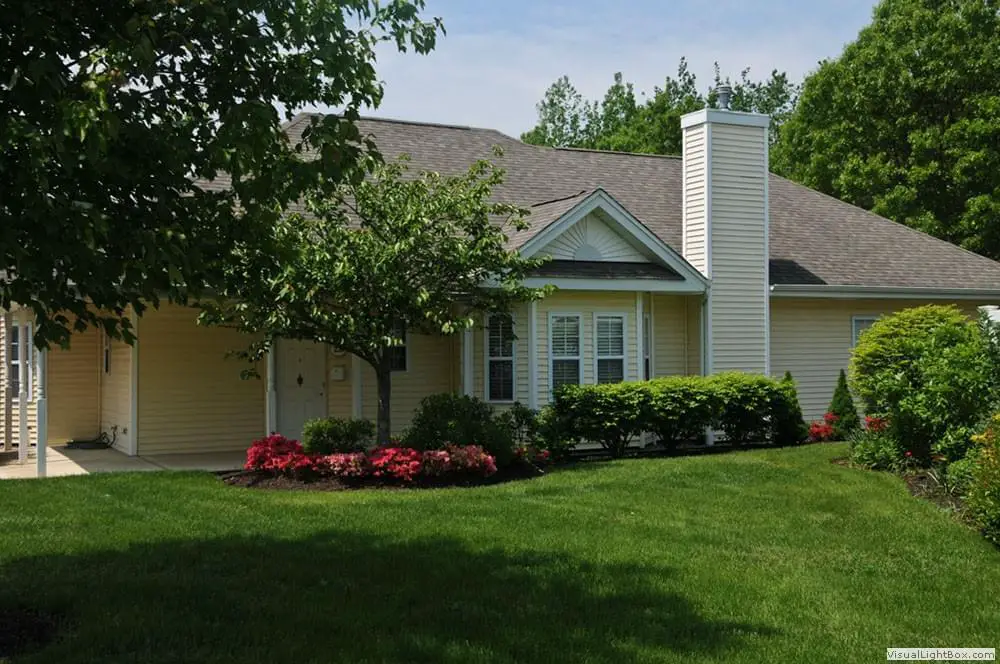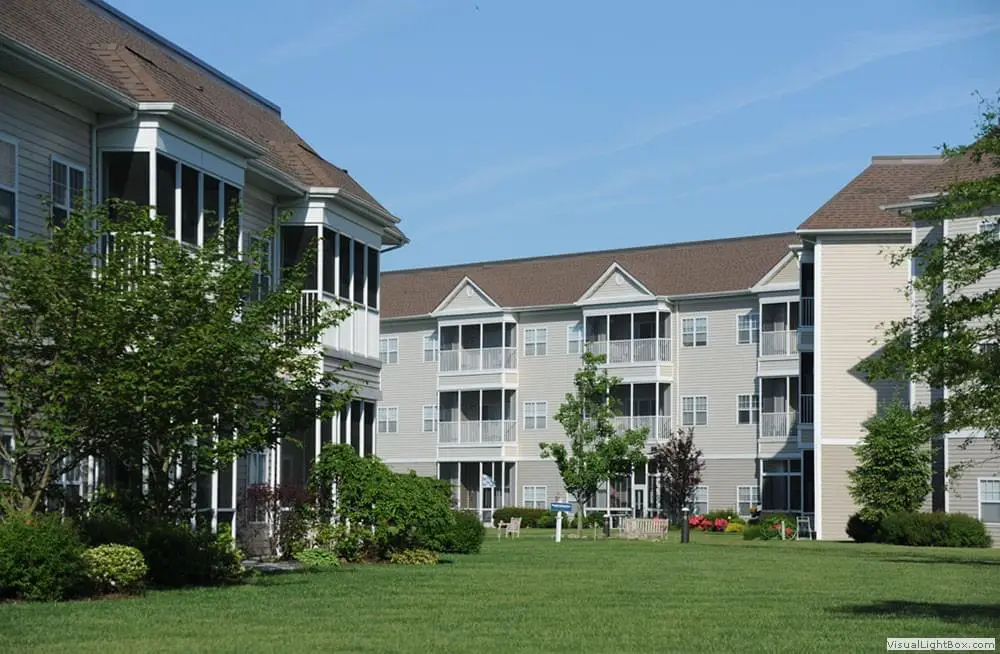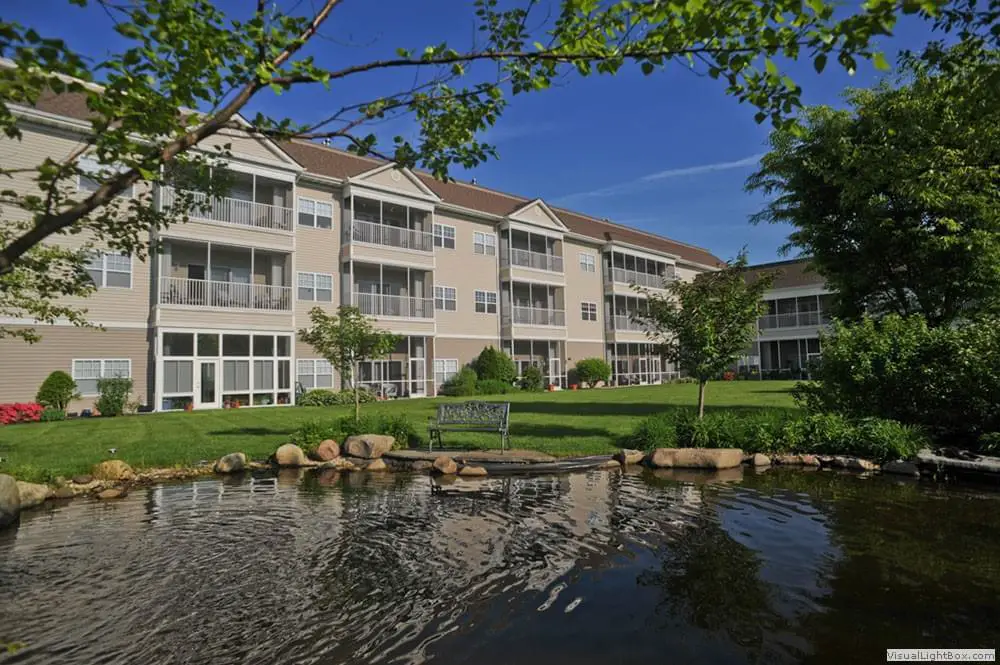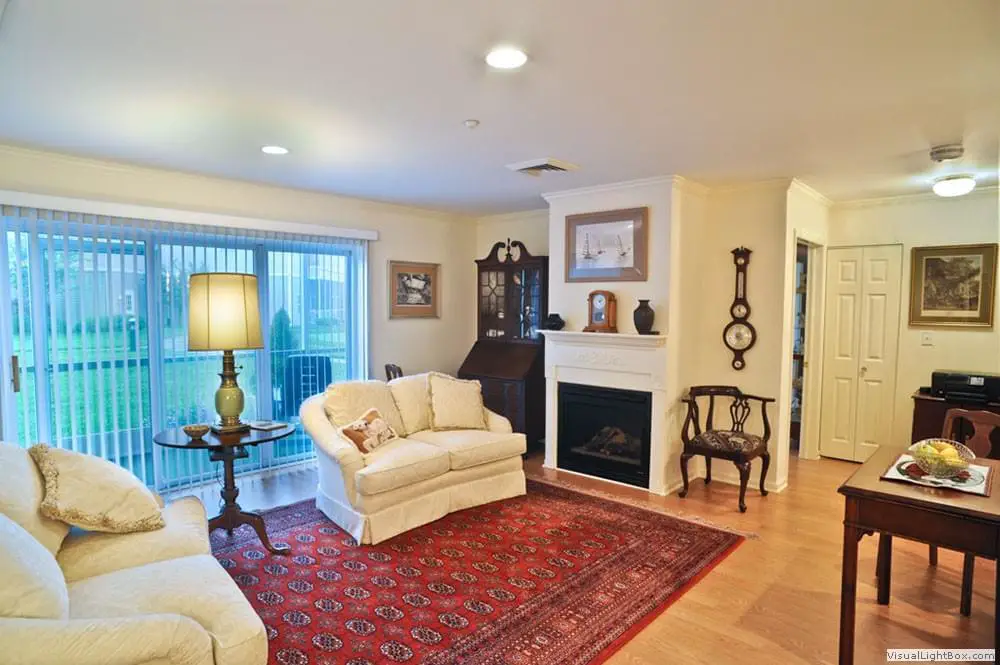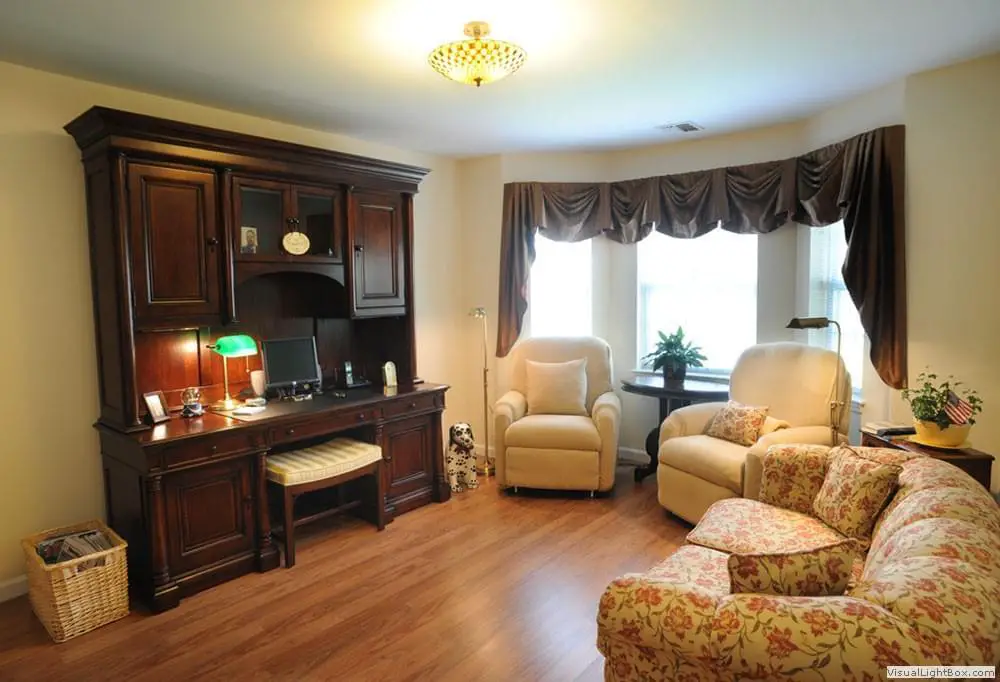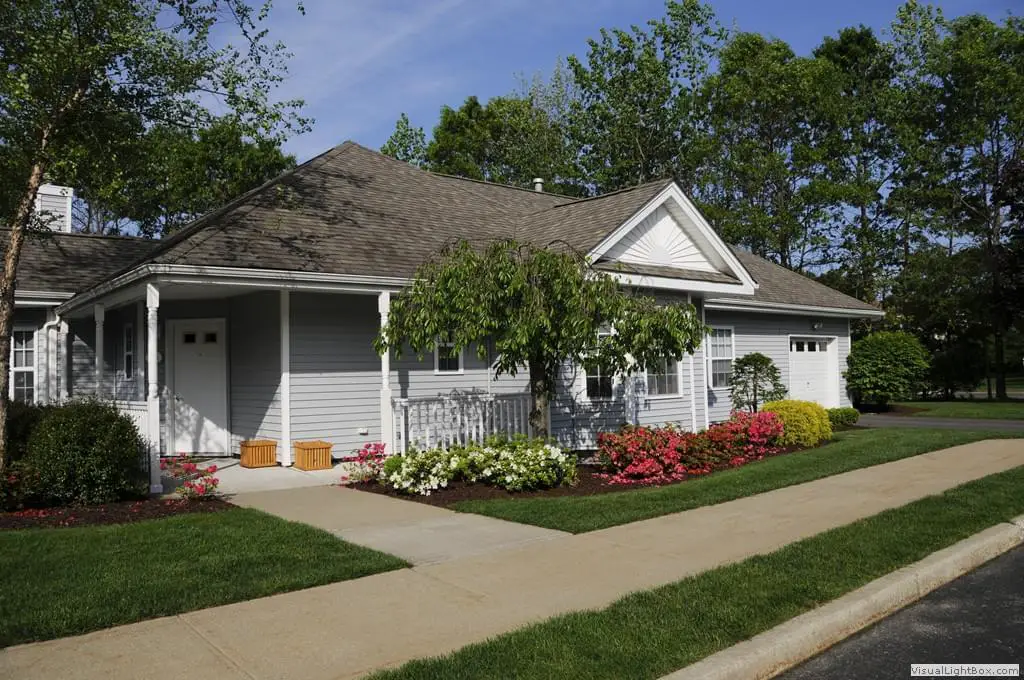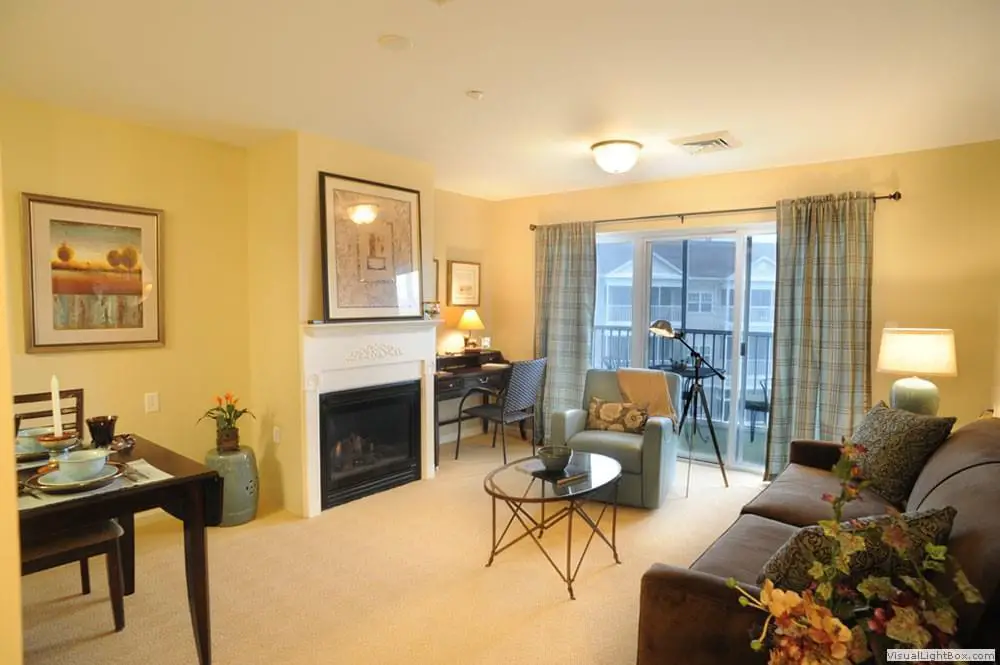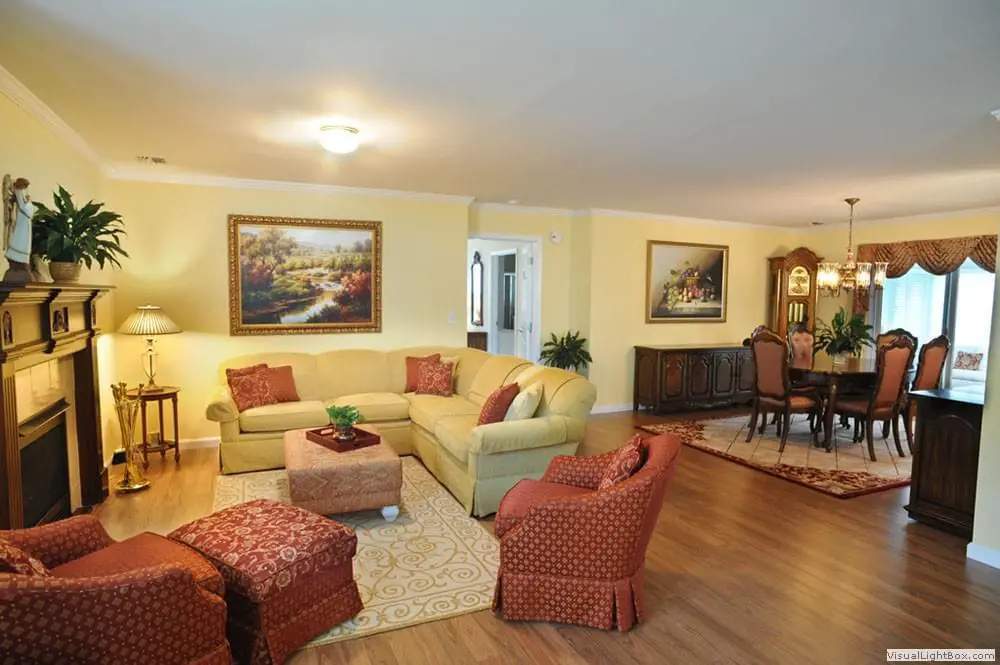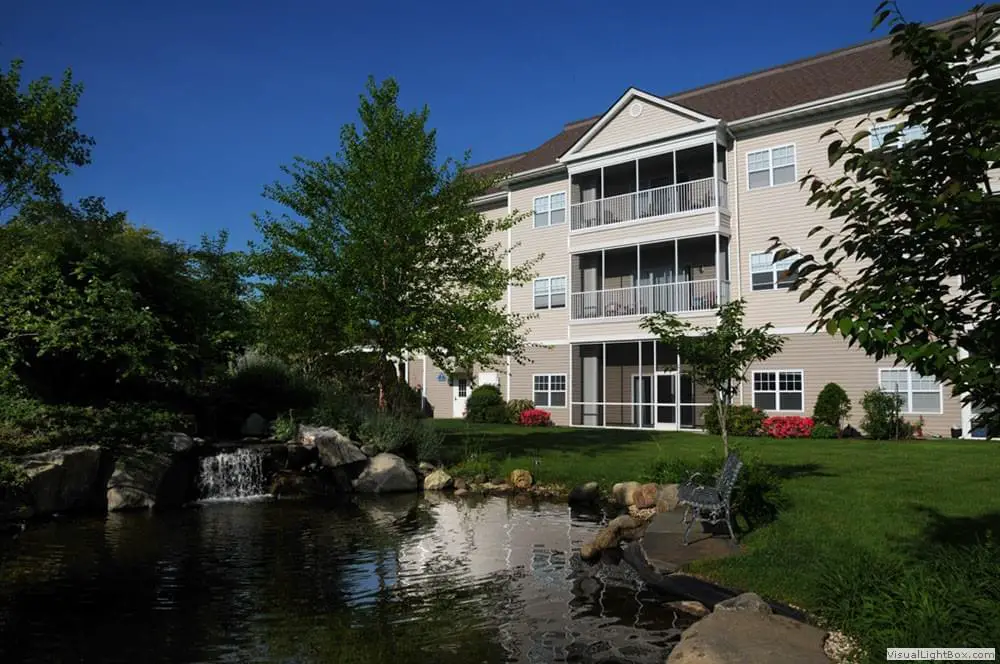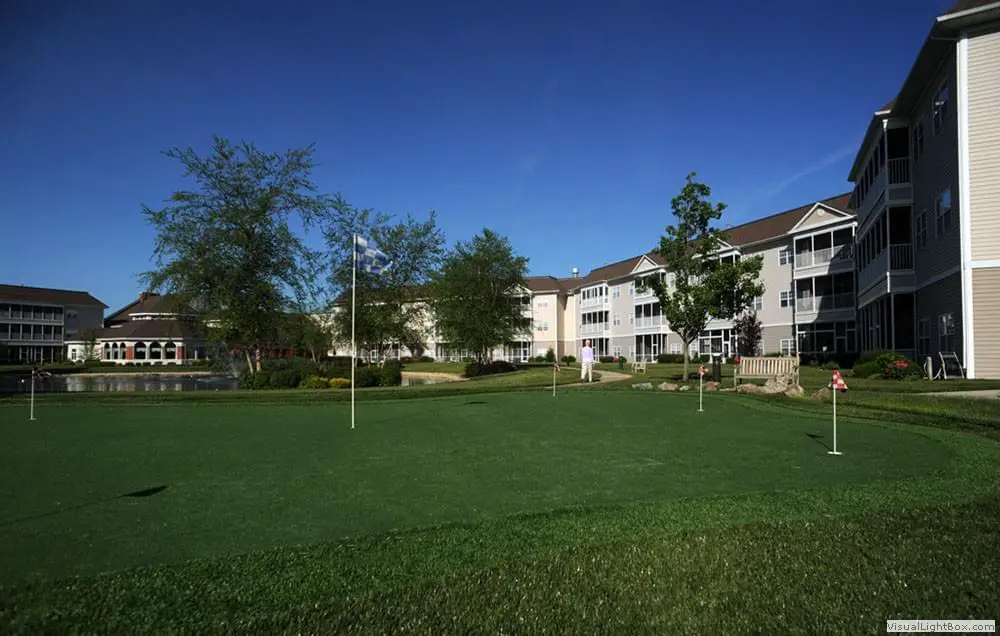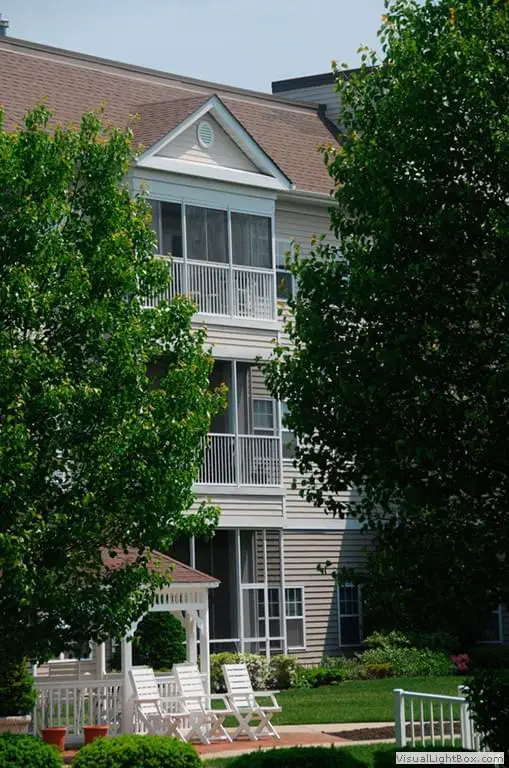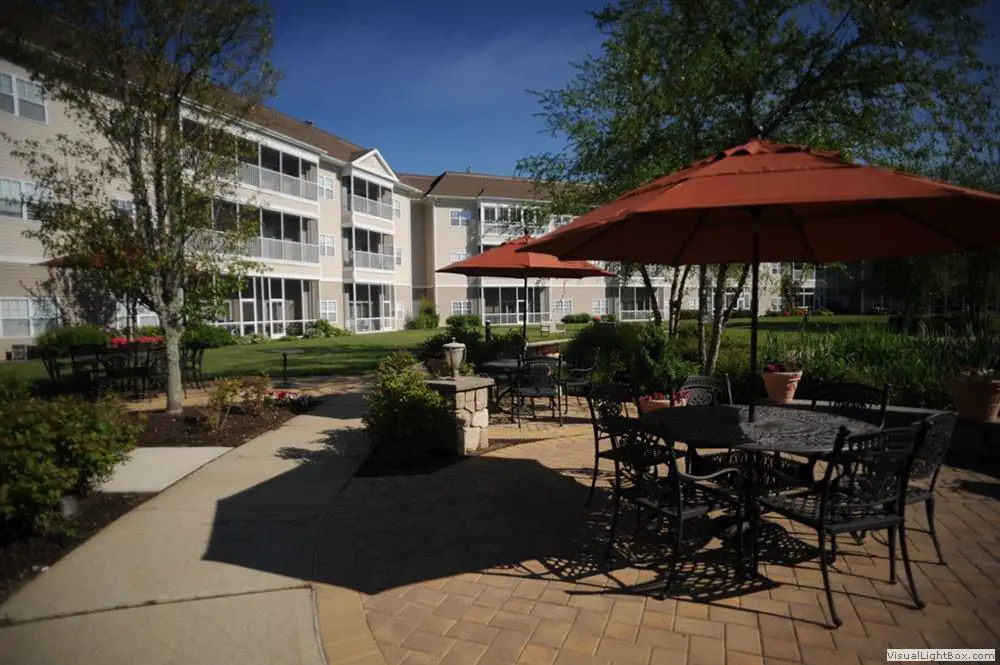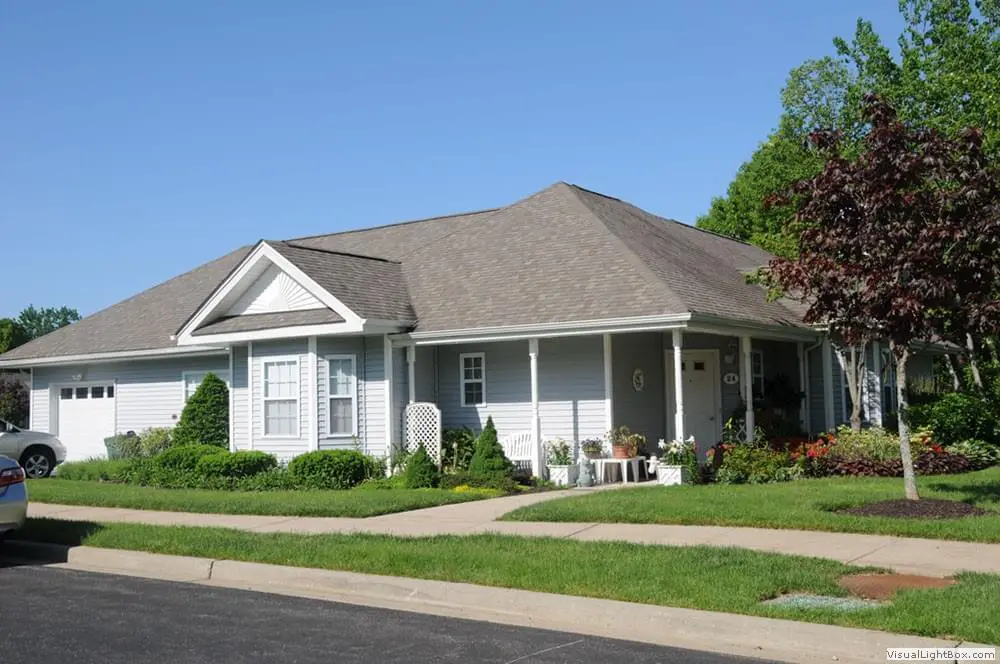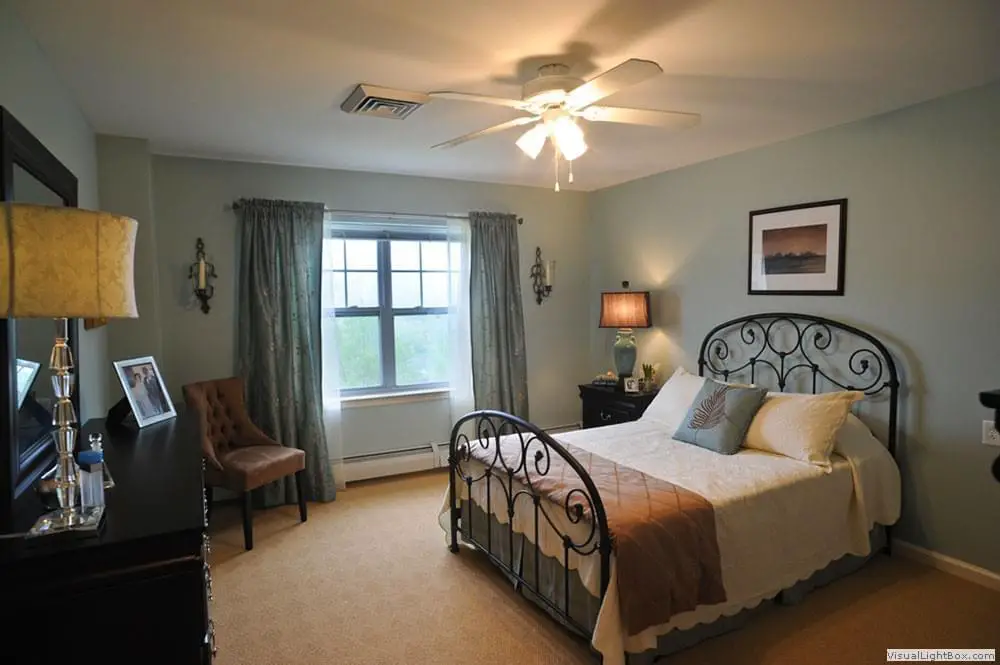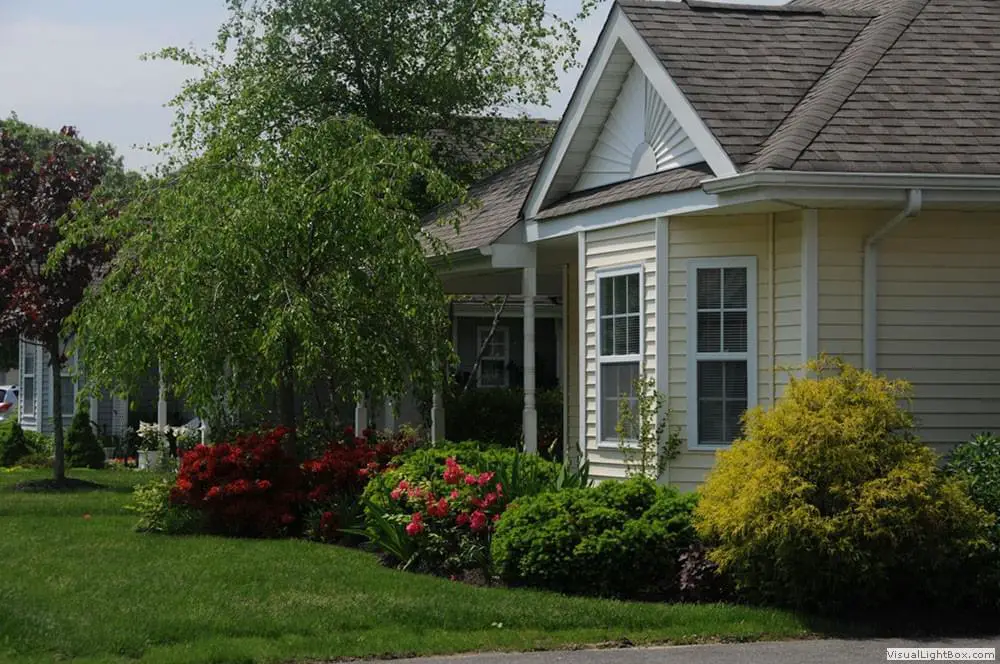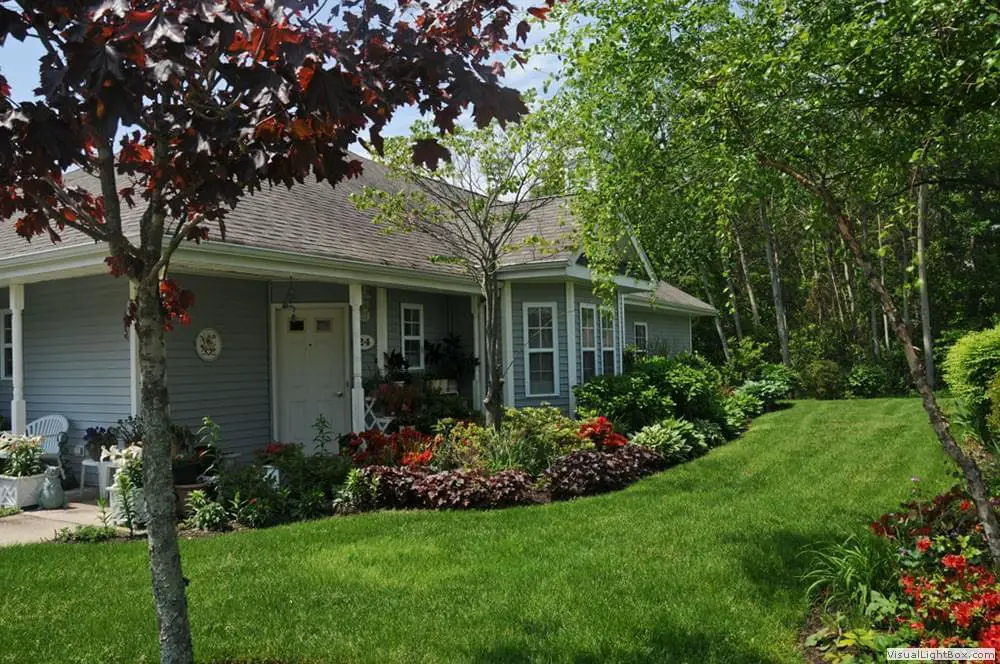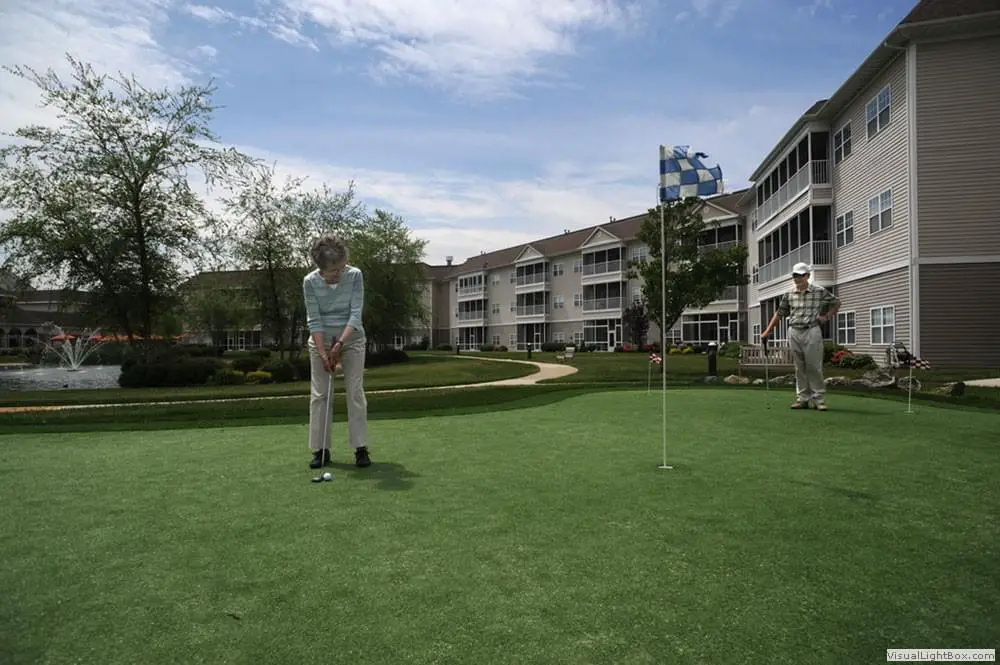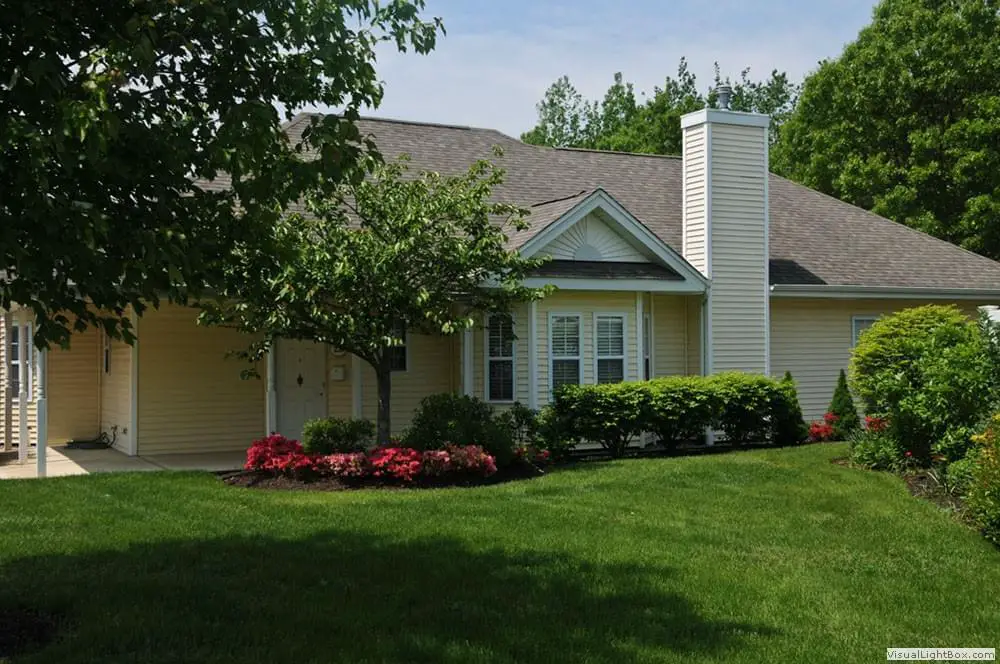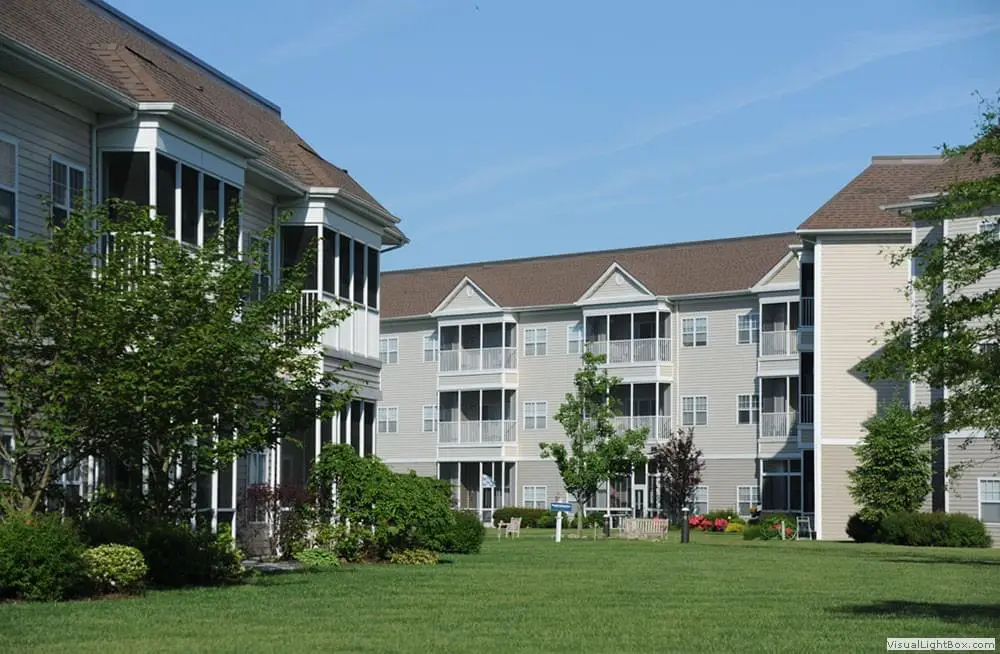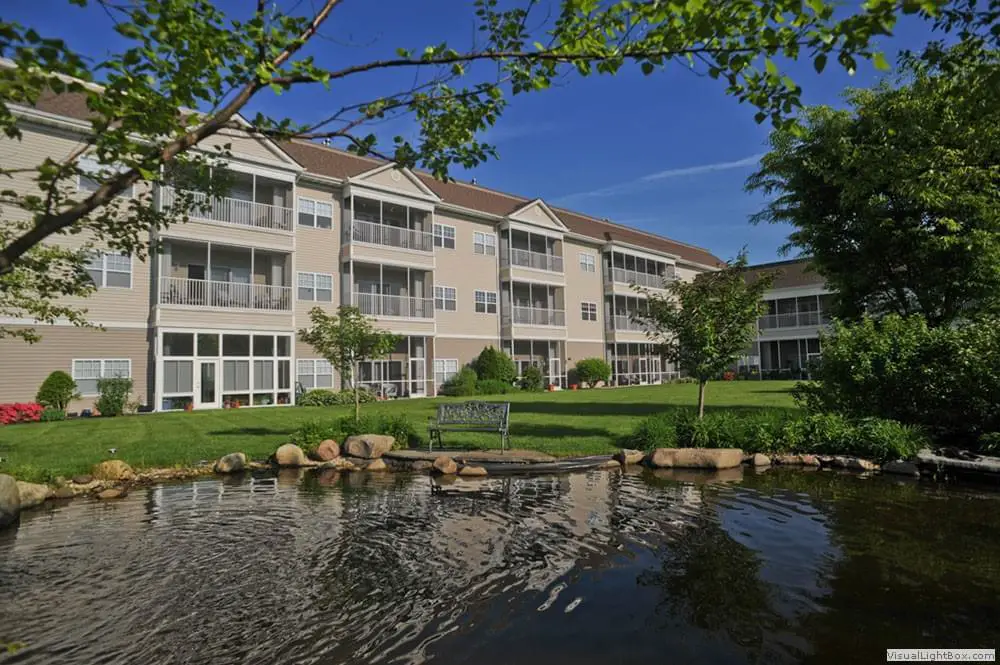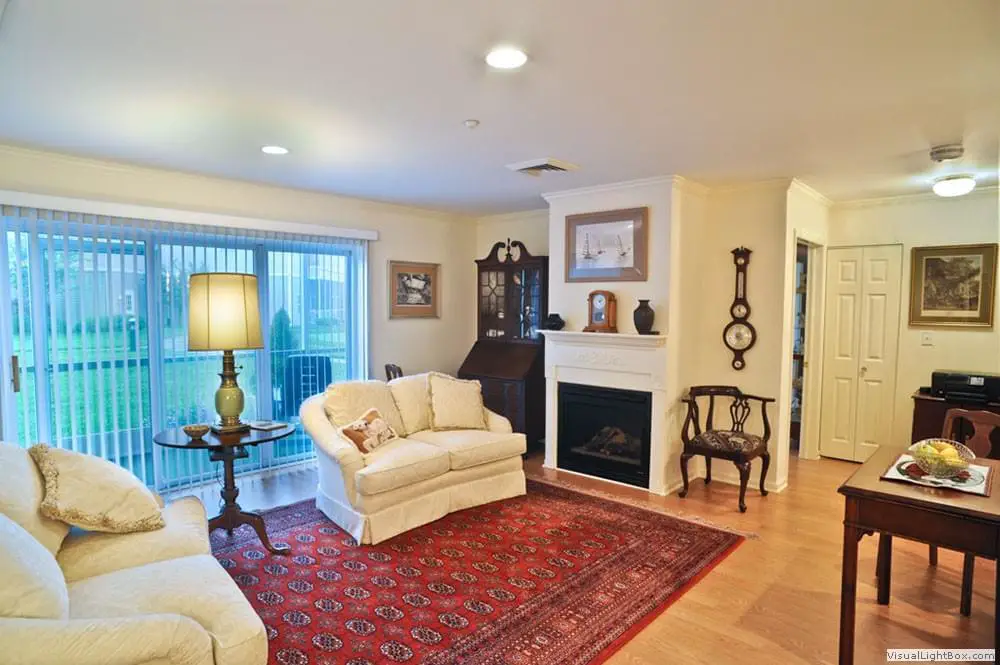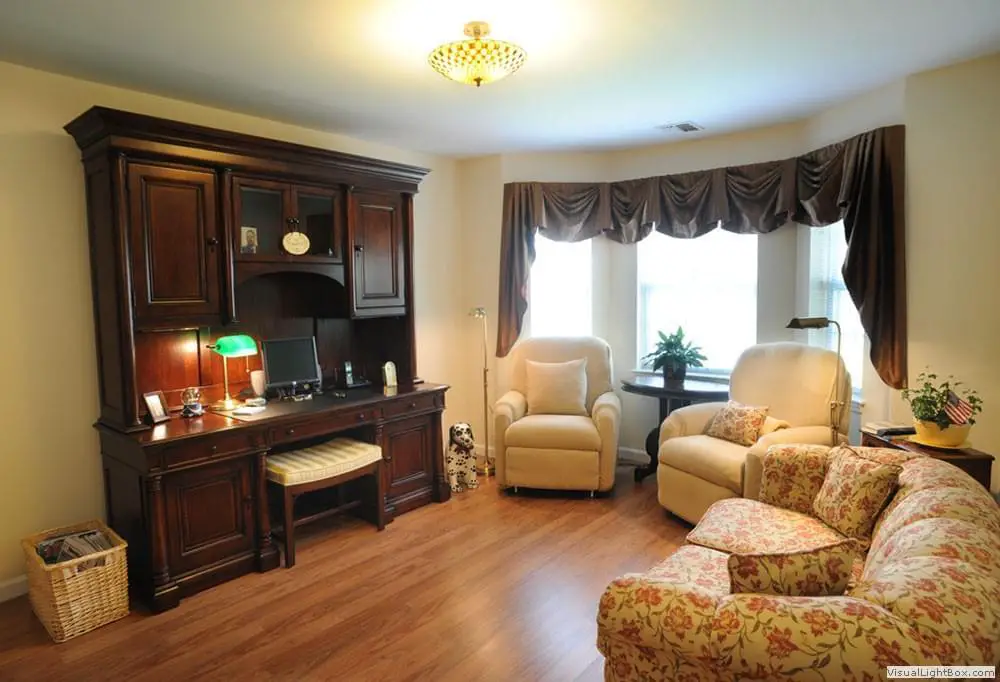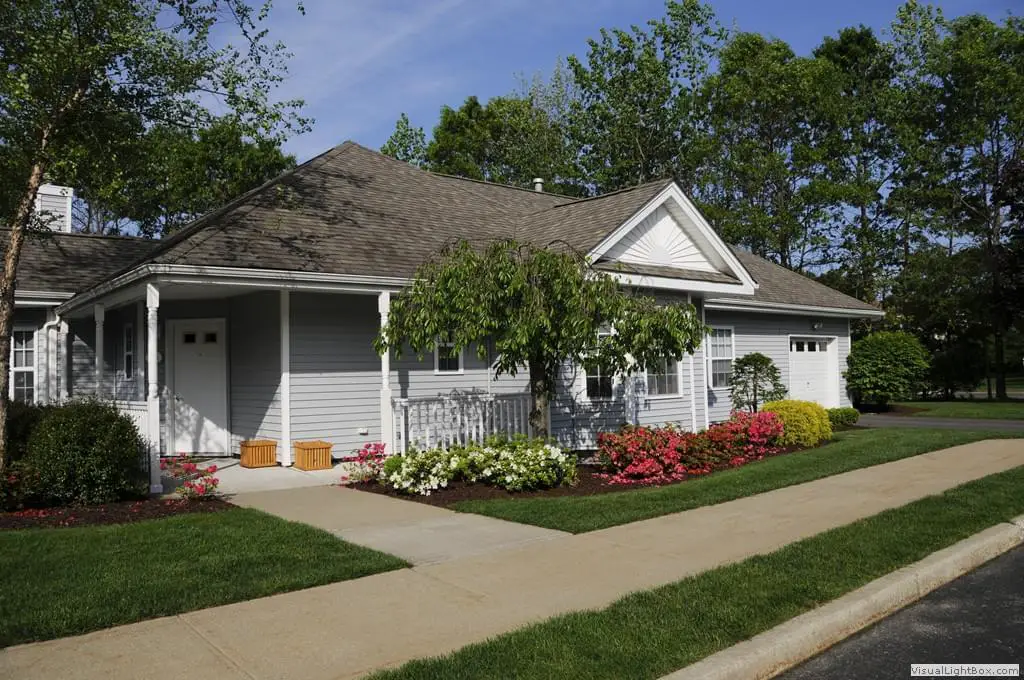 Additional Media
Videos
Video Transcript
Title: Jefferson's Ferry Residents Tom and Doris
Time: 2 min 48 sec

Description:

Jefferson's Ferry Residents Tom and Doris

Transcript:

[Music] the reason why you know we came to jefferson ferry is because I don't sambhal to your work after that happened last 13 years with set the County Family Services and as a result of an opportunity to see many places here on Long Island that care for people who are in nursing homes or if you will in assisted living and things places of that nature not hearing about this place I just say I didn't know about this place can I heard about Jefferson ferry being rated the top a long island and I didn't know where it was and when someone told me was going two miles of my home I could not believe that so we came over and took a look at it and we frankly liked it very much and that's one of the reasons why we decided we were going to make a move here and we started planning ahead and we're we're here now going on five years isn't right and we truly truly enjoyed him really do I like the idea of the cottages I liked the space and I could run a lot of my things with me and this was available and he would have you would have lived in the main building this but I didn't feel the same way he did about that and so we saw it we met the people we met the marketing staff who were wonderful Jefferson feria does a very good job on that story this place has too much meat I can't believe it 100 percent of what we wanted or asked for has been done for us we've had nothing turn down that we haven't asked for nothing they've always come through that is amazing to me it really is good time the staff here on every level and now me having been ill and needing to be in over there and Bowl day for a week couldn't then and now I go for my PT over there too so I can literally walk across the street for my again I hope I don't have to use it again for five years but it's certainly nice to know that it's there if I need it and it's only a few steps away and that's what i meant on us there were only about all avenues of cover here I use like backup position I don't needed you they covered everything to the point where if I pick up the phone and say I need transportation to the main building and you know I'll call the main building it's a matter of 200 maybe hundred fifty yards are not even sure it is they're over here in a flash and I take you back to the main building [Music]

Video Transcript
Title: Jefferson's Ferry Resident Stories"
Time: 2 min 12 sec

Description:

Jefferson's Ferry Resident Stories

Transcript:

I moved to Jefferson ferry because I was looking to downsize I had a four-bedroom house on three floors and I just one person it was too much I started looking at condos and a lot of restrictions one of them with pets a lot of places do not allow any pets I have one cat and I don't want to give her up and I did look at senior complexes I looked at regular condos and I looked at another CCRC Life Care community on the island but fell in love with this one if you look outside you feel like you're in the country but yet you're close to everything I'm still close to my grandchildren which is a very important thing and they love to come visit here my children now asked me if they have to make appointments to see me because it's like what day of the week is something happening today they're having a display of the photographs that were the winning photographs from the residents here so they're having a happy hour and unveiling of the waiting photographs if my children are saying can you come over on Thursday to babysitting they go oh no I'm sorry I have an appointment that day and it is the neighborhood when I talk about where where's your apartment I go oh I'm across the street from Aruba and people she's been here a while people know who she is and you referred to it as down the block or across the street it's very sociable the financial end was important because I just said to my children once I'm here if I need to go into nursing home it's just down the hall and my monthly peace stay basically the same so it's not going to be a burden on anybody and I just felt like I was planning for my future [Music]

South Setauket Senior Living Near Me