Deupree House
Cincinnati, OH - Assisted Living, Nursing Home, Independent Living, CCRC
Person-Centered Care (PCC) is the common thread running throughout all of ERS's communities. Driven by a desire to exceed normal care giving practices, Person-Centered Care provides us with the tools needed to interact with people on a higher level of empathy and understanding.
At Deupree House, PCC is reflected in the way our residents live, much as they always did before moving here. And when you can make choices and approach each day with purpose and meaning, the result is truly remarkable. That is what sets Deupree House apart.
See More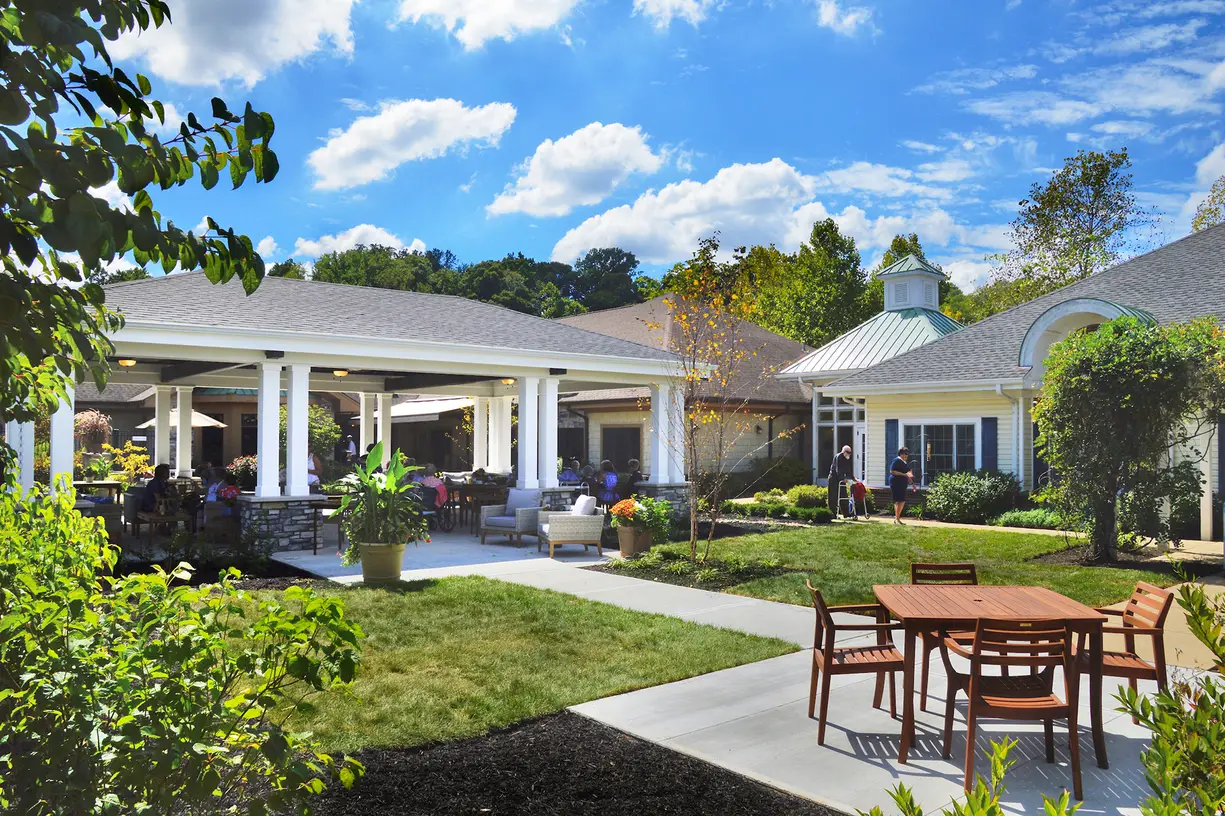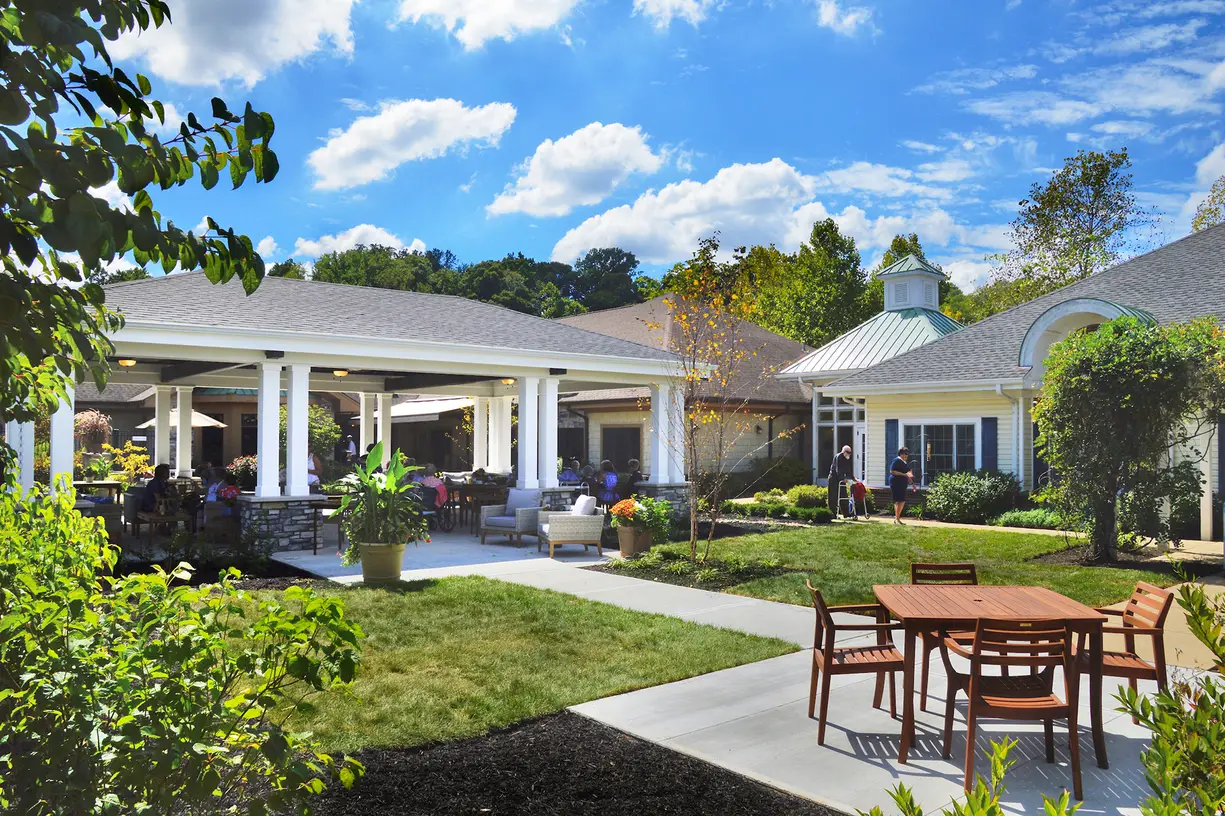 Additional Media
Floor Plans
No media of this type.